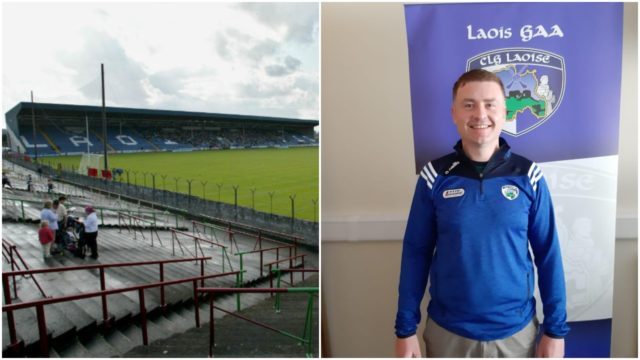 Laois GAA have appointed a new Games Development Manager.
Following a Strategic Review which was carried out in 2017 and 2018, one of the key recommendations from this was that a Games Development manager role would be re-established.
This role had previously been filled by people like Pat Critchley and Colm Browne but had been vacated since Browne's tenure finished a number of years ago.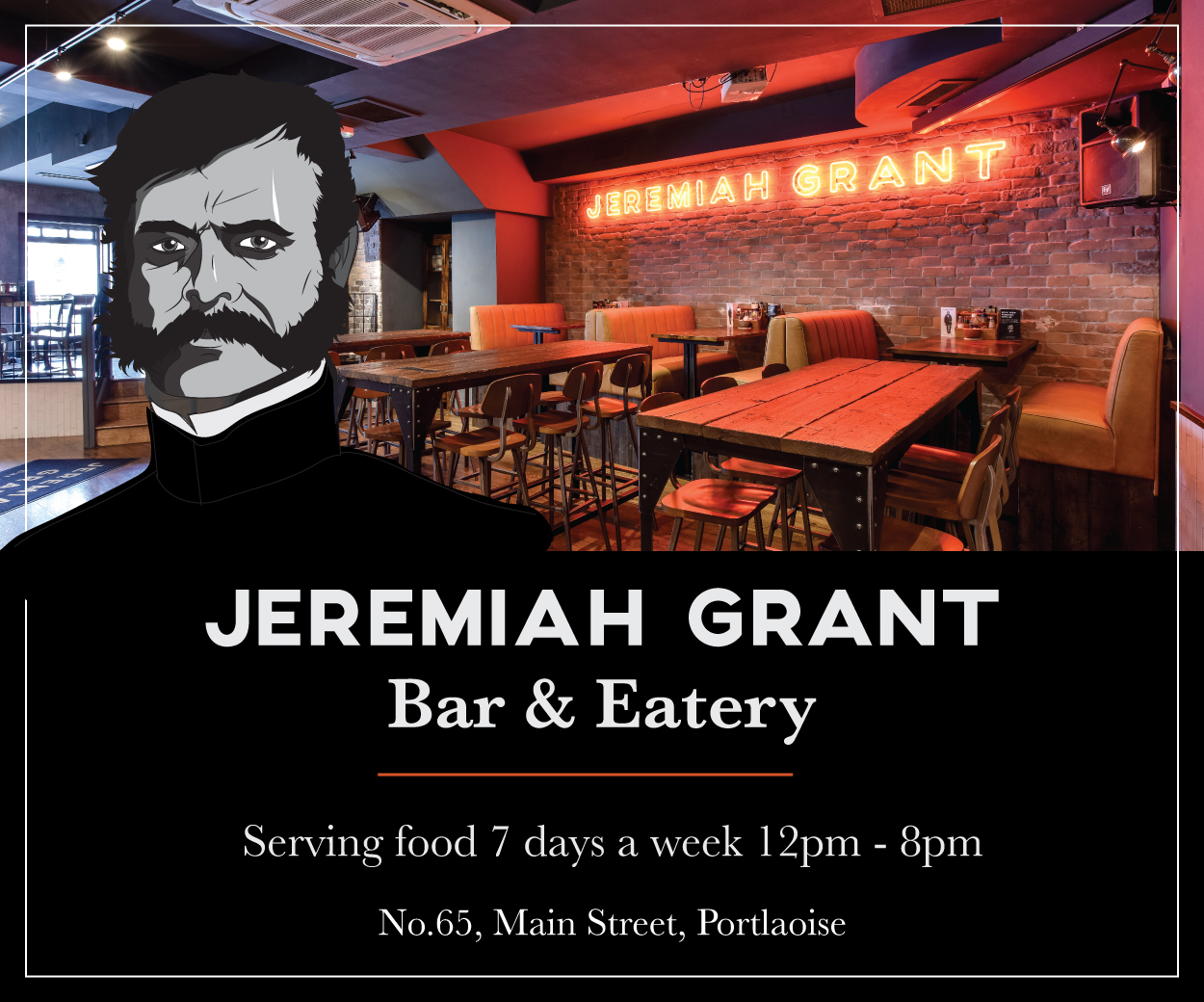 All responsibilities for the role had been transferred to secretary Niall Handy but that will now change.
The job was advertised in January 2019 and Kerry native Mike Henchy took up the role at the end of March.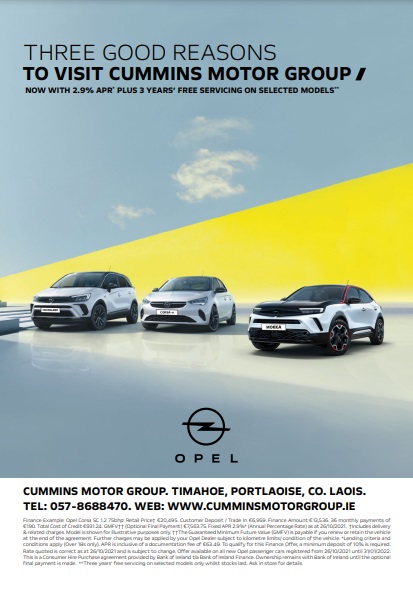 Henchy will manage and oversee the operational delivery of coaching and games programmes in the county, including the management of Games Development Administrators (GDAs).
Financial governance and Human Resource management will remain the remit of the County Secretary Niall Handy.
Currently Laois have four GDAs – Donie Brennan, Andrew Kavanagh, Peter Hally and Jason Coffey. All four of those will now report directly to Henchy.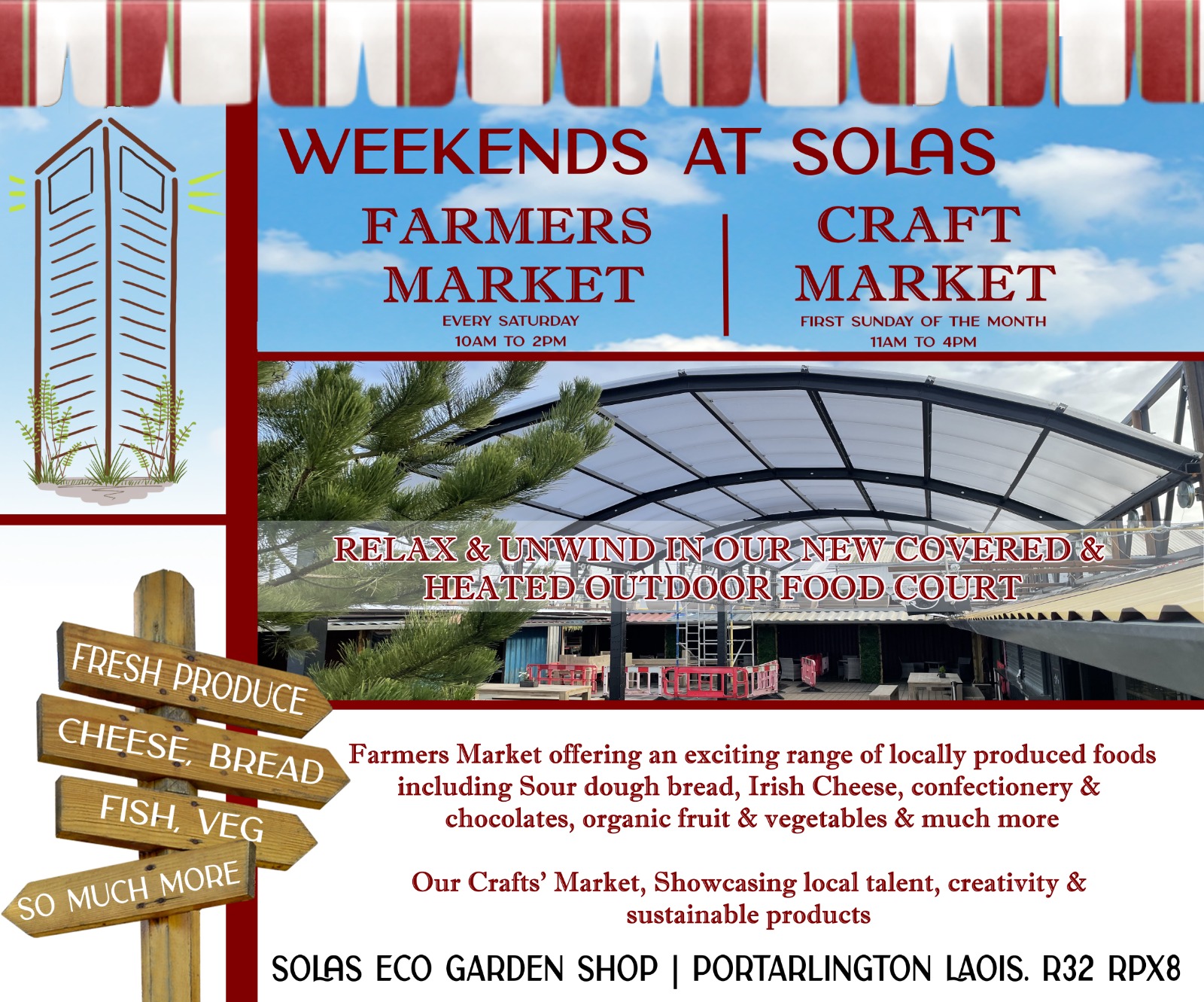 He hails from Lisselton in North Kerry and, speaking to LaoisToday, he revealed he always had a love of coaching.
Mike said: "There are seven years between my brother and I and I would go down as a teenager and help out with his U-8 or U-10 teams.
"My first managerial role came when I was 23 with my local club Shannon Rangers. I took their U-16 team and I loved it."
Henchy has coached a number of teams in Kerry including Ballydonoghue, Duagh and Ballylongford but he says his greatest success actually came with IT Carlow in 2013.
He said: "I took the IT Carlow intermediate team in 2013 and we won the All-Ireland. We defeated DCU in the final and it was a very professional set up.
"The lads really bought in to what we were doing and it was brilliant to win the competition."
Mike qualified from IT Carlow in 2014 with a degree in Sport and Exercise (GAA) along with a degree in Management Practice.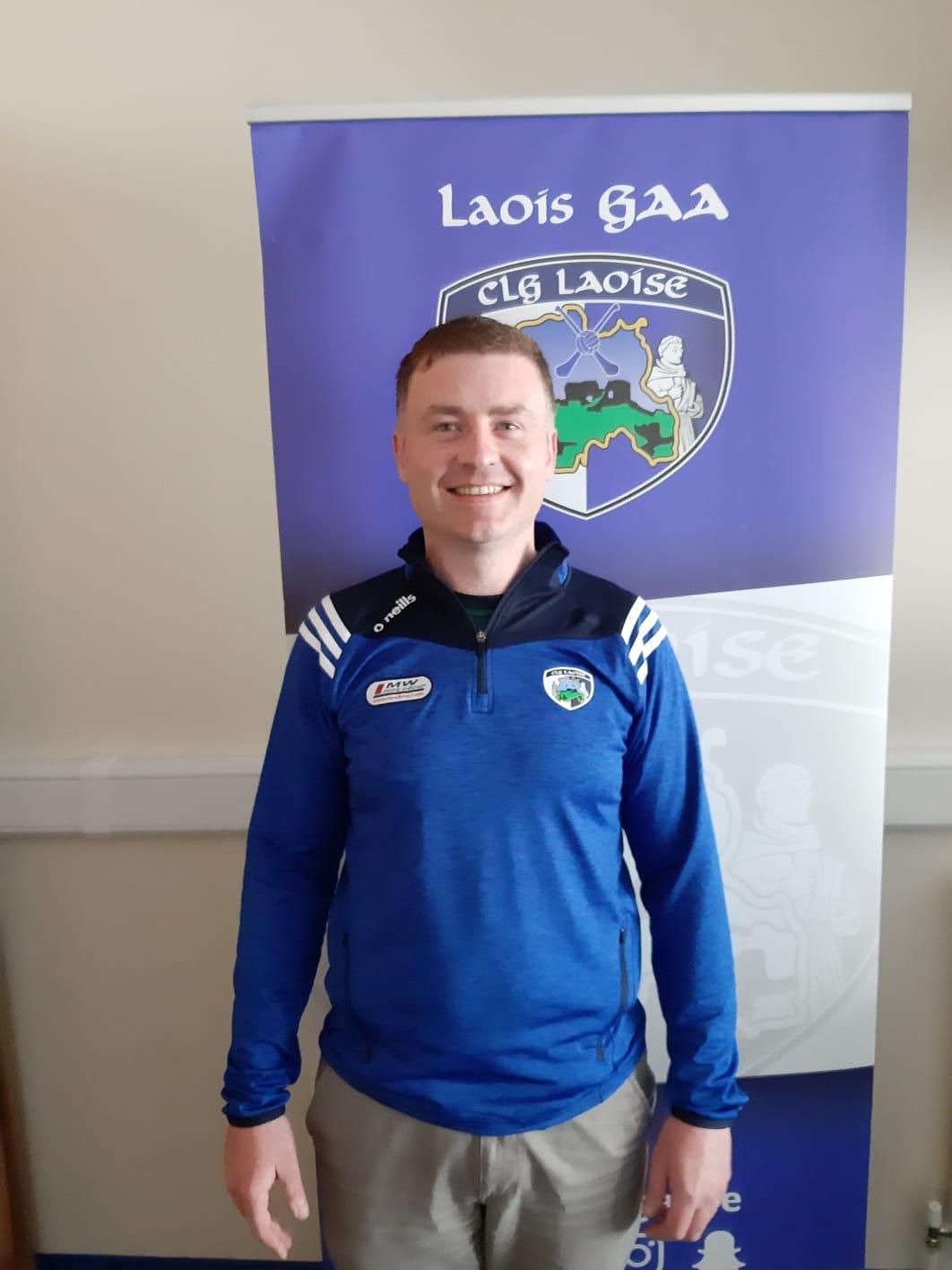 He got a job with Pallas Foods but always wanted to work in the GAA and when the job came up here at the start of the year – he went for it.
Mike said: "Roles were advertised for Laois and Westmeath so I applied for both.
"They were both very competitive and after various rounds, it came down to an interview in Croke Park last month.
"But I found the process very enjoyable and challenging. And I was delighted when I heard I got the job."
The new Games Development Manager wants to increase the numbers who are playing GAA in Laois and also wants to improve the links between schools and clubs – especially in urban areas.
He said: "I, along with our team of GDAs, will commit to work hard and endeavor to put the structures and support networks in place in order to serve all Laois clubs and all those involved with Laois GAA.
"Increasing the numbers who play hurling and football and striving to develop those young players already in our clubs is our key objective.
"We know that there are a lot of young players playing in schools at Cumann na mBunscol level, especially in urban areas, who are not playing with a club.
"So I want to make those players aware of our clubs and vice-versa.
"I can ensure that we as a GDA team will do all we can in the projects we undertake, we are currently in the process of planning a meeting where all clubs will be invited to meet with us, so we the GDA team can outline our roles and responsibilities for the clubs and to show how we will offer support, advise and help on the issues that they may face."
SEE ALSO – New sports hall and TJ Doheny World Title fight in Town gets Council's blessing