Portlaoise 40 Birr 14
Leinster Rugby McAuley Cup U-15 Quarter Final
Portlaoise RFC U15 eased into the semi-final of the McAuley Cup when they defeated Birr last Saturday.
The two sides had played each other in the league a few weeks earlier and Portlaoise came out on top with a two point win on that occasion but this time they were not going to leave anything in doubt.
The game was only a minute in when Portlaoise won a scrum against the head, the ball was passed out to Ciaran Culleton. He released it to Dylan Cahill who ran from his own 22 leaving tacklers in his wake to score the opening try. Cahill converted to give his side a seven point lead.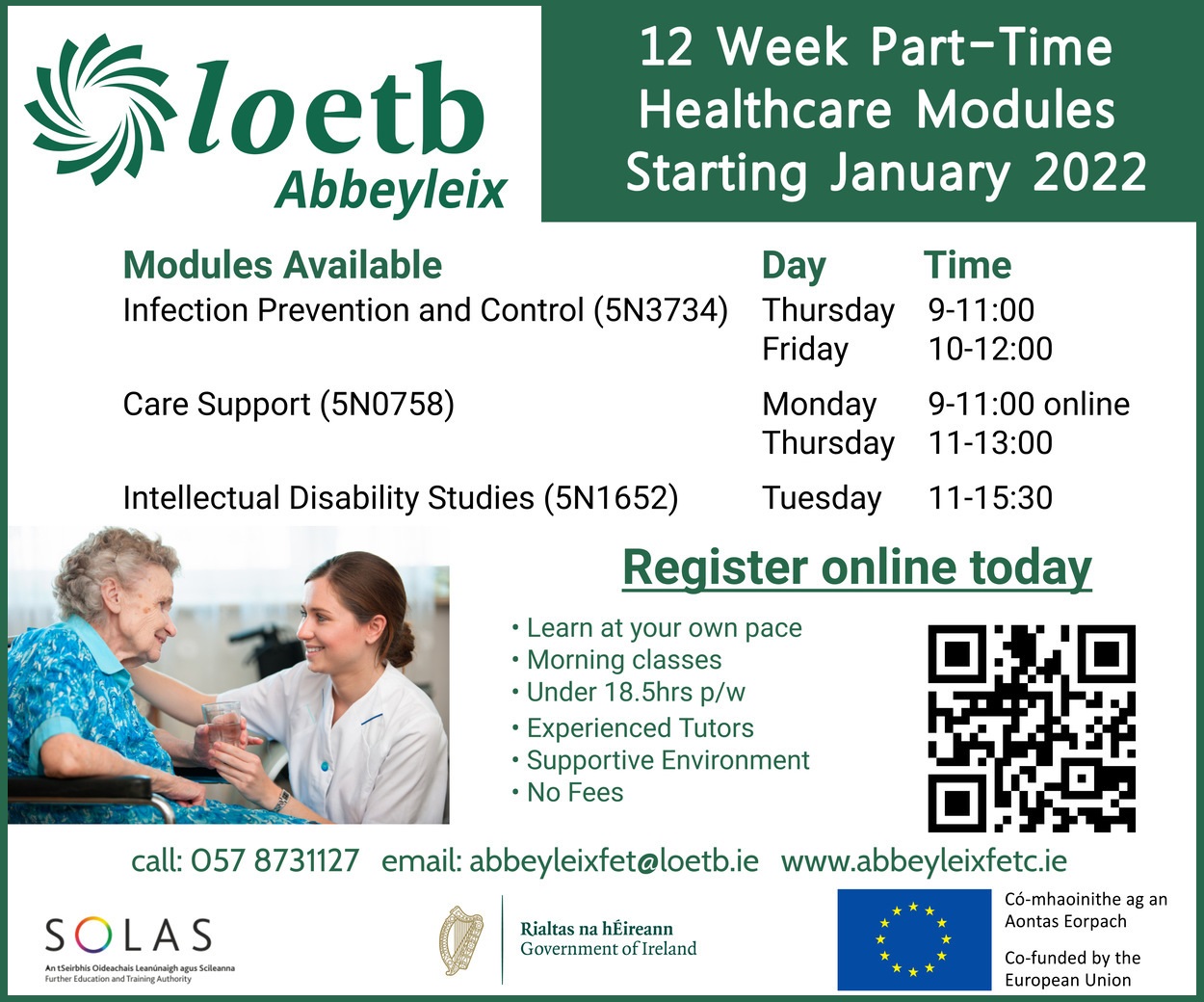 Birr tried hard to get back in the game but two excellent turnovers by Eoin O'Brien McCormack and Marc Bracken at key moments kept them at bay.
The Portlaoise forwards were really starting to dominate the game and were making good ground with their strong carrying.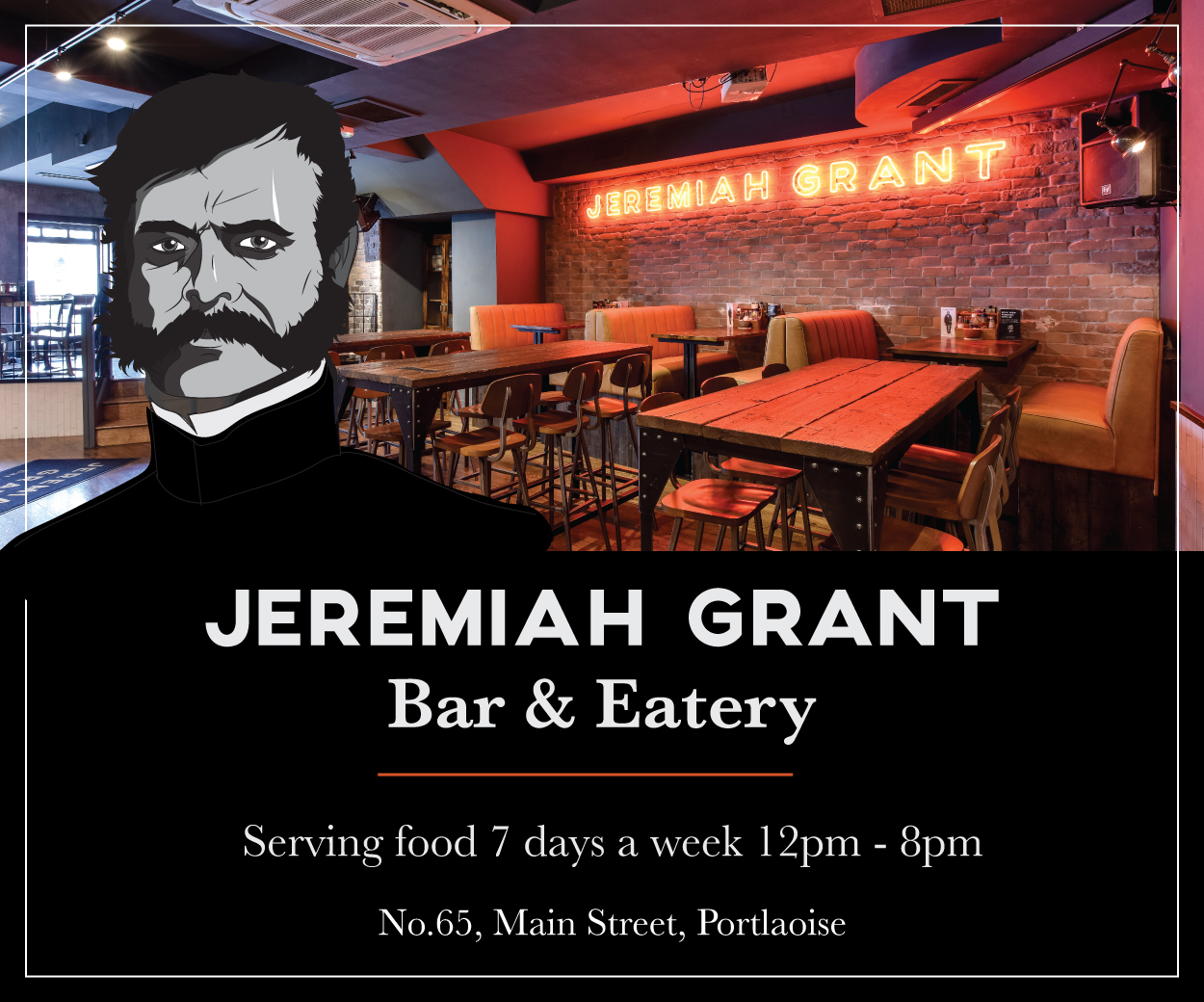 Both Sean Ward and Conor Doran were unlucky not to get over the line. From the following scrum, the ball was flashed through the hands of Doran and Mitch Fitzpatrick out to winger Cahill who dotted down in the corner for his second try. The conversion was missed to leave it 12-0 to Portlaoise.
The home side continued to attack and despite a loose pass from one of his team-mates, Brian Keane gathered the ball and weaved his way through the defenders to score another try, Cahill converted.
Portlaoise pinned Birr into their own half with an excellent kick from Fitzpatrick. Brian Barry took the line-out and drove towards the Birr line.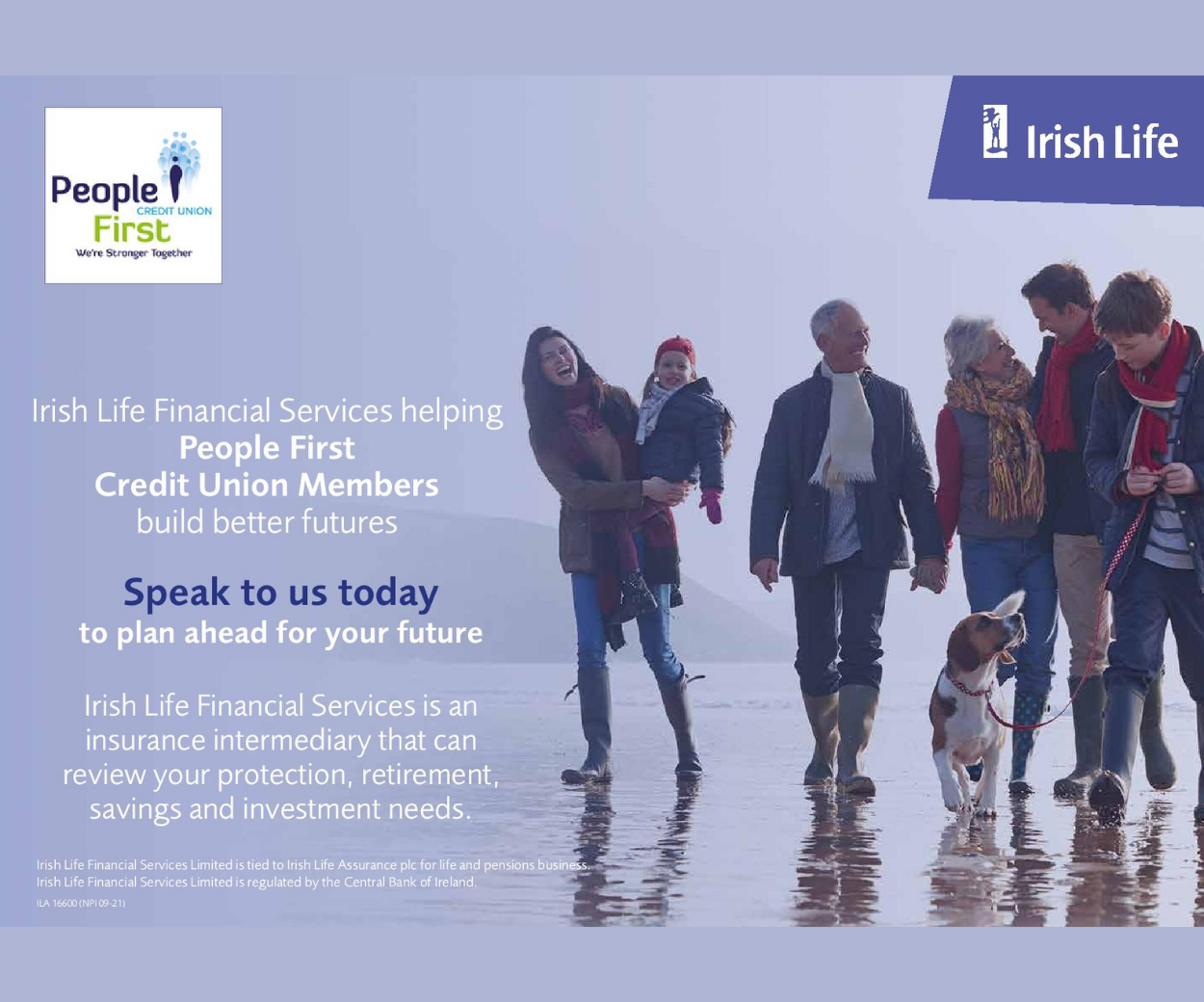 It was then left to Eoin O'Brien McCormack to pick the ball and pounce over the line to increase the lead. Dylan Cahill converted to leave the half time score 26- 0 to Portlaoise.
From the second half restart, the hanging kick was taken by Mikie Daly and he raced in, untouched, to score another try for the home side. Cahill duly obliged with the kick.
Birr rallied and when Portlaoise had two men off the field with yellow cards they went in for two tries in quick succession.
Portlaoise finished off the scoring when Glen Connolly spotted no defence at the ruck and he went over under the posts. Cahill converted to give himself a twenty point haul for the day and a 40-14 win for Portlaoise.
This was a good result for the home side who can now look forward to a semi-final against neighbours Athy on Easter Saturday.
Portlaoise: Callen Dunne, Eoin O'Brien McCormack, Brian Barry, Glen Connolly, Sean Ward, Daragh Phelan, Cian Coffey, Conor Doran, Marc Bracken, Mitch Fitzpatrick, Mikie Daly, Brian Keane, Ciaran Culleton, Dylan Cahill, James Kidd, Corey Bartley, Declan Cox, Darragh Davies, Matthew Coonan, Paul Flanagan, Colm Byrne, Jamie Troy.
SEE ALSO – What's the story with Portlaoise Hospital?