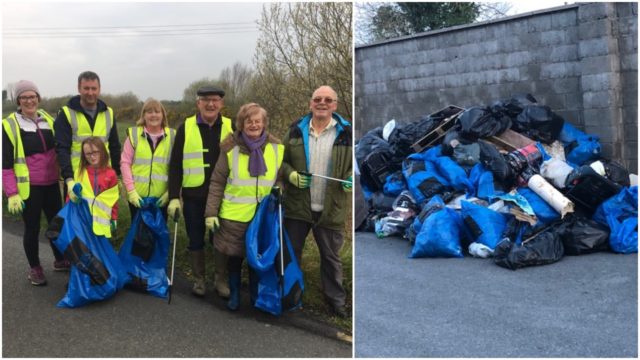 The Tidy Town's 'Spring Clean' of Portarlington was a big success.
Over 100 volunteers took part at over 28 different locations across the town and surrounding areas.
200 sacks of rubbish were collected – which is considerably less than last year despite covering the same locations.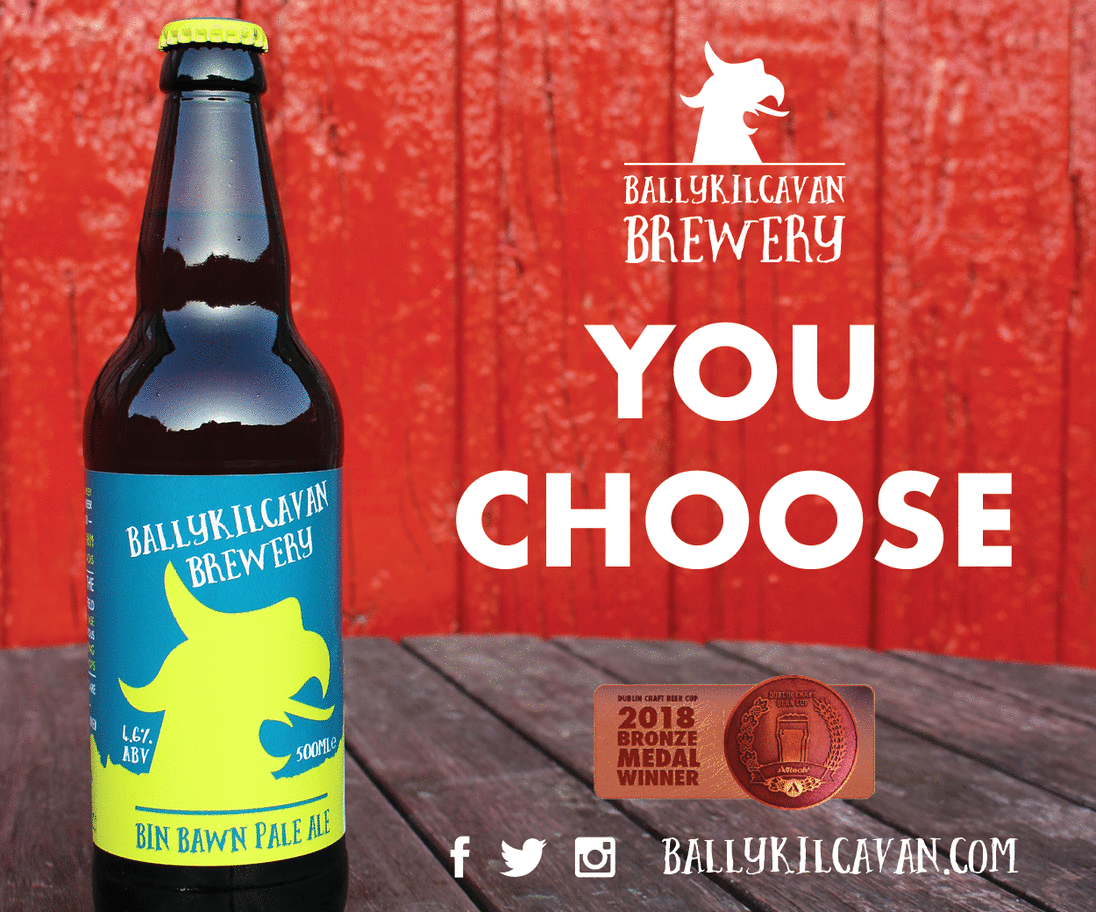 David Maher who organises the clean up in Portarlington said: "After years of seeing the problem getting worse and worse it is good to see an improvement this year.
"While some of the improvement was down to the work of Laois County Council and in particular or our local litter warden, the truth is that much of the improvement is down to the departure from the town of certain individuals who were heavily involved in illegal dumping.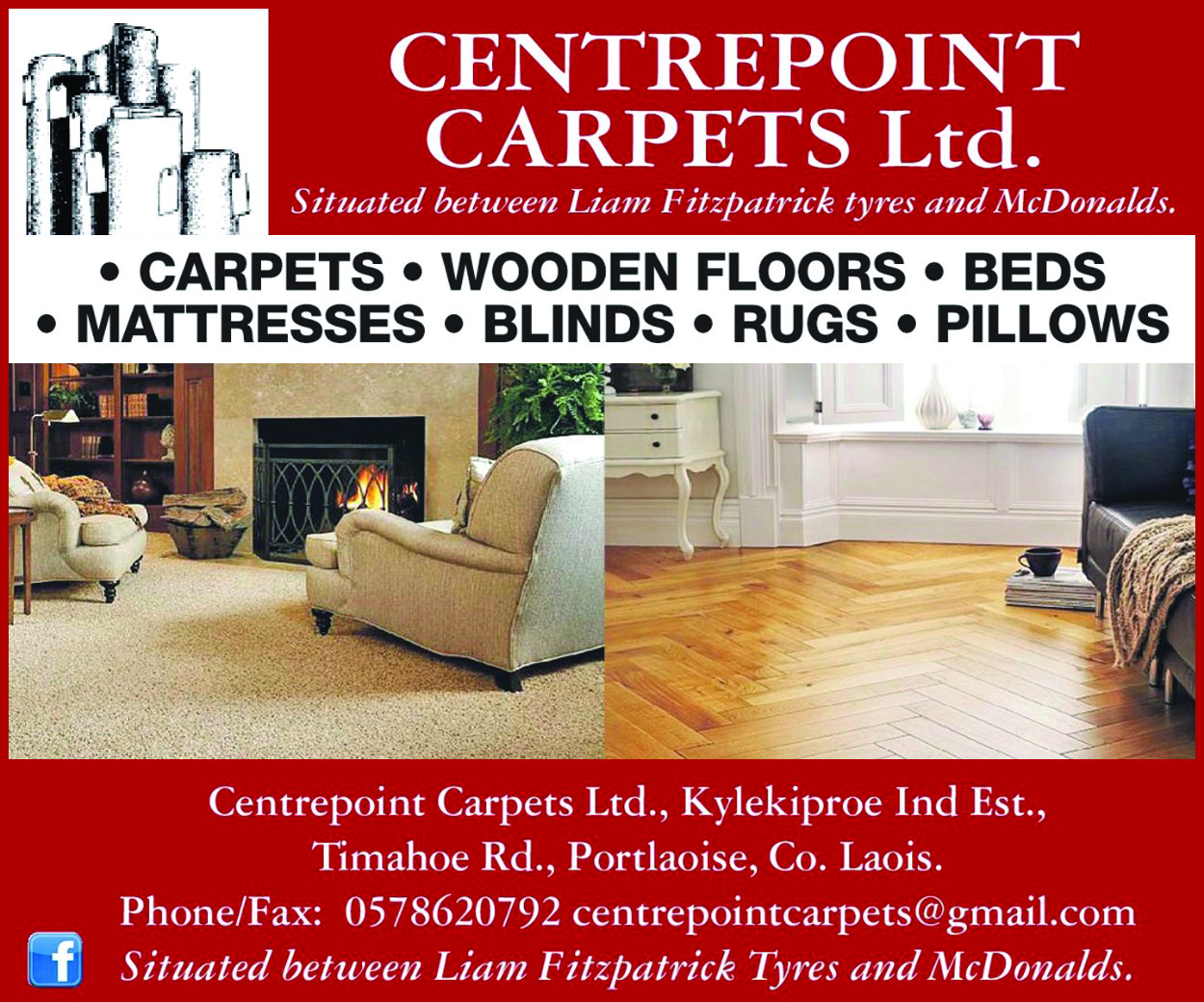 "It is pattern we have seen again and again over the years where 99% of illegal dumping is accounted for by 1-2% of the population."
David also called for changes in the law that he believes would combat illegal dumping.
He said: "Ireland is relatively unique in the western world, in that we make the paying for rubbish collection optional.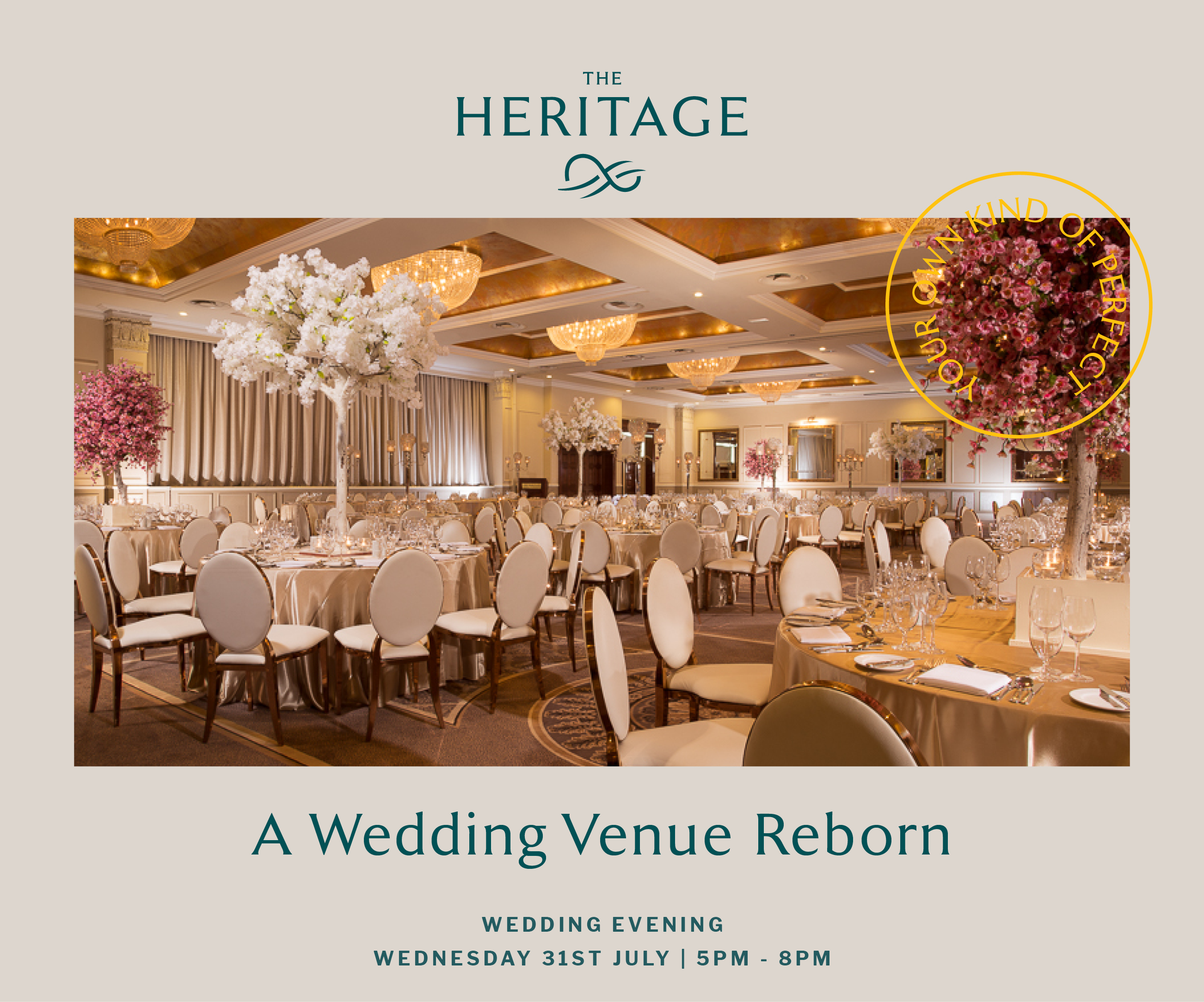 "In all other developed countries waste collection is a service provided by the local authority and paid for by a Local Property Tax (LPT)- which is both fair and efficient.
"Unless we remove the incentive to illegally dump – how can we expect to tackle the problem? The decision of the the Environment minister, Richard Bruton, not to review the LPT and use this to fund an improved waste management services is very regrettable."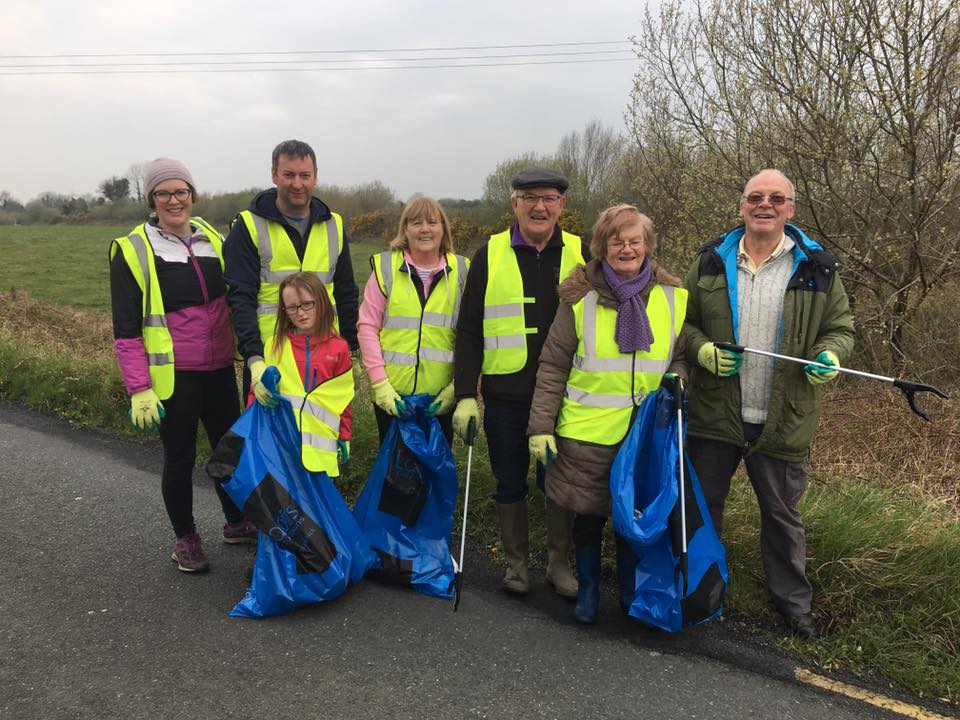 Maher concluded: "It really comes down to a lack of leadership and political courage by those is power.
Voluntary groups like ourselves and indeed the efforts of Local county councils can't solve the problem when the system itself is broke at a national level and needs to be fixed."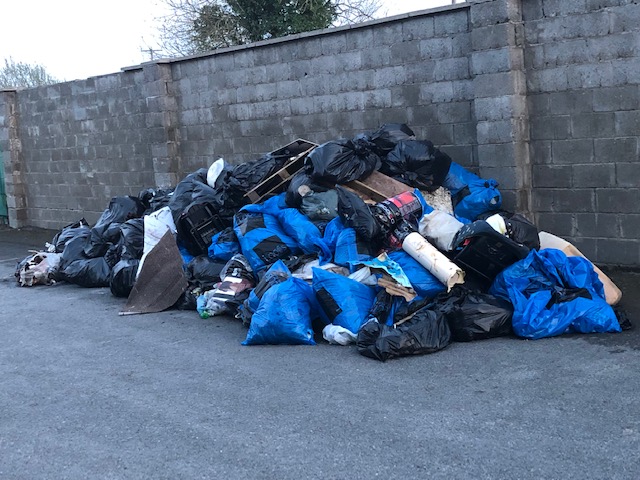 SEE ALSO – New sports hall and TJ Doheny World Title fight in Town gets Council's blessing