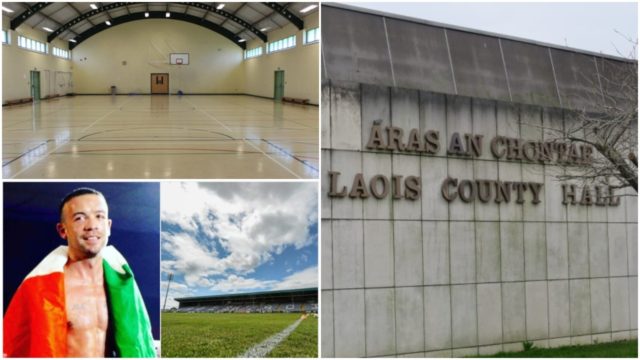 Portlaoise is a renowned sporting town and now local councillors have thrown their weight behind two further major sporting initiatives which they hope will come to fruition.
The local councillors have given their blessing and support for proposals to build a new modern indoor sports hall in the Town and to the idea that world champion TJ Doheny might get the chance to defend his title in front of a hometown crowd.
There is unanimous support for both proposals among councillors and officials in County Hall.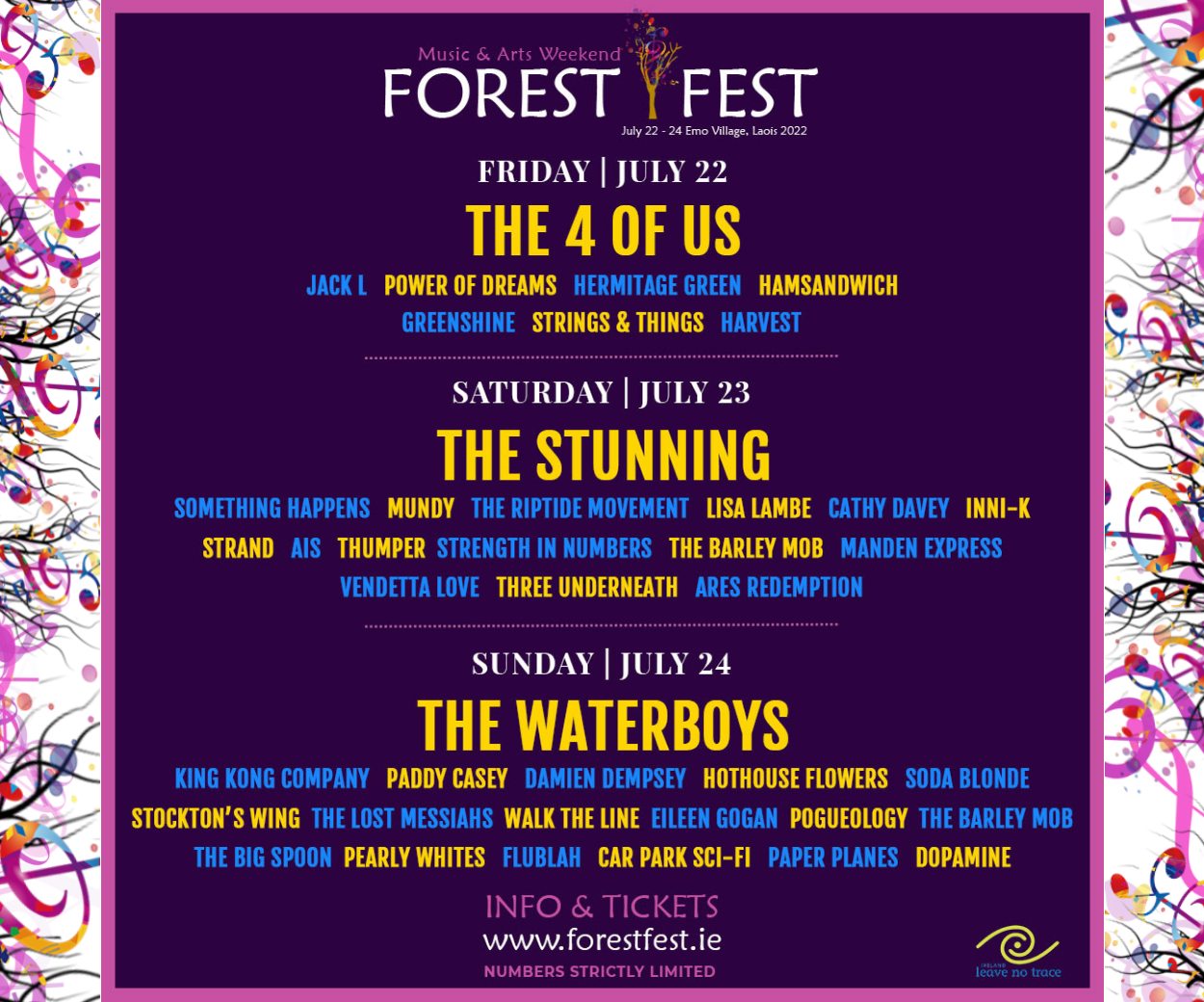 Plans for a badly need new indoor sports facility and a world title fight being staged at O' Moore Park may yet be some time away but there is at least groundswell support for both.
Cllr Catherine Fitzgerald has urged everyone to get behind the efforts to provide a modern indoor sports facility for Portlaoise.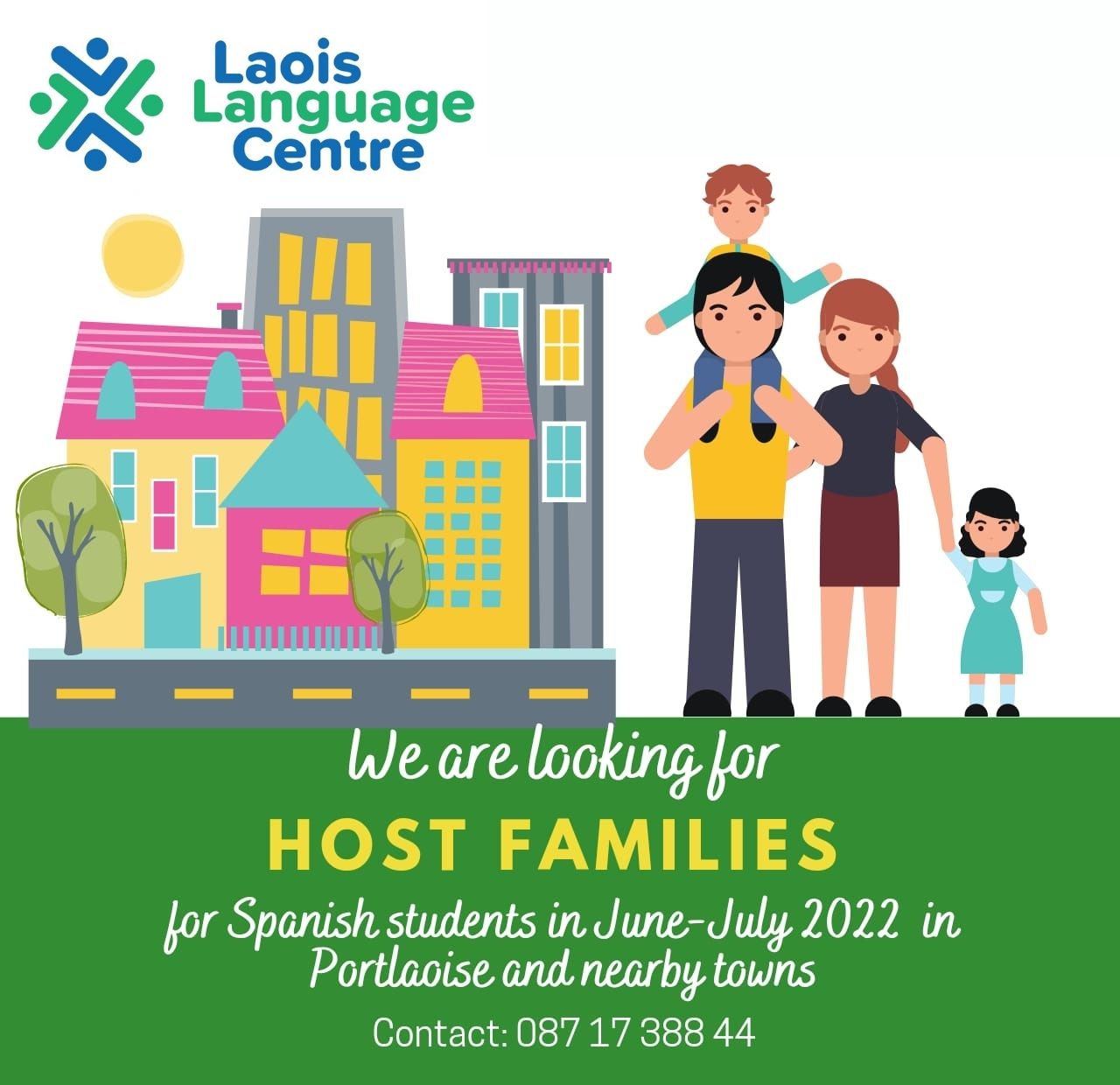 She felt that this would not only benefit local sports clubs, particularly the Portlaoise Panthers Basketball Club, but also could be a national amenity given Portlaoise's central location.
"I'm delighted this process has started as it's really badly needed. Portlaoise is a great sporting town and we need a new indoor facility and the voluntary clubs cannot do it on their own.
"There is an opportunity here for Portlaoise to go for it and there would be support at regional and even EU level," she believed.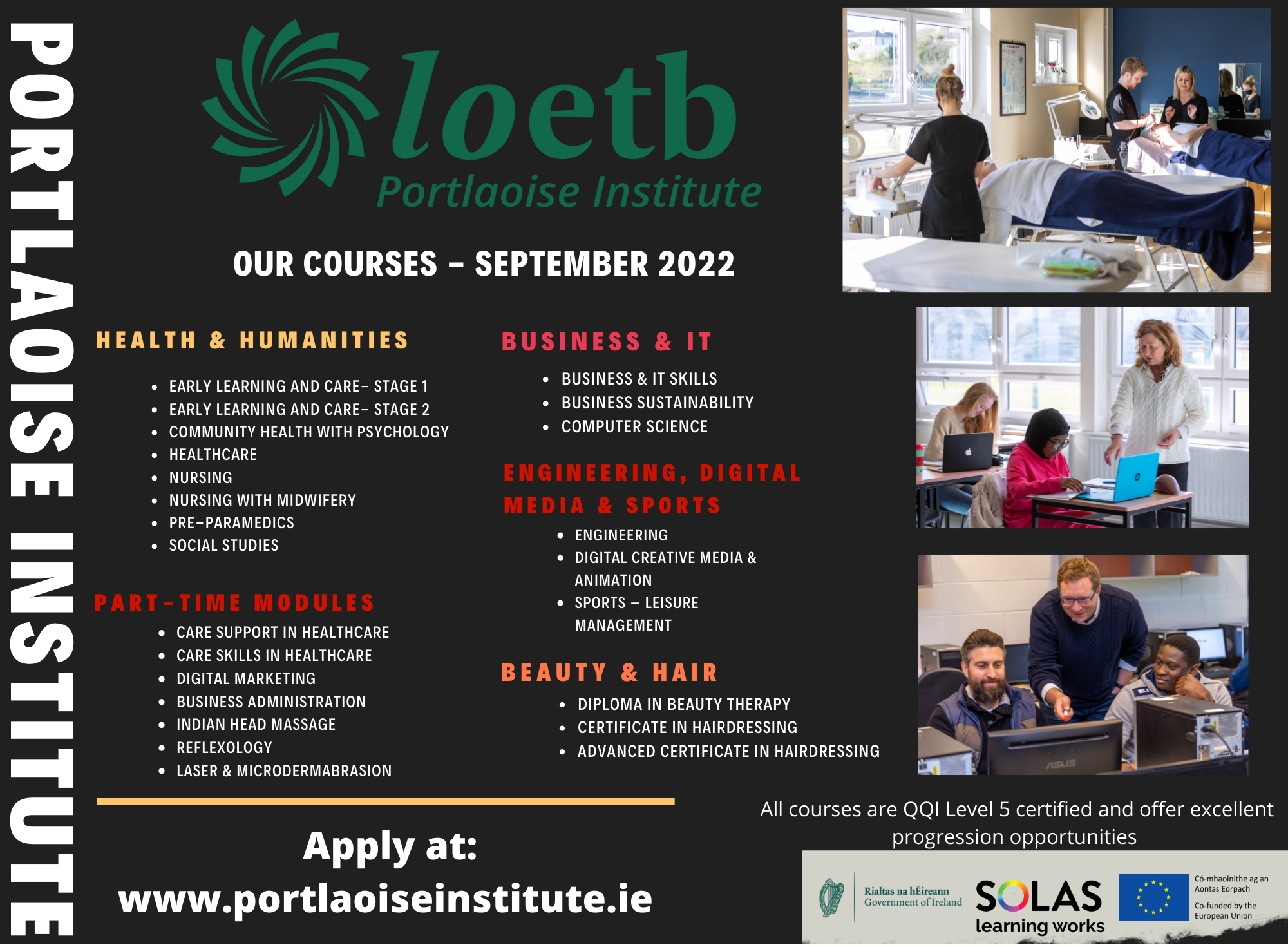 The Portlaoise councillors were informed that Laois County Council recently engaged with a number of stakeholders to discuss the possibility of developing a large indoor sporting facility to carer for the needs of a number of sporting groups in Portlaoise.
"A needs analysis is currently underway to determine the demand for such a facility. If need is clearly identified, Laois County Council will submit an application this month to the Department of Transport, Tourism and Sport under the Large Scale Capital Infrastructure Fund, aimed at funding a Feasibility Study to Design Stage," local authority official Ms Georgina Ireland informed councillors.
The initial scoping exercise has been commissioned and is underway and the general consensus is that while St Mary's Hall has served the town well, it is no longer adequate or of the capacity and standard for today's demands.
Both men's and women's senior national league basketball is enjoying a huge resurgence in success and popularity in Portlaoise as well as growing numbers participating at underage level. St Mary's can no longer cope with the demand.
Cllr Noel Tuohy too got unanimous support for his proposal that the Council support in every way it possibly can the hosting of a TJ Doheny world title fight in Portlaoise, possibly in O' Moore Park.
Director of Serrvices, Michael Rainey said that the Council would support such an event and was willing to meet with all interested bodies to discuss their requirements. "We won't be found wanting," he assured the Portlaoise Area Councillors who in turn were fully behind the suggestion.
Cllr Tuohy said that TJ Doheny have repeatedly proved himself to be the best in the world and it would be great for him, his family, supporters and the Town if he got to defend his world title in his home town.
Cllr Tuohy also took the opportunity to pay tribute to Pat Ryan who had done so much to nurture and promote the proud boxing tradition in Portlaoise and support young fighters like TJ Doheny.
"TJ's is an extraordinary achievement. He is our Barry McGuigan and this needs to be recognised, and Pat Ryan deserves to be acknowledged.
"I know the GAA won't be found wanting either in supporting this idea and everyone would be a winner. There is a great tradition of boxing in Portlaoise going back to Billy Blackwell. He'd give you a few slaps, in a nice way, if he caught you mitching," recalled Cllr Tuohy of the late boxer, coach and Garda sergeant.
Cllr Caroline Dwane Stanley said that TJ Doheny was the pride and inspiration of Knockmay where he grew up.
Cllr Pauline Madigan said that his mother and family too were an inspiration.
"We'd all love to see it a happening," said Cllr Catherine Fitzgerald of the world title bout proposal for O Moore Park.
Not to be outdone or left out, Cllr John Joe Fennelly good humouredly reminded everyone that TJ's father is originally from Forest in Mountrath.
SEE ALSO – Jobs boost for Laois as multi-national company unveil massive plans