Brought to you association with People First Credit Union
Safety measures at Garryhinch Cross Portarlington 
Offaly Fianna Fáil councillor Eddie Fitzpatrick from Cloneygowan says he is working to decrease the number of collisions at Garryhinch Cross, Portarlington.
The Fianna Fáil election hopeful has said that he is working closely with the Area engineer for the Edenderry Municipal District to put safety measures in place at Garryhinch Cross Portarlington.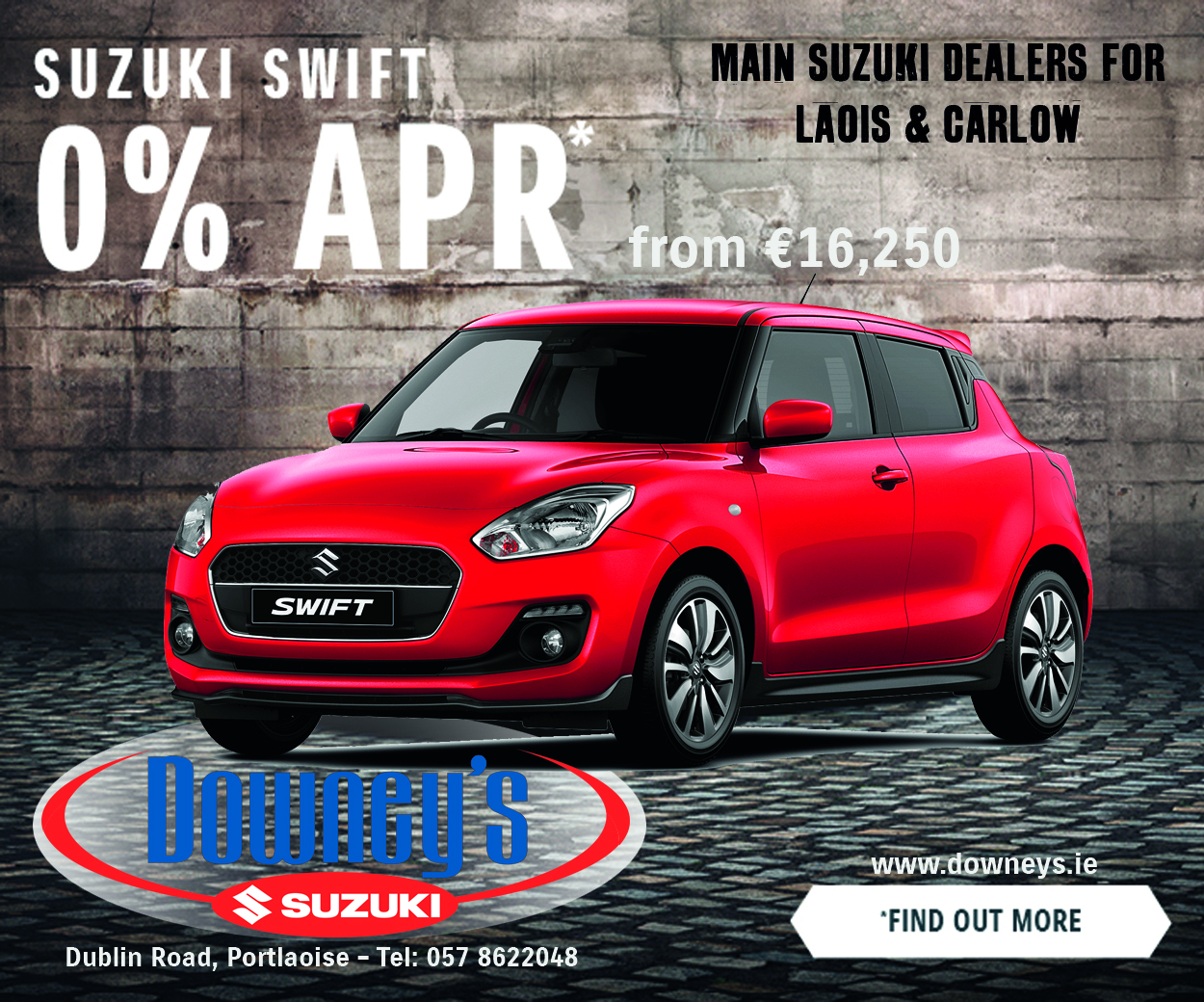 Mr Fitzpatrick said this is due to ongoing car accidents where he states that motorists are not detecting the Stop sign at this junction and crossing the main R423 route from Portarlington to Mountmellick.
"There has been a number of collisions in recent times and the latest was only last week when a motorist who was not from the area crossed in the path of an oncoming car and luckily no one was seriously injured in the collision," said Mr Fitzpatrick.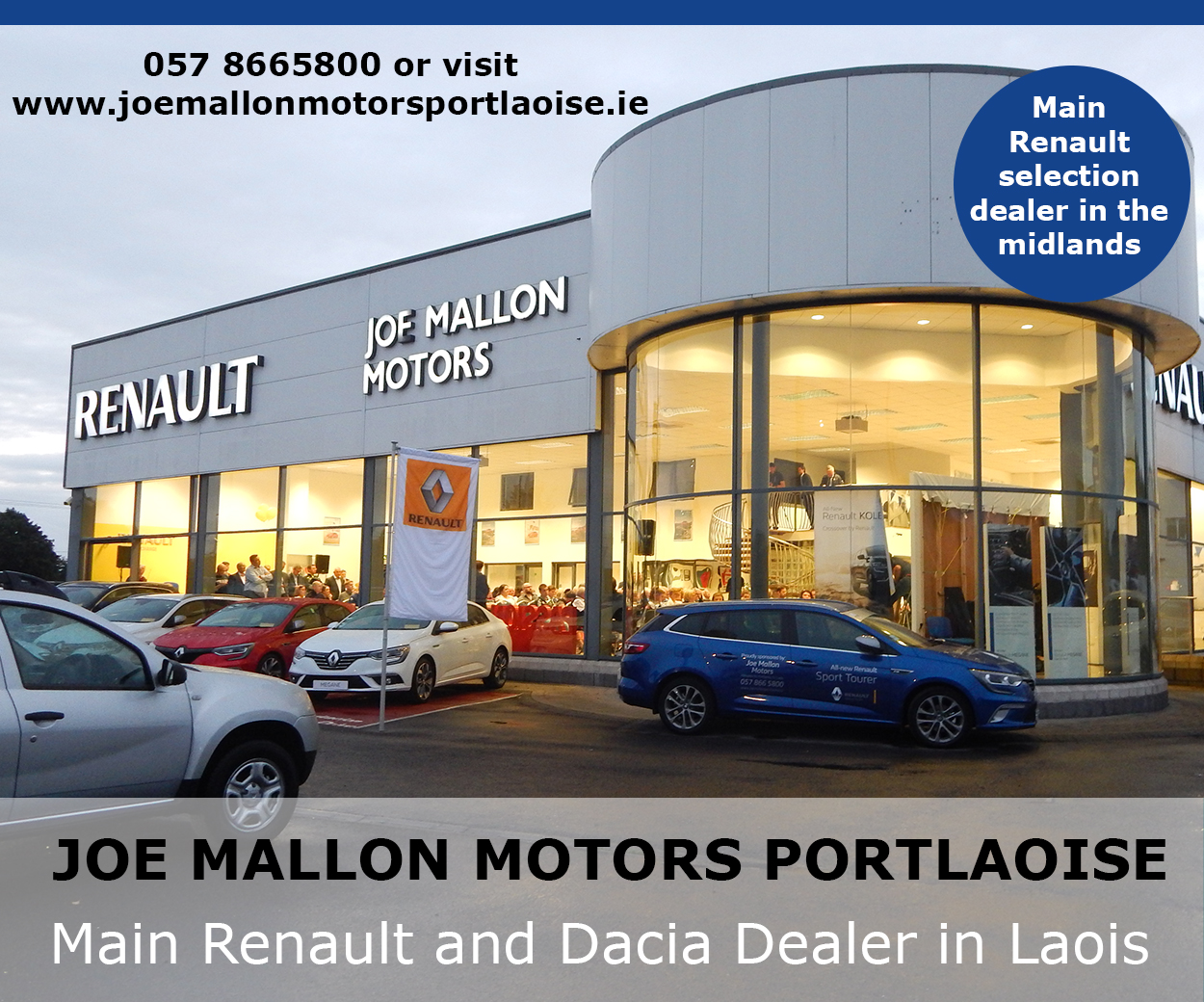 "This junction needs extra signage and road markings to include rumble strips to make motorist aware they are approaching a major junction and to ensure safety for all road users," he concluded.
Laois Sinn Féin 1916 Easter Commemoration
Laois Sinn Féin will hold a 1916 Commemoration in Errill on Easter Sunday.
It will assemble in Errill Village at 2.30 pm and parade to the monument to Volunteer Joe Ryan in nearby St Kierans's Cemetery.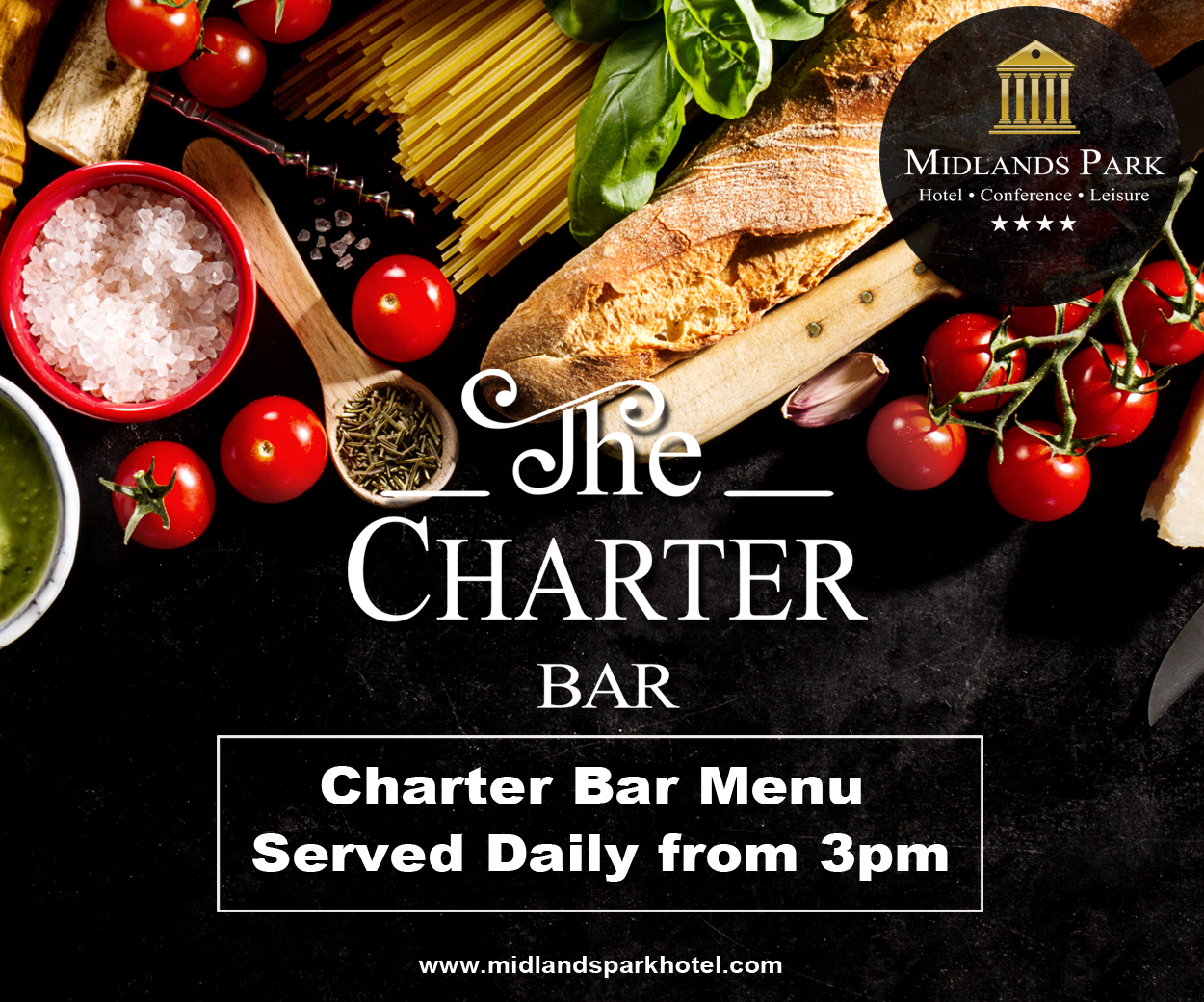 Joe was a member of the IRB and the Irish Republican Army and was on active service during the War of Independence and the Civil War.
He was fatally wounded during an engagement on November 14,  1922 and buried in Errill.
It's 'Time for Change' according to local election nominee
Eoin Barry, the Labour Party Candidate in the Graiguecullen – Portarlington Municipal District, is highlighting what he believes as a lack  of political representation experienced by the people living in the Graiguecullen and Killeshin area.
"Throughout the campaign I have met people from all over Graiguecullen and Killeshin. A constant frustration for residents is dealing with the issues that arise as a result of their geographic position on the Laois-Carlow border, with no sitting councillor or TD living in the area.
"This creates problems on a local level as residents have expressed concerns over which council to approach when dealing with issues such as street lighting at the swimming pool or clamping along Sleaty Street," said Mr Barry.
Among the concerns he has voiced are in relation to waste disposal and street lighting.
"The ring road around Carlow town is an important local amenity that is used for a variety of activities. However, there are no waste disposal bins on the Laois side of the border.
"This is in contrast to the Carlow side where bins are provided at regular intervals. This is important for keeping the area clean and free from dog waste and litter.
"In Killeshin the street lighting and pedestrian lights on the road to the school have never been turned on. This created a dangerous situation for residents of Rathillion, Rathvarna and Rathglen.
"I gathered a petition from residents and have repeatedly highlighted this issue to the council. This has made some progress and the council have stated that in recent weeks the work has been completed and they are just waiting for an ESB connection. However, at the time of writing this issue has still not been resolved.
"If I am elected, I will work continuously to address the concerns of residents and to improve services and amenities for all living in the area and throughout the municipal district," concluded Mr Barry.
SEE ALSO – Former Paypal boss offers to head up taskforce in Laois with tourism, local hubs, jobs and broadband on the agenda