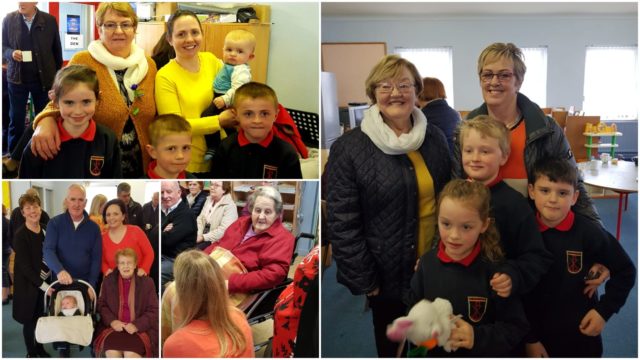 The annual St Pius X Ballacolla NS Grandparents Day went down a treat in the Laois school last week.
Grandmothers and grandfathers were given the royal treatment as the school celebrated a very special day.
The day is aimed towards celebrating the important roles that grandparents play in the lives of children.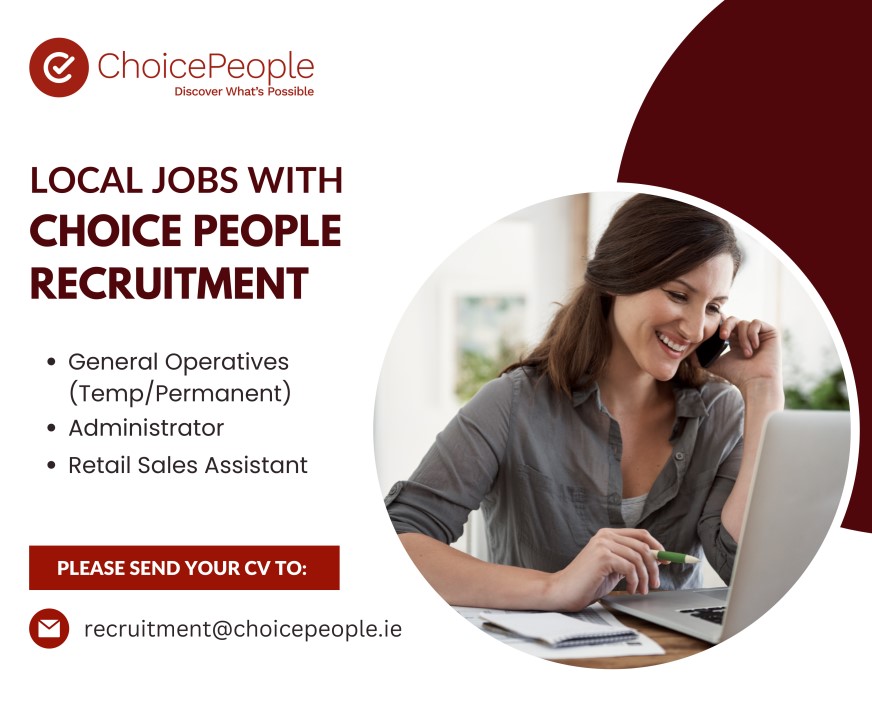 Grannys and granddads were mingling happily with each other as their grandchildren rolled out the red carpet for their relatives.
The kids got to quiz the older generation on what the olden days were like and were surprised at some of the answers.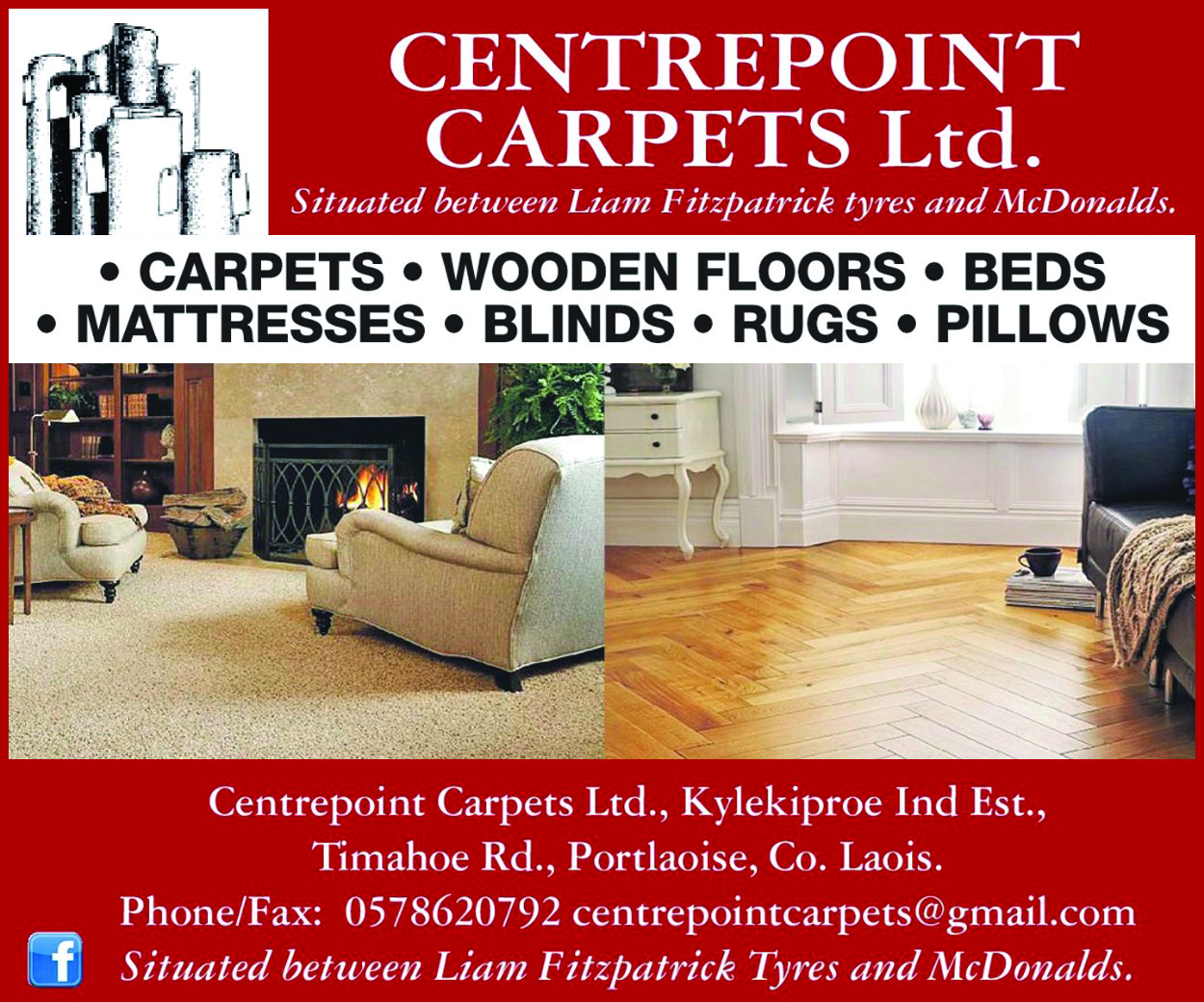 Some grandparents explained the meaning of the word 'mitching' while others told how any bullying was dealt with by a fist-fight in the yard!
Not only had they grandparents – but great-grandparents as well with one of them there at the ripe age of 99.
Below are some of these great photos taken of grandparents and grandchildren on the day: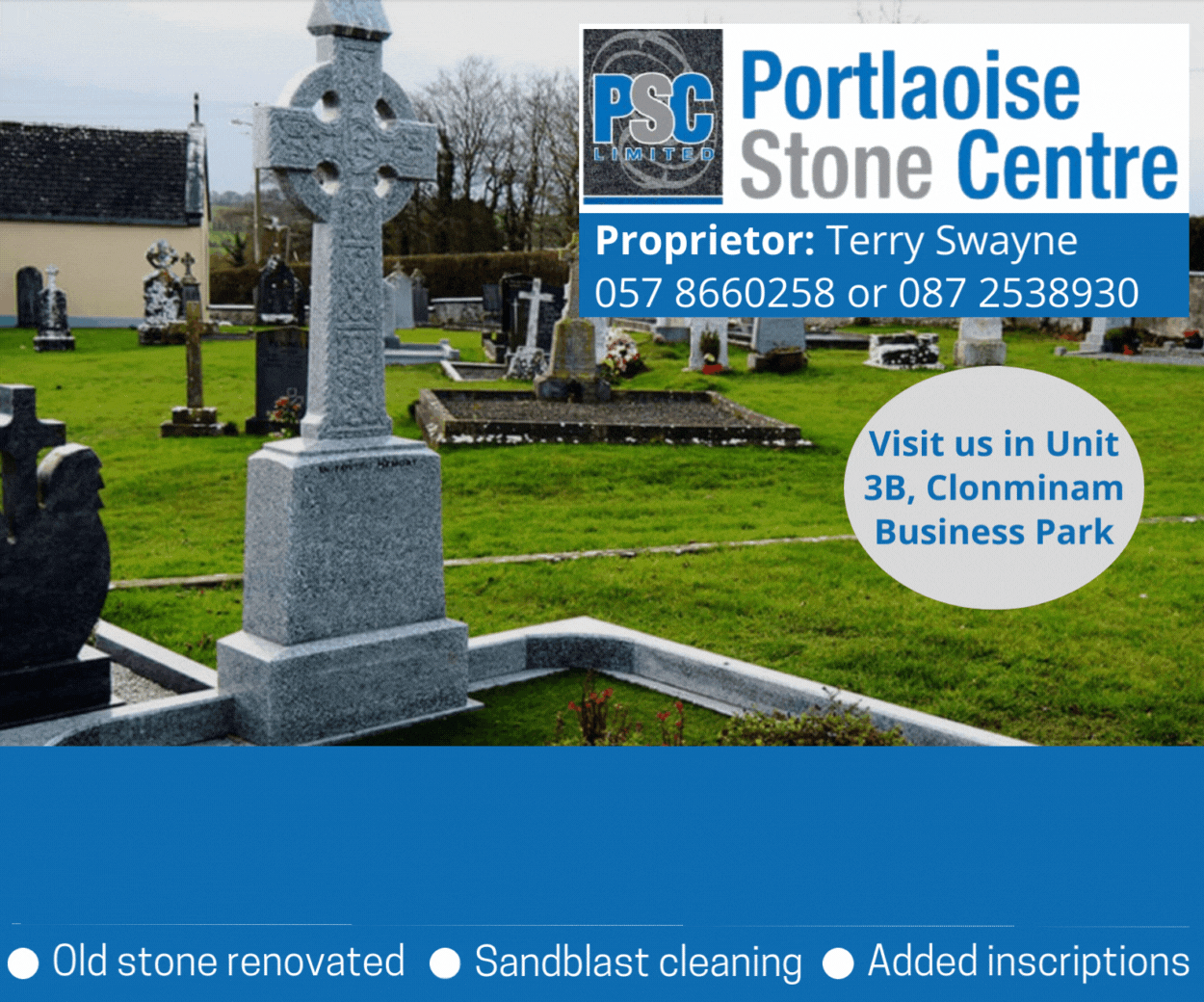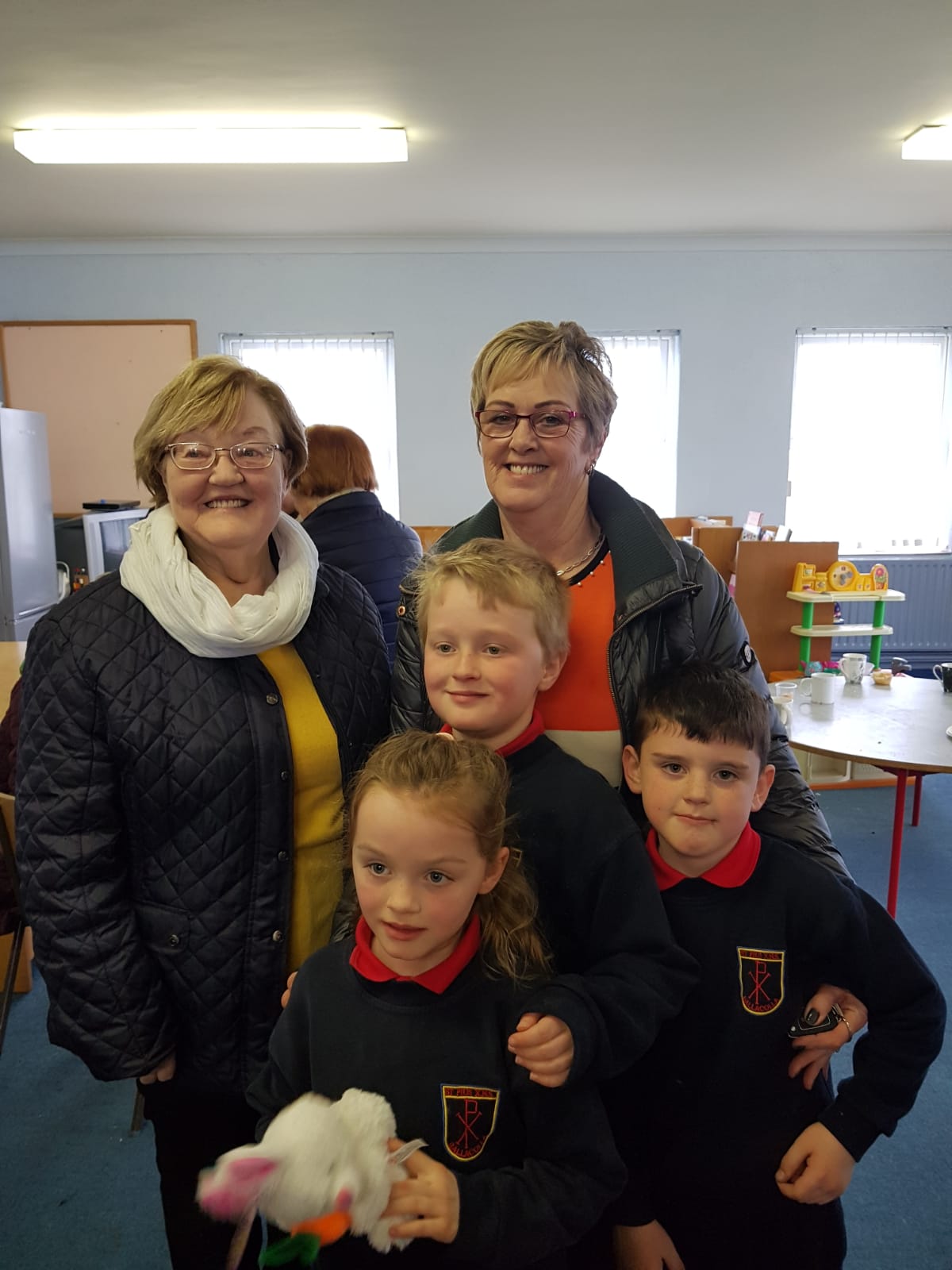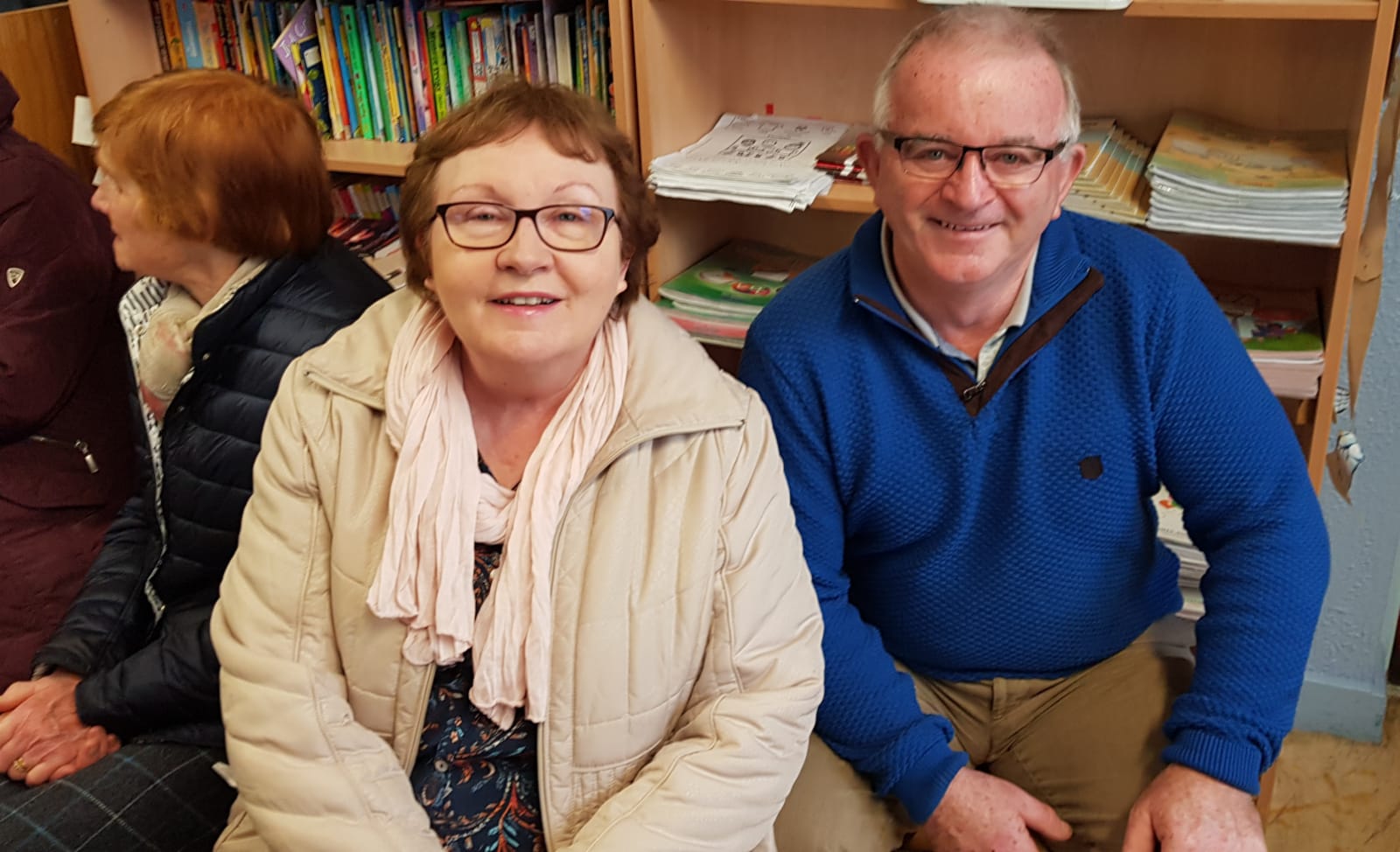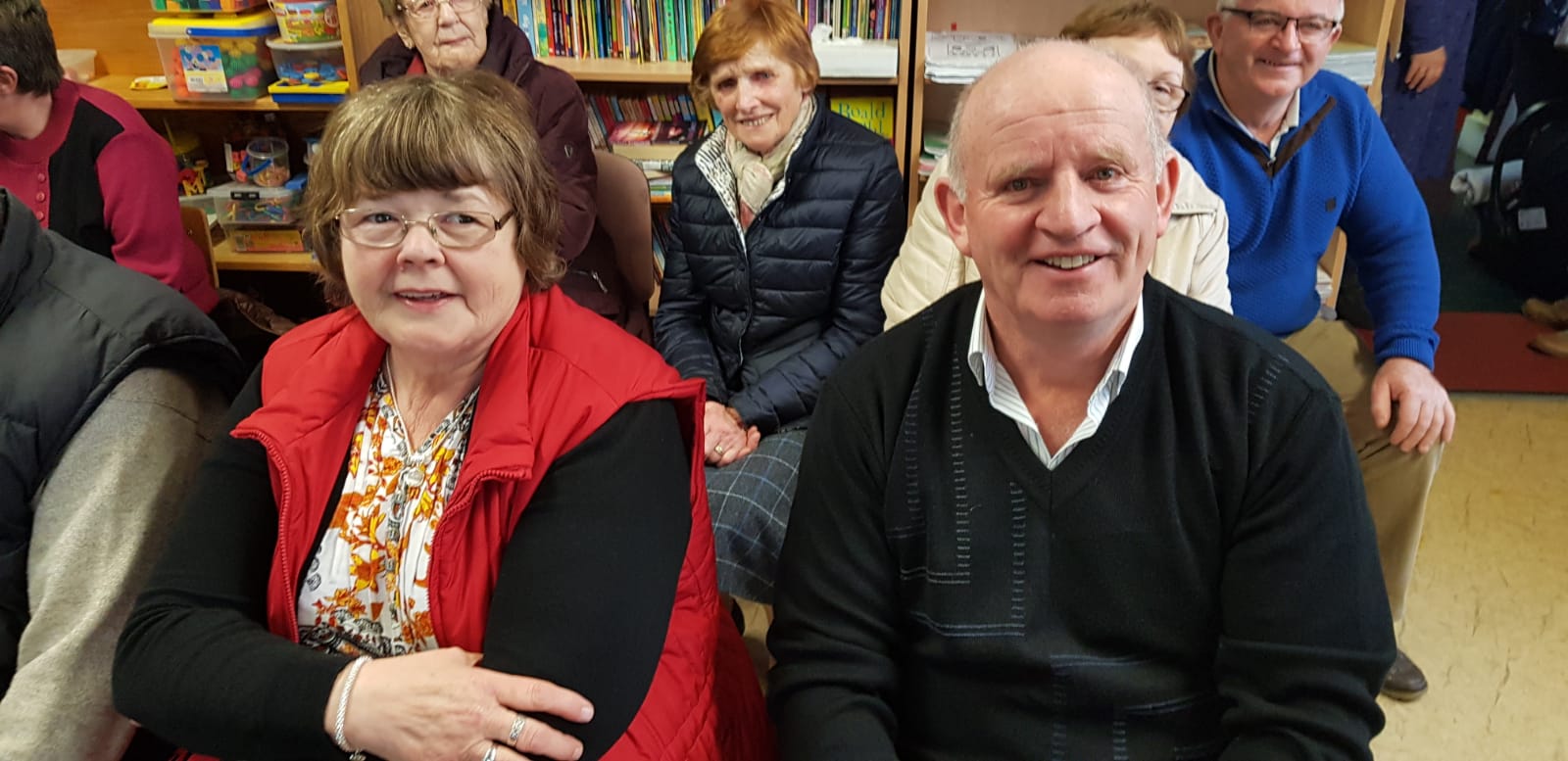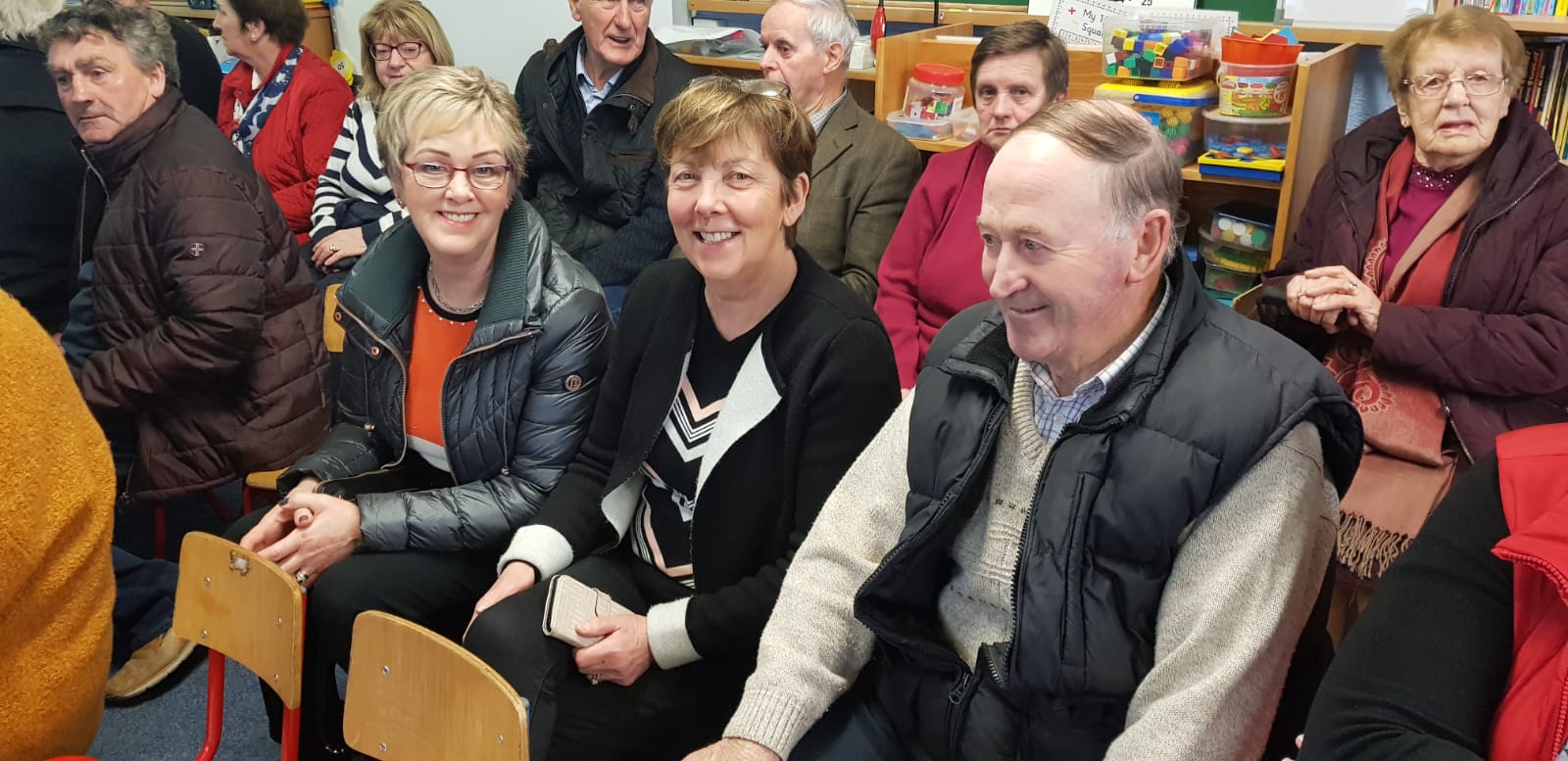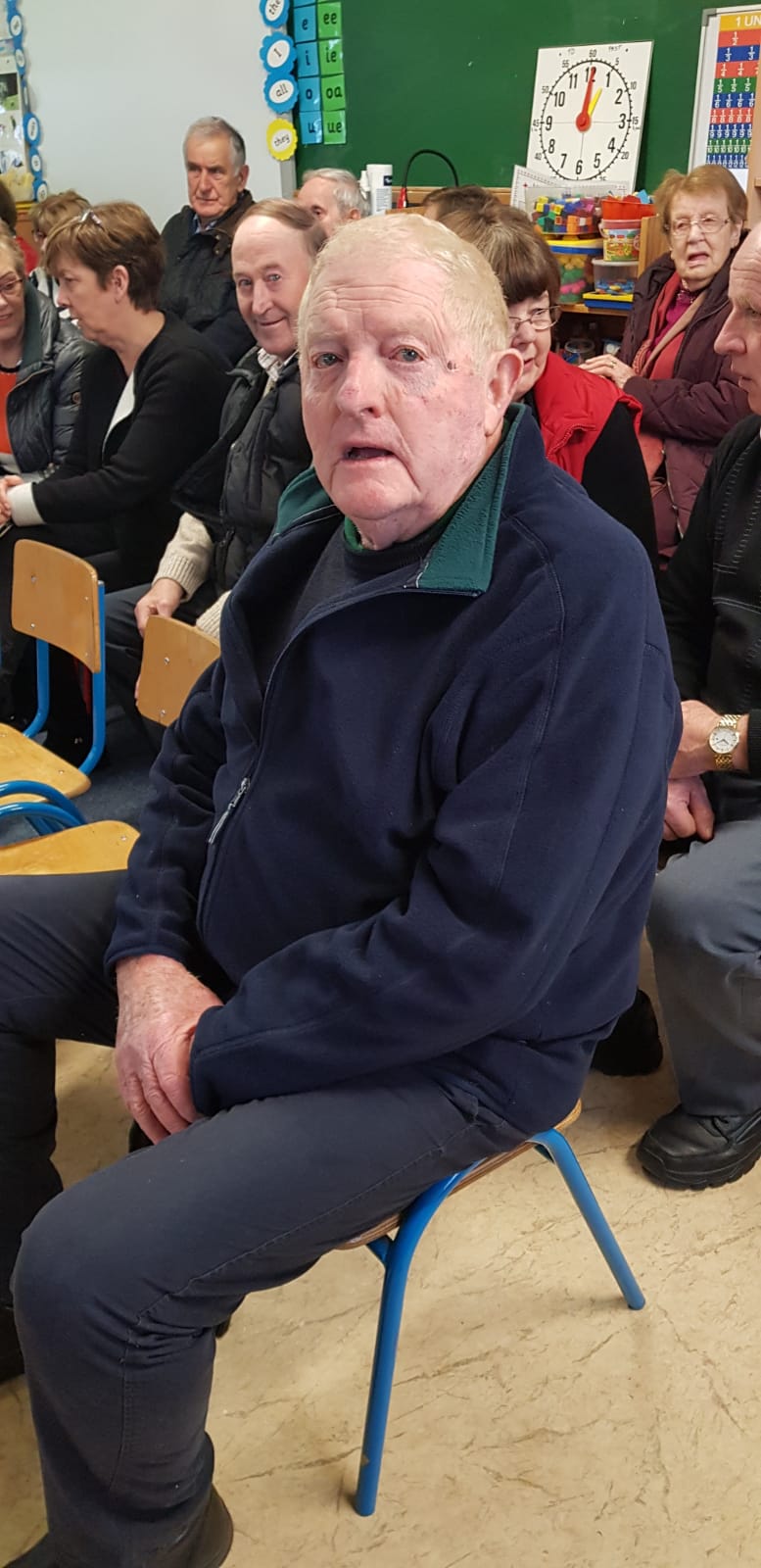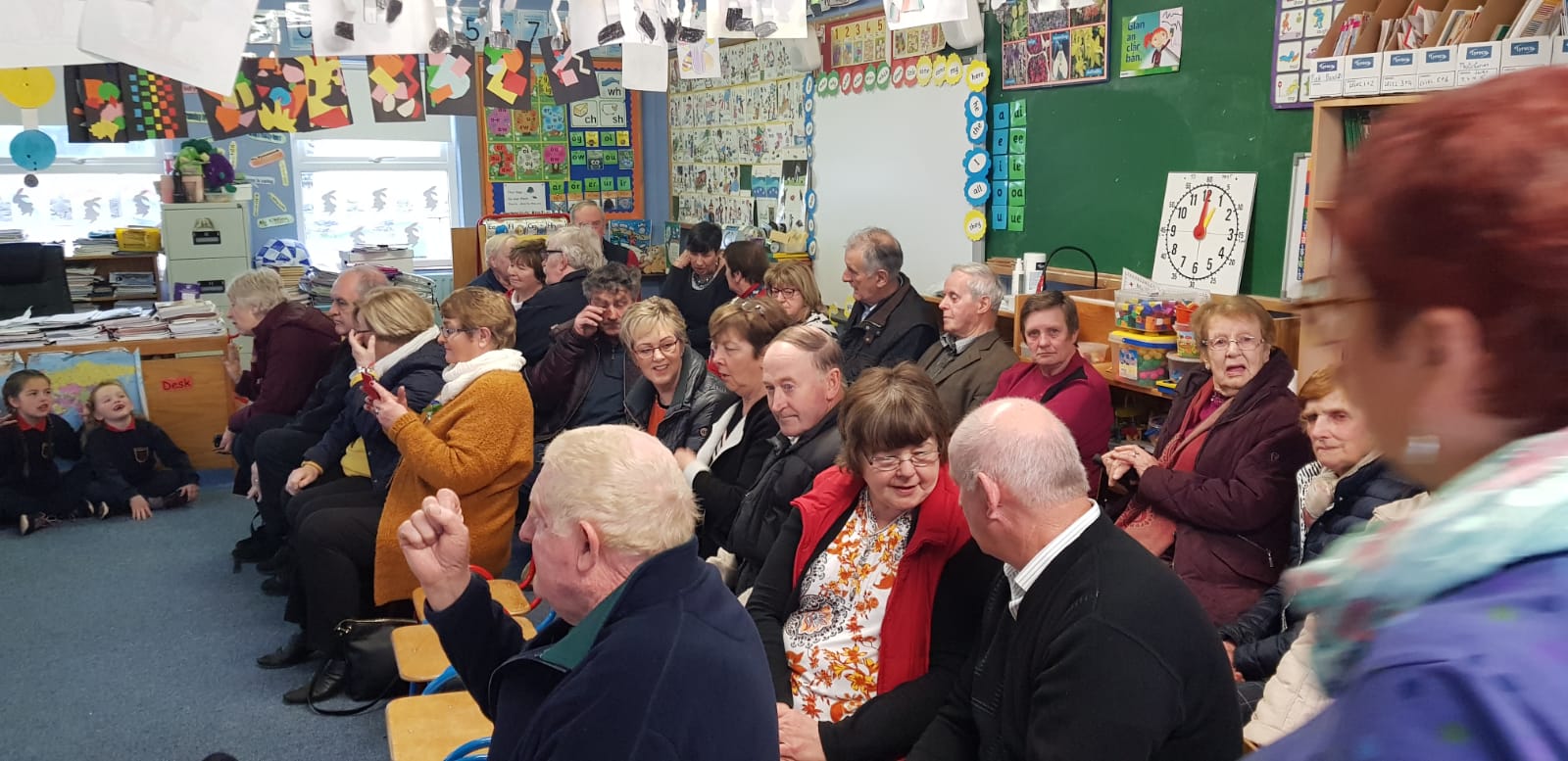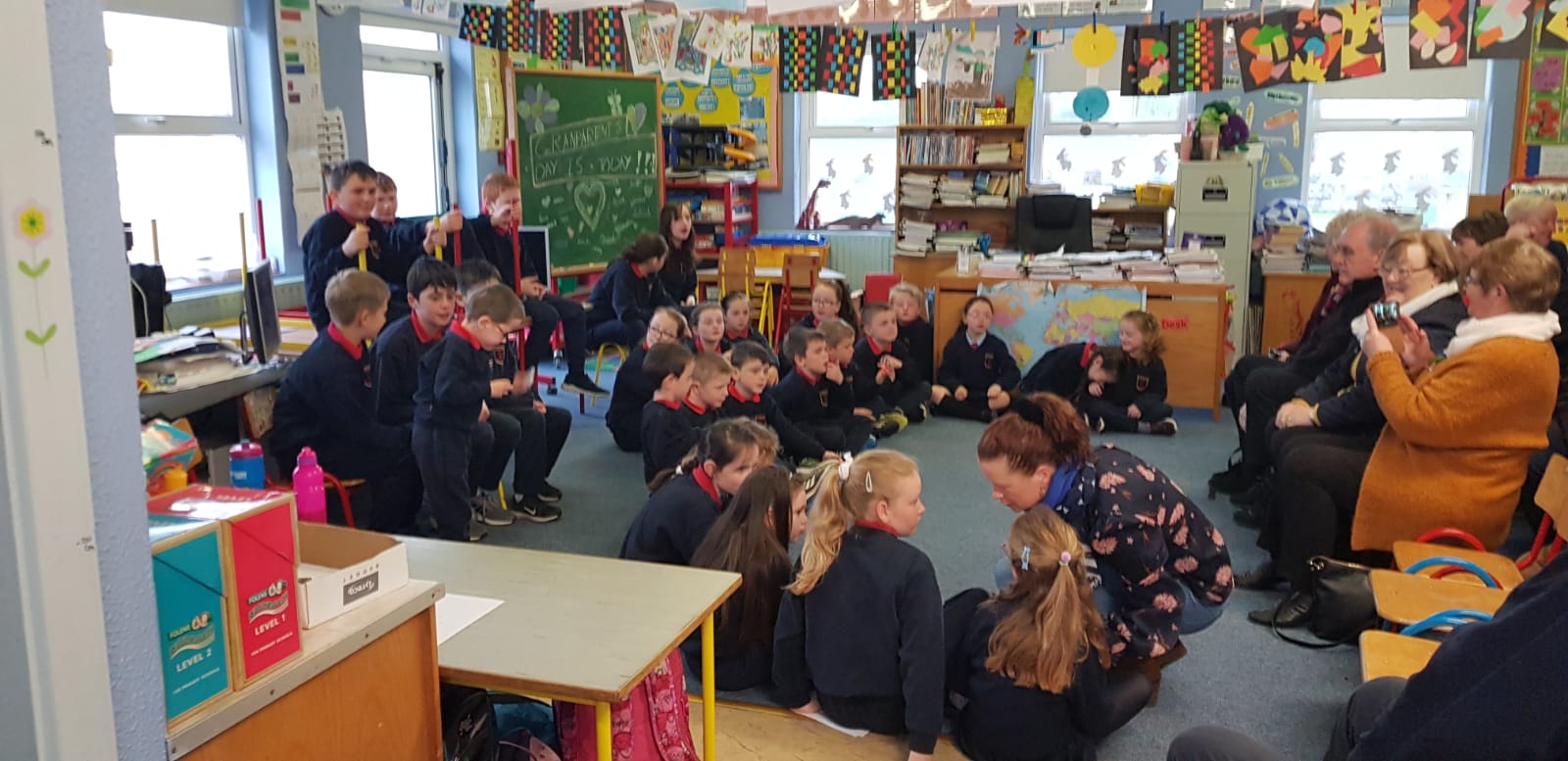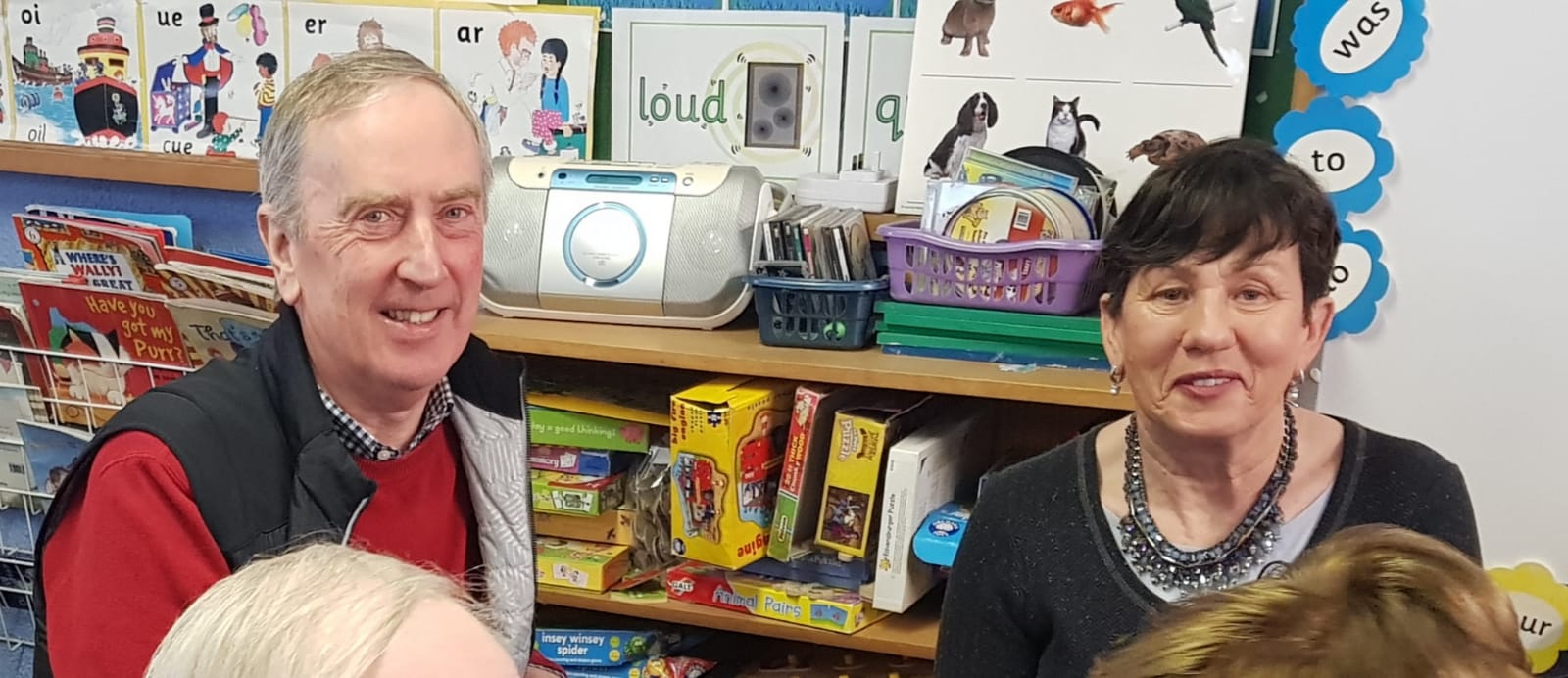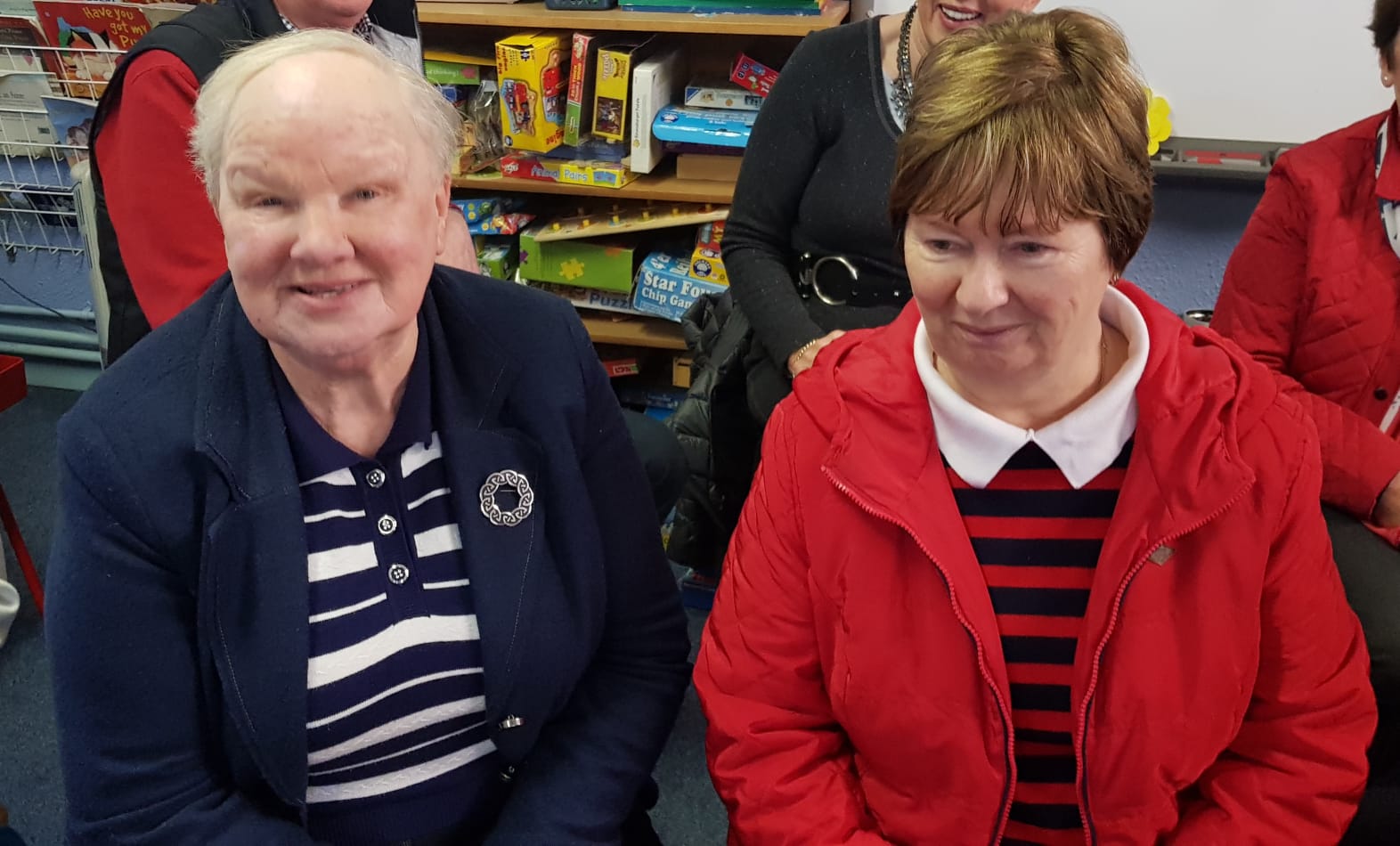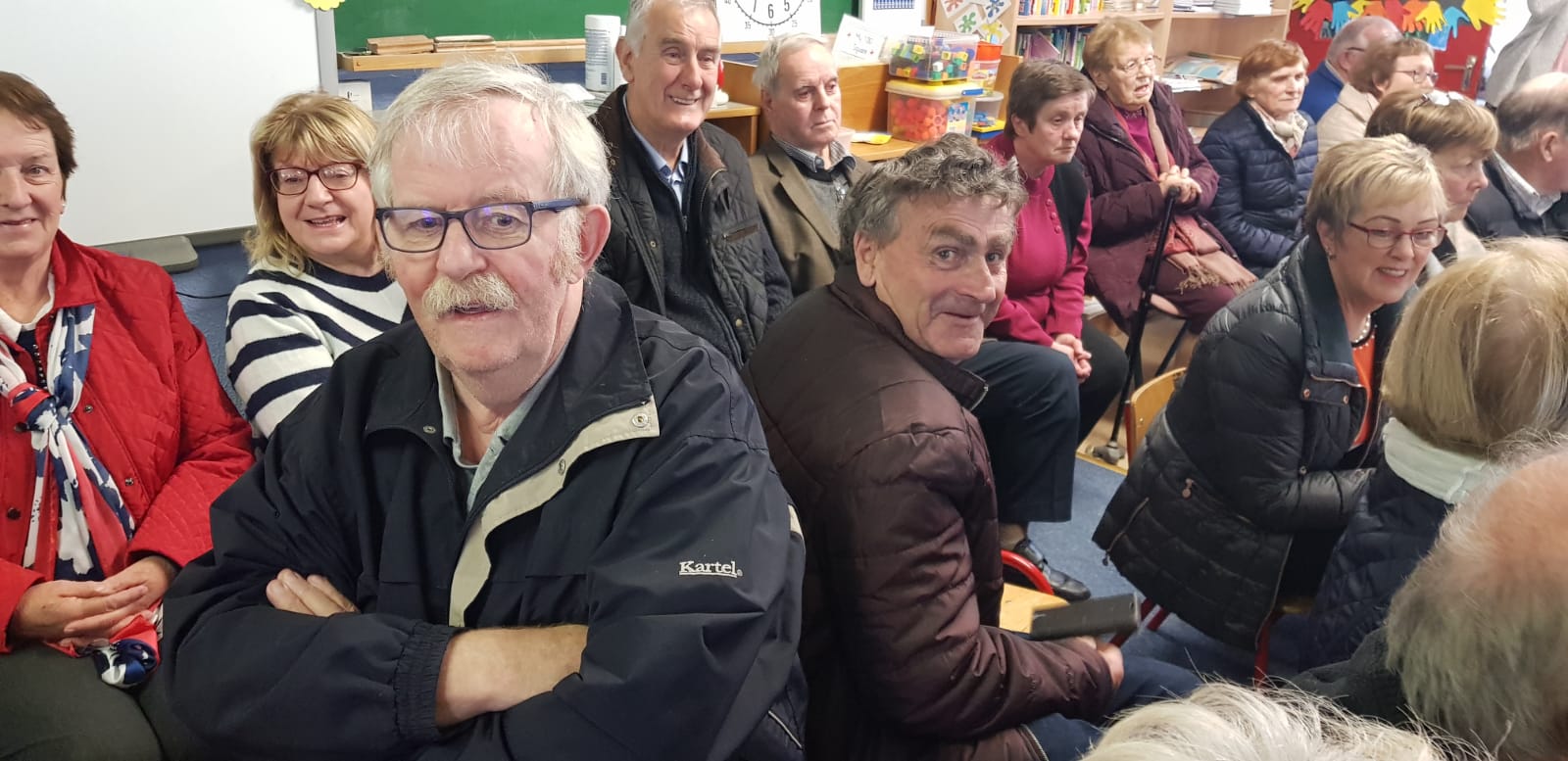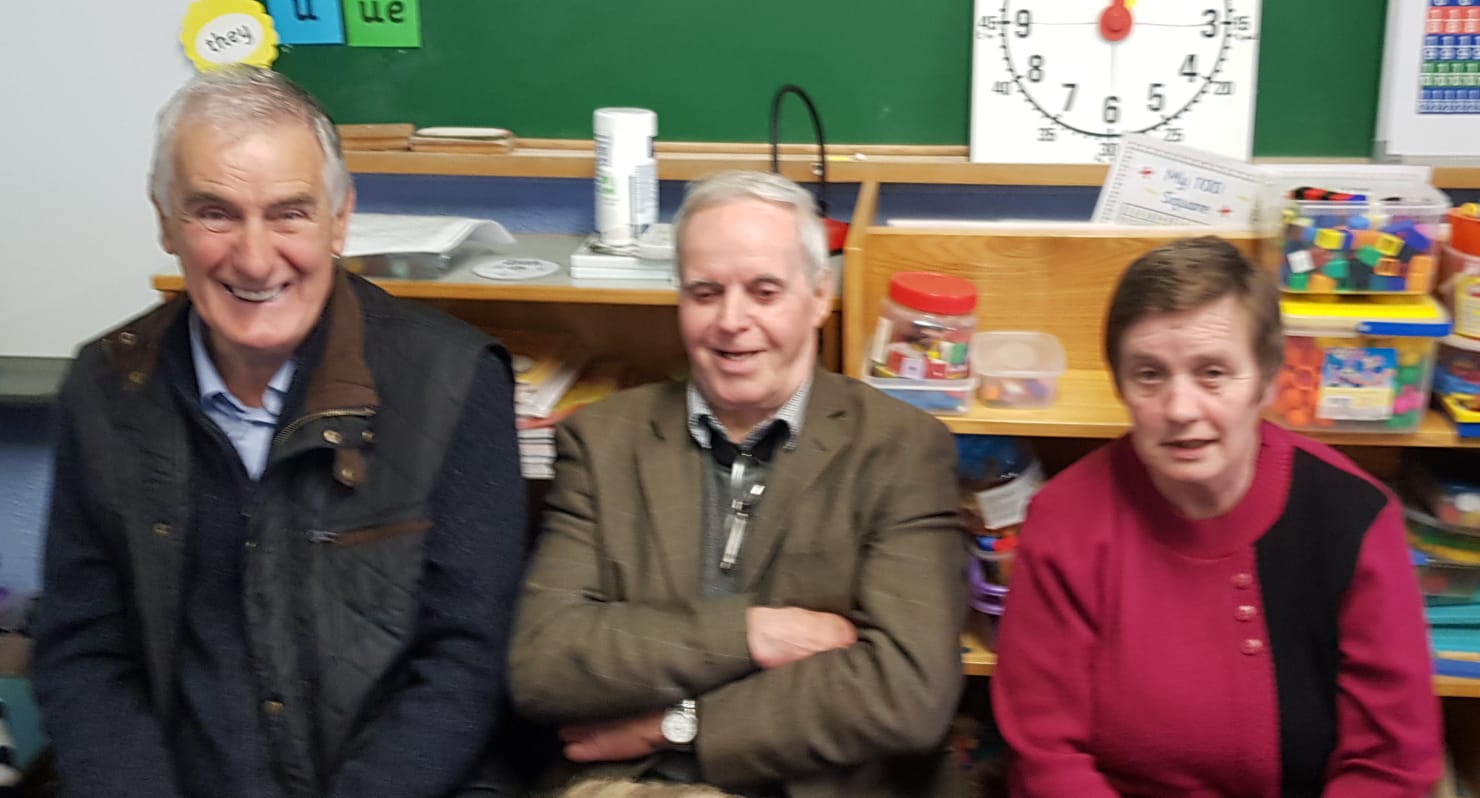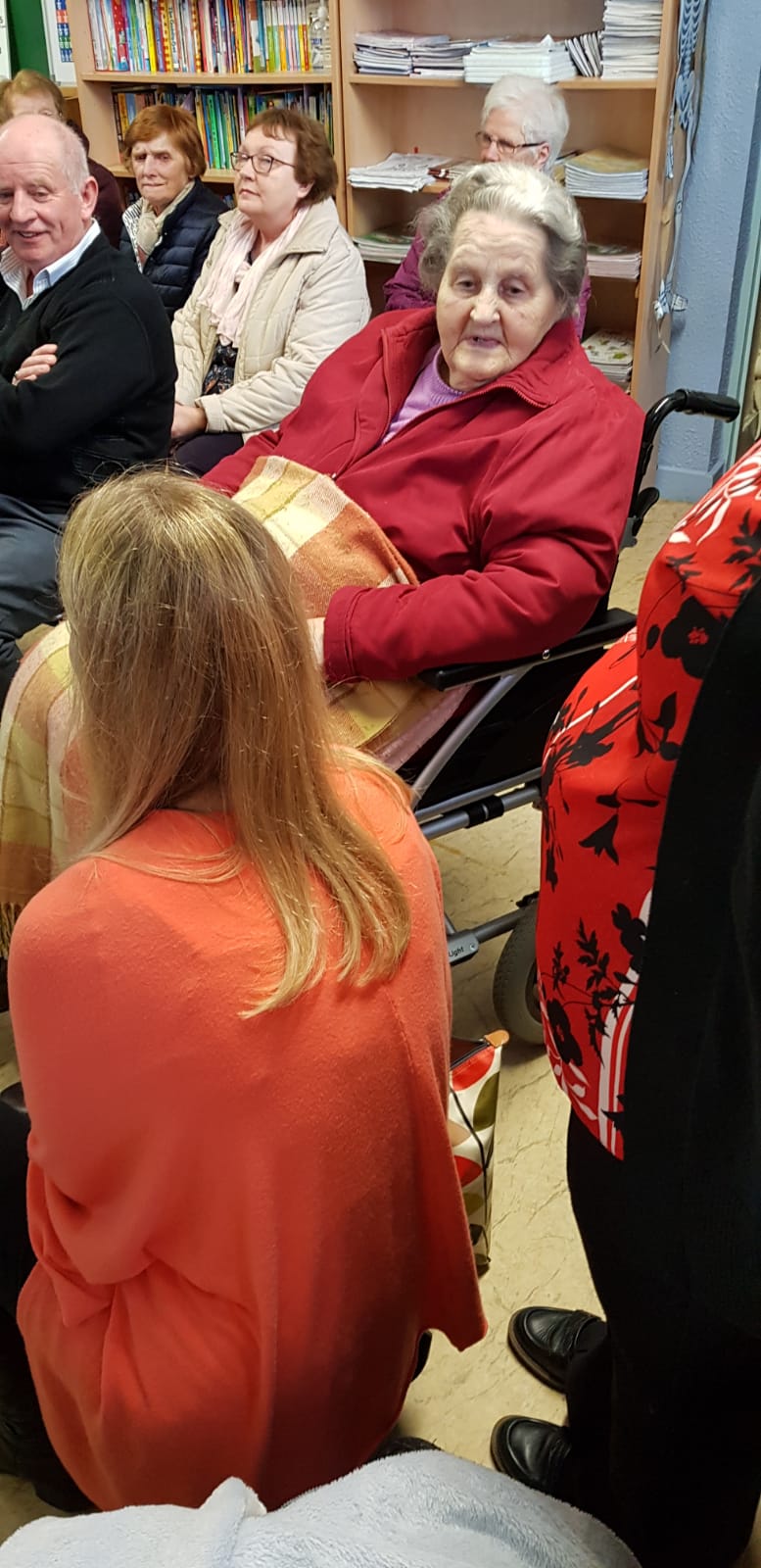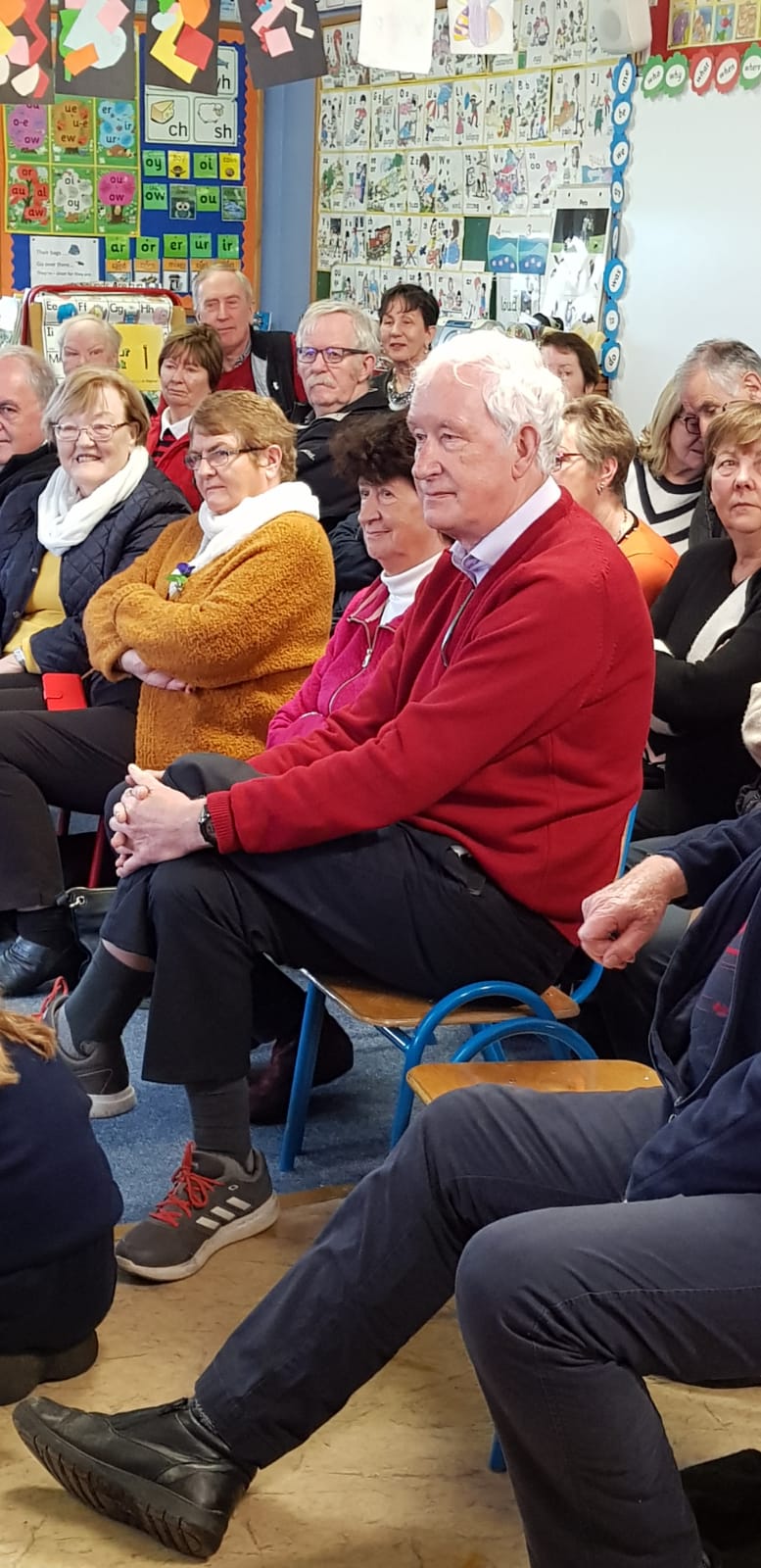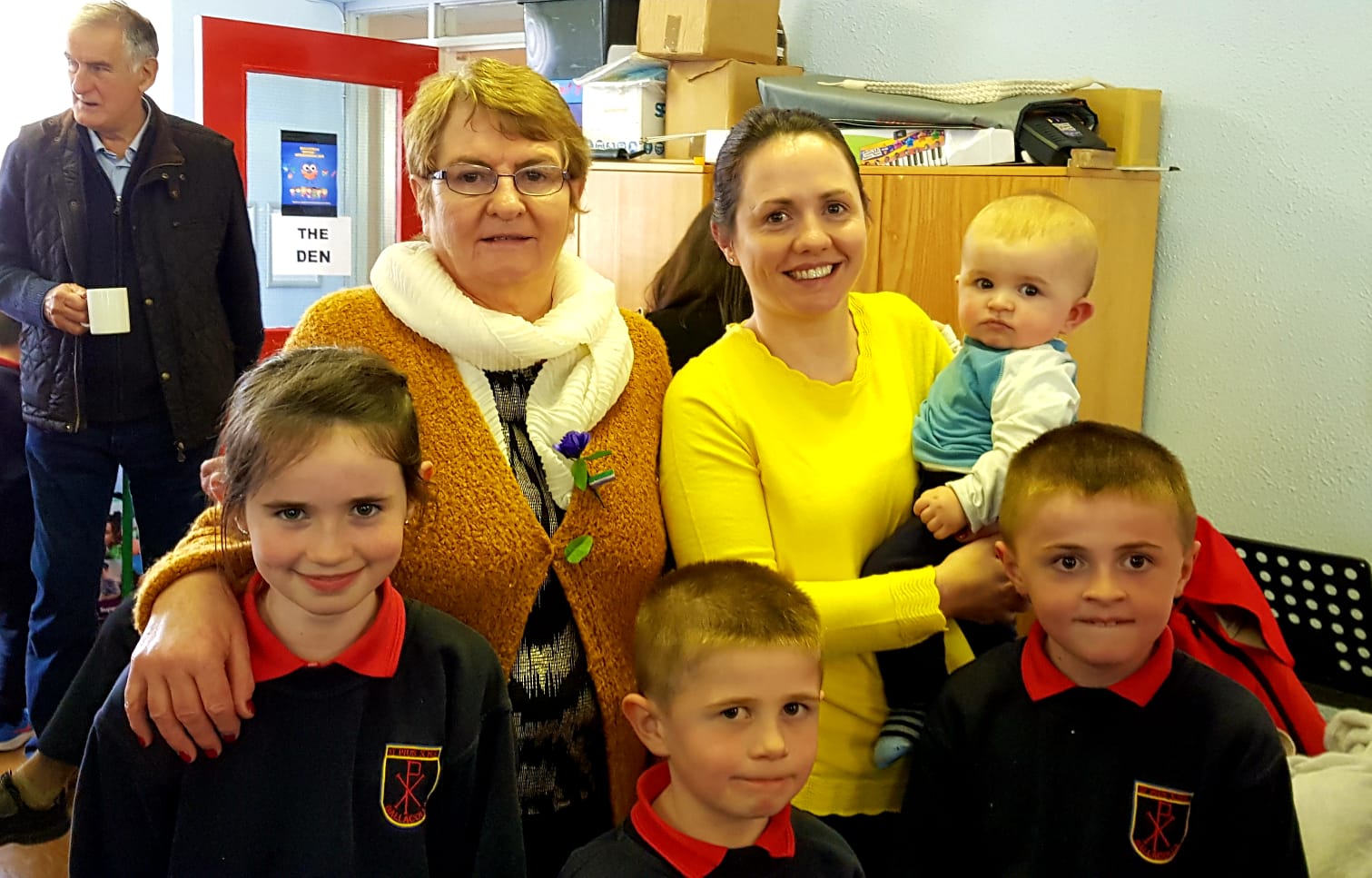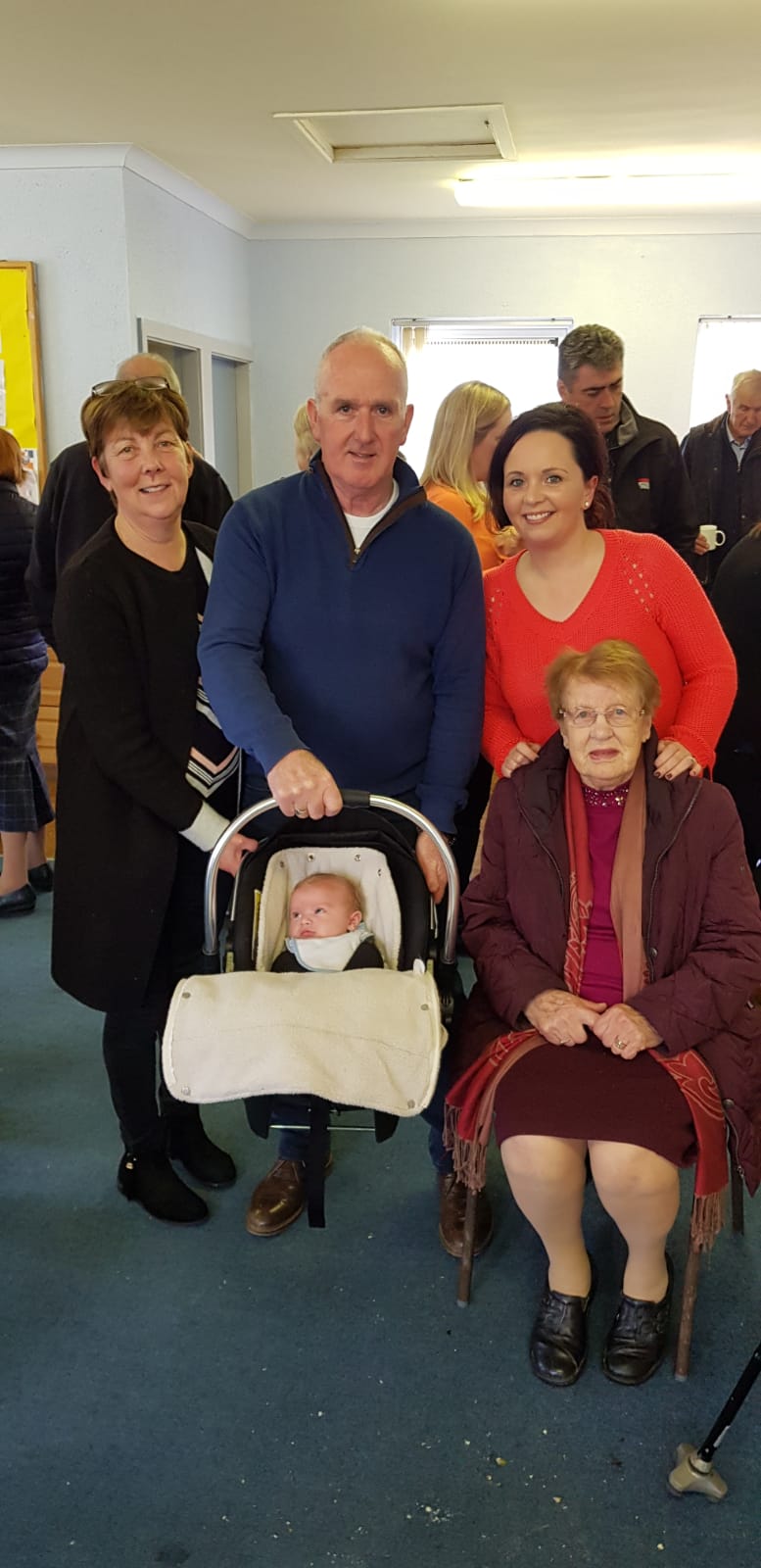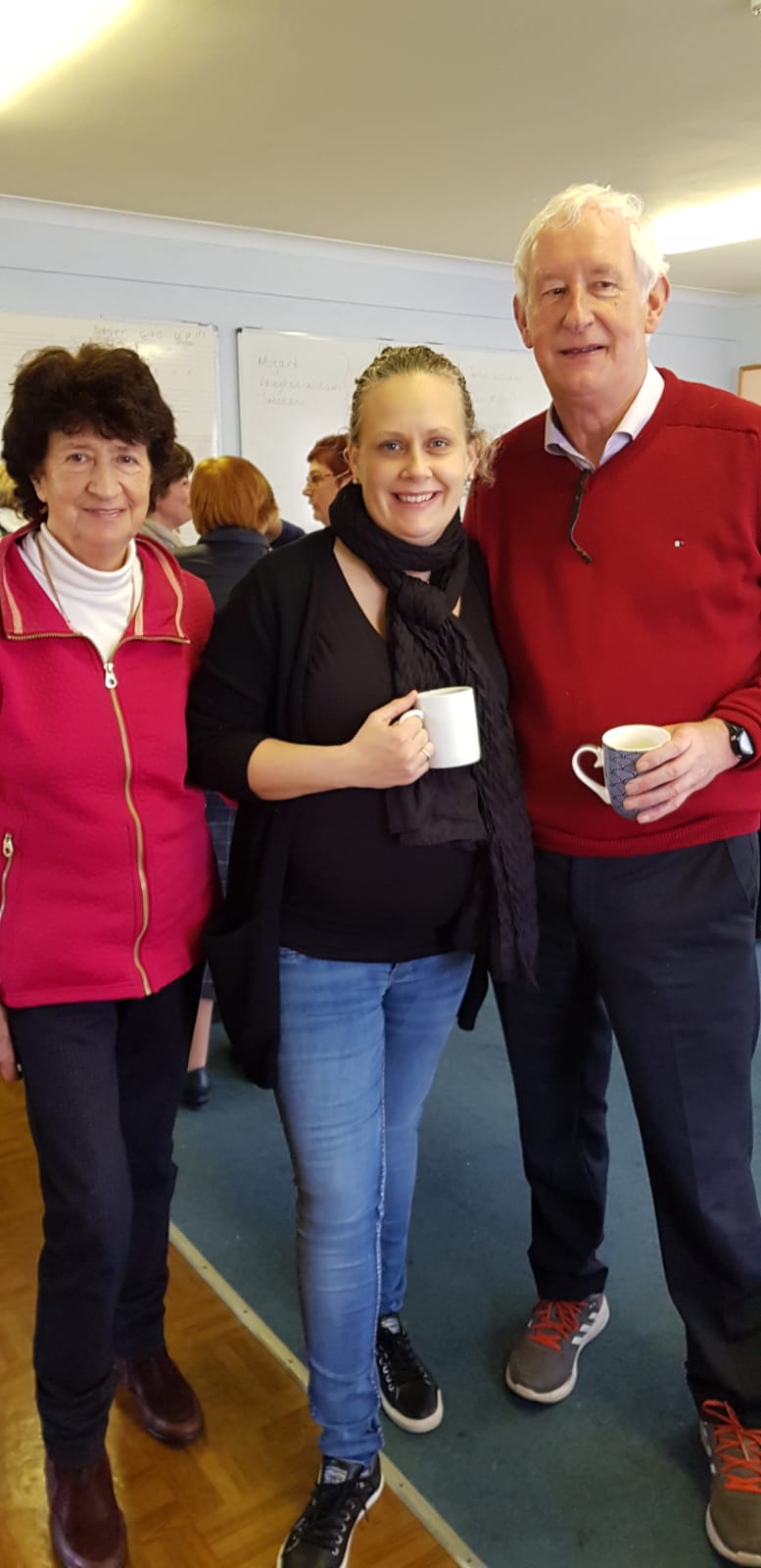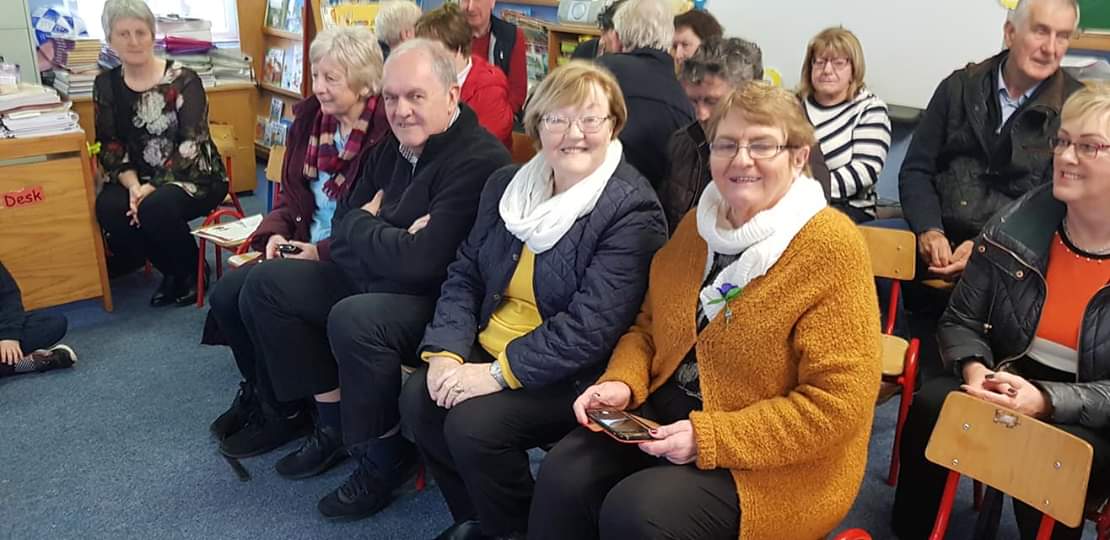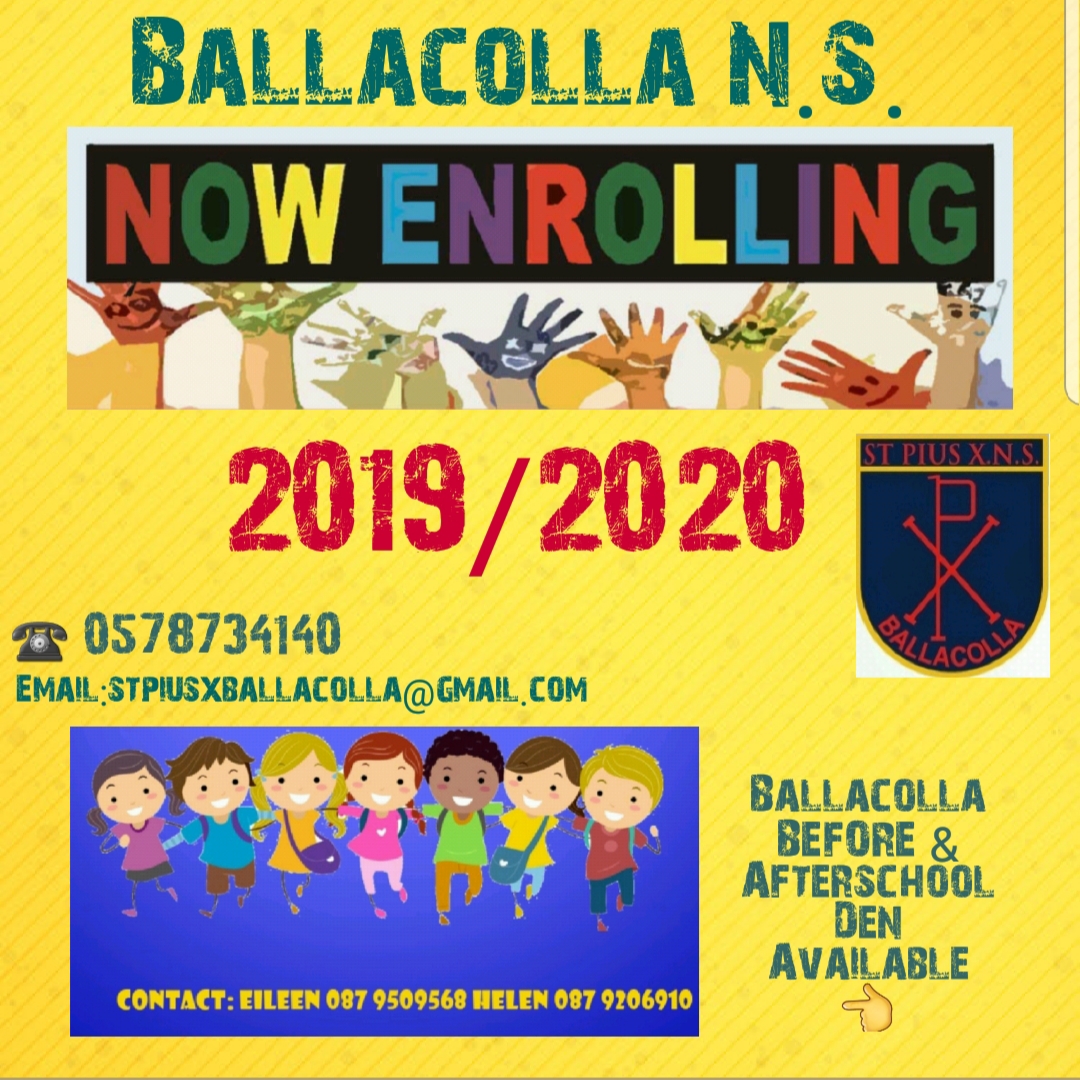 SEE ALSO – Rathdowney man flies the flag proudly for Laois at national Mr Personality festival 2019