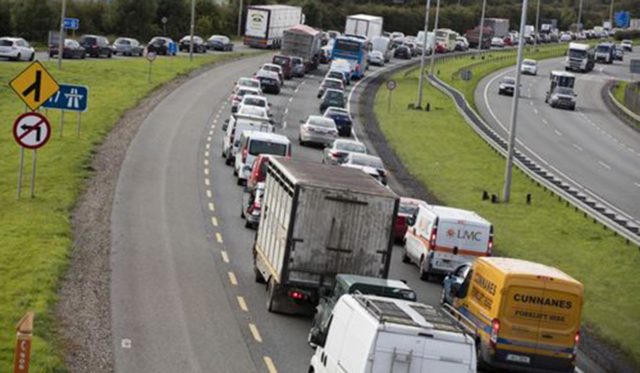 There really seems to be no end in sight for these roadworks.
Kildare County Council officials have said that the improvement works on the M7 motorway will miss their intended end date.
Local Labour councillor Mark Wall confirmed to Independent.ie that the project's estimated completion date has now been pushed back to the end of July.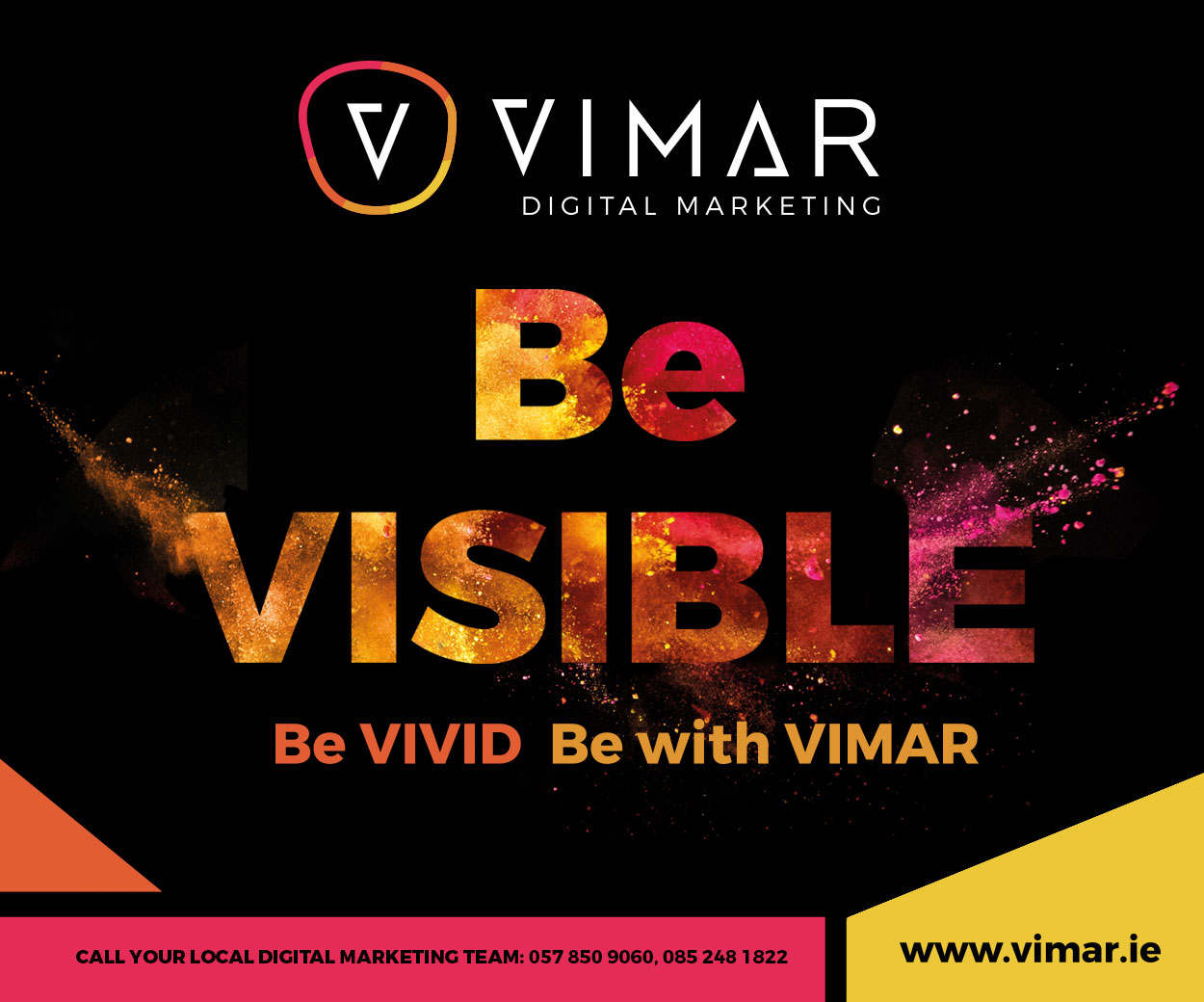 He said: "I'm getting a lot of frustration today
"Everyone was looking forward to the end of April. A lot of commuters are very frustrated."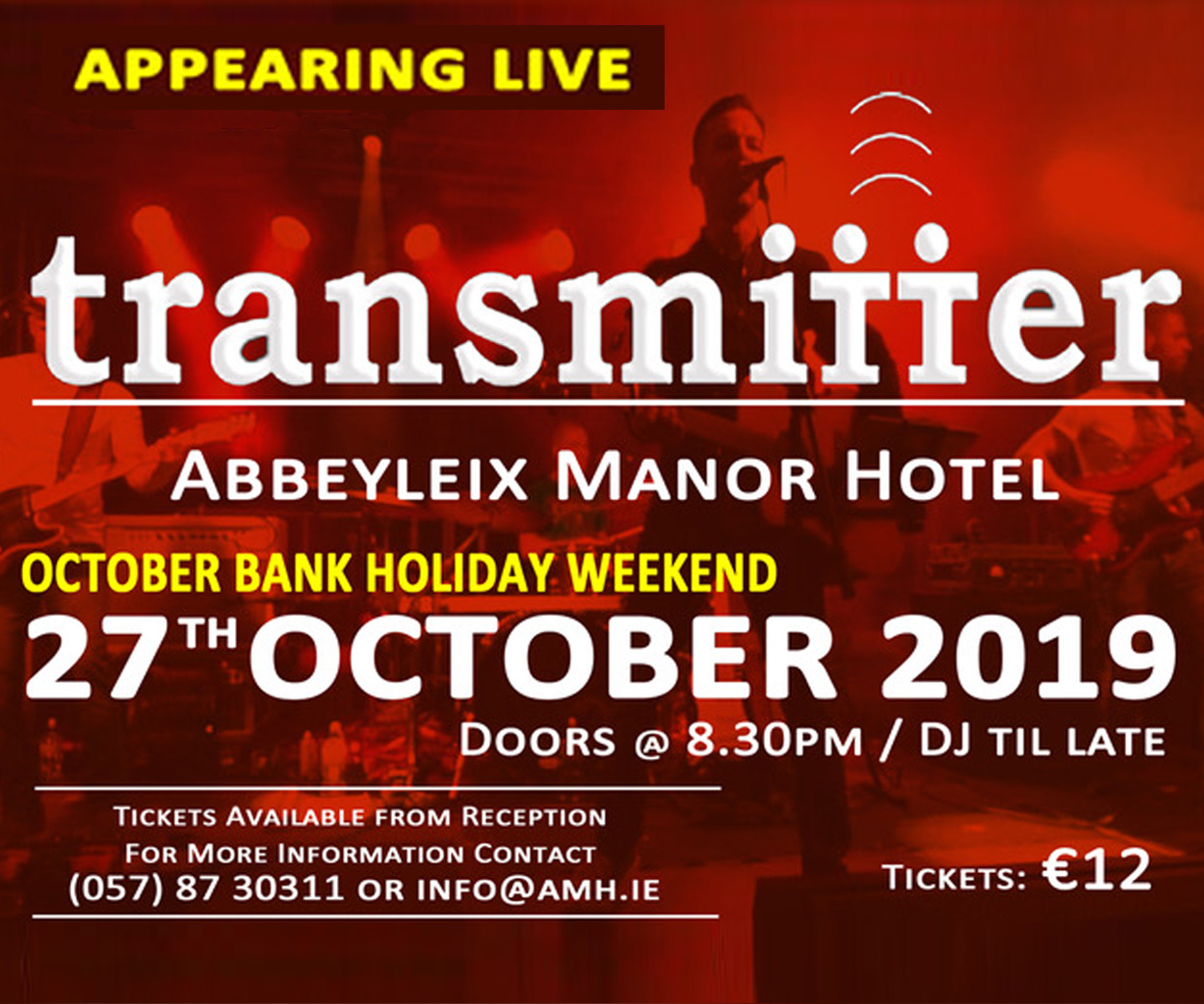 The project will see the M7 widened from Naas to the M9, along with the bypass of Sallins and a new interchange at Osberstown, in Kildare.
The council's director of services Niall Morrissey told Newstalk Breakfast yesterday that work crews are making 'great progress' but the job is a daunting one.
He said: "It's a difficult job, a tight site of 14km long.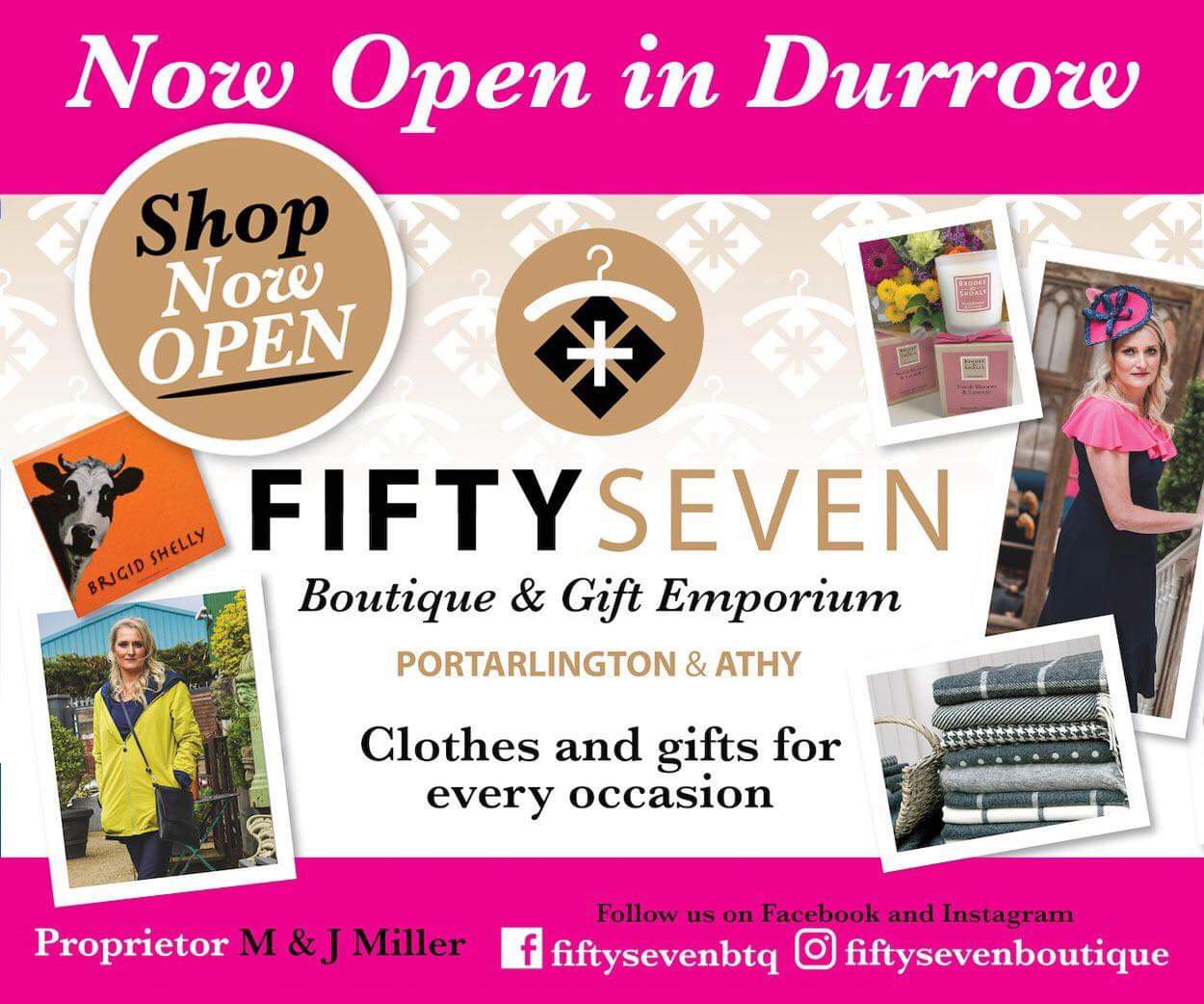 "Motorists can see that sections are getting completed, we are making great progress and what you will see is the first phase from Johnstown J8 to Naas south, we're aiming to open that up sometime next month.
"People will see a huge improvement in that first section of the journey.
"As that gets finished, you'll see the crews from that site moving onto the next section and joining up with their other colleagues from Naas south onto the merger.
"Back in December we projected we might get it done by April or May, but it's a difficult site, every metre of excavation is a challenge.
"Two major challenges we faced were demolition of the bridge and construction of the new bridge last weekend, which both went down very well. We're trying not to put out too many dates, but we do see that we're making great progress."
The roadworks mean that motorists must slow down to 60kmh from the maximum motorway speed of 120kmh.
Two permanent speed vans on the M7 between Junction 8 and 11 in a bid to deter motorists from speeding back in November and thousands have been prosecuted since.
SEE ALSO – Bord na Móna propose major renewable gas plant near Portlaoise