The Business Incentive Scheme in Portlaoise is to be extended to include new areas of the town not currently covered by the scheme.
The Scheme is designed to encourage the use of vacant commercial premises within designated areas of Portlaoise and other towns in the county.
It also operates in Mountmellick, Mountrath, Abbeyleix, Portarlington and Rathdowney, including the Rathdowney Outlet.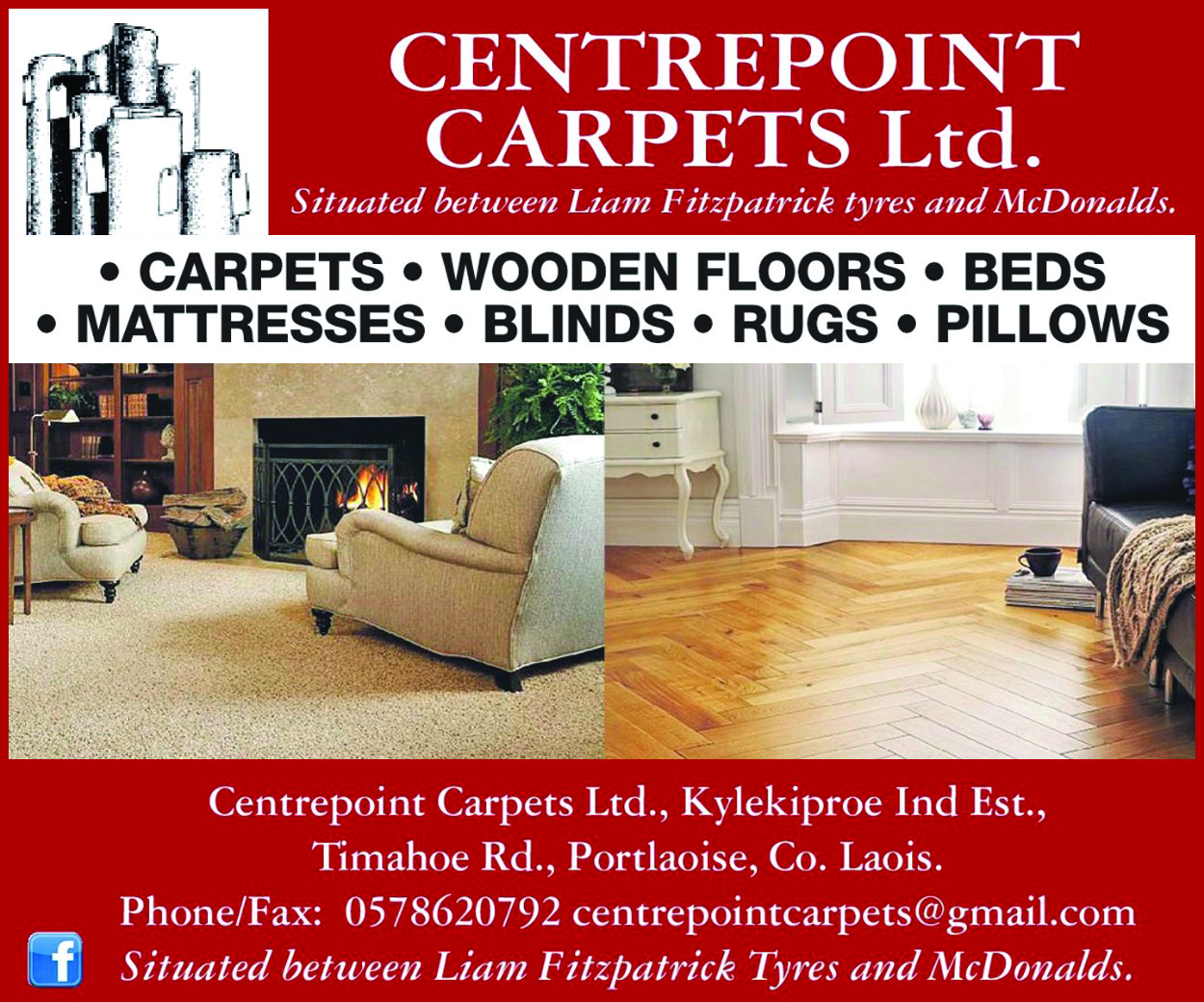 The aim of the Business Incentive Scheme is to provide grant assistance for new businesses to locate in premises that have been vacant for a period of at least six months and to encourage diversity of retail opportunities with the centre of the town.
The Portlaoise Business Incentive Scheme has been in operation for the past four years with several businesses availing of the rate reduction.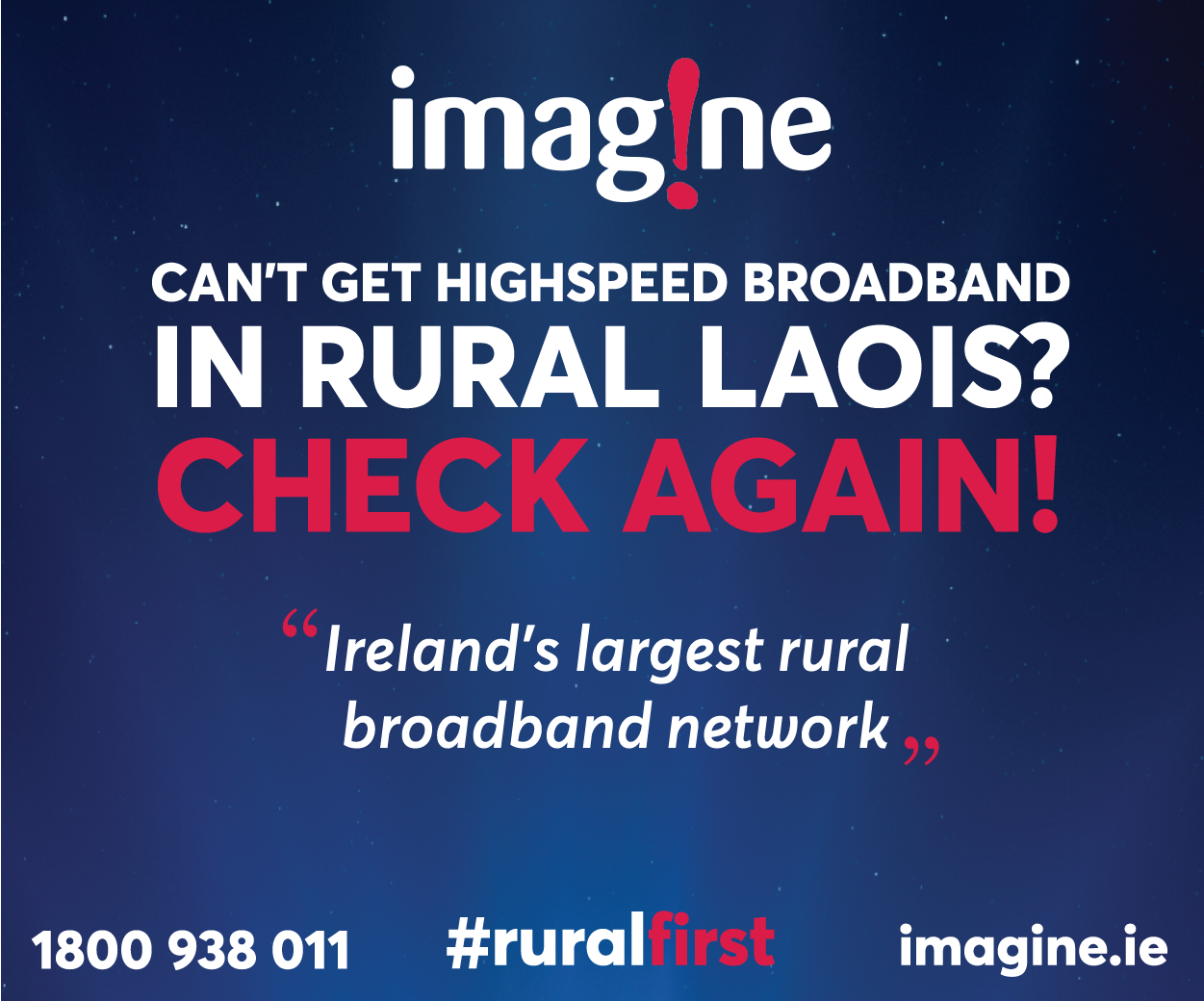 Last year 4 new businesses availed of the scheme. The take-up of the scheme has increased in recent years and this has been achieved by generating increased awareness of the scheme through various local media channels and social media.
Following representations and in line with the proposed infrastructural improvements planned for the various laneways in Portlaoise and subject to funding, it was agreed by local councillors to extend the Scheme to Bull Lane, Lyster Land and Peppers Lane.
With this extension now approved, any businesses located on these three laneways can now avail of the grant incentive.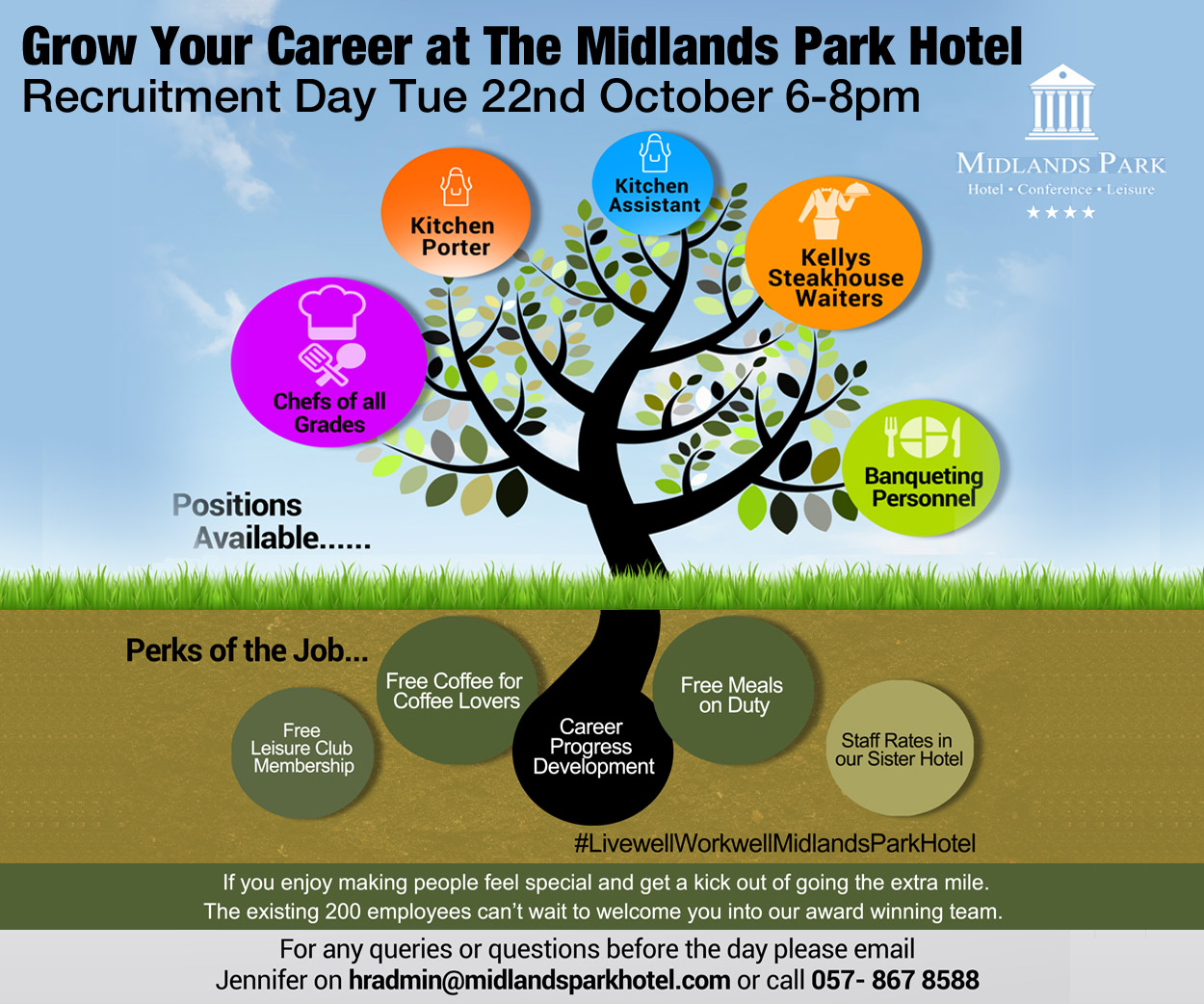 Premises vacant for more than six months would be eligible for a grant of 75% of rates in year one, 50% in year two and 25% in year three.
Councillors were also reminded that the Shopfront Grant Scheme is available to existing businesses planning to give their frontage a facelift.
Many businesses proceed with their refurbishment without being aware of the support that is available for such work.
SEE ALSO – New sports hall and TJ Doheny World Title fight in Town gets Council's blessing