A Laois priest is getting ready for his appearance this Firday night on Ireland's longest running programme, the Late Late Show.
Fr Sean Hyland was supposed to appear on the popular programme back in March but this has been rescheduled to Good Friday instead.
He will be telling presenter Ryan Tubridy about his remarkable life and new book, 'Whisperings of my Soul'.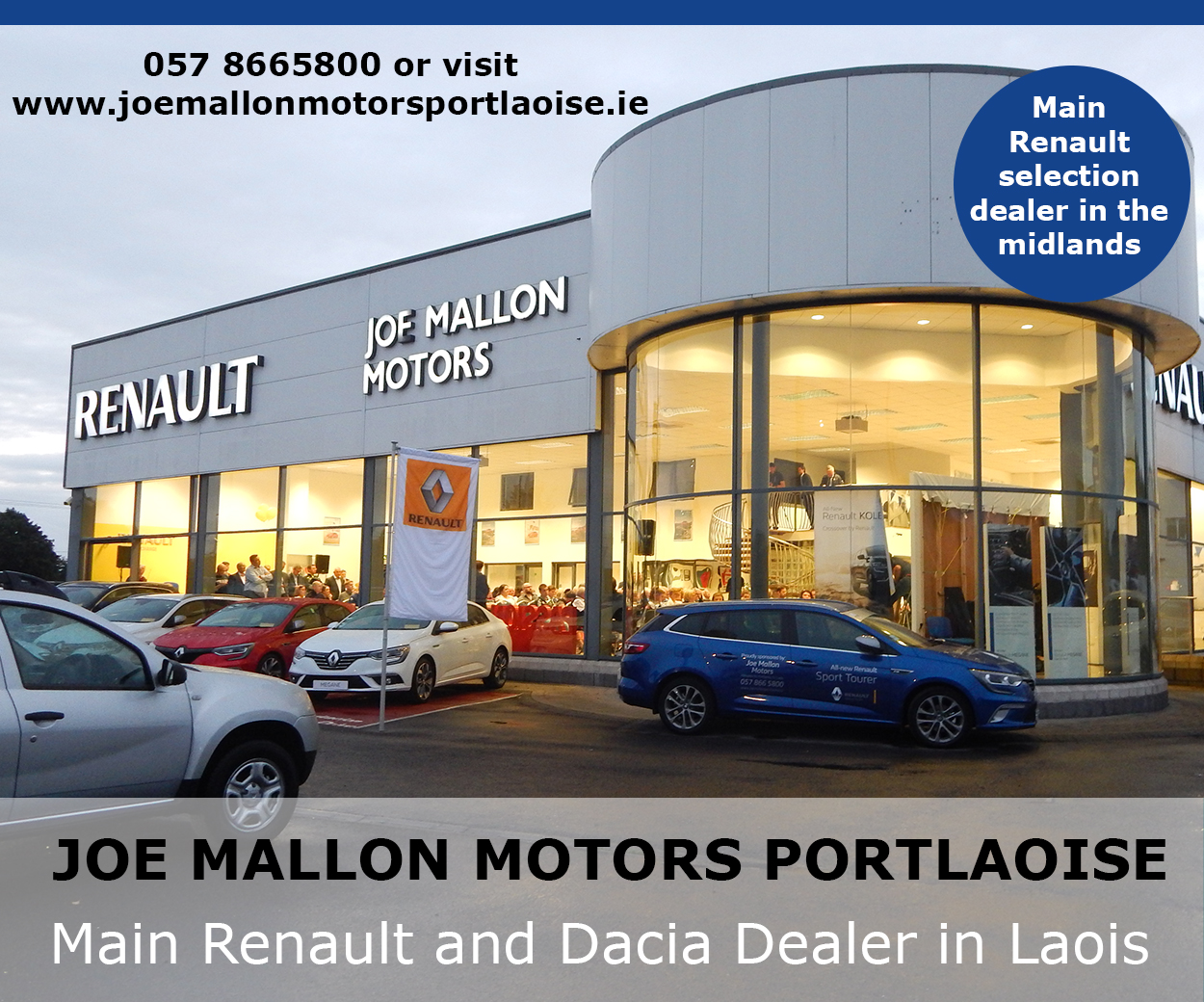 The Portarlington priest has previously opened up about the death of his wife and children in the hopes of helping those dealing with grief or loss.
Before becoming a priest at the age of 67, Sean was married to his loving wife Liz and they had two children, Seana and Ciaran.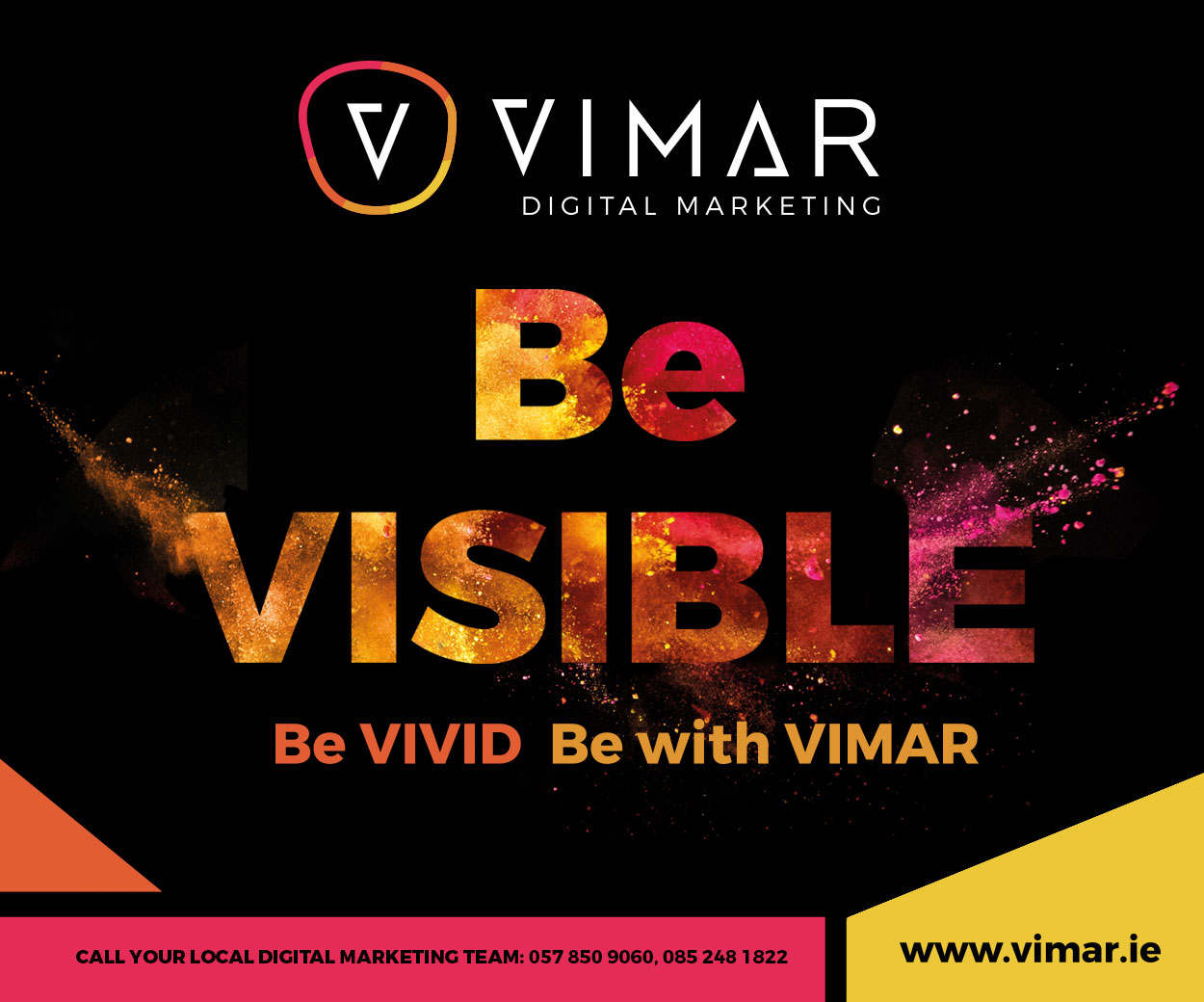 It was his wife Liz who inspired God and peace in Sean's life, as they went through some of the most troubling ordeals a family can have together.
Sean and Liz suffered heartbreaking grief as Seana died from viral pneumonia and Ciaran later passed away from Rhys Syndrome.
Sean credits his late wife Liz's deep faith in supporting him through these difficult times.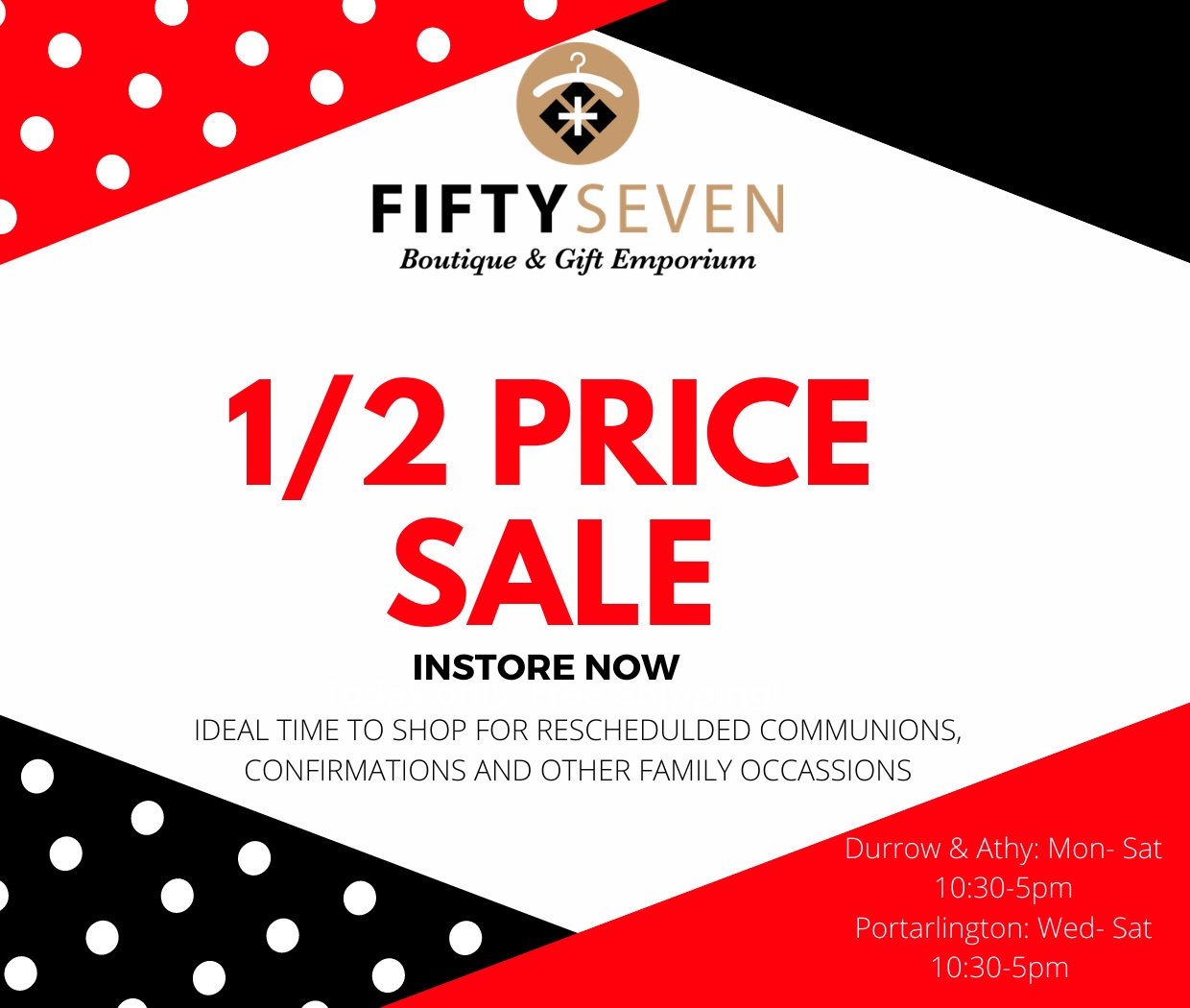 He previously told LaoisToday: "I was so dark and angry all of the time after that. Liz was my life and my energy. She carried me and gave me unconditional love."
"She started to feel like she was on eggshells around me. I didn't want to be the person I was becoming. She was the one person I loved the most in this life. I wanted to become the person she was like."
Sean took early retirement and turned down the opportunity to become a managing director of Hewlett Packard as it meant that he would have needed to move to Puerto Rico.
He refused as his children were buried in Ireland.
Sean and Liz spent a year living life to the full before Liz developed kidney cancer and passed away after nine months of battling the disease.
"I stopped feeling so angry. I got all my strength from her love and I am so grateful," said Fr Sean.
In 2014, after working all his life as a successful electrical engineer – he was ordained into the priesthood.
71 year old Fr Sean his recently taken to social media to spread his message. "I'm on Facebook and Twitter because there's a whole generation there to speak to," he explained.
Fr Sean still lives in his hometown of Portarlington and serves as a curate in Clonbullogue and Rhode.
The Late Late Show airs on RTE 1 at 9.30pm on Friday April 19.
SEE ALSO – Laois woman opens up about her Parkinson's experience on national television