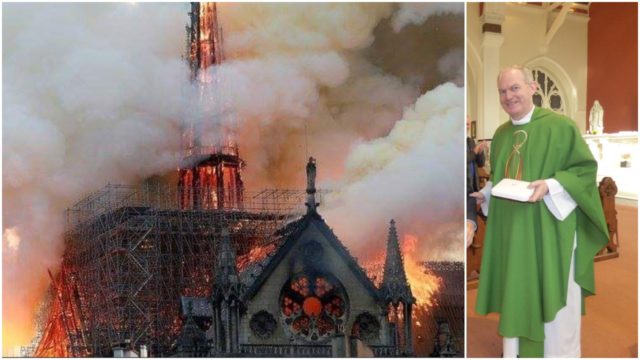 The former Parish Priest of Stradbally has called for all of Europe to come together to help rebuild the Notre Dame Cathedral.
Fr Sean Maher, who resided in Stradbally until last year before moving on to Kildare, was once a chaplain in Paris and said mass in the cathedral.
The cathedral caught fire around 6.30pm on Monday, causing the collapse of the spire and the oak roof but both towers avoided damage.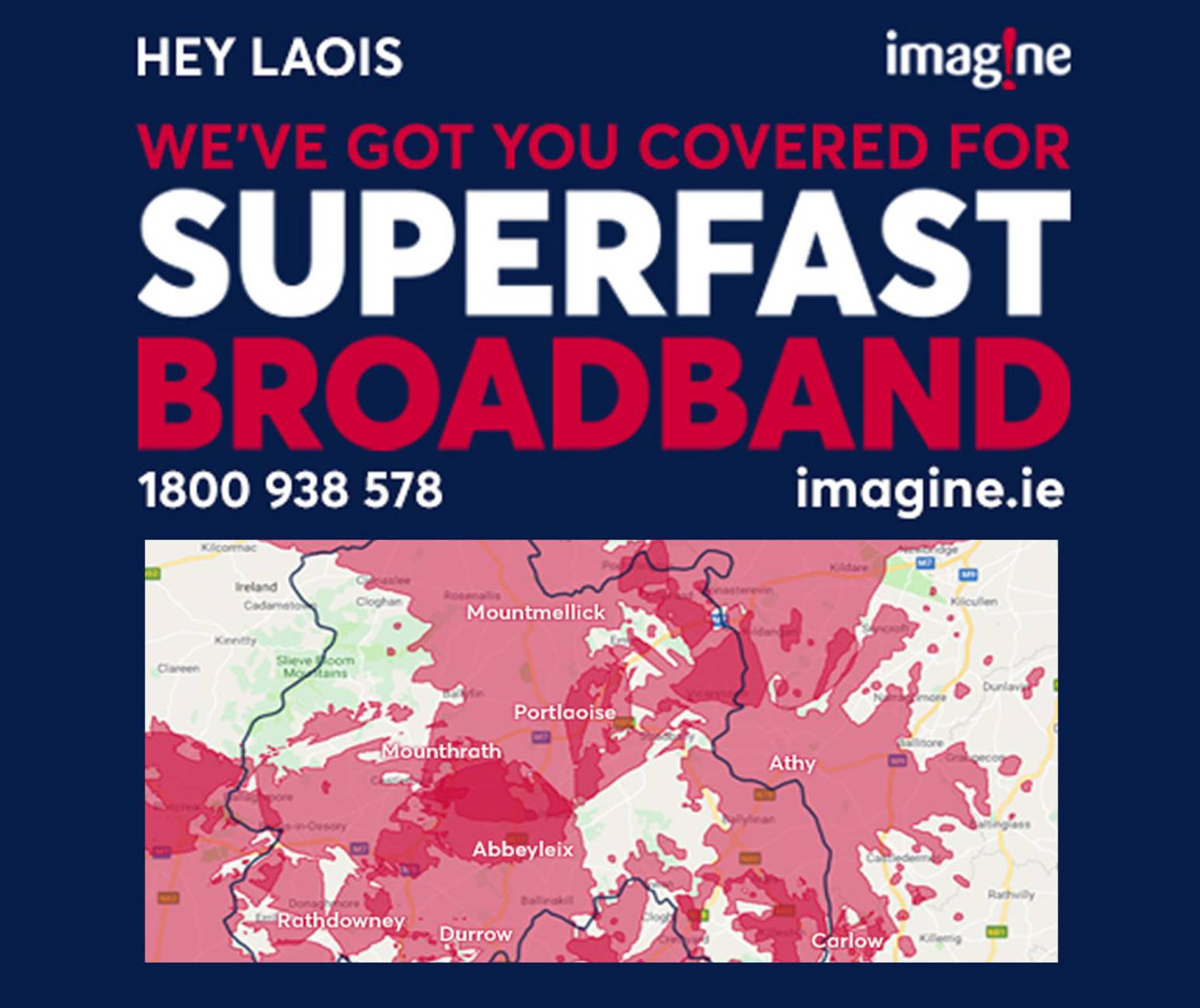 The cause of the fire is still unknown, though it is speculated that it is linked to ongoing renovation work.
French President Emmanuel Macron said approximately 500 firefighters helped to battle the fire.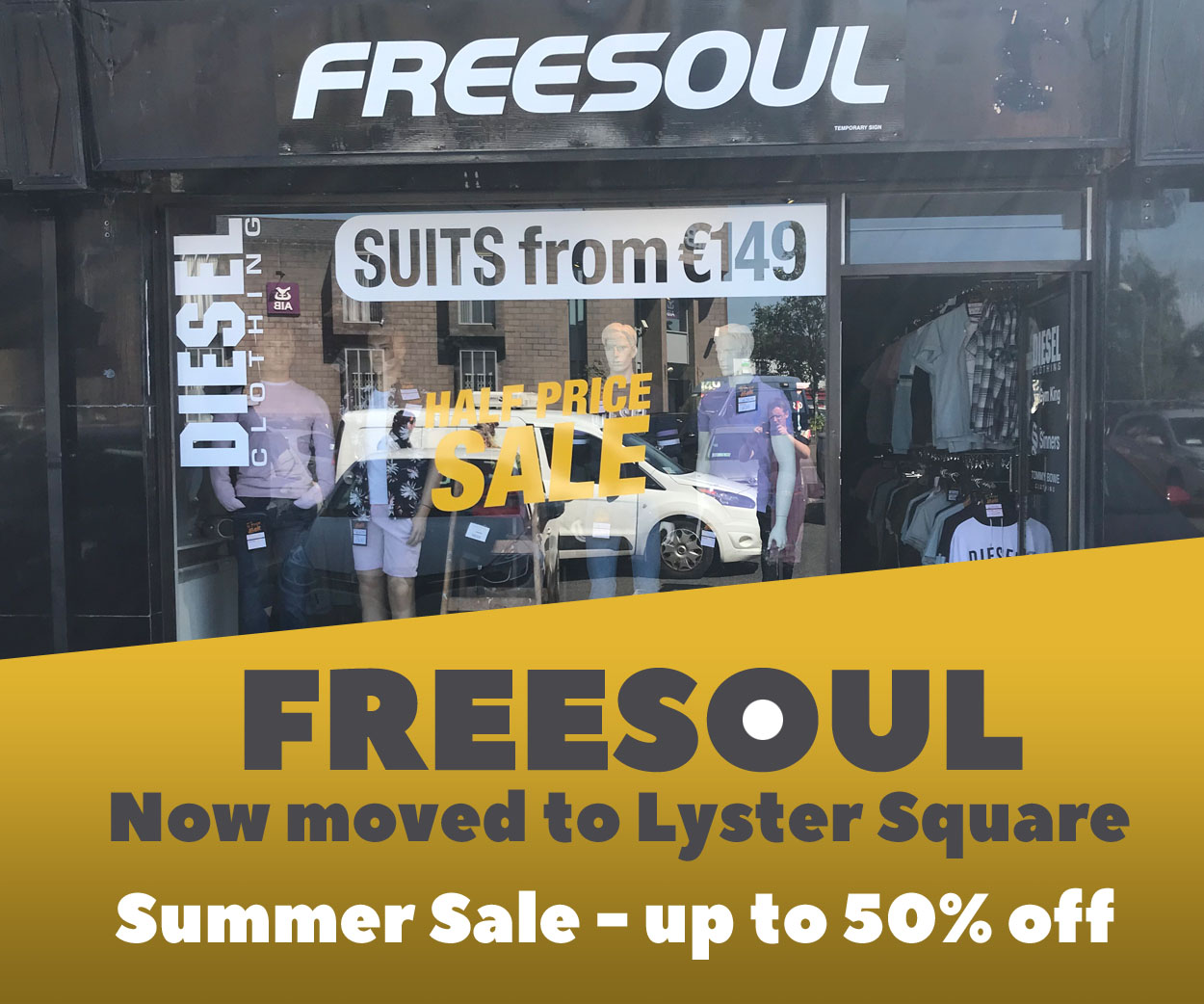 Many artifacts were saved before the fire spread to other parts of the cathedral. Because of the ongoing renovation, the copper statues that were normally on the now collapsed spire had been removed from the building a week prior.
The stone vaulting that forms the ceiling of the cathedral remained largely intact, preventing the burning timbers falling into the building below.
Huge sums of money have been pledged by individuals tohelp restore the building.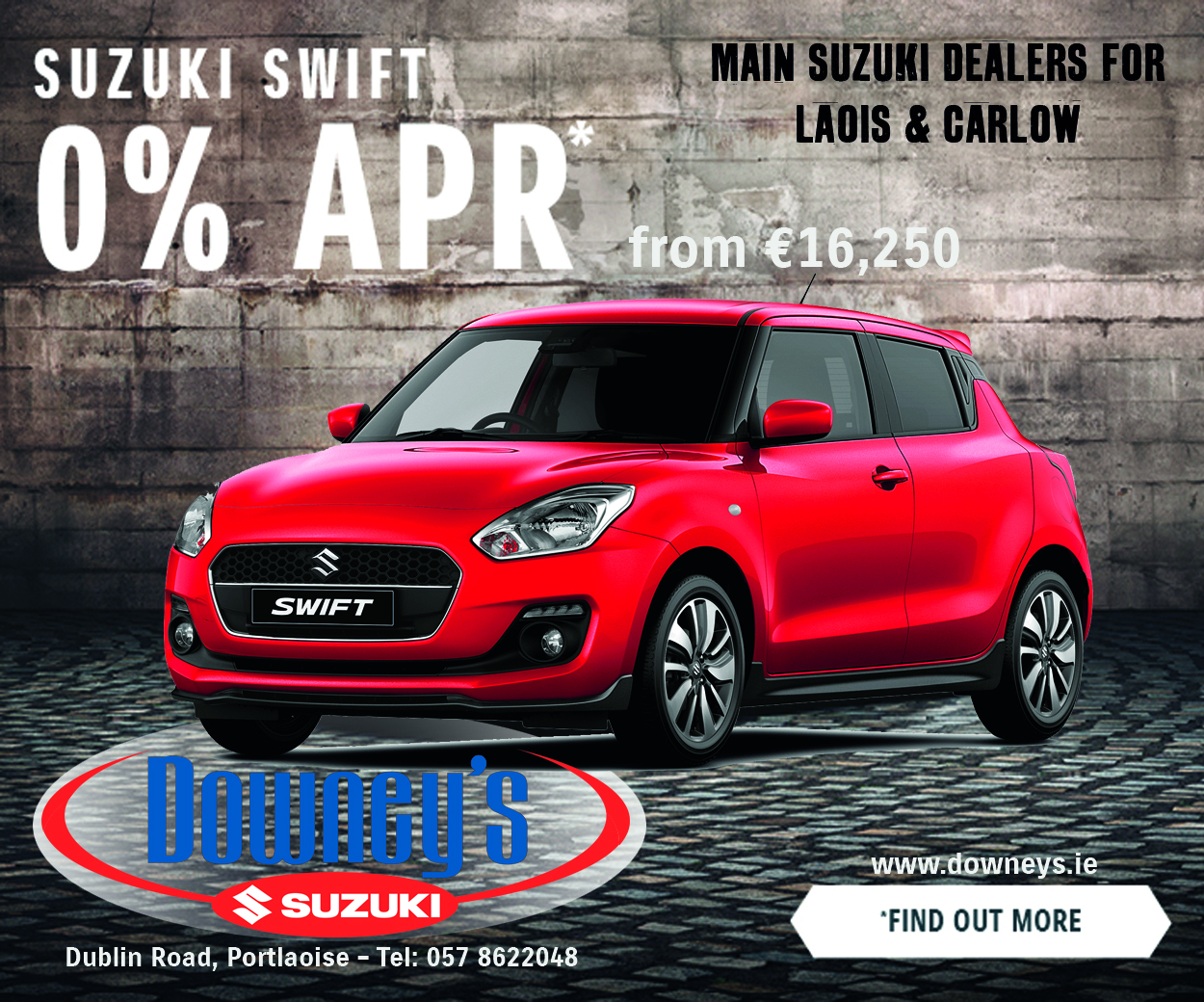 The billionaire François-Henri Pinault announced plans to pledge €100 million towards renovation and called for a joint effort to fund repairs.
Soon after, LVMH owner and billionaire Bernard Arnault and his family pledged another €200 million for the restoration of the Cathedral
Fr Sean said: "It is a tragedy to think that I am 47 and I am wondering if I will ever get to walk around that cathedral again.
"But I do hope that somehow we will be able to find the good will and the courage to do it (rebuild it).
"Let it be an entire European project because let us not forget that this was a project that, in its beginning, was a European concept."
SEE ALSO – Laois woman opens up about her Parkinson's experience on national television