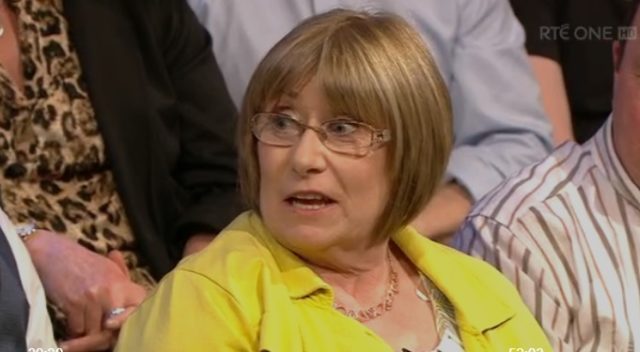 On Monday night a Laois woman spoke openly about her experience with Parkinson's disease on Claire Byrne Live.
Raheen native and mother of four Martina Sinnott appeared on the late night show to discuss the difference deep brain stimulation (DBS) has made to her life.
DBS uses a device which delivers electrical pulses to brain cells to decrease symptoms of Parkinson's, including tremors and rigid muscles.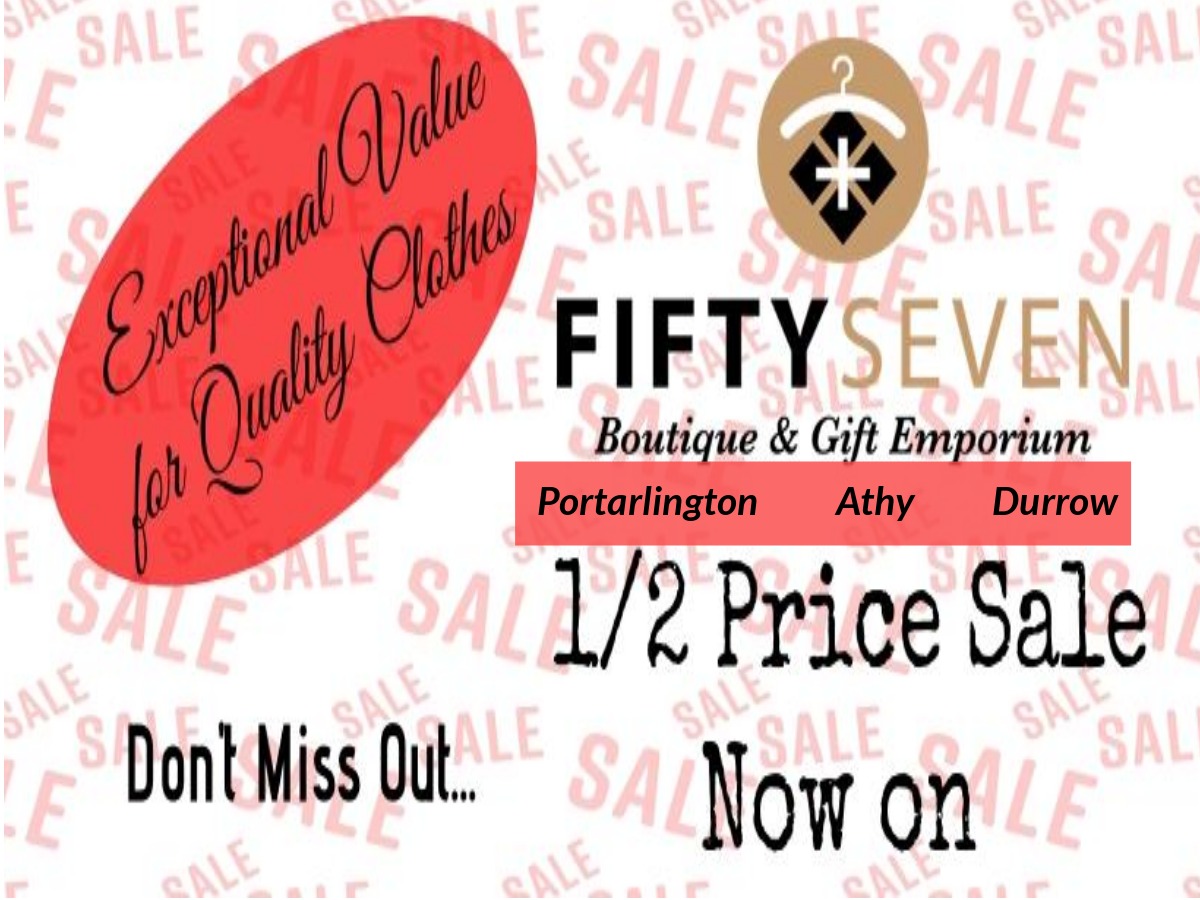 It is not suitable for all patients with Parkinson's however and is usually done in people who have had Parkinson's for at least four years.
Although the device is made in Ireland by Boston Scientific in Clonmel, you can not get the treatment done in Ireland. Martina had to go to London to see if she was suitable, have the surgery and now for check-ups.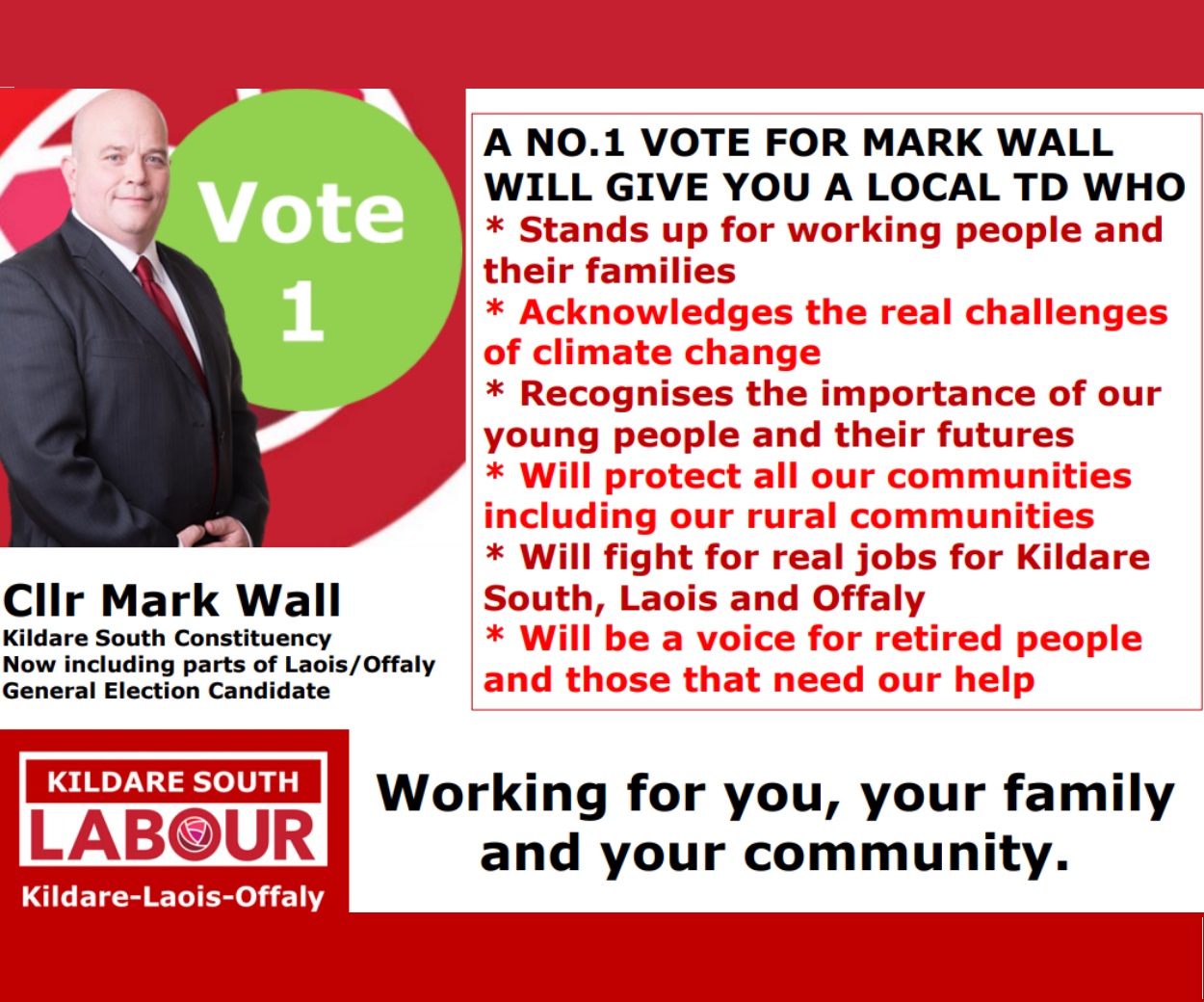 Martina spoke in the studio audience about how the treatment taken over a year ago has changed her life.
"Last March I had it done. It's made an absolutely huge difference. I used to have to take an injection to get out of bed in the mornings. I had to attach a pump and take tablets and wait for everything to work.
"I could be an hour or two hours sitting around waiting for medication to start working. Now I can just get up and go straight to the shower or do whatever I have to do."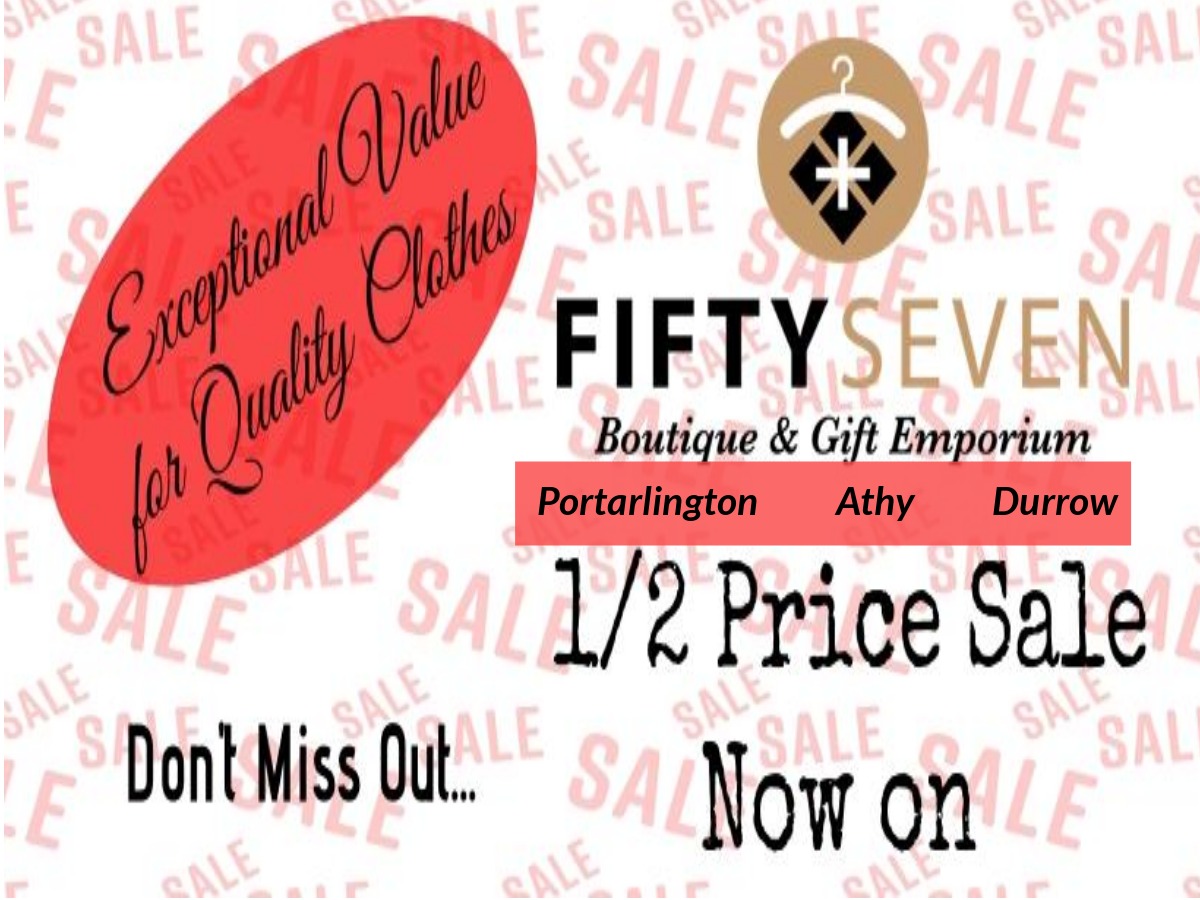 Martina was joined in the studio audience by Gary and Brian, who also have Parkinson's. Brian also underwent DBS and is calling for the procedure to be done in Ireland.
Joining them was CEO of Parkinson's Association Ireland Paula Gilmore.
She spoke about a want for funding to increase services for those living with Parkinson's.
"The majority of people living with Parkinson's disease would have access to a neurologist for less than an hour a year. So the rest of the time it's self-care," said Ms Gilmore.
She stated that access to services such as neurological specialists, physiotherapy and speech and language therapy all depend on where you live, and that those outside of Dublin are not privy to the same supports.
SEE ALSO – Rathdowney Macra member to represent Laois at Mr Personality Festival 2019