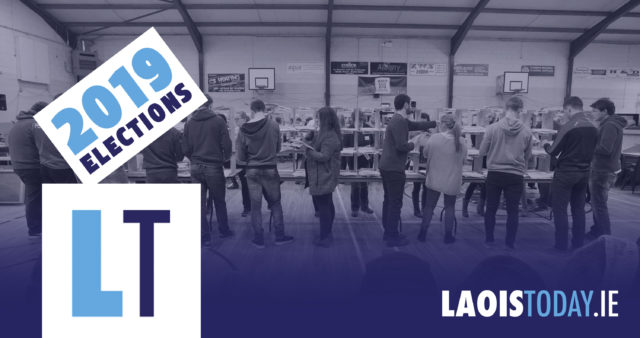 Brought to you in association with People First Credit Union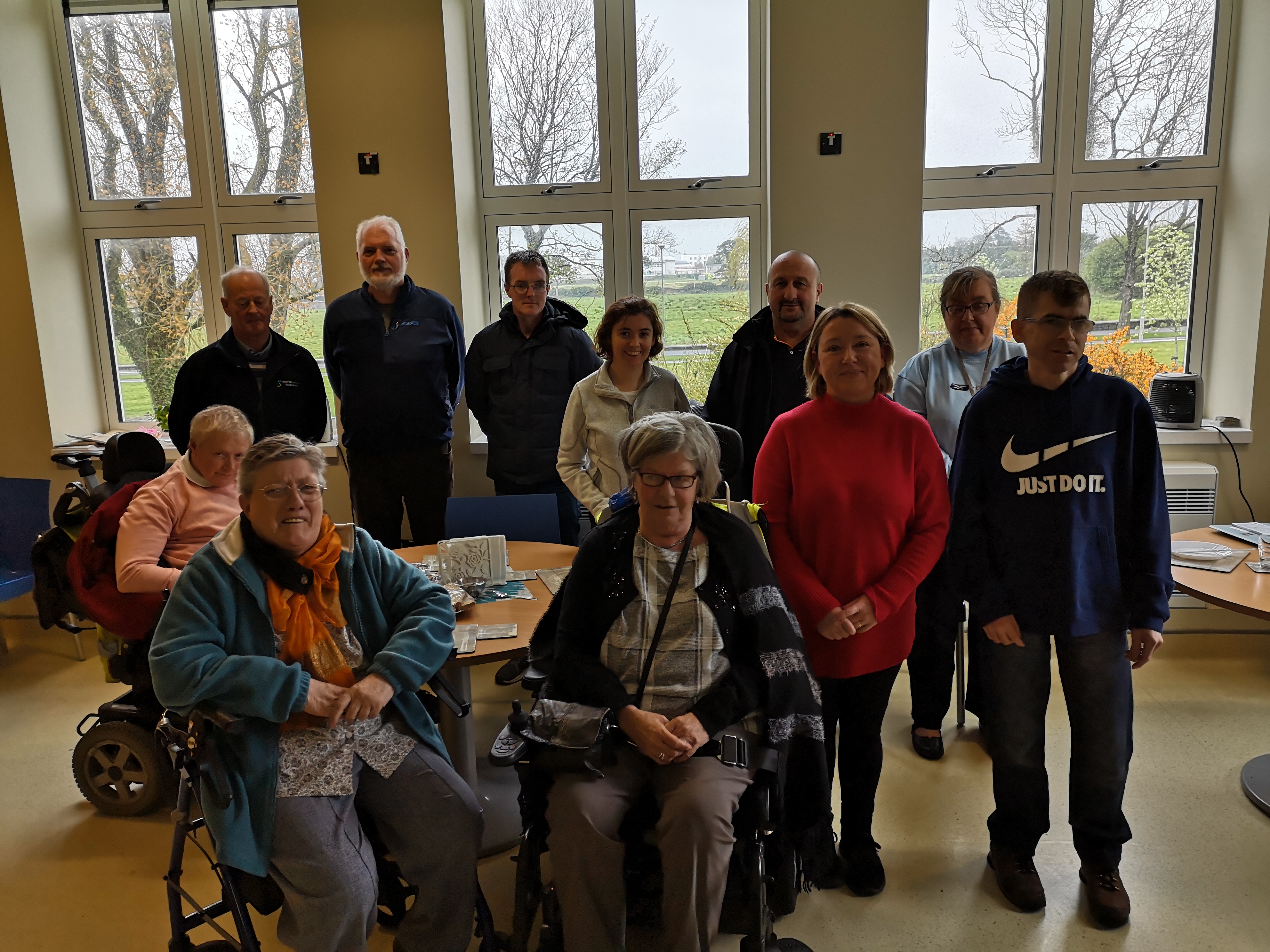 Irish Wheelchair Association users lay down their concerns 
Service users and staff from the Irish Wheelchair Association (IWA) received a visit from current Laois County councillor and local election candidate Cllr Caroline Dwane last week.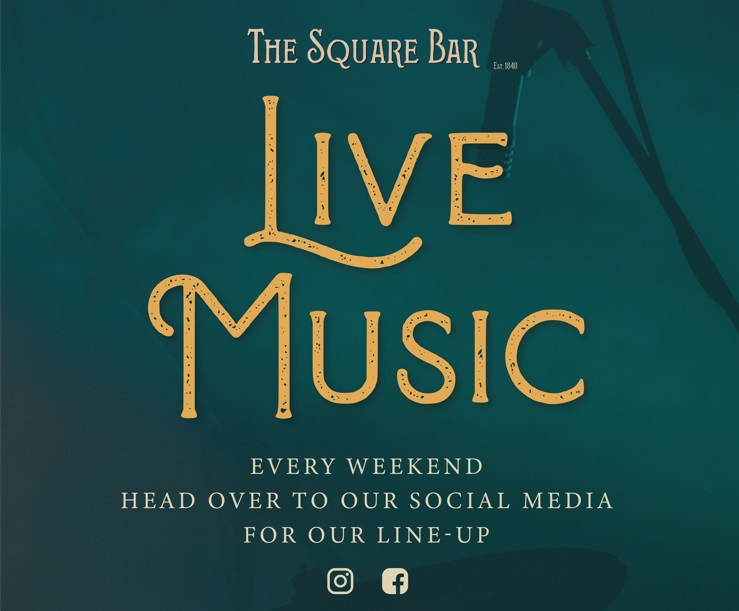 Ms Dwane Stanley came to the IWA to inform service users of the upcoming local and European elections.
She went through the voting process from registration to Postal votes to accessible polling stations.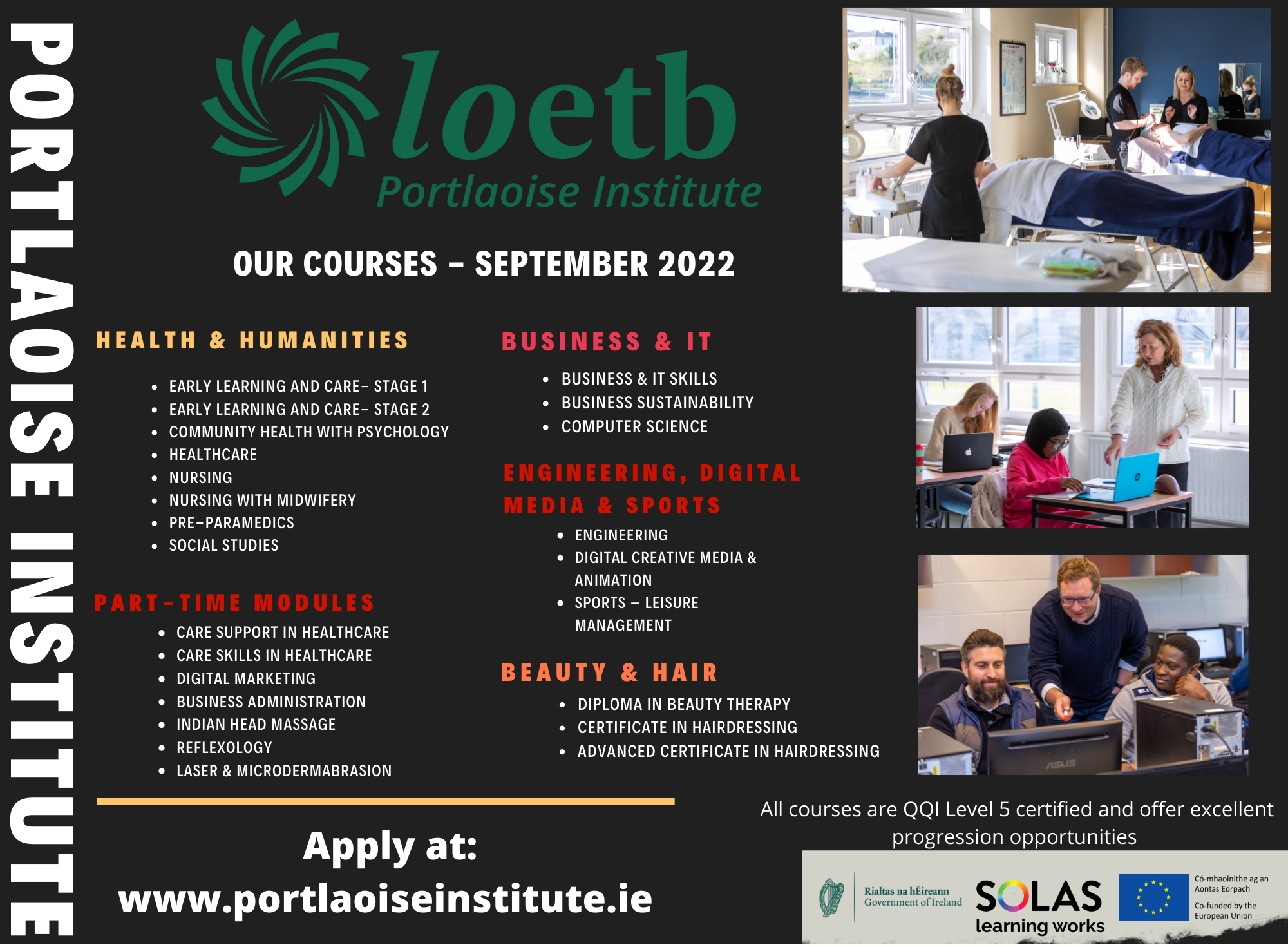 Caroline also spoke about local and county issues and gave great opportunity for the service users to ask questions and to discuss some of the issues affecting them.
Developing recreational facilities for young people
Children and adolescents are increasingly experiencing mental health difficulties, with rates of anxiety and depression rising significantly in the last decade, said local election candidate Eoin Barry.
"There are many factors that have contributed to these problems.
Mental health services are stretched to their limit nationwide. There is significant variation in these services depending on where you live.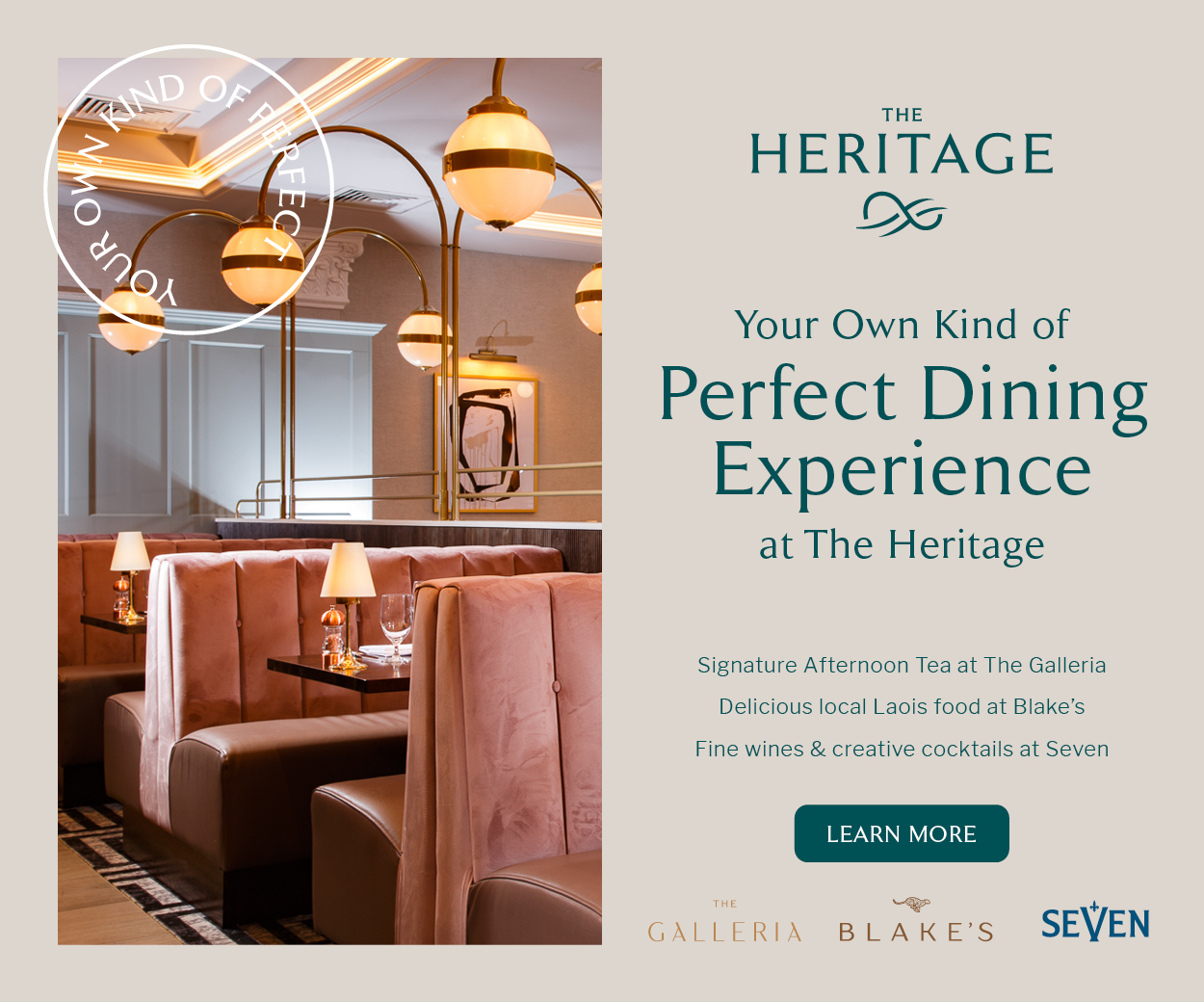 "Early intervention is limited in many areas and waiting times can stretch to several years. This lack of treatment in early childhood can have a knock on impact on adolescent mental health.
"Families continue to experience significant financial pressures as a result of the financial crash in 2008. The increased focus on attending college or university means many young people feel under pressure to achieve academically.
"Adolescents now have easy access to social media throughout the day. While they increasingly talk to peers online, research is suggesting that today's teenagers are the loneliest generation yet.
"While we often talk about the impact of loneliness on older people, this is also a common experience for young people. Only now are we beginning to understand the significant physical and mental health impact of loneliness on people of all ages," said the Labour candidate.
"If I am elected I would like to focus on the development of high quality recreational facilities and amenities for young people.
I have seen the benefits of these initiatives first hand.
"When I was a Youth Worker we set up a project to give teenagers a space to practice and perform music in the Vault in Carlow. This proved to be hugely successful and it gave young people a space to be creative. It was somewhere that they could relax and make friends.
"As the project developed we introduced initiatives to allow young people to develop skills in leadership, sound engineering and recording. Many of the young people that attended went on the work in these areas full time.
"In Newtown the new football pitch and playground at Doonane road provided a welcome facility for the community. While it now needs some mainteance work, overall it has been hugely succesful and has been enjoyed by many young people and families in the area
Mr Barry highlighted the regeneration of Weavers Park in the Liberties, Dublin, as a case.
"What had previously been a derelict site is now a thriving park, featuring green areas, playgrounds and a skatepark. There is no reason why a similar model cannot be followed in Laois.
"If successful, we could develop recreational facilities where people of all ages could enjoy. Children would have access to playgrounds and the adolescents would have access to safe and age appropriate facilities such as skate parks or climbing facilities.
"This would encourage exercise, play and social interaction. All of which we know can help to improve a young persons sense of well-being," he concluded.
School secretaries right to pay and employment security must be resolved
Independent TD Carol Nolan has said that the inequity and insecurity that continues to characterise how school secretaries are being treated with respect to their pay and conditions is shameful and must be brought to an end.
Deputy Nolan was speaking after she challenged the Minister for Education, Joe McHugh, on his plans to intervene and resolve the long running dispute surrounding school secretaries and pay.
"There must not be a hierarchy of value when it comes to the vital role that each member of the school community plays.
"Unfortunately that is what we are witnessing when it comes to the value that the Department and in certain cases, Boards of Management, are placing on the role and function of school secretaries.
"The Minister says that the secretaries pay has improved; but what he fails to acknowledge is the completely uneven nature of these improvements and how much they are at the total discretion of individual schools.
"Most parents would be horrified to think that their own school secretary, who in many cases is a person they would have known across the lifetime of all of their children; was the subject of such inequitable and unfair treatment.
"We know for example that about nine out of every ten secretaries perform functions that are the equivalent to, or exceed, the work of public service workers. Yet despite that they have been excluded from accessing equivalent rights to salary scales, sick pay and pension pay.
"If we allow that situation to persist what we are effectively saying to school secretaries is that while we will praise your work and tell you how wonderful you are; we will not match that with concrete action like improved pay and conditions.
That to me is utterly unacceptable and it must stop," concluded Deputy Nolan.
SEE ALSO – Election Diary: Mountmellick seeks poster ban, Spink bridge repairs, Rock school safety