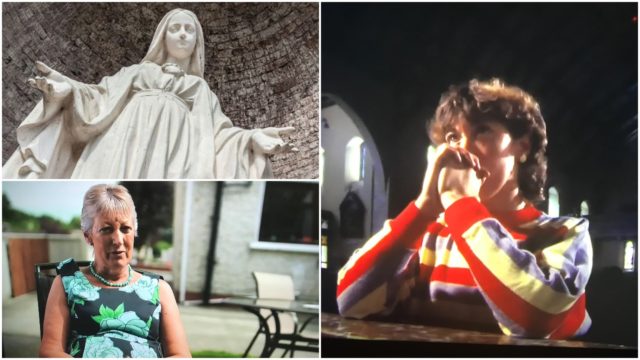 Back in the summer of 1985, Ireland was frantic with religious apparitions popping up all over the country causing an absolute frenzy
The series of apparitions saw thousands of people flock to newly deemed holy sites.
An RTE programme, which aired on RTE One last week called 'Moving Statues – The Summer Of 1985', relived all the events from that crazy summer.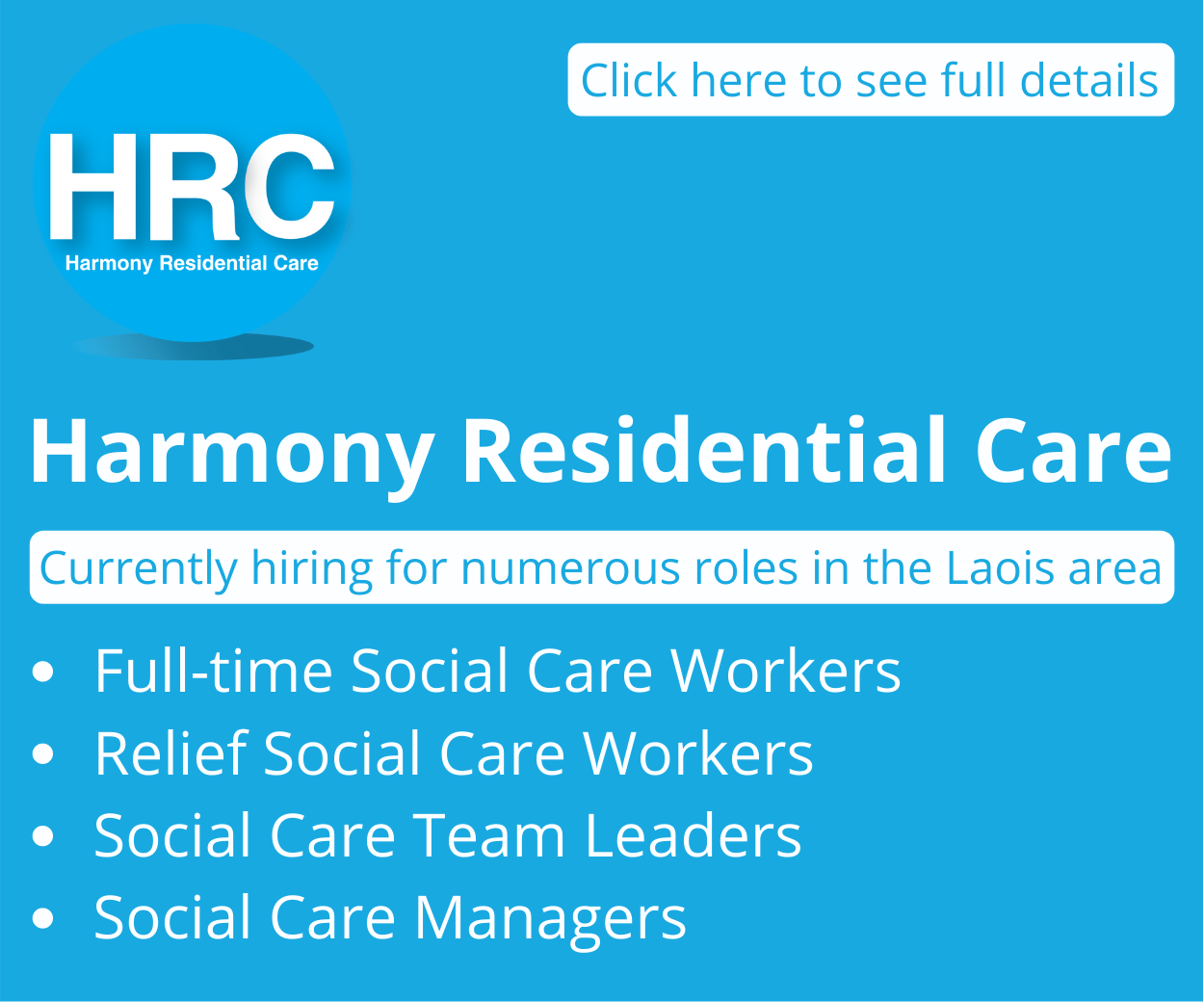 The most widely known of apparitions started in Ballinspittle in Cork when the statue of the Virgin Mary at the grotto was spotted moving on July 22.
According to RTE reports from that time people described the statue to move in a human way from the waist up after 10pm while others saw the face of Christ superimposed on the statue.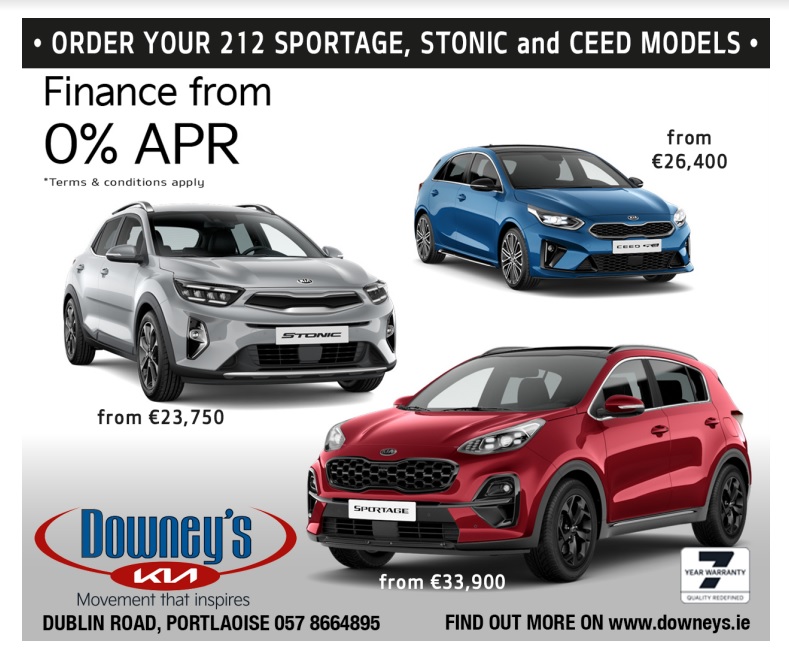 Overall the apparition, firstly witnessed by two local girls, attracted a total of 100,000 people to the site with some 8,000 turning up every evening in a bid to glimpse the miracle.
Similar occurrences were reported shortly afterward in Mount Melleray, Waterford and at around 30 other locations around the country.
One of those occurred in Laois, in Stradbally to be exact. It happened on September 1, the same day that Offaly played Galway in the All-Ireland hurling final.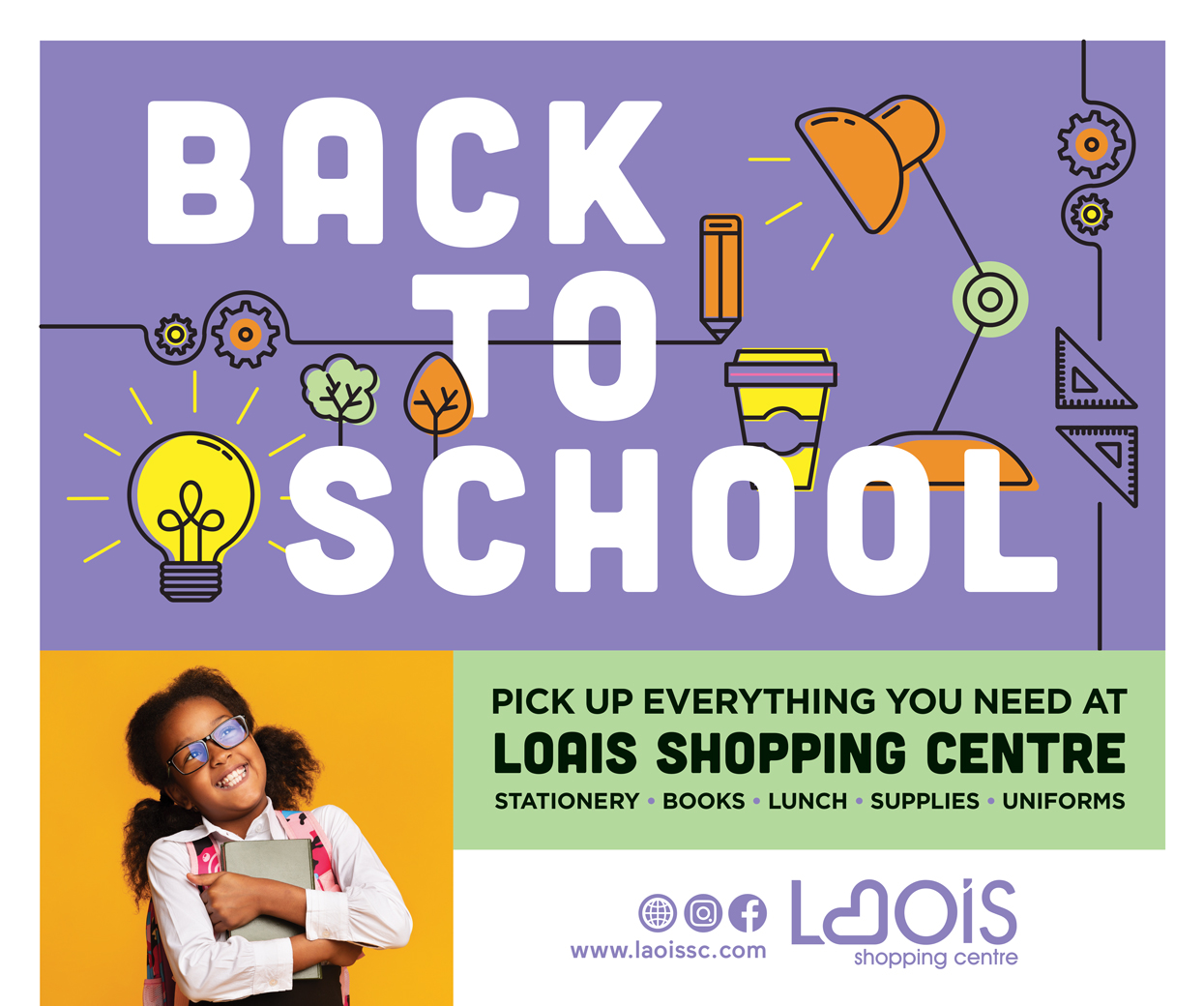 Stradbally native Mary Moore said at the time that she saw the statue of the Blessed Virgin in the Church of the Sacred Heart shed tears and blink.
Speaking on the RTE programme, Mrs Moore recalled that day from almost 34 years ago.
She said: "There was an All-Ireland final on and my husband was inside looking at it so I went for a walk with my baby.
"So I went in to the church to light a few candles and I knelt in front of Our Lady to say a few prayers. Then I saw Our Lord coming into Our Lady.
"For a minute, I just stayed looking. Our Lord changed and had long hair and a beard. It was for a reason and it was good."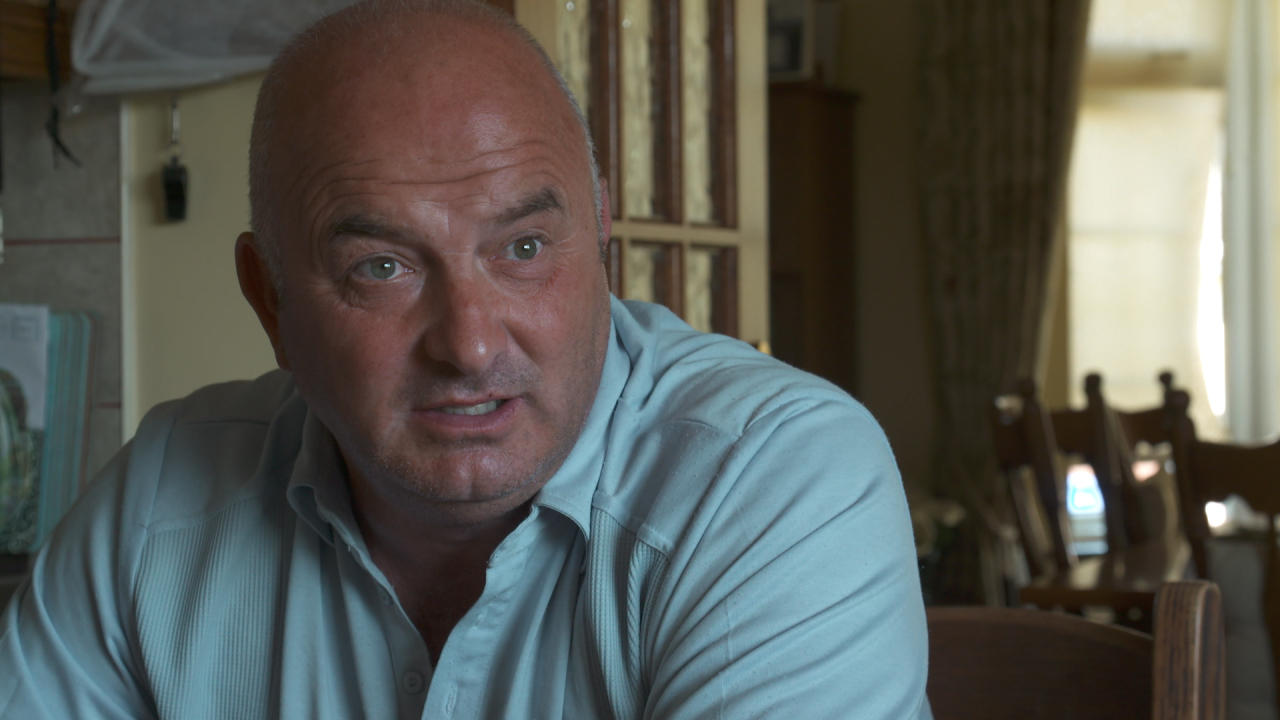 Just across the county border in Monasterevin in Kildare, John Miller and his mam Lilly say they witnessed something very similar at the grotto.
John, who was 20 at the time, said his mum Lilly came home from bingo with the news.
John said: "We went up in the car and pulled in. We weren't there for five minutes when at the same time we both saw the statue turning.
"It was turning to the right, towards the railway, but it wasn't the statue itself that was moving.
"It seemed to be a figure that came down and made it appear as if it was moving; it was as if something was superimposed on the statue.
"It frightened the bejaysus out of me because I didn't believe in this. I said to my mother, 'don't open your mouth about it'."
You can watch the programme in full on the RTE Player.
SEE ALSO – 1985 Election Memories: A Fianna Fáil landslide, first woman elected, some big casualties, and losing out by just four votes