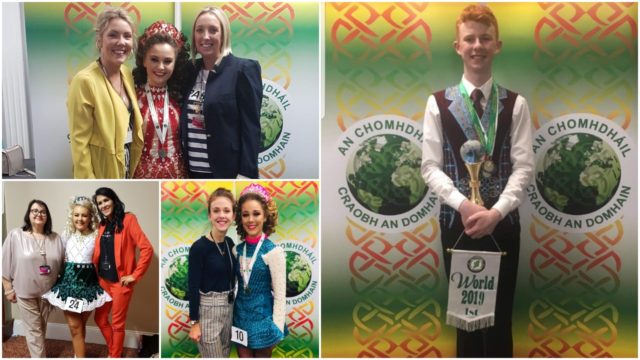 The three Laois dancing schools who competed in the recent an Comhdhail World Championships returned from Killarney with a sackful of medals and globes.
Lynam School of Dancing led the way with four prestigious globes being won by their dancers.
Sean Burbage took first place in the U-21, a truly stunning achievement considering he is competing against people who are a year older than him.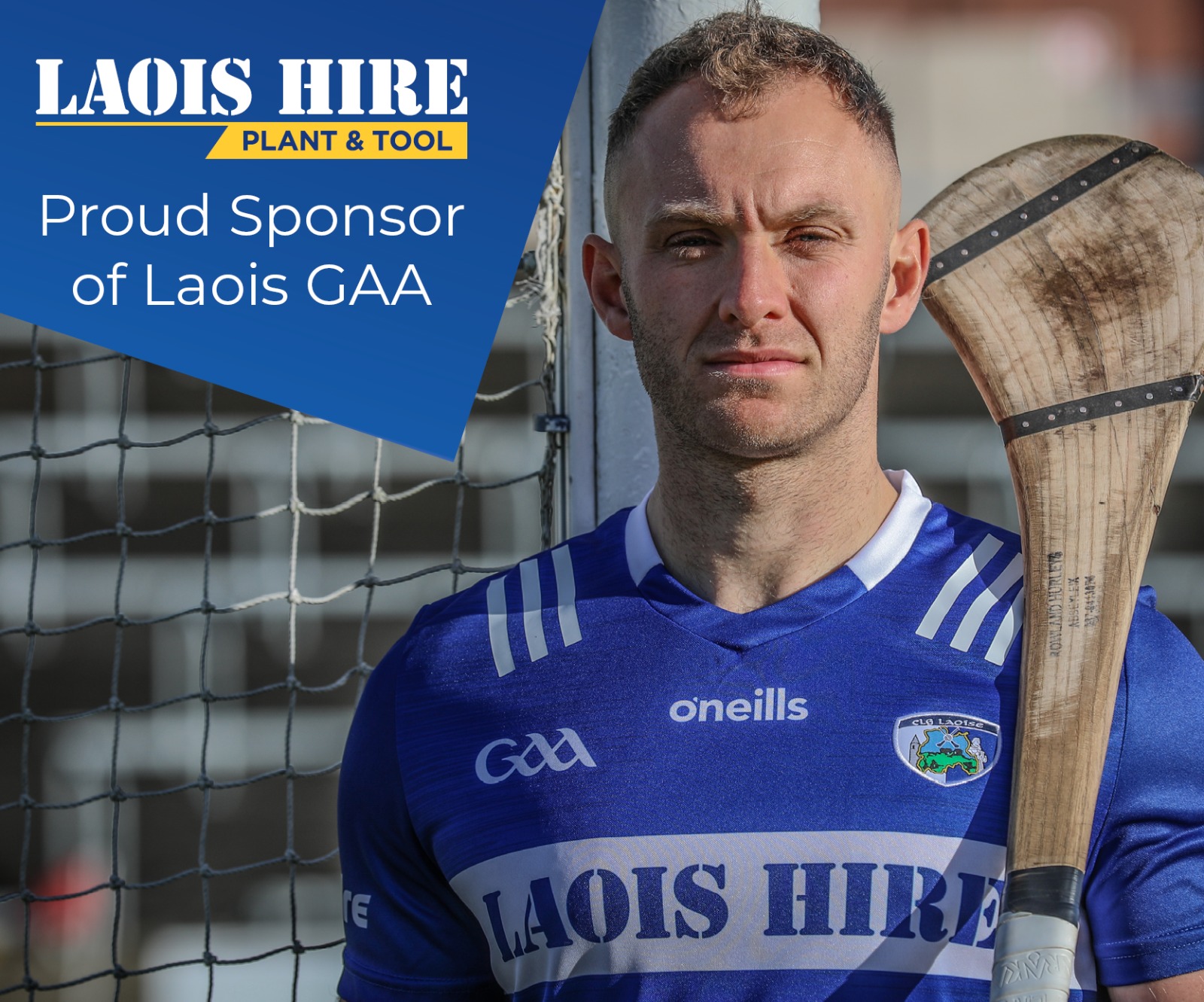 Conor Kilmartin took second place in the U-19 competition while Ciara Kennedy and Kevin Ryan also scooped globes.
There were a number of fine performances for the Buggie School of Dancing and the Burbage Dance Academy with all three bringing home over 60 medals in total between them.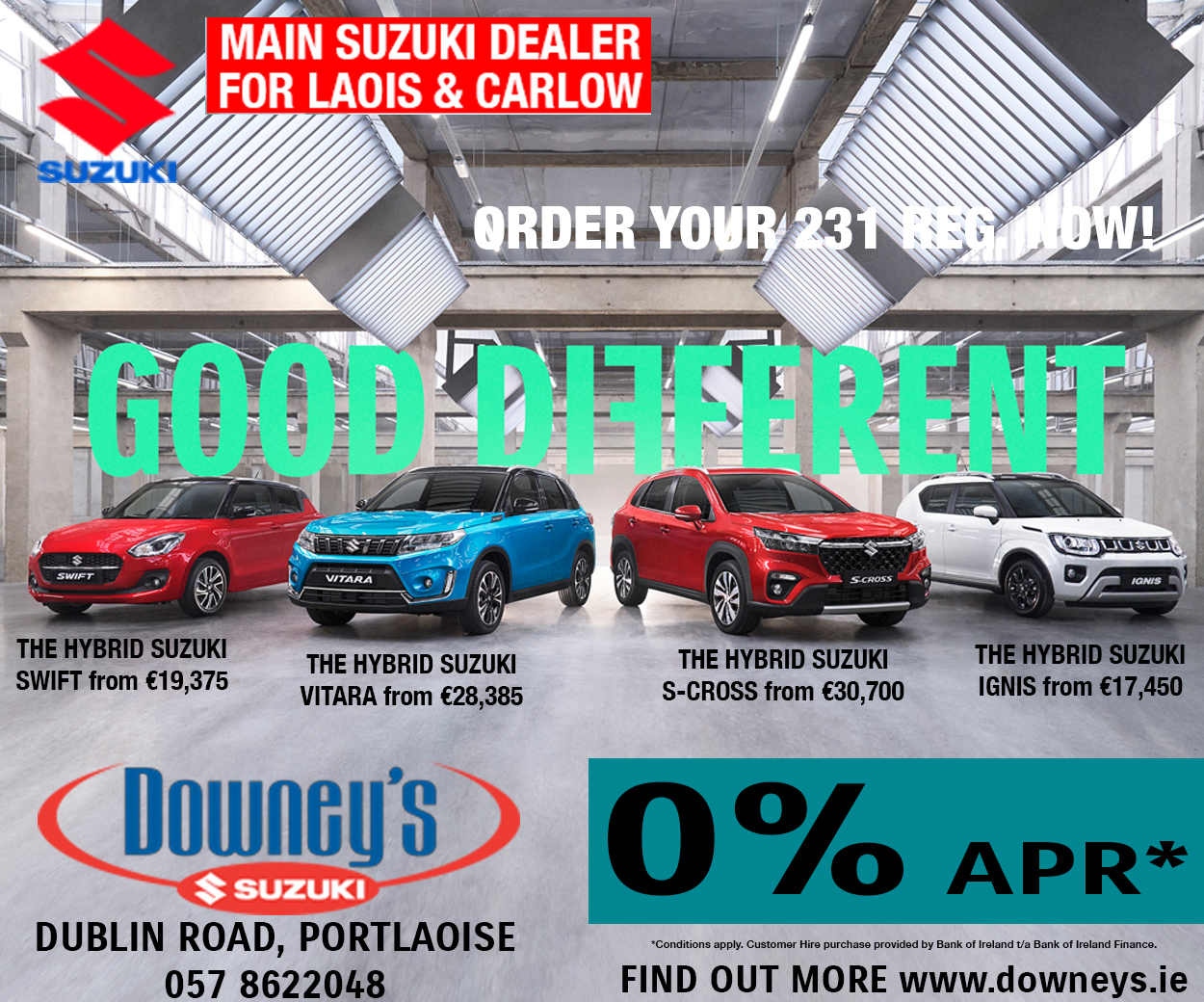 Check out a rundown of each of the schools and how they got on with some great pictures:
Lynam School of Irish Dancing 
Gabrielle Lynam ADCRG along with her daughter Carmel Manton Kinsella ADCRG and Orla Byrne Larkin TCRG run the renowned Lynam school of Irish Dancing Laois.
Lynam dancers won 4 Prestigious Globes – Sean Burbage took 1st place U-21, Conor Kilmartin taking 2nd place U-19, Ciara Kennedy took 5th place U-20 and Kevin Ryan 5th place U-17.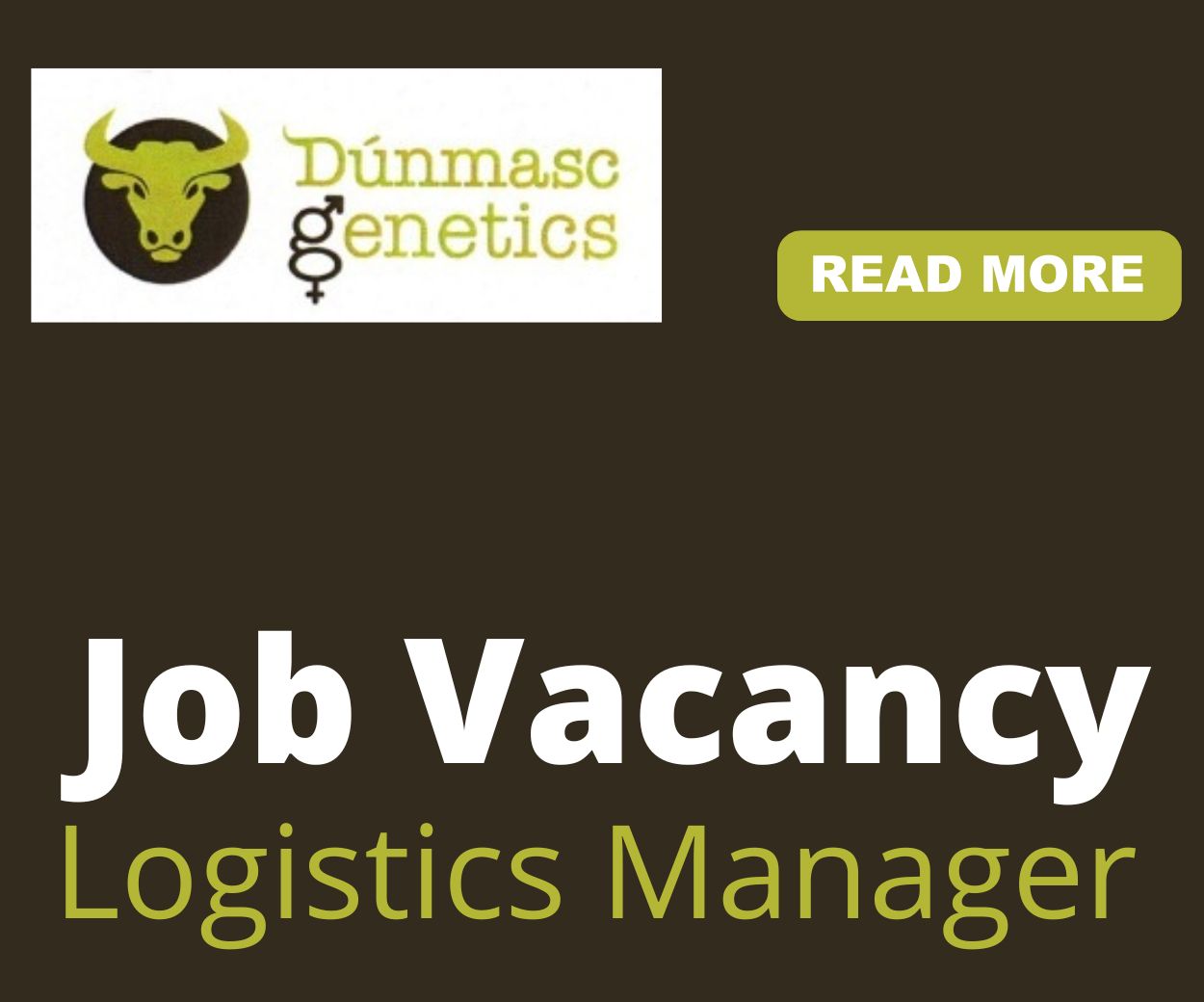 With 26 dancers representing the school they brought home 35 solo World medals.
Kieran O'Reilly, Conor White, Dominic Behan, Sophia Delaney, Sara Hewitt, Aisling Foyle, Alex Wright, Ciara Fitzpatrick, Aileen O'Neill, Emma Connell, Roisin Moore, Kevin Ryan,Tammy Wright, Ava Kilmartin, Lauren Barry, Jessica Hewitt, Corey Fox, Chloe Dunne, Megan Grant, Rebecca O'Toole, Conor Kilmartin, Ciara Kennedy, Aine O'Neill, Mary Kate Moore, Sean Burbage, Jean Kennedy, Katie Kilmartin were amongst the solo world medals and championship recalls and medals.
The Lynam school are one of the most successful schools outside Dublin and are the only Laois school to have several World Champions.
The school was established in portlaoise in 1978 by Gabrielle Lynam who started her first classes in Portlaoise, Stradbally and Mountrath where classes are still running successfully 41 years later, she eventually branched out in several other Laois areas.
The tecahers are immensely proud of each and every pupil who graced the World stage, not an easy feat competing against up to 150 competitors of top class standard.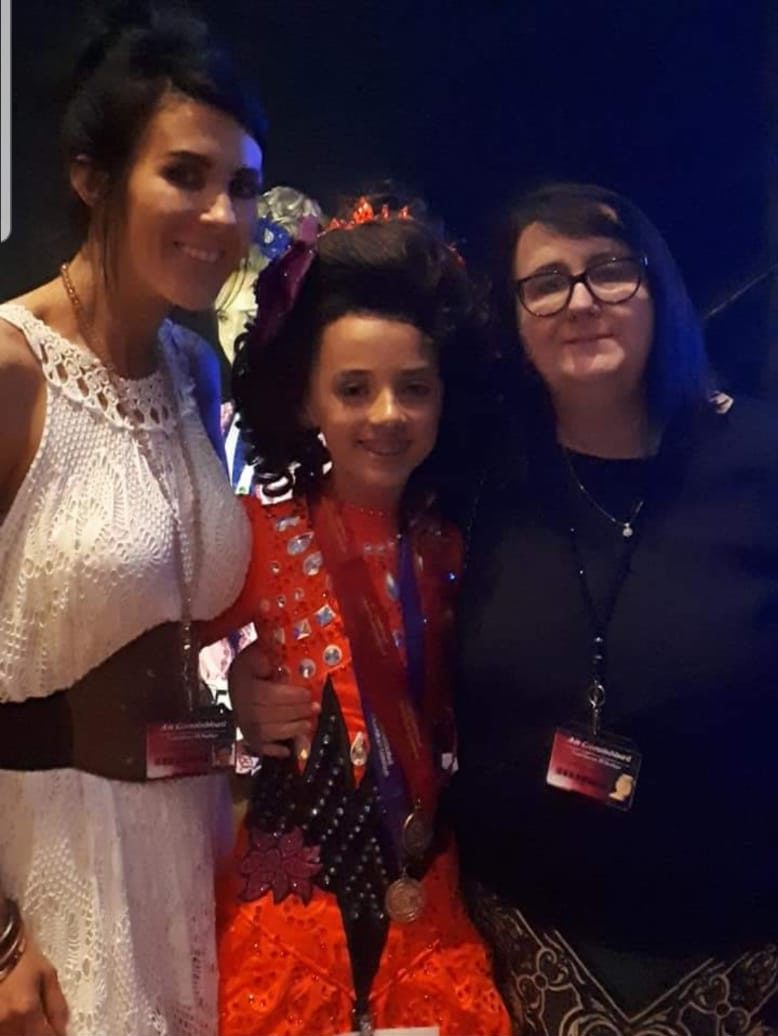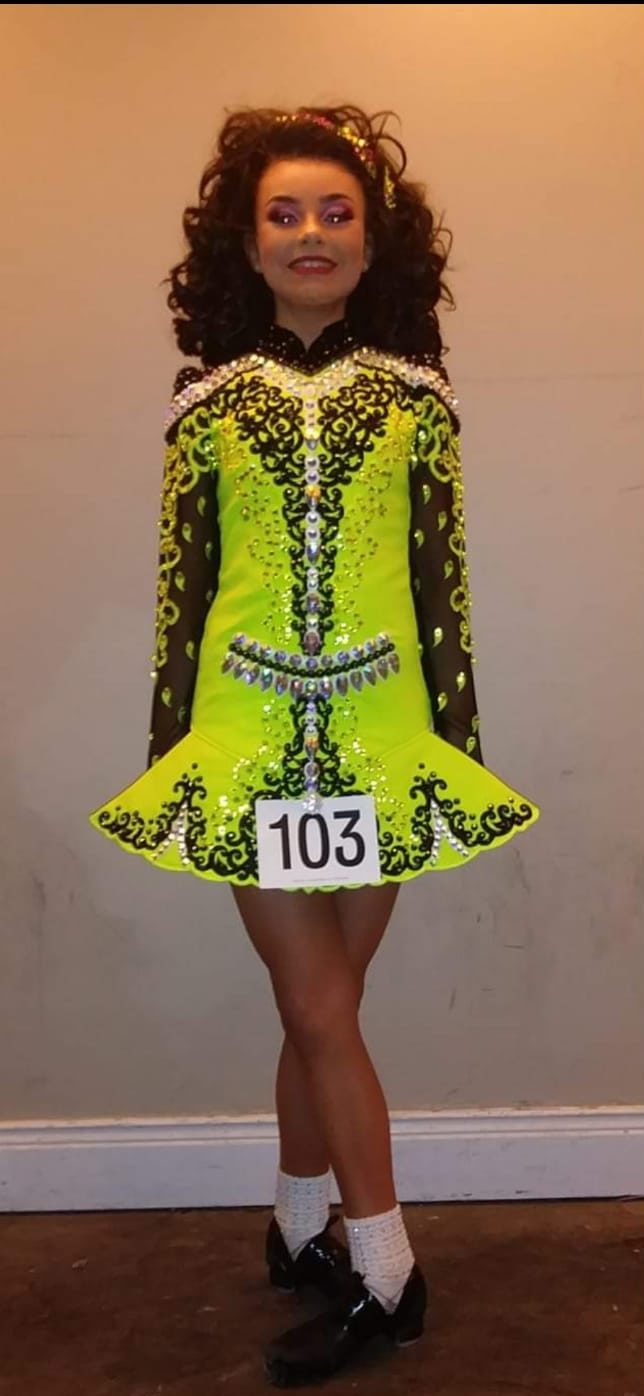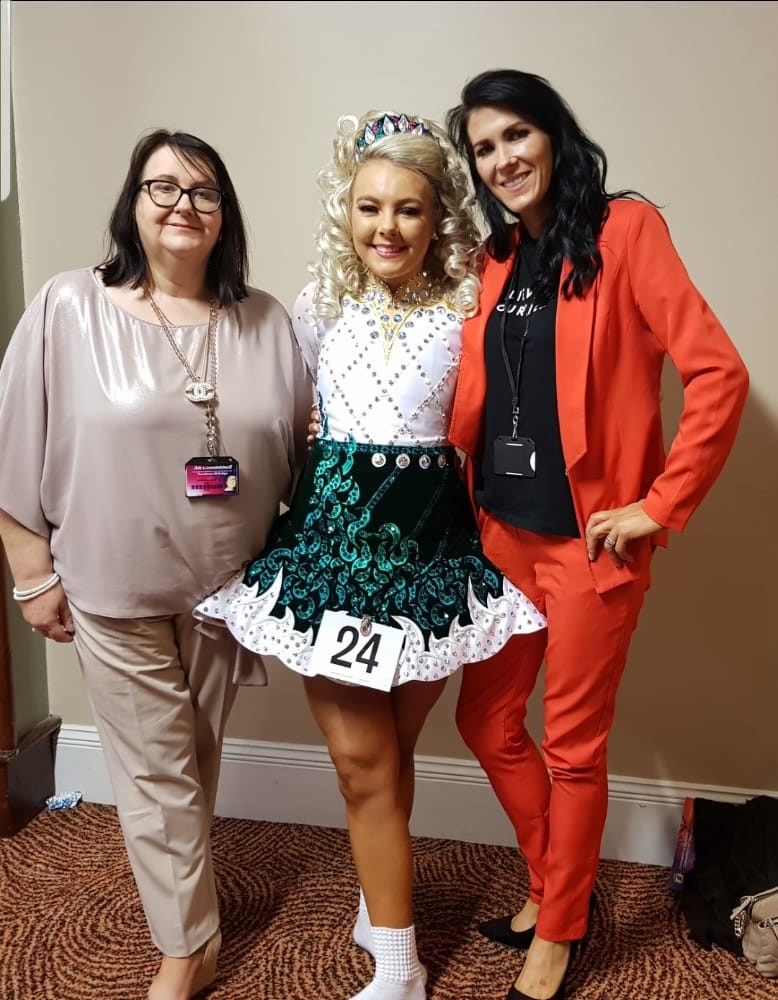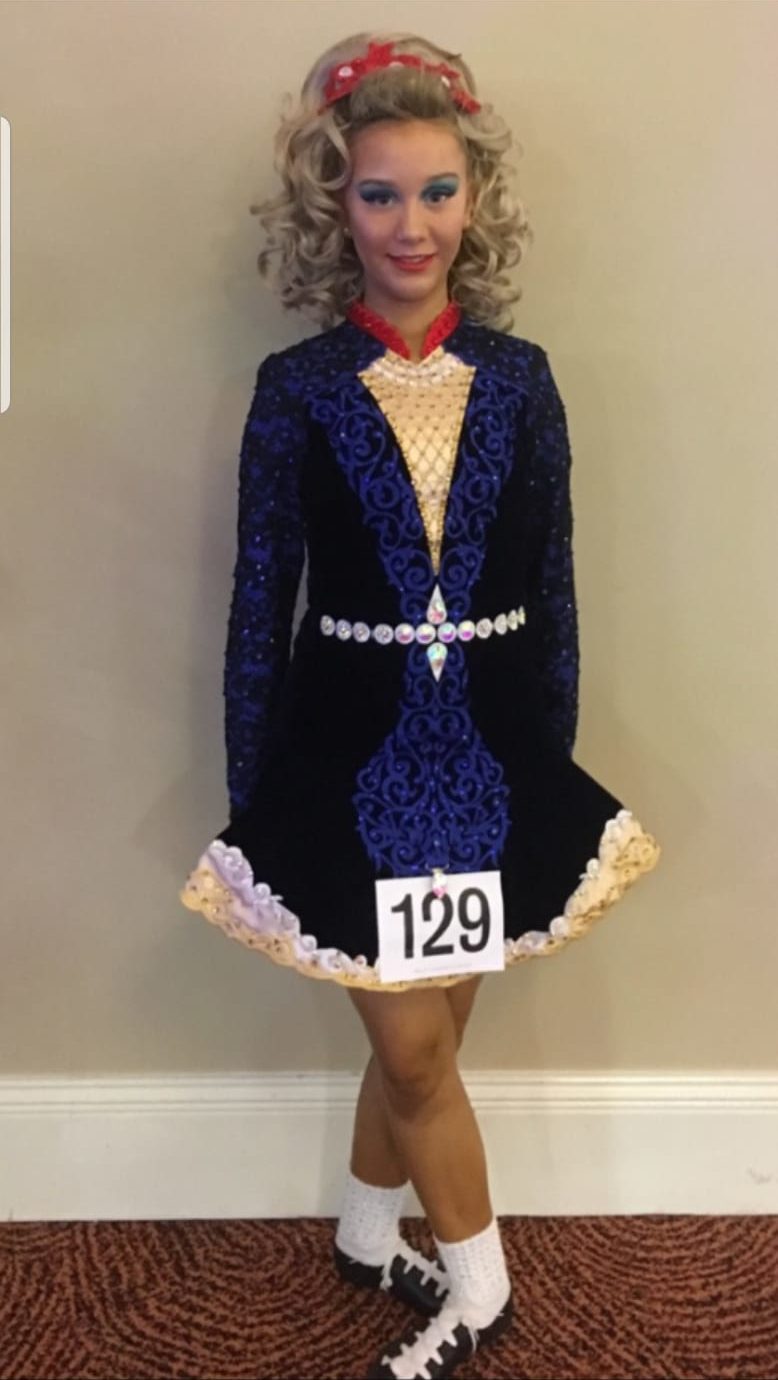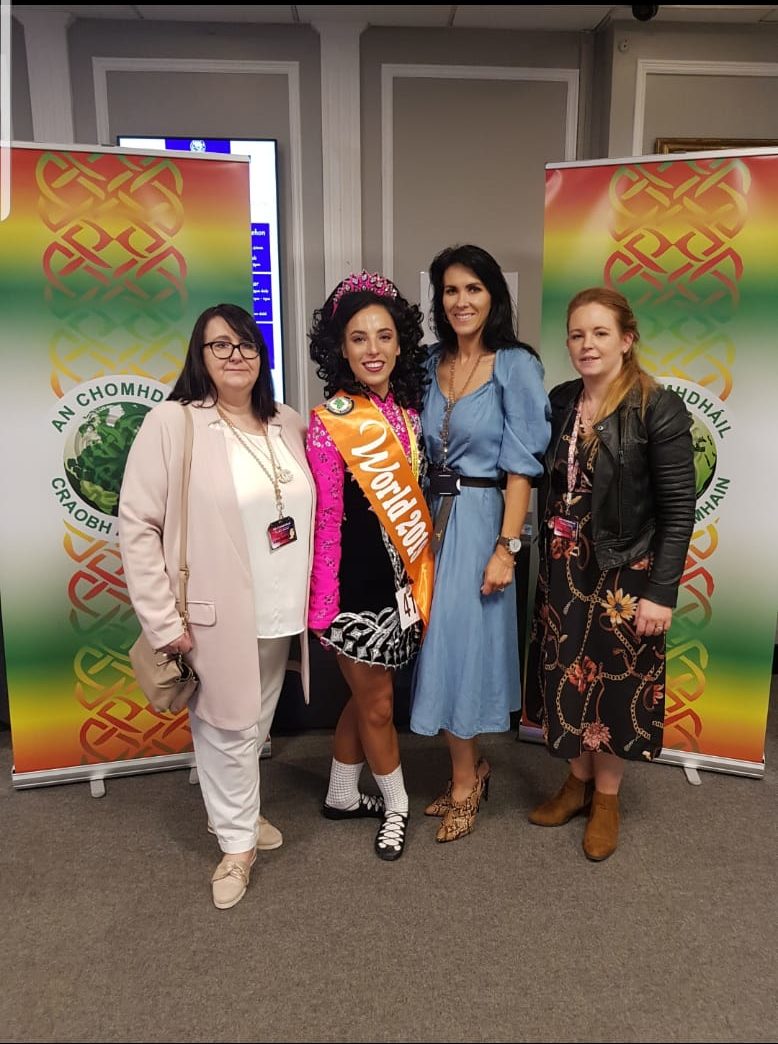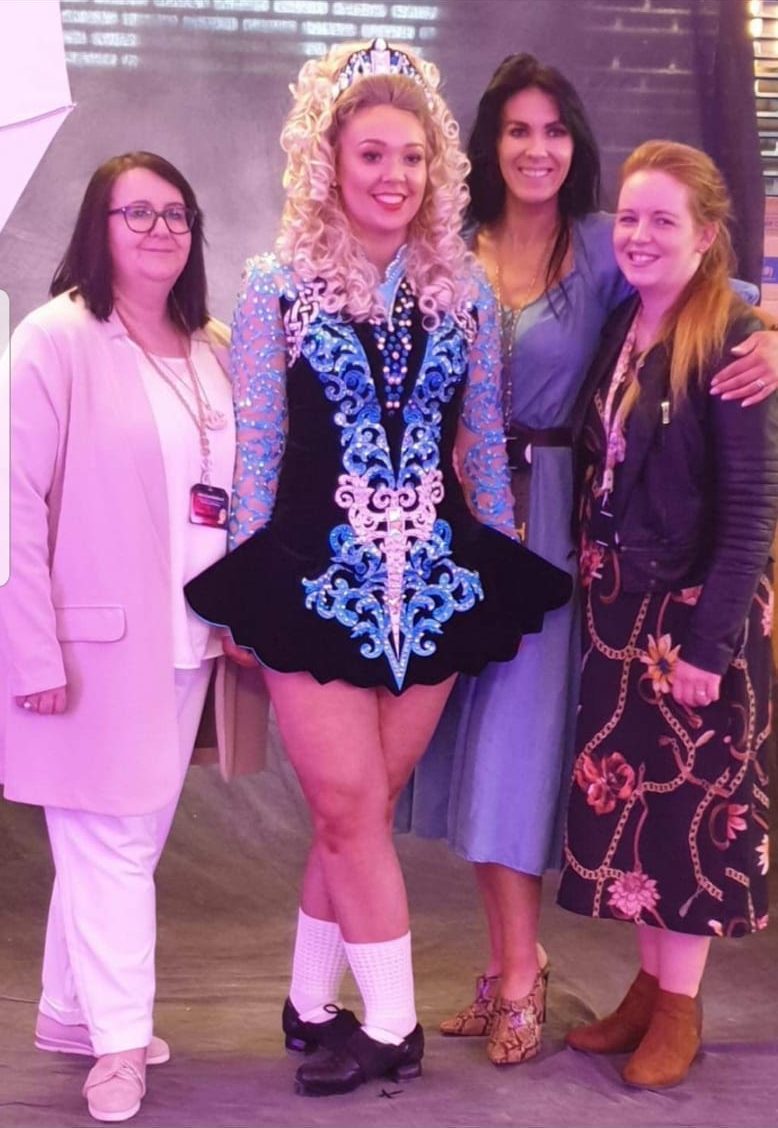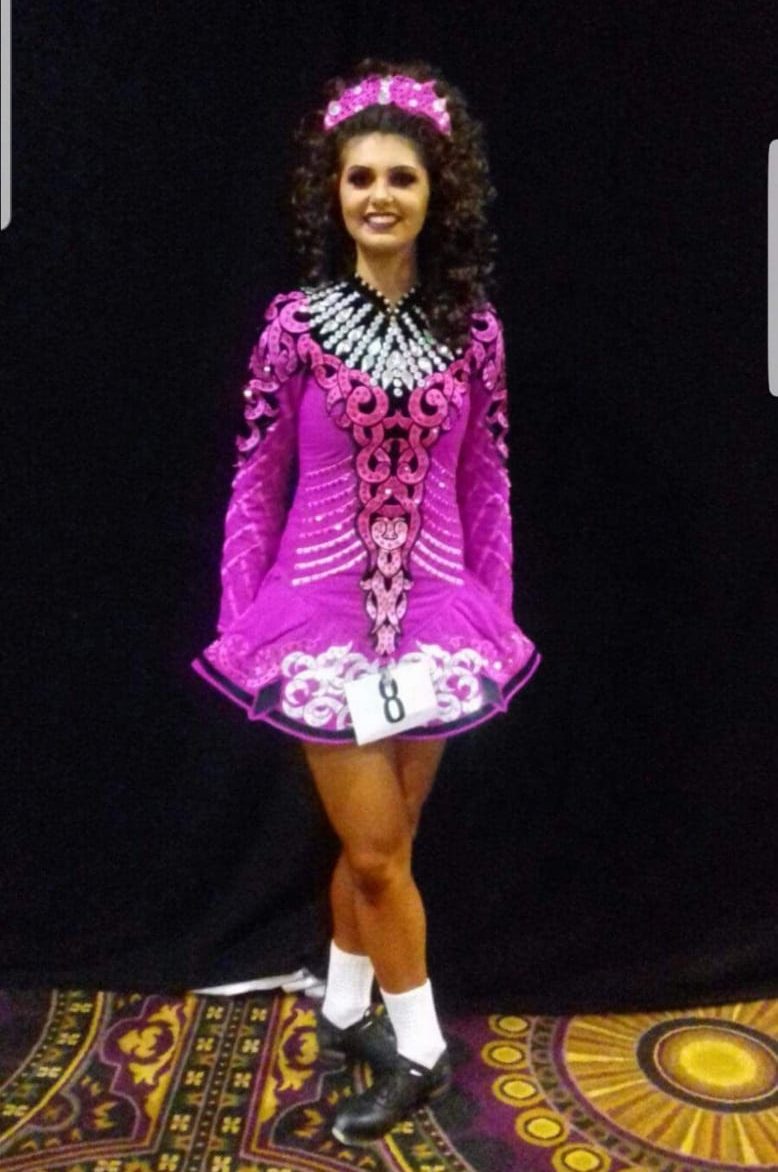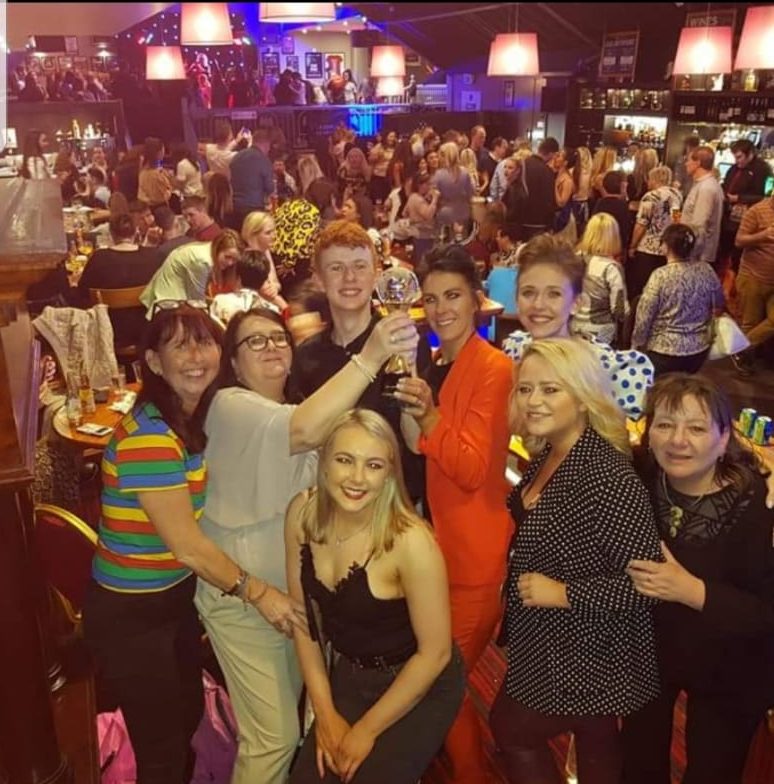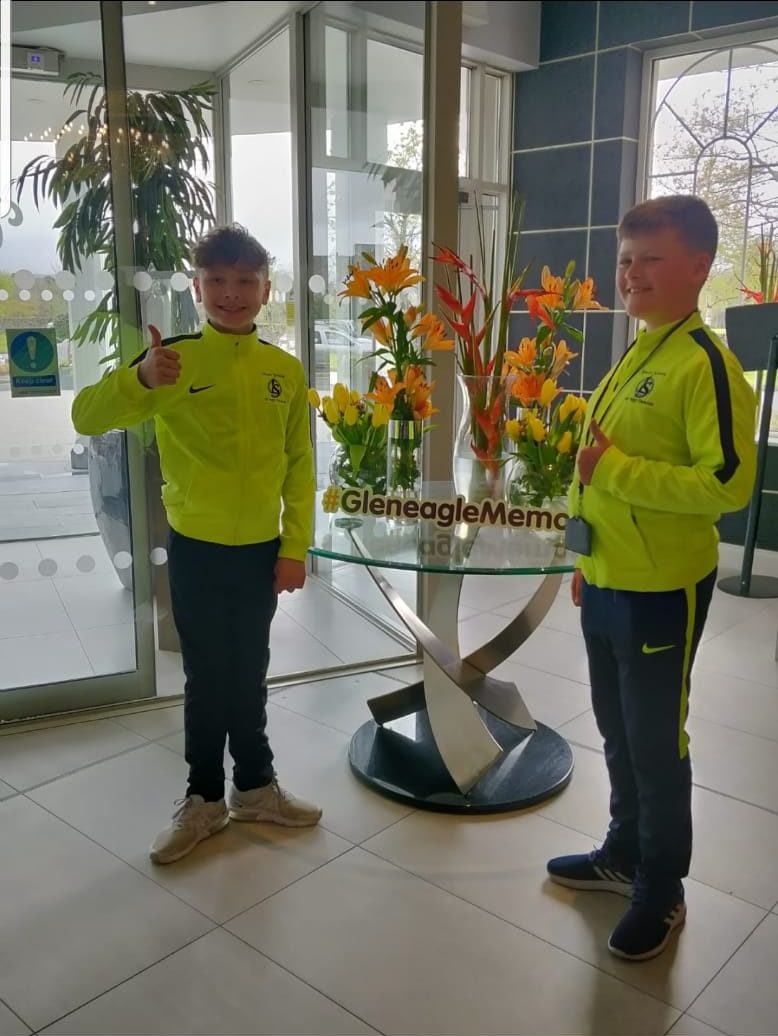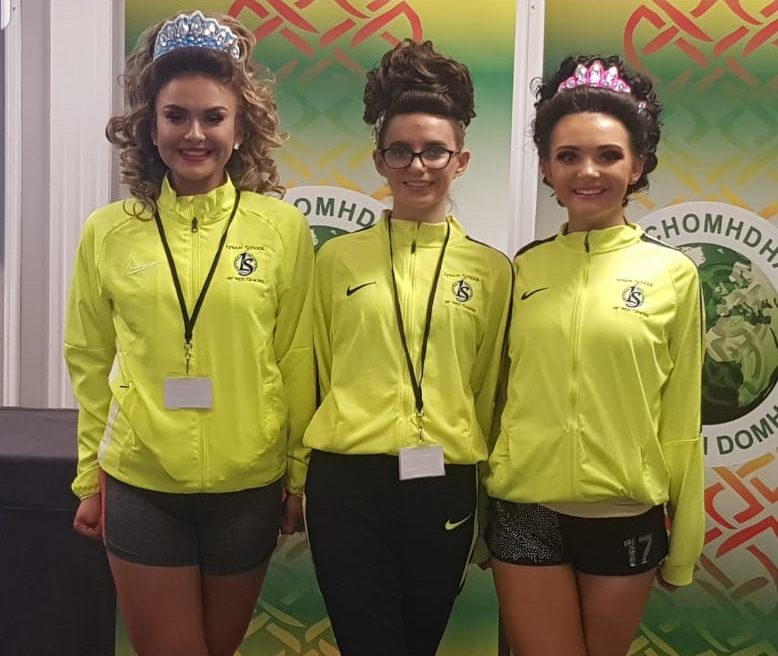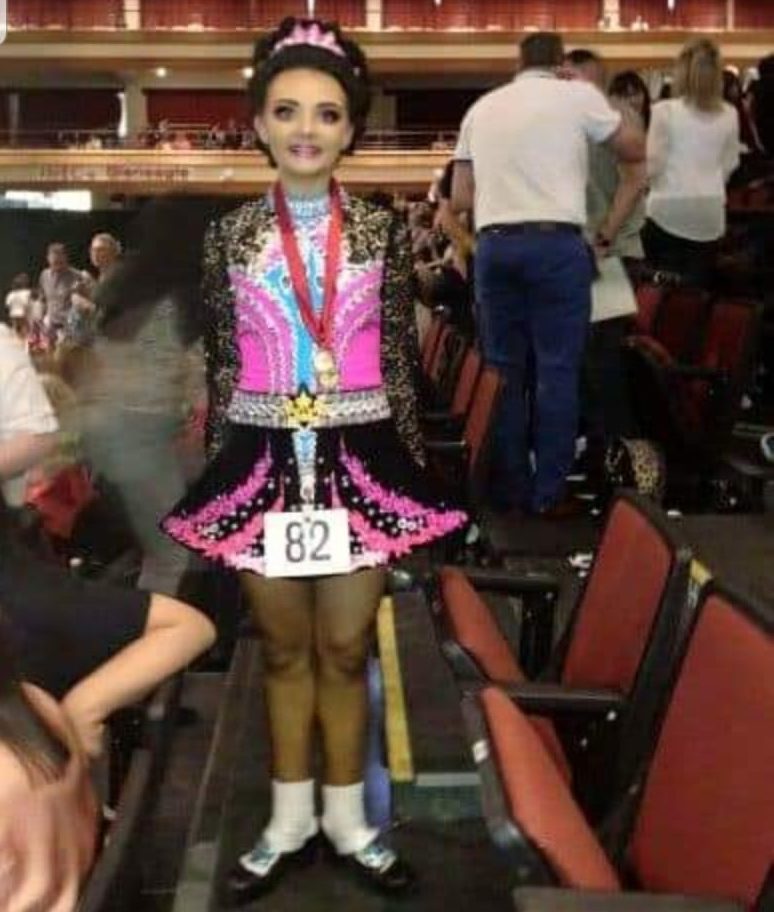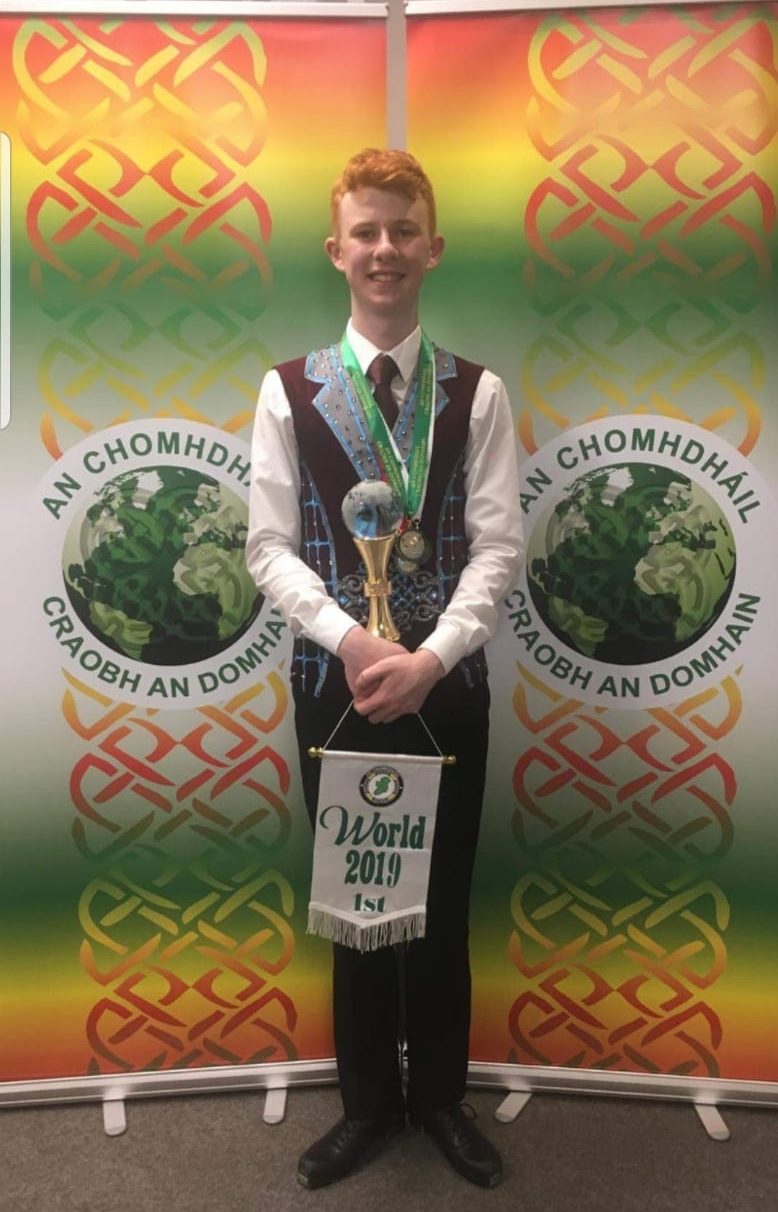 Burbage Dance Academy 
Portarlington based Burbage Dance Academy had nine solo dancers and two dance groups competing at the competition.
Caoimhe O'Reilly took home three world medals  – 8th in jig, 13th in slip and 27th out of 149 competitors
Gráinne Fogorty won two in jig and set while her sister Leighanna  danced beautifully and recalled in hornpipe – finishing 7th in a massive competition
Jessie Newman, in her first time back on the world stage, came back with a bang with a super 7th place in her hornpipe.
Sophia Colgon, Abbie Whitelegg, Lucy Levio, Katie O'Rourke and Chloe Wessdale also competed for the school and did very well.
For the first time ever, Burbage had dance teams competing with the U-10s and U-12s showing very well.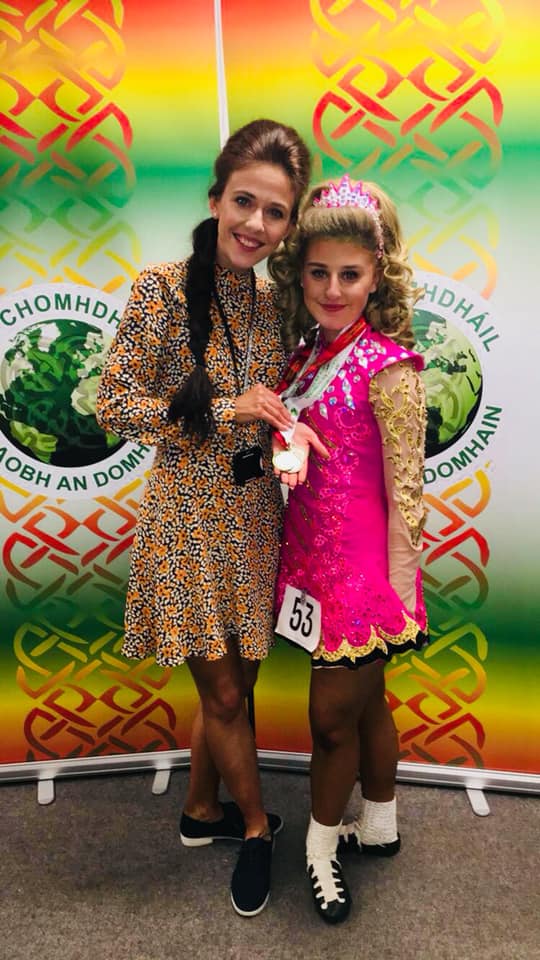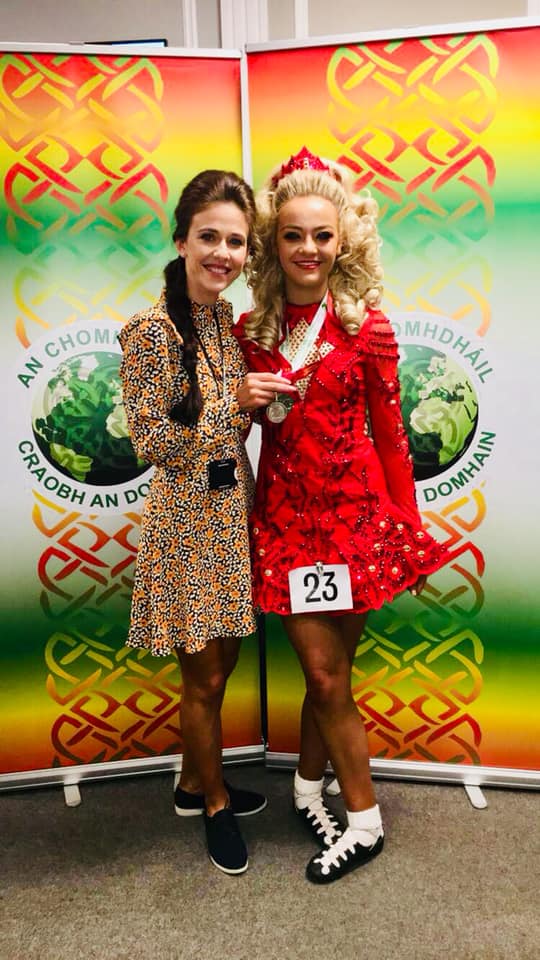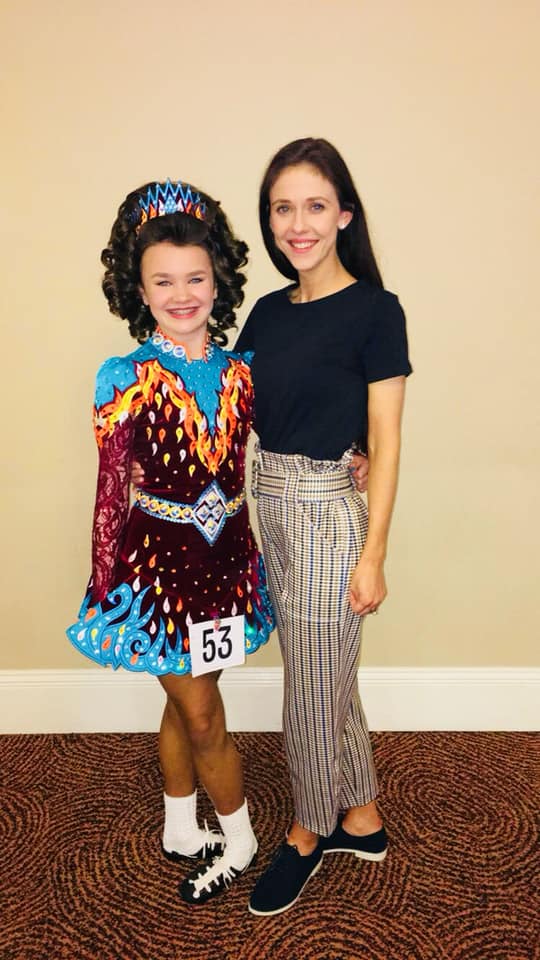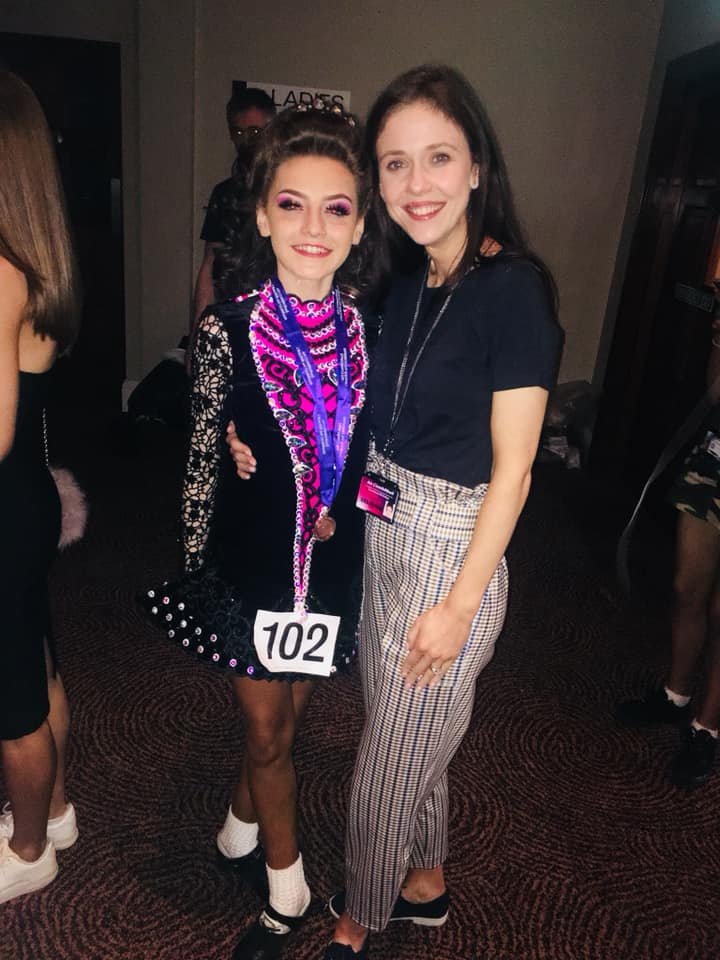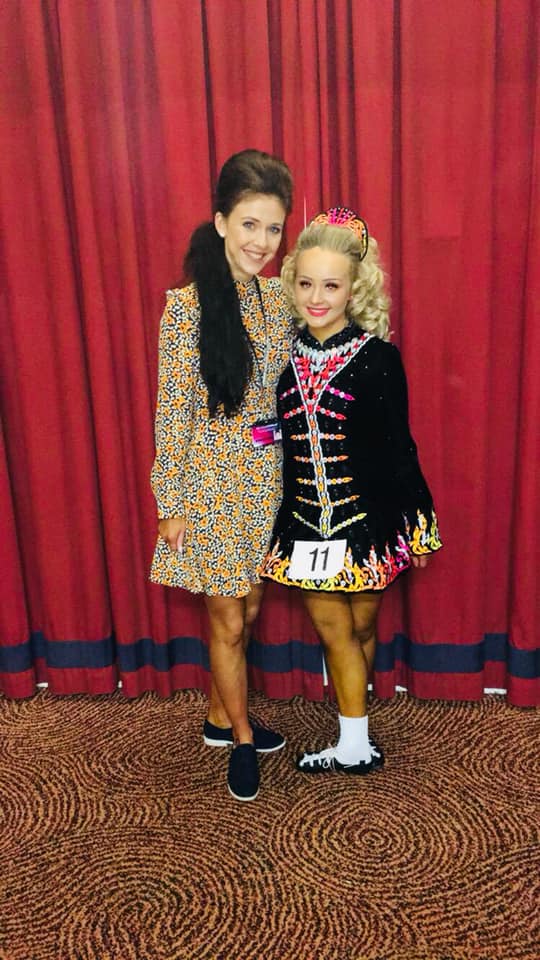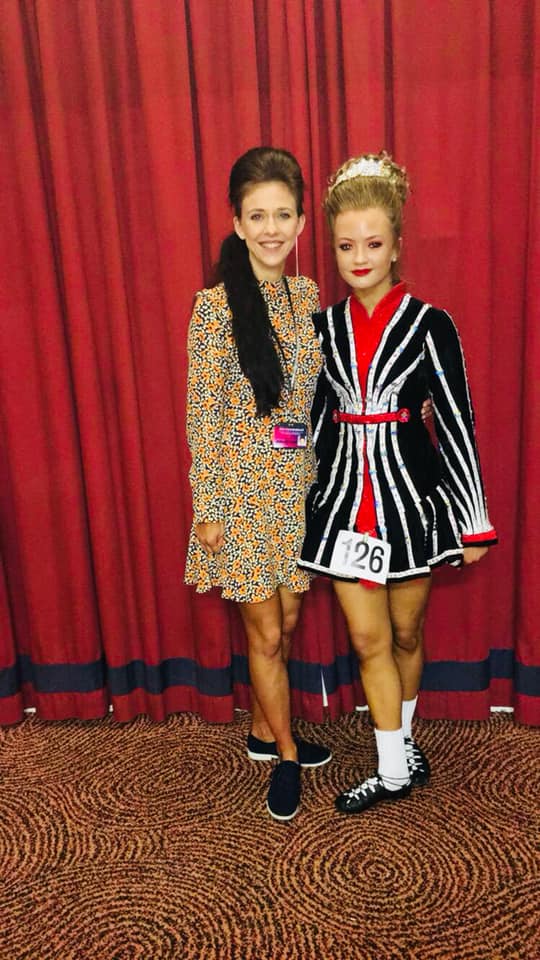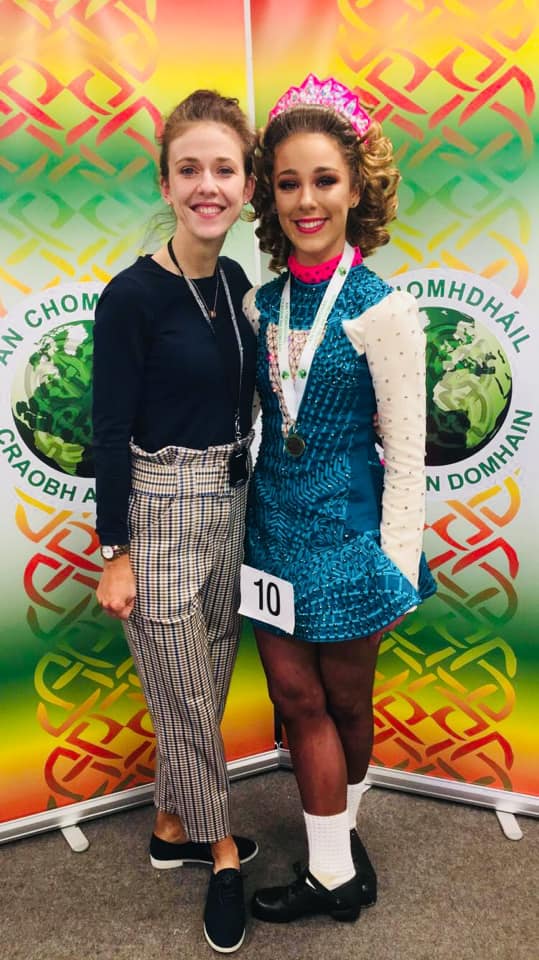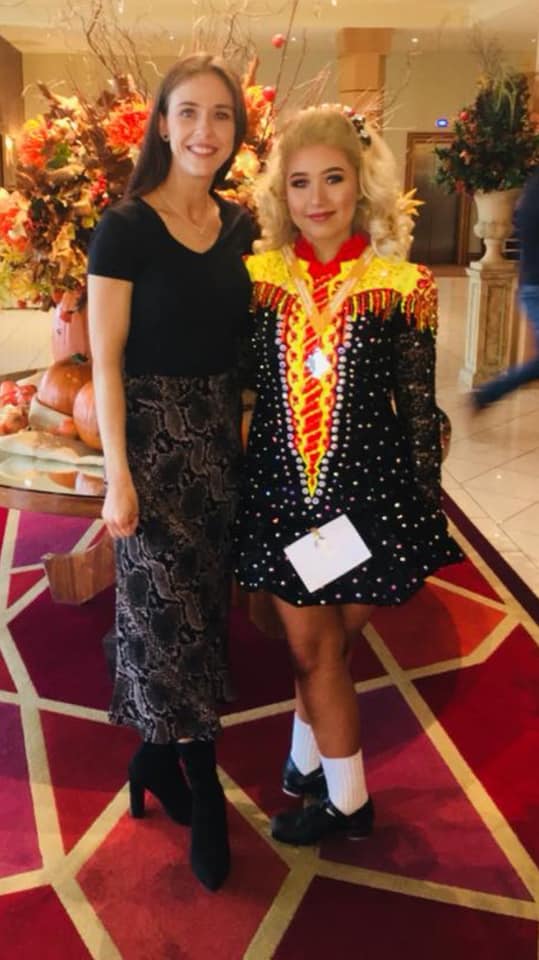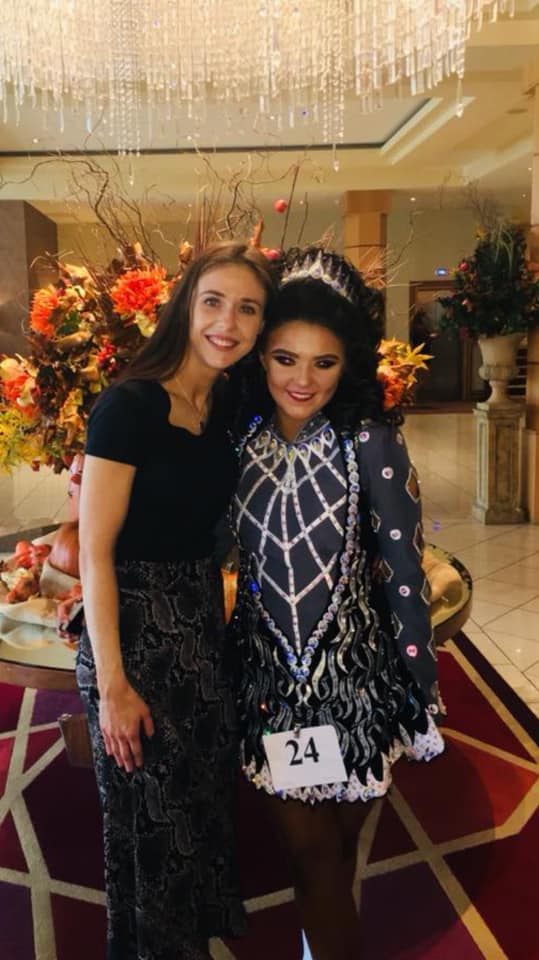 Buggie School of Dancing 
The Buggie School of Dancing group came home from Killarney with a whopping tally of 25 world medals.
Rachel Moore got a recall in her championship in the U-14 competition meaning she got high points in both her slip jig and her hornpipe.
Aoife Gorman also got a recall in her championship in the U-13 age group.
Gráinne McCaul got 10th place in her solo jig in U-16. The fairy reel dance team got 6th place overall in U-10.
The unmixed invention U-14 team finished in 4th place. This dance had 16 girls in it.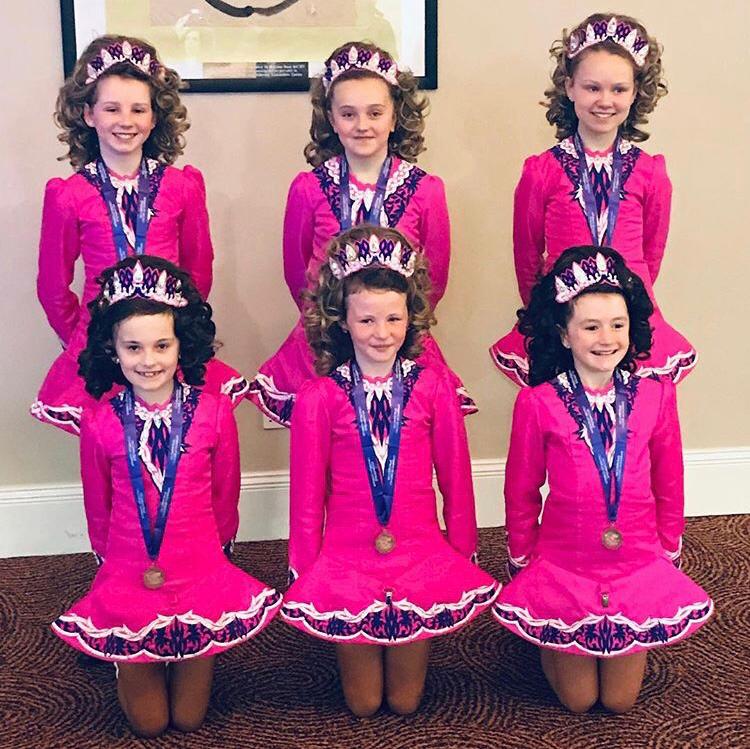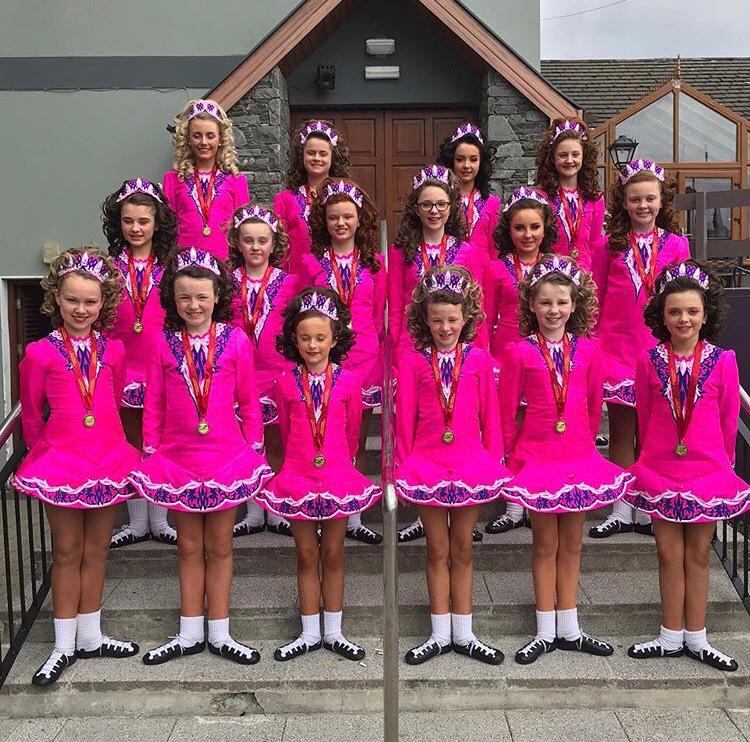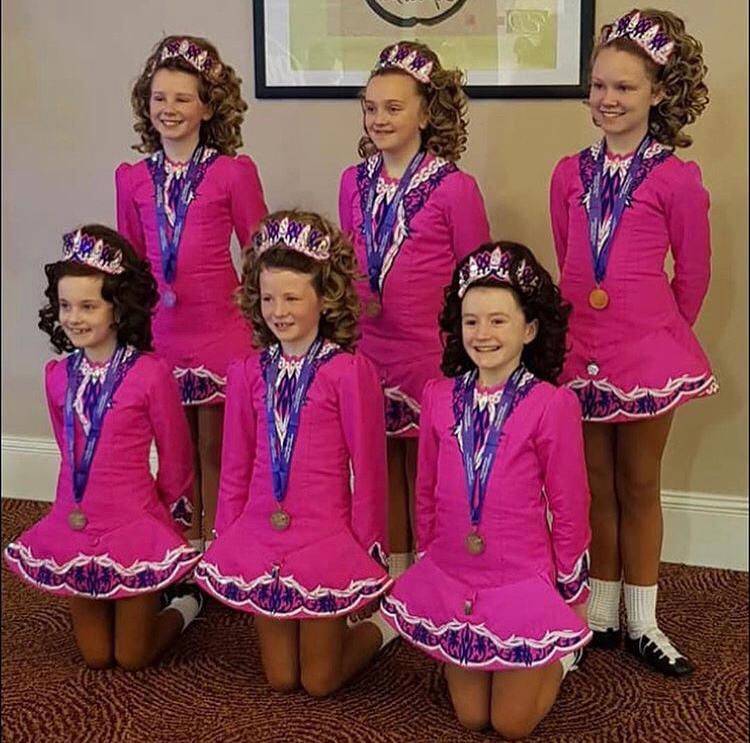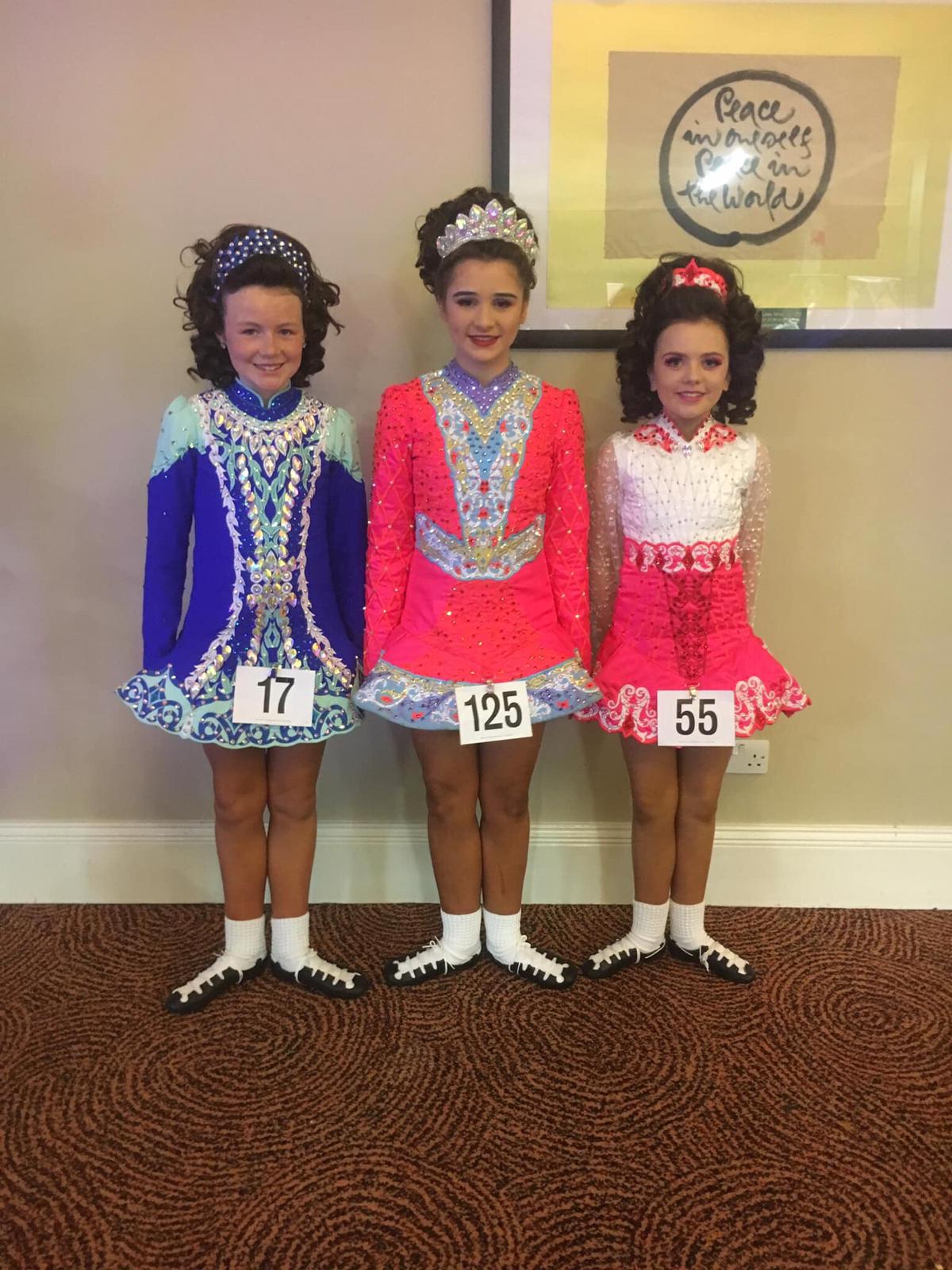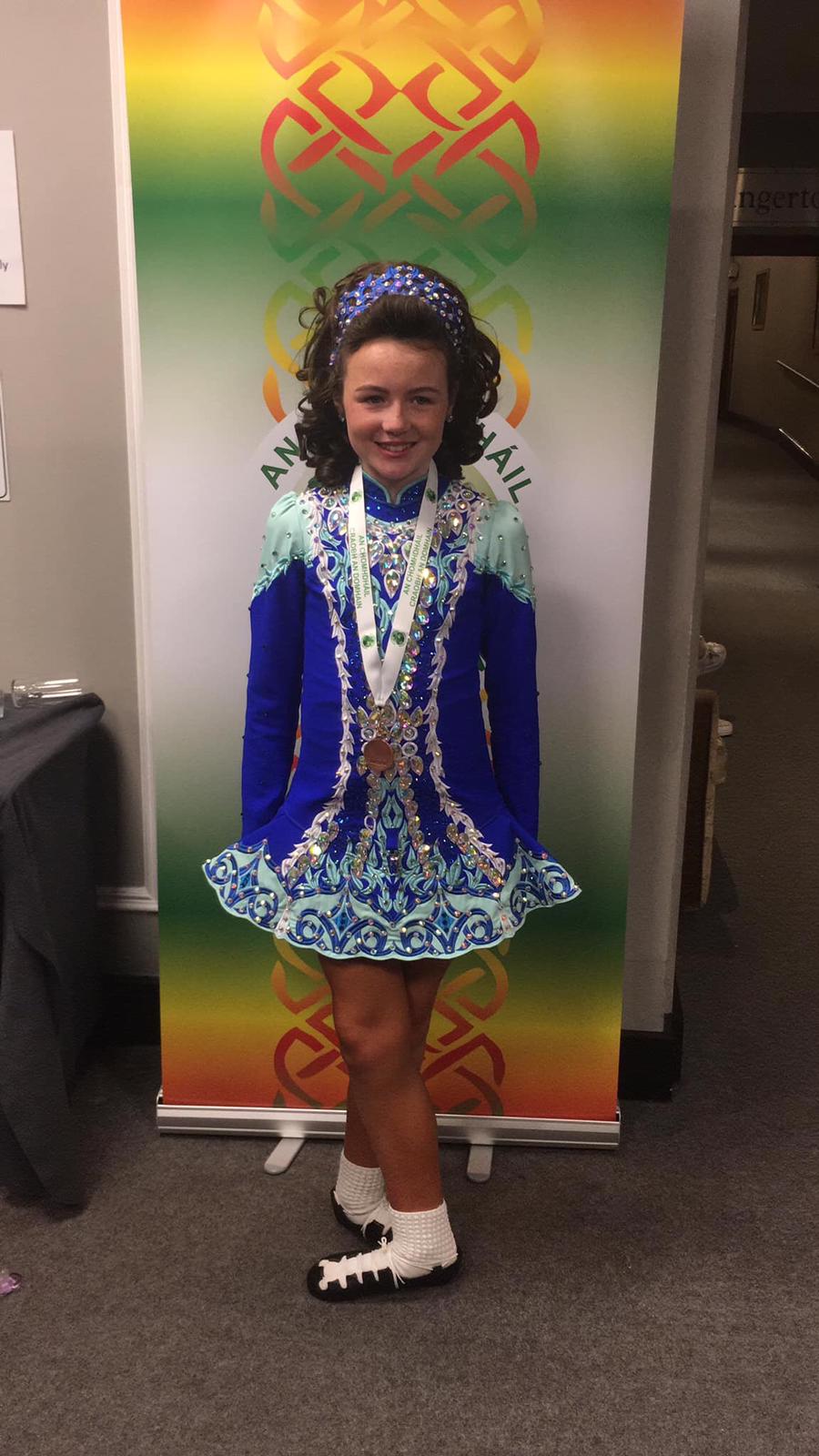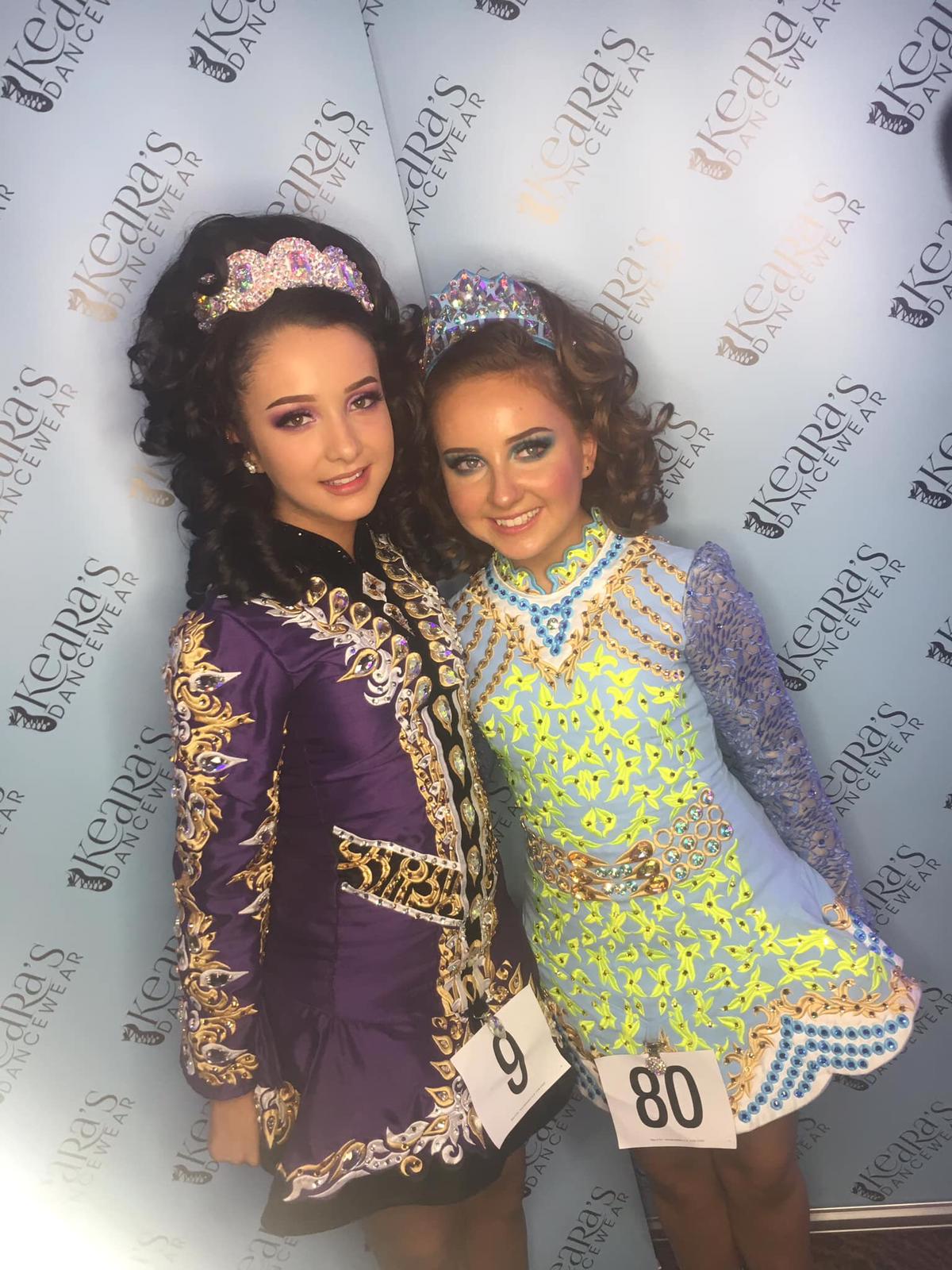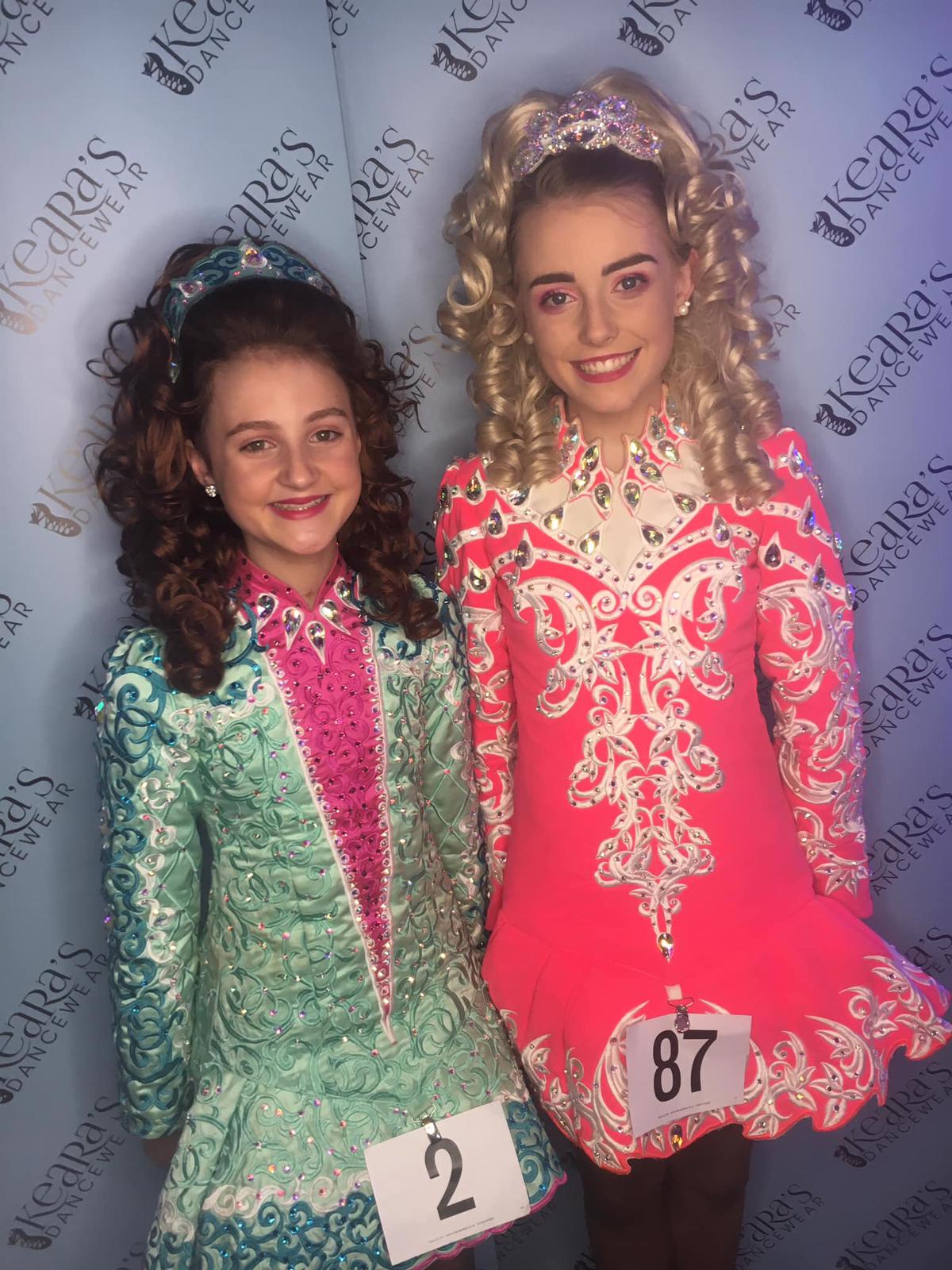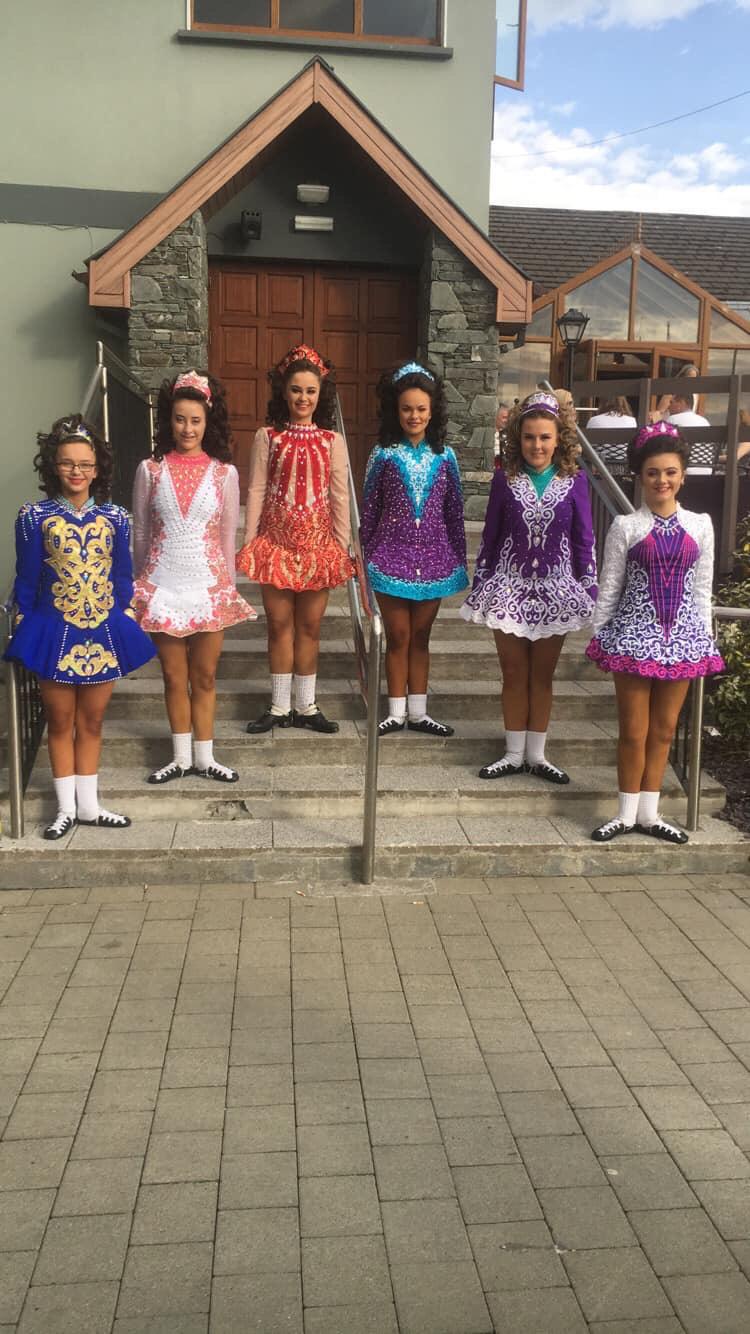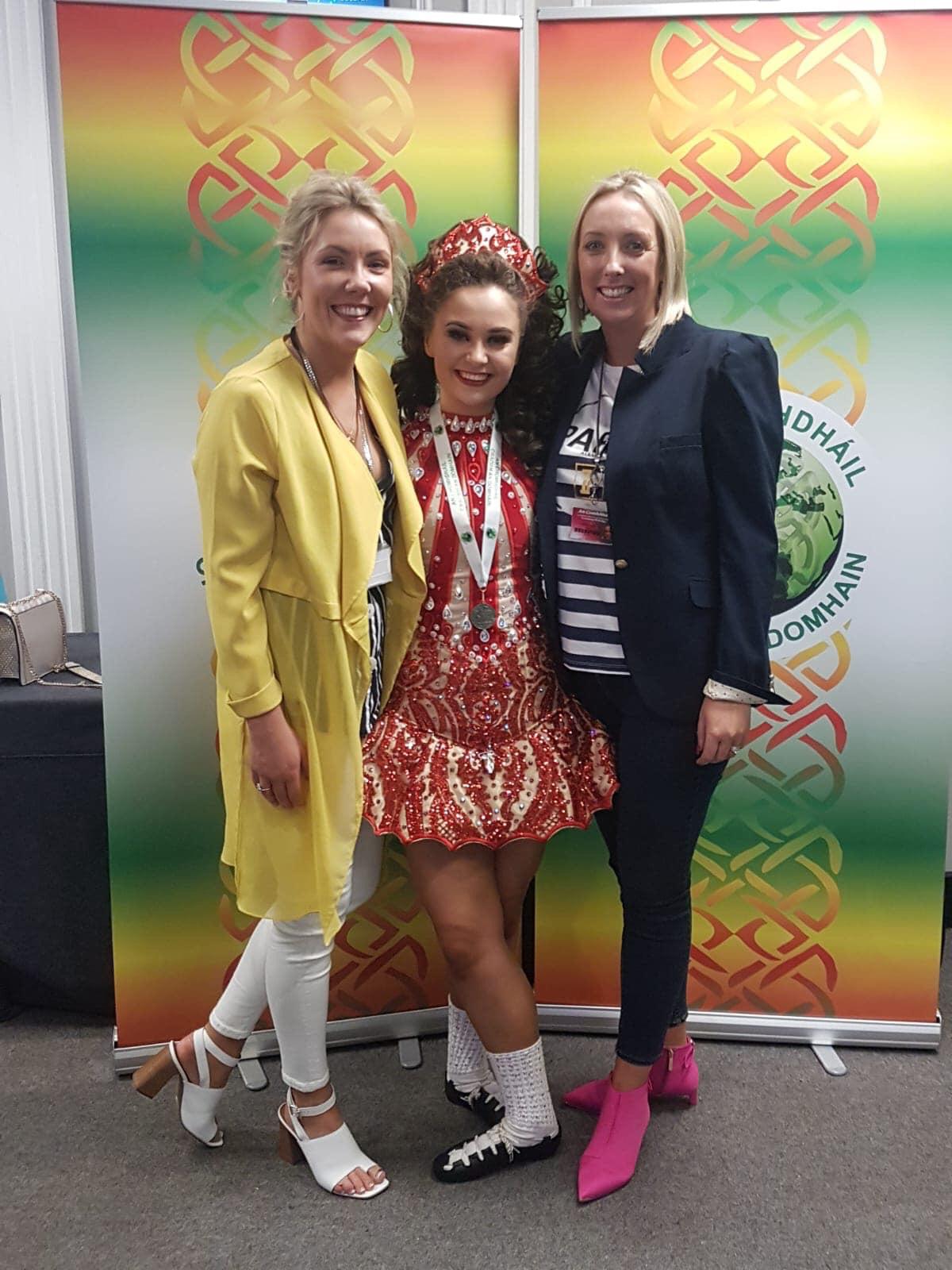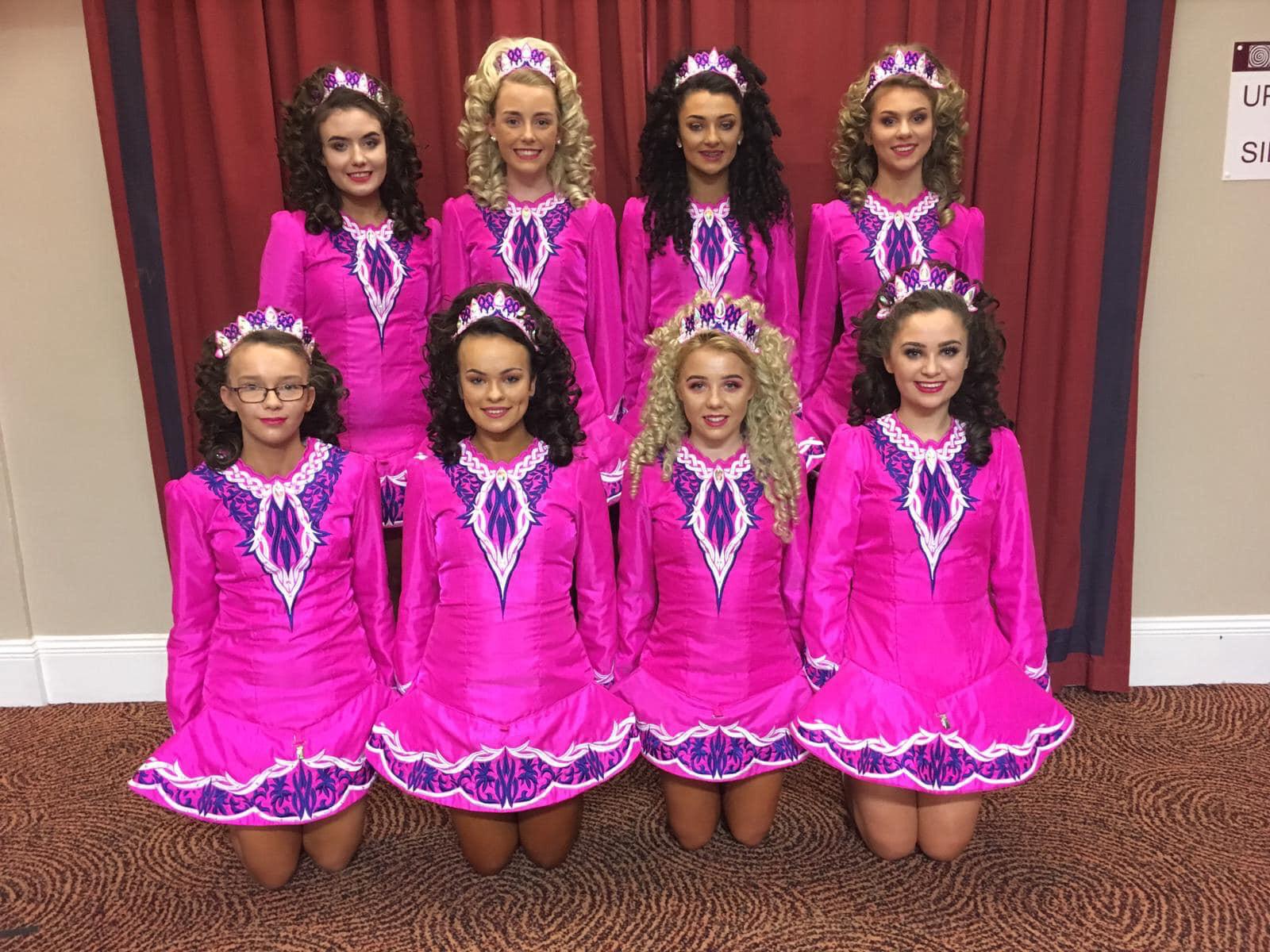 SEE ALSO – WATCH: Laois woman recalls 1985 'Moving Statue' phenomenon in RTE programme