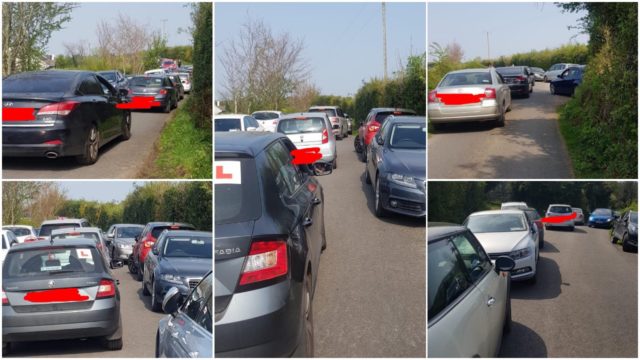 Warm weather and bank holiday weekends have many people from both within and outside of Laois descend onto Glenbarrow waterfall for a day out.
However with a lack of parking facilities, Glenbarrow residents near the Slieve Bloom beauty spot now have visitors parking outside of the entrances to their homes, making it increasingly harder for both residents and other visitors to leave the tourist attraction.
Concerned residents raised the issue as Monday's bank holiday saw he masses descend on Glenbarrow, with not enough parking causing them to leave their cars to block up the lane to it.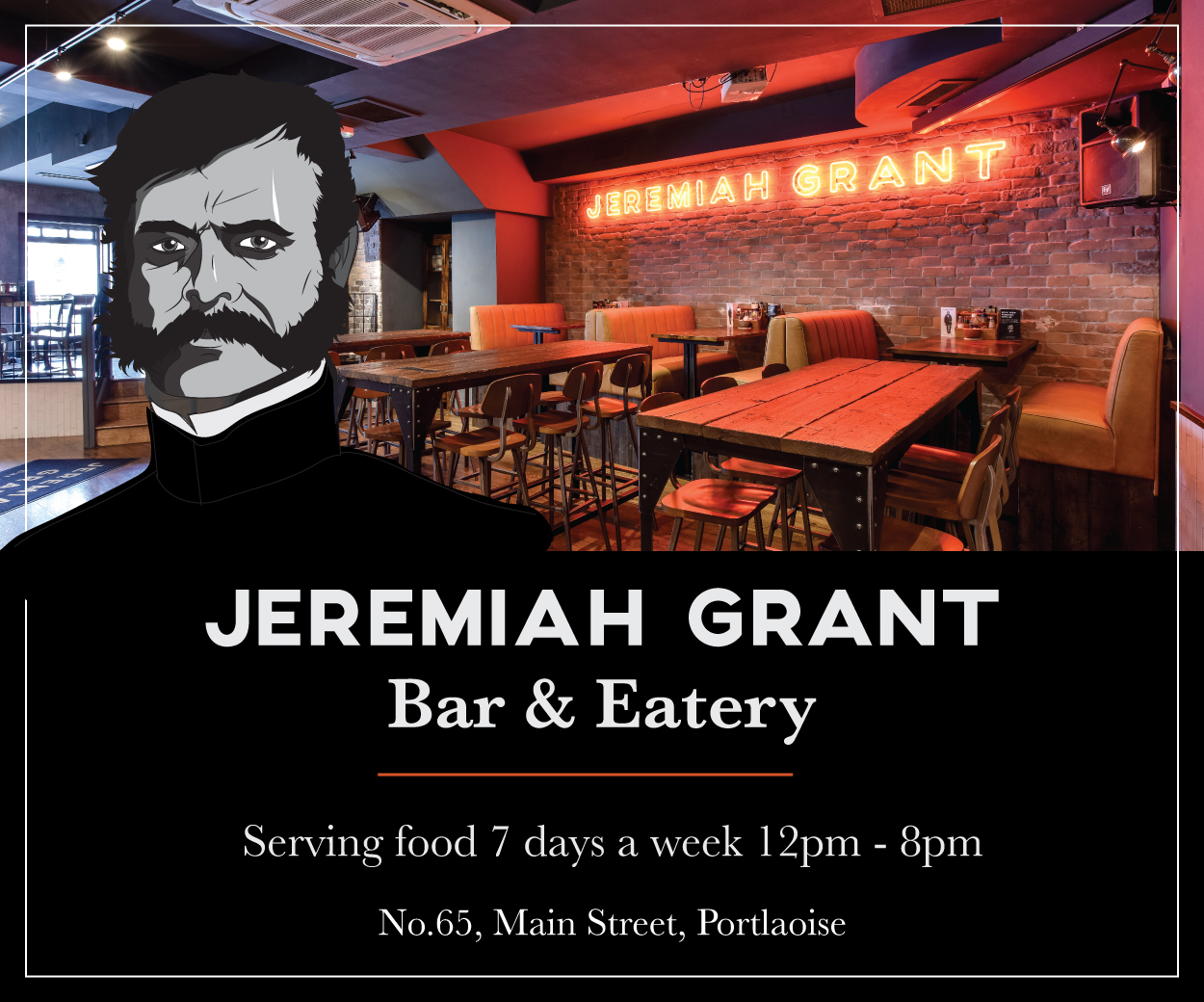 "It's like this every time the weather is nice. We hope that people would park with greater consideration for residents.
"I have been talking to them all and we can't get in or out of the lane with people parking on both sides of road, blocking the fields and parking in overtaking bays," said one local woman.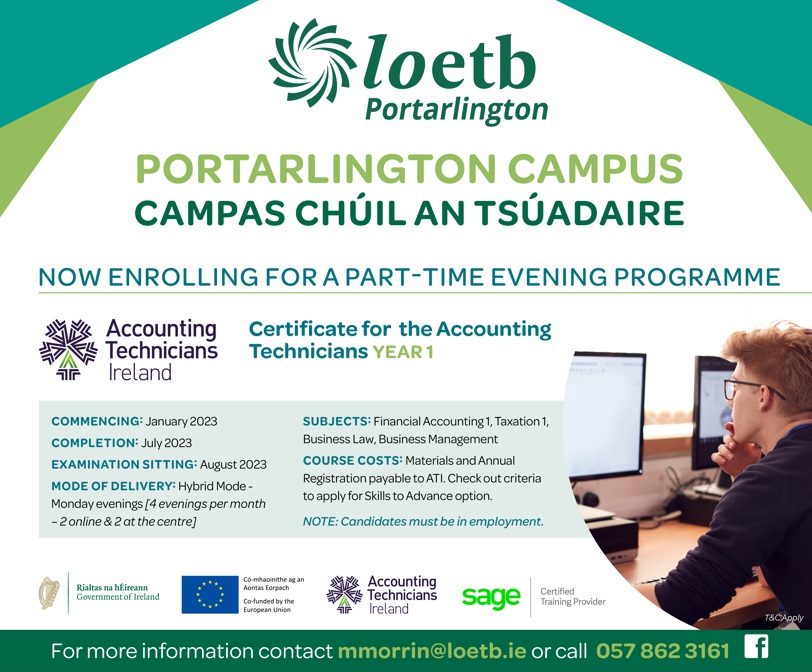 These overtaking bays were put in by Laois County Council last year, but are now being used as extra parking.
The resident voiced their concern on what would happen if an emergency occurred.
"If an ambulance or fire brigade had to come in, it wouldn't be able to. The lane can't cater for the amount of traffic and inconsiderate parking. It's total gridlock at times," they said.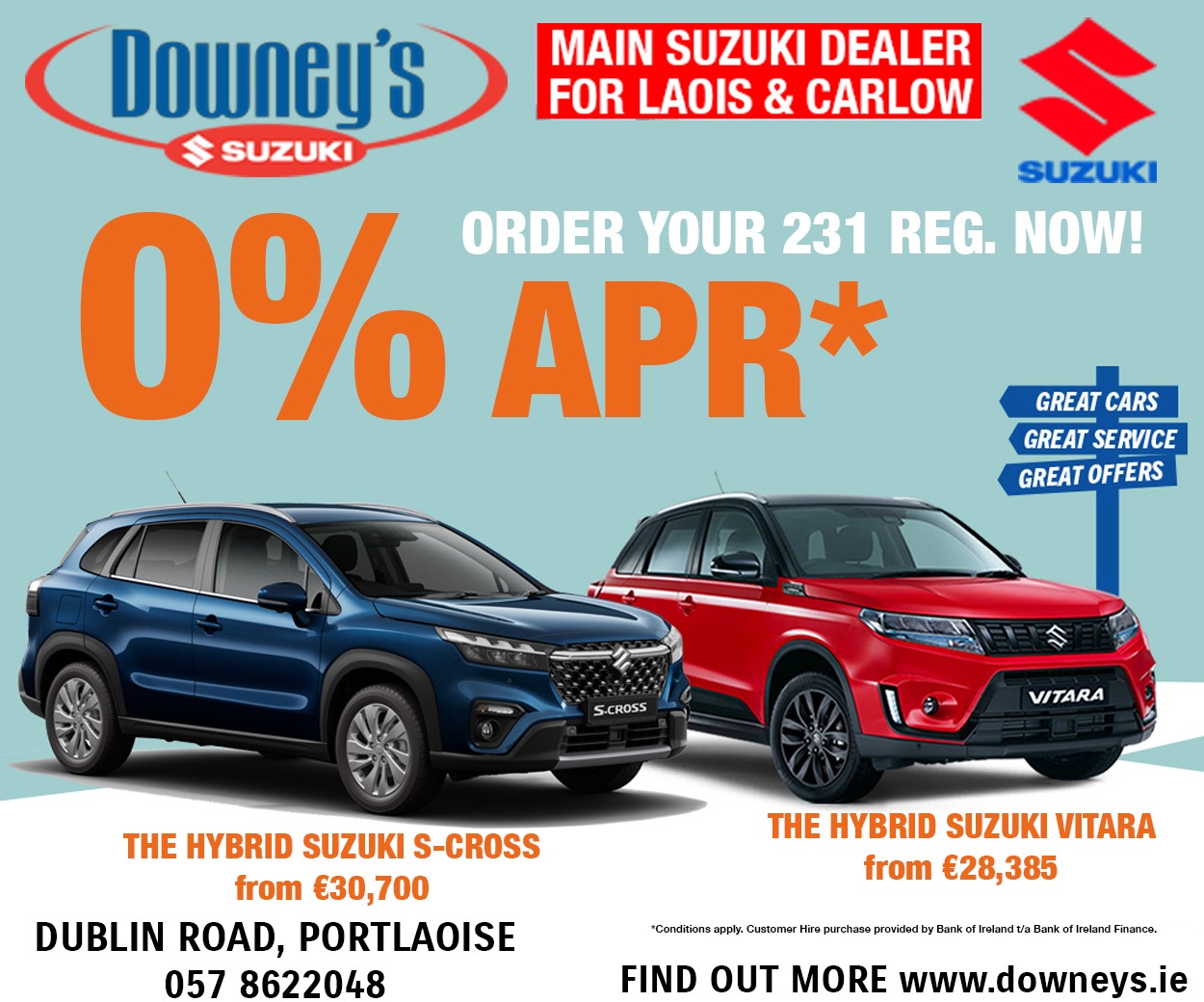 Back it January, a local landowner made 10 acres of land available to purchase near Glenbarrow.
Cllr Paddy Bracken tabled a motion at January's Borris-in-Ossory Mountmellick municipal district calling on the Council to improve the car park facilities at the facility.
At the meeting, engineer Stan Cullen said the full 10 acres wouldn't be required but the Council will engage with the landowner selling the acres.
While the residents appreciate the crowds coming to use the local amenity, they stress consideration is important for all those trying to get in and out of the area, and for those living there.
"It's great to see the crowds coming in but the lane and parking can't cater for it. And it's something that is just getting worse," they concluded.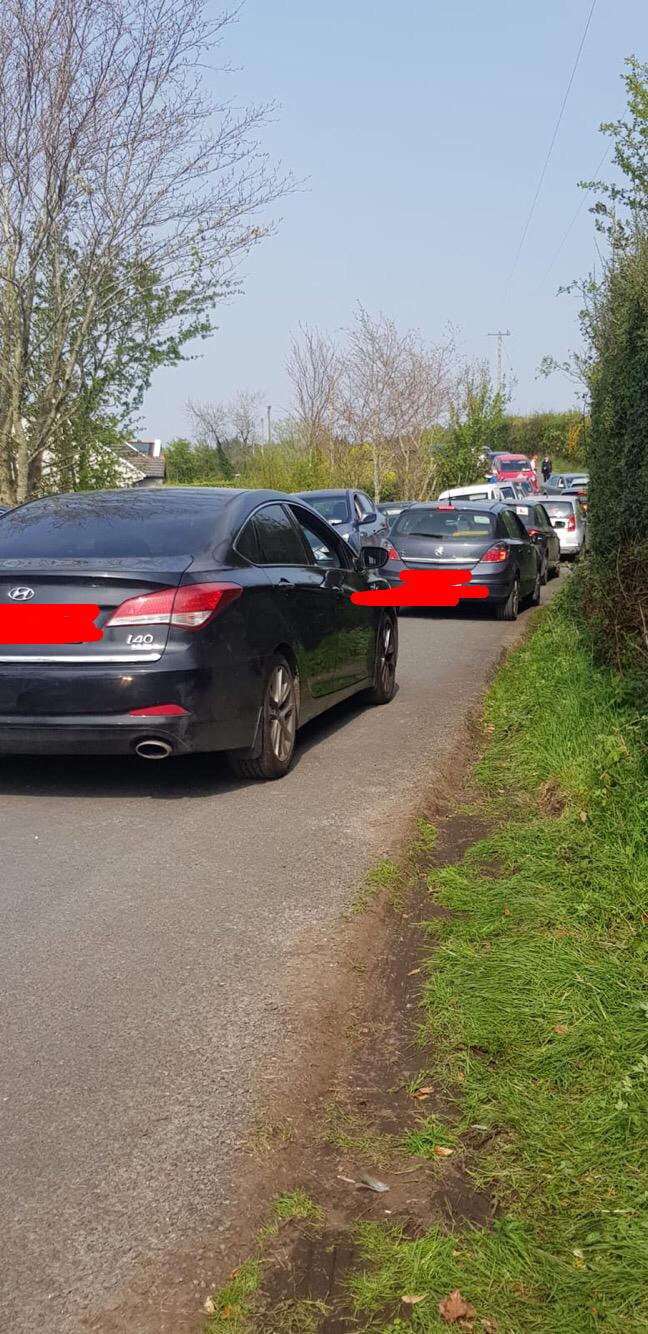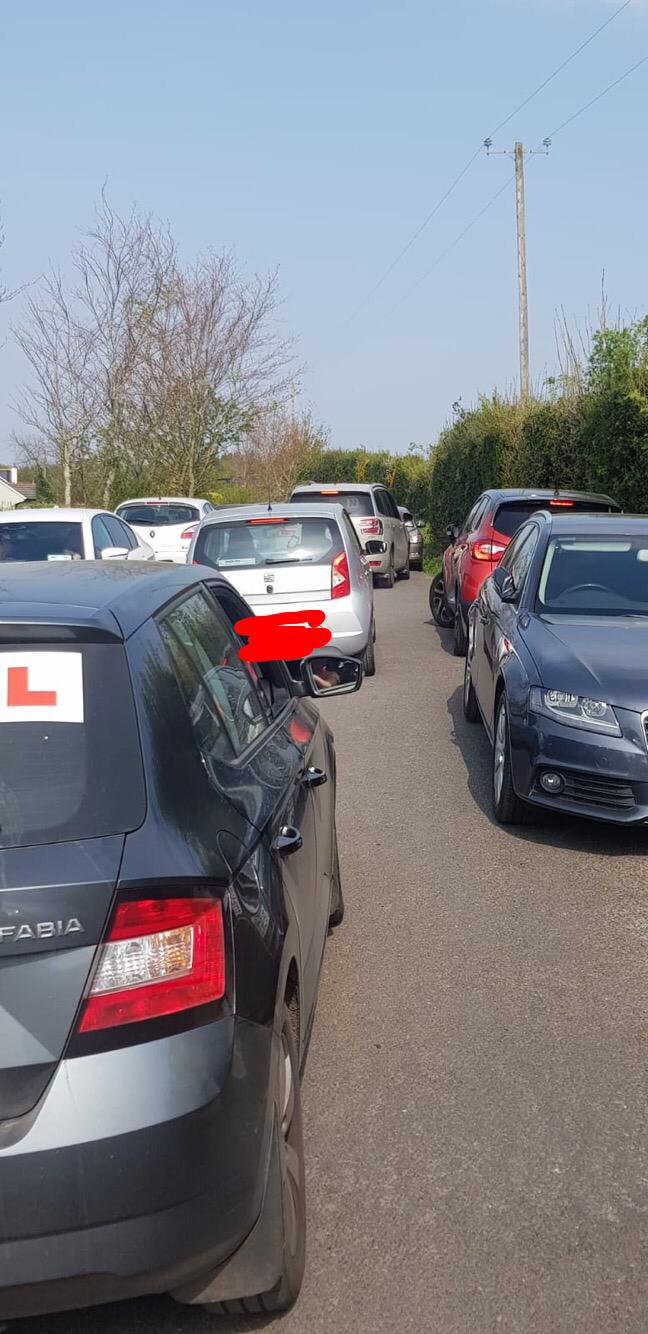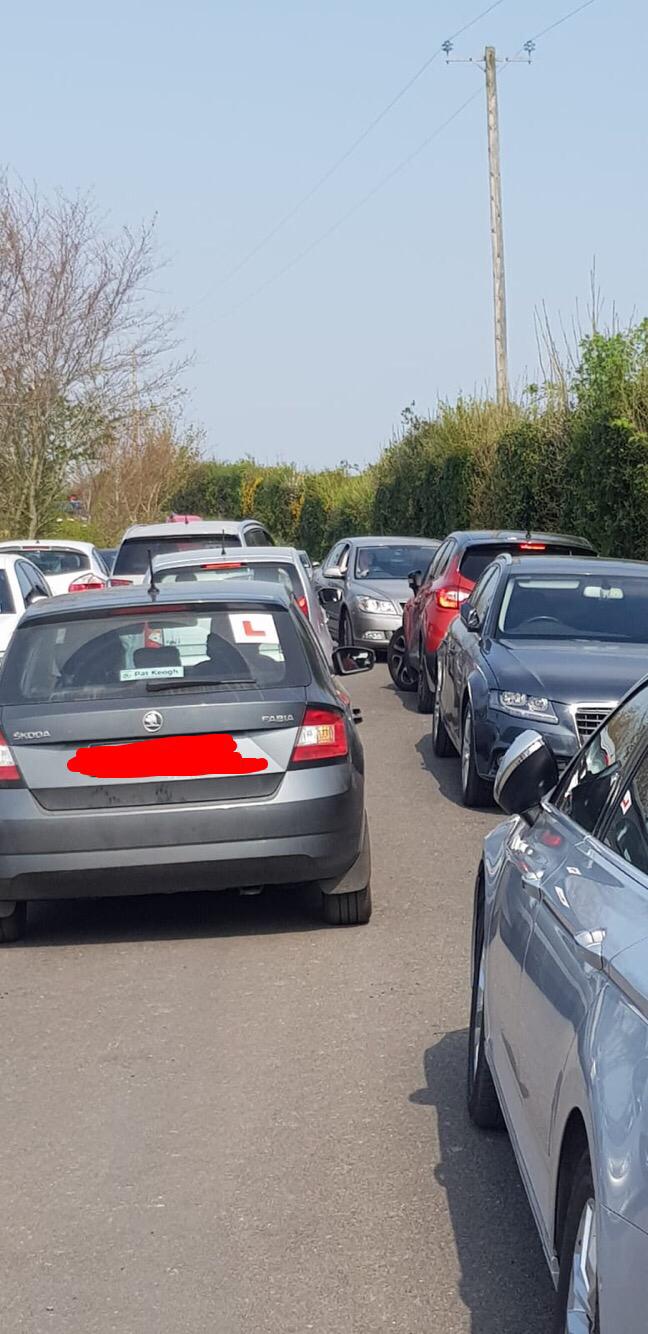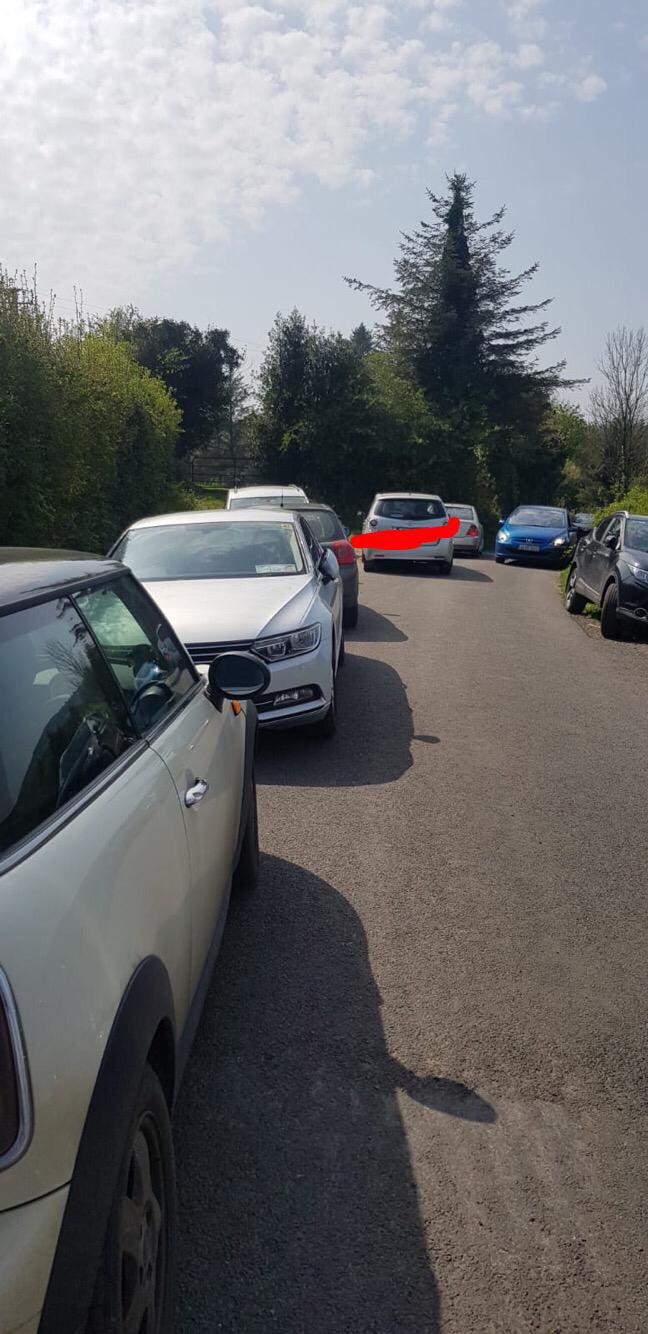 SEE ALSO – Portlaoise world champion Doheny all set for super bantamweight unification bout