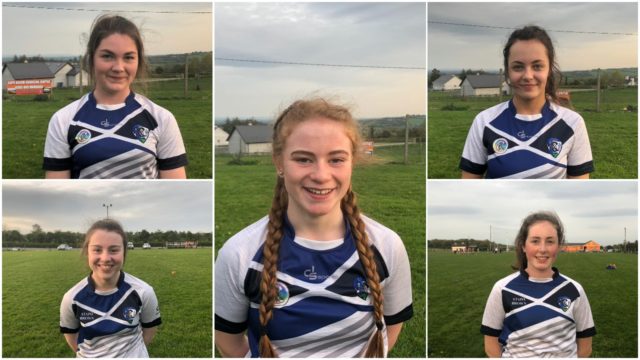 This weekend sees the Laois minor camogie team travel to Nenagh to take on Limerick in the All-Ireland 'B' final.
Robert Jones's side have had an immense run of form bringing them into the final – playing four competitive matches and winning all of them.
They played three games in group one, winning all three to top the group and earn themselves in a spot in the semi-final against the second place group two side, Derry.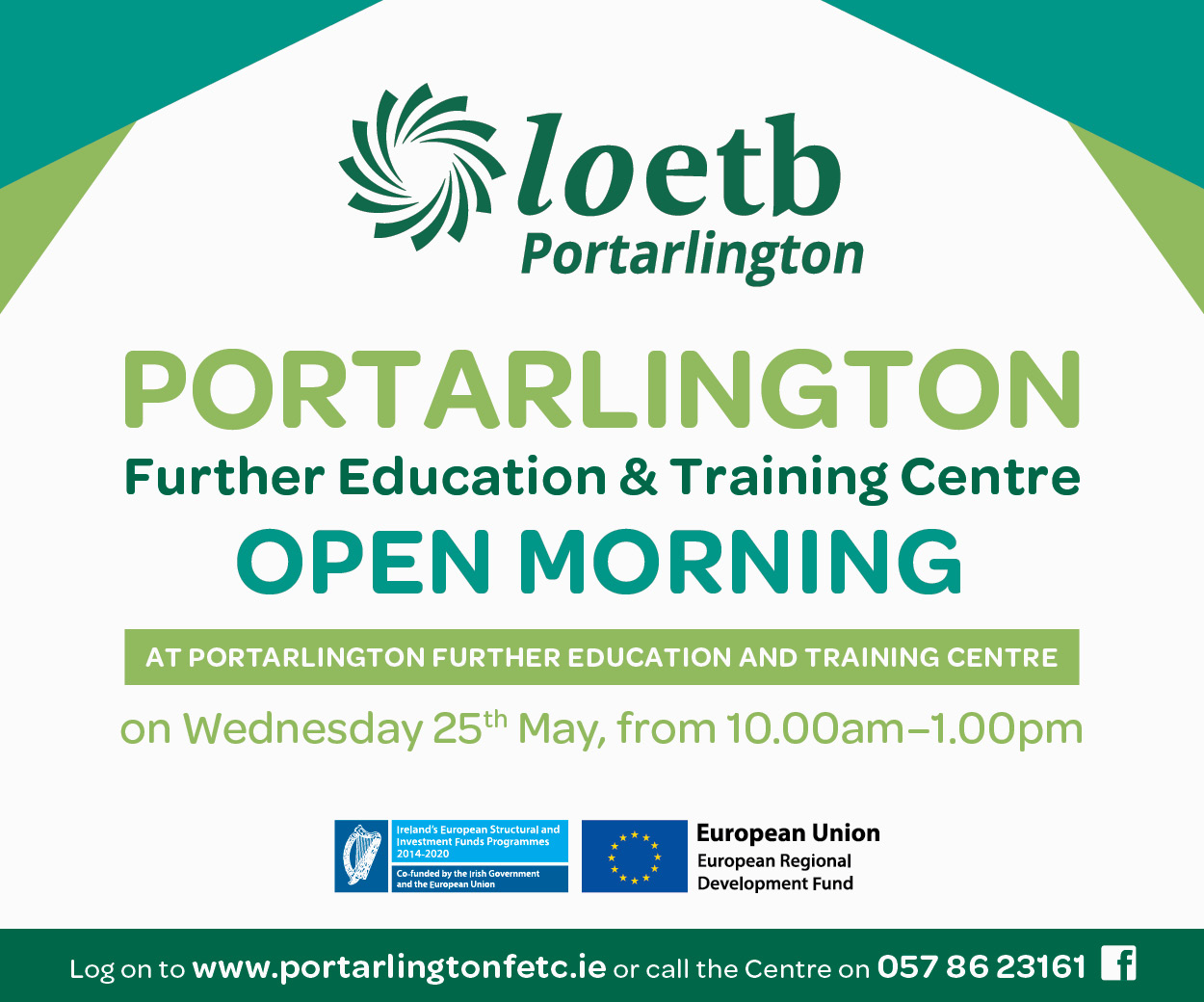 One of these group-stage games was with fellow All-Ireland finalists Limerick, where Laois eeked out a victory over now-final competitors Limerick.
Laois's wins over Meath and Kildare saw them emerge top of the leaderboard and through to the championship semi-final.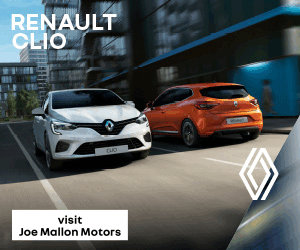 In the semi-final, they defeated Derry by 12 points to emerge as All-Ireland finalists.
Before the final, we have profiled each of the young women lining out in the blue and white this weekend.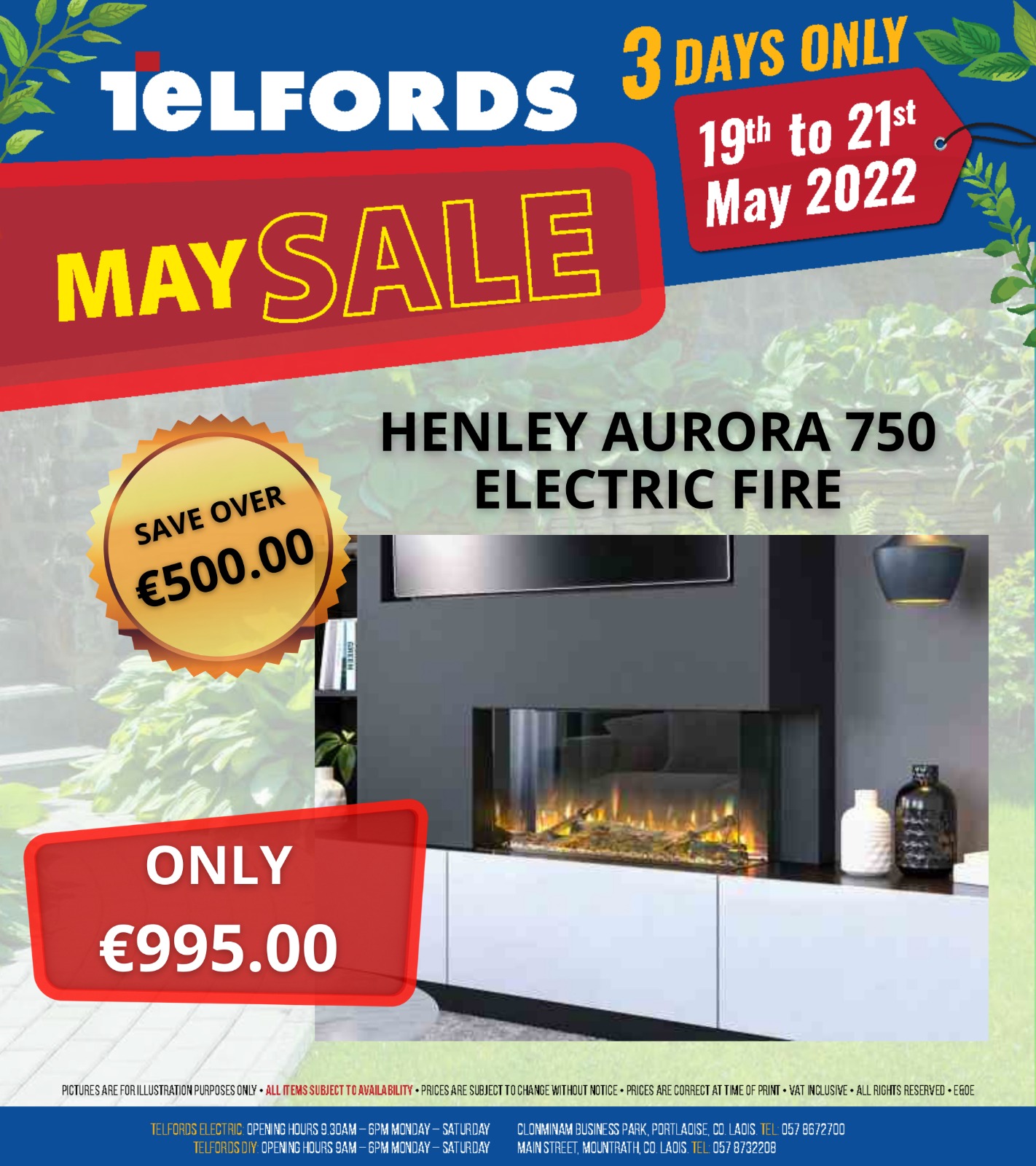 Alongside Jones on the management team are; Pat Collier, Ivan Byrne and Rachael Dunican. Stephanie English is the side's physio.
The All-Ireland minor 'B' final takes place in MacDonagh Park, Nenagh, Tipperary, this Saturday April 27 at 1pm.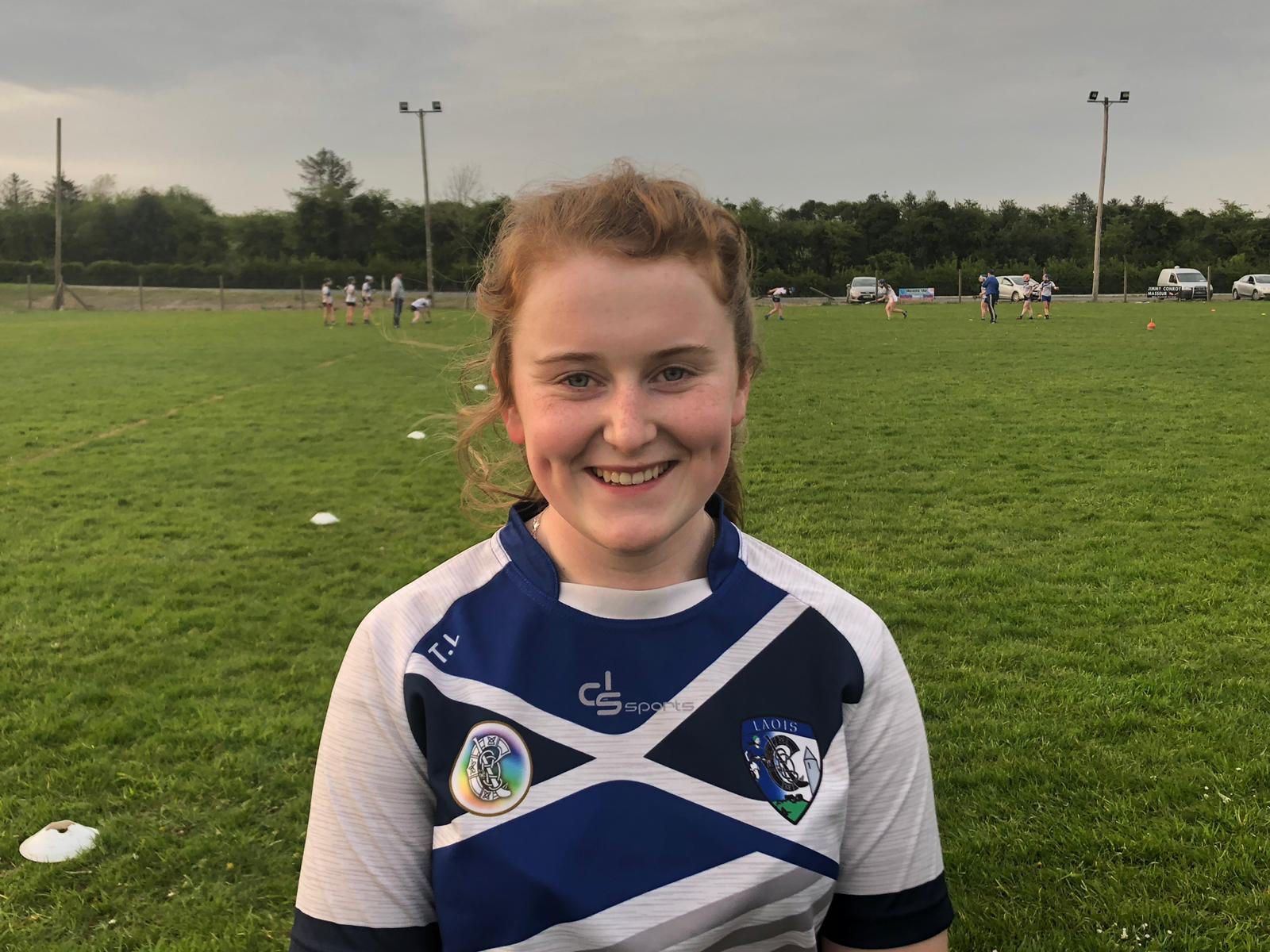 Name: Aedín Lowry
Age: 16
Position: Goalkeeper
Club: Camross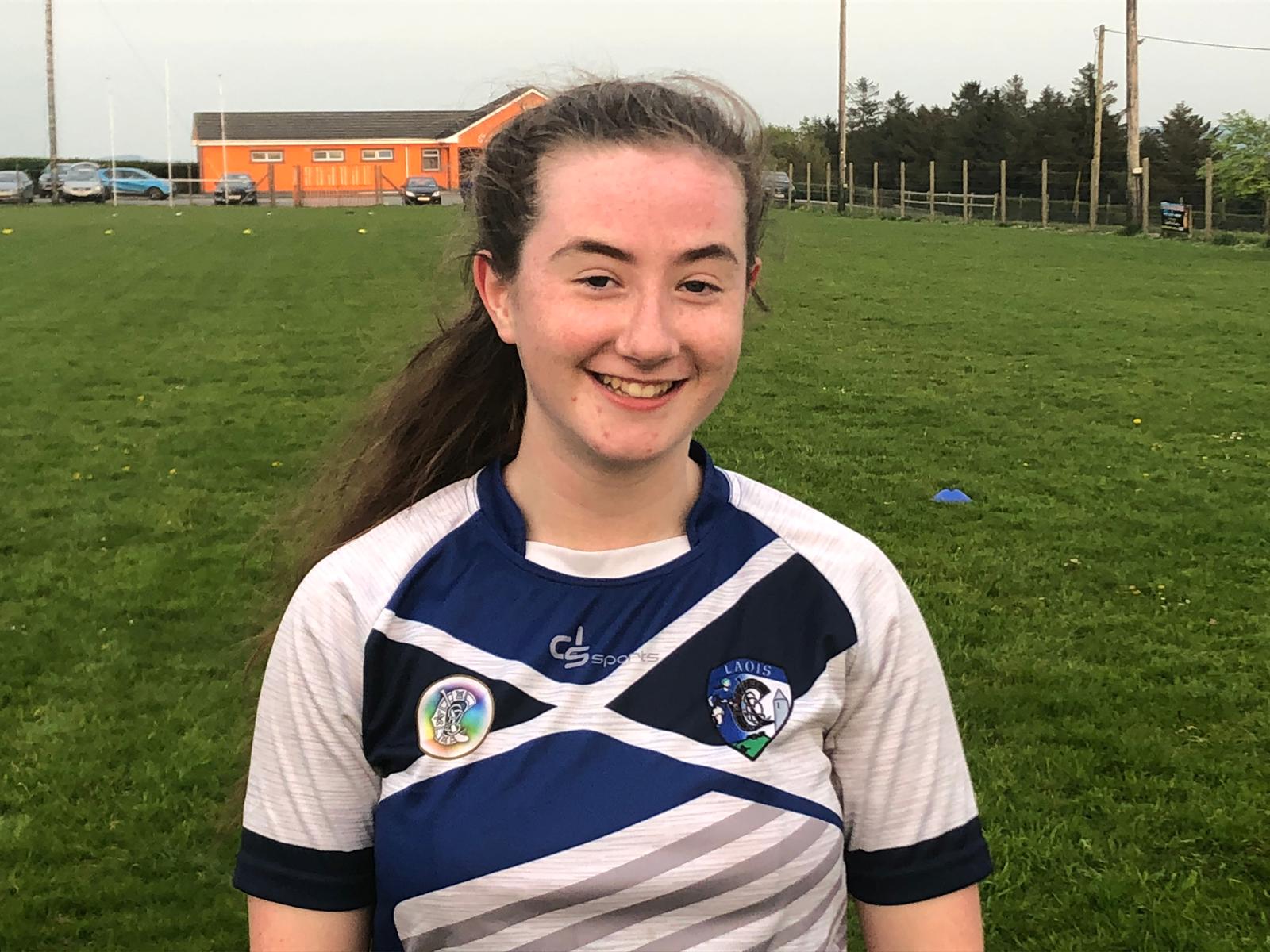 Name: Fiona Scully
Age: 16
Position: Backs
Club: Camross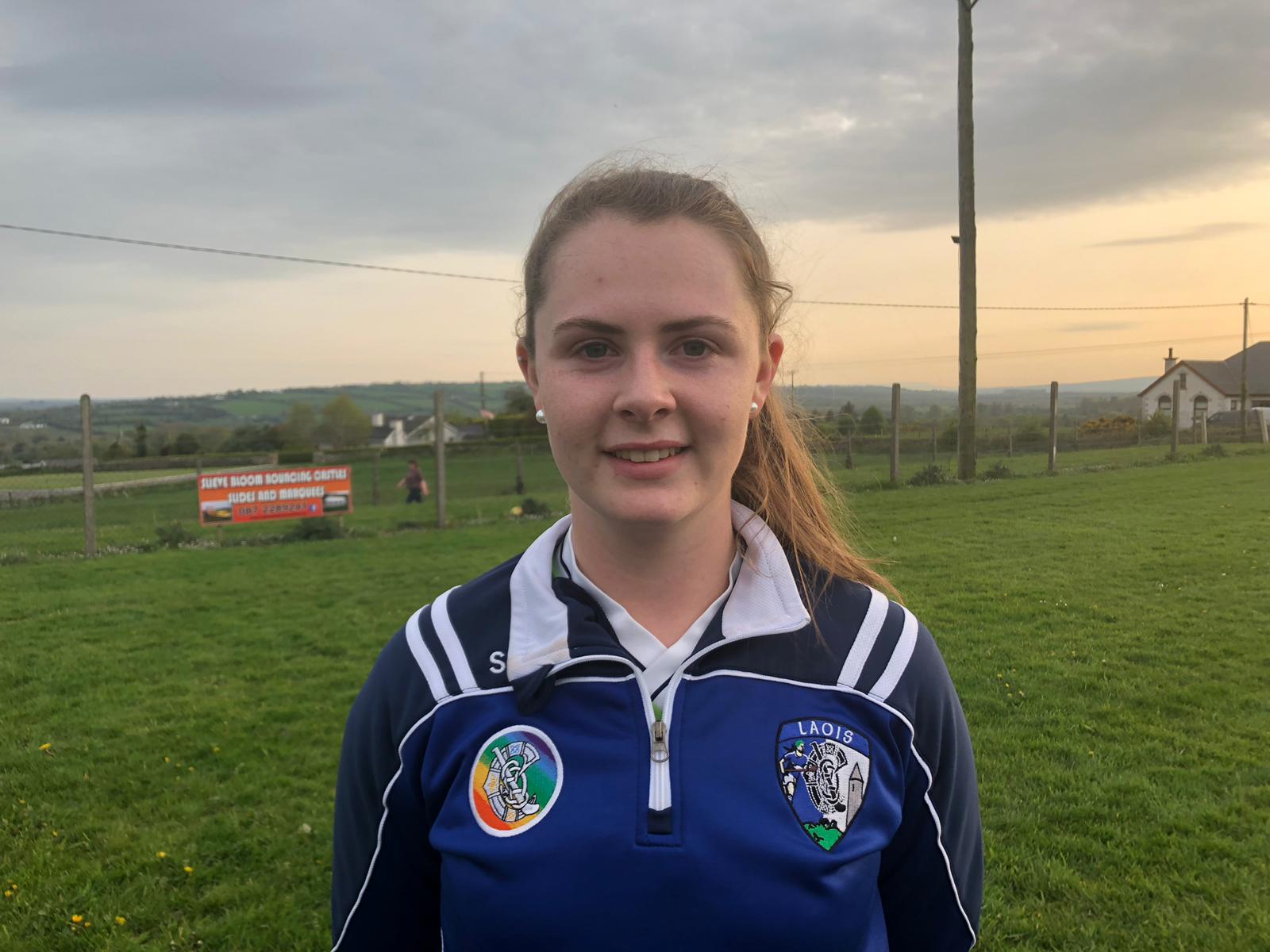 Name: Sarah Fleming
Age: 17
Position: Full-back
Club: Portlaoise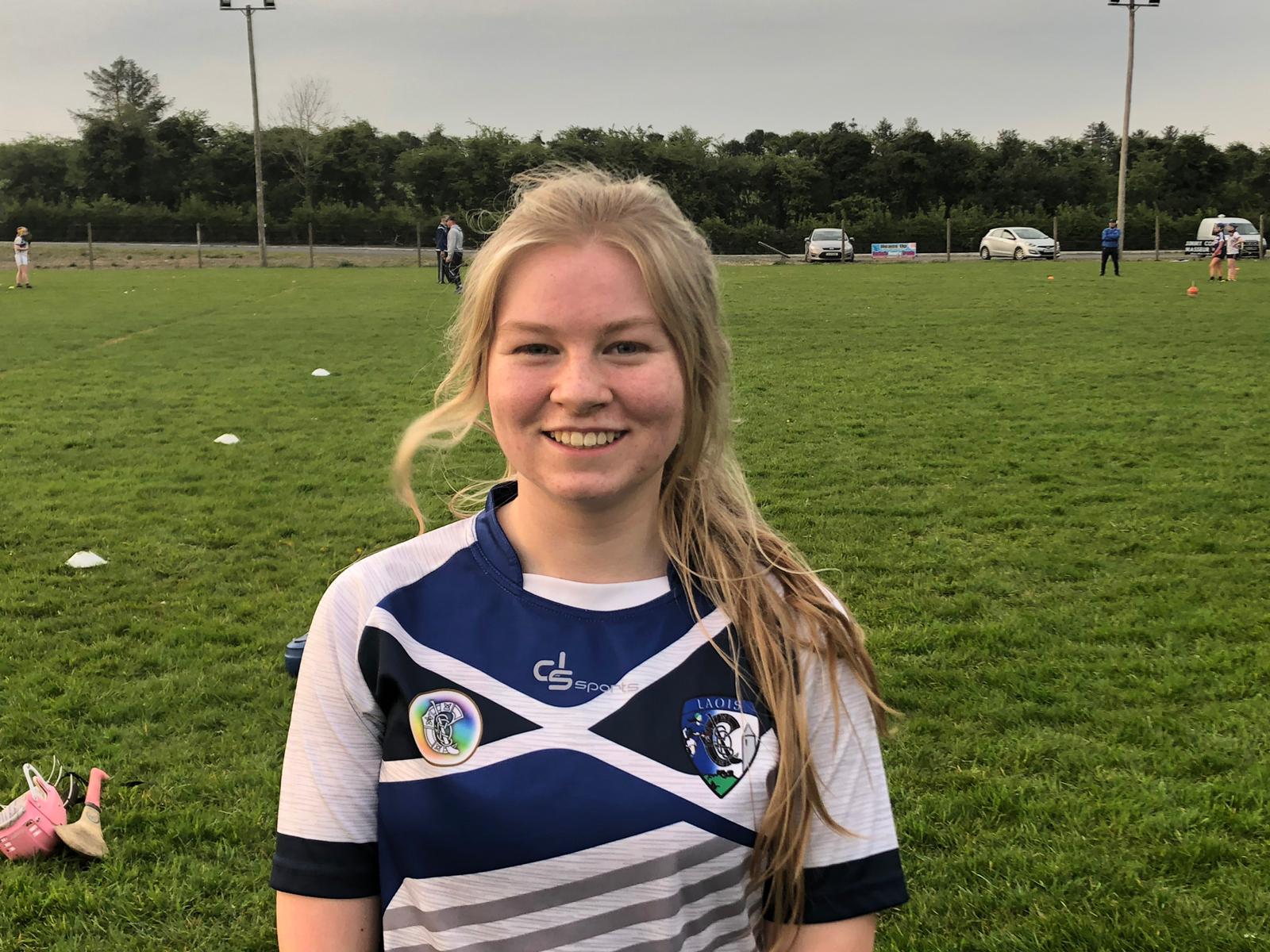 Name: Katie Dunican
Age: 15
Position: Corner-back
Club: St Lazarian's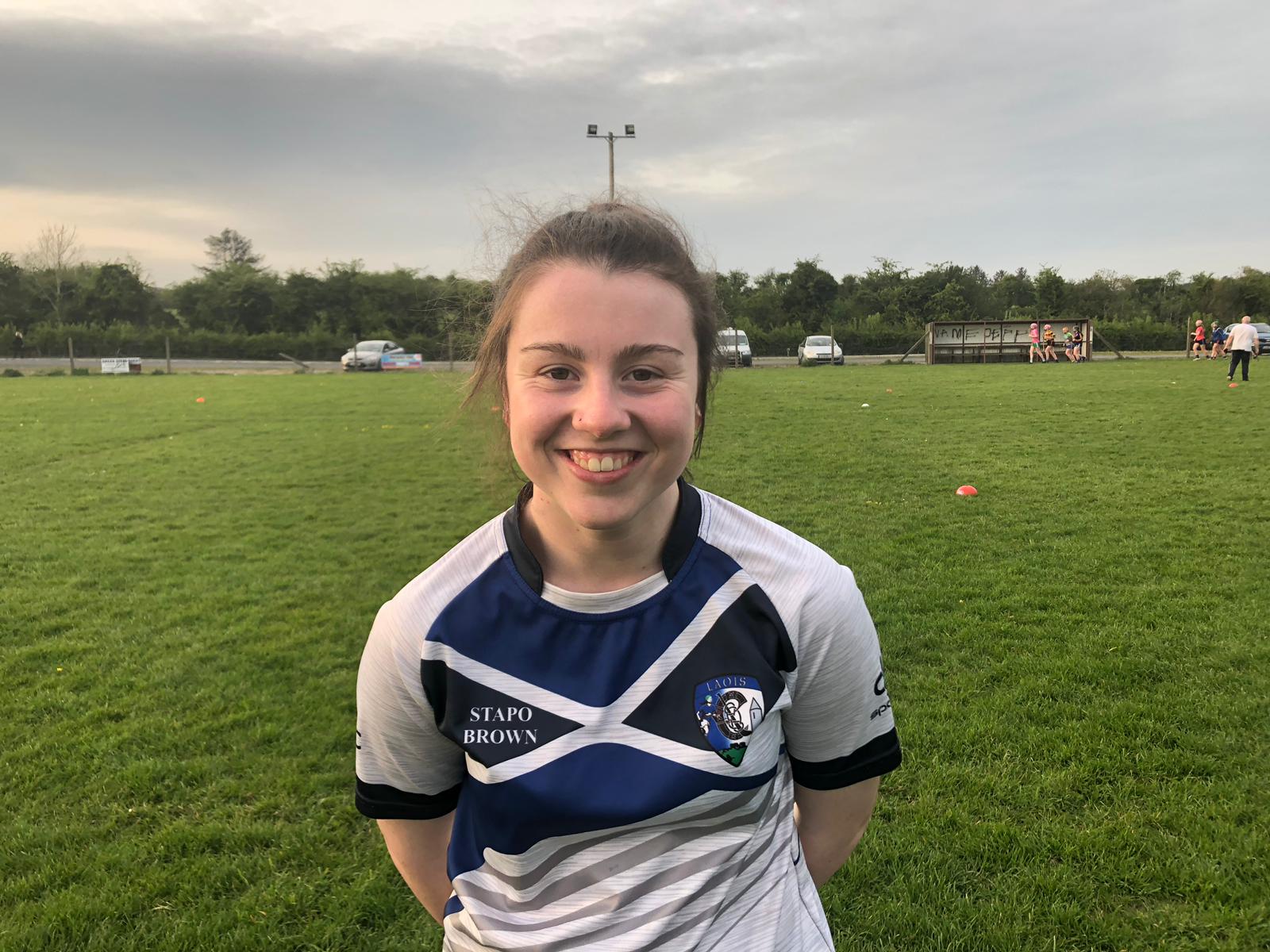 Name: Molly O'Connor
Age: 18
Position: Wing-back
Club: The Harps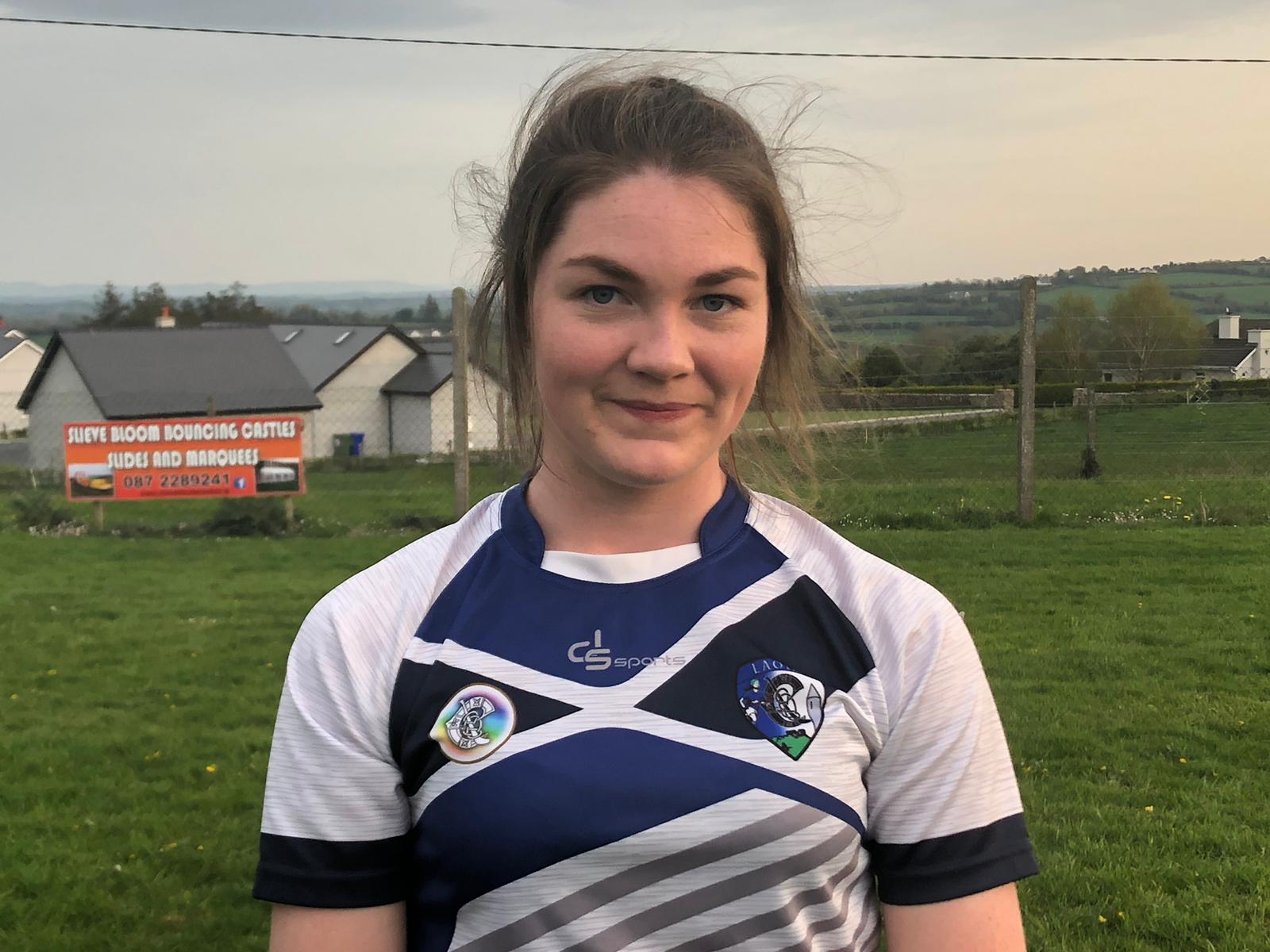 Name: Clodagh Tynan
Age: 18
Position: Backs
Club: St Brigid's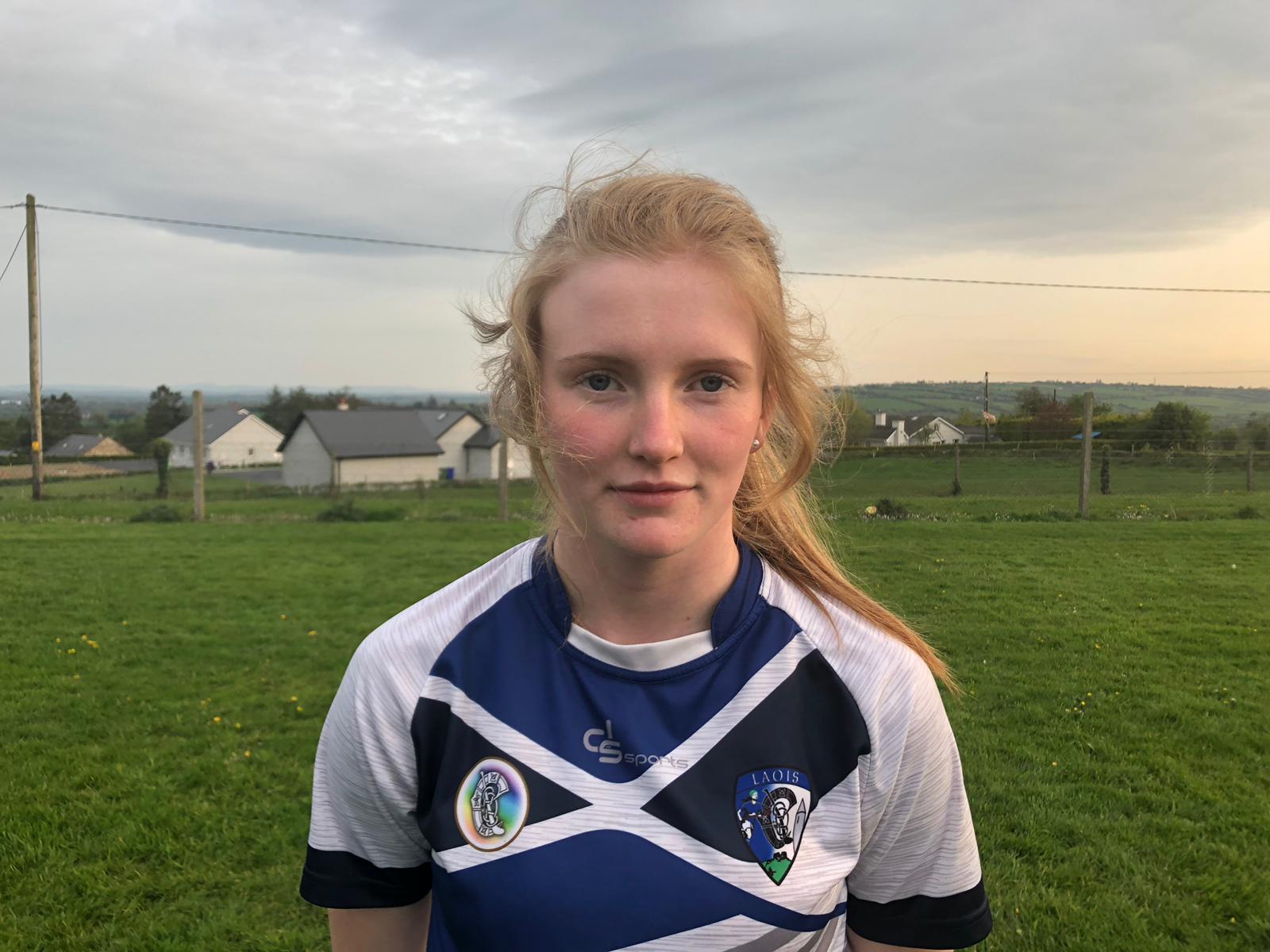 Name: Jade Bergin
Age: 16
Position: Backs
Club: The Harps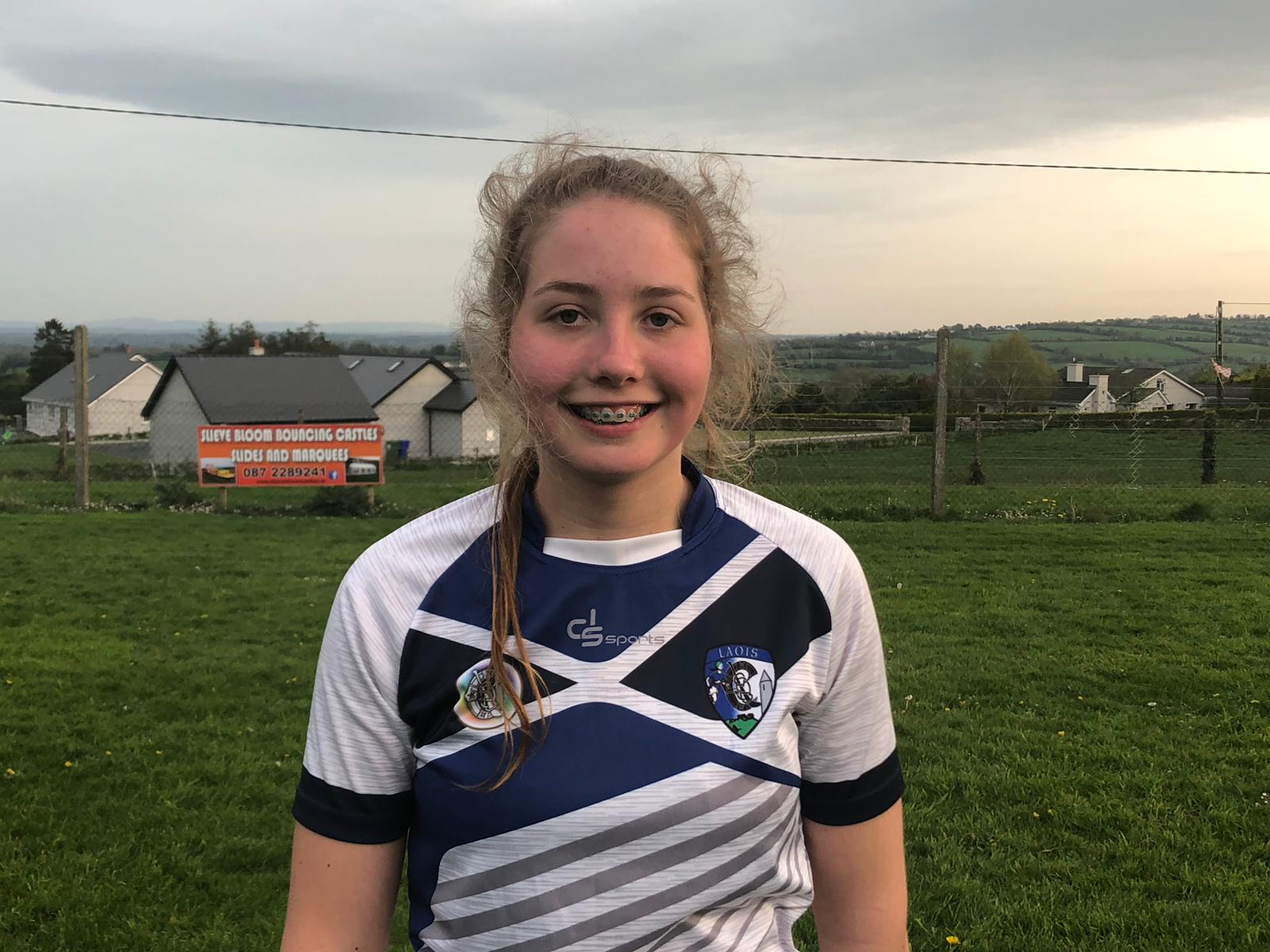 Name: Jessie Quinlan
Age: 17
Position: Midfield
Club: St Brigid's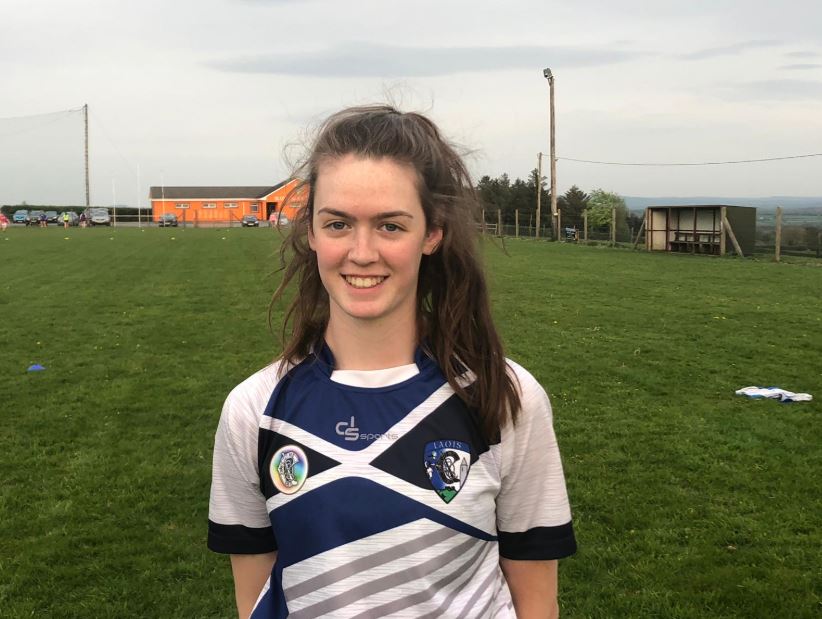 Name: Amy Byrne
Age: 17
Position: Midfield
Club: Portlaoise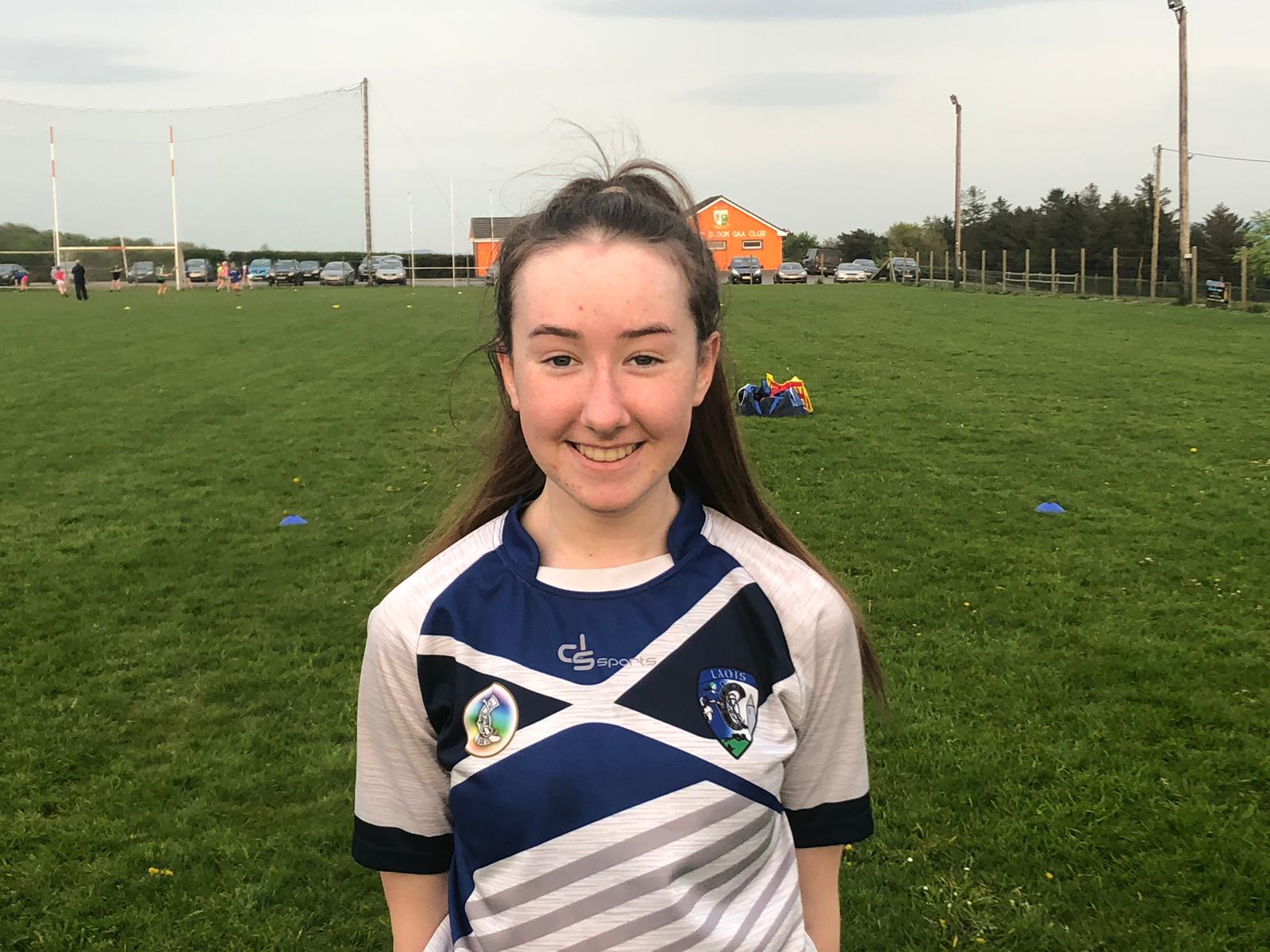 Name: Andrea Scully
Age: 15
Position: Forwards
Club: Camross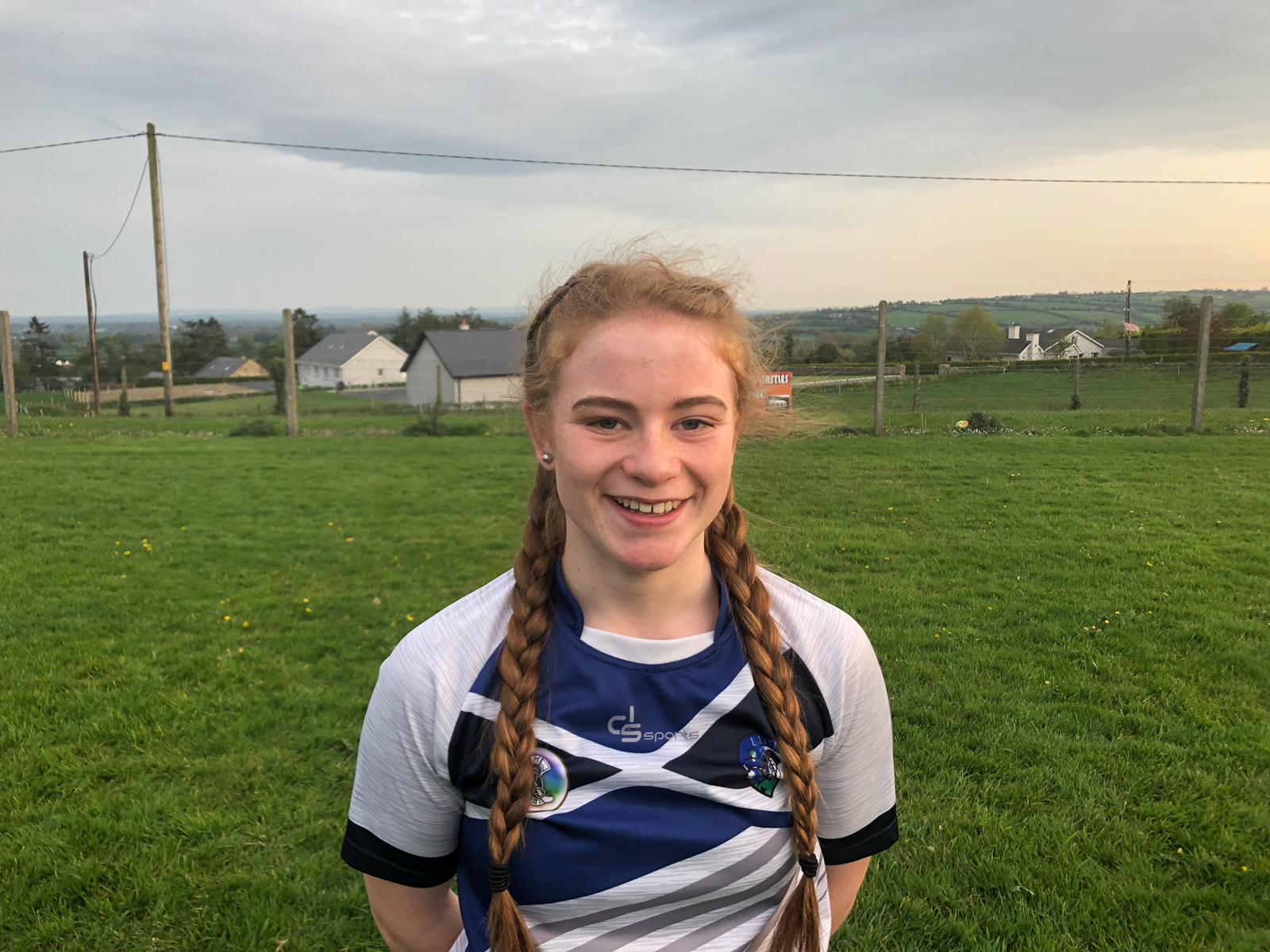 Name: Alice Walsh
Age: 17
Position: Centre-forward
Club: The Harps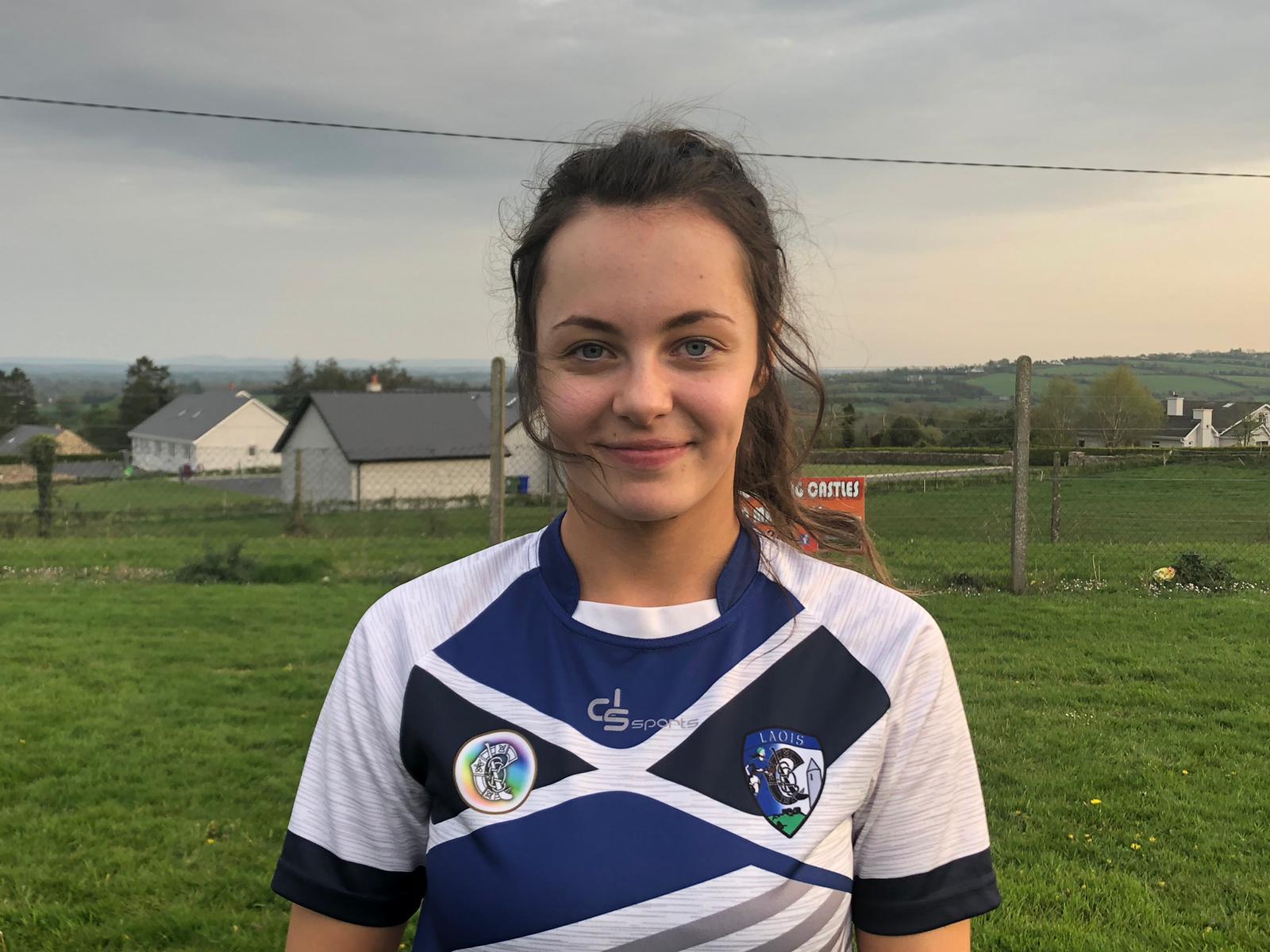 Name: Shona Jones
Age: 18
Position: Half-forward
Club: St Brigid's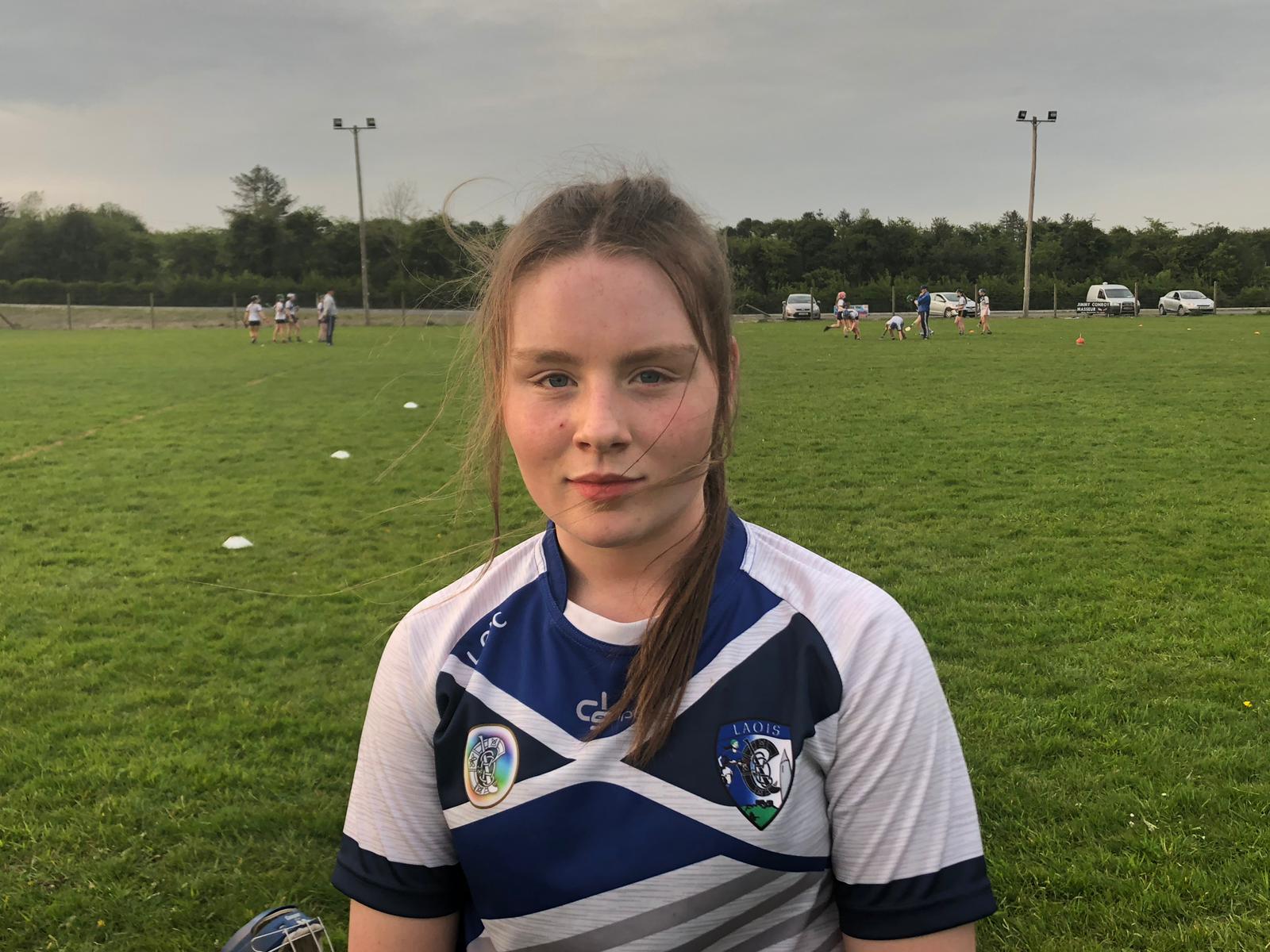 Name: Lucy O'Connor
Age: 14
Position: Corner-forward
Club: The Harps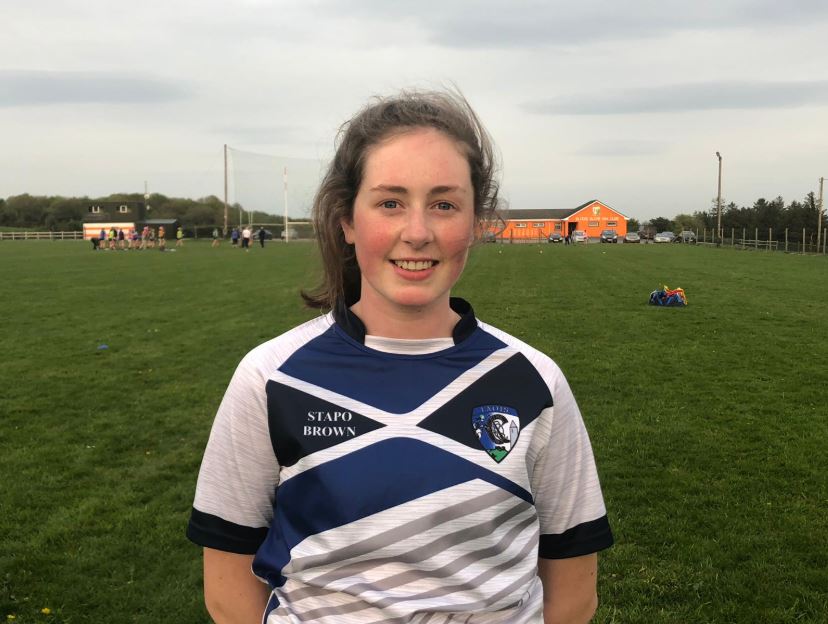 Name: Kirsten Keenan
Age: 17
Position: Full-forward
Club: Camross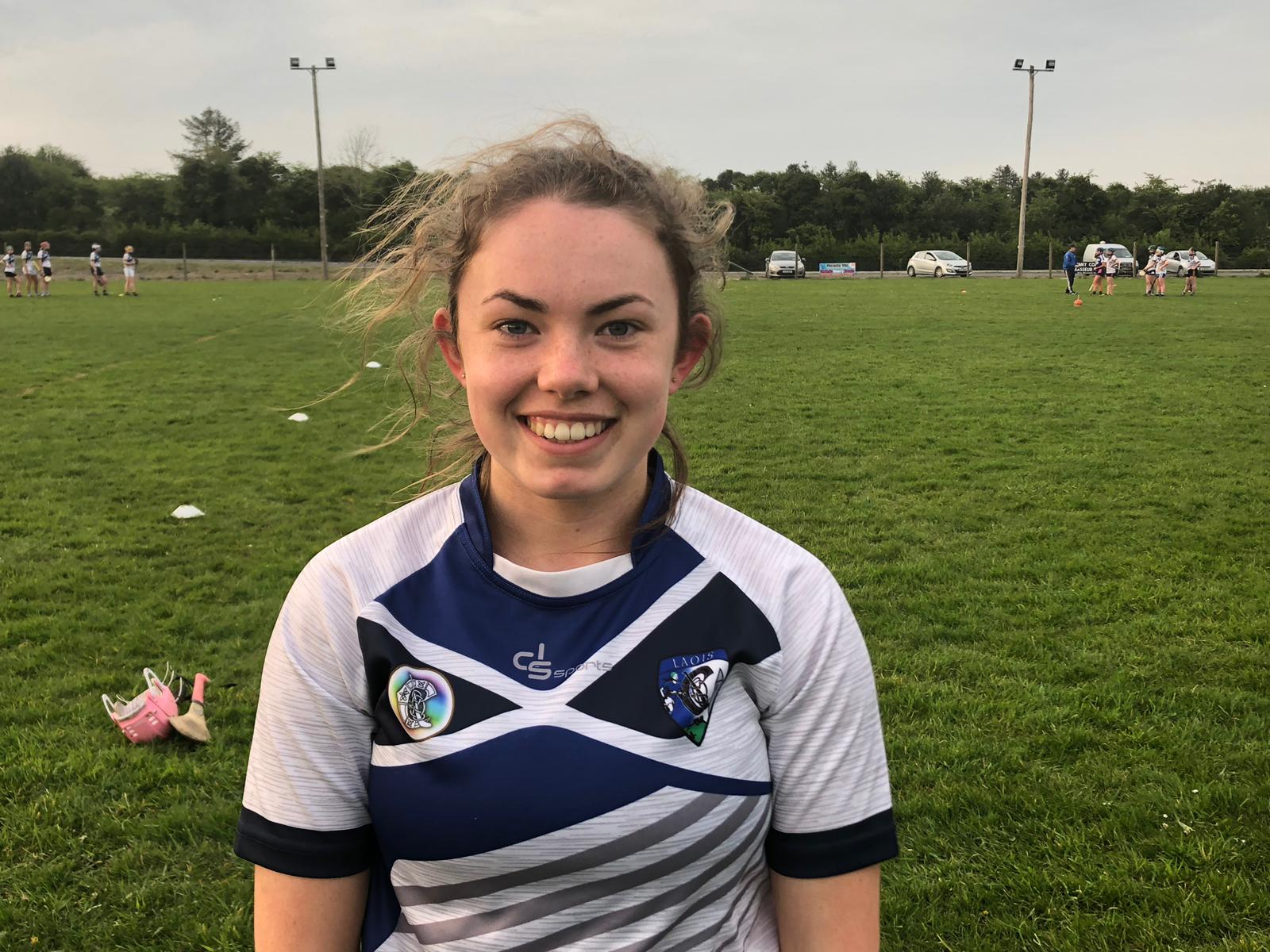 Name: Eireann Cole
Age: 15
Position: Corner-forward
Club: Naomh Éamann
Name: Alannah Tynan
Age: 17
Position: Half-forward
Club: St Brigid's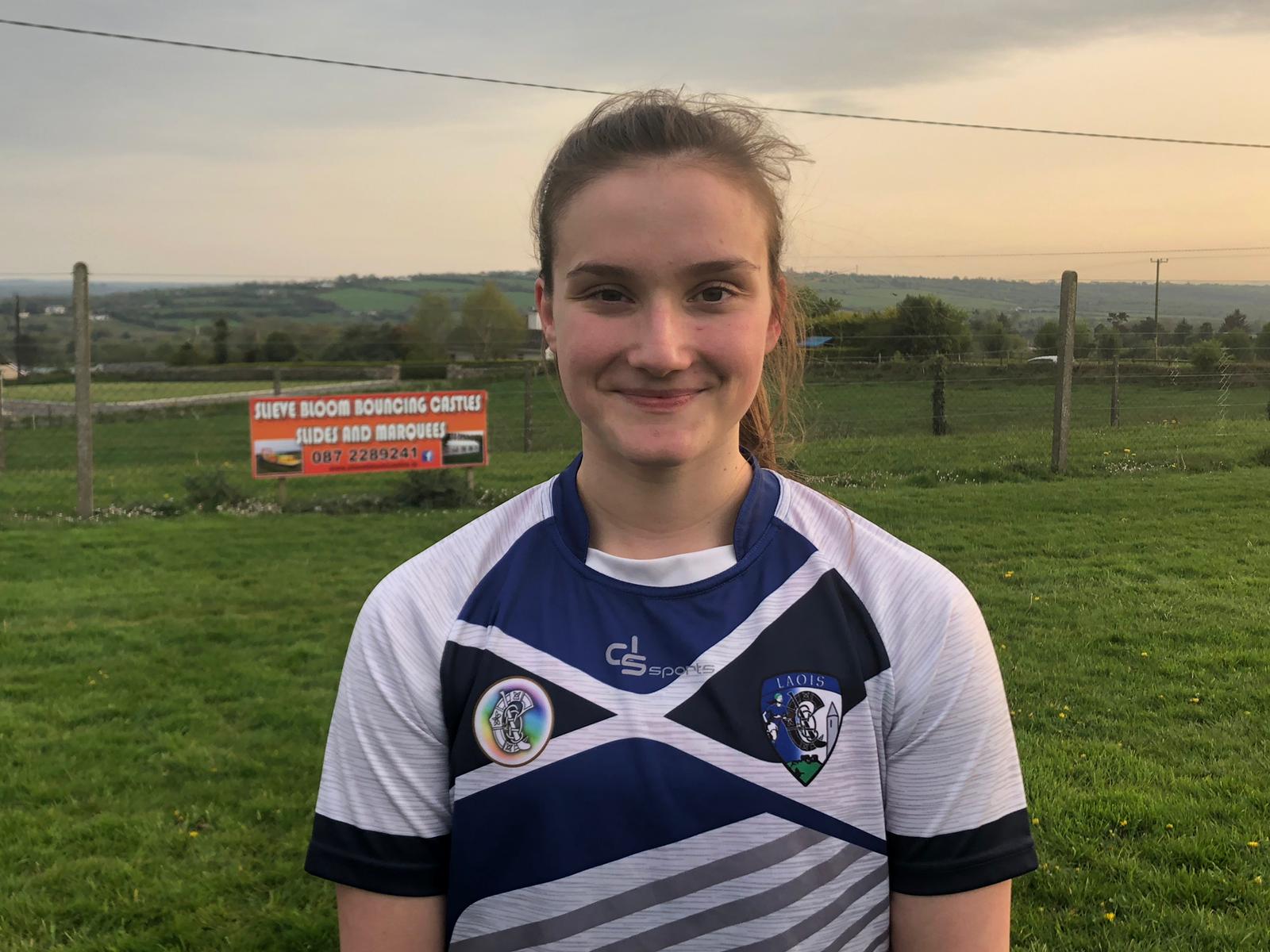 Name: Cathy Galbraith
Age: 18
Position: Corner-forward
Club: St Brigid's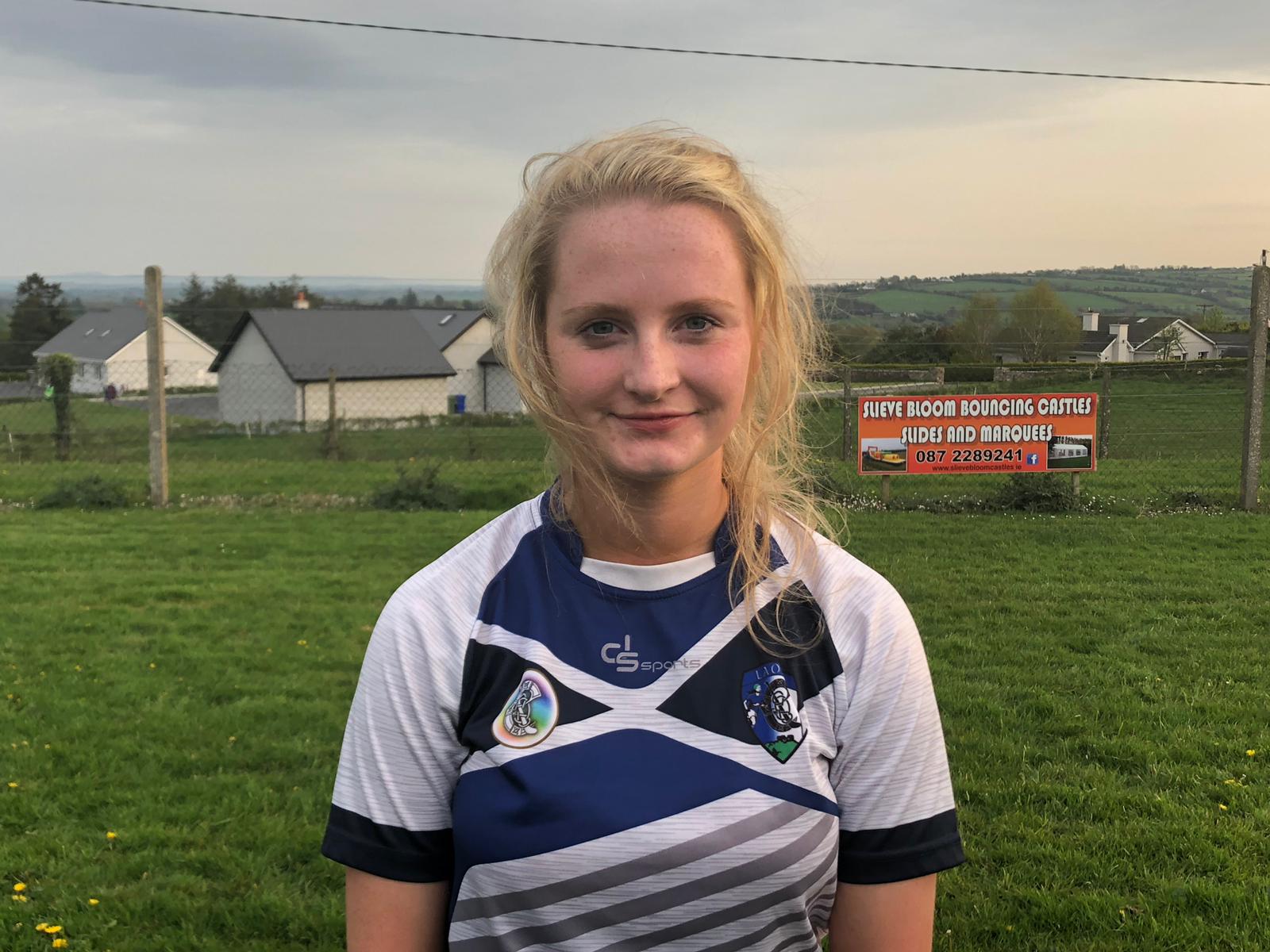 Name: Zoe Daly
Age: 18
Position: St Brigid's
Club: Corner-forward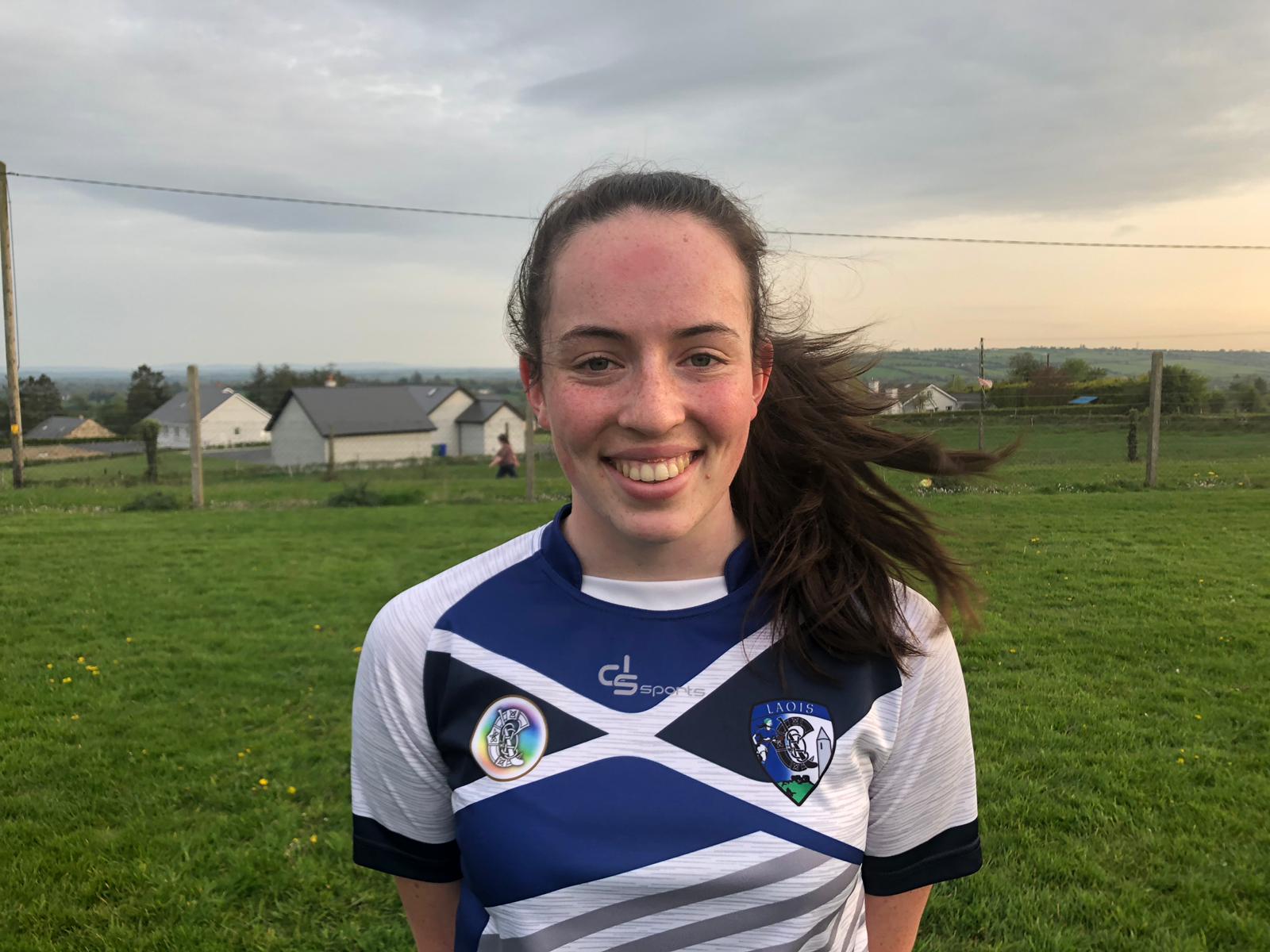 Name: Niamh Crowley
Age: 17
Position: Back
Club: Portlaoise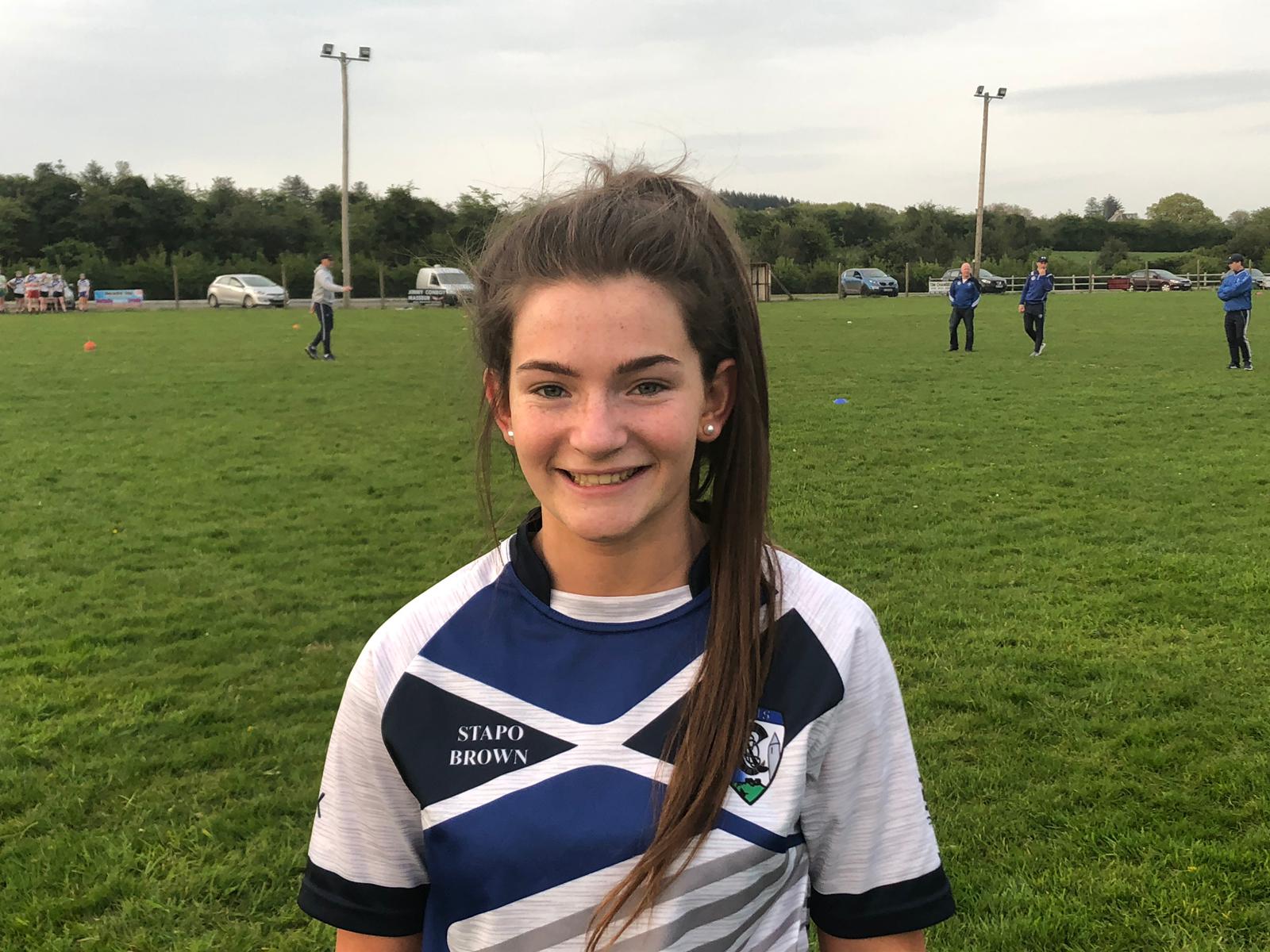 Name: Gemma Hoare
Age: 16
Position: Midfield
Club: St Brigid's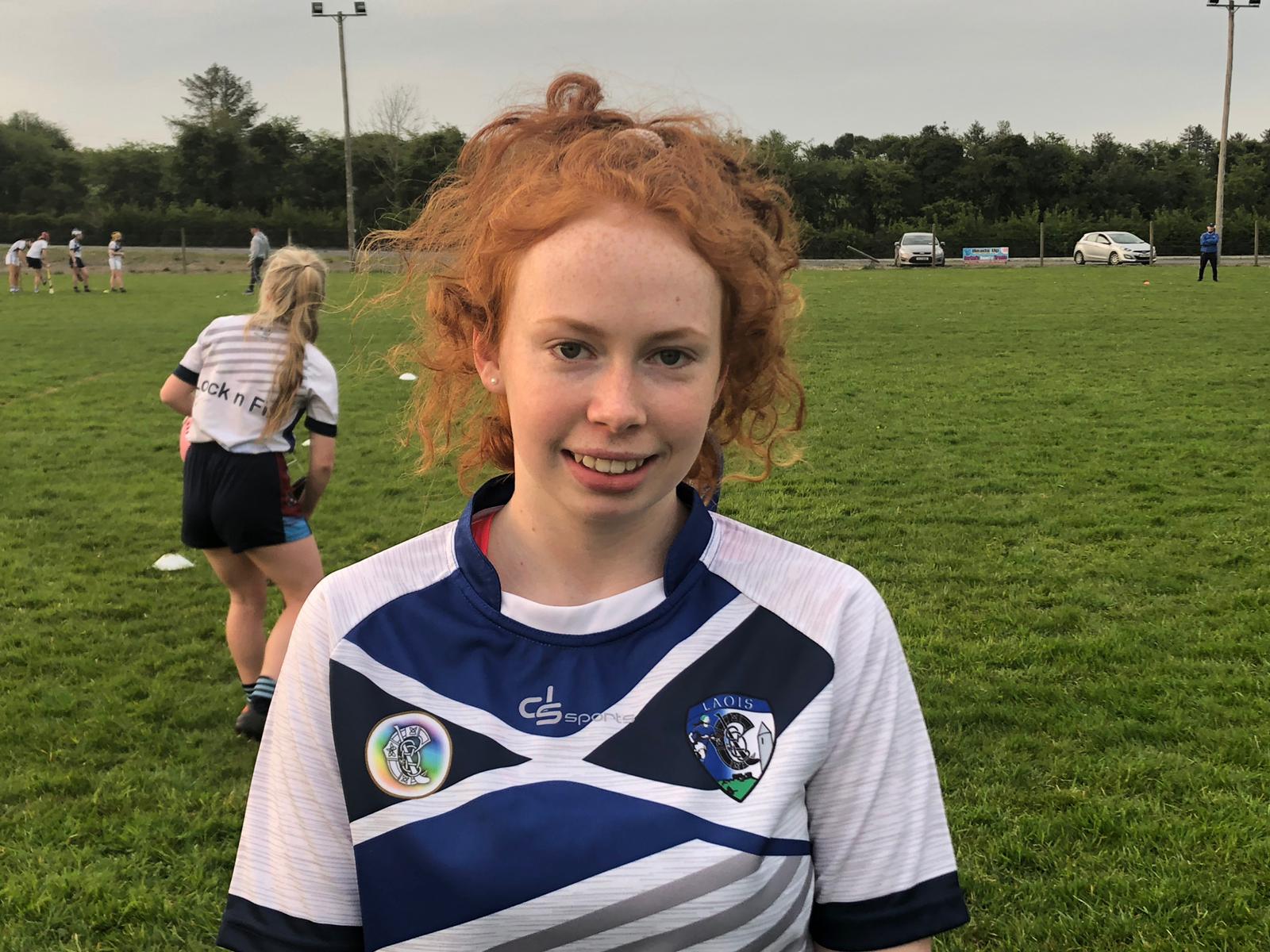 Name: Ellen Meagher
Age: 16
Position: Corner-back
Club: St Brigid's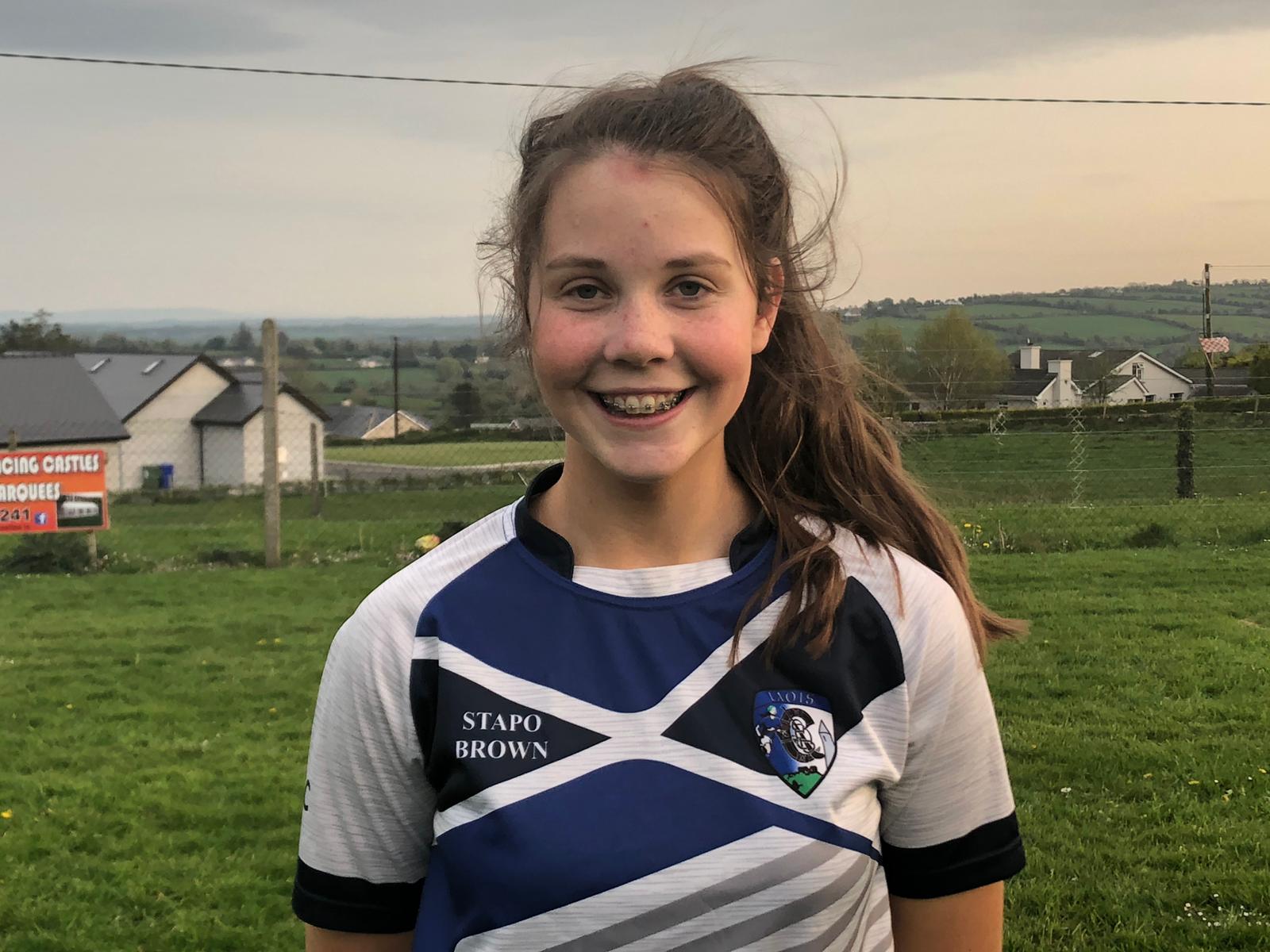 Name: Aimee Colllier
Age: 18
Position: Half-back
Club: Camross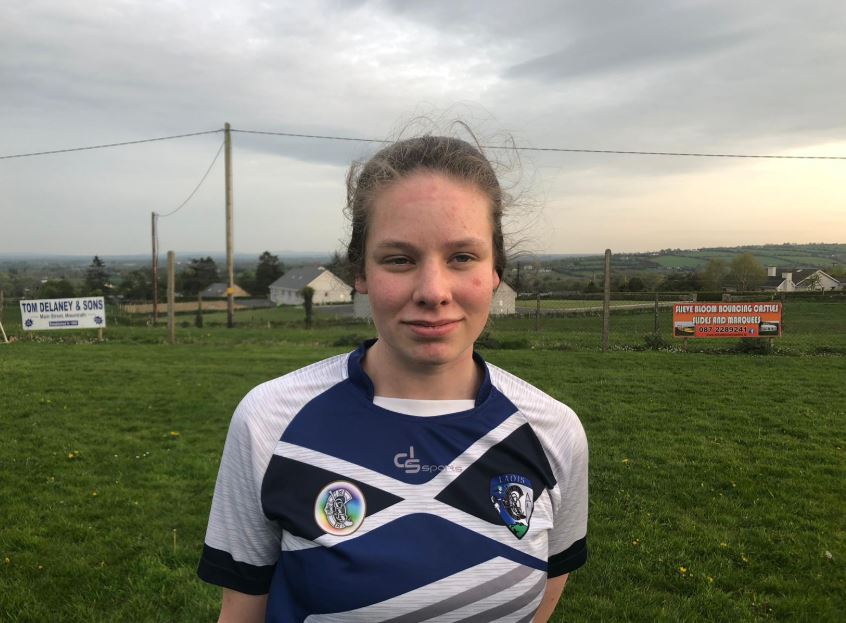 Name: Roisin Dowling
Age: 17
Position: Goals
Club: O'Moores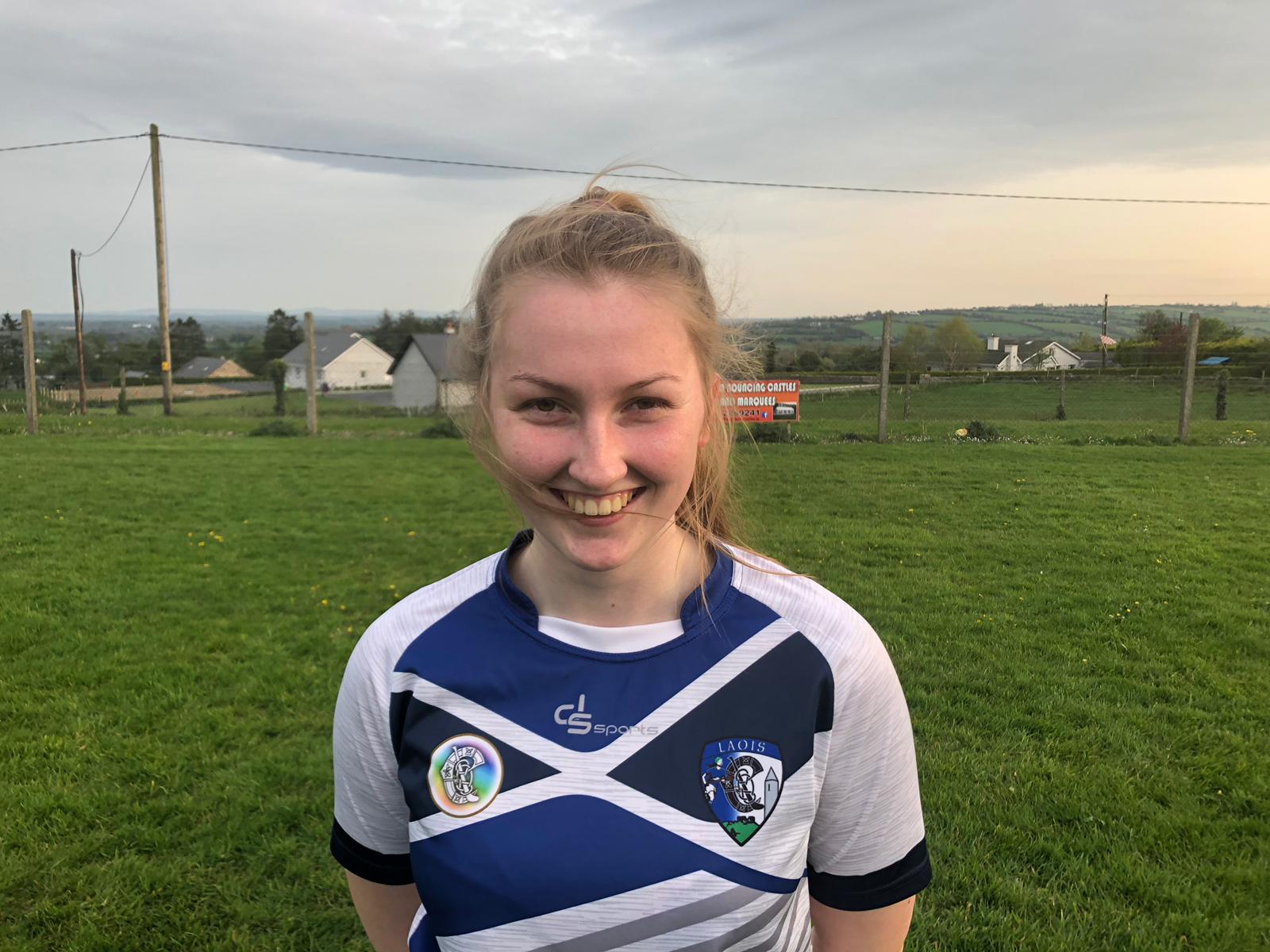 Name: Roisin Phelan
Age: 17
Position: Backs
Club: The Harps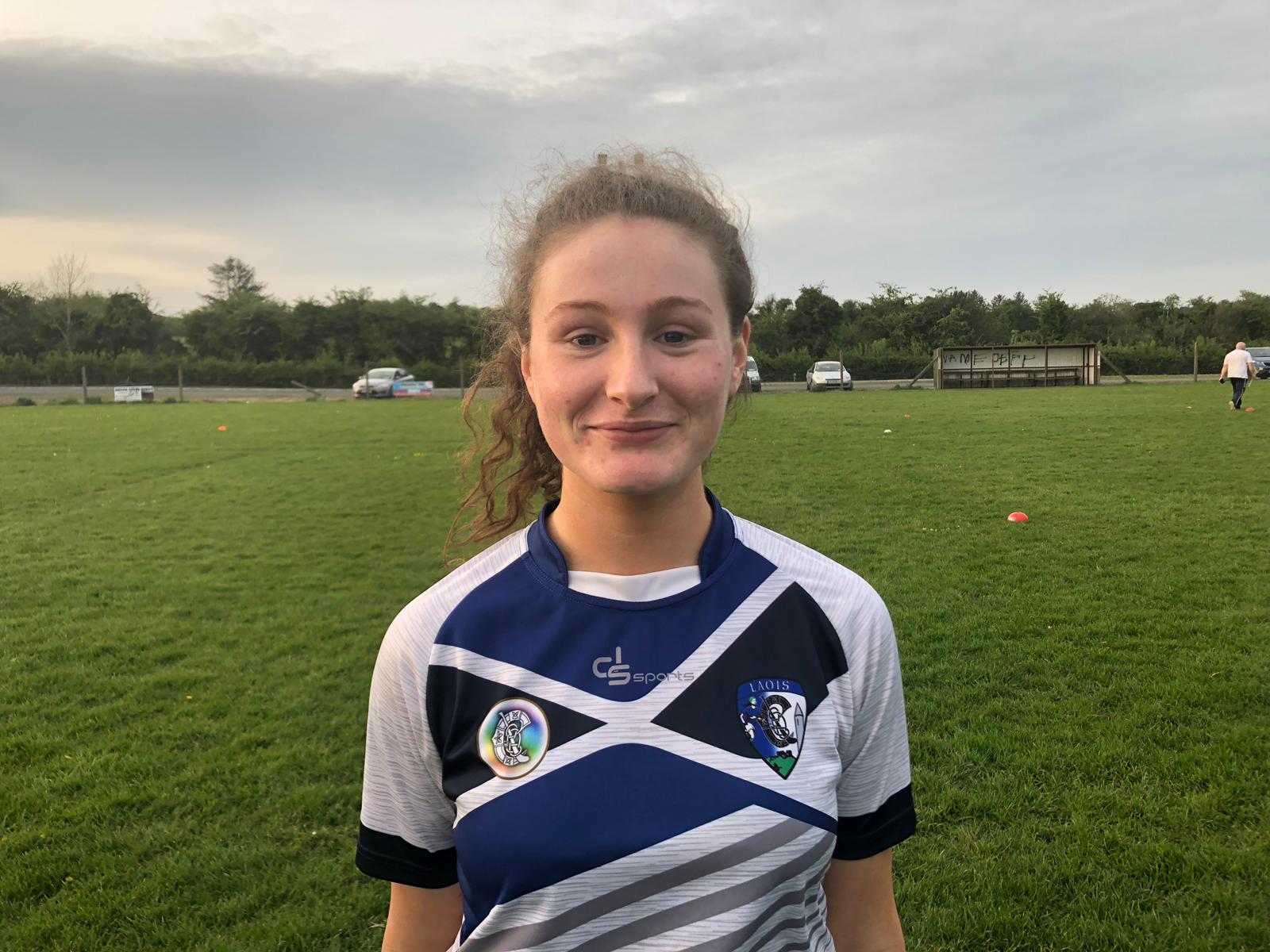 Name: Mary Hyland
Age: 17
Position: Wing-back
Club: O'Moores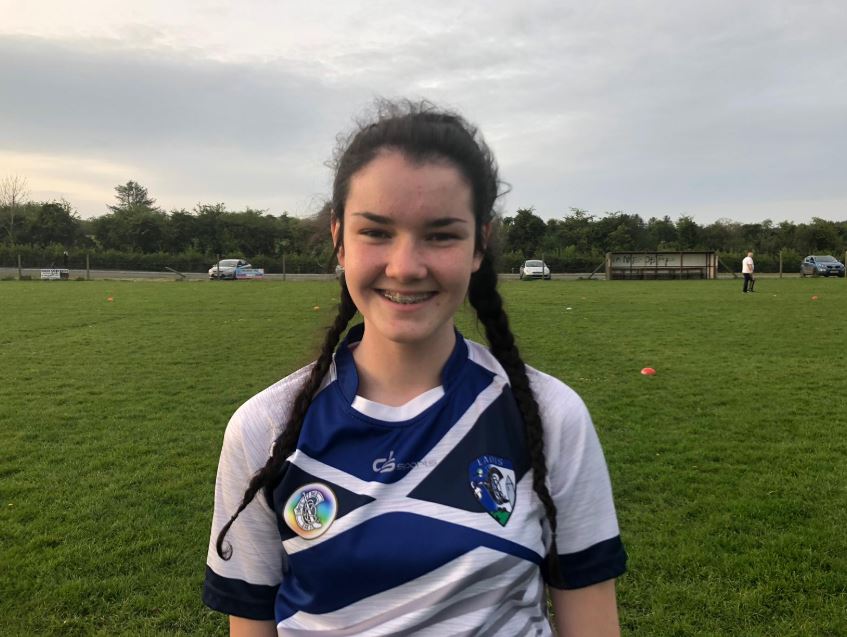 Name: Hannah O'Connor
Age: 15
Position: Wing-forward
Club: O'Moores
SEE ALSO – Portlaoise Panthers quartet selected to represent Ireland in the World Masters basketball championships