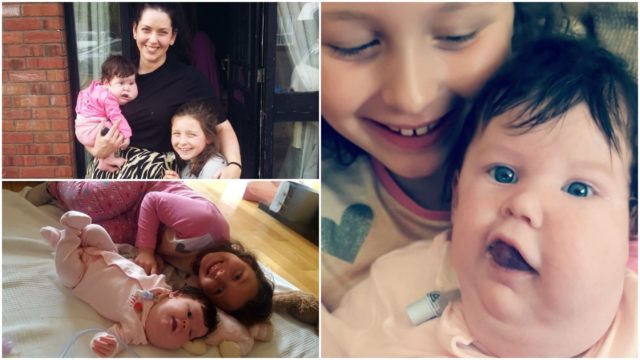 Crettyard man Ciaran Delaney and his wife Katie, the parents of Evie, have thanked the community for their fundraising support for medical bills for little Evie, while detailing the harsh realities of life for families with a sick child.
Evie was given a 50/50 chance of survival at birth, and was born with a Cyctic Hygroma or lymphatic malformation on the left side of her face, which effects her tongue and mouth.
Due to the hygroma, her upper airway is blocked and she breaths through a tracheostomy.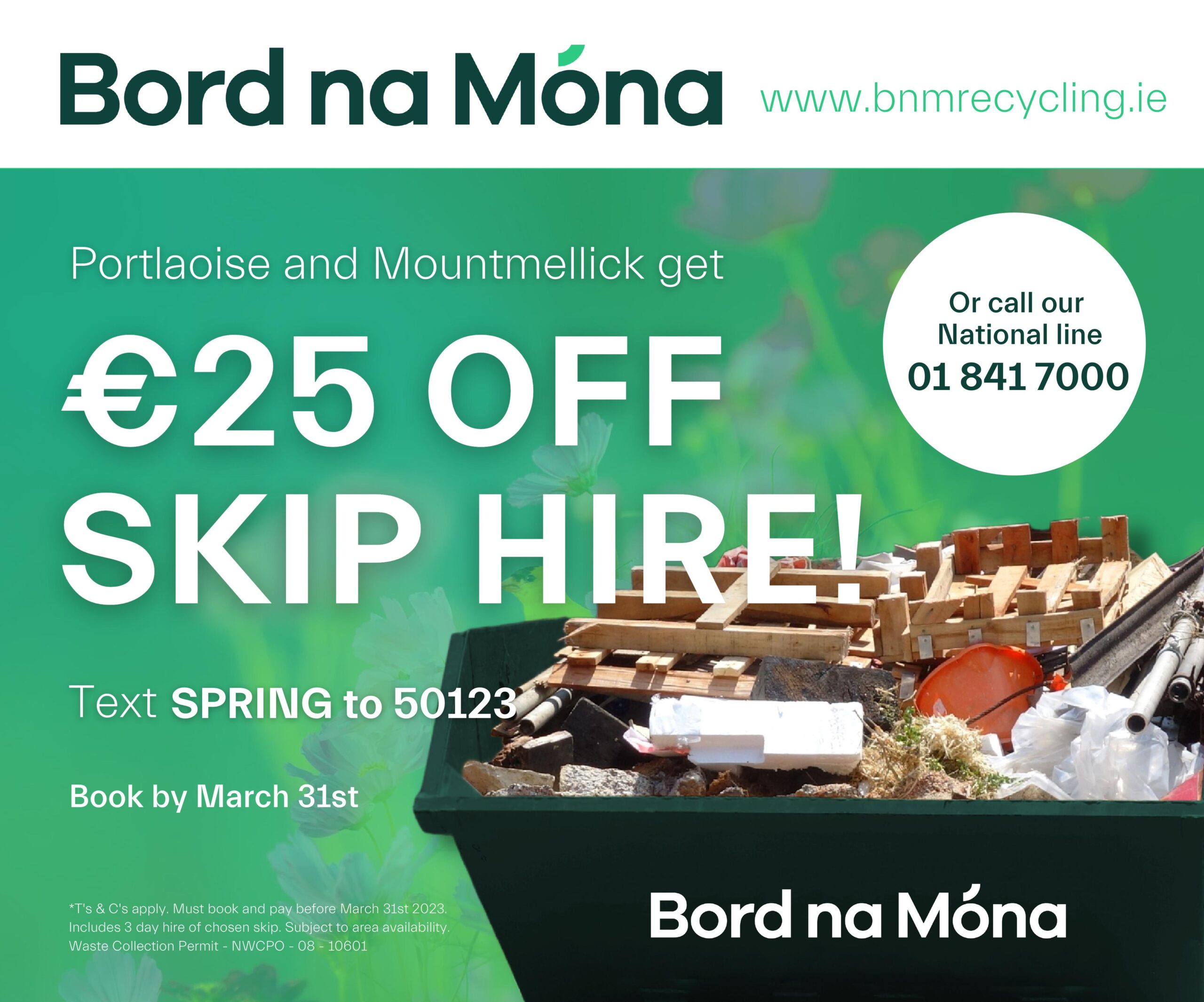 Ciaran and Katie were told that Evie might possibly have a Cystic Hygroma 22 weeks into pregnancy and were given the news that she might not survive the pregnancy.
After countless scans in both Waterford hospital and Holles Street Hospital Ciaran and Katie his wife were left with 50/50 odds if she would survive delivery.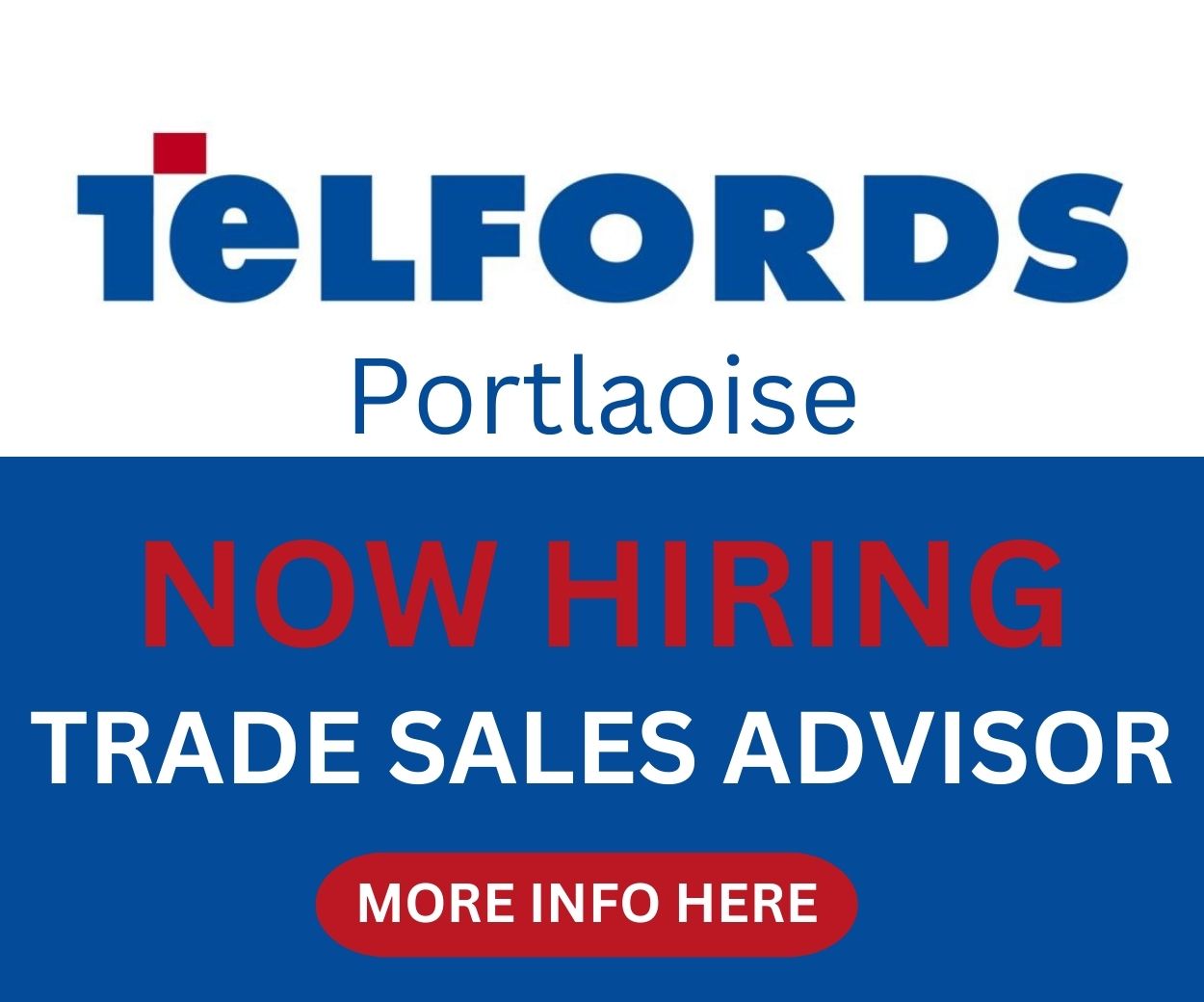 Speaking to LaoisToday, Ciaran explains the situation in the delivery room in comparision to the birth of his six year old daughter, Alia.
"There was 37 people in the delivery room for Evie's birth, I wasn't allowed in.
"Since we got the news of a possible Cystic Hygroma, we were told that Evie might have Down's Syndrome or Turner's Syndrome and she was tested for both of these. There was 30 or 35 scans after the diagnosis," said Ciaran.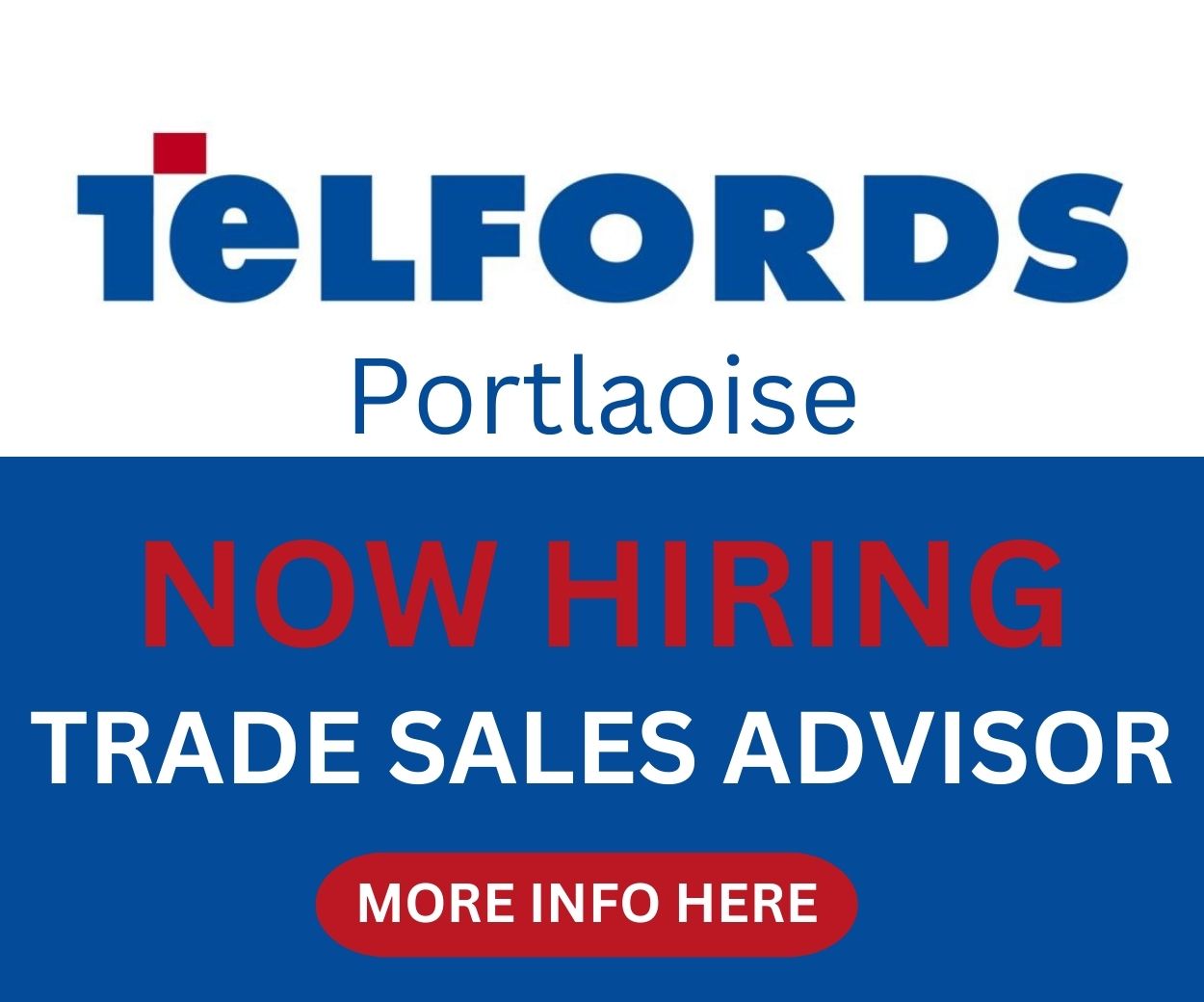 Five months ago Evie was delivered via Exit Procedure in Holles Street hospital and was immediately rushed to Our Lady's Children's Hospital, Crumlin.
She still remains in Our Lady's Children's Hospital and Ciaran and Katie are now learning the specialised care it takes for a child with a tracheotomy, as well as dealing with huge medical bills.
Ciaran and Katie have been staying in the Ronald McDonald house near the Our Lady's Children's hospital but paying for that accommodation and rent and bills at home has proved very difficult.
This is where Evie's aunt Tricia O'Reilly stepped in. Tricia organised a Go Fund Me page to raise money to help care for Evie.
Although Ciaran and Katie weren't initially too sure on the idea, they have said that it has been a great source of help and kindness.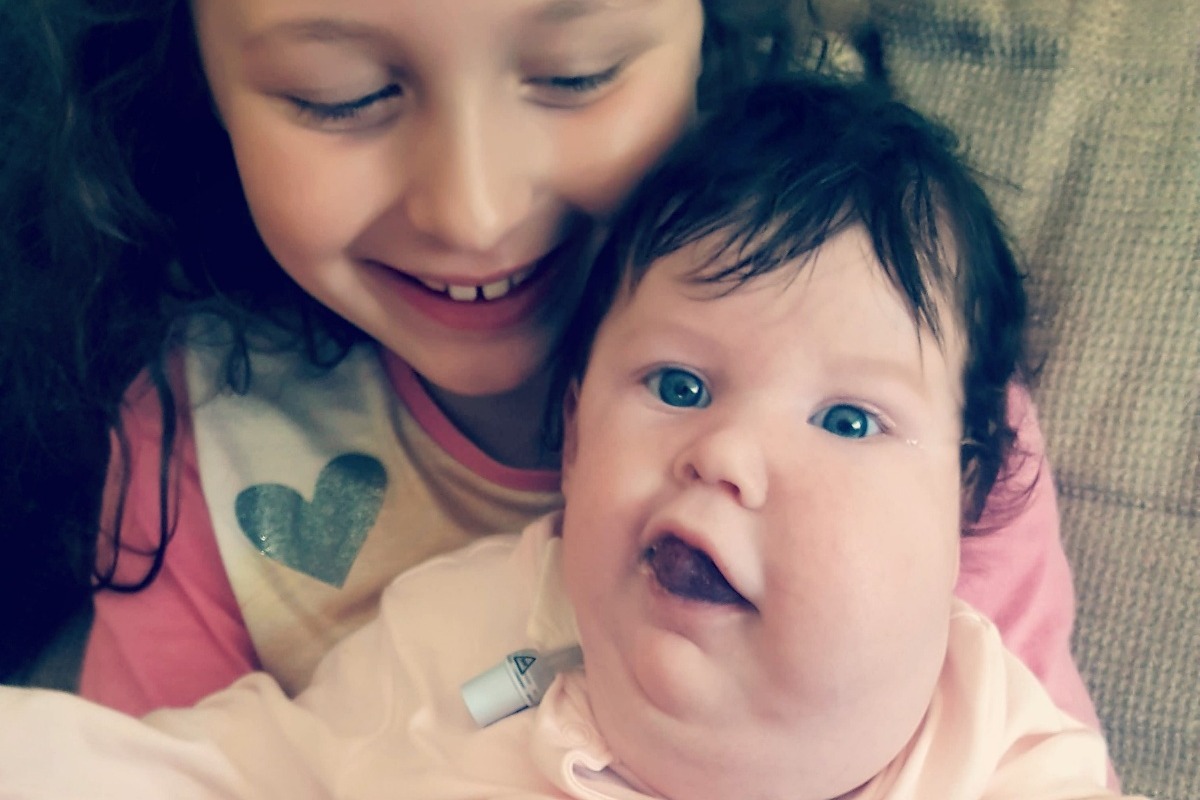 Tricia explains what has happened since Evie's birth on the page.
"Ciaran has had to drop out of his college course and almost all of Katie's maternity leave has been spent by Evie's hospital bedside.
"Evie is receiving sclerotherapy treatment for her cystic hygroma but she can only go through so much as it is tough on her especially at such a young age.
"She will then go on a drug called sirolimus which can be extremely tough on her immune system and may lead to further time spent in hospital.
"All of this means continued travel to and from Crumlin and more and more time away from the family home," explained Tricia.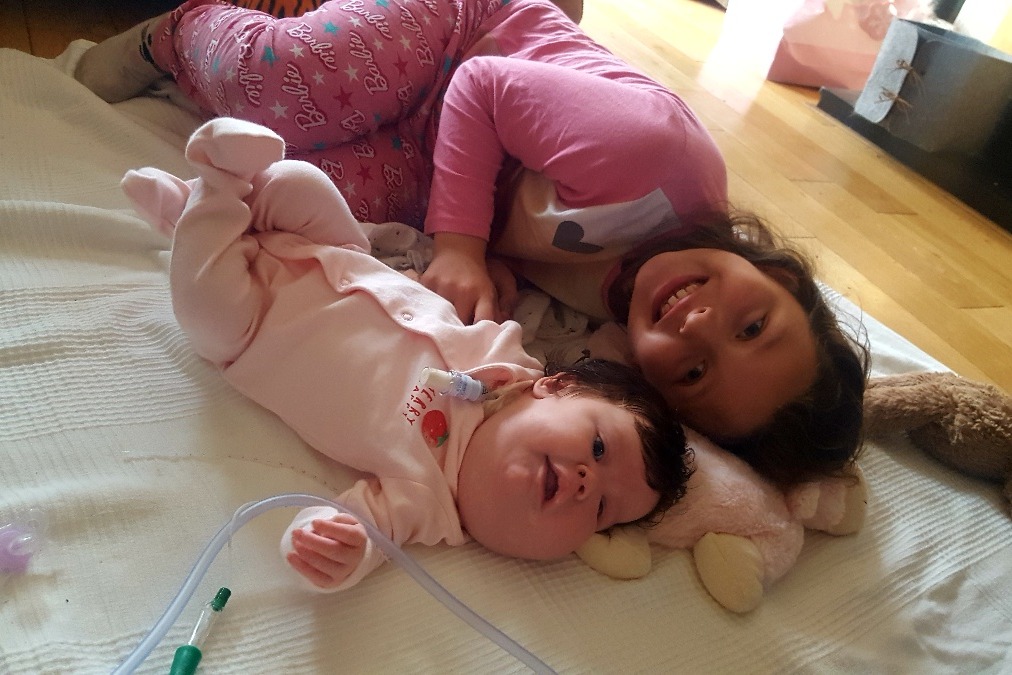 Before Evie can be discharged from the hospital, the family are waiting for a home care package consisting of specialised equipment for Evie's care and a nurse to care for Evie seven nights a week as she needs 24-hour monitoring.
Since the Go Fund Me page was set up on April 18, more than €6,650 has been donated.
Evie's mother Katie took to the page to thank everyone who has donated to the page.
"To everyone we know who has donated. To the family and friends of people we know who have donated.To the people we've never met and never spoken to who have donated.
"The kindness and generosity shown in only a few days has been unbelievable and humbling."
Katie then spoke about what they were told to expect, and to prepare their six-year-old for 'the worst'.
"We have been on this journey eight months since our 20 week scan when on the very same day we were handed a piece of paper with the words Cystic Hygroma and told to Google it, prepare our six-year-old for the worst and sent on our way home to be referred to Holles St," said Katie.
Katie then gave an impassioned note on how her daughter 'has proven so many people wrong' by fighting the odds.
"Evie has proven so many people wrong since before she was born right up to this very day. At nearly five months old she is someone both myself and Ciarán look up to.
"She has been through an exceptional amount since and we have fought on her behalf and she has fought all by herself. She isn't someone you can underestimate as she will always prove you wrong.
"We spent three months in a hospital room without leaving until we were fully trained. It was three months before Evie knew there was life outside her room. To feel fresh air.
"We can now take her out and at the weekend had her home for night nights which was amazing but having to return to Crumlin is heartbreaking especially when we don't need to be here," said Katie.
Detailing the harsh realities of life with a sick child, Katie said: "The excitement of a new baby was taken from us. The excitement of a baby sister was taken from Aila. She has lived without us for months. She has been to school in Crumlin and then school at home. Her life has been turned as upside down as ours."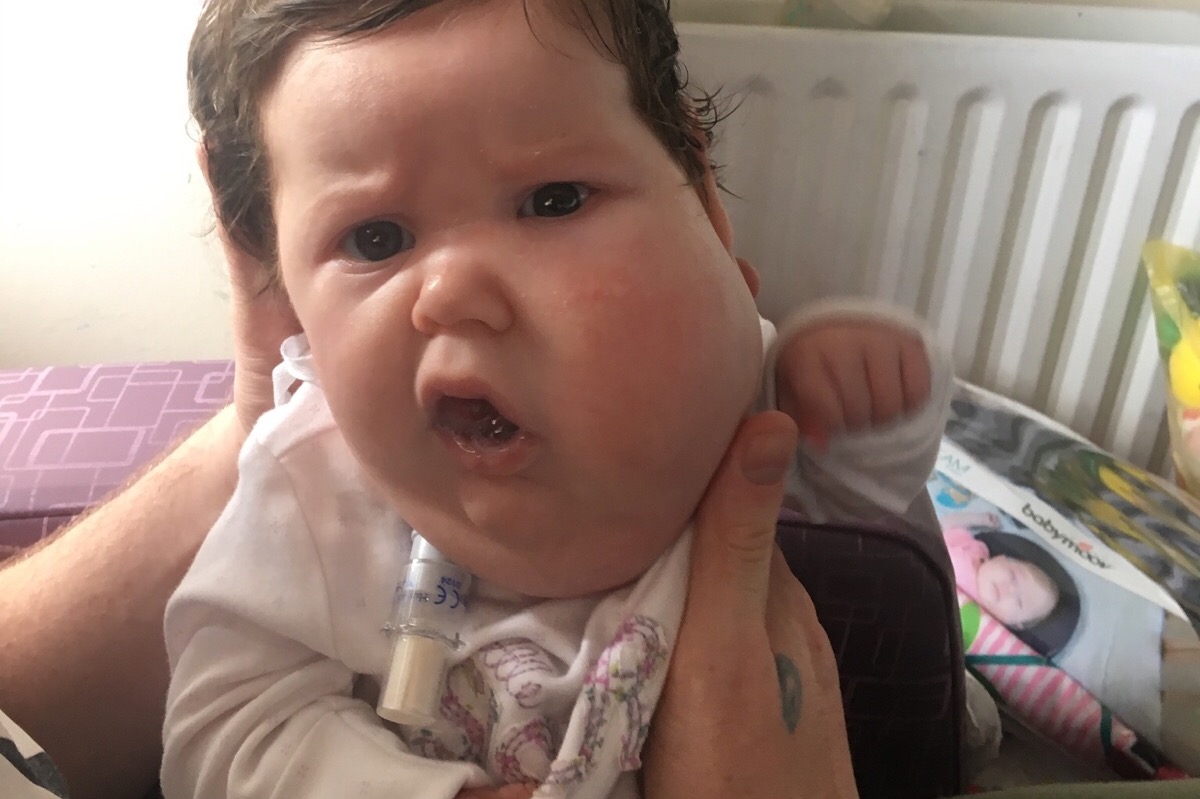 She then spoke about the search for a nurse for Evie.
"We have recently been given our Homecare agency. Unfortunately the agency doesn't have enough nurses to cover our Homecare package which is extremely disappointing as the package was out to tender highlighted as an immediate start.
"This means more nurses still need to be recruited, Garda vetted and any refresher training to be carried out.
"It's unknown how long this will take. We have been in Crumlin since December 5, 2018 and we've been waiting to go home for over seven weeks now.
"Just when we thought we were close it has again been put on hold and using up the last of the maternity leave I had hoped I would finally get to spend at home with all four of us as a family since Evie was born last December."
"This GoFundMe gives us a chance to not only support each other once we get home full time and all the daily tasks involved with Tracheostomy care but we can be a family of four," Katie concluded.
To view the GoFundMe page for little Evie, you can visit here.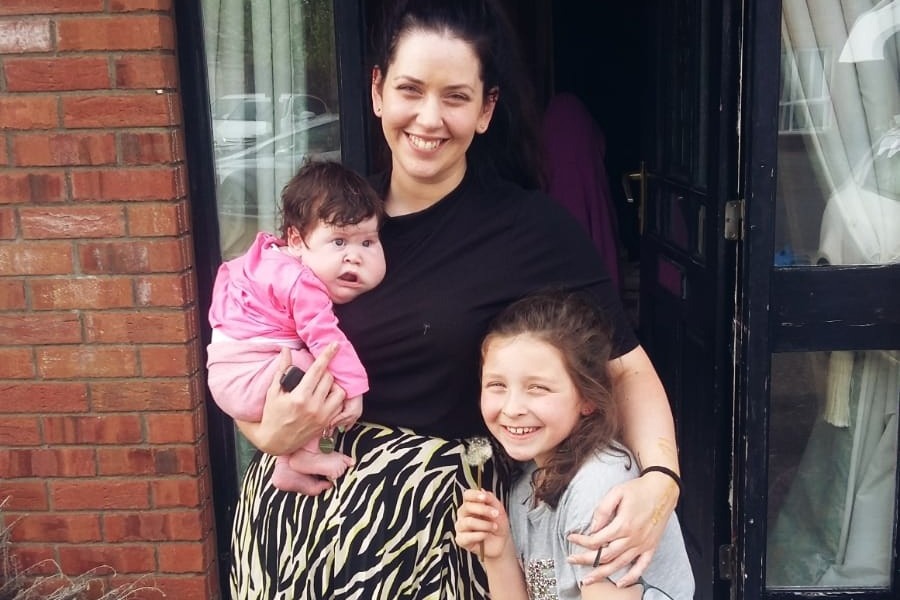 SEE ALSO – In Pictures: Order of Malta Regional Cadet First Aid and Home Nursing Competition