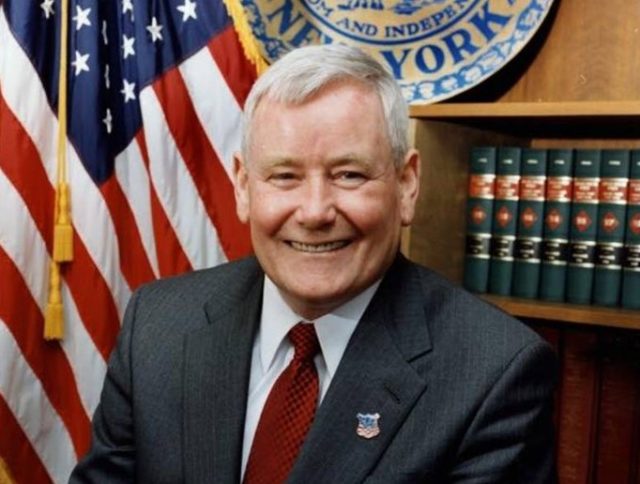 A Laois man and talented footballer who emigrated to America in the 1960s has died at his home in Newport, Rhode Island.
Richard Dormer was vice-president of Crettyard GAA and went on to have an incredible career in the NYPD.
Dormer, who was 79, died on Sunday, April 21, following a three-year battle with cancer, according to the Daily Voice.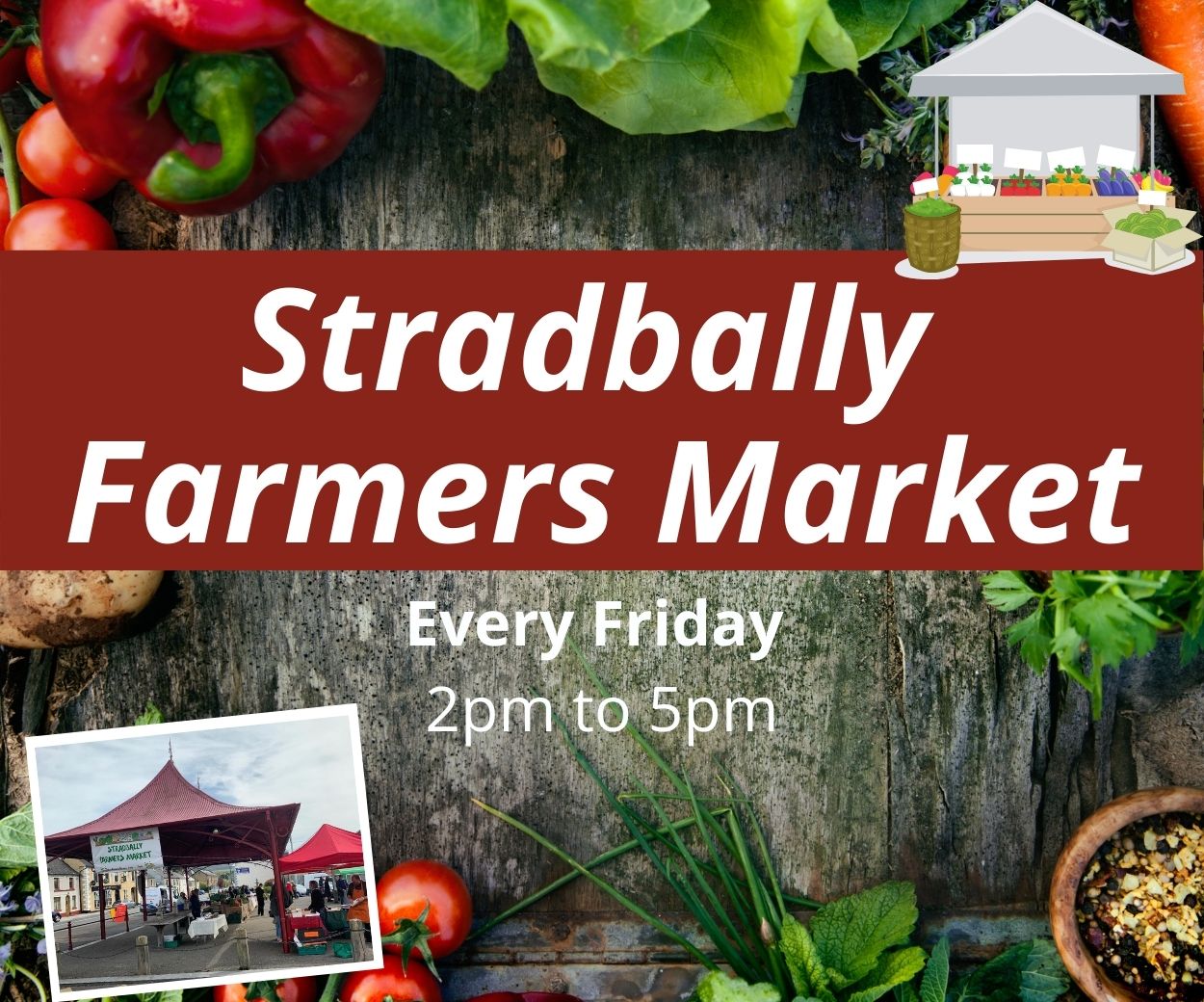 Dormer was born in 1940 and played gaelic football with Fairymount, who joined with Tolerton in 1960 to become the present club of Crettyard. During that time, he played both junior  and senior football for Laois.
He emigrated to America at the age of 18 to play soccer and began working at Kings Park State Hospital until joined the police department in July 1963.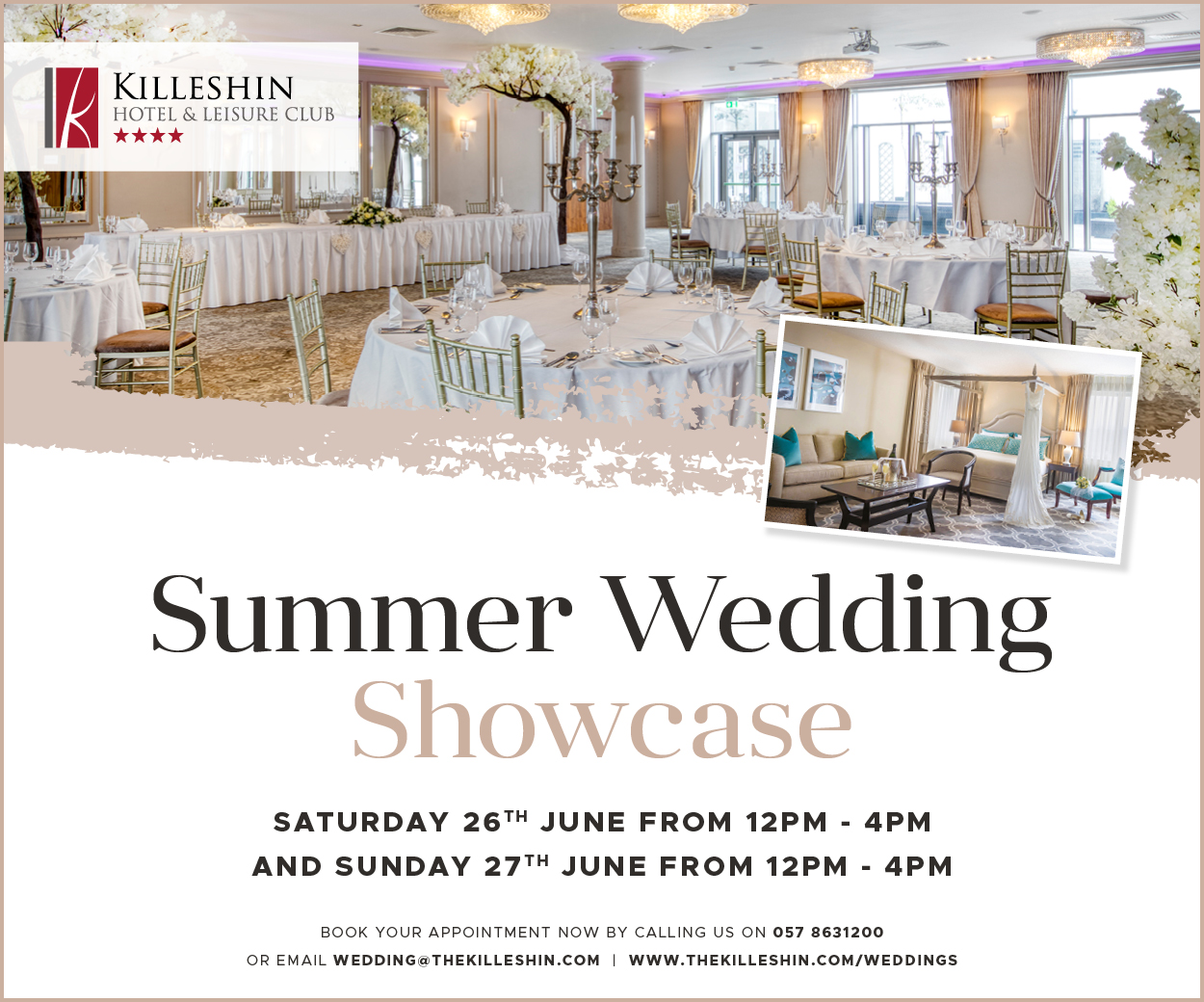 The Laois man worked his way up the ranks, and was promoted to sergeant in 1970.
In 1993 he retired as a polic chief until he returned to the department in January 2004 to serve as commissioner.
He held this post he held until the end of 2011.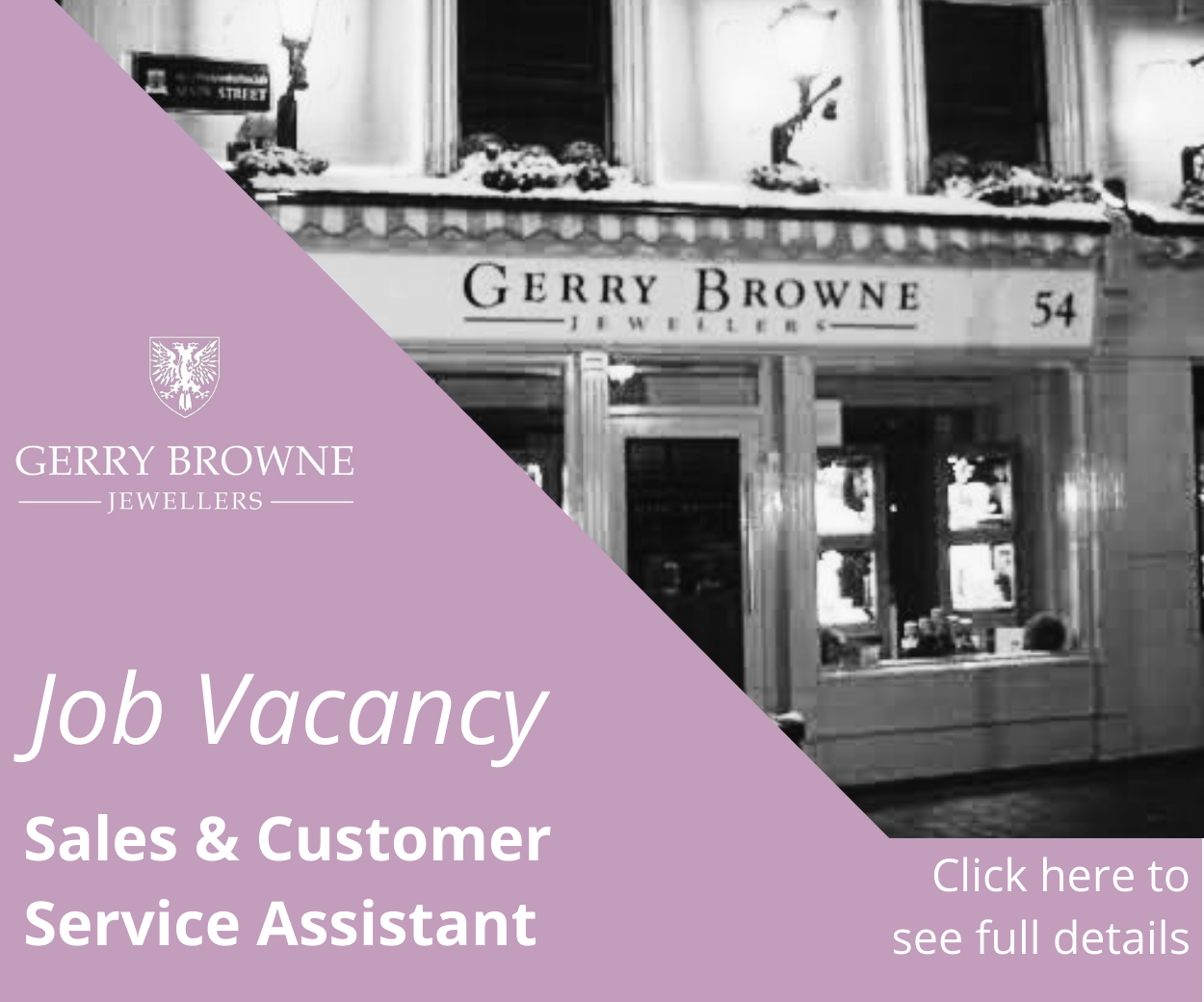 He was predeceased by his first wife, Sheila. He is survived by his wife Barbara, sons, Michael Dormer, Richard Dormer and John Dormer, daughters, Kathleen Brady and Bridget Dorme, and eight grandchildren.
Local councillor Ben Brennan expressed his condolences to Richard Dormer's family, and praised the Crettyard native for being, 'an out-and-out talent'.
"Everyone always said about Richard, that he was an out-and-out talent.
"He was an absolutely talented footballer at underage and anyone who remembered him playing always said he had a spring in his step, no matter how big a man he was marking, and again he was a large man too.
"His job as police commissioner just shows how much talent he had on and off the field," said cllr Brennan.
Crettyard GAA took to Facebook to pay their respects to the vice-president of the club.
They said: "Crettyard GAA are saddened to learn of the death of Richard Dormer, in the USA. We would like to pass on our condolences to his family and friends in crettyard and the USA.
"Richard was a vice president of of our club and a life long supporter of Crettyard GAA.
"Richard started his football career with fairymount, who joined with Tolerton in 1960 to become the present club of Crettyard. He was a talented footballer at under age and went on to impress for Laois at junior and senior level.
"In the late 50's early 60's Richard emigrated to the USA, where he joined the NYPD. Where he was very successful, retiring as Commissioner of Suffolk Police."
Ar dheis dè go raibh a anam.
SEE ALSO – Glowing tributes paid to councillor John Moran at his last ever municipal district meeting