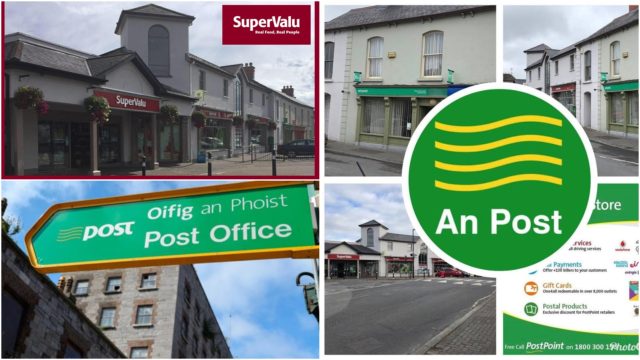 The Post Office in Rathdowney will remain open as Breslin's Supervalu Rathdowney and Abbeyleix has purchased it.
Postmaster Pat Delaney has retired from the role and there were fears in the Laois town that they would lose the service altogether.
But just as they did in Abbeyleix earlier this year, Breslin's Supervalu have taken over.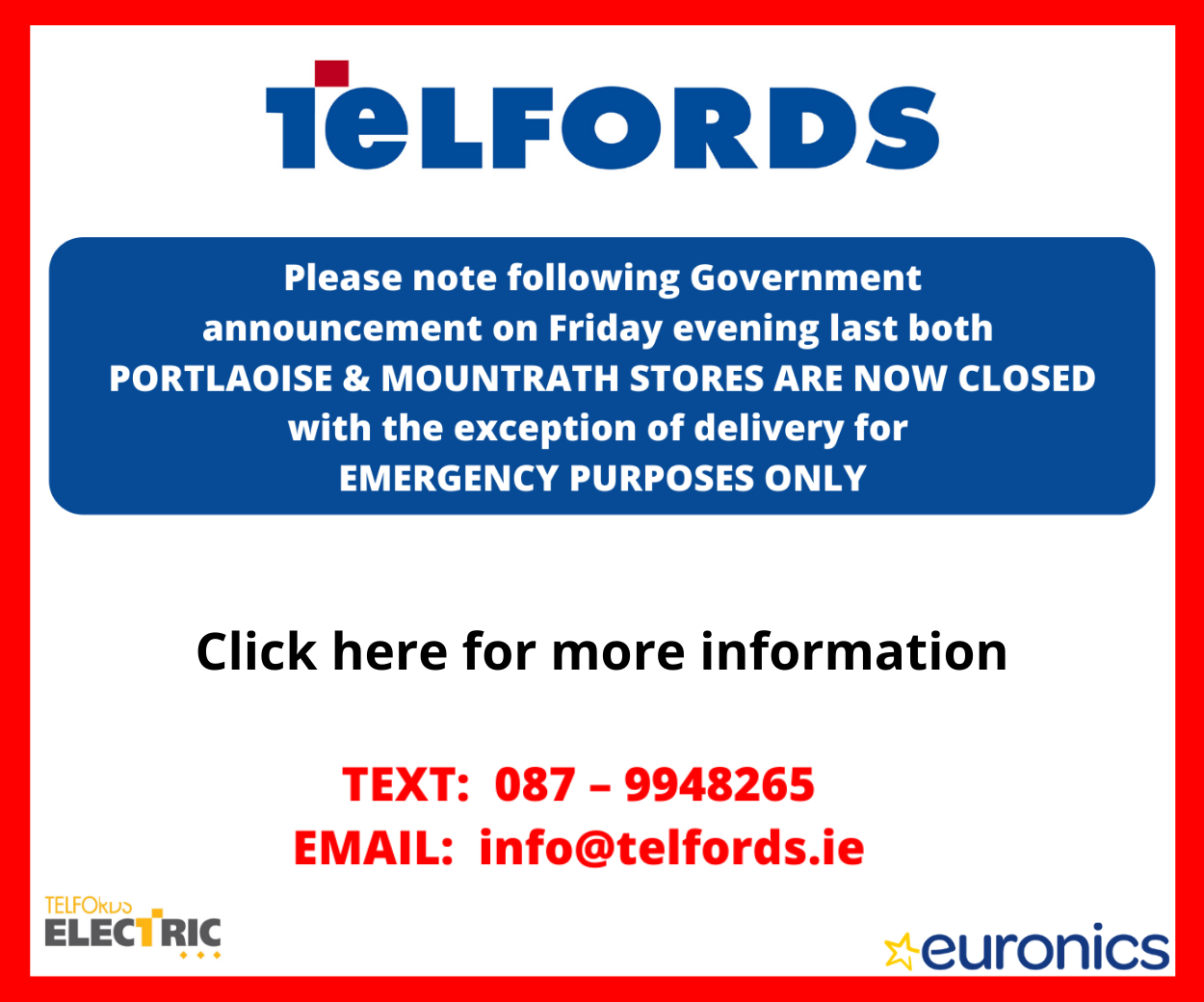 Owner Connell Breslin said: "We are delighted this morning to announce that Breslin's Supervalu has added the Rathdowney Post Office to it's small but expanding portfolio.
"We would like to welcome Maura, Geraldine and Eileen to the team, and take this opportunity to wish Pat Delaney well on his retirement from the role."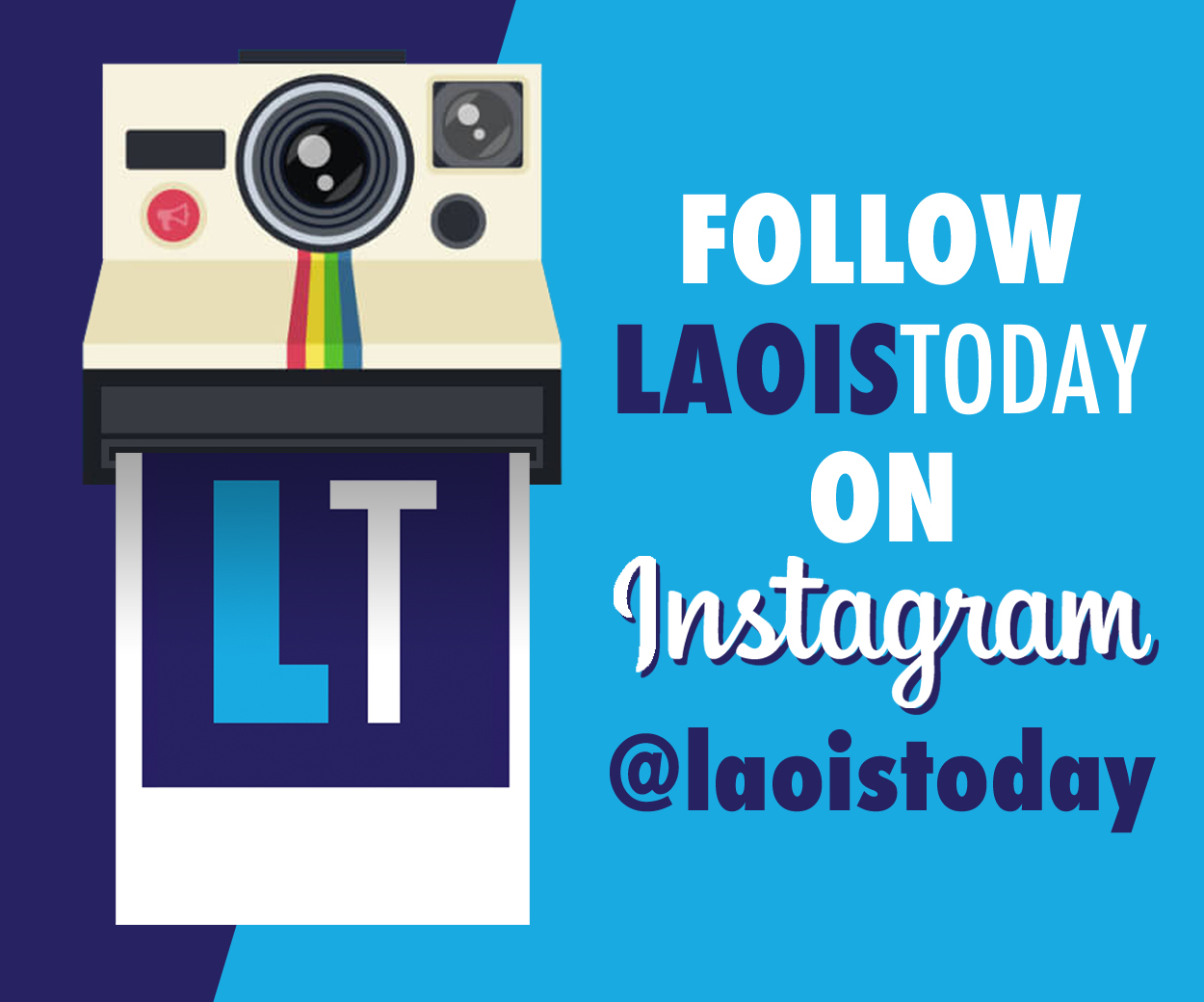 Mr Breslin confirmed to LaoisToday that the post office would remain in its current location and it will now open through lunch.
He said: "We look forward to providing the people of Rathdowney and the surrounding areas with the same high standard of service that has always been synonymous with the branch, and are delighted to announce that from today we will be open through lunch hours for your convenience.
"This also marks a small milestone for Breslin's Supervalu's, as it means that we now employ 100 people across both supermarkets and Post Offices.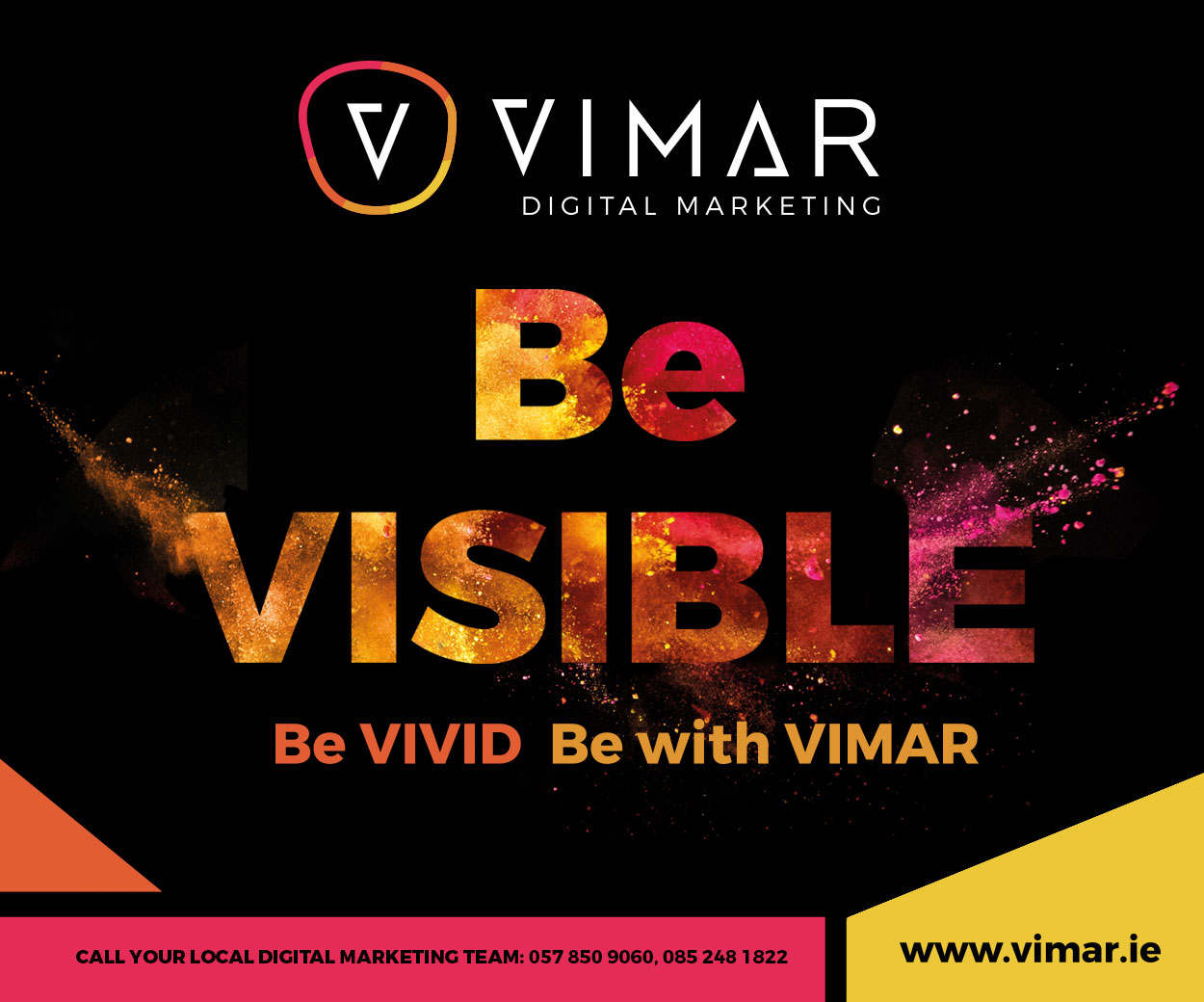 "To that end, we would like to thank the people of Rathdowney and Abbeyleix for their constant support over the last 9 years."
SEE ALSO – Laois-born USA police commissioner laid to rest