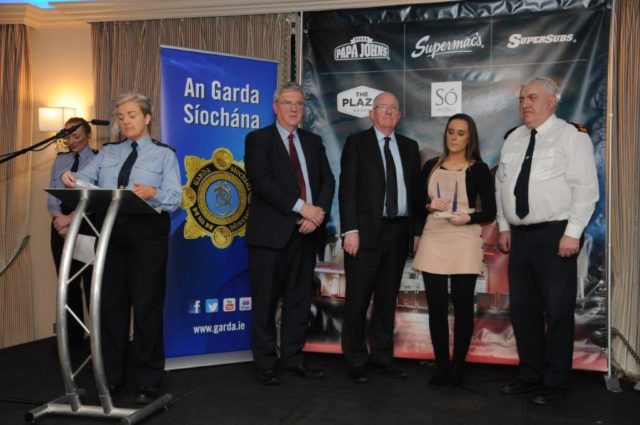 A Laois teenager has won the special achievement award at the Garda national youth awards after showing her remarkable strength in the face of heartbreaking tragedy.
Mountmellick teenager Lauren Lawlor's story is one of strength, resilience, bravery and determination.
Eighteen year old Lauren was a young person who was rebellious, angry and defiant who engaged in anti-social behaviour in her first two years of secondary school.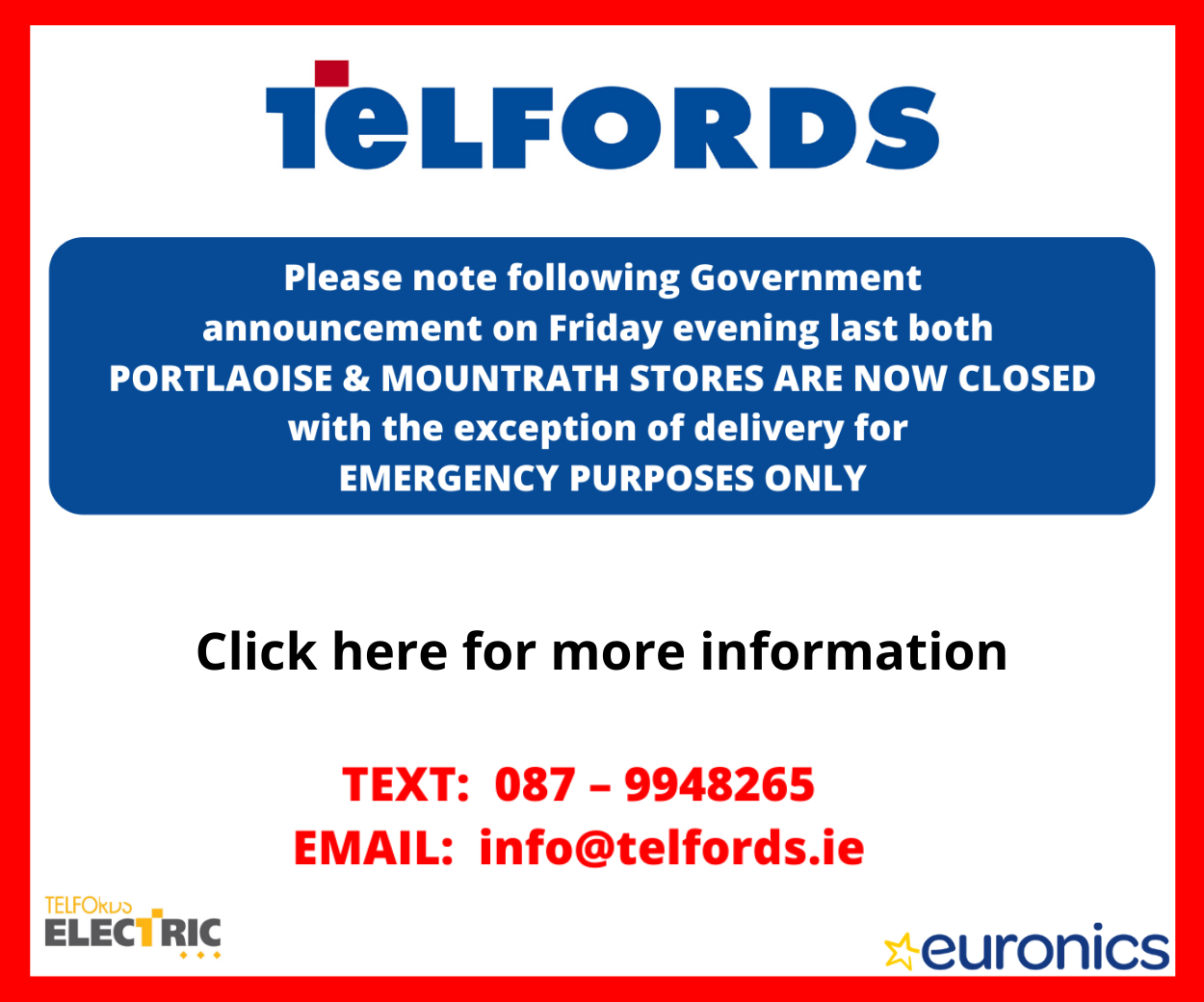 At home, life was sometimes tough and turbulent. Her mother's health was deteriorating and she needed hospitalisation.
When Lauren was in third year, she lost her beloved mother to suicide.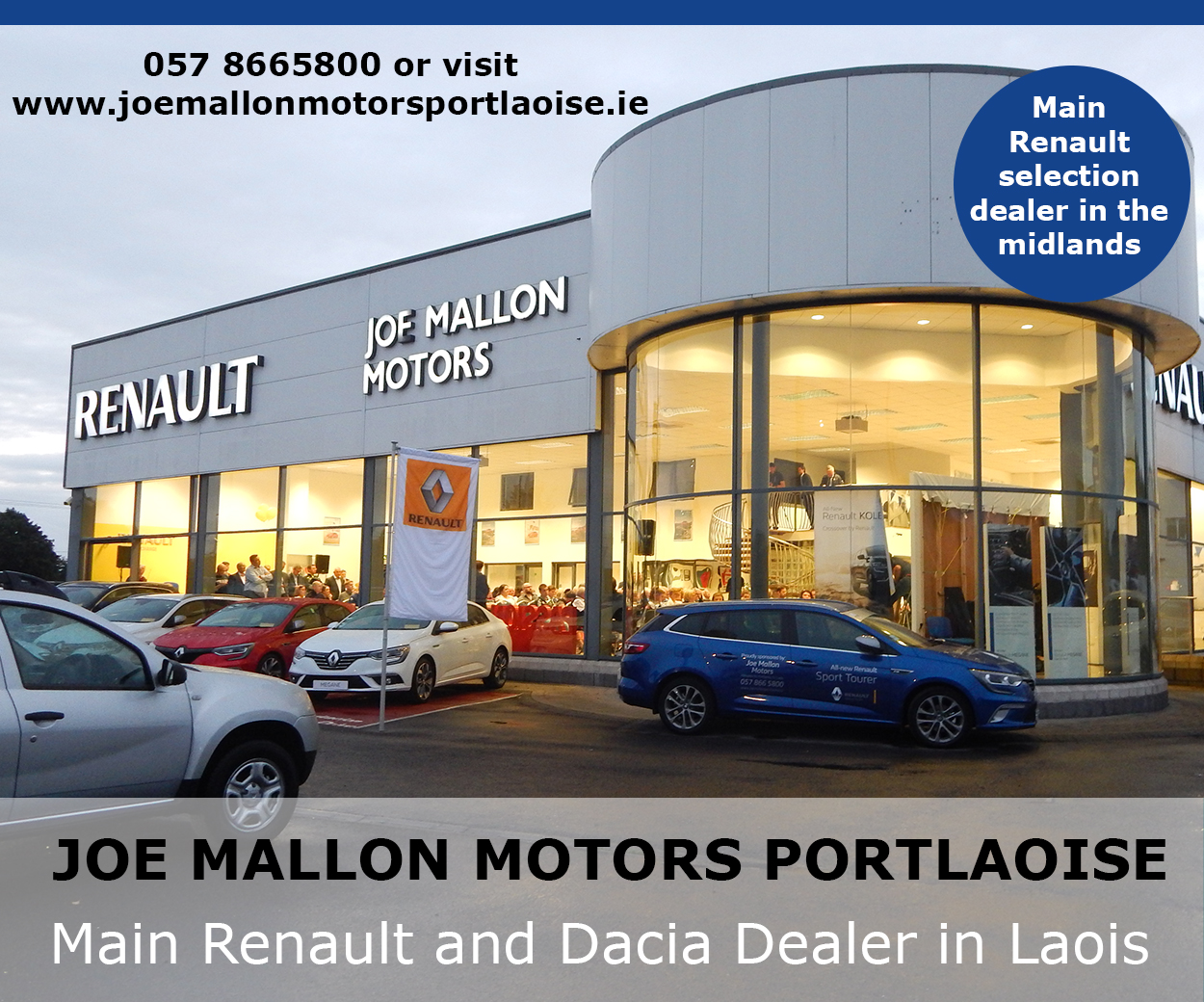 However Lauren was lucky enough to have the very strong support of her extended family.
Her grandmother, an aunt and uncle and the Mountmellick school community rallied round magnificently.
The loss of her mother in tragic circumstances had a devastating impact on Lauren and reduced her to a fragile young girl.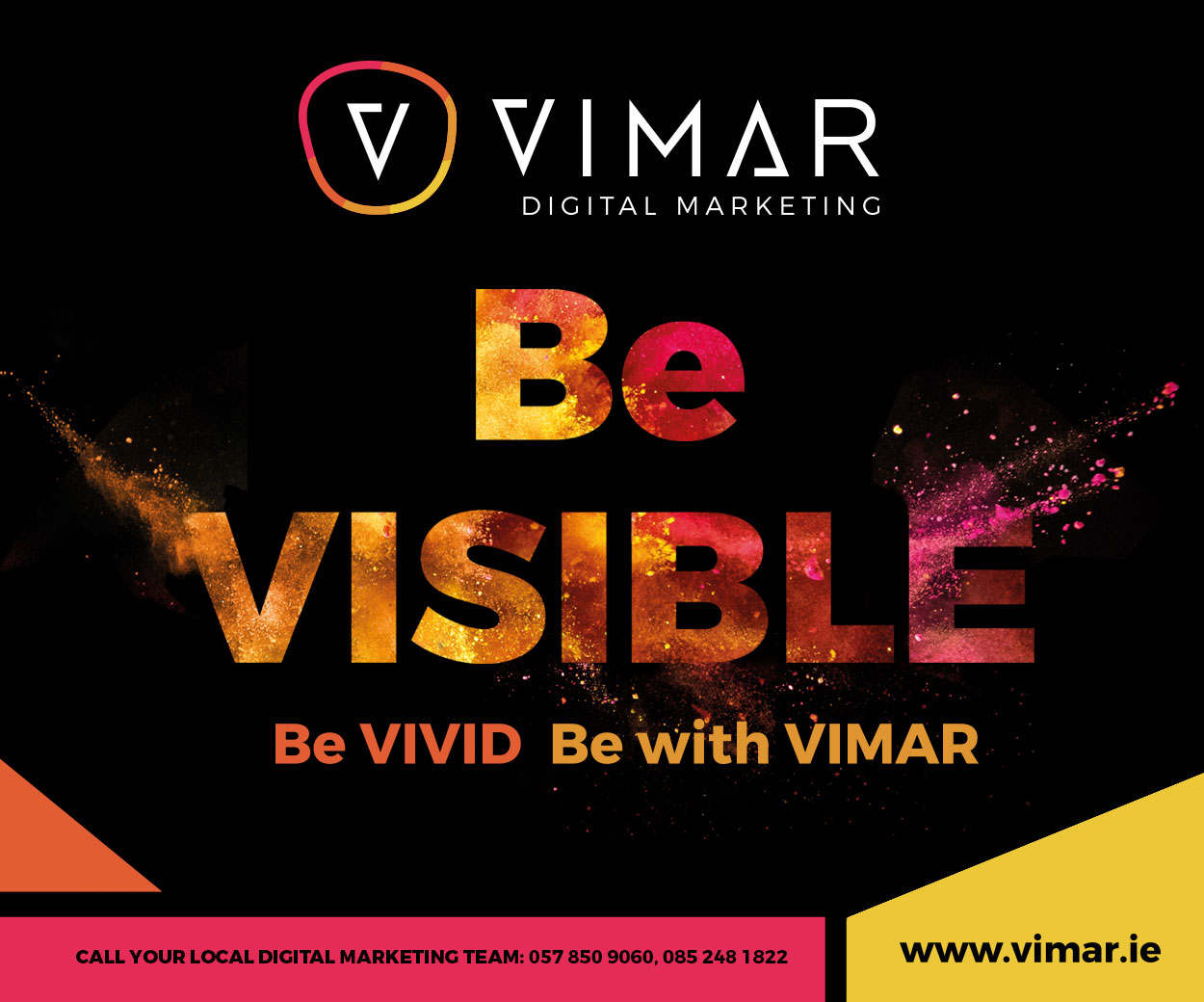 However, showing great resilience, strength, bravery and determination, she fought back and did not allow tragedy define her.
She credits Transition Year as a step in the right path and the making of Lauren as she showed maturity beyond her years in choosing the right path.
This acceptance and willingness to change was the beginning of her transformation. She embraced all the challenges that TY offered despite going through the grieving process.
Lauren is now in sixth year and the Leaving Cert beckons. She is planning a career in Social Studies, a very suitable career for one who now demonstrates an incredible caring and empathetic nature.
Her change of attitude is remarkable, dramatic even, and she is a very positive influence on her peers.
Her nominator Helen Shortall, Mountmellick Community School, says that she has 'clearly defied the odds, has overcome a very difficult circumstance.'
Life has not been easy for Lauren Lawlor; in fact, it has been miserable at times.
However, she has overcome a very difficult personal tragedy in her life and emerged as a person of commendable strength, ambition and vision.
SEE ALSO – In Pictures: Remembering the day Feargal Quinn came to town