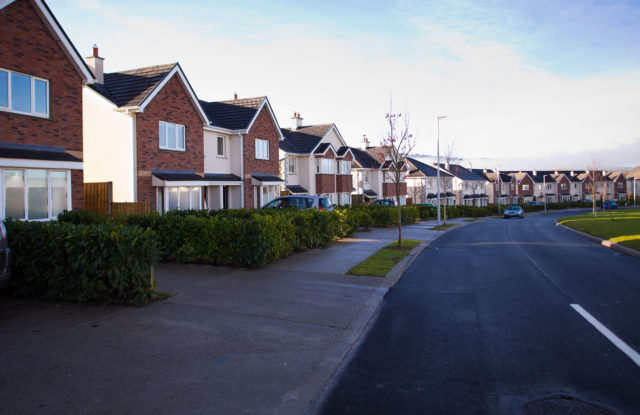 Depending on whether you're a resident who comes under the Laois County Council authority or a resident who comes under Carlow County Council, you could be paying twice as much rent as your neighbour to live the same estate.
This is the case in Fruithill Manor, Graiguecullen. Although the estate is taken in charge by Laois County Council, the estate is split between Laois authority residents and Carlow authority residents.
Residents under the Laois authority have their rent capped at €93 per week. But if you're a resident under the Carlow authority, your rent is only capped at the higher figure of €180 – almost double.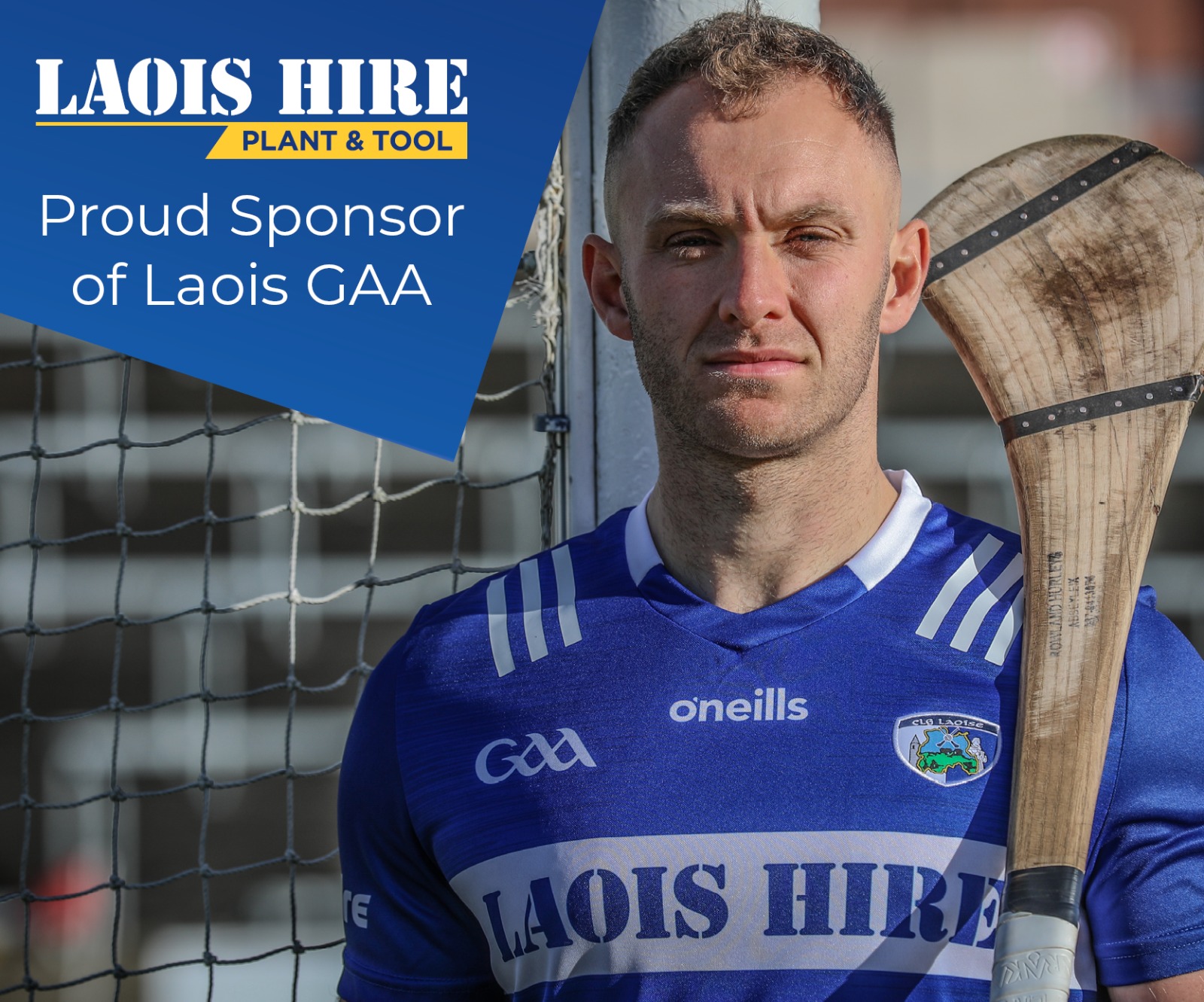 Cllr Aidan Mullins raised the issue at the latest Graiguecullen-Portarlington municipal district meeting, calling the cost disparities  'discriminatory'.
"I think it should be uniform across the board. I don't see why because you come from 100 yards down the road there should be that difference," stated cllr Mullins.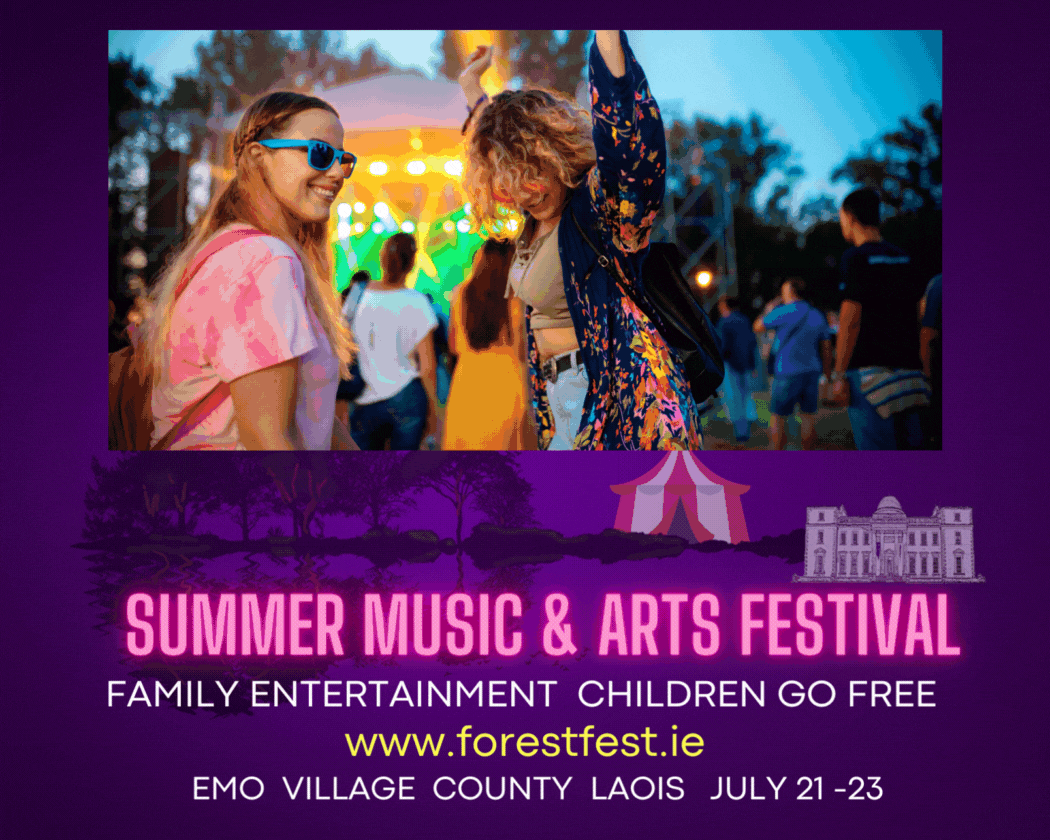 Fellow councillors expressed the same concerns as cllr Mullins.
Cllr Tom Mulhall called for an inquiry on the matter while cllr Paschal McEvoy labelled it, 'an absolute disgrace'.
"I know people who have to pay rent who don't have money for food. I don't understand how it's happened. This has to be acted on straight away," said cllr Ben Brennan.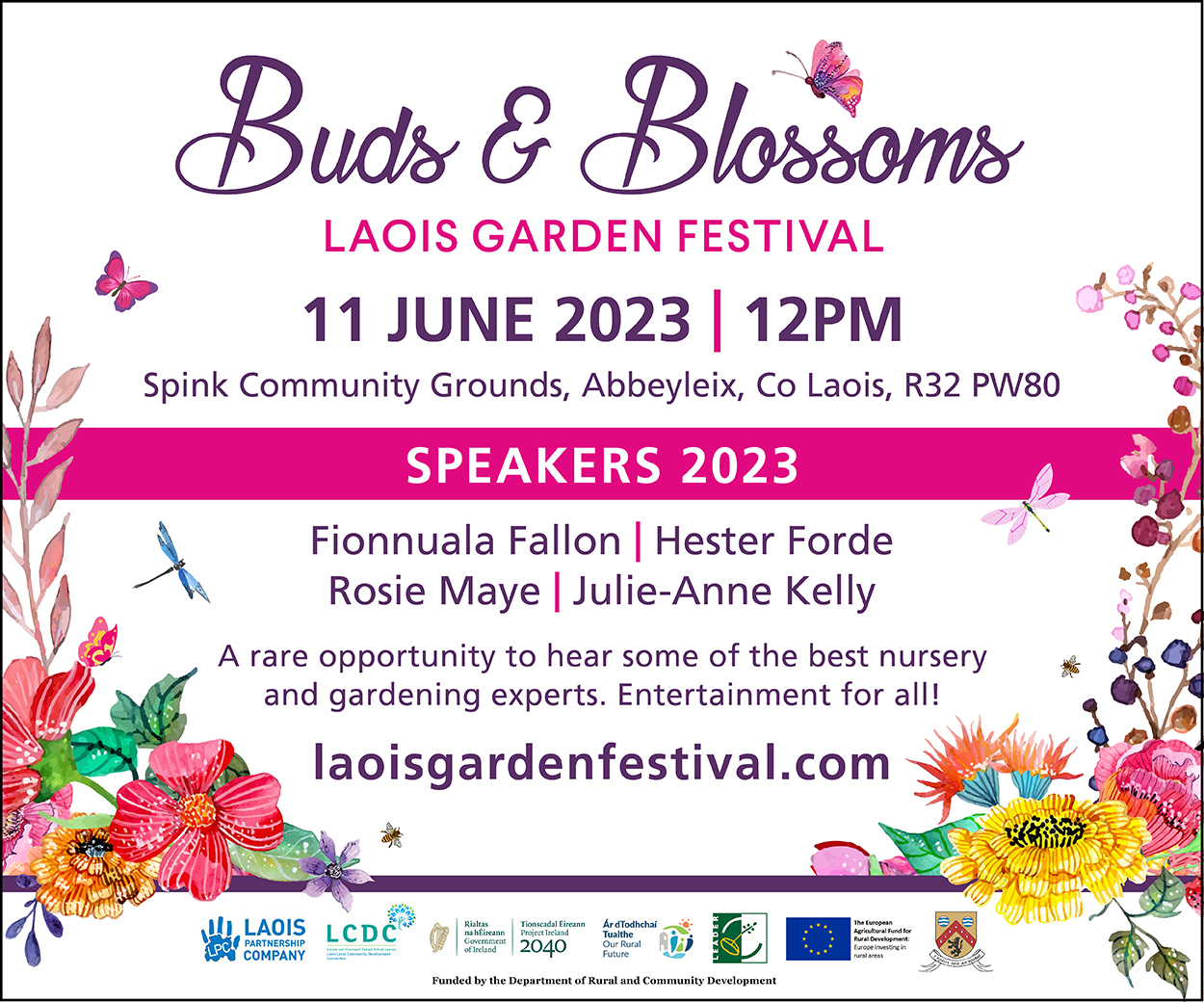 Cllr Padraig Fleming said he believes that Carlow County Council do not have a 'points' system – being that their housing waiting list does not consider the size of a family waiting for a home, or the amount of time spent on it.
Cllr Mullins noted a case of a man paying €850 for rent a month in the estate, which is a blend of social and private housing.
"He went on to Daft.ie and is now renting from Cooperative Housing Ireland for €850. He was prompted by Carlow County Council to take his name off the housing list because he's there.
"He's not on a high income and now he can't get the HAP (housing assistance payment). It's not only discriminatory, it's probably illegal," stated cllr Mullins.
"Thrown under the bus because he wanted to better himself with a house. The housing body needs to have a looks at themselves," expressed cllr McEvoy.
Councillors also voiced their concerns over the same cost disparities happening in the likes of Tommy Murphy Park and in Ballickmoyler.
Cllr Mullins was supported in his motion to write to Carlow County Council and also Cooperative Housing Ireland and the Minister for Housing Eoghan Murphy on the matter.
SEE ALSO – Glowing tributes paid to councillor John Moran at his last ever municipal district meeting