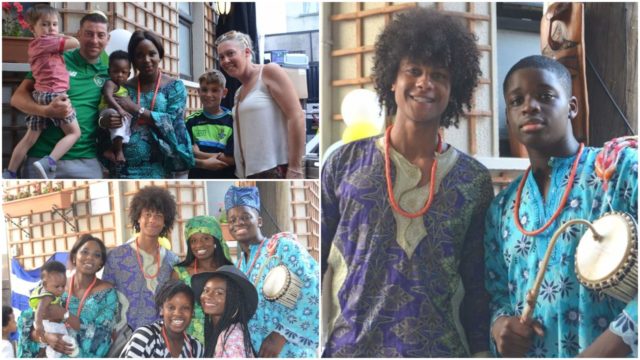 Laois African Day is back this June Bank Holiday weekend and promises to be a day filled with amazing food, music, drama and different culltures as all are invited to share in the festivities.
Portlaoise Parish Centre marks the spot for incredible live events including musicial performances, free food tasting, poems, dancers, face painting, hair braiding for kids, arts and crafts and much more.
Running from 12pm to 5pm on Saturday June 1, this will be the second year of free Laois African Day event.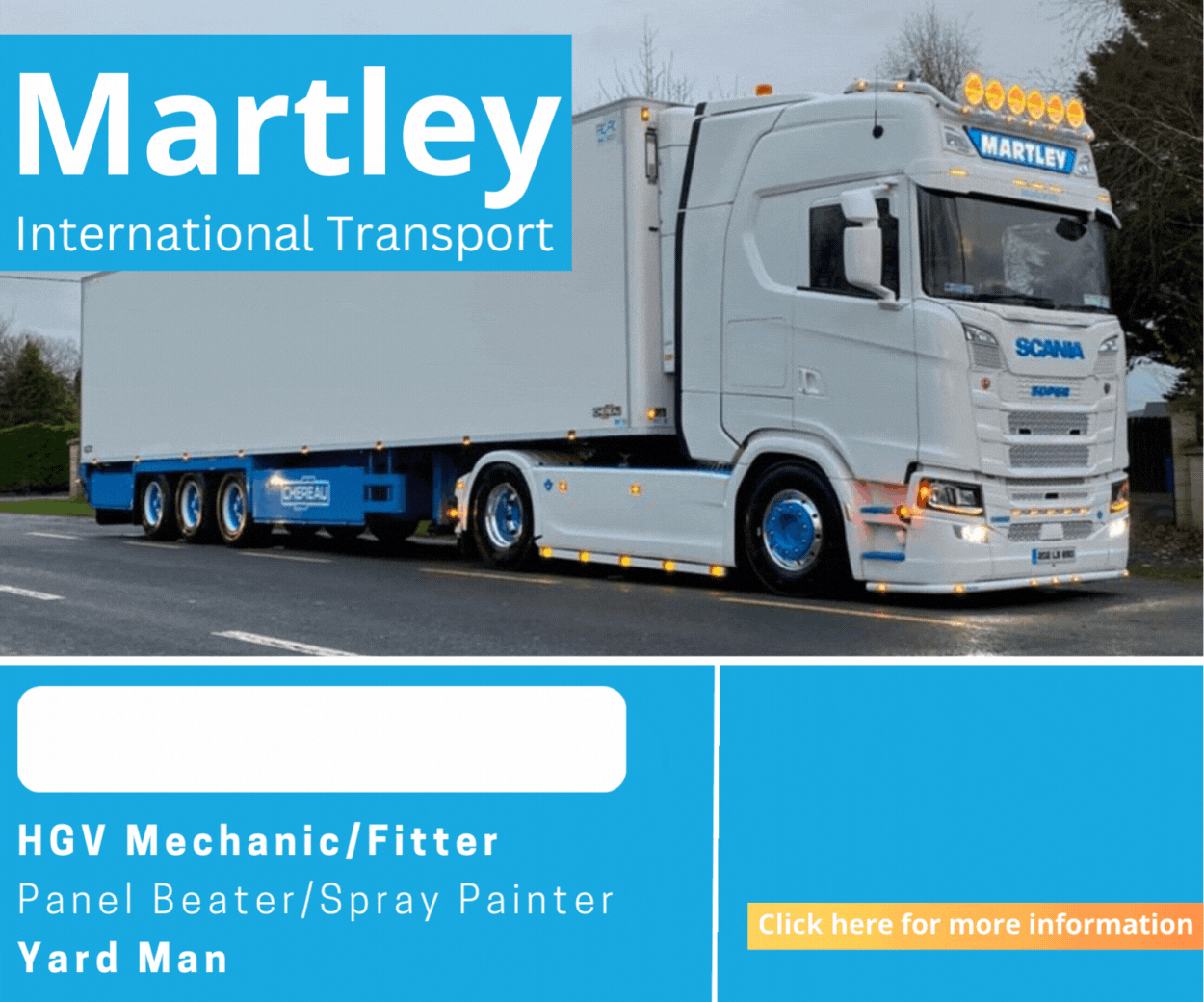 Chairman of the Laois African Support Group Bolaji (BJ) Adeyanju spoke about how he feels it's important for the African community to get involved in activities in Laois.
"The  way I look at it is, Irish people have opened Ireland to us – they have opened their home to us. What do you do when someone opens the door to their home to you? You say hello. That is what we need to do now," said Bolaji.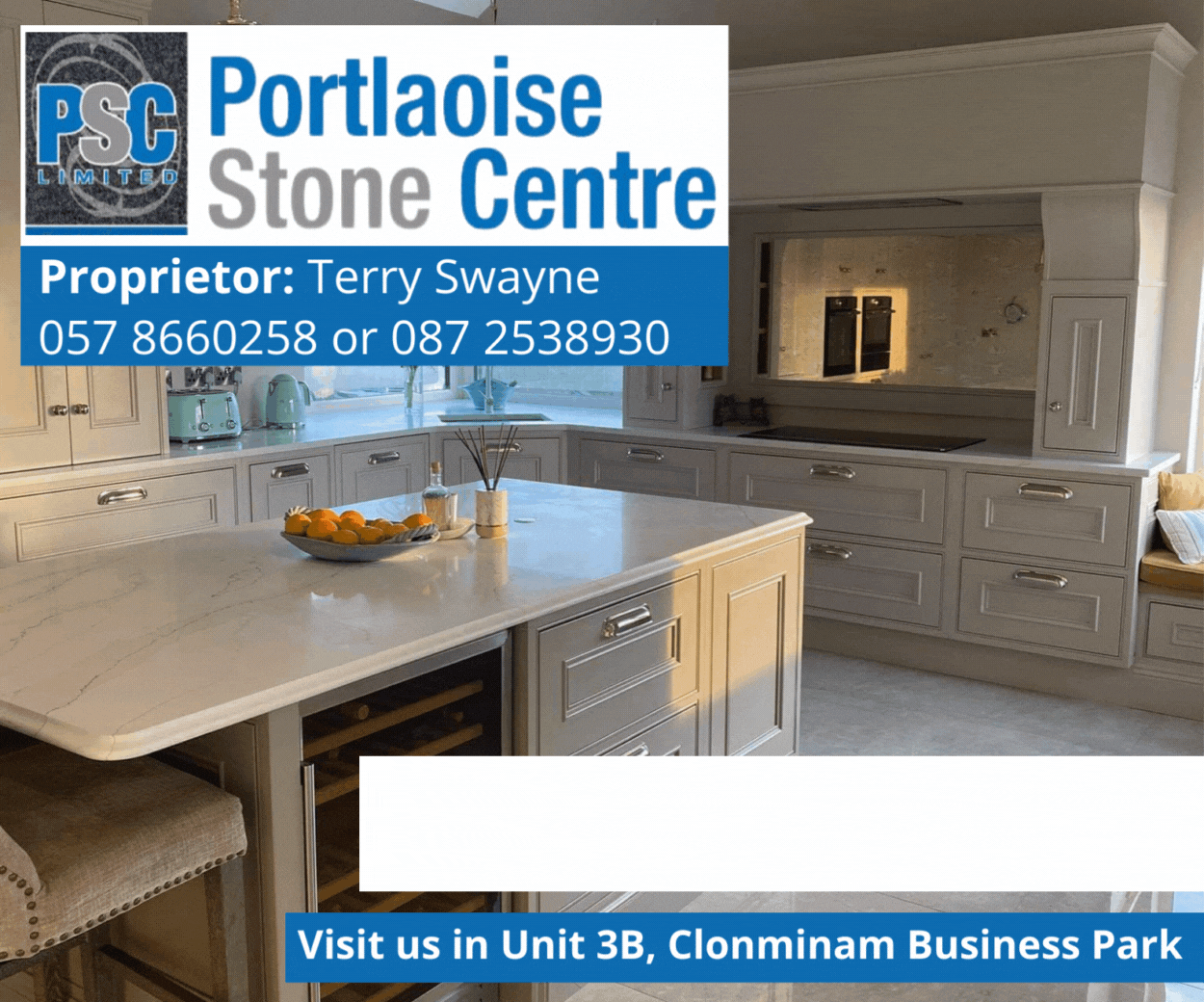 Last year around 70 or 80 people attended the event and this year they are hoping for even more to turn out in Portlaoise.
Among some of the acts performing on the day are Deejay Matt, Joe S, Gospel Choir group Royal Vessels and VOMI Queens traditional dance.
There will also be spot prizes for the best African dress and best performance on the day and this isn't all the Laois African Support Group (LASG) are doing the June bank holiday week.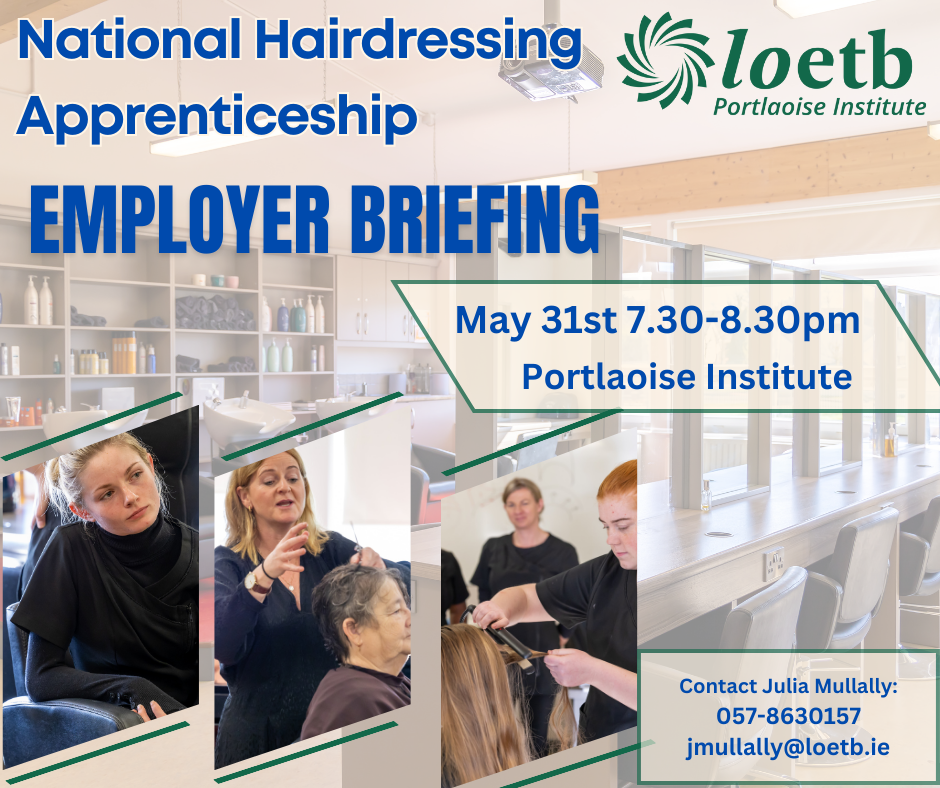 They are heading to Laois schools to engage with pupils and students by teachin them about the culture and heritage of African nations and the continent.
LASG engage in free workshops for schools interested in learning about African cultural instruments, African Arts, culture and heritage.
There will also be a two hour lecture on African literature, history, culture and heritage taking place in Portlaoise on the week of the Flagship event.
To find out more about the free event which is Laois African Day, visit here.
SEE ALSO – Women in Sport: The Laois teenager constantly going for gold – it's Ava O'Connor