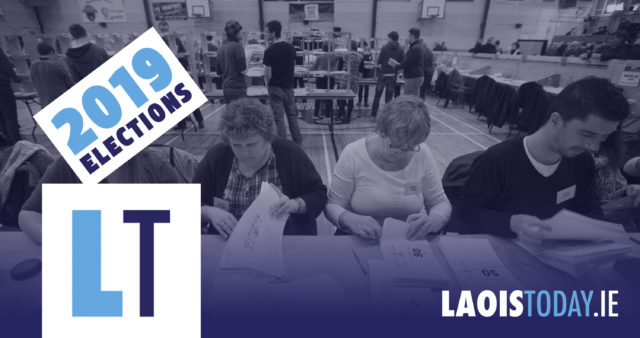 Brought to you in association with People First Credit Union
Dangers of children going unsupervised online
Aisling Moran, Local Council Election Candidate for Graiguecullen/Portarlington, tells us about her interactions with parents and their concerns for the safety of children when they are online.
She said: "Imagine this scenario, a 12-year-old is in the house and there is a knock on the door. Do they answer it or call their parent?
"They open the door and there is a stranger standing there, do they invite them in? Now imagine that same 12-year-old online on their phone. The potentials to danger are the same."
As part of her campaign, Aisling is highlighting the topics that she is encountering as she meets with the local constituents daily.
Aisling commented: "I meet so many parents of young children and internet safety is a concern to most. As a mother of a pre-teen and two teenagers, I can relate to the struggles of trying to ensure your kids are safe online.
"There are so many apps out there that can prey on the vulnerability of children."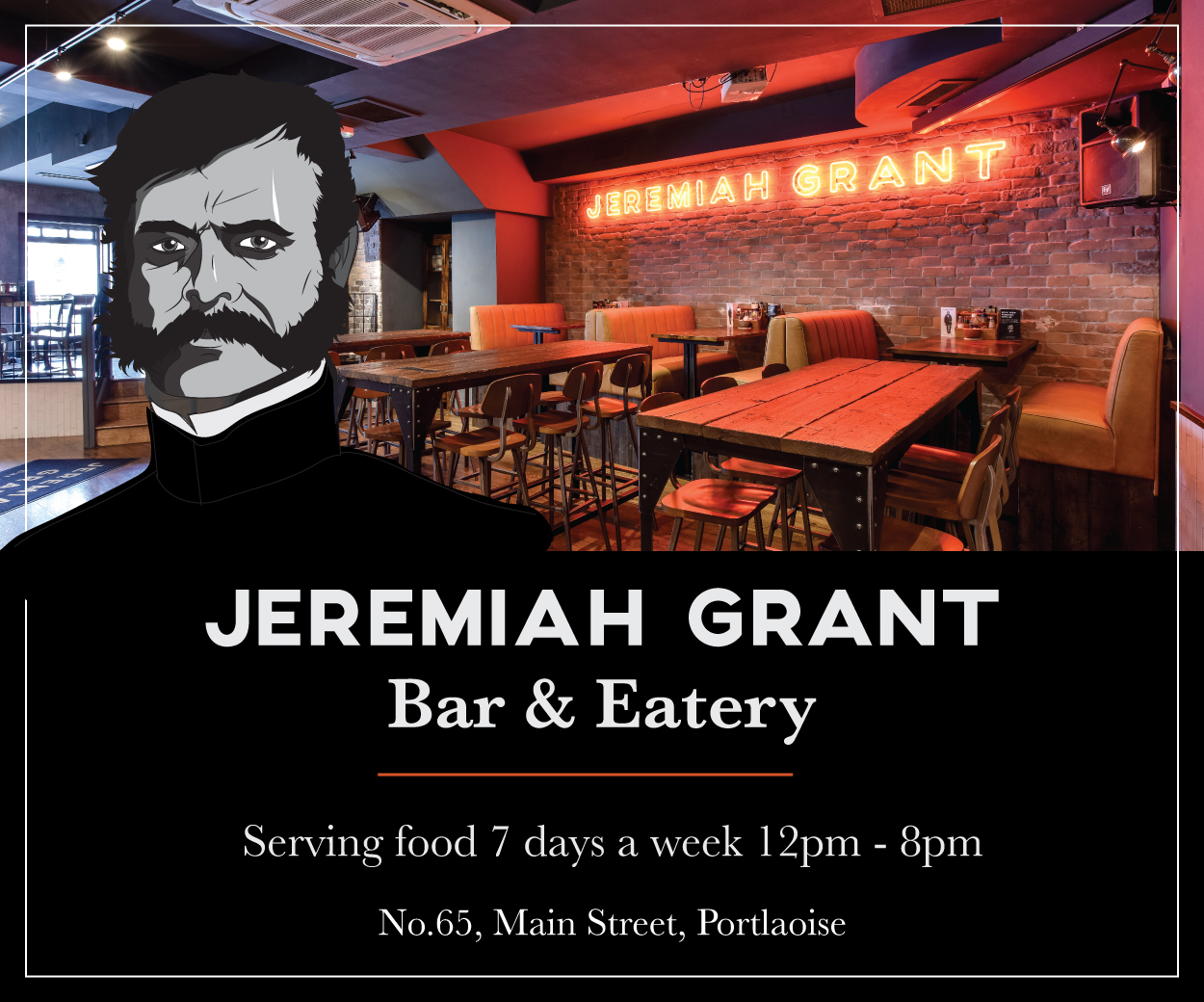 UNICEF reports that around the world, more than 175,000 children go online for the first time every day, that is a new child every half second.
Education is the key, Aisling believes; both for parents and for children. She explained "I would like to see a programme for our local schools that is run on a regular basis, not just on a once off."
John King is interviewed on Refugees in Rathdowney
Leaving Cert student Hannah Cahill recently interviewed Fine Gael member and Laois County Councillor John King. He is also the Chairman of Rathdowney vision group.
Cllr King speaks on how long the refugees will be here, where they have come from, how he will help them.
He also tells us how he has helped them integrate into the community, and where they will go from Rathdowney.
John King from Terry Smeaton on Vimeo.
Raheen Cemetery in need of repairs
Naeem Iqbal independent candidate for Laois County Council has commented on the amount of work needed to be done to Raheen cemetery.
He said: "These photos clearly indicate the urgent need for repairs.
"The cemetery is badly run down. The path is in very bad shape and parts of the steps are missing in areas.
"Some parts of the path are cracked and are dipping in."
See below for photos of Raheen Cemetery's current state: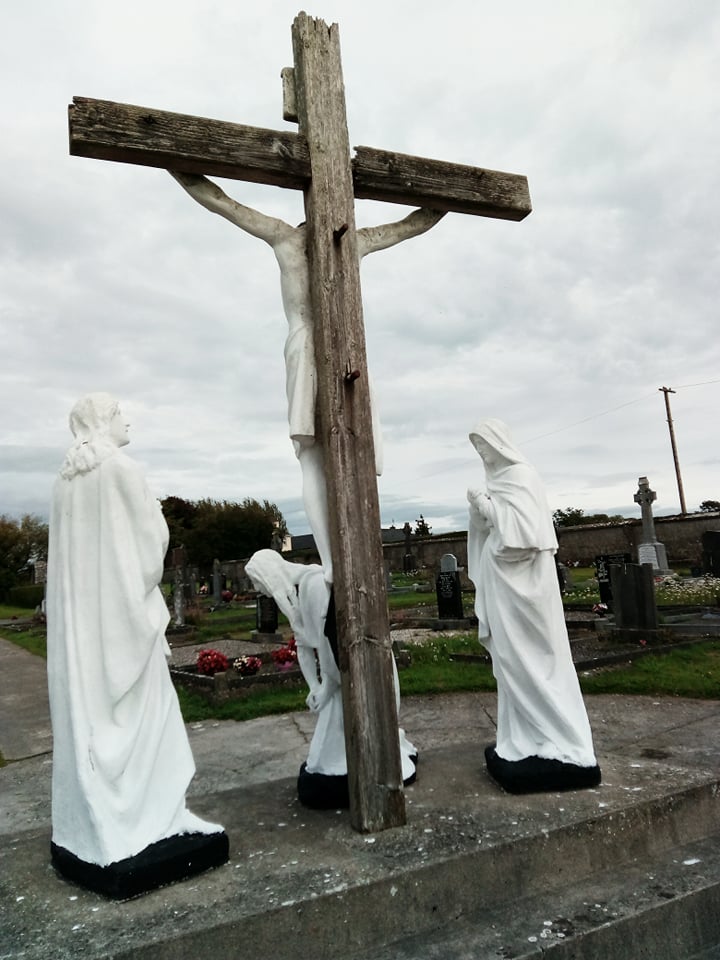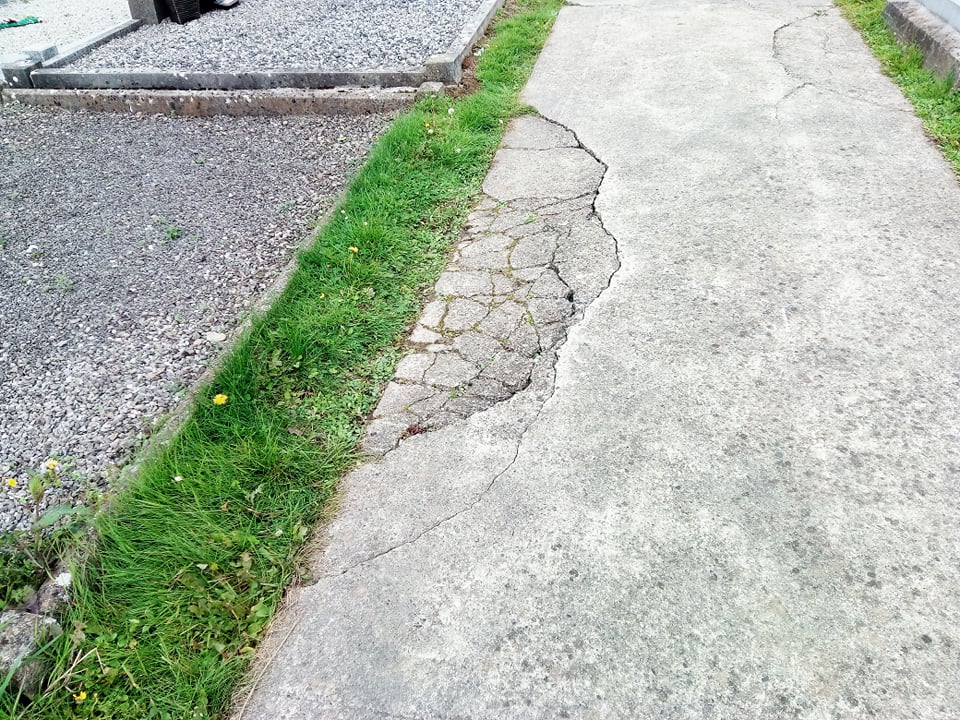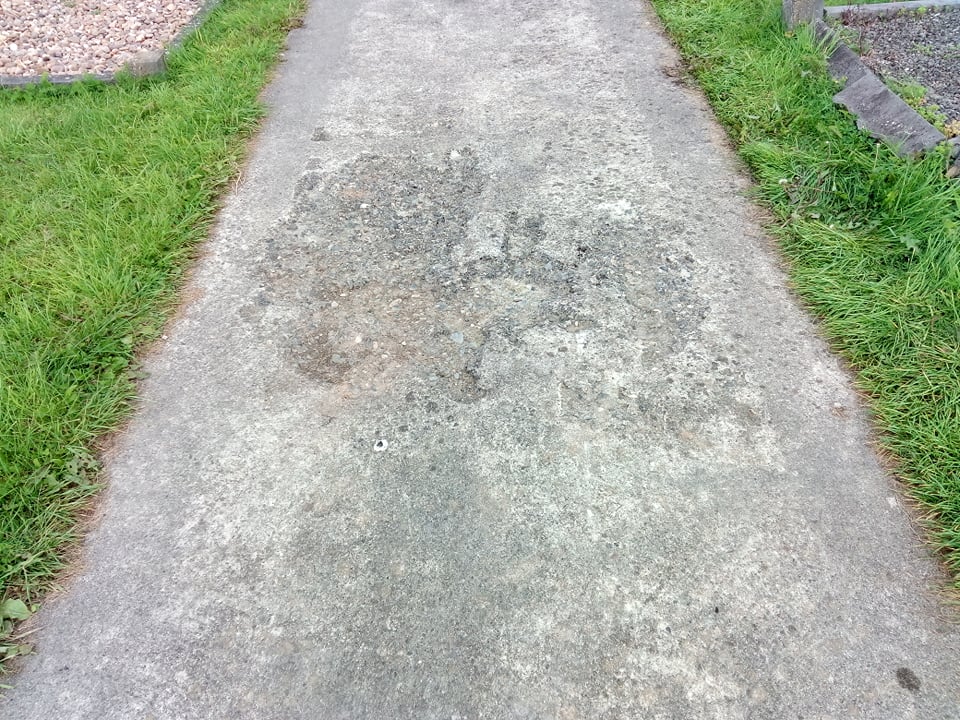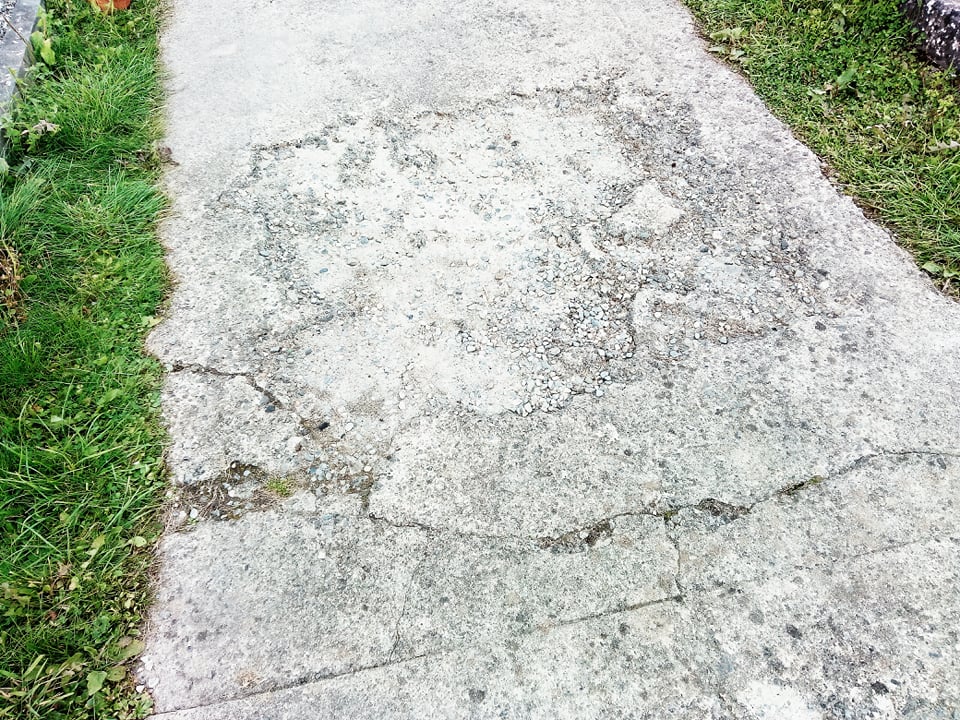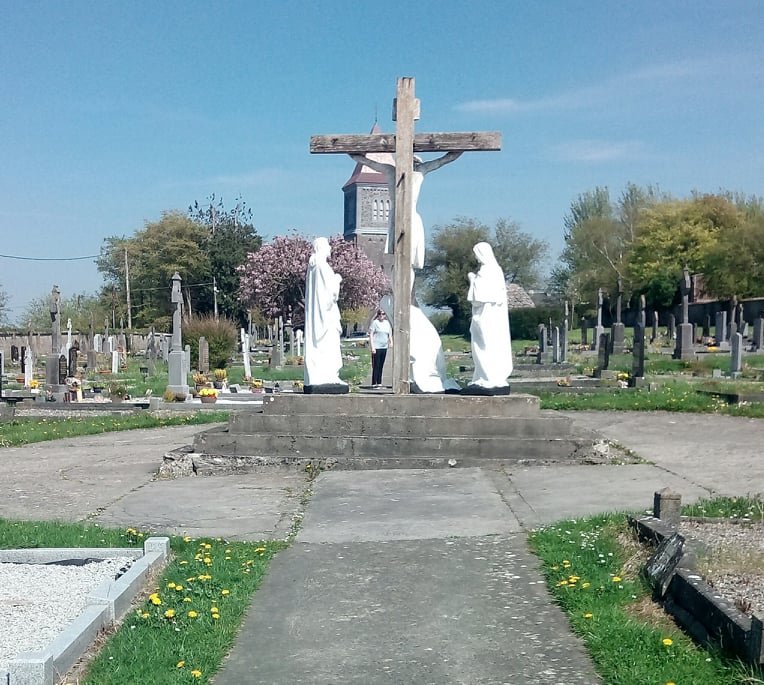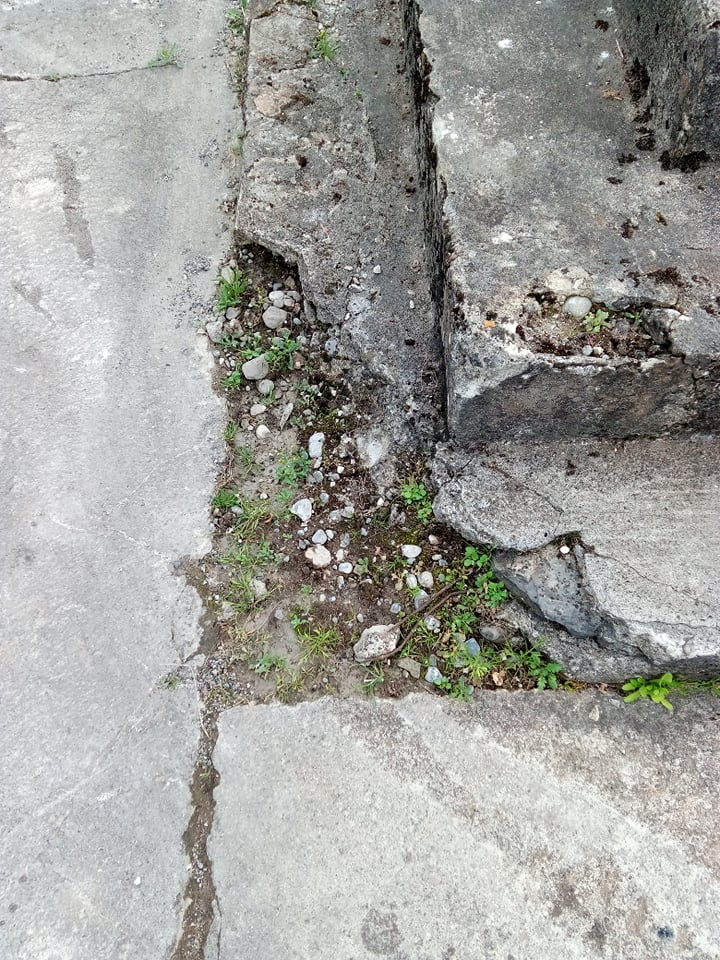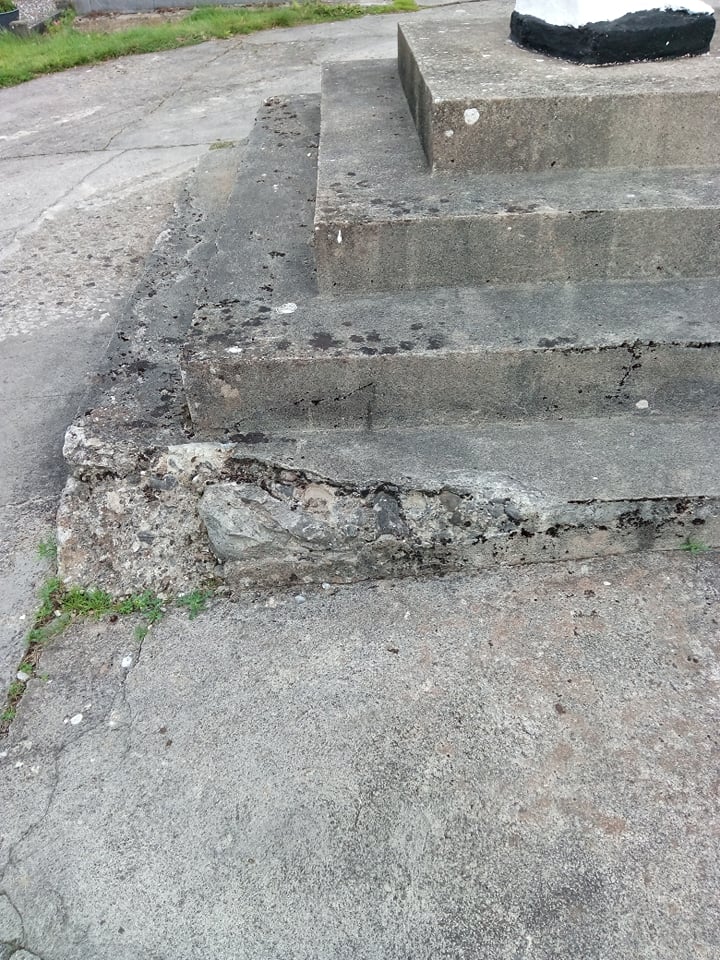 SEE ALSO- Election Diary: Housing crisis in Laois, benefit scheme for the self-employed and train station parking