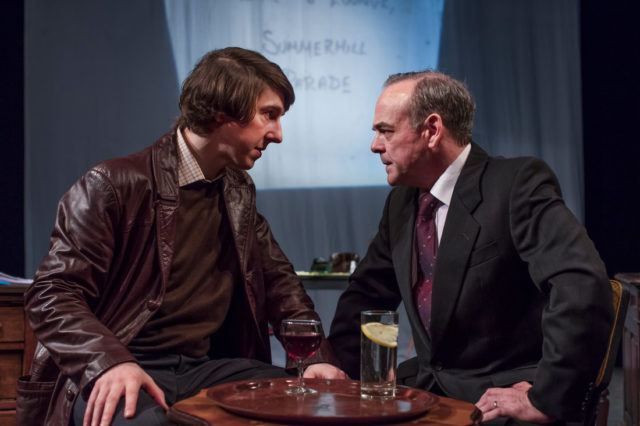 The political drama of the early 1980s was well before my time but as someone who has always had an interest in both history and politics, it's an era that will never cease to fascinate.
Almost 40 years on the names of the political characters of that time still trip easily off the tongue. Charlie Haughey, Garret Fitzgerald, George Colley, Dessie O'Malley. They cast a long shadow.
To that list too you can add Tony Gregory, the young inner Dublin city first time TD who found himself holding the balance of power in early 1982.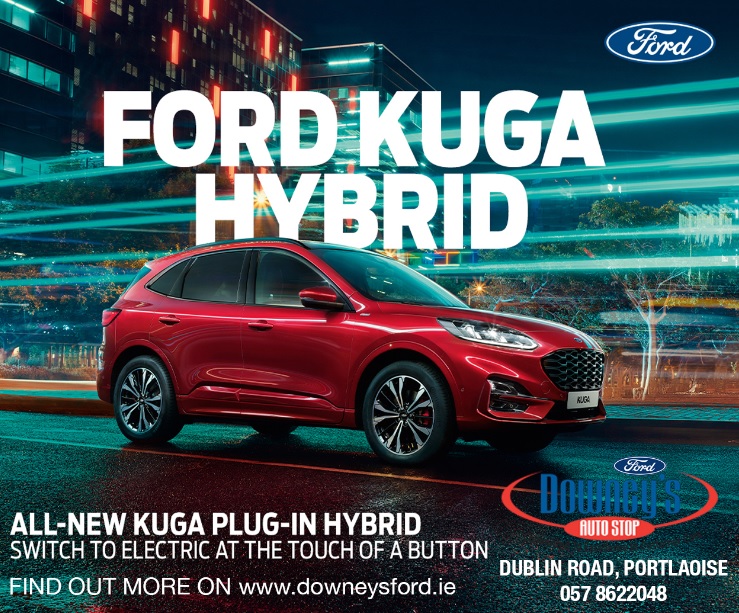 That whole saga has recently been made into a play –Haughey/Gregory – as it tells the story of how Gregory struck a deal with Charlie Haughey to elevate Haughey again to the role of Taoiseach while getting something in return for his constituents.
The play made its way to the Dunamaise Arts Centre on Tuesday night of last week and as a drama it does fitting justice to what is a significant political moment in our history.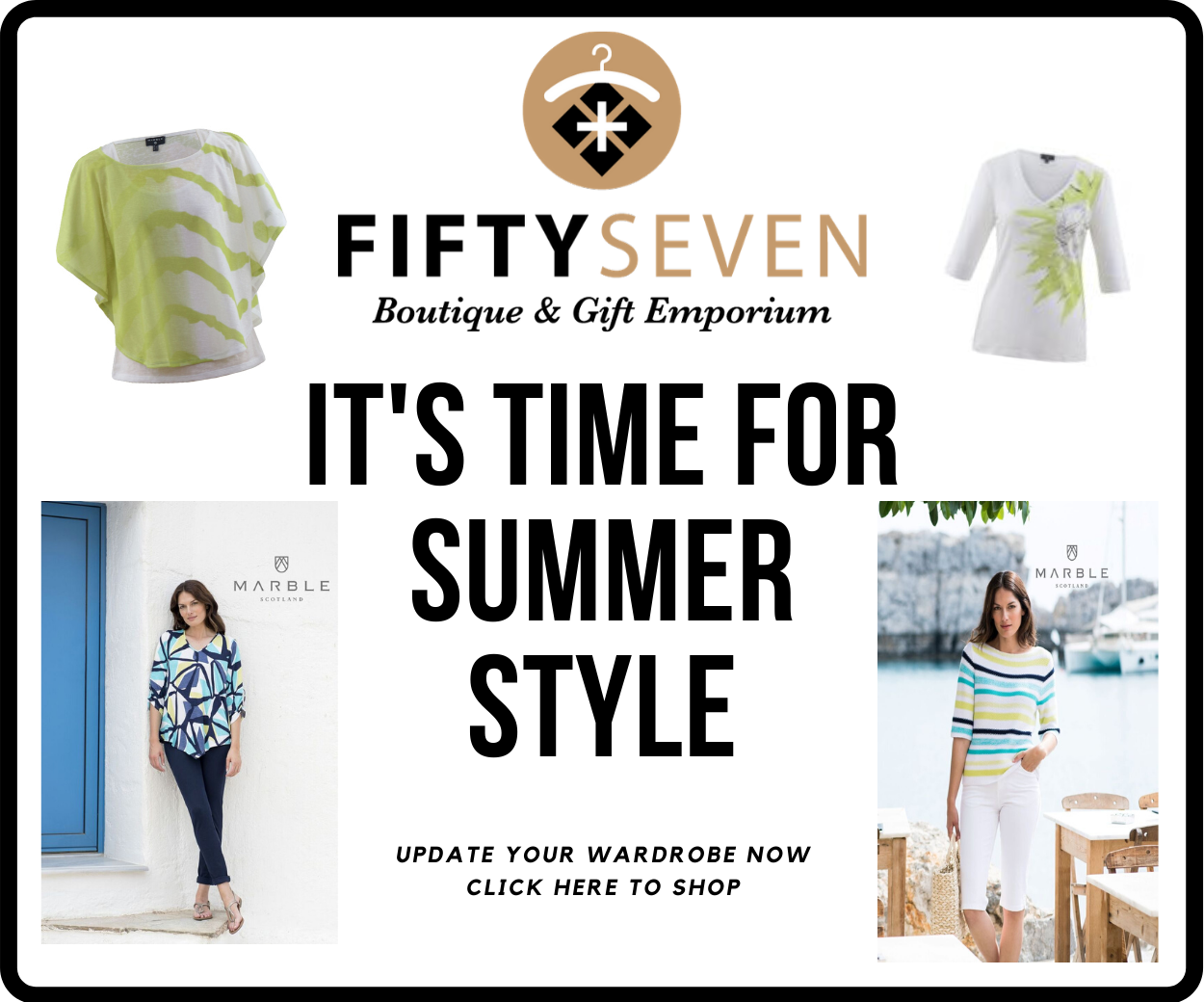 Written by the hugely talented Colin Murphy, directed by Conall Morrison and produced by Fishamble, whose previous work includes the play Bailed Out and the film The Guarantee, Haughey/Gregory is a fine production, one that is simple to follow for even the casual observer without ever once feeling as if it's dumbed down.
Murphy, incidentally, is a brother of current Fine Gael minister Eoghan while another brother is Killian Scott (a stage name) who is best known for playing Tommy in Love/Hate.
Five actors play multiple roles – with Ruairi Heading playing both Tony Gregory and Haughey's Fianna Fáil nemesis Dessie O'Malley. Morgan C Jones plays Haughey.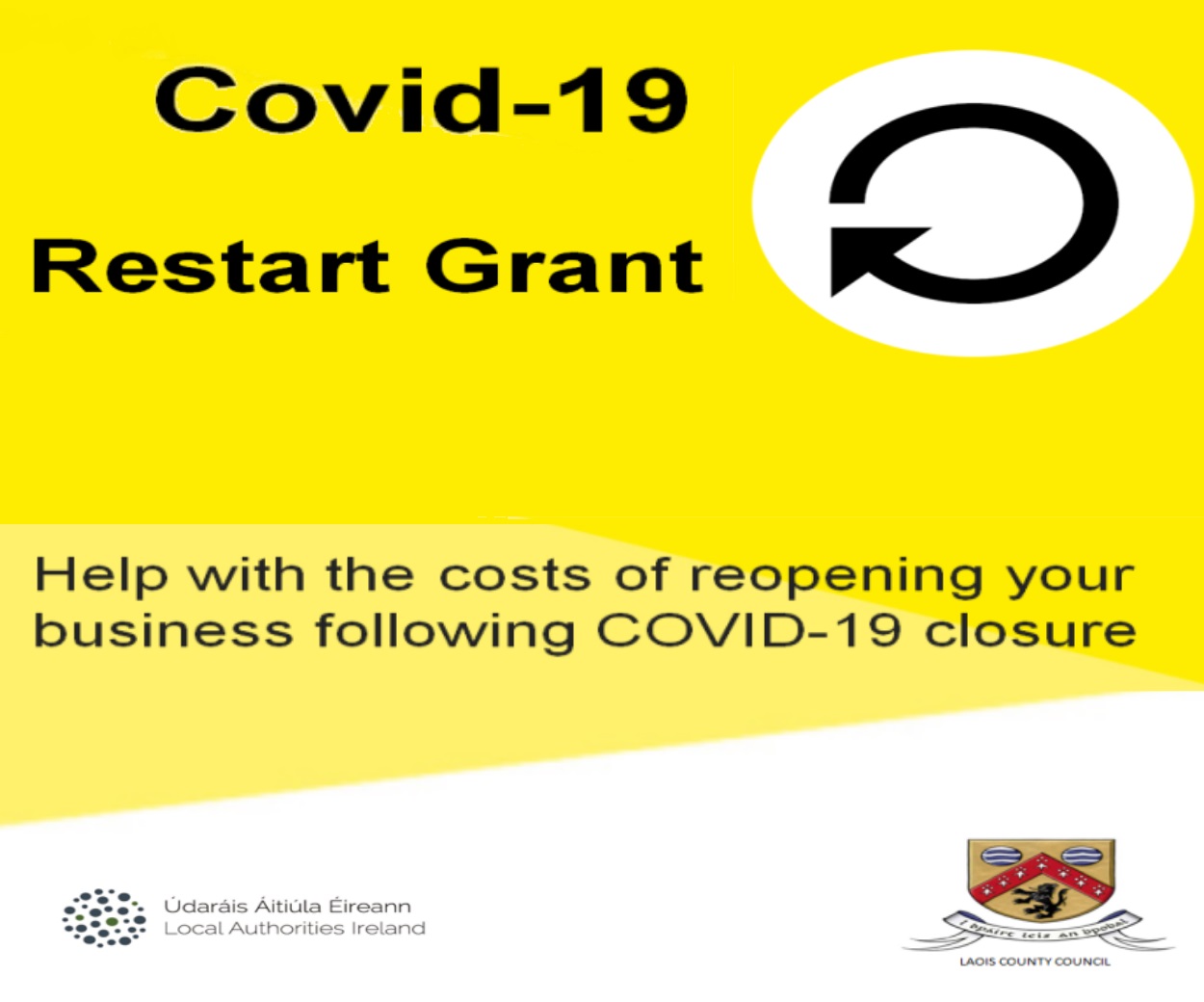 Using a projector, they also deploy a simple tactic of saying where and when each scene is set.
It's also played out to a soundtrack of the big musical hits of the time – bits of Phil Lynott, Bruce Springsteen, Dexys Midnight Runners and an obligatory airing of Arise and Follow Charlie.
Gregory's secretary Eileen – played by Janet Moran – brilliantly narrates the story at certain points and also plays the role of the newsreader, giving context when it's needed.
Haughey is as Haughey was – charming, condescending and contrary at various stages. The corruption is just about touched upon but referenced at the end as Eileen brings us up to the present day.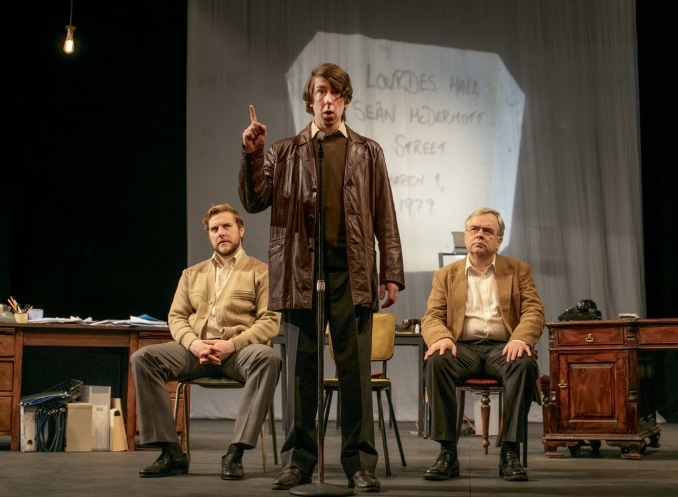 Bertie Ahern – stuttering and stammering – also makes regular appearances as Haughey's rising young star, coming into his own as he rallies support to stave off the heave against Haughey led by O'Malley and Colley.
Garett Fitzgerald, Martin Mansergh, PJ Mara and Des Traynor feature too while there's mentions of other big names of the time – Charlie McCreevey, Jim Gibbons, Jim Kemmy and Neil Blaney.
Gregory is arguably the star of the show (although Haughey and Eileen are excellent too) and the observations and commentary of his two supporters make for great entertainment and a selection of quality one-liners, particularly when Gregory muses that their activism switch to politics and a bid for the Dail and not just the 'Corpo'
"Well you'd better go out and get yourself a silk fucking scarf then," retorts one of them.
The scene where they come to the realization that their man will be king-maker captures perfectly the significance and excitement of their situation.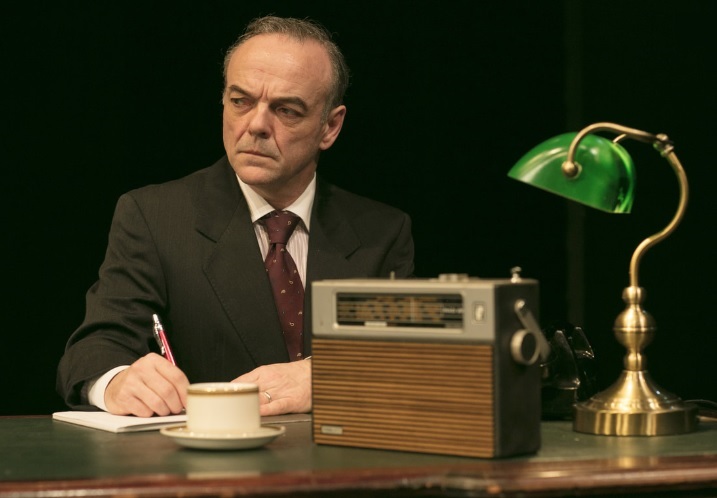 Some of the lines aren't so much entertaining as dripping with intended irony.
"A state that can't provide homes for its people is unworthy of the name," pontificates Haughey in a poignant scene as he hears of Gregory's upbringing while enjoying a drink after they'd settled or a deal.
Or "No Fianna Fáil Taoiseach would ever nationalise the banks," he exclaims during their earlier negotiations.
Gregory got some of what he demanded but the deal collapsed within a couple of months and Eileen brings us up to date to close out the show.
"You all lived through what happened next. The 80s. The 90s. The Celtic Tiger. The Boom … The Bust."
Haughey died in 2006 by which stage he'd been exposed and humiliated. Gregory died in 2009 from cancer at the age of 61 while still a sitting TD.
The problems then in Gregory's part of Dublin – unemployment, drugs, housing – are still problems now.
There's no happy ending to this story but this play brilliantly, touchingly and humourously brings it all back to life.
SEE ALSO – 1985 Election Memories: A Fianna Fáil landside, first woman elected, some big casualties and losing out by four votes