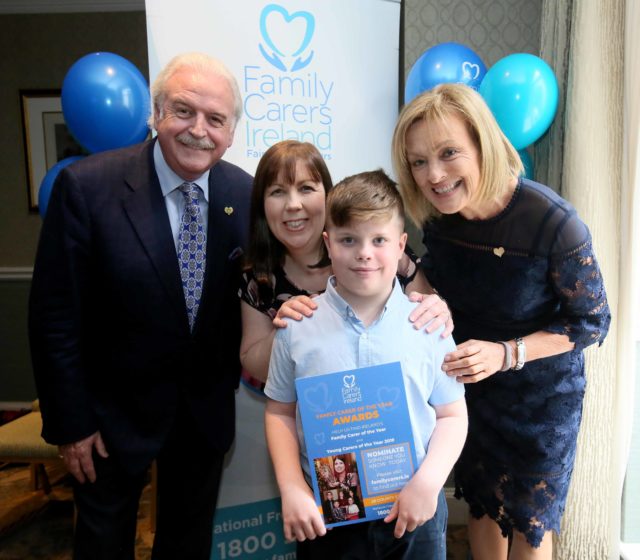 Family Carers Ireland have launched its annual Carer of the Year awards for 2019. The launch was hosted by broadcasters, and patrons of the charity, Mary Kennedy and Marty Whelan in The Westin Hotel, Dublin.
The Carer of the Year Awards are held by Family Carers Ireland to recognise and celebrate the remarkable contribution of Ireland's 355,000 Family Carers, with 6,480 of these from Laois.
Ten year old Sean Ryan from Portlaoise, County Laois was in attendance to launch the awards. Sean helps to care for his twin brother Liam who has severe Quadriplegic Cerebral Palsy and as a result is a full-time wheelchair user.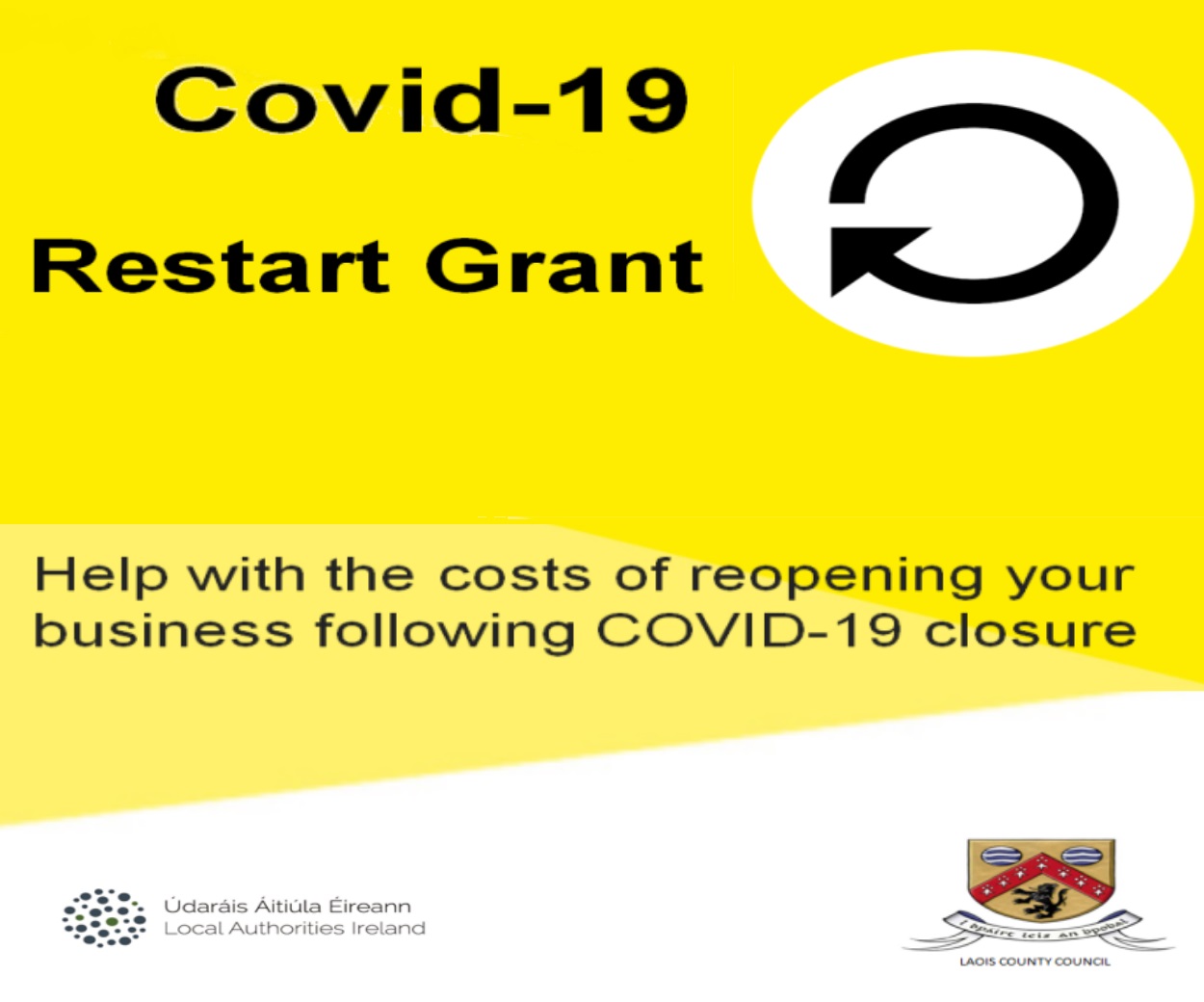 He also has many other complex medical needs. Sean helps by bringing Liam's feed to his mother Niamh, getting a clean bib and stopping Liam's feed tube when it's finished.
The twins have a really strong bond and Sean knows the signs when Liam is getting upset or is feeling unwell. He is great at educating his friends about Liam's condition.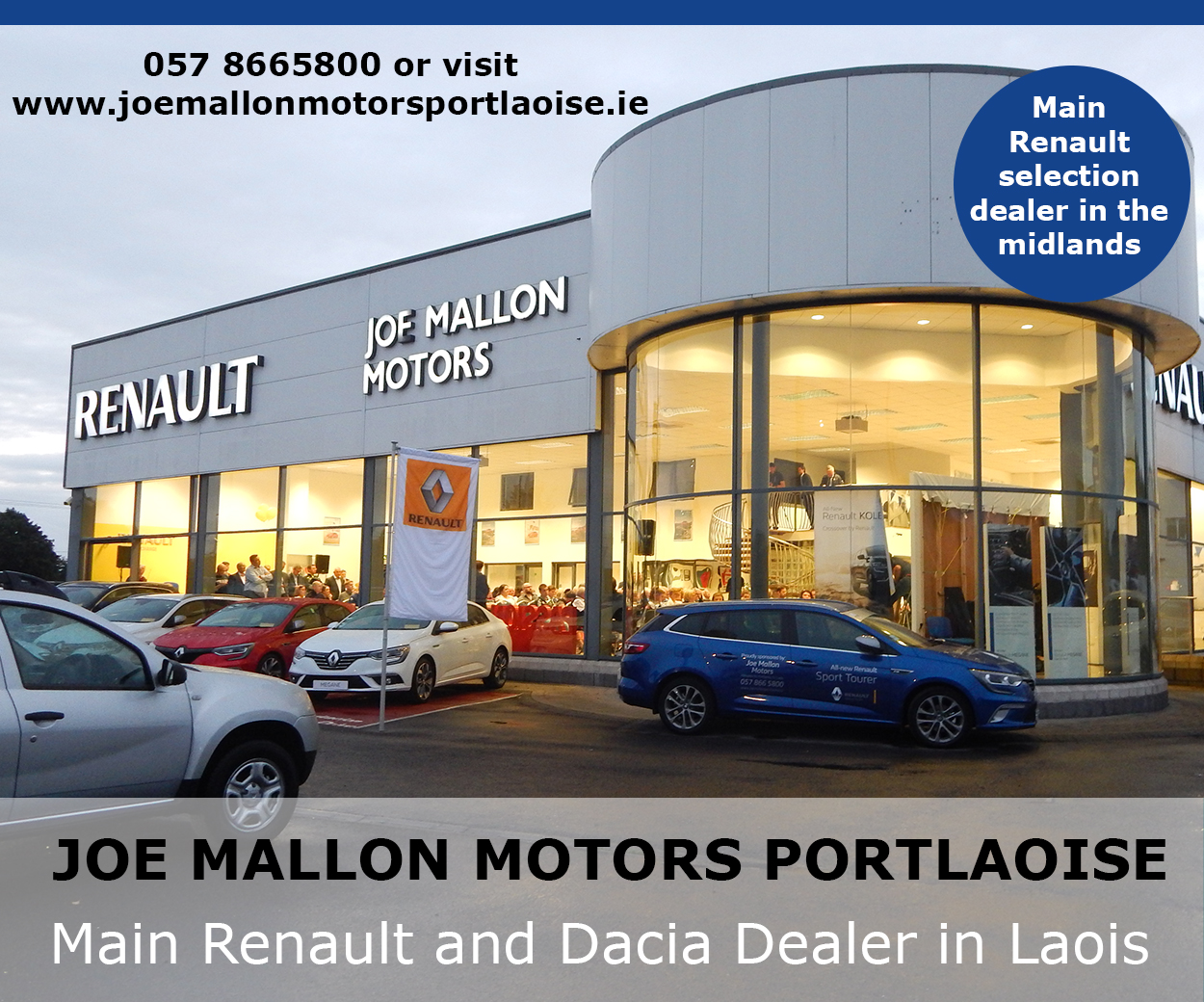 Family Carers Ireland take pride in recognising the huge sacrifice and commitment made by Family Carers in Ireland through the Carer of the Year Awards.
Ireland's Family Carers are providing on average 45 hours of care each week in their homes with many providing 24/7 care. The impact financially, socially and in terms of their own physical and mental health can be immense.
Speaking at the launch Catherine Cox, Head of Communications said "Family carers play a key role in alleviating the ongoing problems within our health care system such as bed shortages, over-crowding and long waiting lists.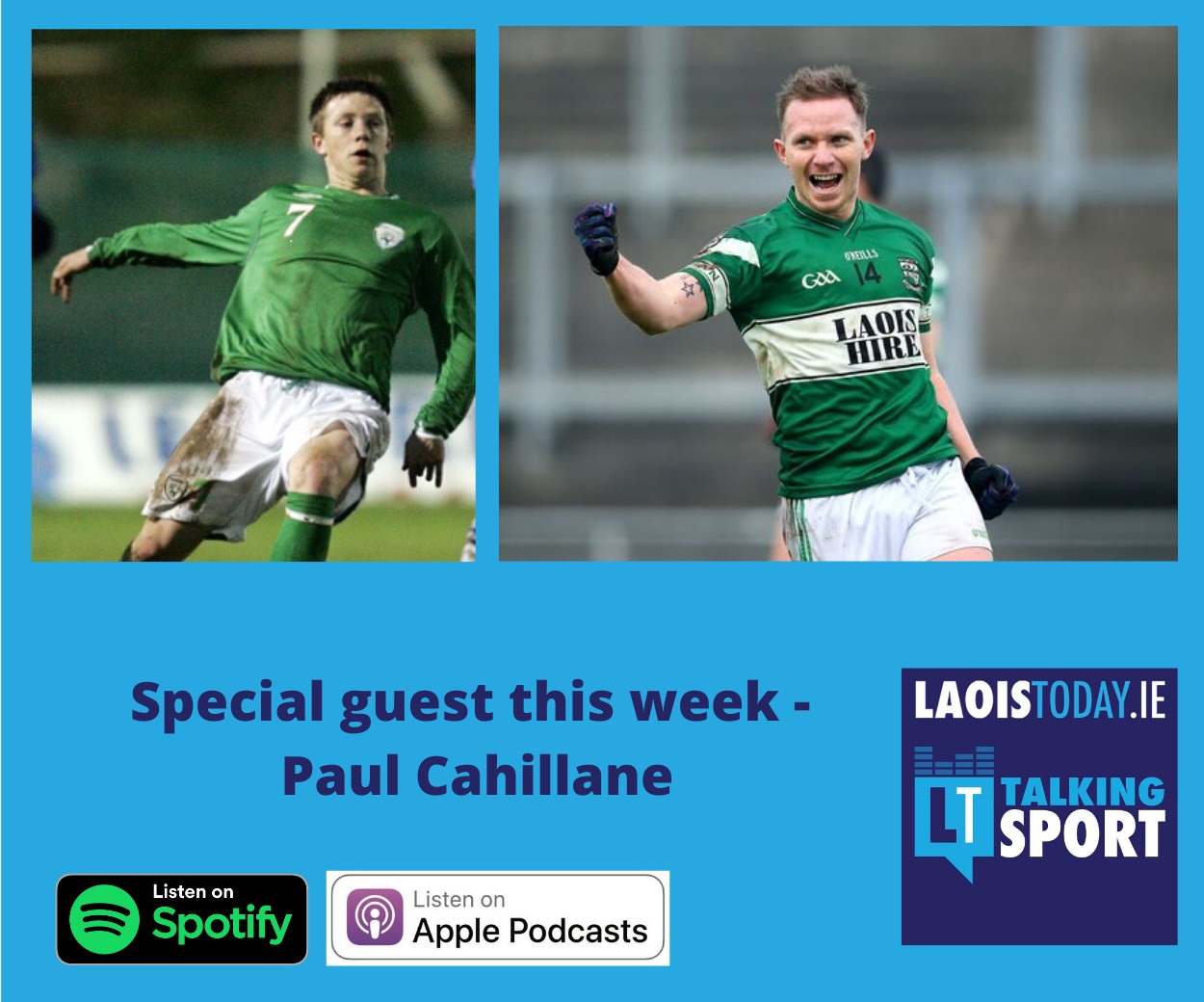 "The dedication and sacrifices made to achieve this are often overlooked and not fully understood. The awards offer an opportunity for family carers to be acknowledged in their own right."
Family Carers Ireland encourage communities, health professionals, friends and families of Carers and Young Carers to nominate them for the 2019 Carer of the Year Awards.
Nomination forms are available online at www.familycarers.ie or through contacting our Freephone National Careline 1800 240724.
The Carer of the Year Awards will be presented at a ceremony which takes place in Dublin, in November 2019.
SEE ALSO – Gardai appealing for information after trailer stolen on Laois border