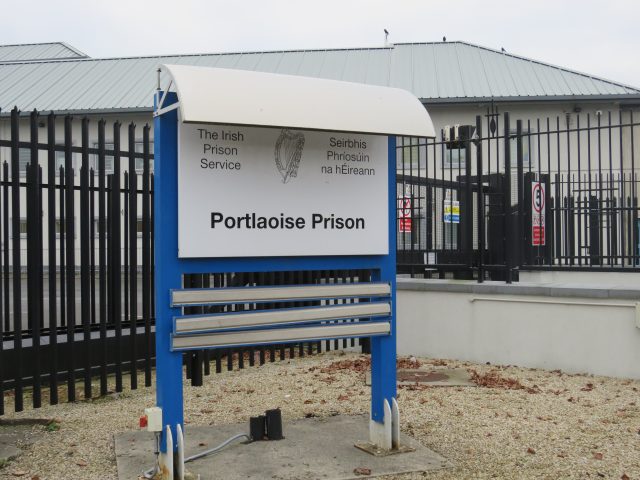 This stained glass window could an internationally renowned piece and must be saved, remarked one Laois county councillor.
The stained glass window in question is from the old chapel in Portlaoise prison and councillor Noel Tuohy has said that the piece could be a Harry Clarke creation, which would make it a priceless piece of art.
"Stained glass is an anicent craft, a highly skilled craft, a time-consuming and painstaking work, they are literally works of art," remarked cllr Tuohy.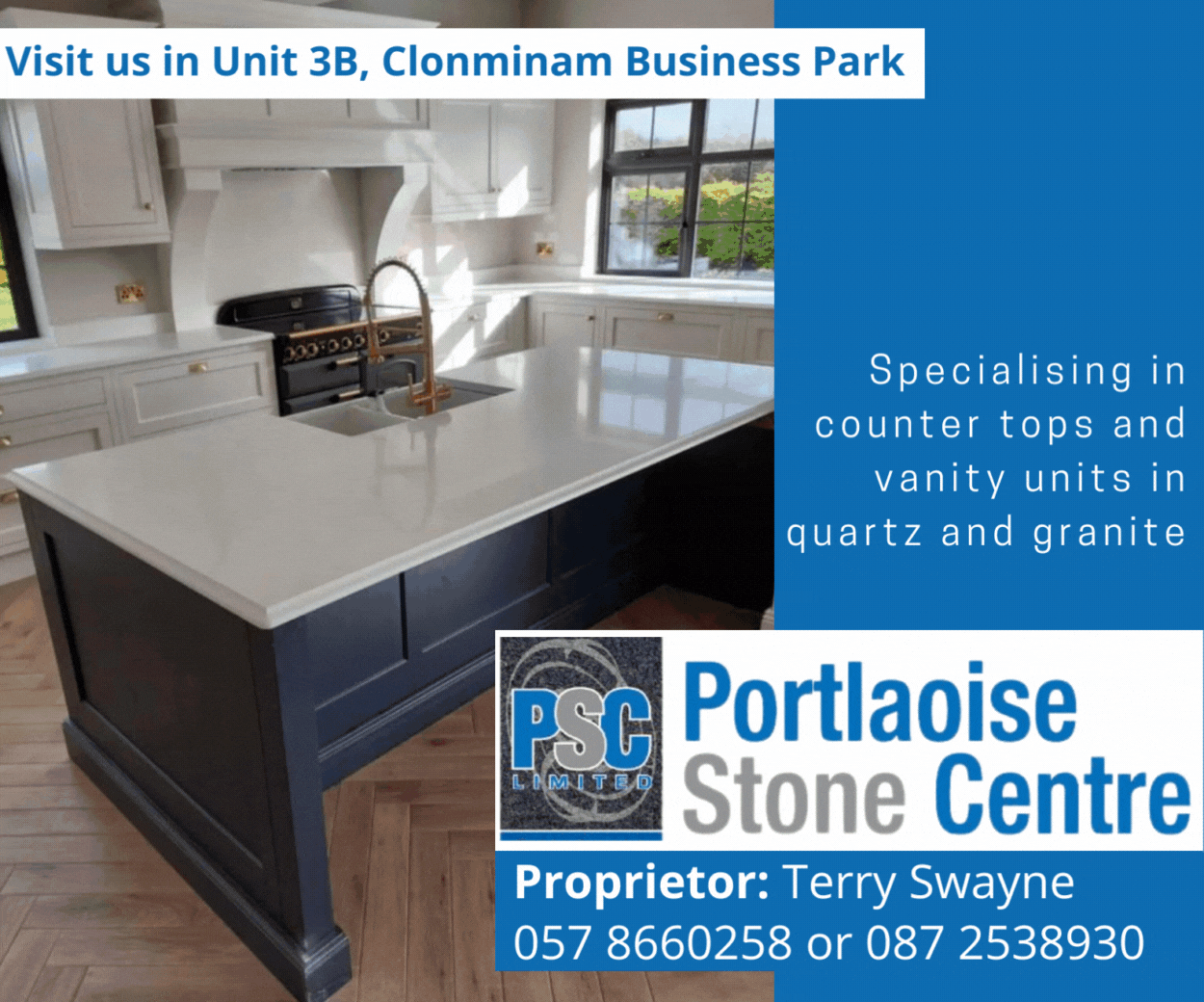 The retired prison officer was speaking at the most recent Portlaoise municipal district meeting, where he called the window, 'a part of the Town's heritage'.
Cllr Tuohy asked for Laois county councillor Heritage Officer Catherine Casey to locate the window from the storage in Portlaoise Prison, calling it 'a crying shame' to not have it on display.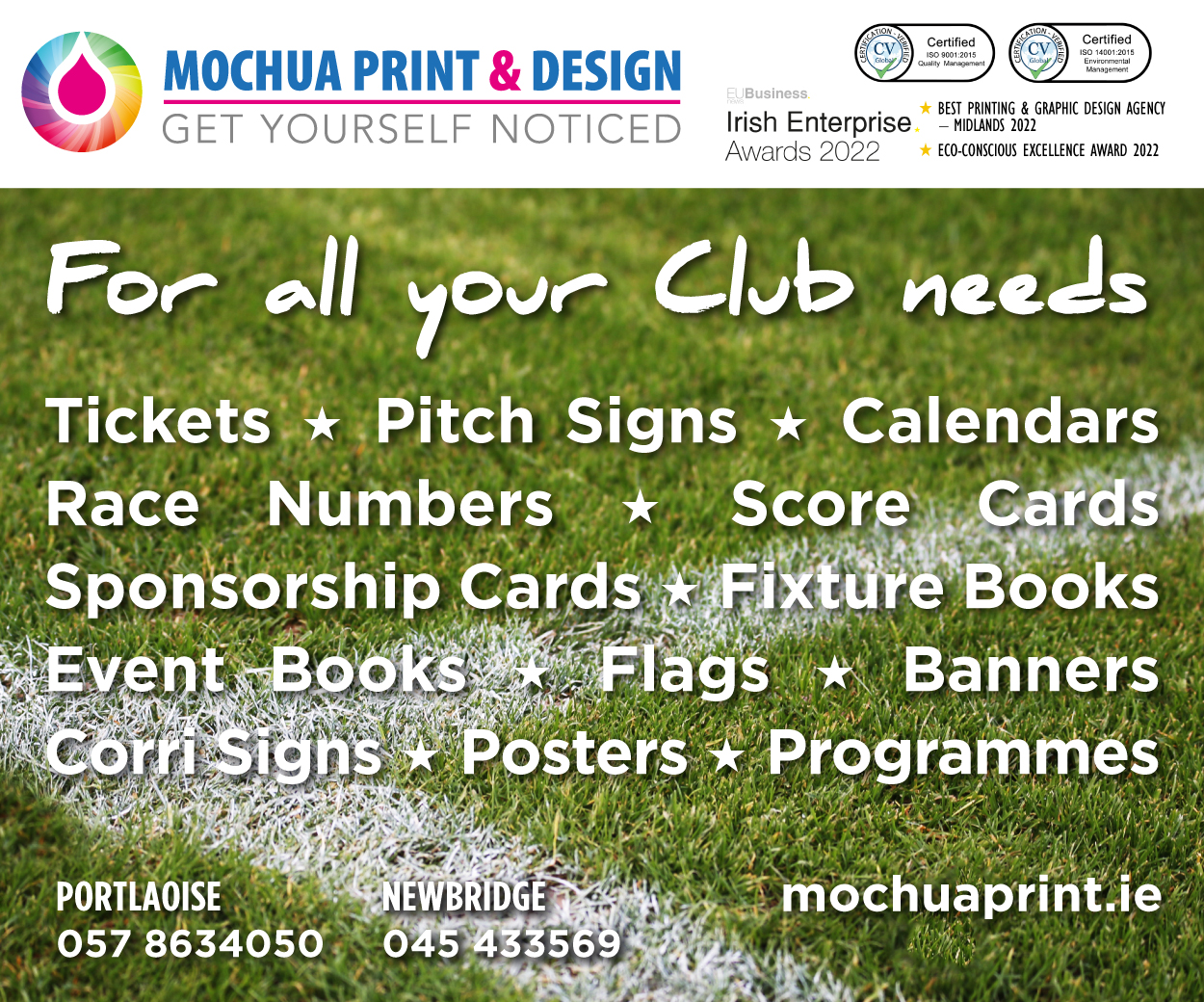 "There was some speculation at one stage that it was a Harry Clarke window, I'm not sure, but if it was, it would be priceless, as his works are world renowned and internationally acclaimed.
"In any event, it is important and valuable if only for its historic and distinct nature. They simply do not make stain glass windows like this anymore and it would be a crying shame to see it lost, damaged or just left in storage," he said.
Ms Casey replied that she will contact the Irish Prison Service to establish the location and condition of the historic stained glass window.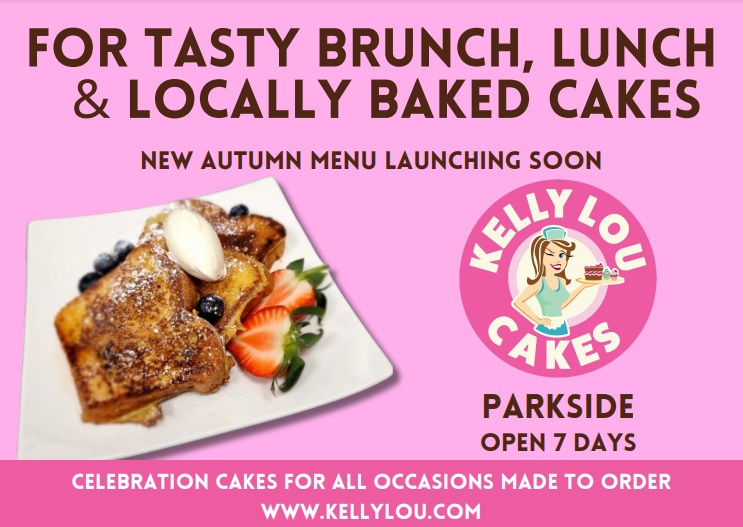 A report will be done to explain how best to proceed with the matter.
SEE ALSO – In Pictures: Sam Maguire makes a visit to Oakdale Nursing Home on its 10th birthday