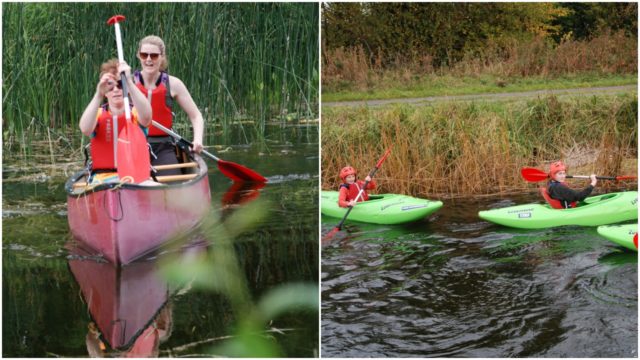 Following on from it's very successful debut in 2018, the Waterways Ireland sponsored "Paddles Up" returns again in 2019.
The programme is being brought to you by the new SVT Canoeing and Kayaking Club and the Participants have more choice this year.
Training in Open Canadian Canoes or Closed-in Kayaks is being offered.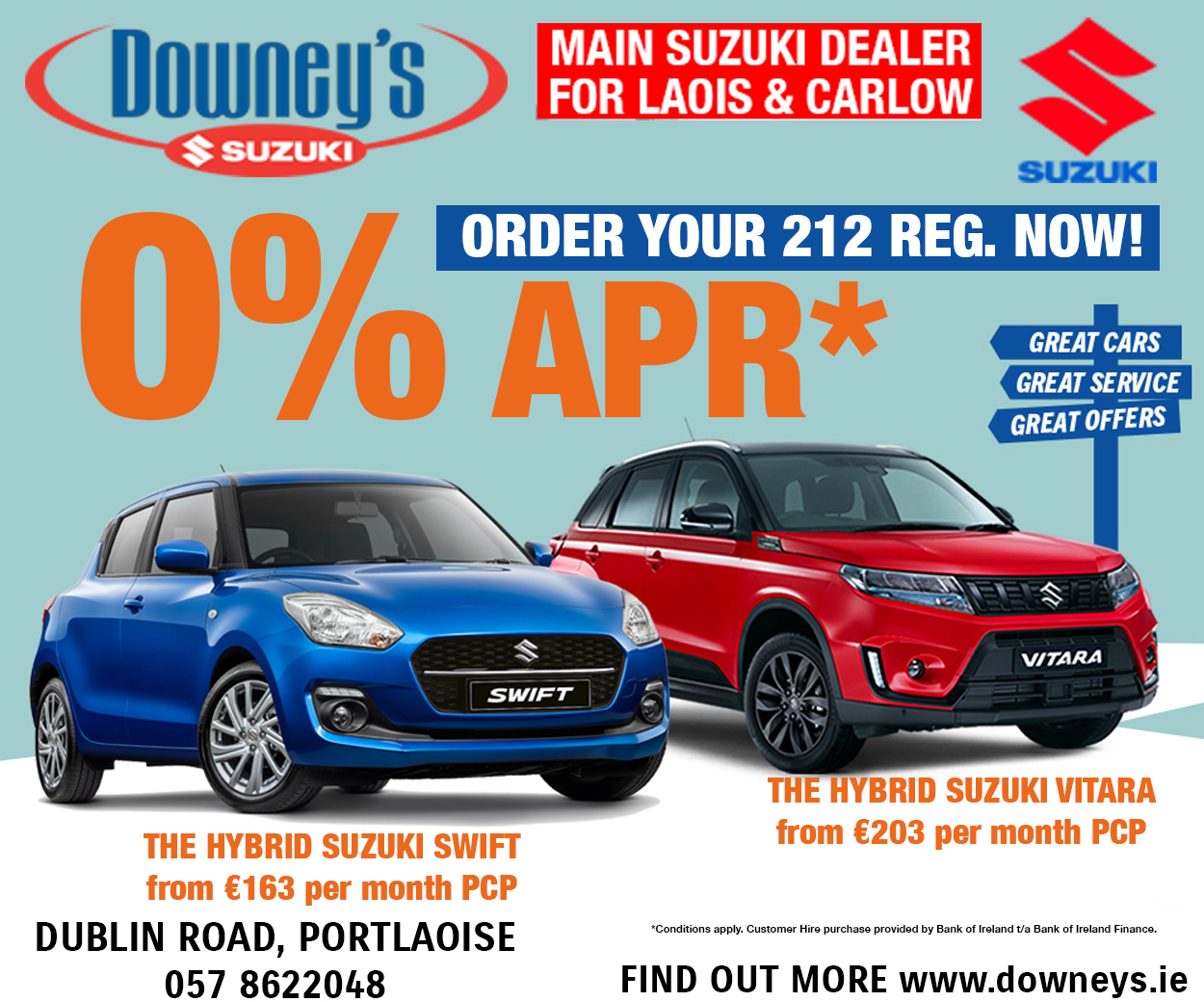 In general the Open Canadian is suitable for older teens or adults, and the kayaking is more likely to suit younger people – 10 to 20 year olds.
Sessions are at weekends, and either a morning or an afternoon session can be chosen.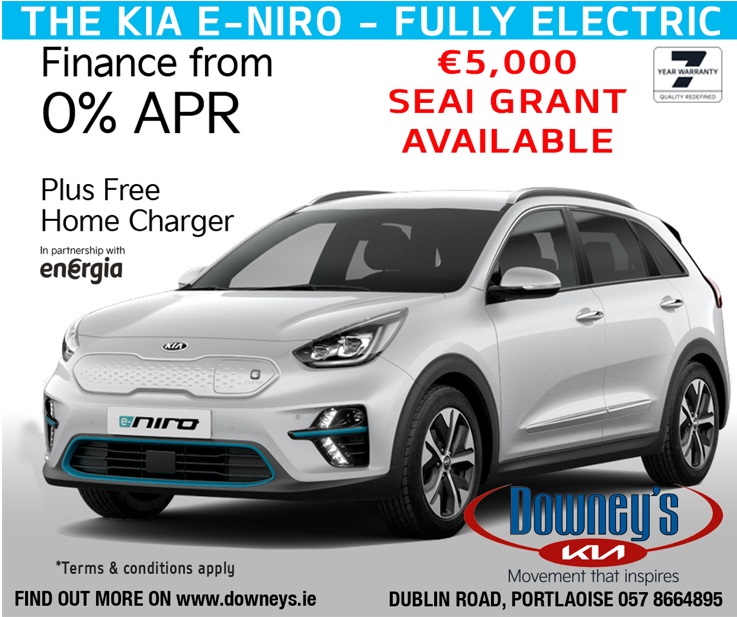 The sessions take place on the Grand Canal, and will be on the following days :
Saturday 11th & Sunday 12th May
Saturday 18th May
Saturday 25th & Sunday 26th May
Finale Day – Saturday 8th June 2019
The total cost of the programme is €60. Anyone wishing to book their place can do so here.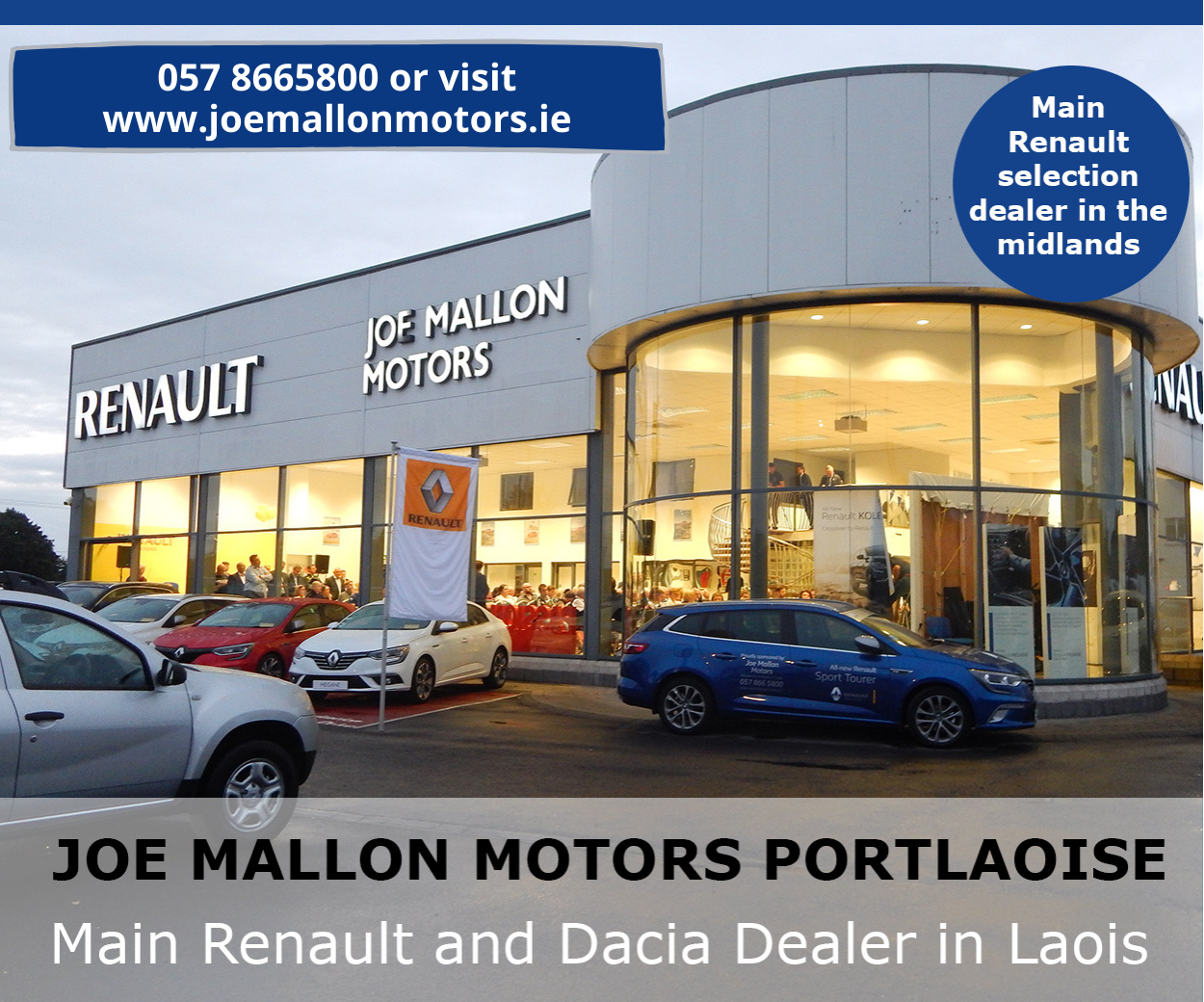 SEE ALSO – Stained glass window in Laois could be a priceless and world renowned piece