Brought to you in association with People First Credit Union
Candidate hits out at delays on approval of Autism services
Independent local election candidate Brian Furlong has hit out at delays that parents with children with Autism Spectrum Disorder (ASD) are experiencing to be approved for services.
He said that he is meeting parents on his election canvass, who are their wits end 'and nearly burnt out' because of the scandalous delay.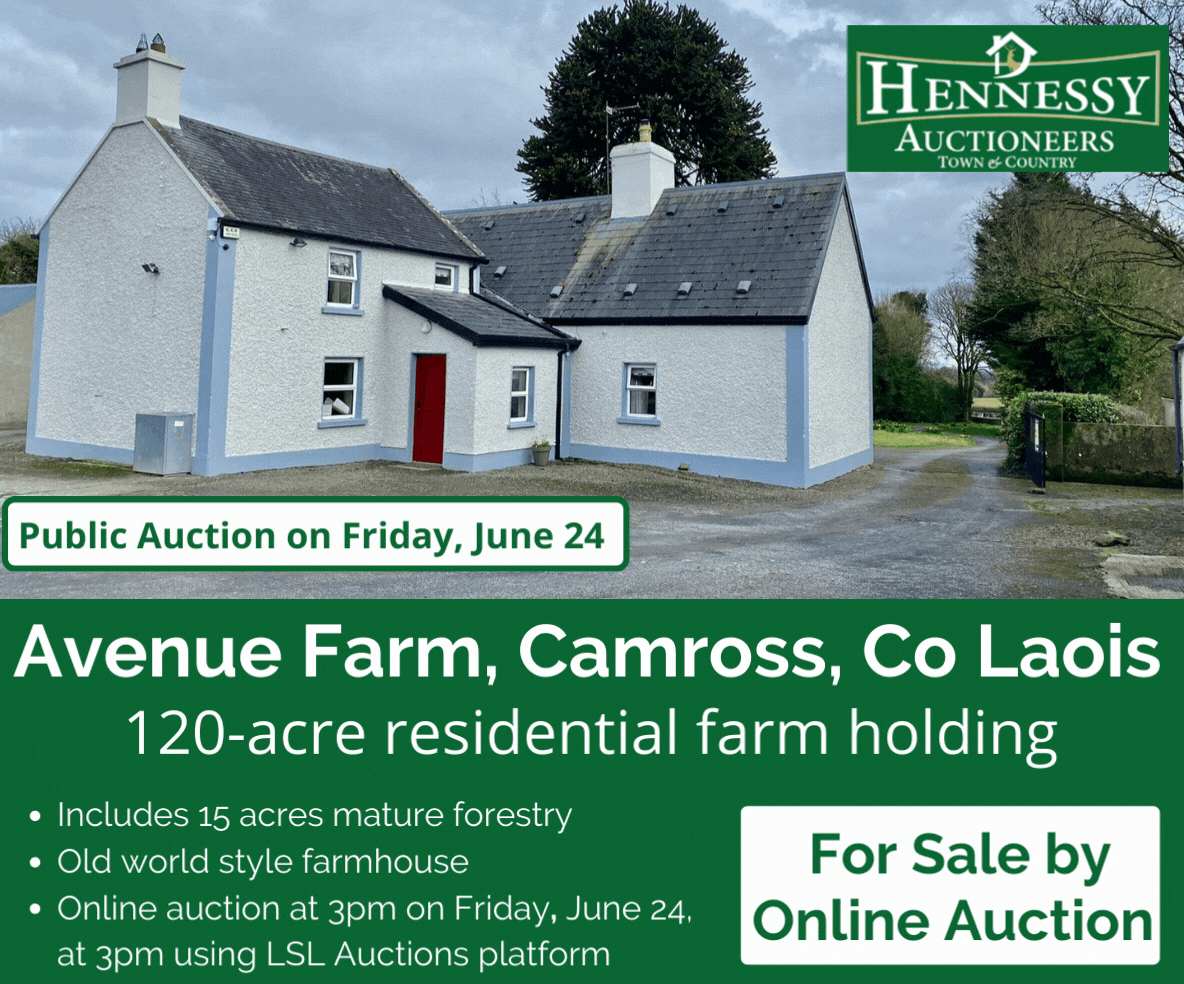 Mr Furlong said: "It's bad enough that parents with a child on the Autism Spectrum are left to feel isolated by the lack of services from the HSE, but they should not have to battle the system every inch of the way to have services for their children such as speech and language therapies, physiotherapy, occupational therapy, play therapy and counselling services.
"But for voluntary organisations such as the Laois Down Syndrome Association and the Laois Offaly Families For Autism (LOFFA), who subsidise access to private therapies for families who are forced to obtain private therapies for their children, there would be more families in dire circumstances here in Laois waiting on the HSE to provide these services."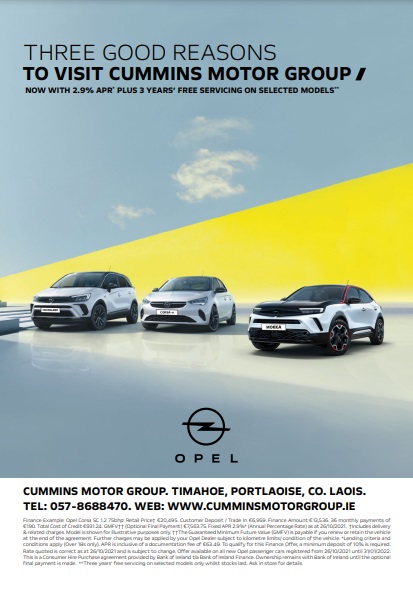 Mr Furlong who is contesting the election in the Borris-in-Ossory/Mountmellick District said: "This is an issue that I have told the parents with children with autism and intellectual disability that I would highlight in an attempt to shine a light on what they are forced to struggle and endure with on a daily basis because of the failure of the system to support their children and their families."
Exciting times ahead with new projects and event schedule for Emo Court
Local election candidate for Portlaoise Thomasina Connell has welcomed new projects and events that are scheduled for Emo Court.
Ms Connell said: "The development will include the opening of the first floor to the public, which will provide a "walk-in-the-shoes" experience documenting the house's 20th century history.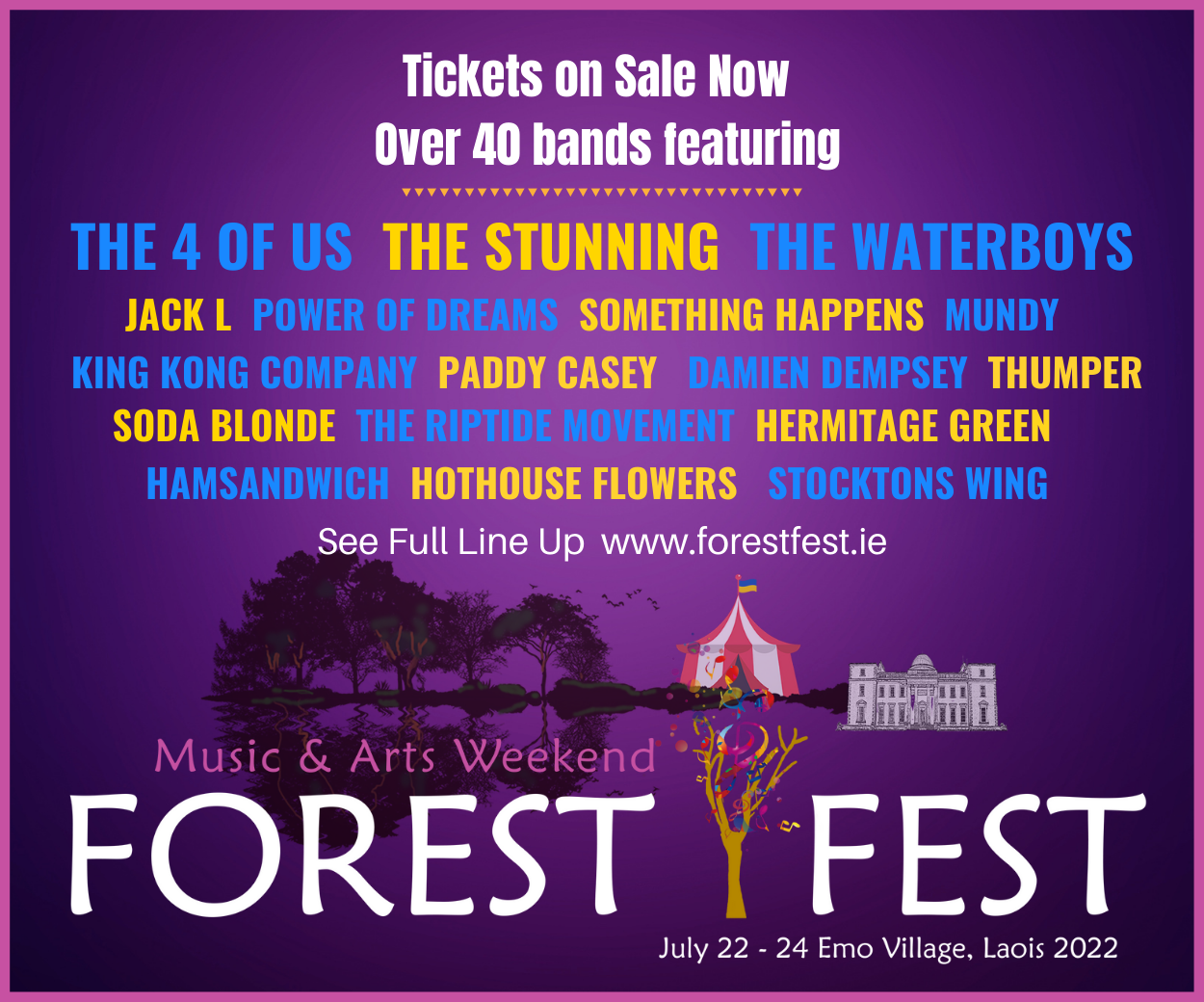 "This will commence on the 26th of May 2019. There will also be an event and exhibition space, enhancements to the grounds, and the basement will house a recreation of an 18th century kitchen. The objective is to create a "must-see" tourist attraction for the region which will benefit the nearby rural community.
"Mary Heffernan of the OPW who has been assigned to the project further explained that the roof of the house needs to be completely redone and will cost in the region of €2 Million.
"In light of this, it is essential that Emo Court be prioritised as a Tourist Destination and as part of the showcase of tourist attractions within County Laois. Emo Court has been given great support from both Failte Ireland and the Department of Culture, Heritage and An Gaeltacht and this needs to continue.
"I very much welcome the delivery of the programme of events this coming Summer at Emo Court as directed by John Mulholland of Laois County Council and rolled out by Kieran Owens of the OPW, who is responsible for the delivery of cultural projects at Emo."
Calls for increased road safety measures in Mountmellick
Mountmellick based local election candidate, Fergal Conroy, is calling on Laois County Council to urgently address traffic issues and safety concerns at Church St/O'Connell Square and Emmett St/Chapel St junction.
"Throughout the canvass, residents and business people have raised concerns not only the volume but the speed of traffic going through the town on a daily basis.
"The Emmett St/Chapel St junction at the Bay Road is particularly dangerous and only recently a number of vehicles were written off by speeding traffic.
"Similarly, traffic calming measures are required to ensure oncoming traffic halts at the Church St entrance to O'Connell Square.
"I am calling on Laois County Council to put additional safety measures in place in these areas as a matter of urgency.
"The N80 runs through Mountmellick and at certain times extensive traffic runs through the town.
"Mountmellick remains completely choked with high volumes of traffic and it is not fair to businesses, local people or commuters to let the situation continue to deteriorate.
"It remains the case in Mountmellick that two trucks meeting on the main road can bring the town to a standstill. This again highlights the need for the development of a relief road in the town."
SEE ALSO – Knowles family see 'massive difference' in little Mary-Claire since life-saving treatment began