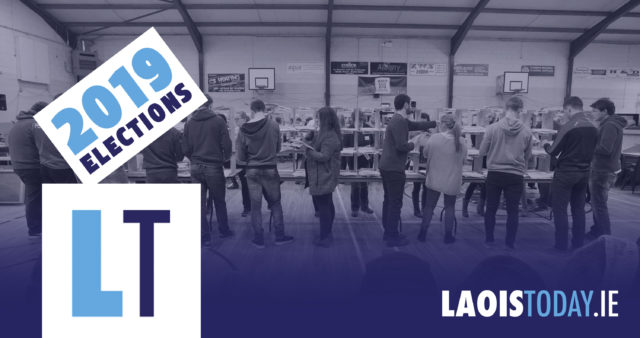 Brought to you in association with People First Credit Union
Sinn Fein candidate calls for housing shortages to be addressed in the south and west Laois
Lorna Holohan Garry says that "action is needed to address the shortage of social and affordable housing in Mountrath, Mountmellick,Rathdowney and Durrow.
"I have met hundreds of people while out canvassing that are in need of either an affordable home to purchase or social housing.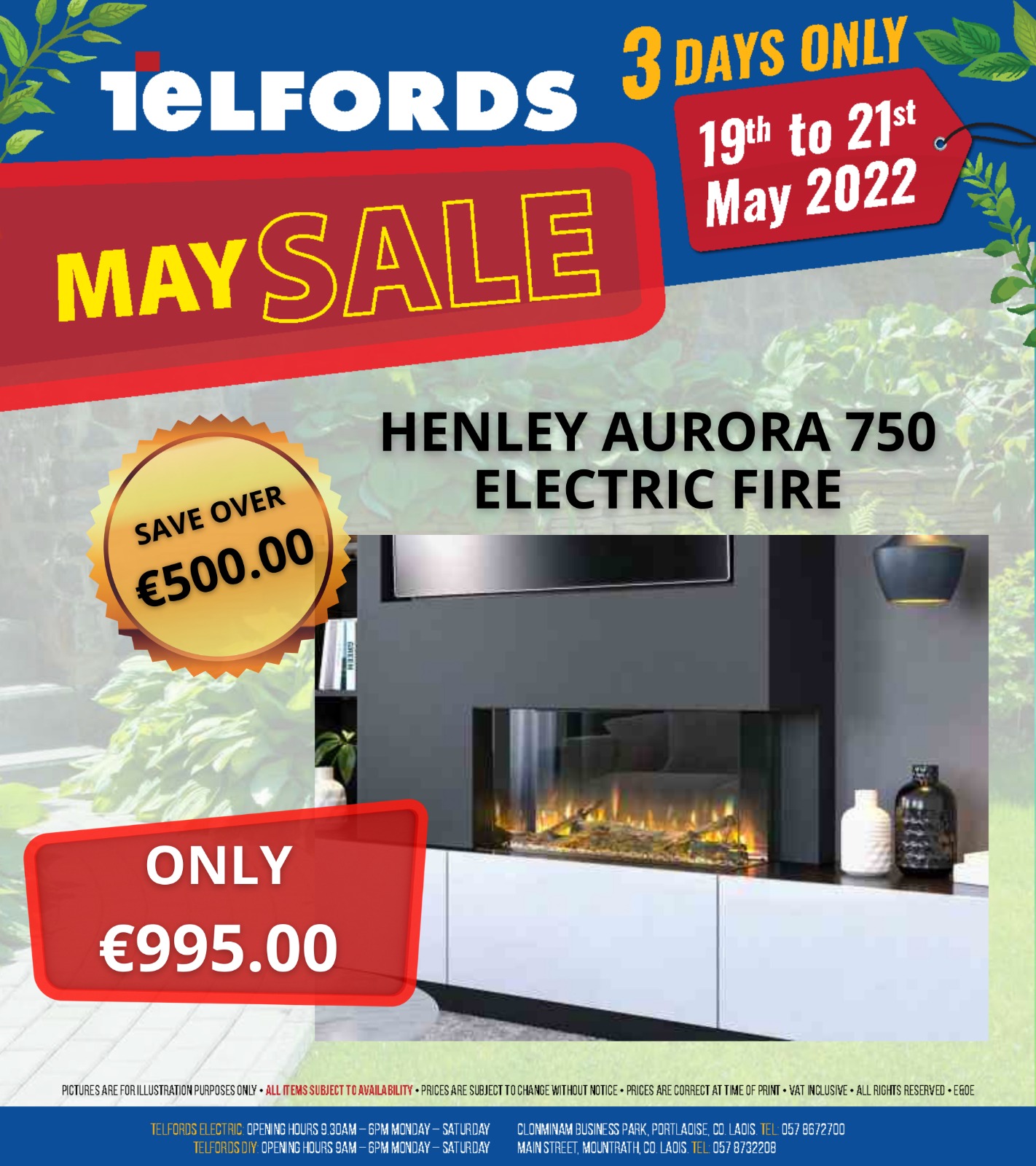 "The west and south of the county needs to be developed and we cannot continue to have population shifts towards Portlaoise and the north east of the county.
"This issue has not been given enough attention and with the population of the county due to grow rapidly over the next two decades, this cannot all be concentrated in one area.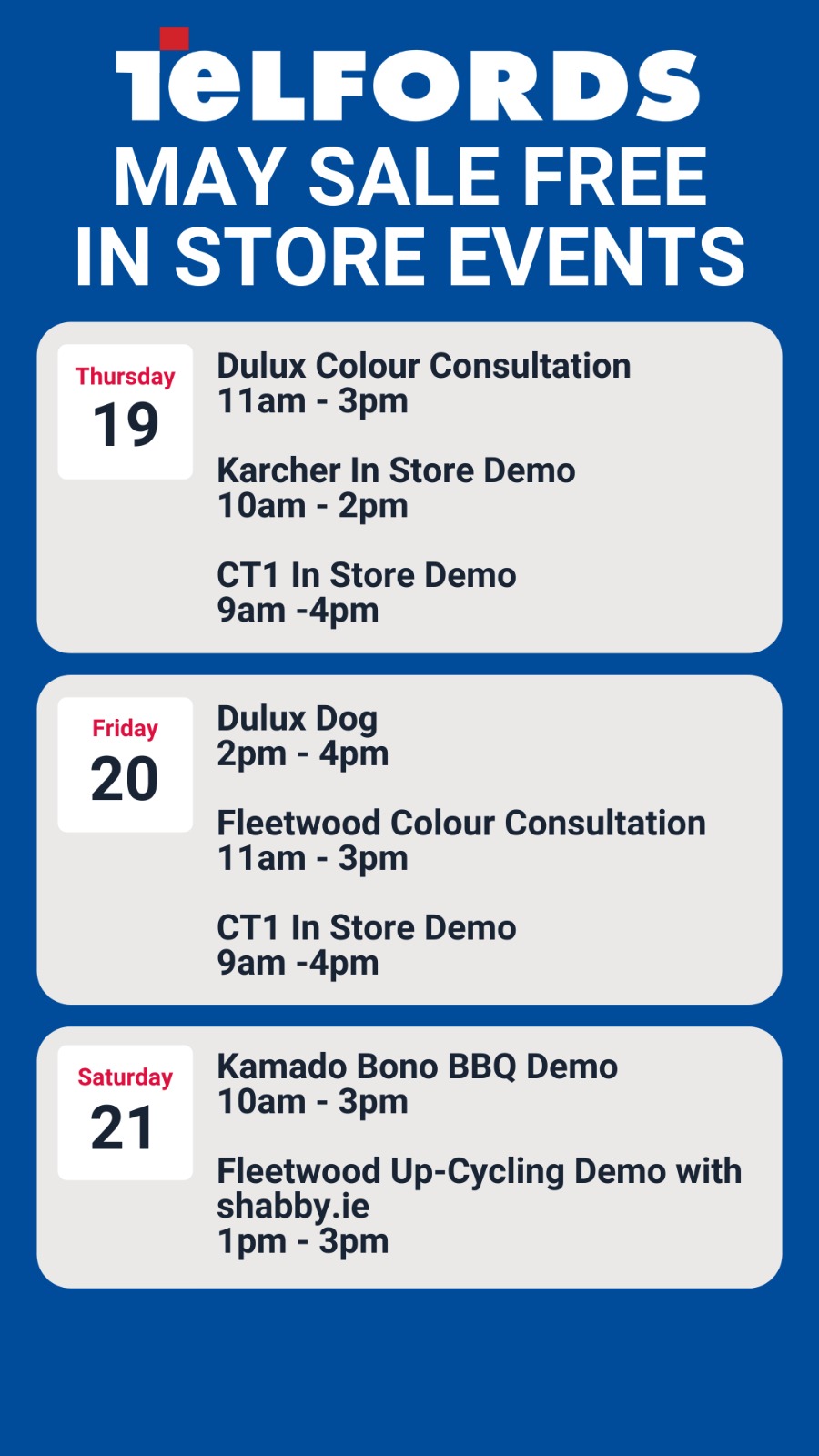 "The number of social housing units planned for the Mountmellick/Borris in Ossory is totally inadequate to meet the demand.
"There are only 17 planned and in the pipeline for Mountmellick, 6 for Mountrath and 6 for Rathdowney. Housing is also needed in some of the villages such as Borris in Ossory and Clonaslee.
"It is time now to address the under development of the the Mountmellick/Borris in Ossory District. This will be one of my priorities if I am elected to represent the Mountmellick/Borris in Ossory District in the upcoming local elections."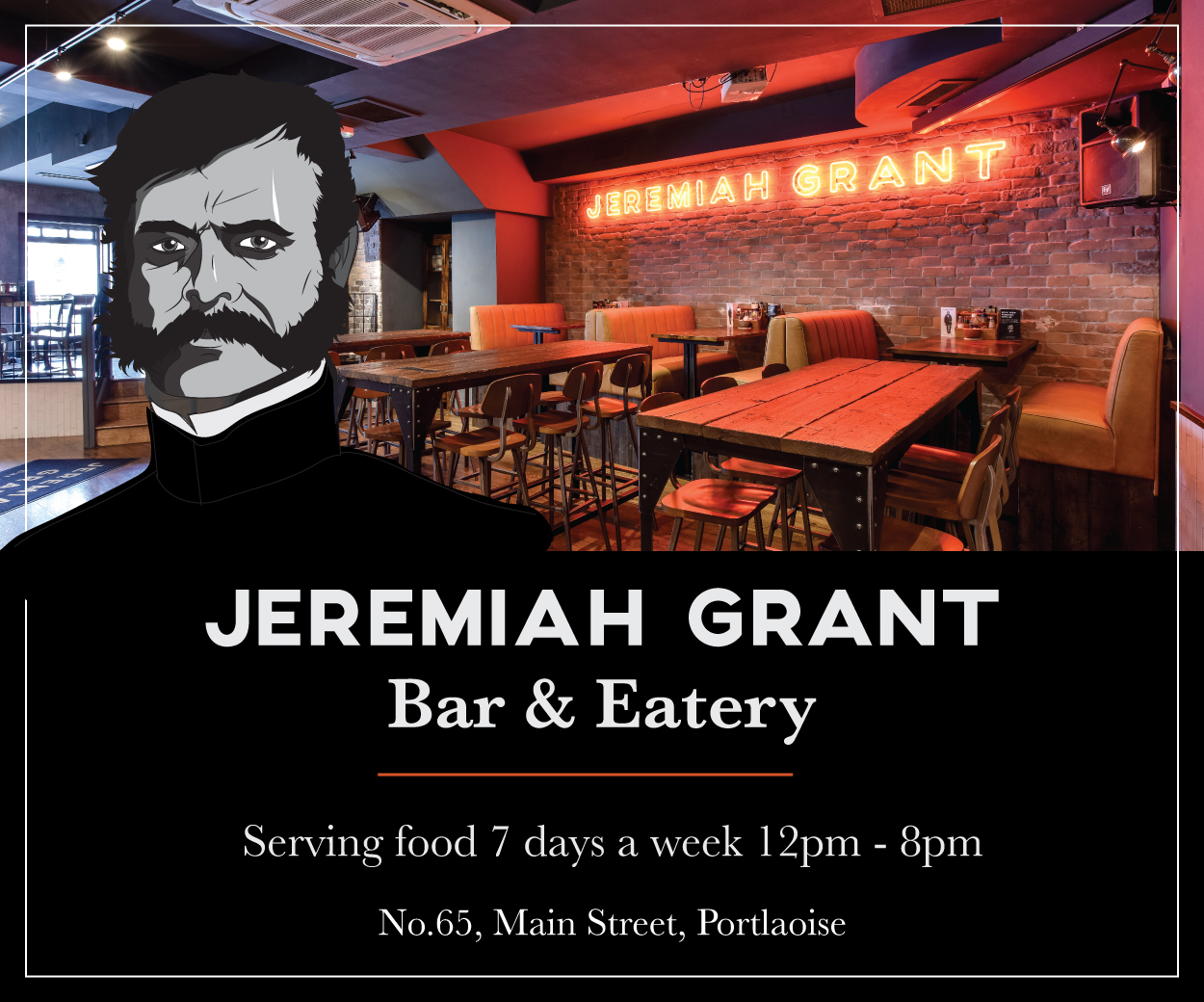 Candidate urges strong Yes Vote from Laois in the Divorce Referendum
On May 24, voters will be asked to vote for Local and European Election Candidates and also to Vote Yes or No to the proposed Divorce Referendum.
Portlaoise Fine Gael Local Election candidate Thomasina Connell, who is a lawyer, is urging people to Vote Yes.
She said: " As someone who has first-hand experience working in the Family Law Courts, I am urging people to vote Yes on the 24th of May.
"The existing timeframe, which means that Divorce cannot be applied for, for at least 4 years means that couples whose marriages have sadly broken down irretrievably are stuck in legal limbo for a lengthy time period.
"If the referendum passes, she said, the Government and opposition parties support reducing the mandatory separation period from 4 out of the preceding 5 years, to 2 out of the preceding 3 years.
"As a Solicitor who practices in the area of Family Law, I am well aware that Divorce can involve emotional and financial distress for those involved, including family members and friends and in Fine Gael it is our belief that The Constitution of Ireland should not punish people in this difficult process by making it harder to move on. Divorces will still be administered by the courts and proper provision for spouses and children will still be required.
"In addition, we are also asking the people to agree to clarify and modernise the constitutional clause governing recognition of foreign divorces so that legislation can be implemented to apply greater consistency to the rules governing recognition of foreign divorces."
Candidate praises those who fought water charges
Borris-In-Ossory/Mountmellick Municipal District Independent local election candidate Brian Furlong said that the tens of thousands of people in Laois who refused to be bullied into paying water charges have to be congratulated.
He said: "I also include the thousands of Laois people who joined with hundreds of thousands of other people from across the country, when they marched in protest, in their total resistance to water charges.
"I was part of a group who held weekly protest vigils, for two years, in total opposition to the introduction of water charges in the Square in Mountmellick.
"It was quite evident the anger and hostility that people had against this proposed hated charge and the manner Irish Water was forcing an unjust and unfair charge on people, who were already paying for this service through other taxes, such as PRSI and VAT and a portion of our annual road tax."
Mr Furlong said: "What was planned – and still is – is the privatisation of our water. Just like they did with council refuse collection services, Telecom Éireann and their ongoing attempts to privatise our public health system.
"While the people might have forced Fine Gael who were propped up by Fianna Fáil to abolish the introduction of water charges, these two Government parties now want to introduce the same payment through the back door, by imposing, what they call, a levy for excessive use of water."
Mr Furlong said: "This levy, by any other name, is a charge for water usage and will be sternly resisted, once again by right minded people."
"So, when Fine Gael or Fianna Fáil election candidates come calling looking for your vote, ask them where they stand on the imposition of a levy for excessive use of water?
"My position is that the company Irish Water should be abolished. Water is a natural resource that belongs to us, the people. It is paid for by us and not for greedy speculators to come in, buy it up and then trade it on for vast profits on the private open market."
SEE ALSO – REVEALED: Old Fort festival music stage will not take place on Main Street this year