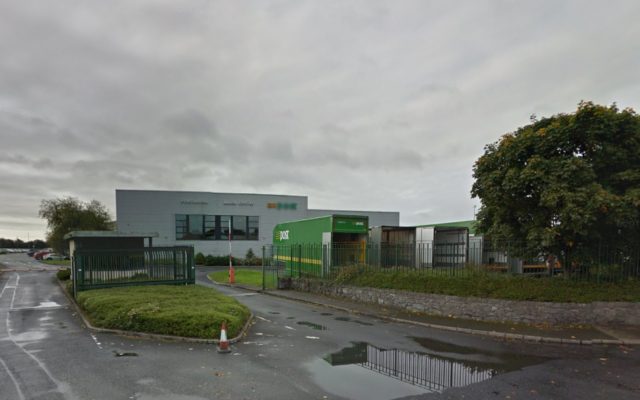 Concerns over the future of Portlaoise Mail Centre were raised at today's meeting of the Portlaoise Municipal District.
An Post has four mail centres across the country in Athlone, Cork, Dublin and Portlaoise.
However the company are set to close one of the four centres within the year to cut costs.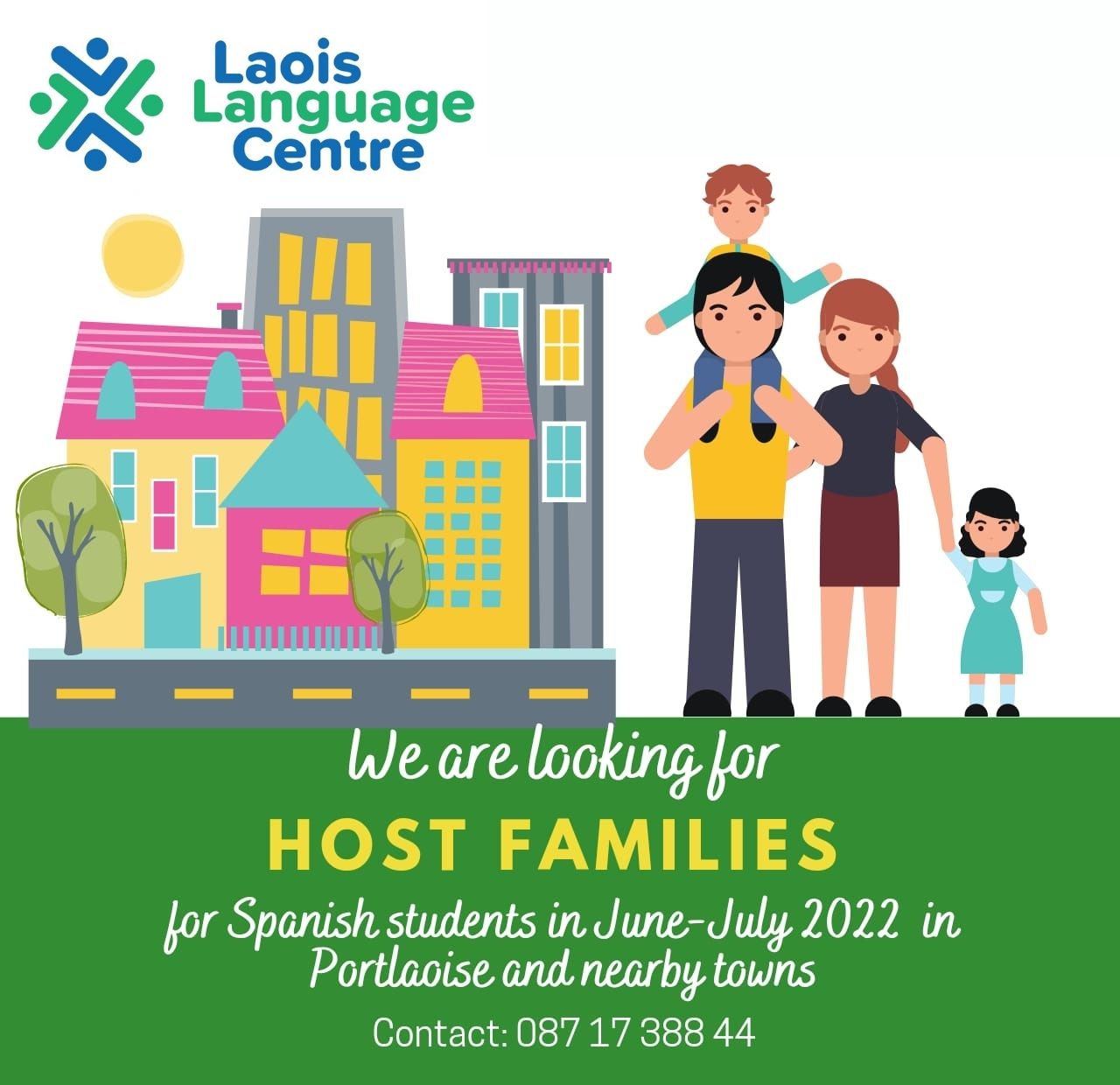 Councillor Caroline Dwane Stanley raised her concerns over the future of the mail centre in Portlaoise.
"There are nearly 200 people working there, and 100 more at Christmas time," said cllr Dwane Stanley.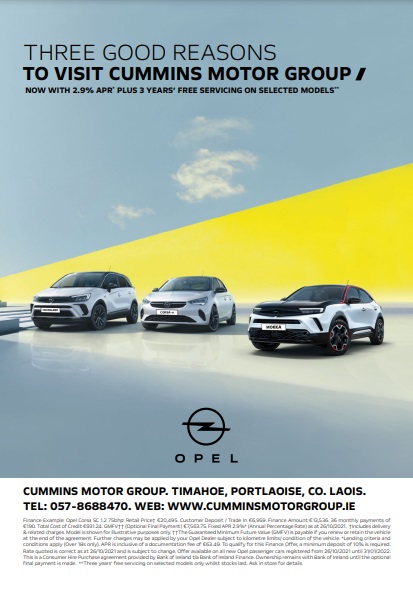 She highlighted that although the business of sending letters has decreased, parcels going through the mail centre have significantly grown, due to online shopping.
Cllr Dwane Stanley stated she believes Portlaoise Mail Centre should not be the one to close due to the infrastructure surrounding it, such as the motorway, railway line and it's location, 'at the cross roads of Ireland'.
She raised it as being a huge worry for staff.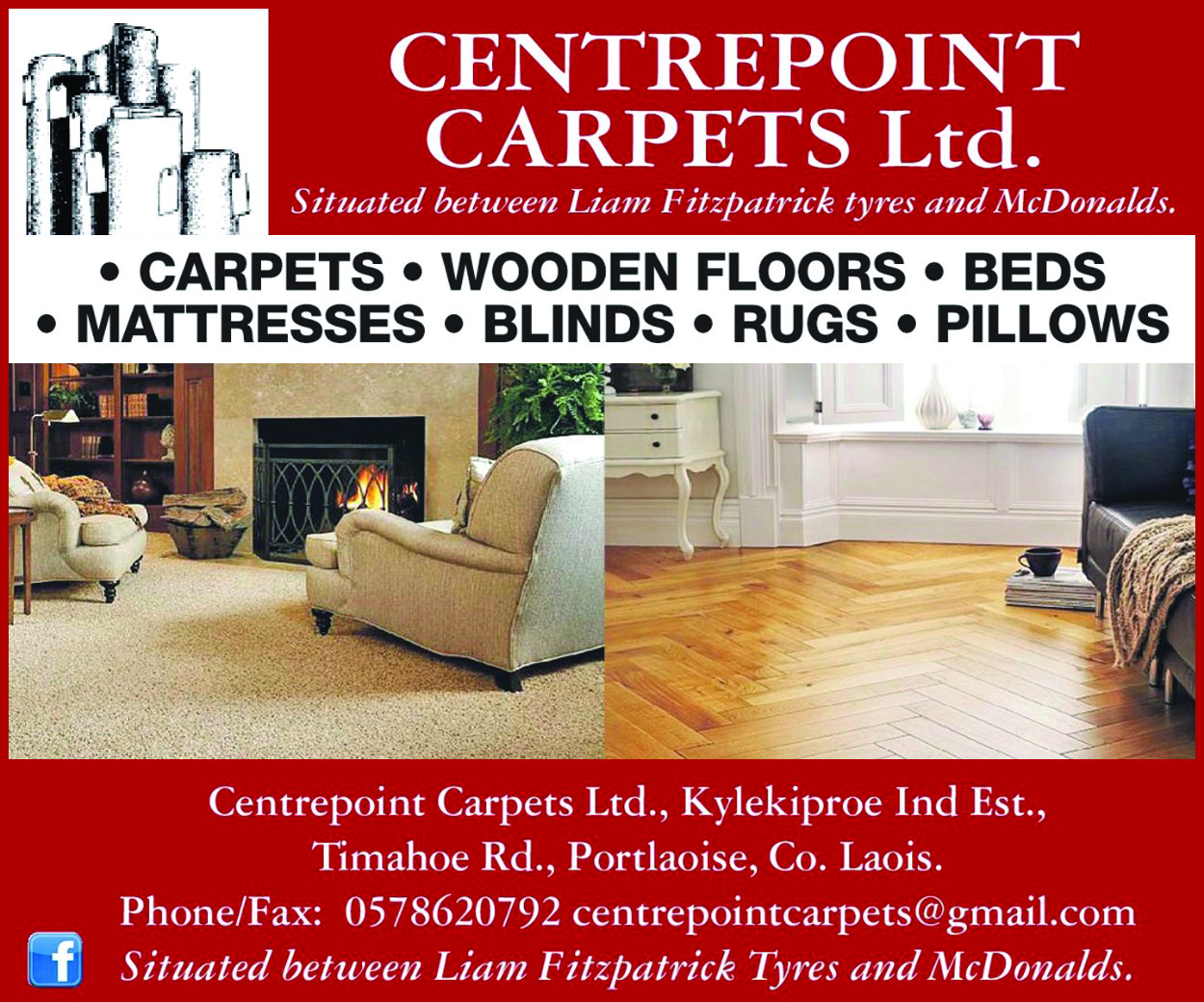 "My impression is that staff thought they would have been told what is happening in February. They have still not been told," she said.
Cllr Catherine Fitzgerald seconded cllr Dwane Stanley's motion, noting that she thinks it is the busiest mail centre in the country.
"There is many a person employed there. I think it is supposed to be the busiest mail centre in the country, so why would it be considered to be closed?" asked cllr Fitzgerald.
Senior executive engineer Wes Wilkinson responded by saying that a letter will be issued to Minister for Communications, Climate Action and Environment Richard Bruton.
Cllr Dwane Stanley then asked that whoever is sitting on the newly elected council to look for a meeting with An Post CEO David McRedmond to state why they don't believe the mail centre in Portlaoise should be closed.
SEE ALSO – Panel announced for meeting on development of Erkina Digital Hub in Rathdowney