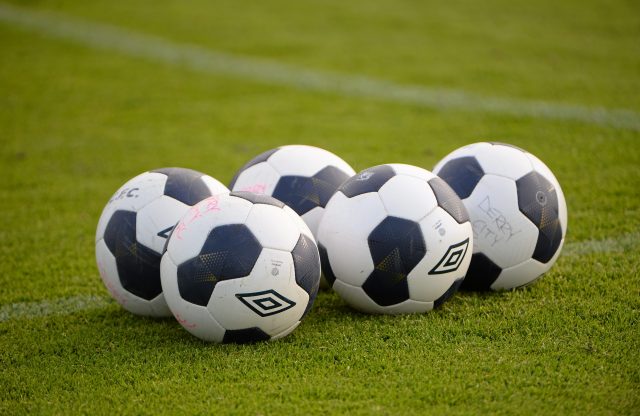 This news will certainly be greeted with relief by many involved in underage soccer in Laois.
LaoisToday understands that the FAI and the SFAI have issued a statement to the various leagues in the country telling them that they are no longer forcing them to switch to 'calendar football' in 2020.
FAI High performance director Ruud Dokter wanted all leagues to operate their season from March to October in line with the current League of Ireland system.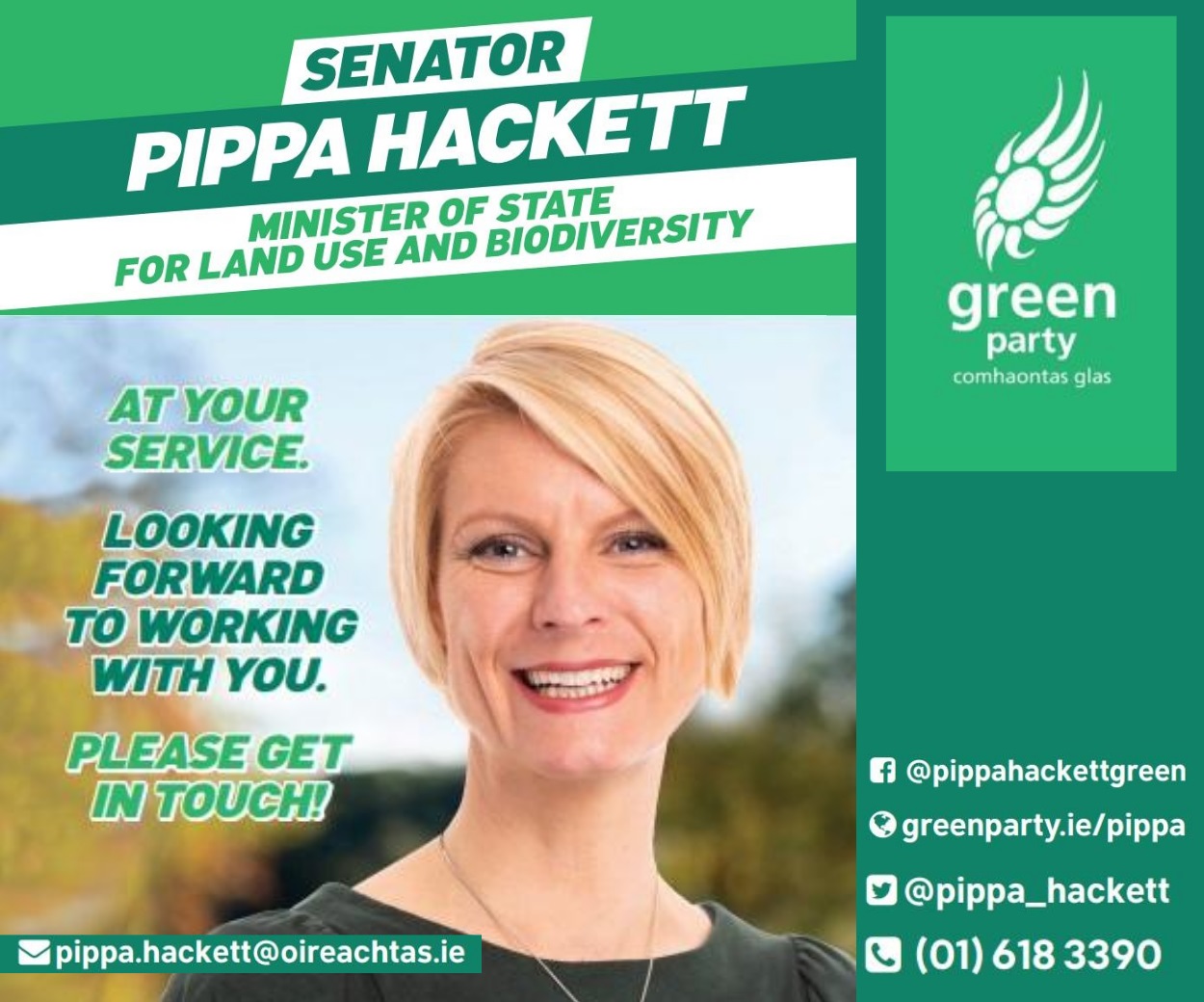 A number of other leagues have moved to this system in the last two years but the results have not been good.
This was the final principal of the FAI's Player Development Plan that saw all 32 underage leagues issued with a directive by the governing body to enact the change by 2020.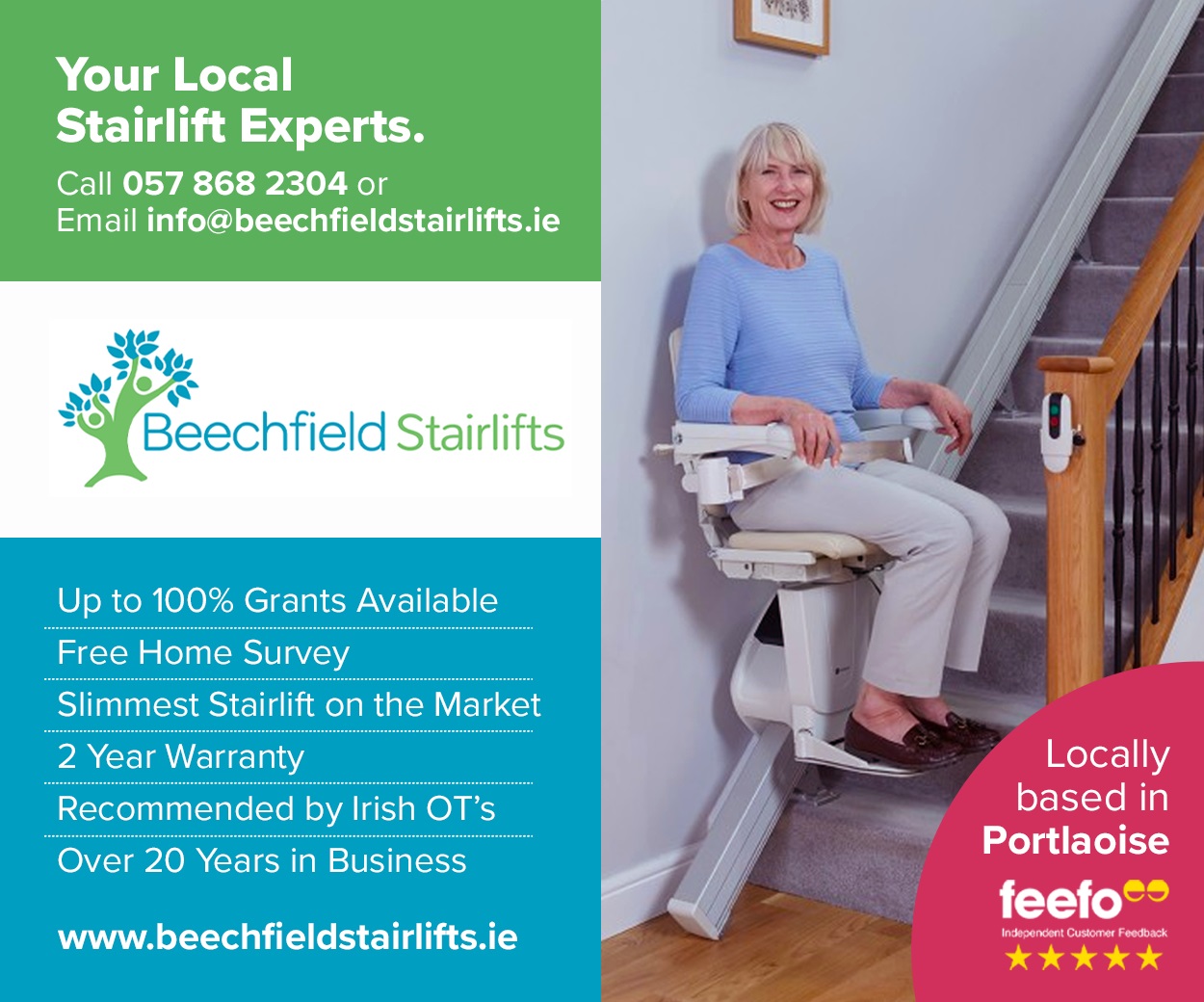 12 of the leagues, including the Midlands, postponed making the change until 2020, however, a number of events have conspired in recent weeks which have brought about the collapse of the project altogether.
The Dublin District Schoolboys' League (DDSL) and North Dublin Schoolboys' League (NDSL), who switched in 2018, suffered serious difficulties with a spike in cancellations throughout the summer months.
Holidays and various other clashes meant July and August became closed months, increasing the prevalence of teams disintegrating in the process.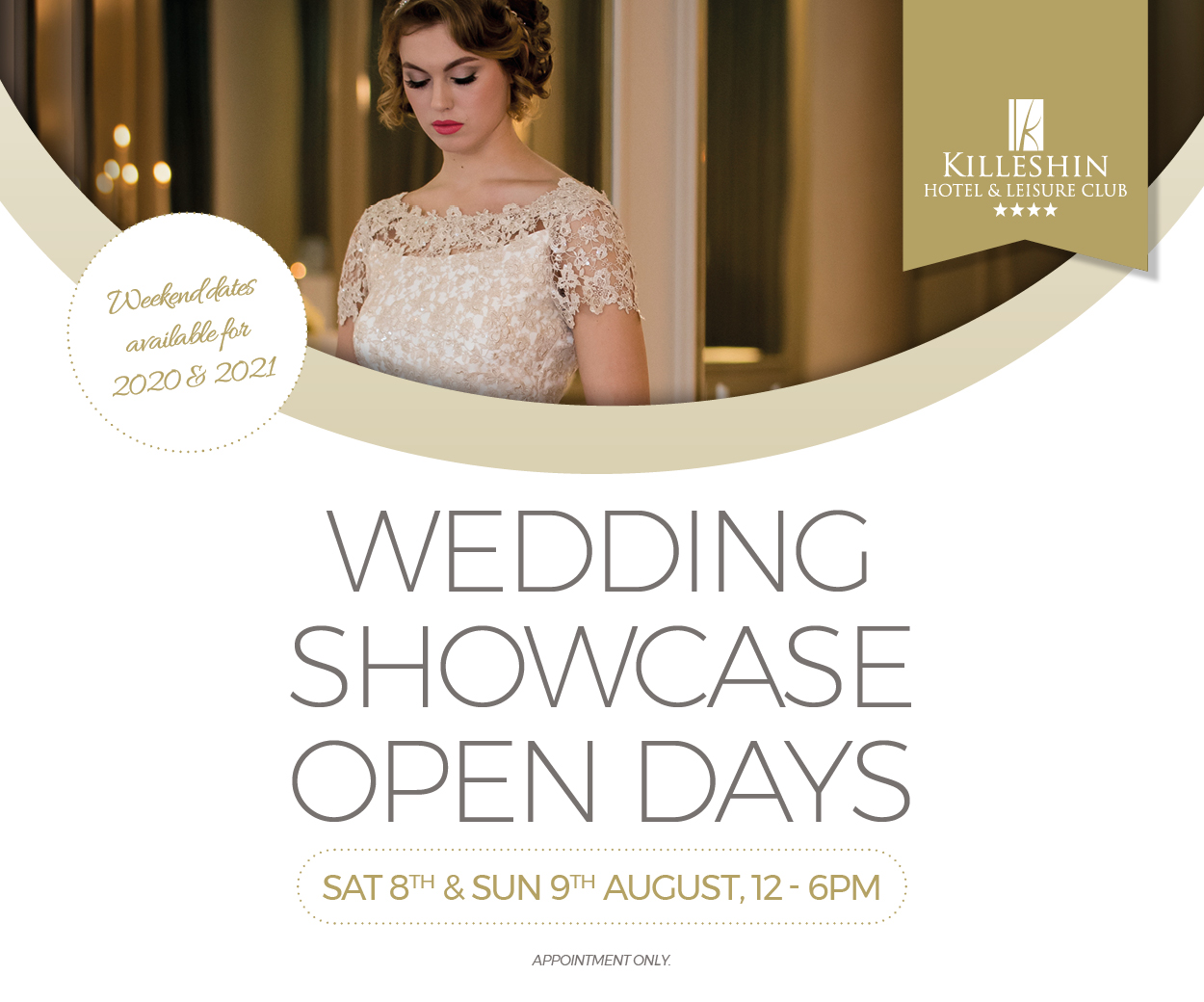 Then just last week, those two leagues informed the FAI that they would be reverting back to the traditional season which runs from August to May.
LaoisToday understands that a number of other leagues including Cork, Wexford and Carlow also submitted letters to the FAI stating that they would not be moving to calendar football in 2020.
The Midlands Schoolboys/Schoolgirls league surveyed their clubs in the wake of this development and found that 92% of them wished to remain with the current season – just three clubs indicated they wanted to switch.
Aside from holidays, many clubs in the Midlands operate in rural areas of Laois, Offaly and Westmeath where GAA is the dominant sport.
By moving the soccer season into the summer months, it would put it in direct competition with the GAA and in all likelihood, boys and girls would be forced to choose between the two sports at a very young age.
But in a letter distributed to all of the 32 leagues, which has been seen by LaoisToday, the FAI and the SFAI have essentially told the Midlands and all other leagues that they can run their seasons in whatever way they see fit.
Both the SFAI and the FAI held a meeting in which they said they recognised the difficulties that various leagues were experiencing.
They say that SFAI competitions will remain as they are and that a committee is going to be set up to look into the matter further.
SEE ALSO – Case made to bring a third level college to Portlaoise