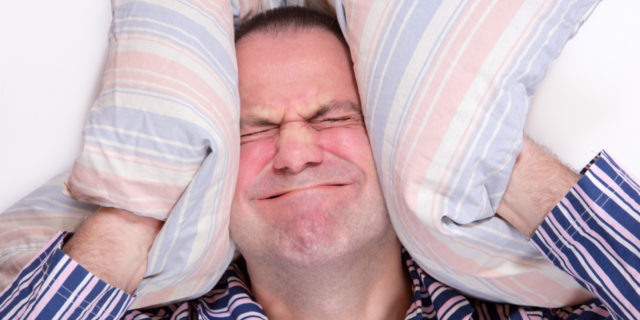 Lorries leaving the motorway to avoid the toll charges were causing horrendous noise at night-time and making it impossible for people along the Main Street in Borris-in-Ossory to get a decent night's sleep it has been claimed.
The issue arose when the Council were discussing the county Noise Action Plan.
However, much to the disappointment of some council members the Noise Action Plan only deals with the noise generated by heavy motorway and mainline rail traffic.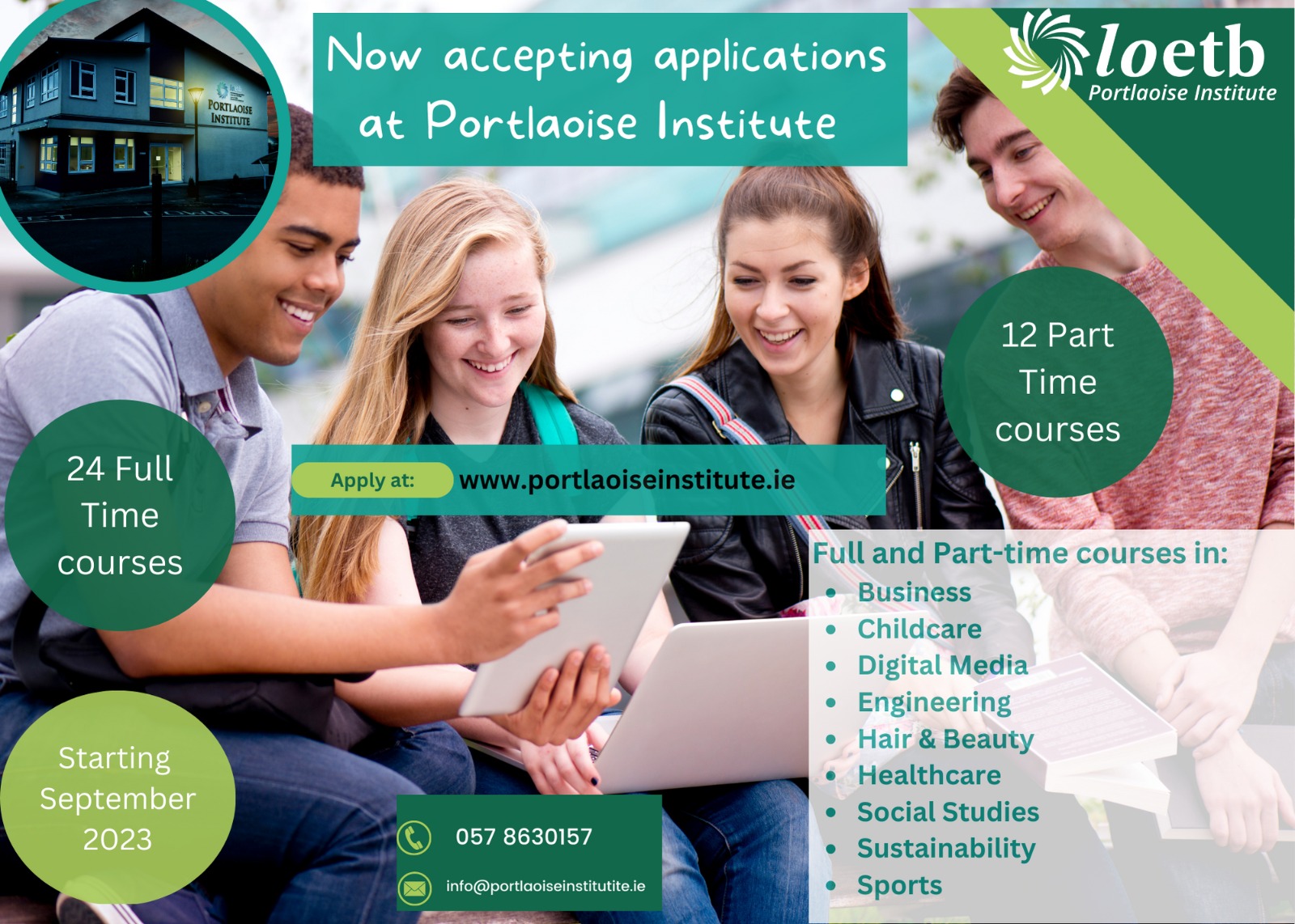 It does not encompass noise levels in rural areas even where houses are close to a busy roadway. Neither does it deal with nuisance noise from pesky neighbours with blaring music or concerns over the noise from windfarms.
None of these come within the priority remit of the plan and are outside its scope.The Council was told at its final meeting of the current term before next week's elections that the report had identified 812 homes and properties that may be exposed to excessive noise in Laois.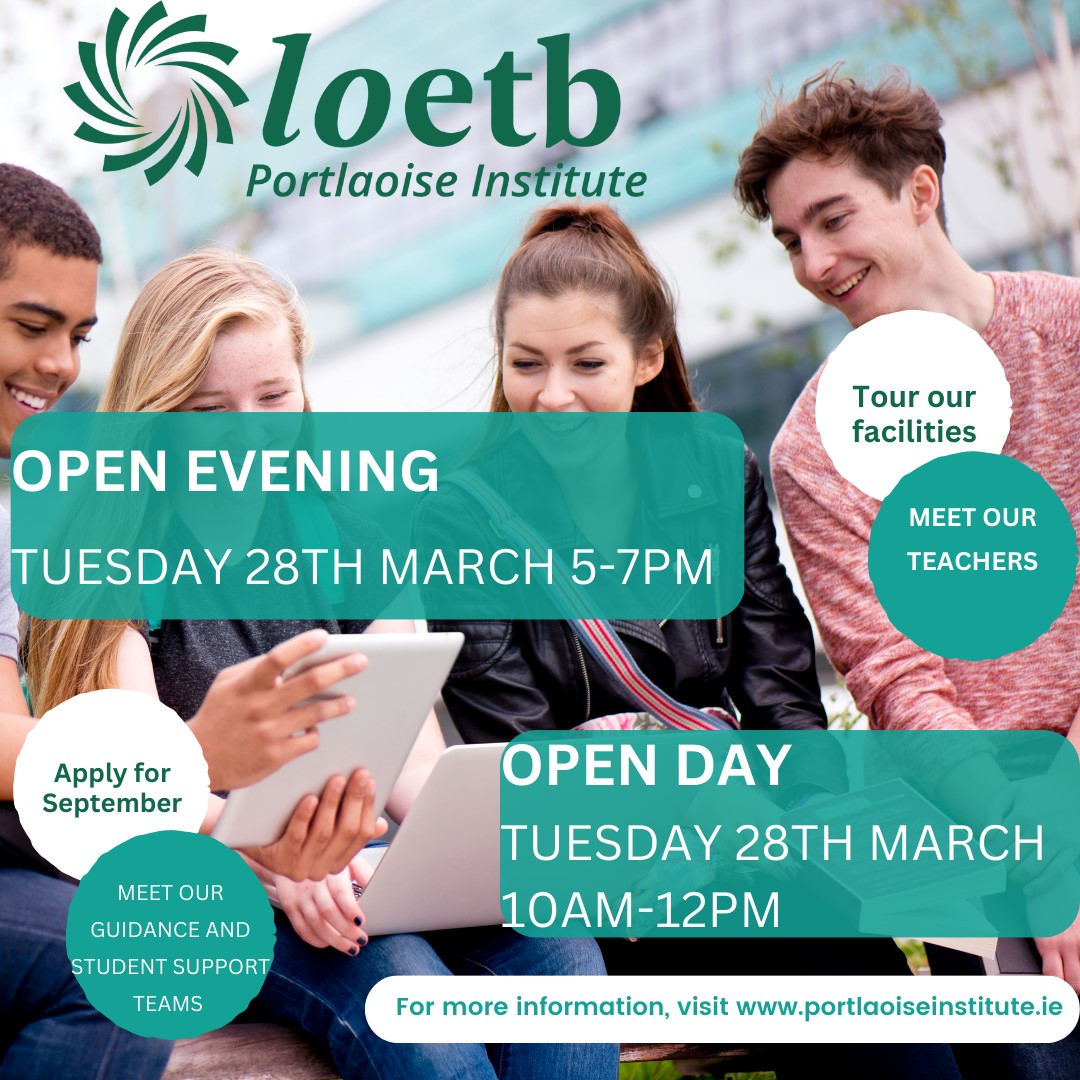 This may be impacting on up to 4,612 people according to the preliminary computer modelling on which it is based. The noise levels under scrutiny are 55 to 75dB.The Executive Engineer for Roads for the Council Mr Donnacha Reynolds explained that the next step was to further examine and explore this data with more detailed manual acoustic testing.
This work would be put out to tender to consultants, who would then report back to the Council. If remedial action was deemed to then be required the Council would seek funding from Transport Infrastructure Ireland (TII) to carry out mitigation and protection measures.
The Noise Action Plan is focussed on roads that have a traffic flow of over 3 million vehicles per annum and rail lines which have more than 30,000 train passages per year, meaning that it is primarily for motorways and mainline rail routes, although the N80 and the R445 are also included.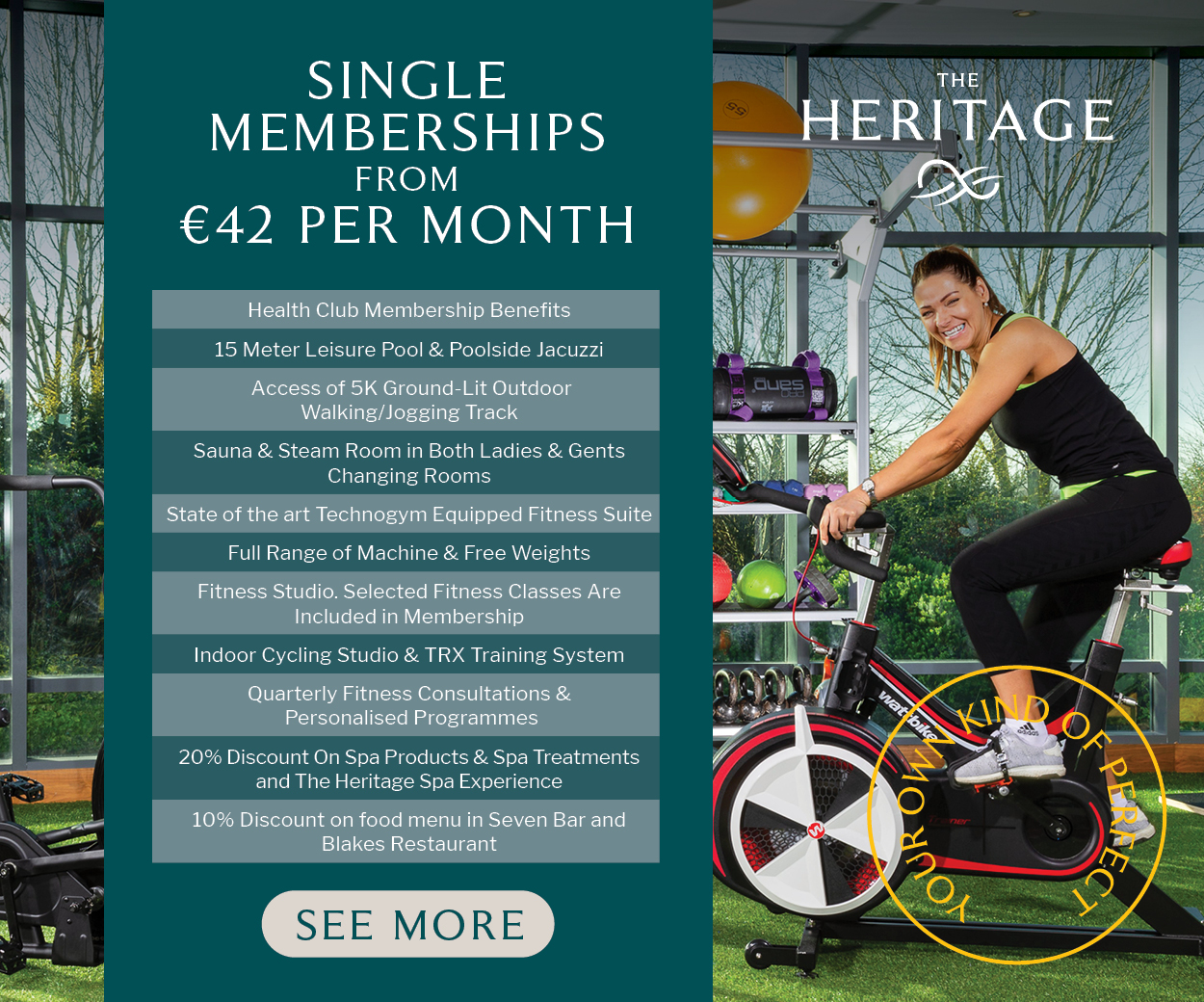 However, Cllr Brendan Phelan said that Borris-in-Ossory should be included in the strategy as those residing on the Main St in Borris-in-Ossory found it horrendous trying to get a night's sleep due to lorries leaving the motorway to avoid paying tolls.
"This was monitored in the past, it was established to be a serious problem but where is the solution. It is an unacceptable noise level from heavy trucks. People can't sleep on the main street due to the noise levels," he maintained.
Cllr James Kelly was well aware of the issue and related problems. He said that there was a derelict building in the middle of Borris which required emergency action as the chimney was about to fall down.
"The boy and girl racers are also back with us and are flying it on the road from Abbeyleix in to Mountrath, making 'doughnut' skid marks and it's frightening elderly people and they are driving at crazy speeds near schools," he claimed. He felt there was a need to protect old bridges from excessive heavy traffic and that the weight restrictions should be notified to deter large lorries.
Cllrs Willie Aird and Padraig Fleming were disappointed that the Plan did not embrace such issues in rural areas where houses were often close to busy roads.
Cllr Tom Mulhall said that noise levels are on the increase and while in many instances people were becoming immune to it he felt that it is still causing damage to their health and hearing.
Cllr John Joe Fennelly agreed saying that very often people in towns like Mountrath and Abbeyleix were badly affected by nuisance noise levels from passing traffic.
Cllr Fennelly said that he believed more lorries were now coming through these towns than there were before the motorways were opened as lorry drivers were avoiding the tolls.
He called on the TII to reduce the tolls to encourage trucks to stay out of the towns or else to make it compulsory for heavy vehicles to use the motorways. He said that there was very often a tailback of trucks in Abbeyleix.
Cllr Aidan Mullins glibly suggested that if the councillors were serious about wanting to reduce the amount of nuisance noise levels they could cut back on the number of Council meetings.
To which Cllr Brendan Phelan sharply replied: "There is one way to solve that if it's bothering you, you can always retire."
SEE ALSO – Laois African day set to be bigger and better than ever