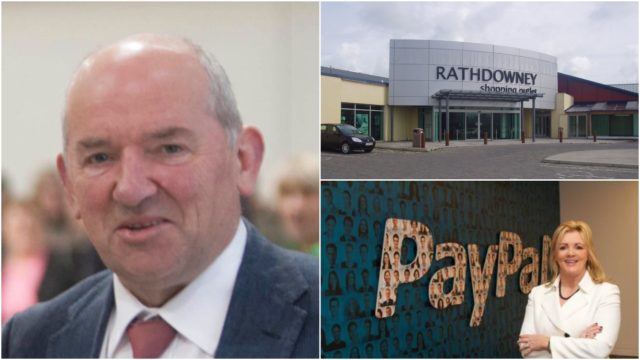 The Retail Outlet Centre in Rathdowney was a hive of activity this morning as politicians, business people and council officials all attended a forum about transforming the building into a centre for "smart working, collaboration, business development and events".
Organised and sponsored by Cllr Brendan Phelan, an indepedent councillor from Rathdowney since 2004 and a candidate again in the upcoming Local Elections, the event was chaired by Fianna Fáil Senator Diarmuid Wilson from Cavan.
The group involved have put in an Expression of Interest with the hope of getting grant funding for the project which would offer new working arrangements – for people to work remotely from existing jobs elsewhere and as a base for start-ups.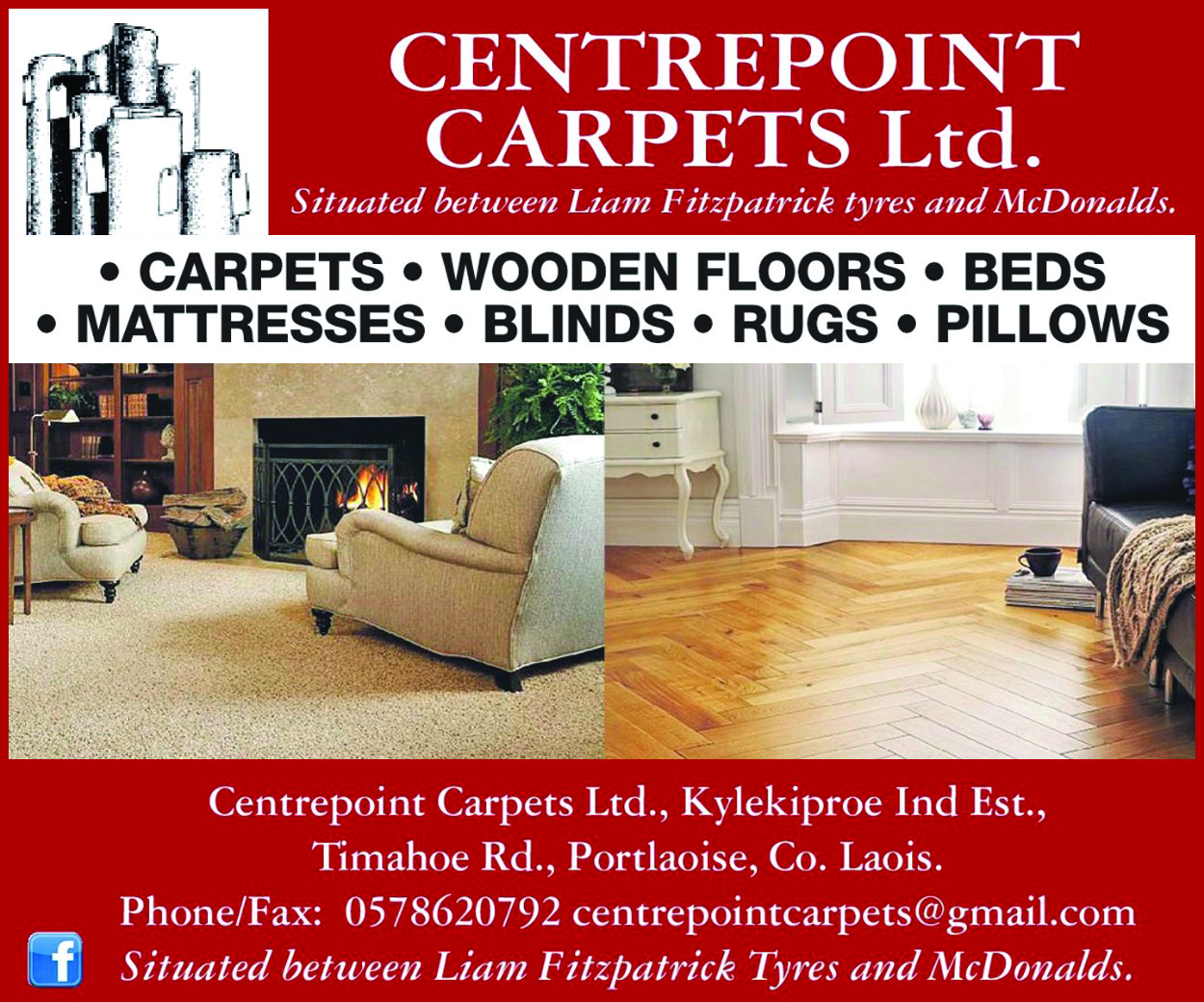 The Rathdowney Outlet Centre was opened to much fanfare in 2002 but was badly hit by the economic downturn. The centre was once home to more than 30 international and Irish retail tenants offerings discounts off high-street prices.
It closed in 2012 but has been revived somewhat in recent years with the opening of Mr Price, a discounted variety retailer.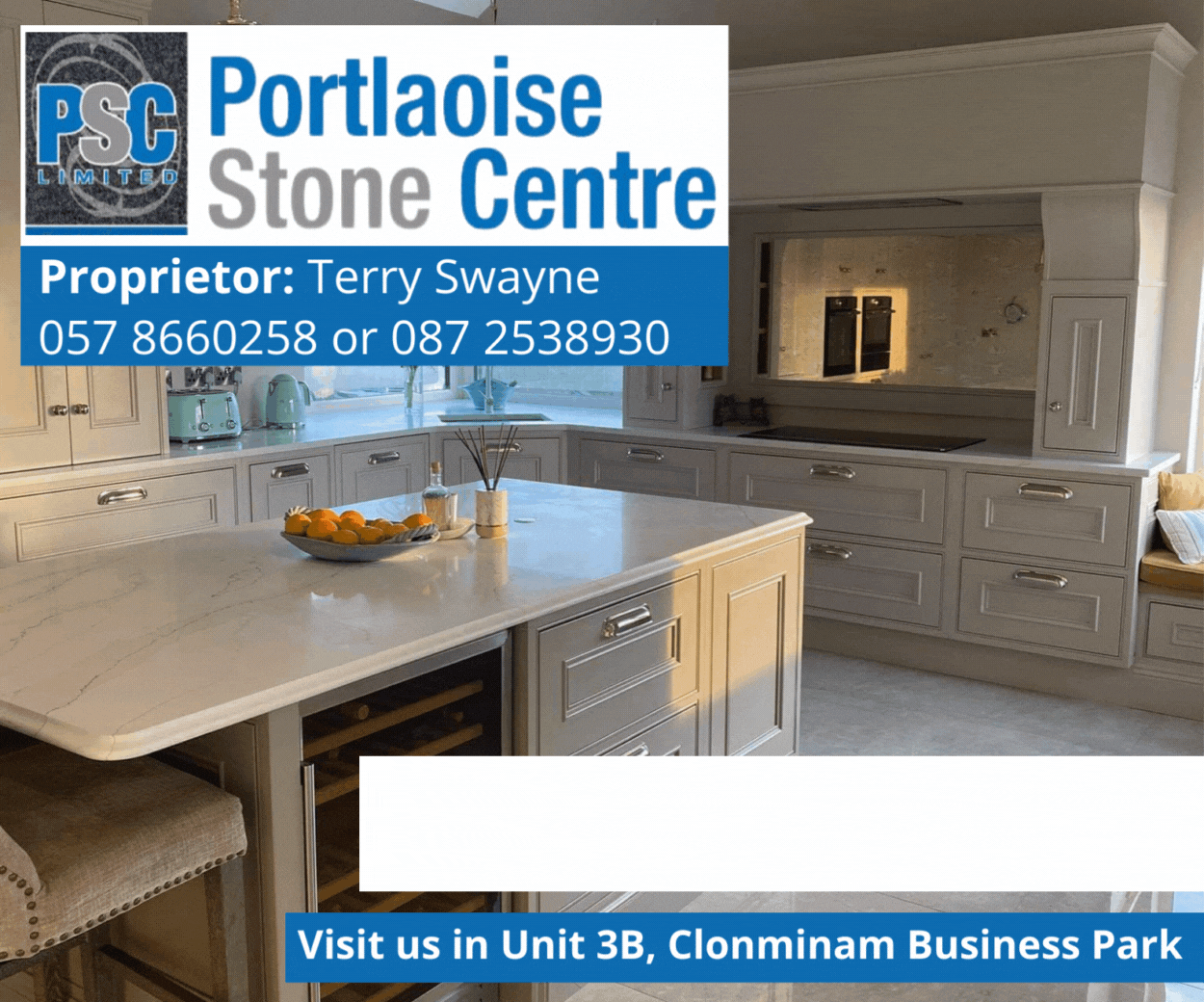 Brendan's sister Louise Phelan – the former vice-president in Paypal – was the keynote spearker.
Other speakers included Bernie Moloney from Llanelli Ltd who are behind the Outlet Centre where Mr Price are now the anchor tenants as well as Paddy Buggy from Webmill in Mountmellick and Eamon Callaghan from Vision 85 in Portlaoise, Eamon Bowe from Rathdowney who is Director of WEBO and Sport.ie and Antoinette Brennan from Laois County Council.
"Think Global, Act Local," was the message of Louise's speech who said that "the future of work in Ireland is fleixible and remote".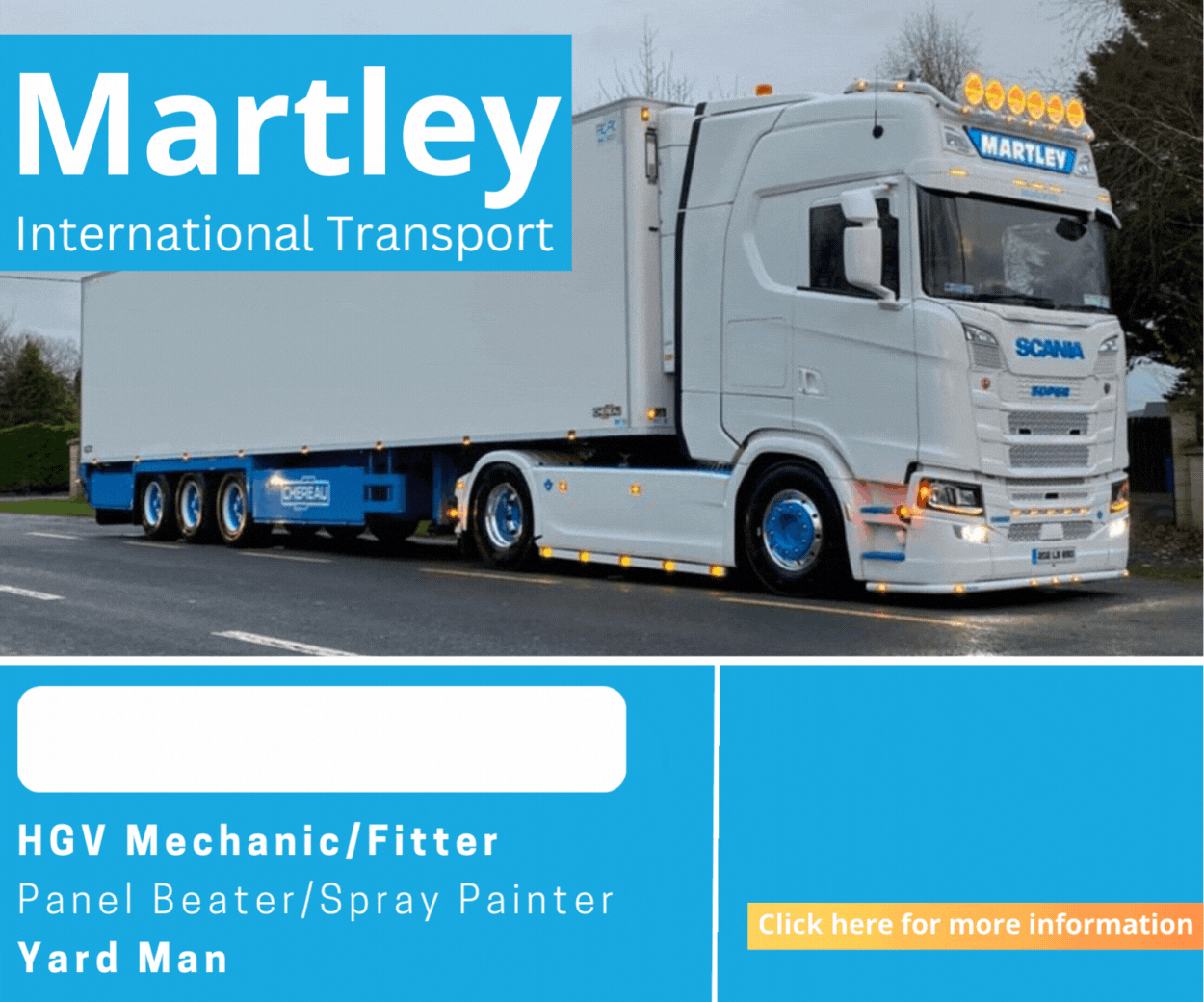 "The old model of a fixed location where workers have long commutes to Dublin is broken."
Ms Phelan said that remote working can be a "lifeline for rural Ireland" and a "game changer".
"If we get the model right it can regenerate and revitalise rural Ireland. People can work locally but be connected nationally and internationally. It can help people spend quality time with their family, in their community and at sport," she added.
Citing the example of Canadian company Shopify, who have their headquarters in Galway but have 300 people working remotely, she said that a number of companies are "making it policy that people work remotely or from home one day a week".
She also added that Vodafone and Accenture have got rid of desks and that staff get a laptop and a smart phone and work from any desk when they're in the office. "And these companies are producing great results."
"Rathdowney is the ideal location for a Digital Hub," added Cllr Brendan Phelan in his address.
"We're six minutes from the M7, we're one hour from Dublin, Cork and Limerick, 30 minutes from Kilkenny and we're 4km from Ballybrophy train station.
"This premises is the perfect place for a start up or an established business."
"There are people getting the train in Ballybrophy at half 6 in the morning and they're not getting home until half 8. That is not sustainable and it can't be let continue."
Mentioning the "excellent" Golf, GAA and soccer clubs in the town, he also referenced the cheaper cost of living compared to the cities.
"We will be looking for the support of the Business Support Unit and the Local Enterprise Office in Laois County Council – and today is the first step."
Among those also in attendance were former Fianna Fáil TD and minister for Laois-Offaly John Moloney, former councillor Marty Rohan, Finline Furniture owner and Rathdowney native Kieran Finane Senior, Evelyn Reddin from Laois Local Enterprise Office and Lynda Meredith from the Business Support Unit.
SEE ALSO – Laois beef movement welcomes €100m package