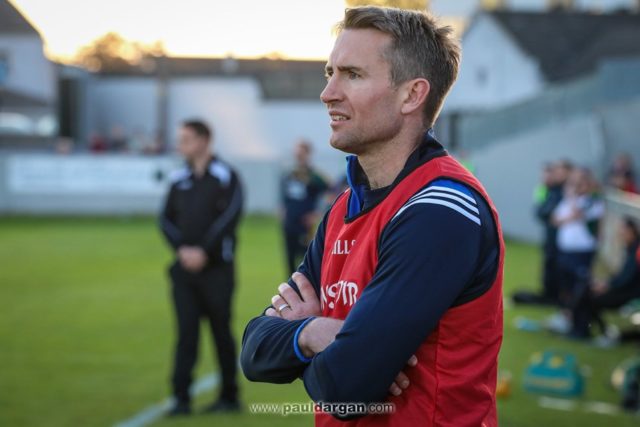 Laois senior hurling manager Eddie Brennan has his sights firmly set on collecting a second Joe McDonagh Cup win this Saturday when Antrim come to Portlaoise for Round 2.
Both sides enjoyed victories last weekend and whoever wins this one will be in a very strong position to reach the final with two games to play.
Eddie said: "Antrim had a fine win over Kerry and we'll be very mindful of that. We have to recover very quickly – such is the structure of championship hurling.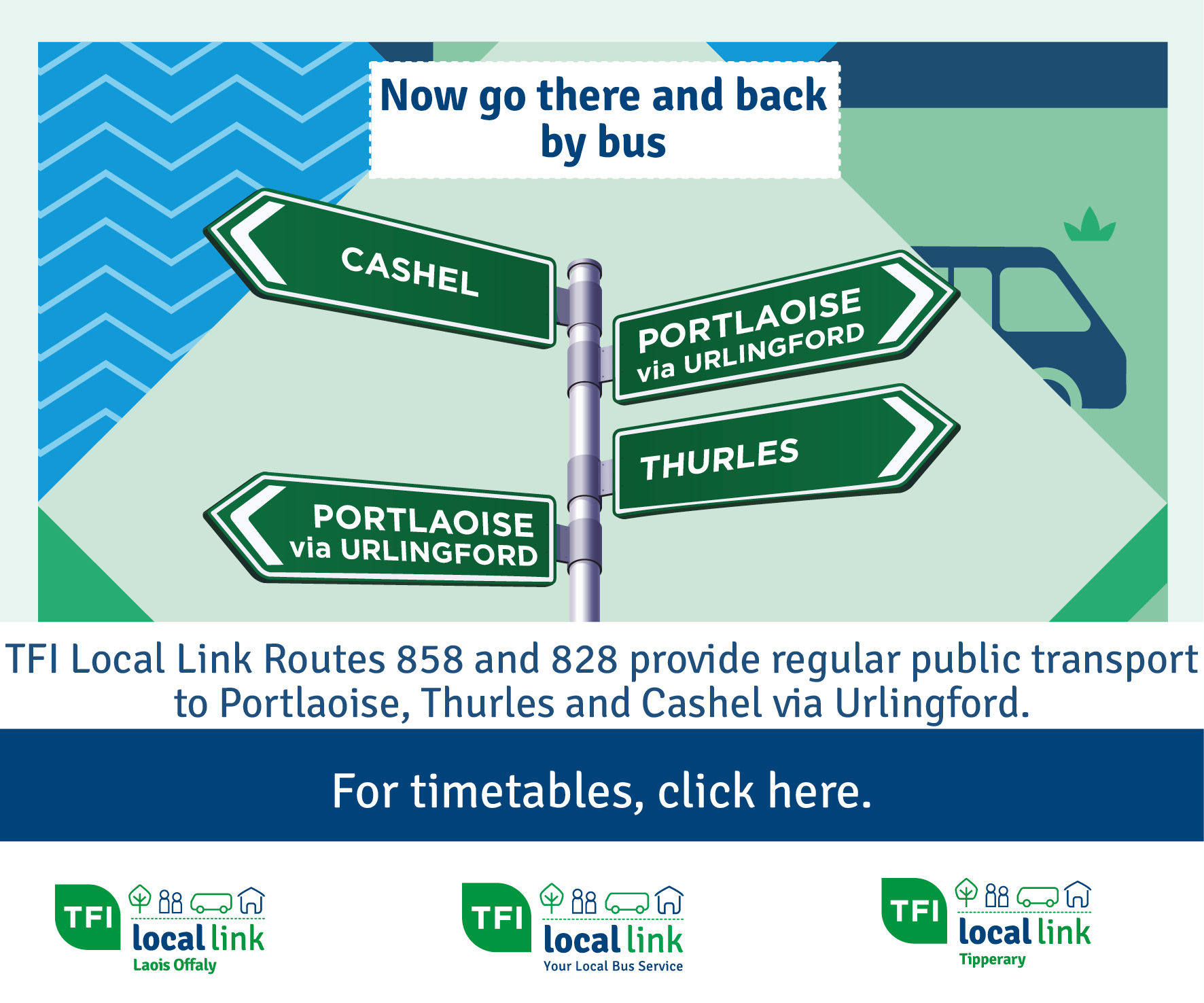 "I think we will have to be very tuned in. To get a win on the road is massive but we have to be really, really focused at home now."
Speaking after Laois's Joe McDonagh opener against Offaly, the manager noted everything from his side's response under pressure, the impact of the subs and the importance of not getting ahead of themselves.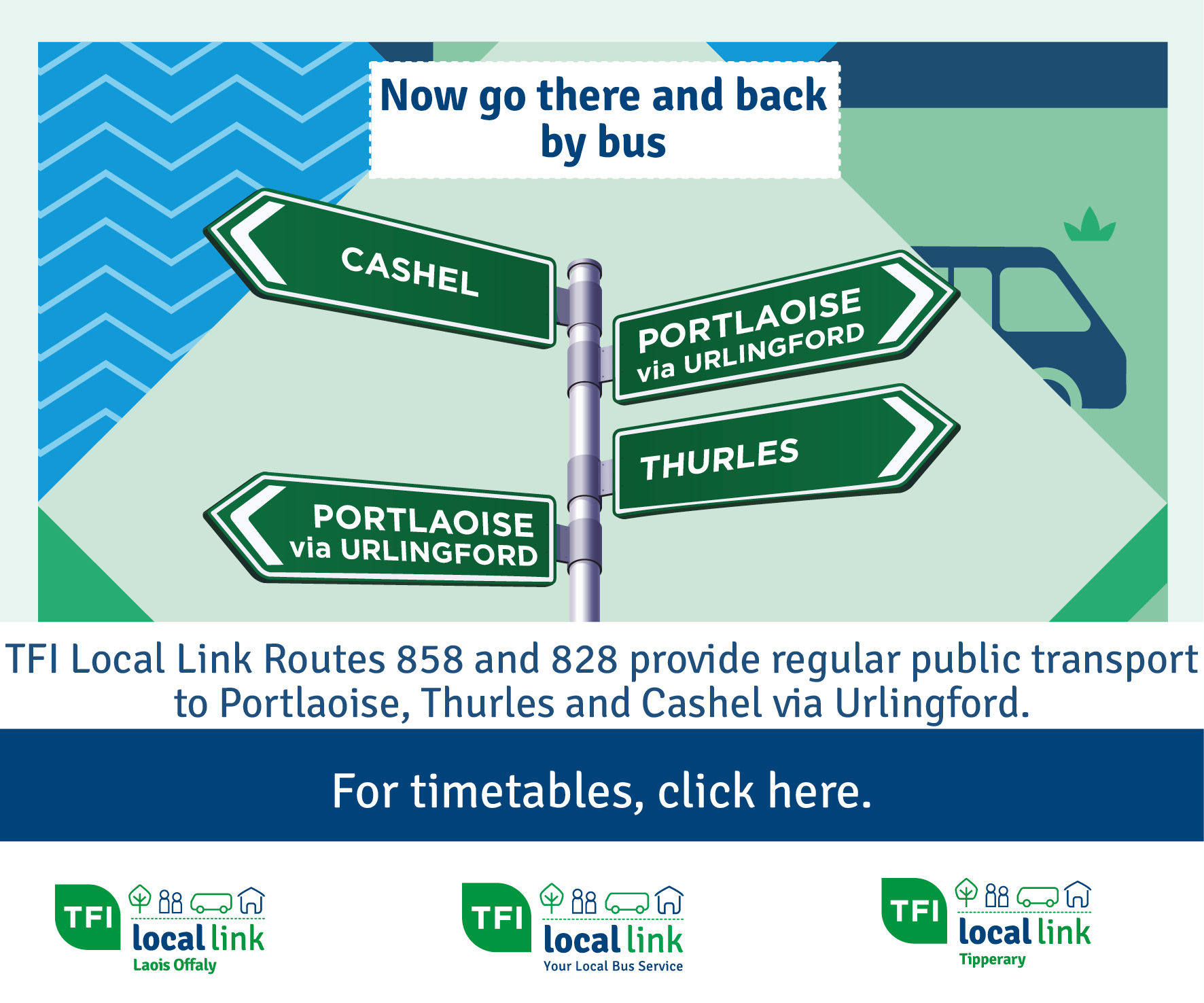 Laois versus Offaly was highly anticipated as being a close encounter, something which Brennan spoke about after his first Joe McDonagh game over the team.
He said: "I expected nothing less to be honest. I said that, you expect that when you're coming over to Tullamore, and that Offaly team are fighting for their lives so I didn't expect anything to be handed to us here for sure and I think we definitely had to earn that win."
Brennan acknowledged his side's ability to their willingness to put their bodies on the line at crucial stages, noting Matthew Whelan's block on goal.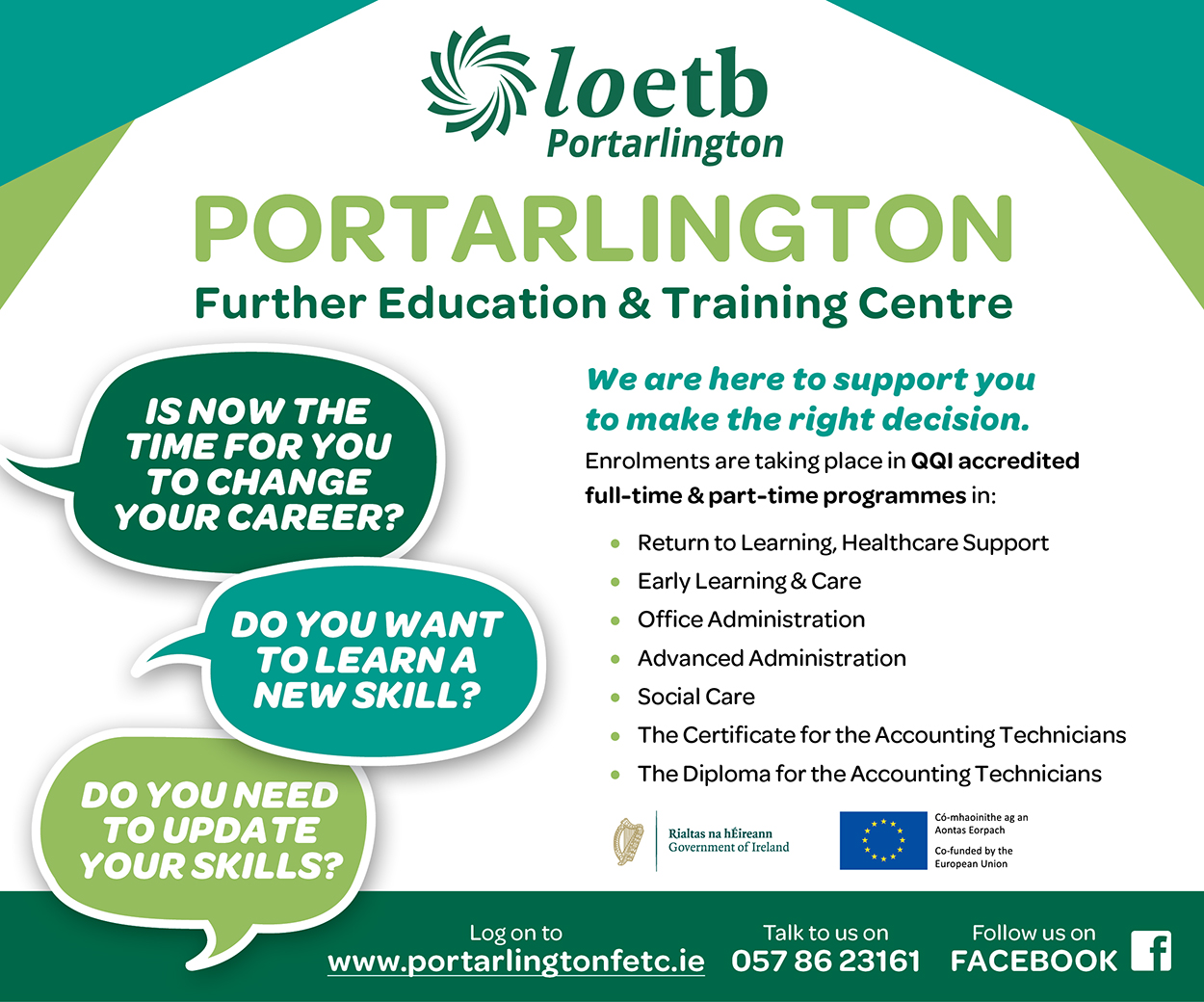 "Definitely gave us heart failure at times on the sideline but look a win is a win. I think we really had to dig it out, there was occasions where we took a few sucker punches but I was really proud of the way the boys the responded more than anything else.
"That's the one thing we said – we want them to stick at it and stick at it and in fairness they did that.
"Everytime we took a hit for a goal, and we lived dangerously there for a little while too, but lads put their bodies on the line.
"Matthew Whelan took a full blow of a hurling ball straight into the ear, they're the little things that are the difference on championship days," said Brennan.
"I was just pleased with how we applied ourselves, there's plenty to work on, there's no doubt about that, but I think the players can be proud of how they went about their business today.
"They were coming at us hard there at times but I think the lads dealt well with it. They did a bit of re-organising and it was a very, very physical match too. Good physical hits, which is what championship hurling is about," he stated.
Brennan also noted the impact of the subsitutes who came on – Conor Phelan, Neil Foyle, Aaron Dunphy, Stephen Bergin and Eric Killeen.
"Our five subs – every single one of them put in something today. Eric Killeen was on the field for five minutes and he plucked a ball and carried it out. Subs were the difference today for us, they made a contribution.
"That's the pleasing aspect for me is that the 15 on the pitch at the end of the match are equally as important," said the Kilkenny man.
As injury time racked up to 89 minutes in total – Brennan spoke about seeing out that added time as, 'what championship hurling is about'.
"Championship hurling is about going to that 74th, 75th and 79th minute tonight and that's what it's all about – it's about being composed, not being afraid to attack the ball. Keep attacking that ball and keep pushing forward," he noted.
However it wasn't all easy-sailing and heroics, a total of 11 wides were shot by Laois the opening half.
"There was a lot of mistakes made – 11 wides in the first half – but it didn't stop the boys from shooting and having a go – and any championship matchyou have to see it out, you can't just pack it up. All in all a good performance but plenty to work on," Brennan said.
Laois are in action in Round 2 at 3pm this Saturday in O'Moore Park against Antrim.
SEE ALSO – Darkness into Light, perks of nursing abroad and praise for Laois hurlers – It's our Tweets of the week