The issue of climate change and extreme weather events is a topic that is coming up on the doors in the build up to next week's local elections.
Councillors out campaigning for re-election told the final meeting of their current term this week that public concerns around the issues of climate change are being brought up by members of the public they are encountering on the canvass.
The discussion at the last meeting of the current Council when a Draft Laois Climate Change Adaptation Strategy 2010-2024 was brought before members by Orla Barrett for their approval before it goes out for public consultation.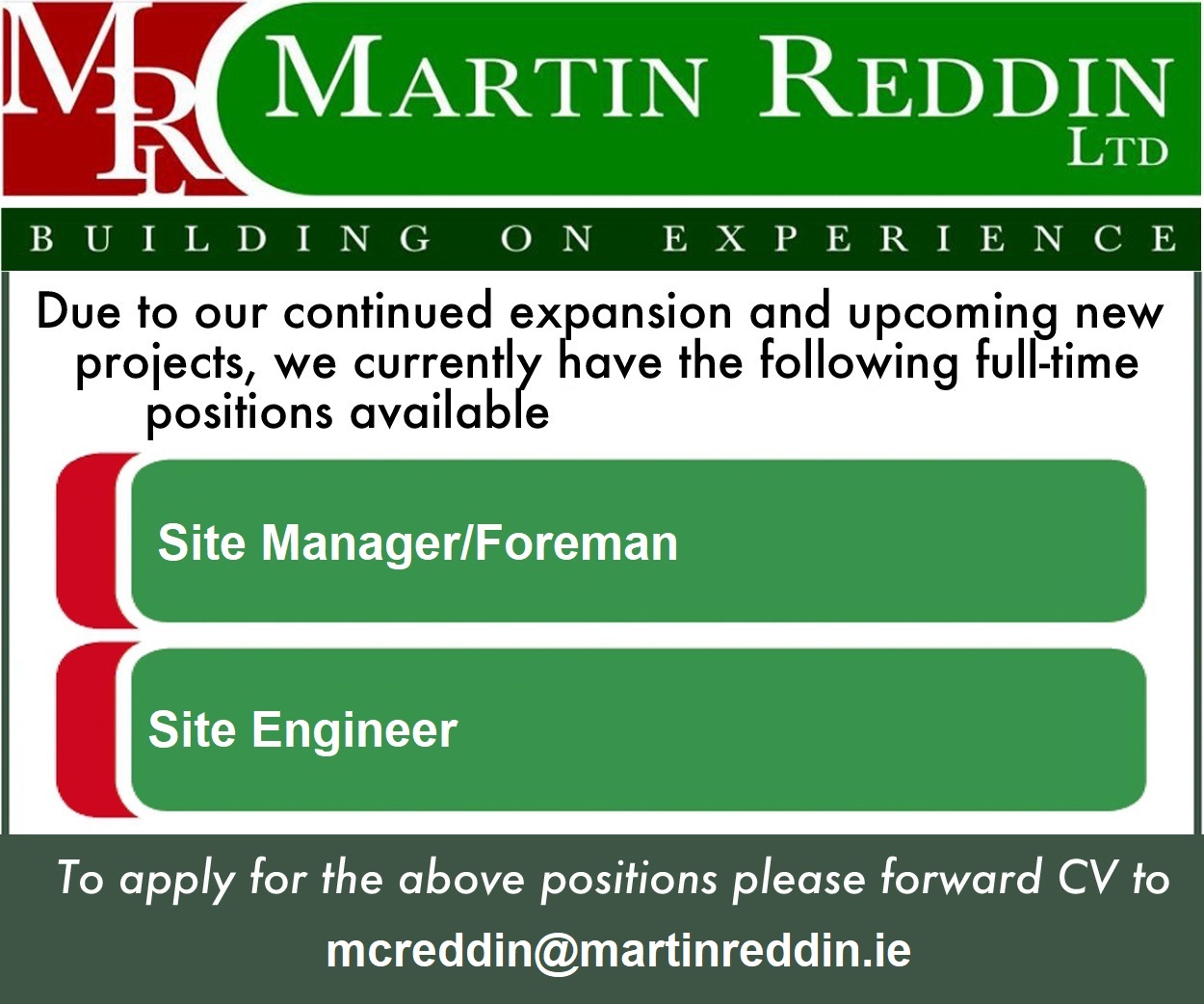 Orla Barrett from the Council's Environmental Section explained that the draft plan had already been vetted by the Environmental Protection Agency (EPA) and four Government Departments.
It will now go on public display for 4 weeks and it is intended to come back before the next Council with final recommendations in September.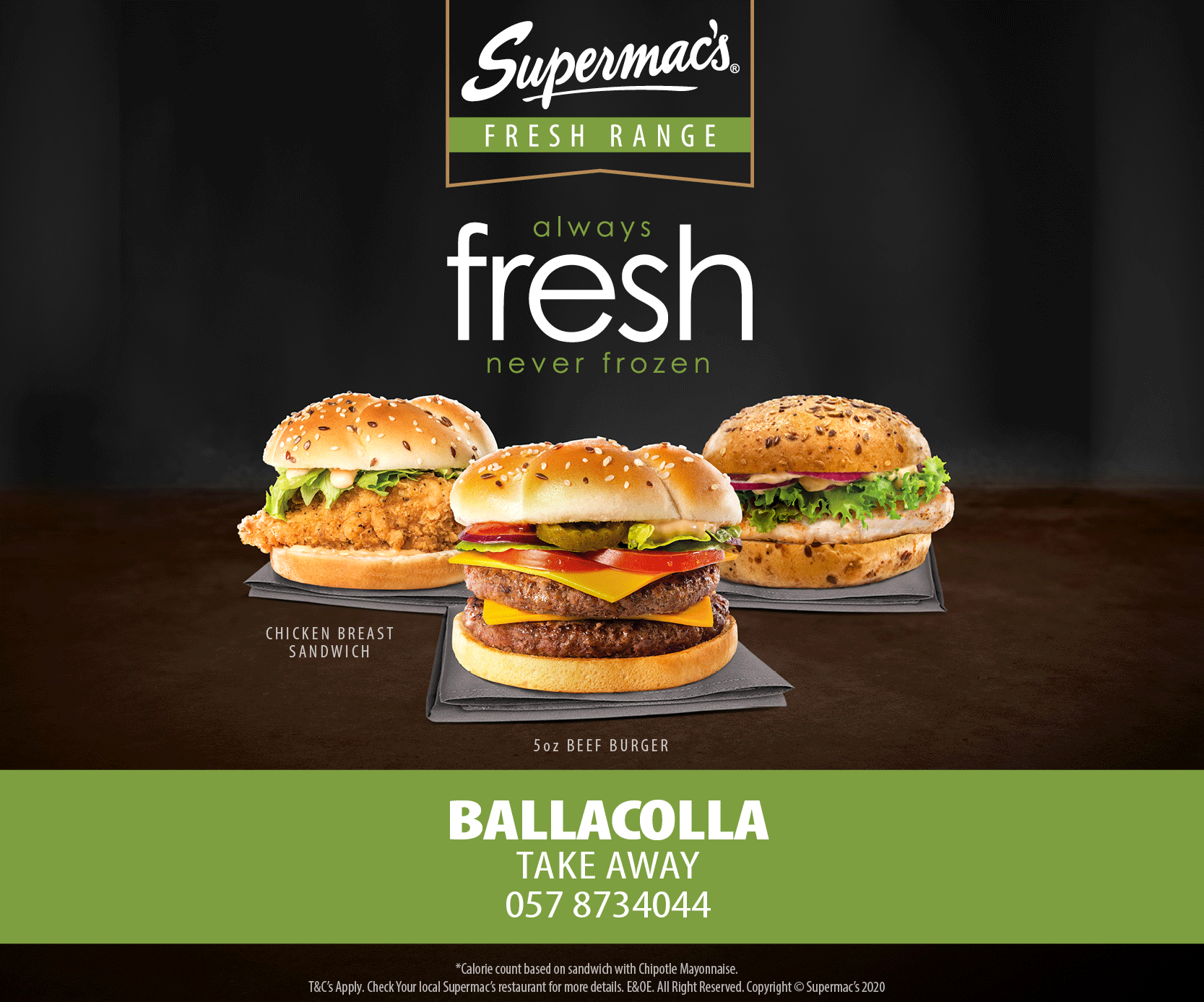 The plan envisages 39 actions to meet the envisaged impacts and implications of climate change in to the future based on projections and predicted patterns concerning storms and weather conditions.
Orla Barrett told councillors that the anticipation is for more intense storms, dryer springs and summers with less rainfall generally but with more severe rainfall when it does occur.
The councillors were supportive of the objectives of the Draft Plan and commended the work of Orla Barrett and her colleagues in the Environmental Department.

Many spoke of the need to reduce waste and cutback on the use of plastic in particular.
The meeting also heard that only three councillors seeking re-election had opted not to use individual election posters – Cllrs Noel Tuohy, Catherine Fitzgerald and Aidan Mullins.
"We all have a role to play to combat climate change, we need more cycle-ways, more trees planted, hedgerows protected and re-instated and to reduce the use of plastics," stated Cllr Caroline Dwane-Stanley, who decried the unnecessary plastic packaging in supermarkets particularly on items like apples and vegetables.
She said she would like to see the Council leading a local campaign initiative to reduce the use of plastics in supermarkets.
She cited the success of the campaign to get rid of plastic shopping bags.
Cllr John King agreed that climate change was an issue that posed challenges like flooding and drought and this posed difficulties for people like farmers.
Cllr Willie Aird said that there is no denying climate change. He himself had witnessed birds out in January that you never saw in the past.
Big changes were coming fairly fast down the tracks he believed.
He called for improved river maintenance, preservation orders on trees and a more balanced approach to forestry to avoid what had happened in Leitrim where half the county was covered in Sitka Spruce to the detriment of native deciduous trees.
He said that he was aware of people who were so concerned about their carbon footprint that they sowed trees to offset the impact of their air travel.
Weather patterns are changing for sure agreed Cllr Tom Mulhall and he called on the Council to work closely with the Inland Fisheries and National Parks and Wildlife services to deal with issues like flooding and dredging.
He also called for an assessment of any dangerous or vulnerable trees near roadways so that they could be removed to avert potentially fatal consequences.
Cllr Noel Tuohy, who has led the campaign on the Council to ban election posters, recalled and invoked the spirit of the popular TV series of a few years back, 'The Good Life'.
"The couple in the programme would probably be regarded as 'tree huggers' but we are now the generation which is slowing poisoning our own planet and the sooner we realise it the better and show some real leadership.
I have kids coming up to me talking about getting rid of plastic straws and plastic cups, so I thought the least I could do was stop using plastic election posters. This is a very serious situation," said Cllr Tuohy.
Cllr Mary Sweeney confirmed that it is an issue that is now coming up on the doors during canvassing.
She said children are savvy and they are being taught about the environment in school and had a high level of awareness.
Cllr John Joe Fennelly said that public awareness was high on the environmental issues now and that it certainly was coming up on the doors.
He said that groups like tidy towns were water harvesting, planting trees and acutely aware of the need to support biodiversity.
SEE ALSO –  Blow for Laois footballers as forward departs panel ahead of Leinster championship