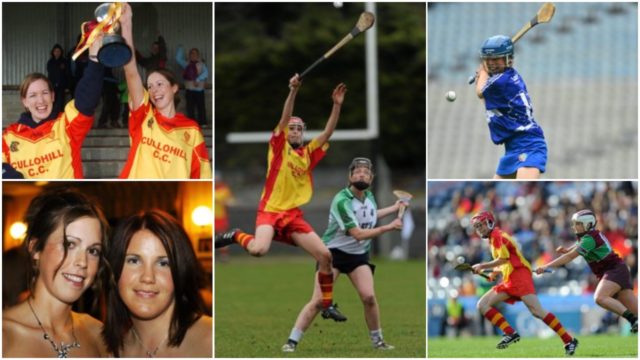 Brought to you in association with The Heritage Hotel and Spa
News has broke that Louise Mahony has joined her sister Elaine in retiring from the Laois club scene.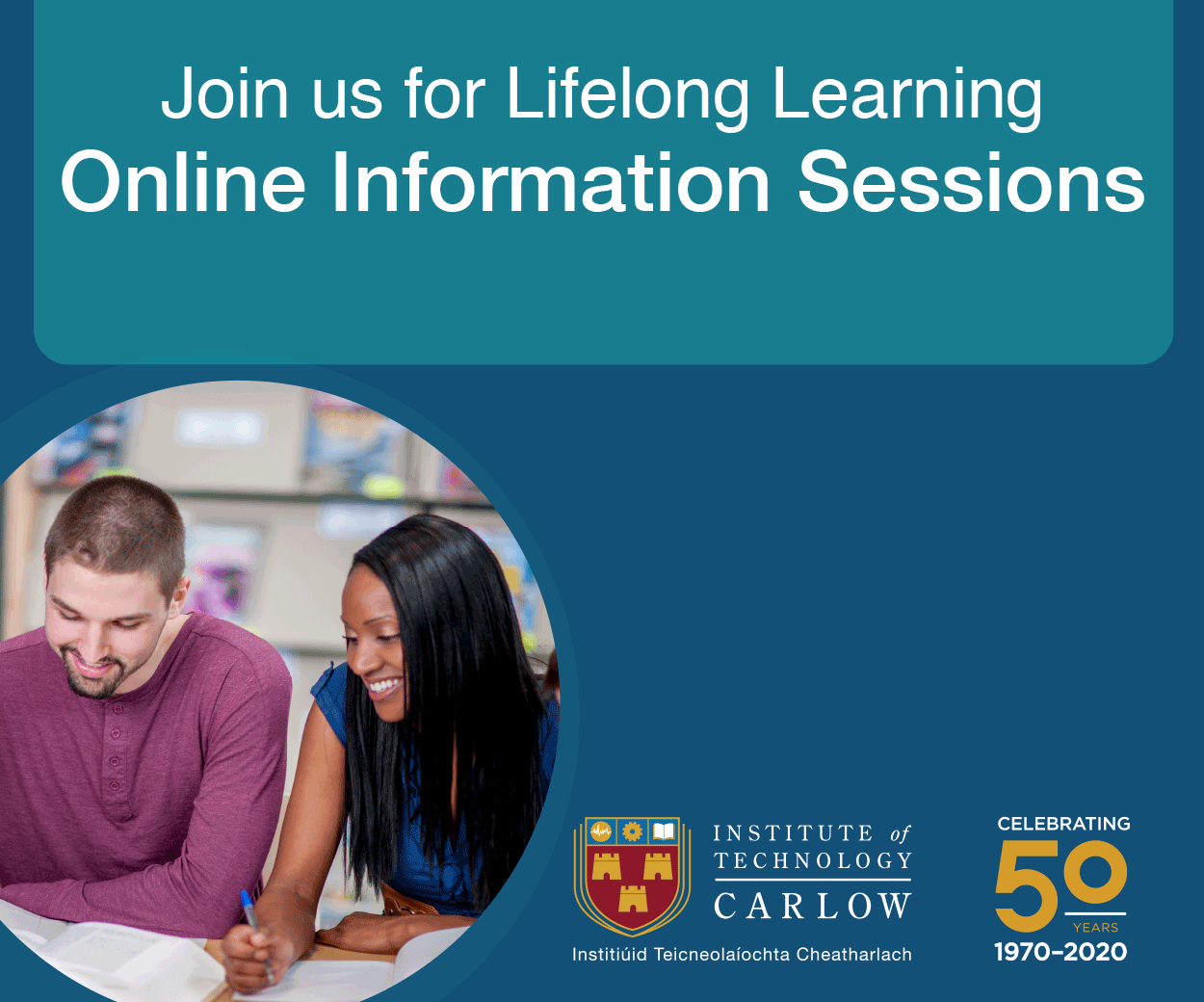 The two All-Ireland winning sisters' departures from The Harps brings an end to a stellar camogie career spanning decades for both club and county.
Laois chairman and The Harps clubman Barney O'Connor thanked the two Mahony sisters for their service to camogie over the years.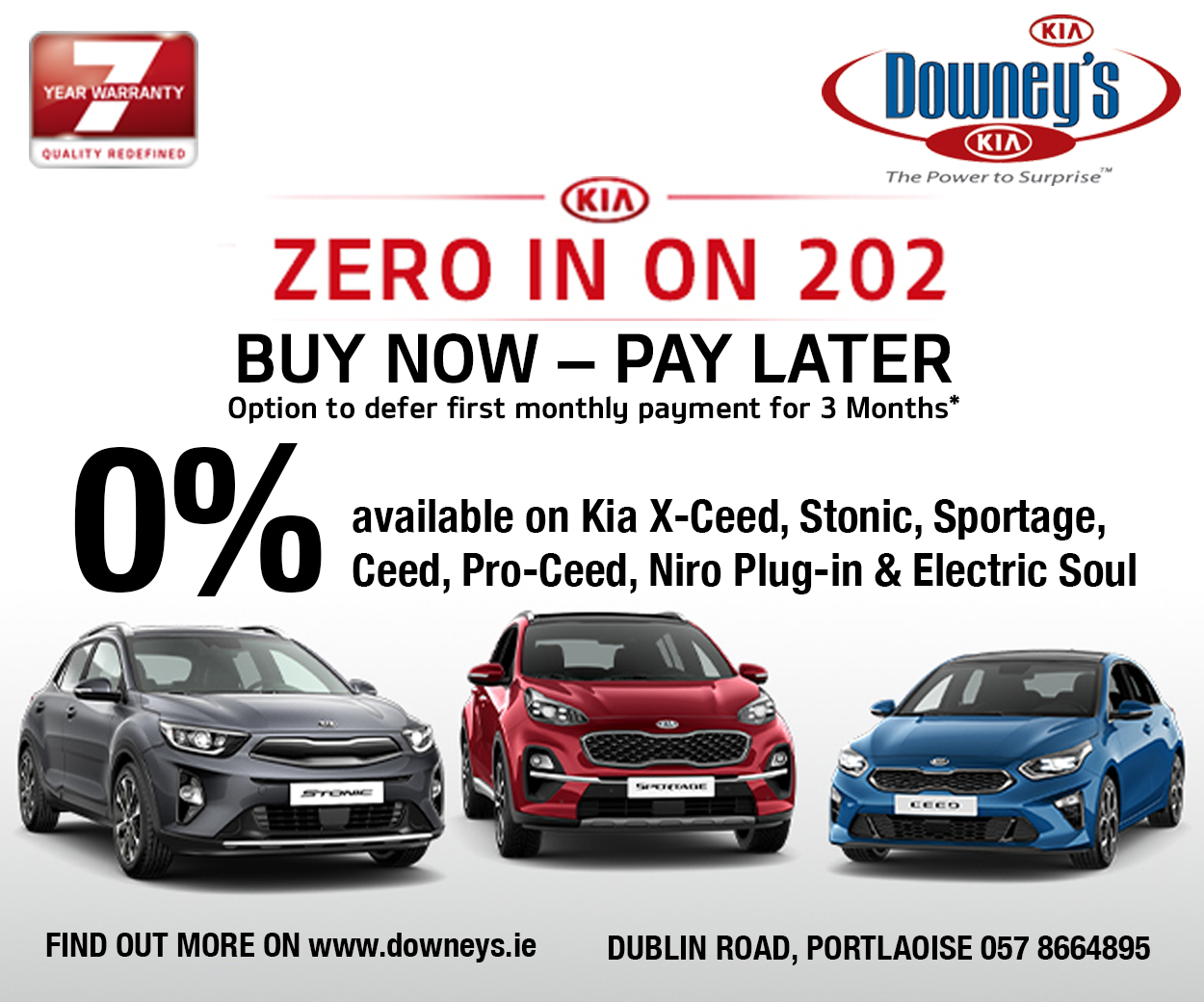 "I would like to say thank you to Louise and Elaine Mahony for their contribution over the years. They are fabulous camogie players and the nicest girls you could ever meet. I really mean that from the bottom of my heart," said O'Connor.
To mark this, Louise Mahony is the feature for this week's Women in Sport interview.
Louise, seen as one of the main players in the Laois camogie scene, was described as being, 'one of the greatest camogie players to ever come out of the county,' by  O'Connor.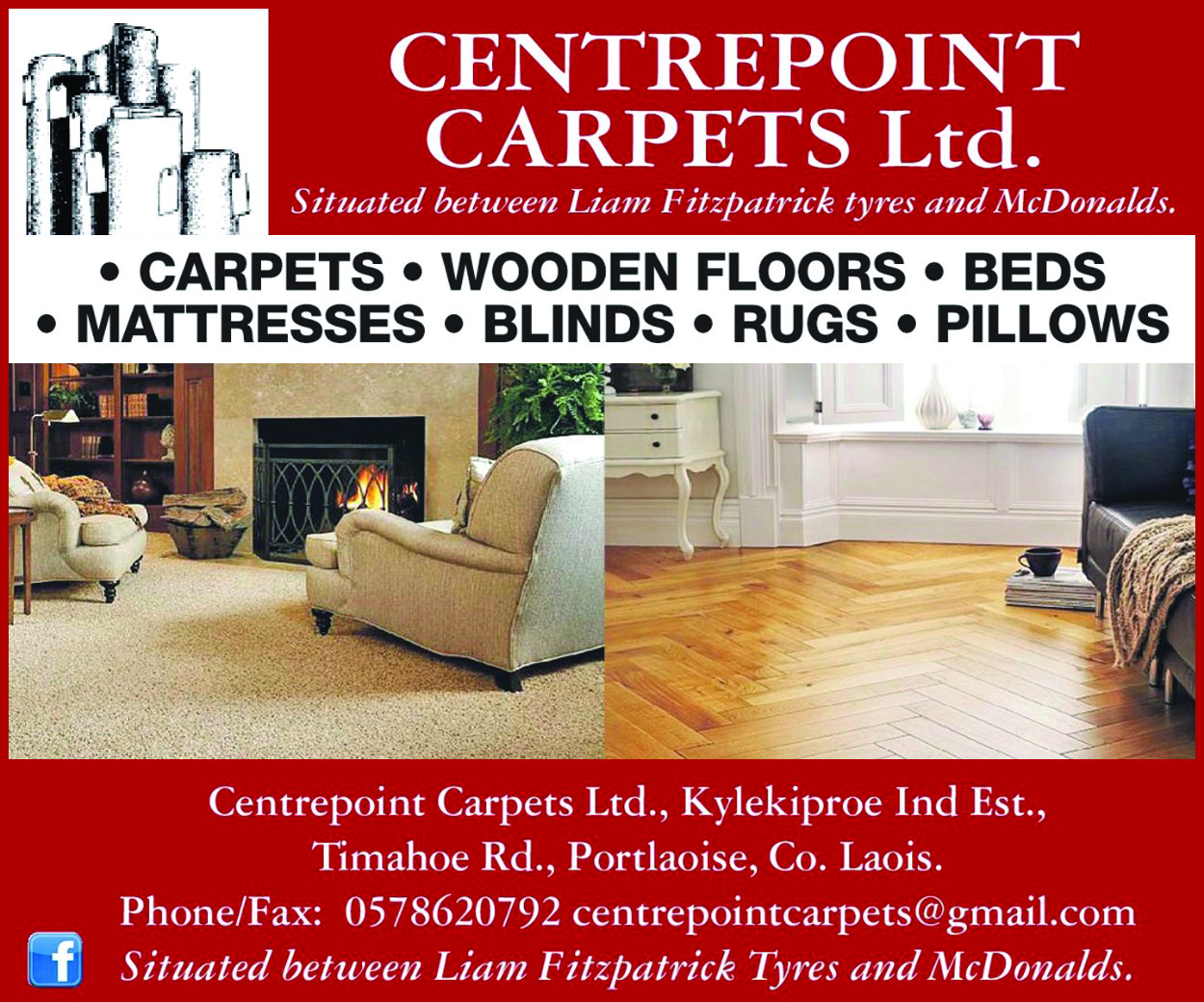 Louise was a crucial member of The Harps group which won three All-Ireland club titles, and was captain when her side won the three-in-a-row.
The Harps woman also climbed the steps of Croke Park when Laois won the junior All-Ireland in 2015.
Louise's intercounty playing days may be over, but the impact she has made on Laois camogie will never be forgotten.
In this piece, Louise speaks about how getting to the top of your game takes that added puck of extra training, what she wishes she could change about the sport and young players to watch out for in her club.
Who did you look up to growing up and why?
Growing up I was always out playing on the lawn with my sisters and brother in whatever sport we could play – be it hurling, soccer, tennis or whichever sport we saw on the telly at the time! The matches got very competitive and always ended up in rows.
Can you tell us a bit about your early playing early days?
Camogie really started for us in primary school with my mother and Mary Cleary really kickstarting it off in the area.
We won four Cumann na mBunscoil in a row with Cullohill NS which was huge for us all.
From there we went on to play The Harps where we went on to the win at U14 grade for the first time and then went on to win the Feile Division 3 title down in Wexford the same year, one of the best weekends we experienced.
Any advice for young girls thinking of getting involved in your camogie?
Any chance I got I was always out practising either by myself or with my sisters, either pucking the ball against the walls (the sheds on the farm were ideal as ball alleys) or up in the hurling field which was just up the lane from us, where we could practice our shooting and free taking.
That would be my advice for any young girls interested in playing. It's not just about turning up at training twice a week, it's the work you put in yourself at home.
Practising all the different skills and using both sides left and right so as you're equally comfortable on both sides.
What young player in your club/area/sport would you say is one to watch out for?
We are lucky enough here in The Harps to have alot of great talent coming up through the ranks from U8 to U14, which is testament to all the great work being done in the school and in the club with all the different trainers.
My neighbours The Kirbys are certainly ones to look out for in the future!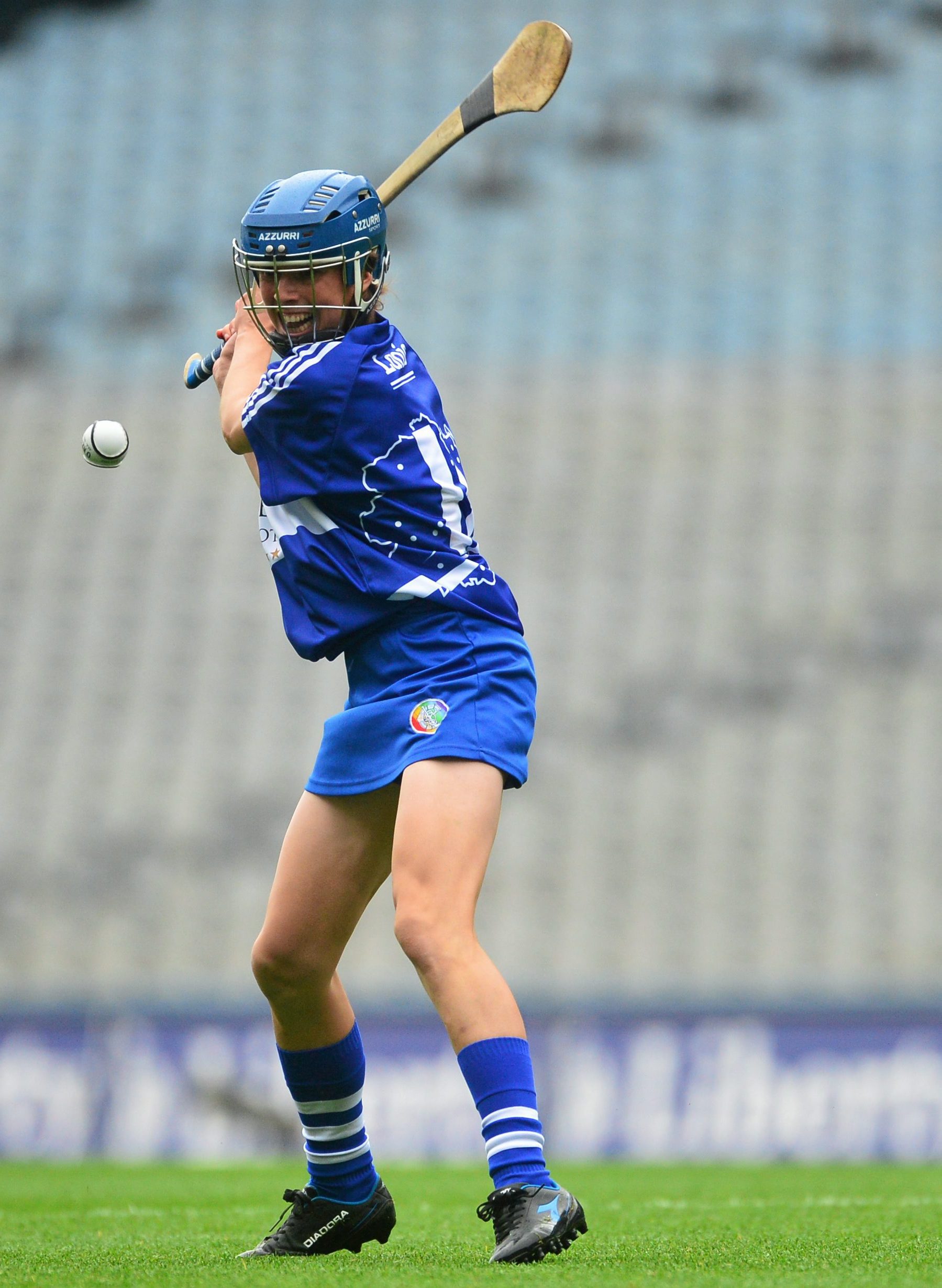 What motivates/motivated you to compete at such a high level?
We had no phones or other distractions when I was growing up so any spare minute I had I was always out playing and practising which helped greatly I suppose.
If you could describe yourself in three words, what would they be?
Three words I'd use to describe myself would probably be hard working, honest and never say die attitude.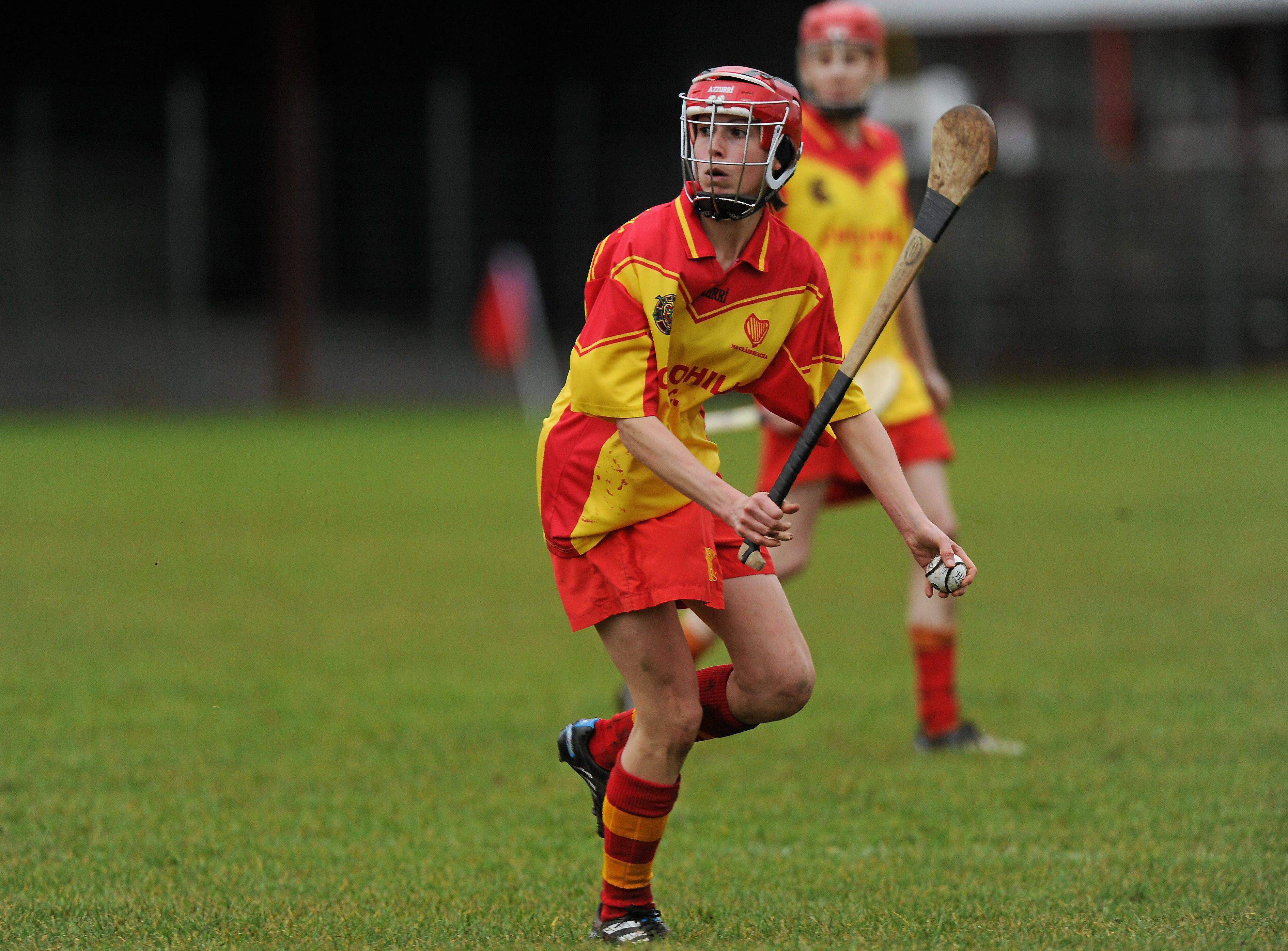 If you could see one thing changed about camogie, what would it be?
Consistency in camogie refeering is certainly a real bug bearer of mine. One week you could get a referee that will blow for everything and the next week you'll get someone else that will let everything go.
Certainly doing nothing for the game from a spectators point of view when your trying to get more people out watching the game.
What would a typical day be like for you when playing both club and county?
When I was playing with Laois it was usually a case of training nearly every night between club and county, which can get a bit demanding mid-summer when it tends to peak but when you're involved that's all you want to do so it just becomes a way of life.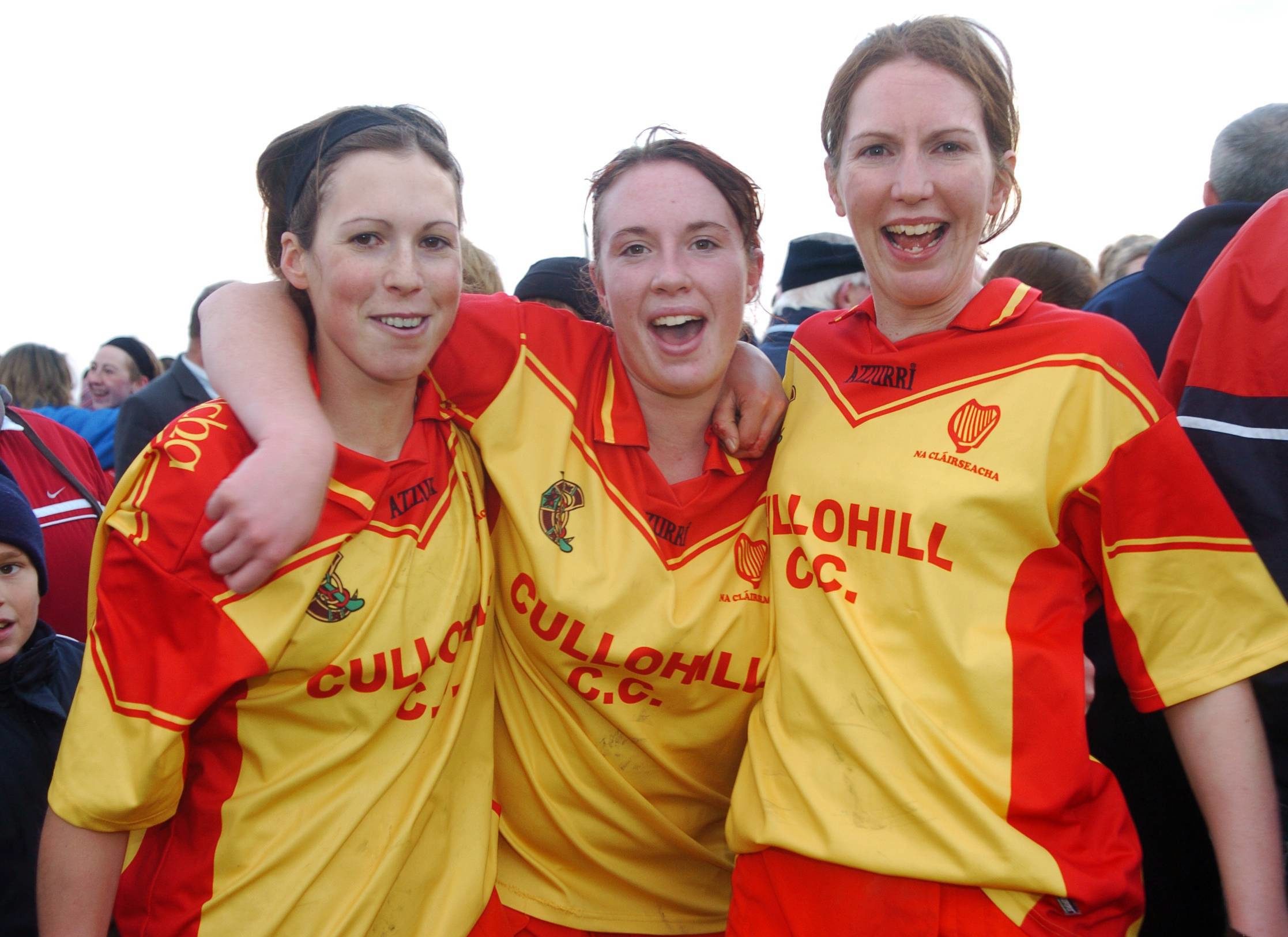 What's your favourite memory from your camogie career?
I'm lucky enough to have some great memories from my camogie career and not evdn the titles we won but the friendships we made that will last a lifetime.
We had a great spell with the club winning three All-Ireland club titles and getting to lift the cup as captain the year of the three in a row was something very special.
Llooking out on the pitch to see all your family, neighbours and friends there is what it's all about.
And to top things off winning the Junior All-Ireland in Croke Park with Laois was a very special day, after years of heartbreak we finally got to walk up the steps of the Hogan Stand as champions.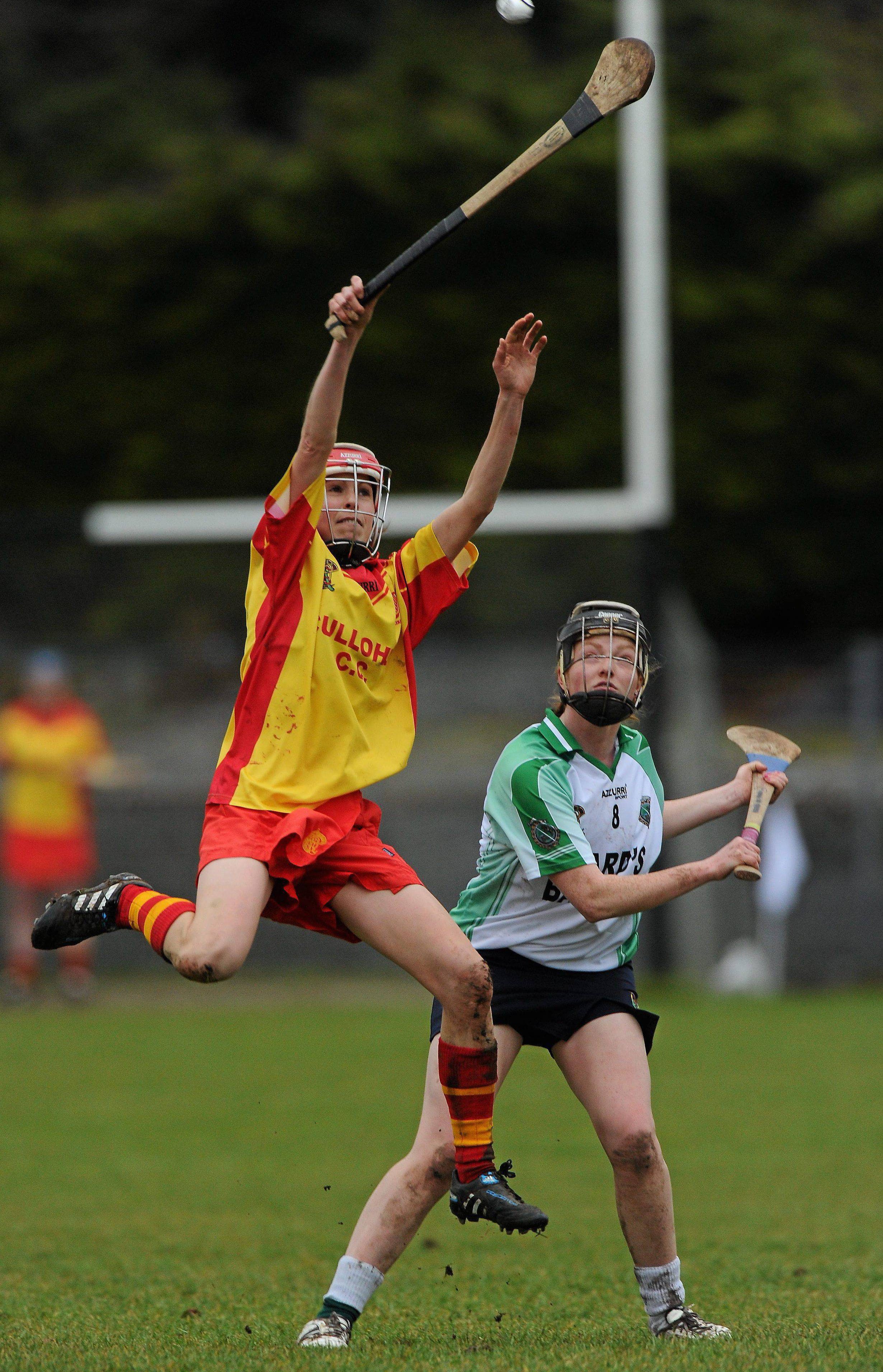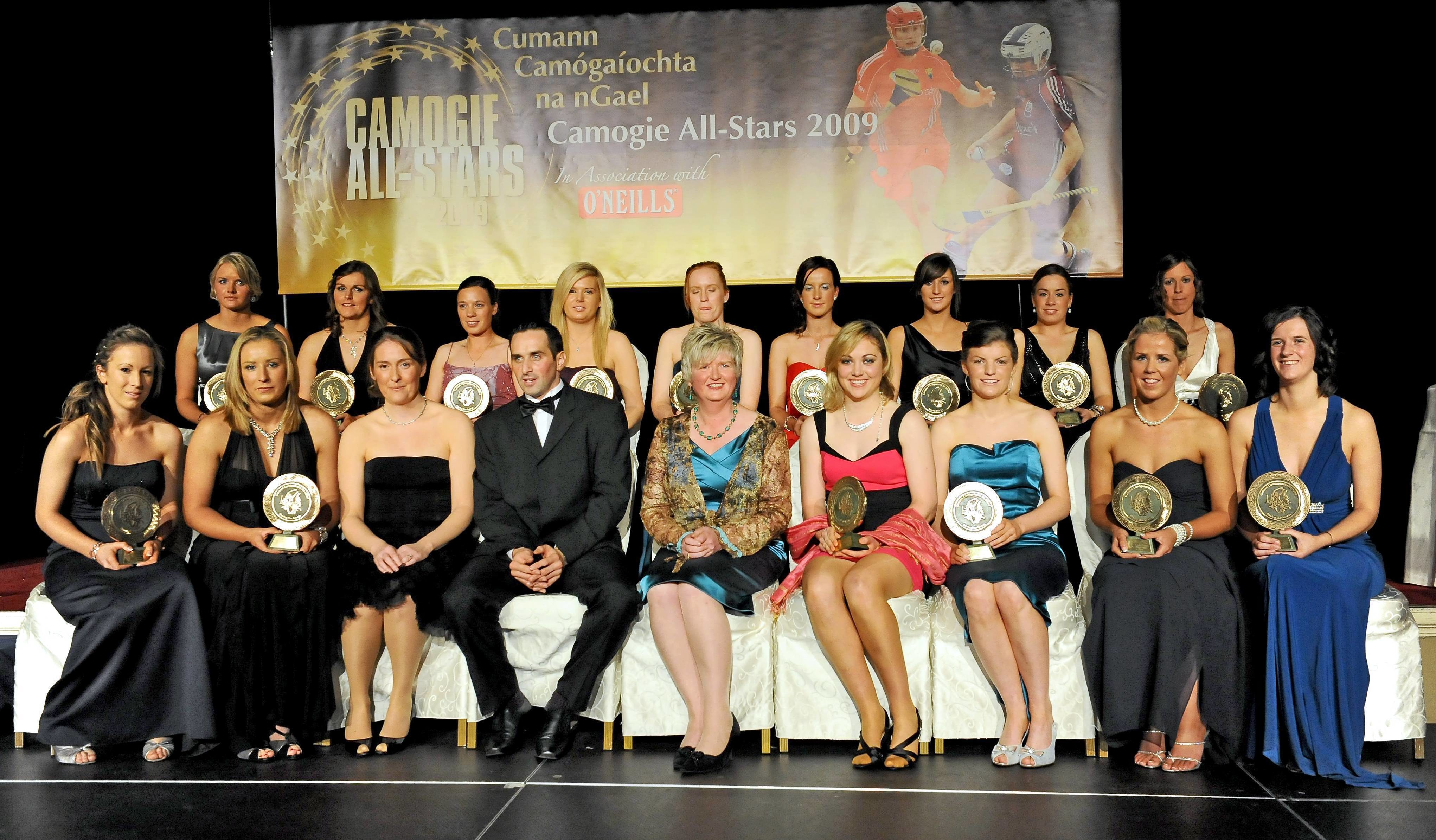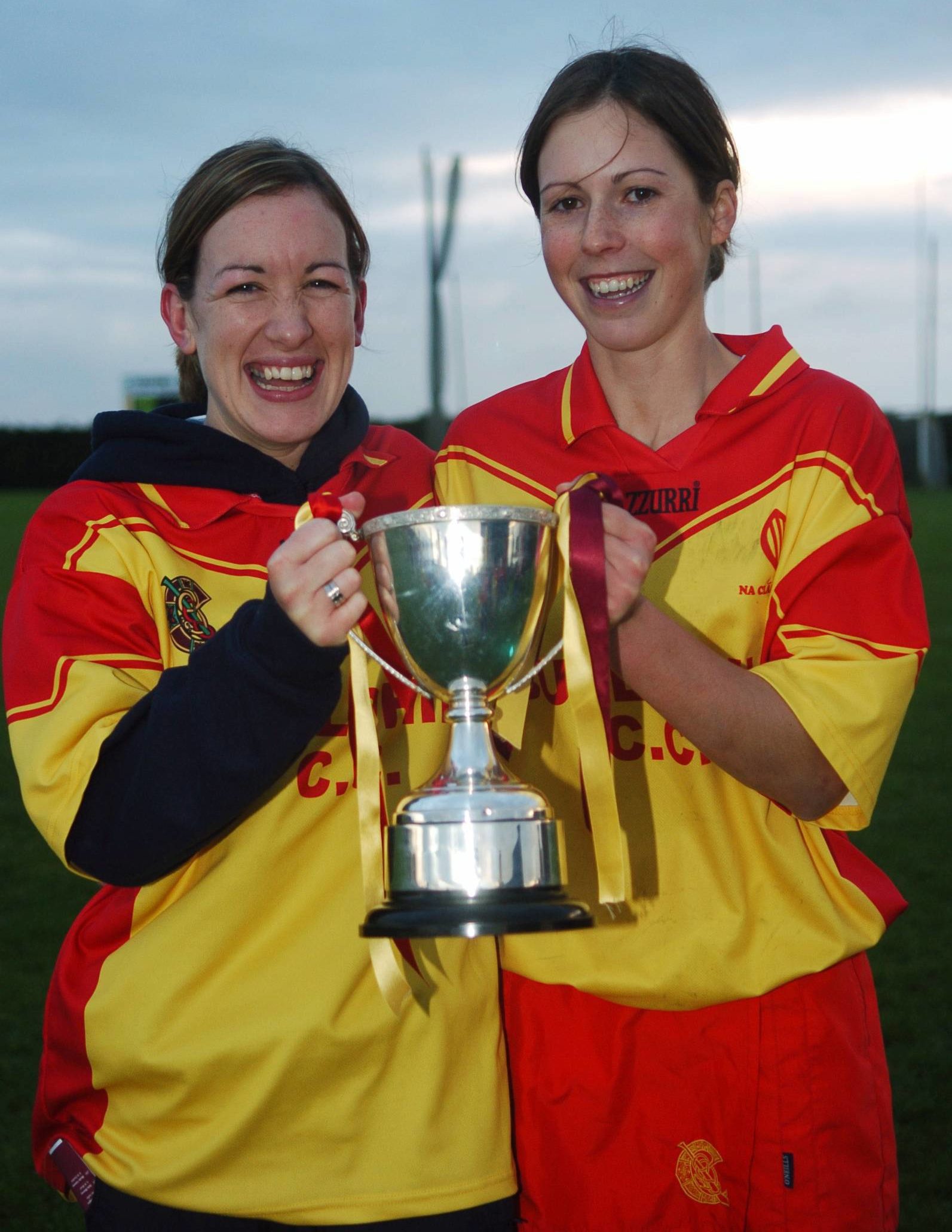 SEE ALSO – Women in Sport: All-Ireland winner, four-time All-Star and Laois football great Tracey Lawlor