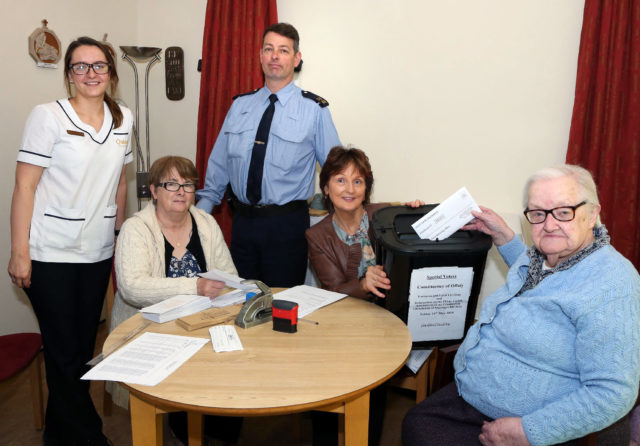 Voting in the Local and European Elections and the Divorce Referendum took place In Oakdale Nursing Home in Portarlington on Thursday May 16 and there was a good turnout of those residents registered to vote.
Speaking after the voting, the General Manager of Oakdale, Valerie Moore, commented: "There is always great interest in voting among our residents especially involving the local elections.
"Voting really matters to the elderly who have a great sense of civic duty. It also turns out to be a social occasion here in Oakdale and loyalty to parties fostered over a lifetime is never far from the surface.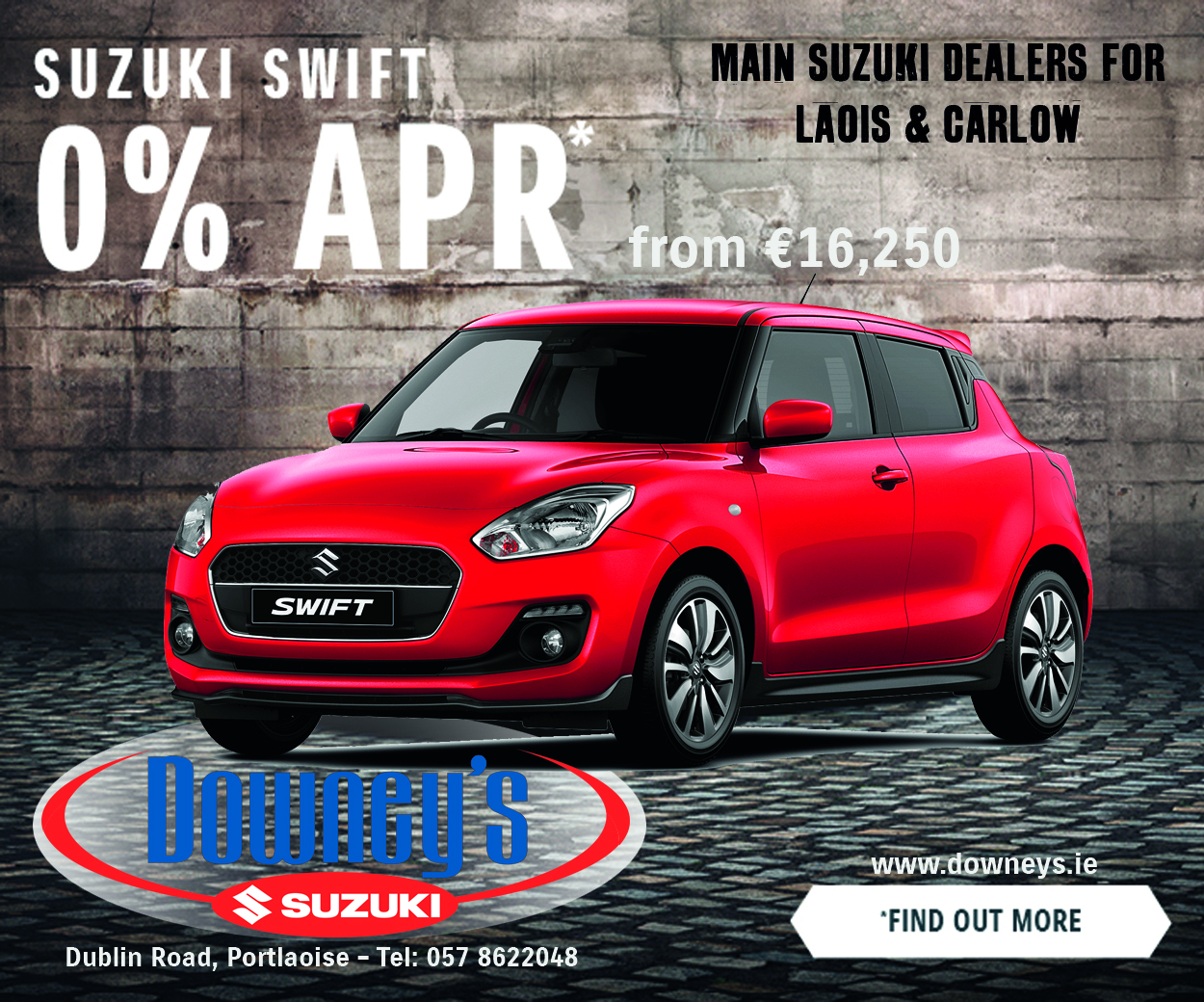 "The fact that there were two other ballot papers for the other ballots didn't faze our residents in the least.
"Staff from the County Registrar's office were on hand and the Returning Officer, Ms. Geraldine Cornyn was very helpful in explaining procedures.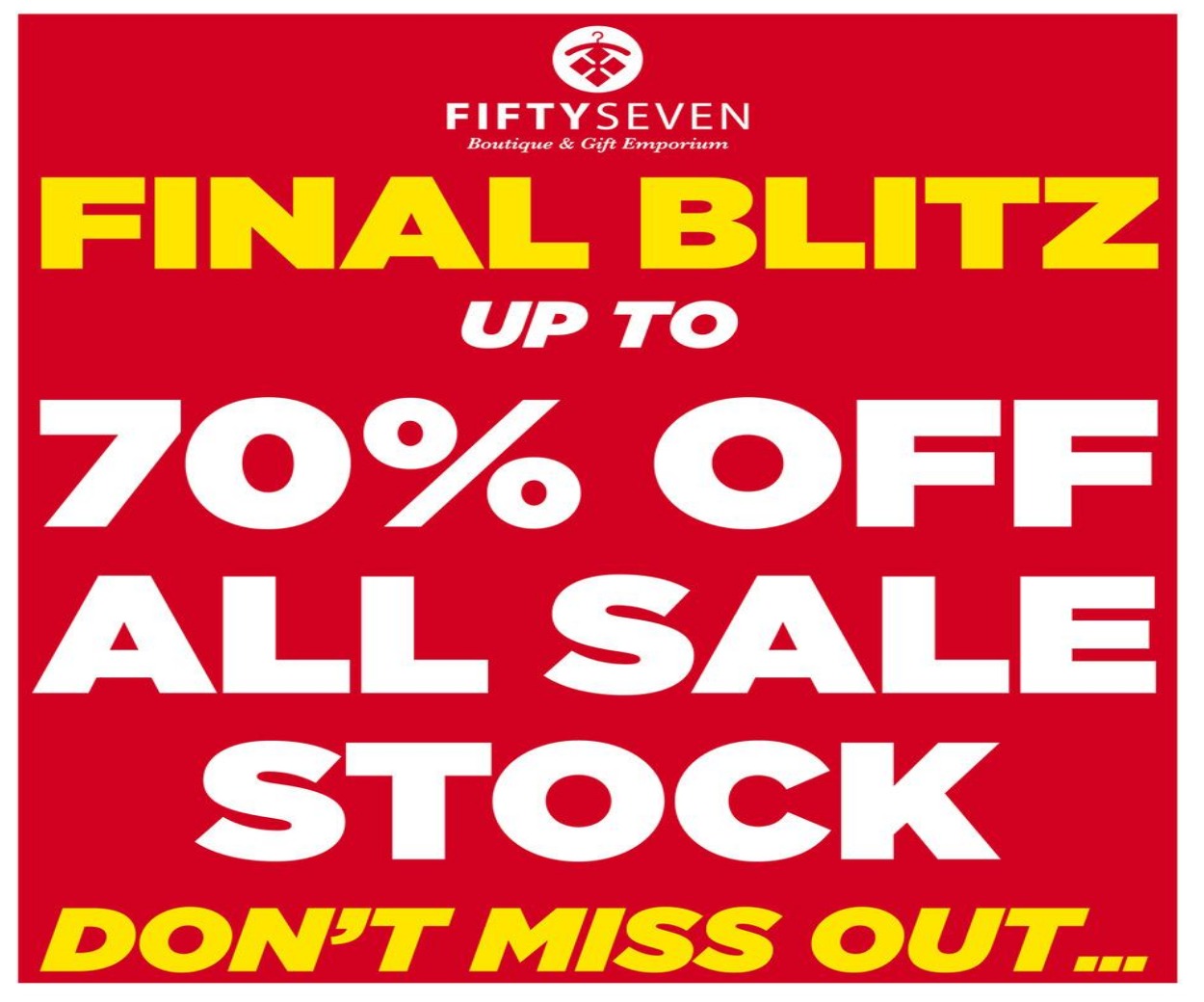 "There was a great turnout of those on the register and any resident who was unable to go to the polling booth was facilitated by the officials and the Garda visiting their bedrooms, where they cast their vote.
"I want to pay tribute to the Returning Officer Geraldine and her colleague Brendina, our local Garda Keith Hartnett and especially to our own staff here in Oakdale who ensured that voting was a positive and pleasant experience for our residents."
SEE ALSO – Laois manager Sugrue hits out at 'two tier' football championship suggestion