Laois senior football manager John Sugrue says he is not in favour of a two-tier football championship system and also believes that the Super 8s are unnecessary.
The Laois boss, in his typically humourous way, was speaking in response to a question about an exciting weekend ahead where there are Leinster quarter final double headers in O'Moore Park and Tullamore.
Sugrue sarcastically suggested: "Sure feck it we'd probably be better off with a two tier championship. We'd be better off if these kind of games didn't happen, inconveniencing lots of people who want to see the top eight lay against each other.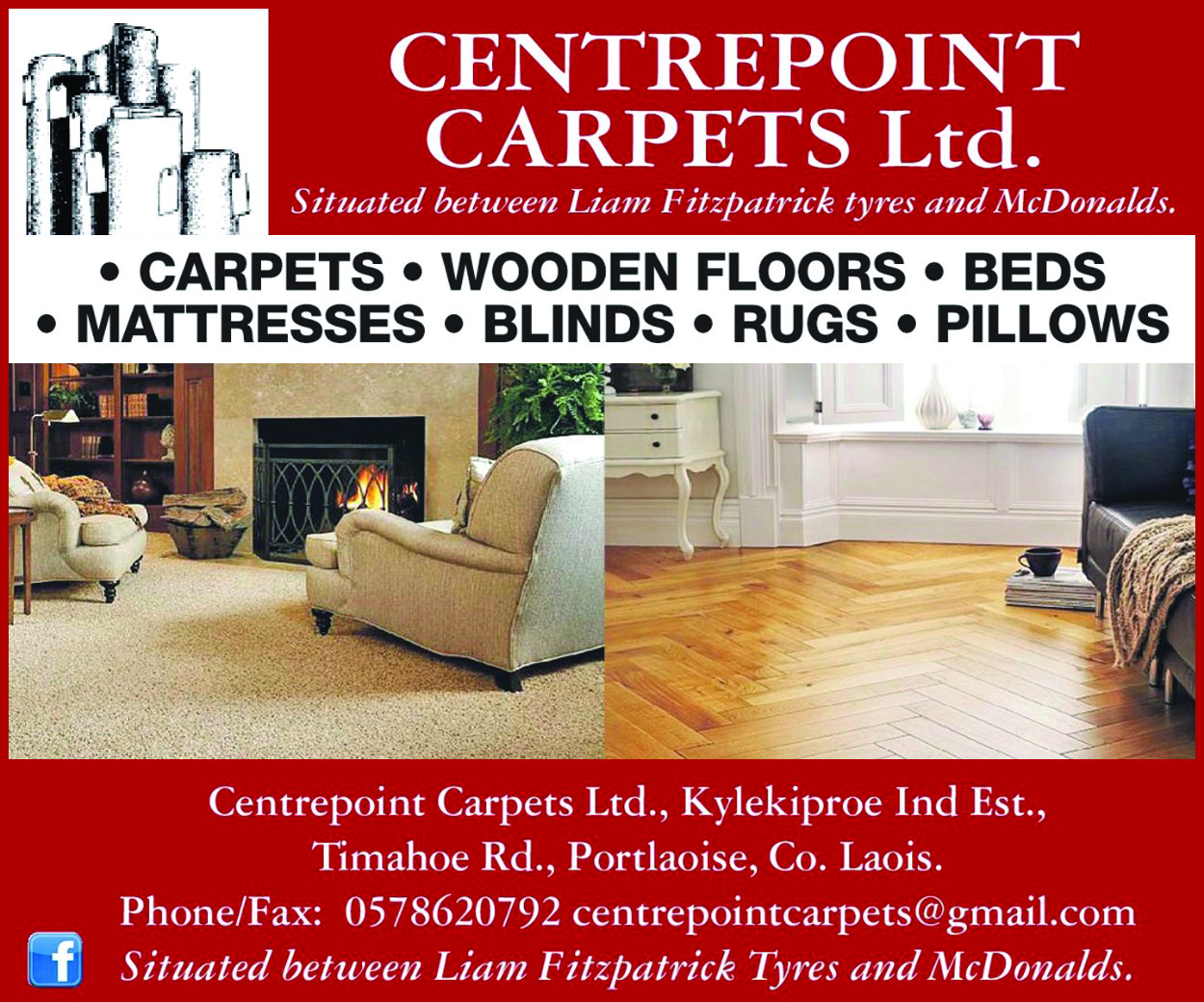 "I think we should just whittle it down and have the best teams playing each other all the time and let everyone else pay in back fields around the country."
Dublin form part of the double header in O'Moore Park on Saturday evening as the All-Ireland champions face Louth – where there is the real chance that the Wee County could be on the end of a trimming.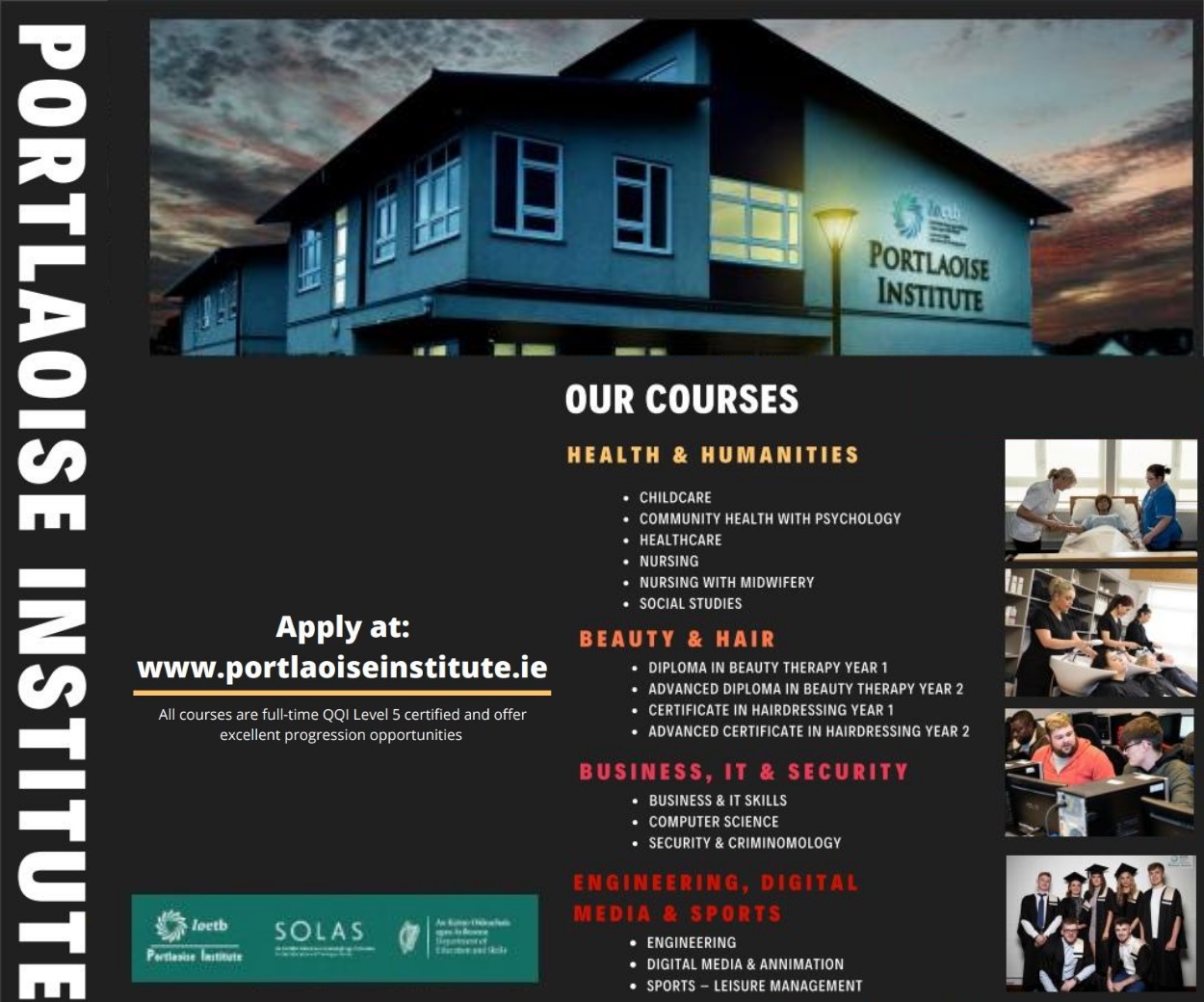 However, Sugrue feels that everyone is getting carried away with just how strong Dublin are at the moment.
He said: "Find me eight or ten teams in the country that are going to run Dublin to five points. Can we get eight or ten teams in the country that are going to run Dublin at their peak to five points at the moment?
"This is the thing right, we're kinda running with the current situation. If there was four or five All-Ireland winners within ten years, there wouldn't be such a discussion.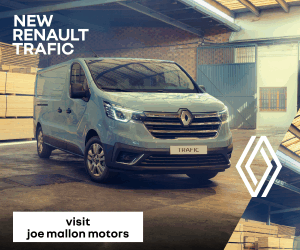 "So we're kind of rolling with the latest trend I think, and the latest trend is Dublin are dominant.
"There's no getting away from that, but what about Limerick footballers or the Wexford footballers running Louth quite close last weekend, so are we just going to do away with the chances of them events happening again?
"It's one of the things, lots of people are talking about getting the game to be more relevant almost to some degree – to the supporters sitting at home watching television.
"But I'm not overly in favour of that. I think players have the right to play in the Championship. Every team in the country has the right to win the All-Ireland on any given year, or at least one chance to perform in that competition."
When asked about the current structure, Sugrue says he feels the Super 8s are unnecessary.
He said: "I think the Super 8's are unnecessary to some degree, and it also gives a team a second chance to get beaten in a Championship and still win the All-Ireland so we're diluting the All-Ireland Championship into a League format again where you can get beaten twice and still win an All-Ireland."
Laois face Westmeath in the Leinster championship quarter final at 2pm on Sunday May 26 in O'Connor Park, Tullamore.
SEE ALSO – 'I have nightmares about it,' Mountmellick shop-owner expresses her dread surrounding Post Office move