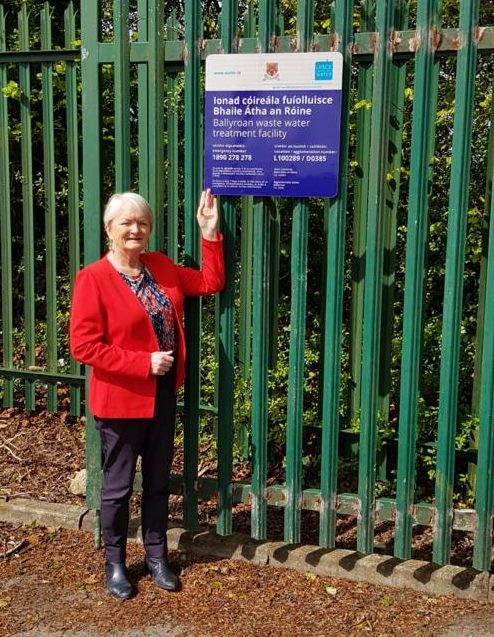 There's many things that local councillors can be proud of – but for Ballyroan-based Fine Gael candidate Mary Sweeney, the delivery of a long-awaited sewerage scheme is among the high points of her 20-year stint.
"2002 saw the delivery of the long awaited sewerage scheme for Ballyroan," remembers Cllr Mary Sweeney, a Fine Gael councillor for the area since 1999 and only the second woman ever to be cathaoirleach of Laois County Council. 
"In fact as I recall, the scheme was the subject of a well-attended public meeting in the community hall in February 2002.
"On that occasion I announced the delivery of the sewerage scheme for the village and noted that "I had directed The Field on this very stage and I am directing now that this sewerage scheme go ahead".
"Thankfully it did and the delivery of the €1.5m scheme has allowed for the growth and population expansion of Ballyroan village.
"Since its delivery the upgrade of the scheme has allowed for three new housing estates and a new school to be built along with the homes and businesses in the villages that rely on a functional sewerage scheme.
"Over 17 years later I am lobbying both Laois County Council and Irish Water again to ensure that capital funding is made available for the maintenance and upgrade of the facility to ensure our village has the adequate infrastructure required to keep pace with future developments here."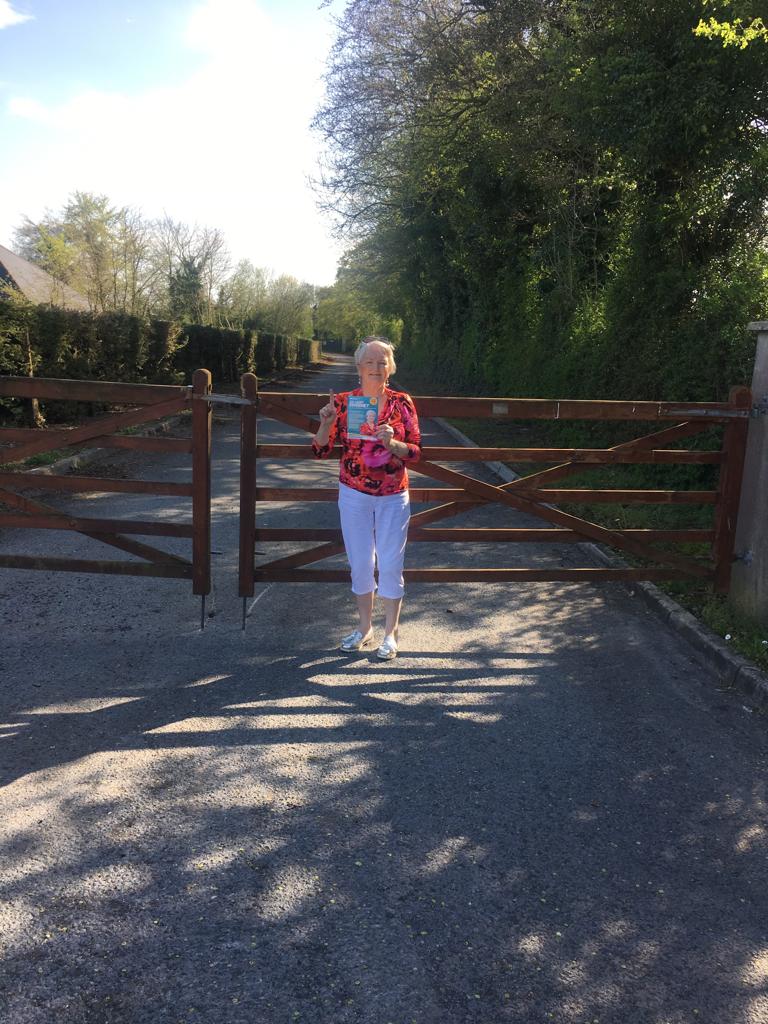 SEE ALSO – Moment in Time: New school opening in 2017 a joyous occasion for Ballyroan