Brought to you in association with People First Credit Union
The people of Laois and Ireland will be asked to vote in the Local Elections this Friday.
There are three electoral areas in Laois – Portlaoise, Graiguecullen-Portarlington and Borris-In-Ossory-Mountmellick.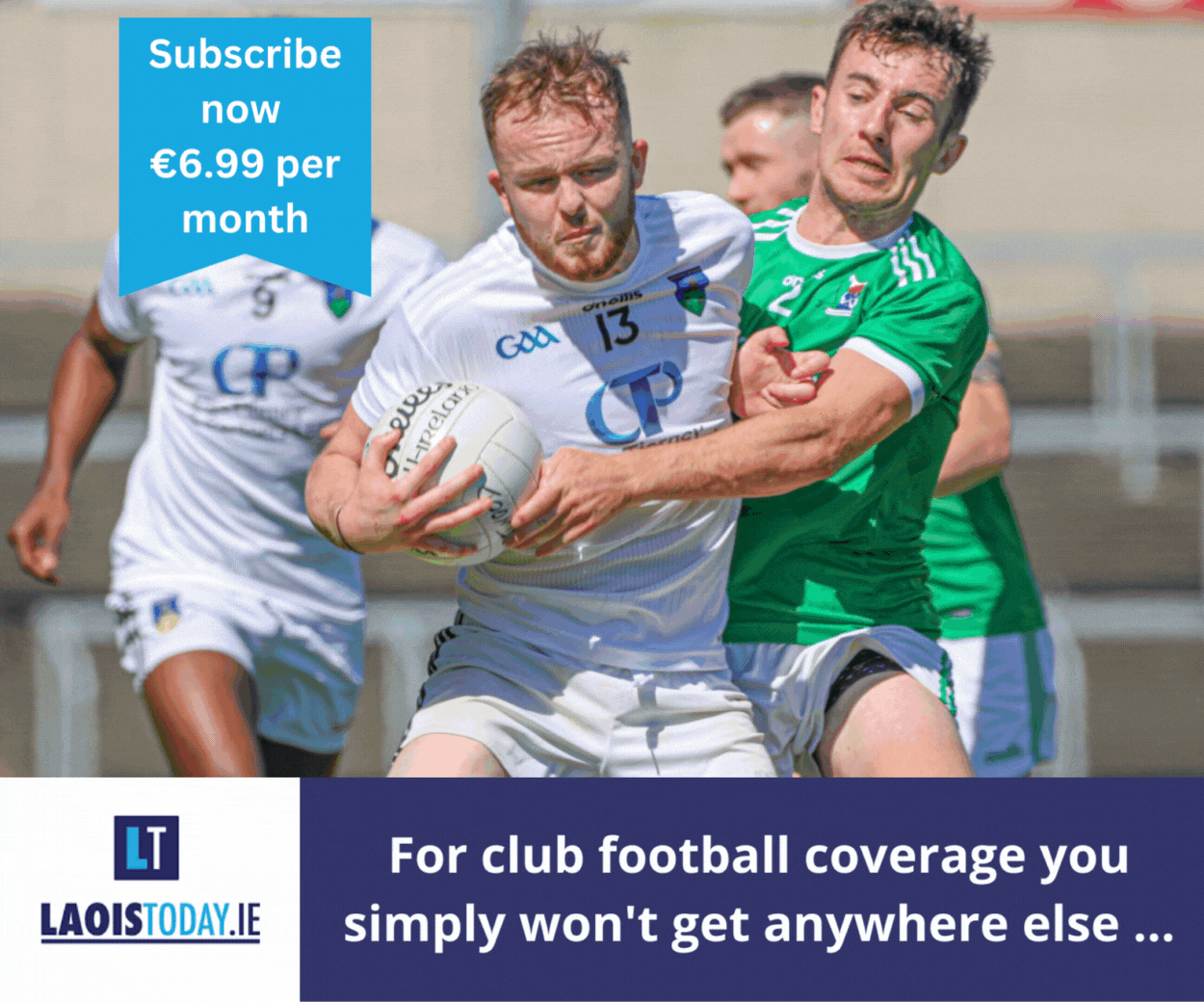 With fewer than ever candidates putting themselves forward for local elections across the country this year, the Graiguecullen-Portarlington Municipal District certainly fits that trend with just nine candidates set to contest the six available seats.
Below, we profile each of them: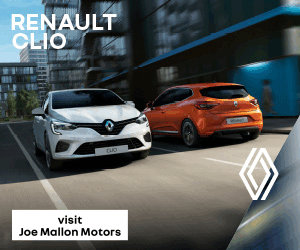 Graiguecullen-Portarlington Municipal District (9)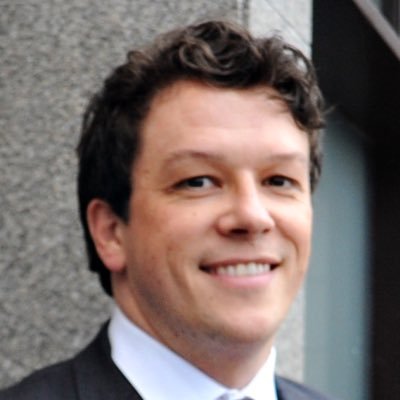 Eoin Barry (Labour) – Wolfhill native Eoin Barry is one of two Labour candidates declared to run in the Local Elections.
Mr Barry says that in his campaign he would highlight the contribution that volunteers make in their communities, the importance of local businesses and the role local government can play a key role in protecting the environment.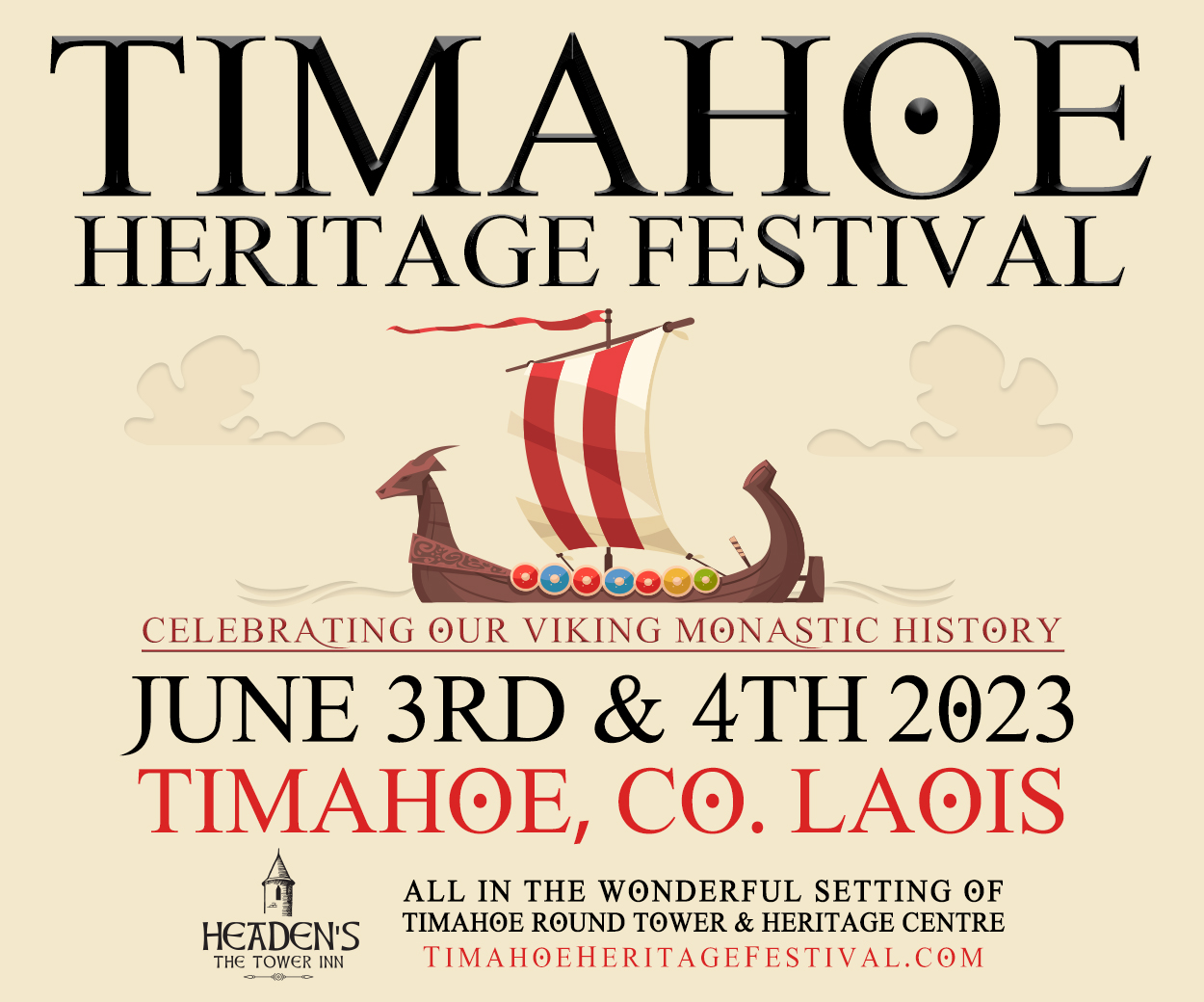 ---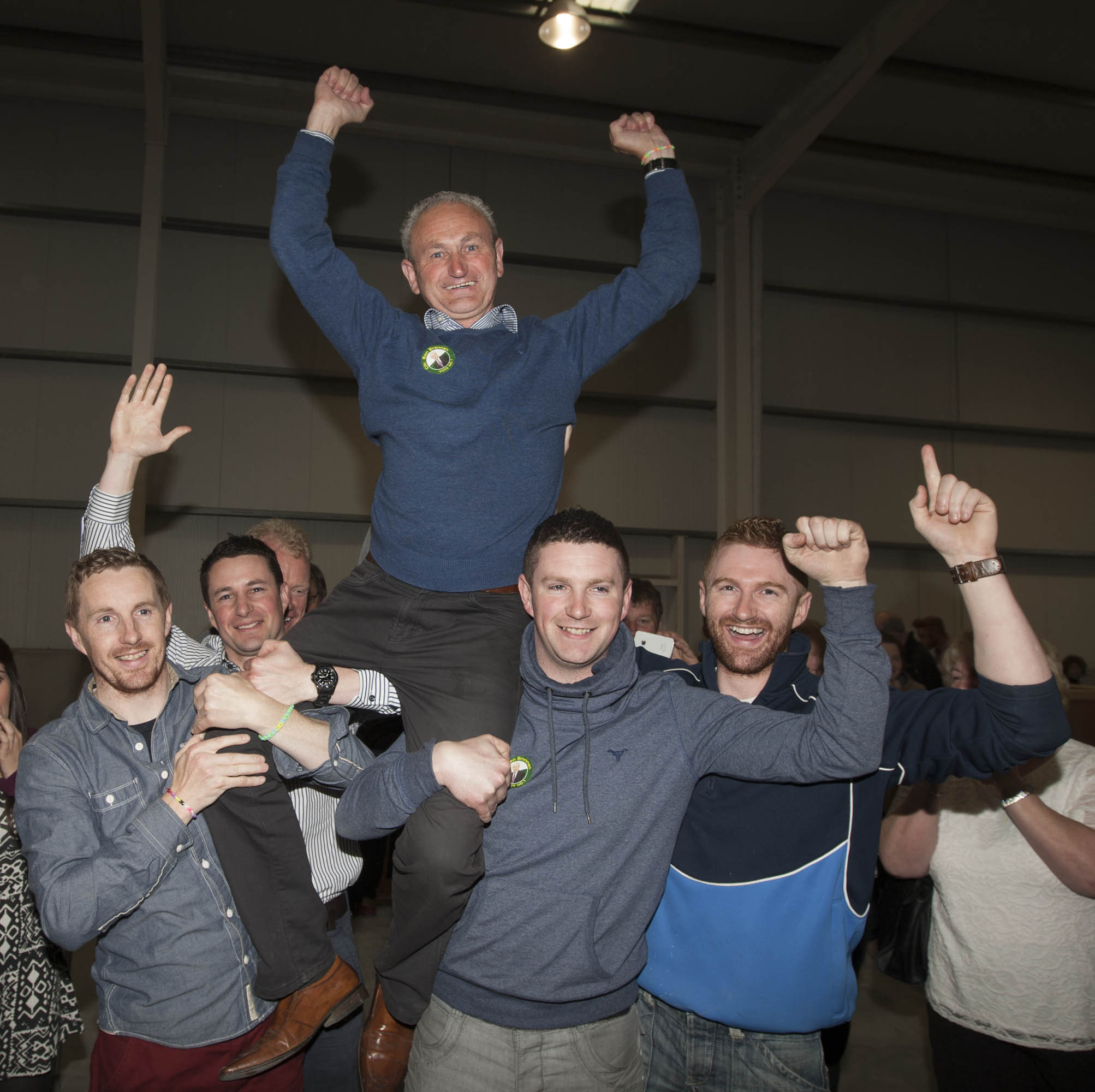 Ben Brennan (Independent) – Independent Ben Brennan was first voted in to the Luggacurren area in 2009 when himself and Padraig Fleming were the newcomers – and took the seats previously held by Fianna Fail duo Dick Miller and Michael Rice.
Strengthened his vote in the Graiguecullen-Portarlington District in 2014 and took the third of six seats after winning 1,112 first preferences.
---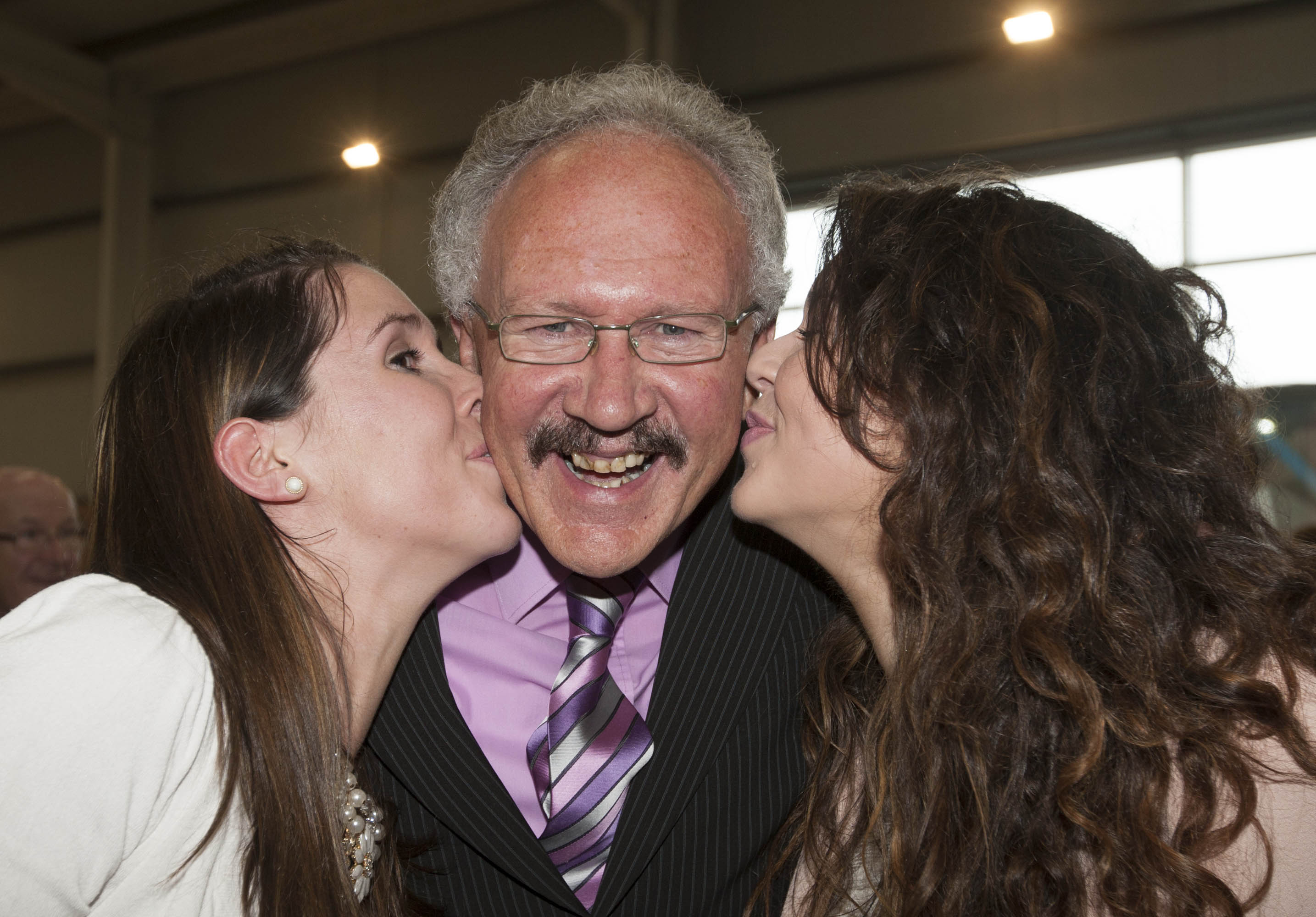 Padraig Fleming (Fianna Fail) – Padraig Fleming was elected to Luggacurren Electoral Area for Laois County Council in June 2009 and was then re-elected in May 2014.
Brother of current TD Sean, Padraig held the role of the Cathaoirleach of Laois County Council in 2017.
---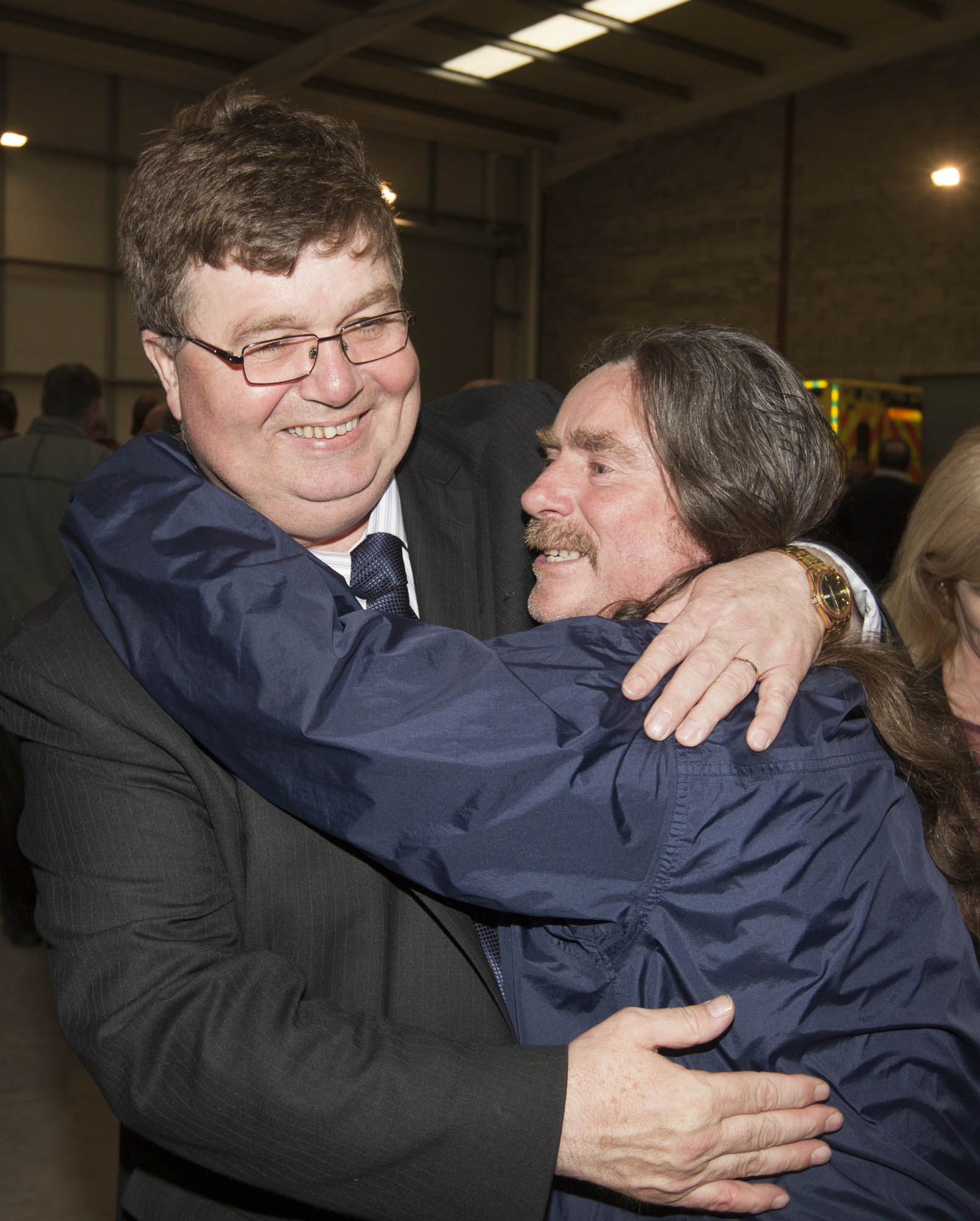 Paschal McEvoy (Fianna Fail) – Paschal McEvoy was first elected to the County Council in 2014 when he took the last seat in the new Portarlington-Graiguecullen District.
Also a member of the Laois County Board, he first ran for election in 2009.
---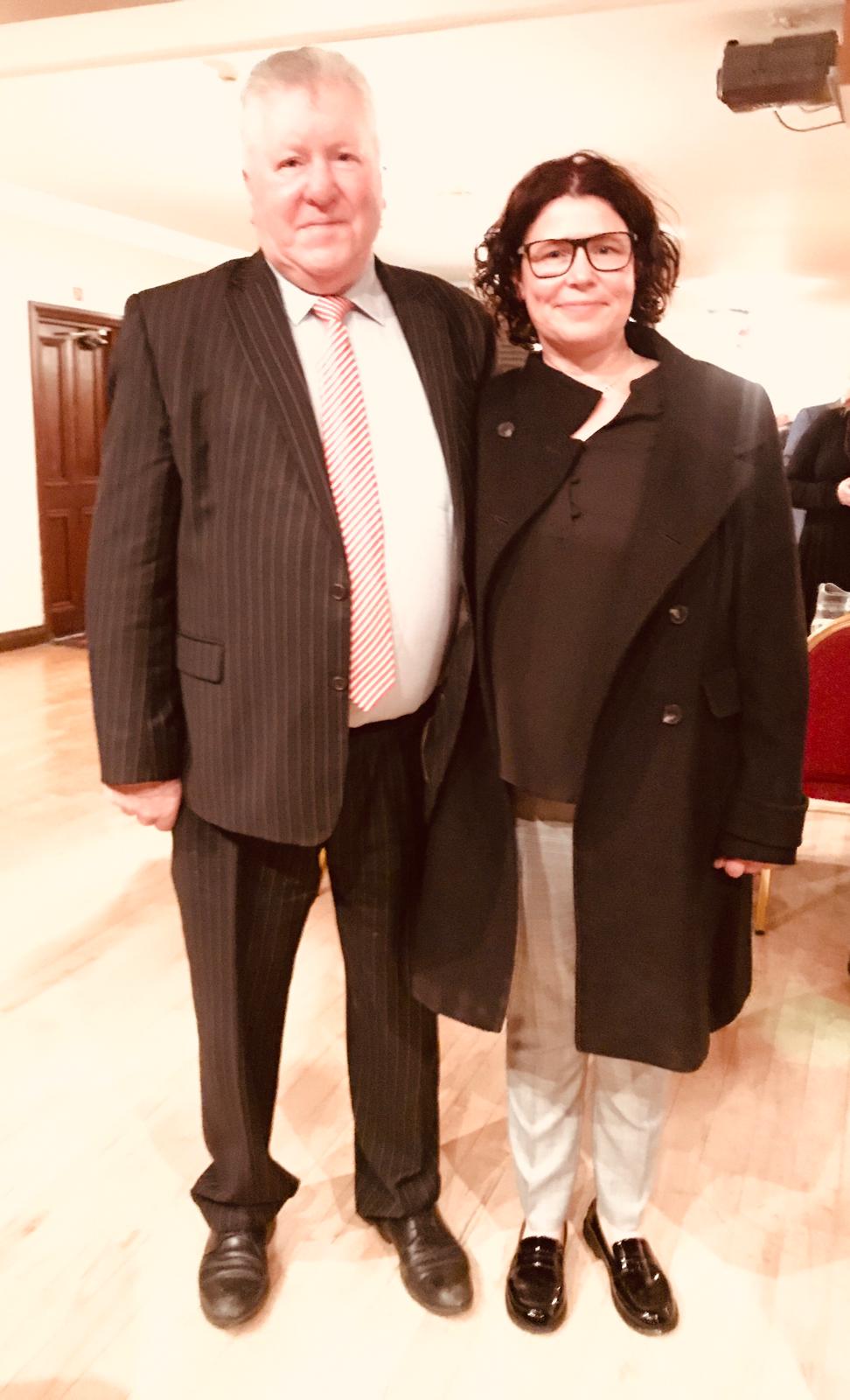 Aisling Moran (Fine Gael) – Aisling Moran from Killeen has also been added by Fine Gael to try and win the seat her father John has held for the party since 1985.
Aisling seems to have a firm grasp on political knowledge, and is self-employed in political research and statistics.
---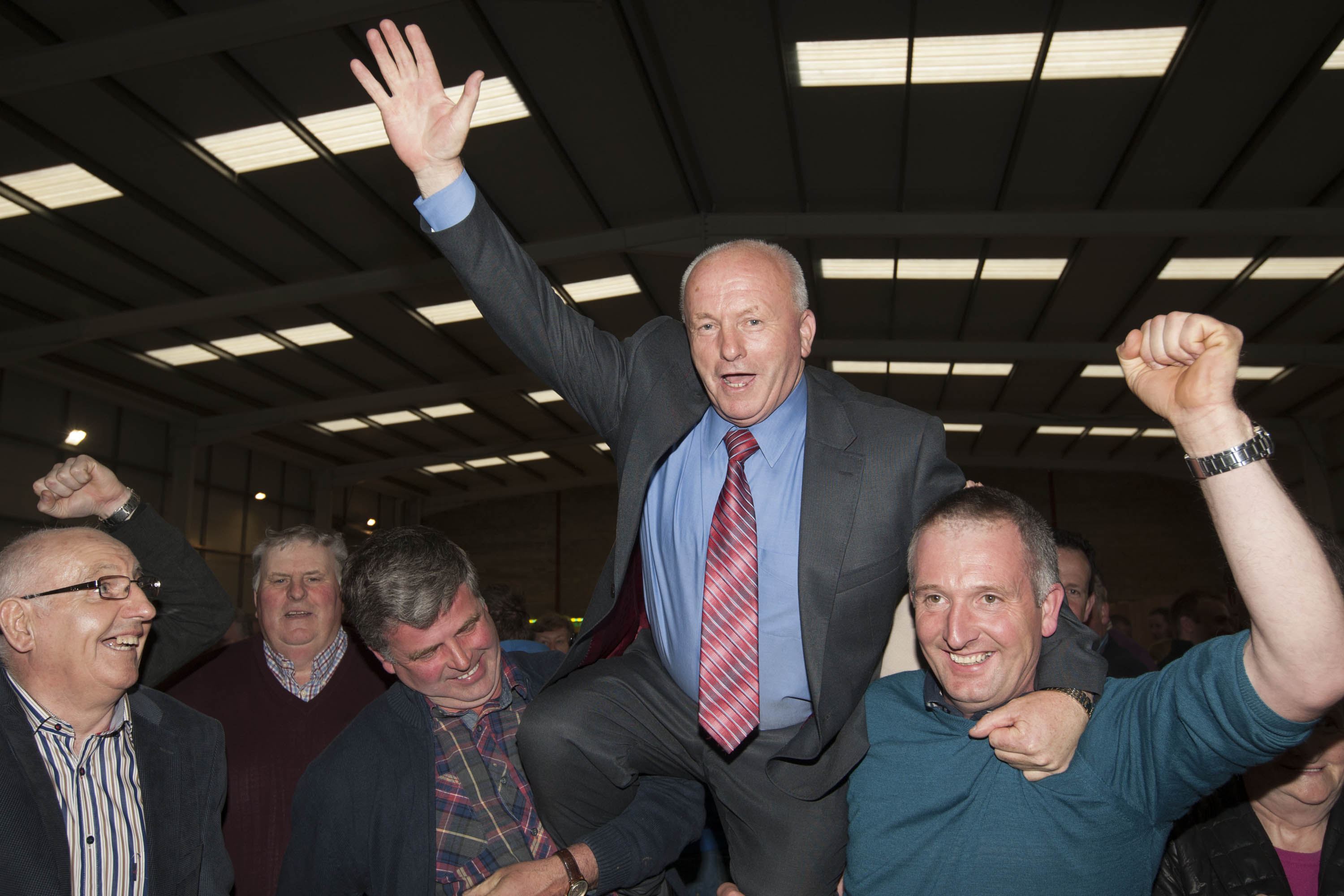 Tom Mulhall (Fine Gael) – Emo man Tom Mulhall was first elected to Laois County Council in 2009 for the old Emo electoral area. In 2014 he retained his seat when was re-elected for the Graiguecullen-Portarlington area.
In 2016-17, he served as Cathaoirleach of Laois County Council.
---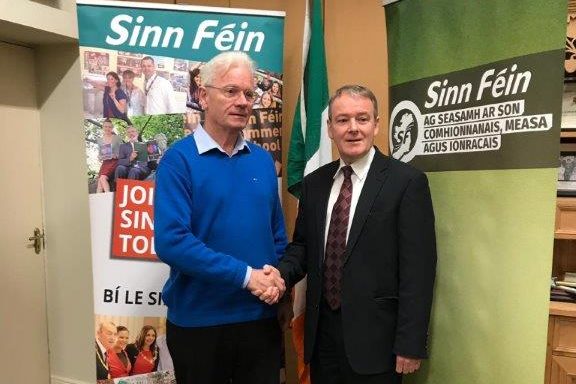 Aidan Mullins (Sinn Fein) – Aidan Mullins was the first elected councillor to the Graiguecullen-Portarlington area at the 2014 election when he polled over 1500 first preferences and was elected after the first count.
He had previously just missed out in the old Emo Electoral Area in 2009.
---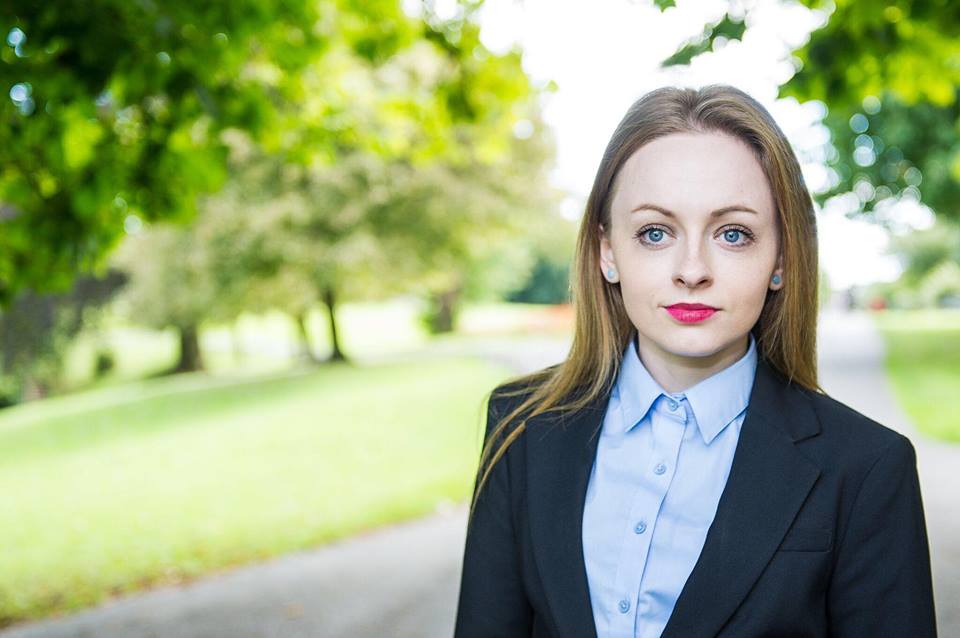 Vivienne Phelan (Fine Gael) – Vivienne Phelan, who in her mid 20s, is the youngest of the candidates.
When Phelan was chosen in January, she referenced the traditional strong Fine Gael support in her home town of Stradbally and how Fianna Fail "thought all their birthdays had come together at the last election with no Fine Gael candidate in Stradbally".
____________________________________________________
Deirdre O'Connell-Hopkins (Fianna Fail) – Ms O'Connell-Hopkins is a native of Rathangan but resident in Portarlington since 2006.
She is a Trade Union Organiser and mother of twin six-year-olds. She was selected at the convention back in December.