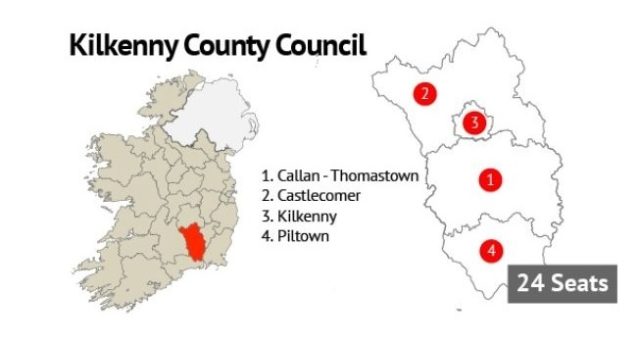 Brought to you in association with People First Credit Union
If there is any such thing as a handy Council seat, well then there's one going down the road in Castlecomer.
Castlecomer is one of four electoral areas in County Kilkenny.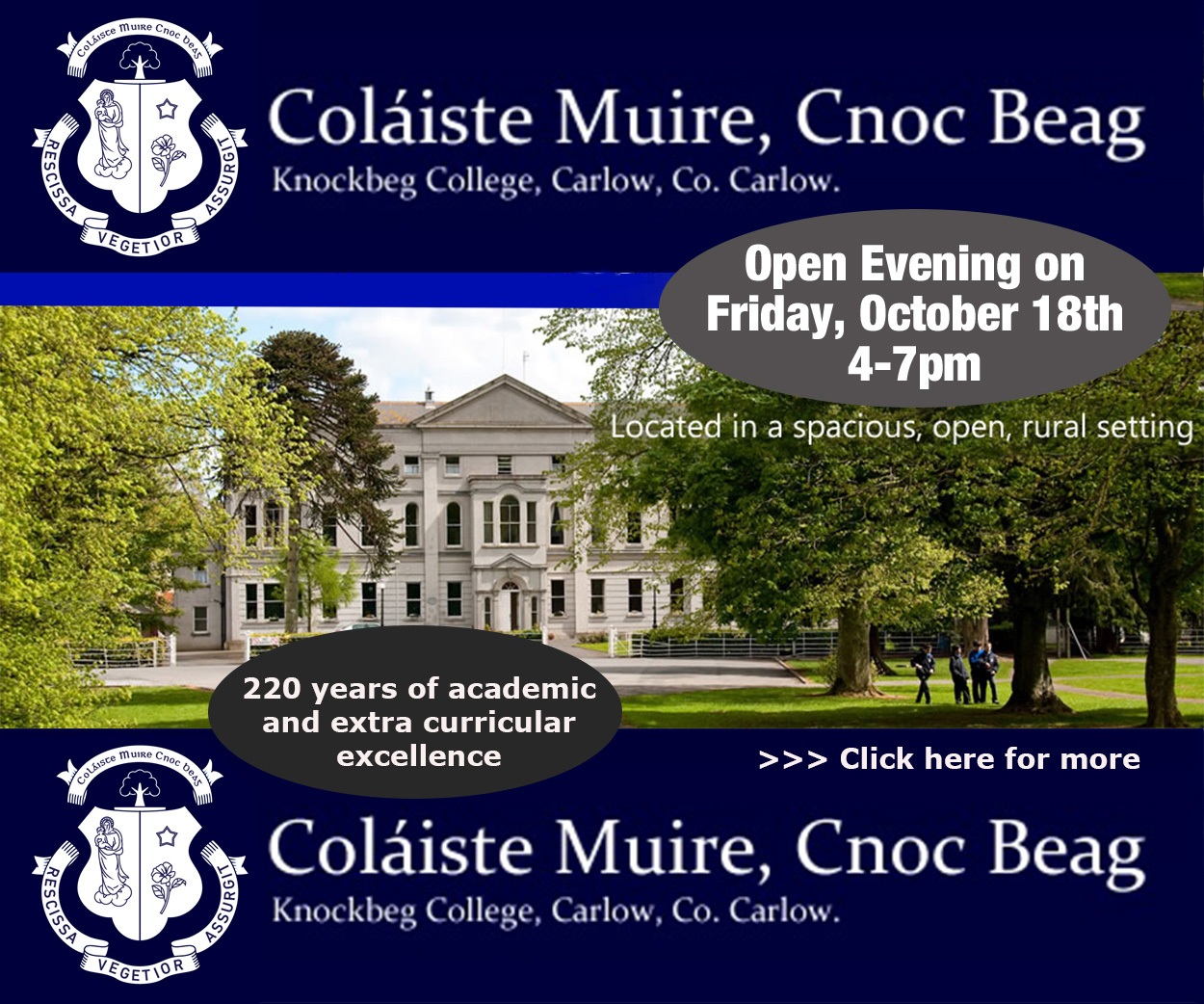 There are 24 Council seats in total in Kilkenny, which in turn makes up the five-seater Carlow-Kilkenny Dáil constituency.
On this occasion there are 44 candidates contesting the local elections on Friday in the four Kilkenny wards of Callan-Thomastown which has 6 seats; Kilkenny (7); Piltown (5) and Castlecomer our nearest neighbour which also has 6 seats to be filled.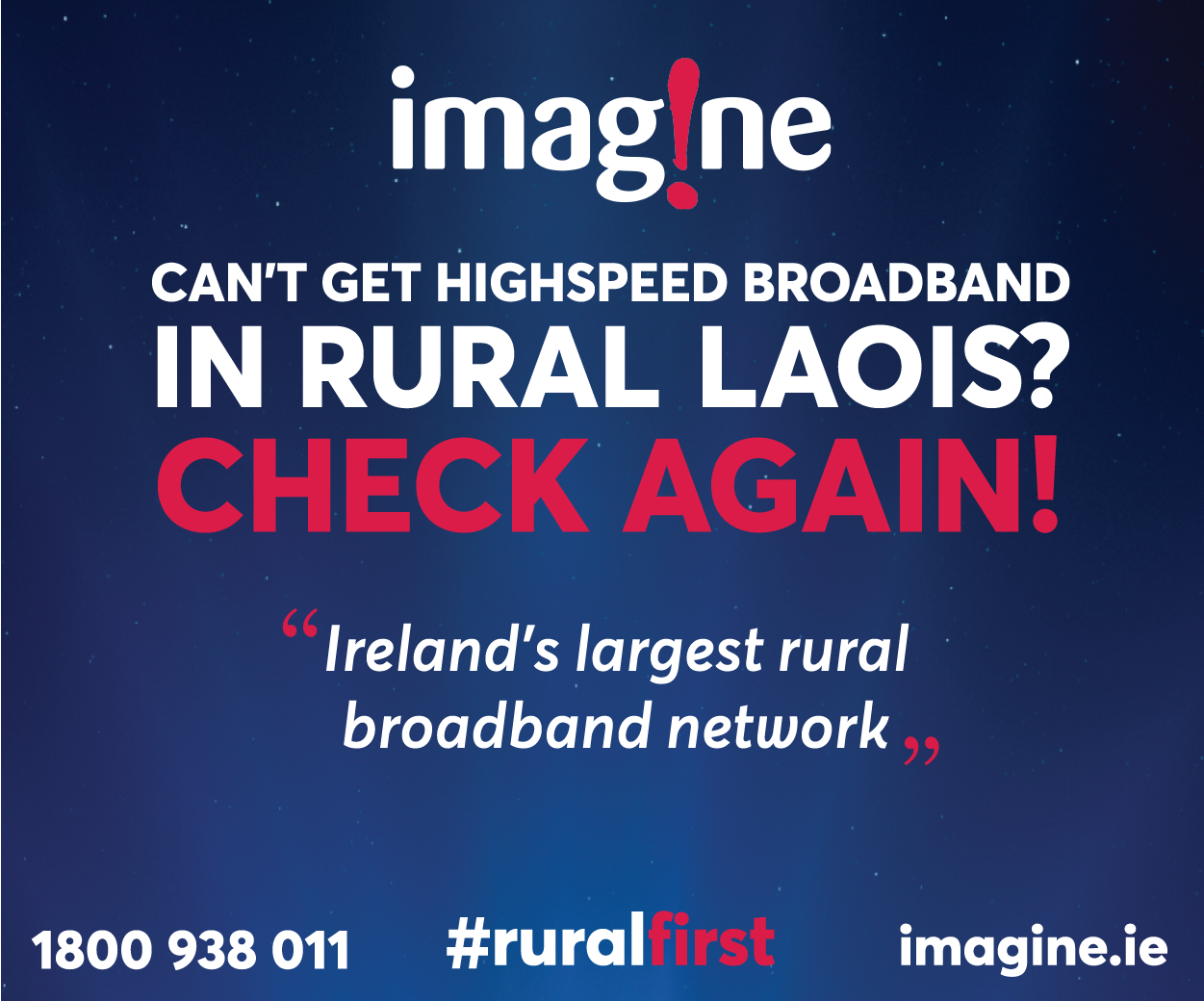 The status of the parties after the previous local elections in Kilkenny from 2014 was Fianna Fáil 10; Fine Gael 7; Sinn Féin 3; Labour 2, the Greens 1 and one Independent.
The Government parties of the day were the big losers in Kilkenny in 2014 with Fine Gael losing five seats and Labour a further three.
The big winners at the time were Sinn Féin who won three new seats, while FF also picked up an additional three as the Government and Kilkenny Minister for the Environment, Phil Hogan fumbled around with the water charges issue.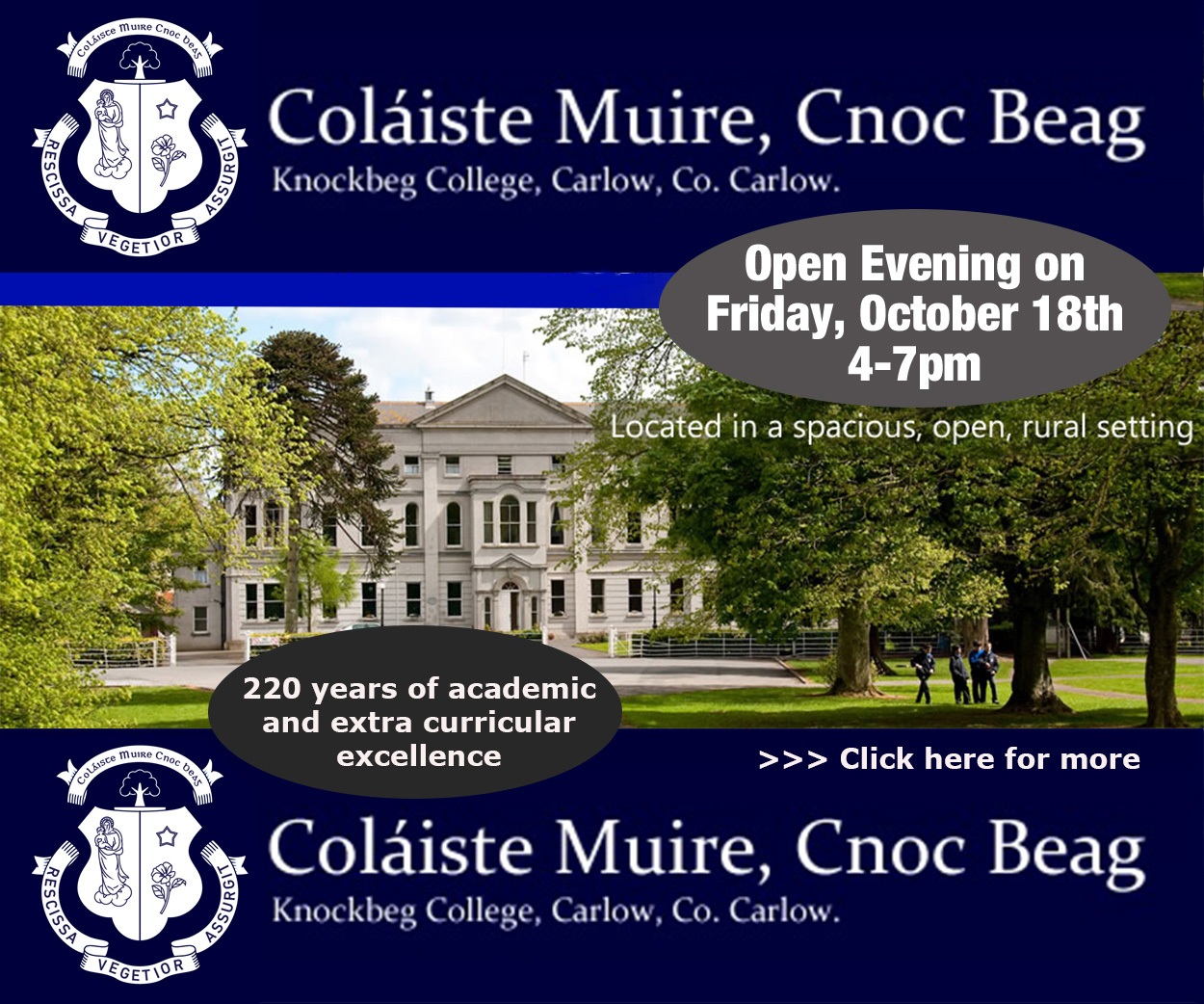 Defying the laws of gravity on that occasion and bucking the national trend in which Labour suffered a serious meltdown losing over one hundred councillors was long serving Castlecomer councillor, Maurice Shorthall.
While his colleagues all over the country were dropping like flies Maurice Shorthall pulled off the miracle of 'Comer and topped the poll to be comfortably elected on the first count with 1,665 votes.
If the 'Comer man who was also the local area correspondent for the Kilkenny People could have bottled the secret of his success he would have made a fortune.
Cllr Shortall has recently retired from politics and is not contesting Friday's elections.
Neither is Fianna Fáil's Pat Melia who garnered a handsome total of 1,464 when he was also elected in 2014.
So unusually that leaves three thousand votes and two vacant Council seats in the 'Comer electoral area going a begging.
Added to that and particularly in the circumstances there are only 8 candidates in total contesting for the six available seats.
Among them are four outgoing councillors, two each from FF and FG, Pat Fitzpatrick, Michael McCarthy, John Brennan and the long serving Mary Hilda Cavanagh who was the first woman elected on to Kilkenny county council over 30 years ago.
Also on the ballot are Tullaroan shopkeeper Michael Delaney (FF), Joseph Kavanagh who is running for Sinn Féin instead of Catriona Redmond who polled a respectable 1,291 in 2014; a new Labour candidate Denis Hynes from Goresbridge and former Fine Gael Senator and farmer Pat O'Neill.
Denis Hynes will be hoping that he can pick up some of the love in the room for the retiring Maurice Shorthall and emulate his 2014 performance to keep the Labour flag flying.
Pat O'Neill for his part no doubt has a plan and an eye on the next general election or maybe even a return to the Senate, as his son, Patrick O'Neill is also contesting Friday's election in Kilkenny in the Callan-Thomastown electoral area.
Sinn Féin will be hoping to build on their 2014 breakthrough with a view to having a platform to return a TD in Carlow-Kilkenny next time round.
Elsewhere in Kilkenny as you might expect some familiar names on the ballot from well-known political dynasties.
Eamon Aylward is running down in Mullinavat, he is a cousin of Bobby and Liam from the FF clan from that neck of the woods.
Martin Brett from the City is back seeking to regain the seat which he lost last time out when he was the serving FG Lord Mayor and was among the casualties in 2014.
Also in Kilkenny City is Andrew McGuinness, son of the high profile Fianna Fáil TD, John McGuinness and John's brother Eugene who is running as an Independent, who was most recently associated with the campaign against granting planning permission for a mosque.
How they voted in the Castlecomer Electoral Area in 2014:
SEE ALSO – Graiguecullen candidates in the mix as Carlow set to vote in changed areas again