Brought to you in association with People First Credit Union
As the country gets set to go to the polls this week in the European and Local Elections, spare a thought for the voters in Carlow, who are coming to terms with another change in the local Municipal Districts.
Carlow will once again elect 18 county councillors, as they did in 2014, but this time they have three areas, unlike just two five years ago.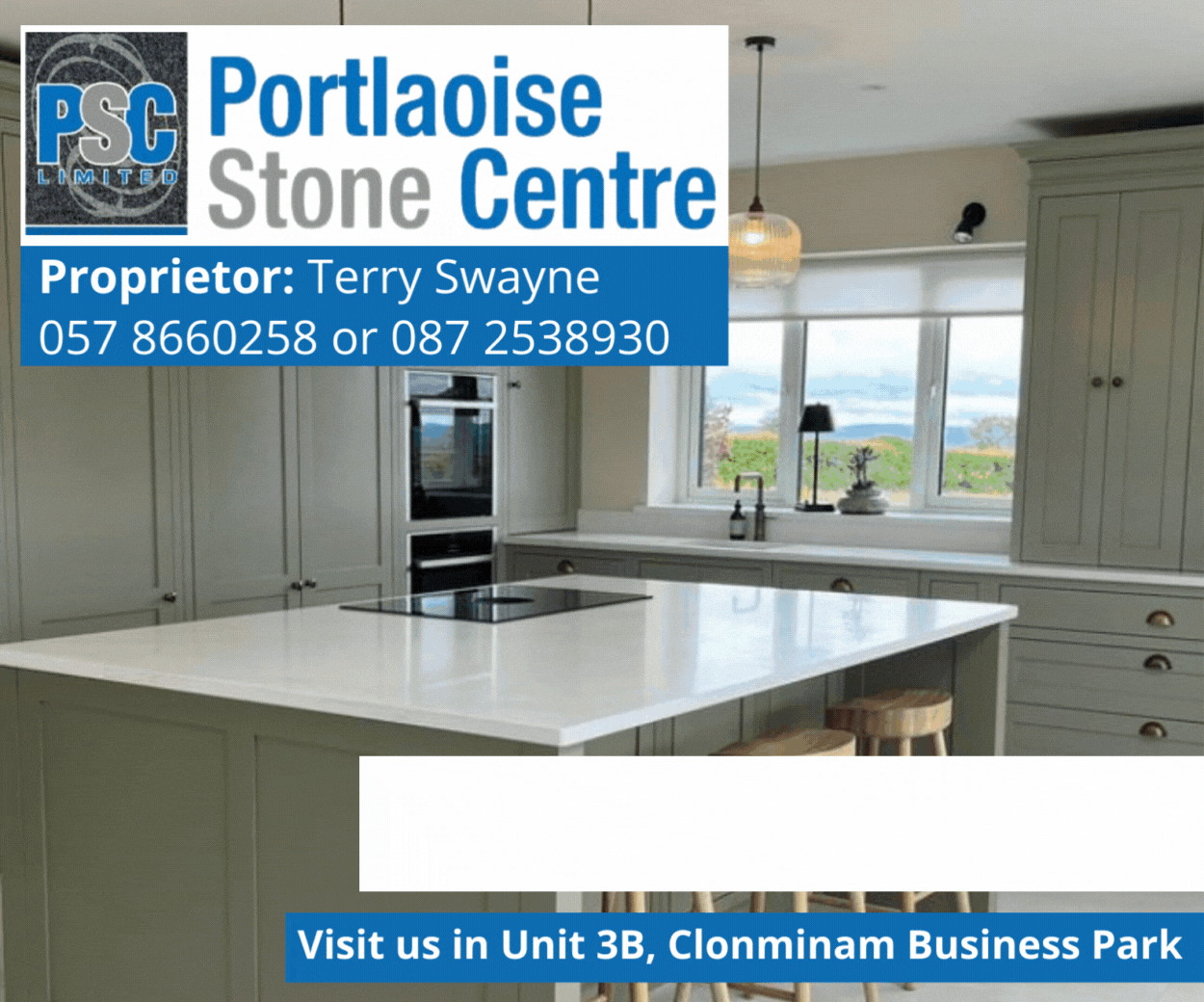 Whereas in 2014 there was a 10-seat Carlow district and an eight-seat Muinebeag, now Carlow has seven seats, Muinebeag has five and Tullow is a new area with six seats.
It has sent sitting councillors in all directions and is another significant change for the county Carlow electorate who had five areas as recently as 2009. That was reduced to two the last time and now increased to three on this occasion.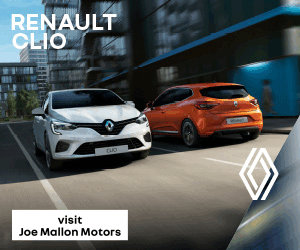 Seventeen of the 18 sitting councillors are in the race again this time with the odd one out being the long-serving independent but former PD Walter Lacey from Carlow town.
Two of the successful candidates five years ago – Jennifer Murnane O'Connell and Anne Ahern (nee Long), both Fianna Fáil, have since moved on.
Murnane O'Connell was beaten to the last Dáil seat in Carlow-Kilkenny in 2016 but was later appointed to the Senate. Her brother Ken was co-opted in her place and runs this time himself.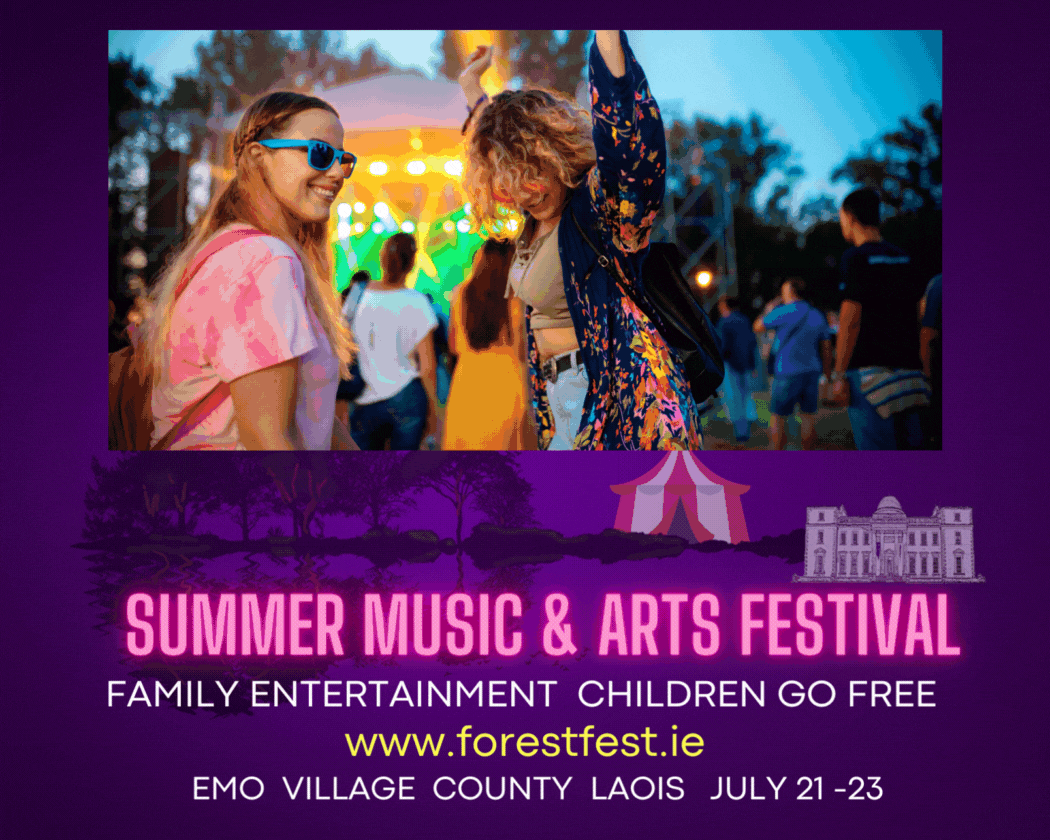 Anne Aherne stepped aside after being appointed principal of Carlow CBS and was replaced by Andrea Dalton from Tinryland, the only female councillor out of the 18.
Carlow – 7 seats
There are five sitting councillors running in Carlow meaning that there will be at least two new faces when the council resumes in July.
Three of those candidates are sitting Fianna Fáil councillors – Ken Murnane, Andrew Dalton and Fintan Phelan, a young candidate who was elected at the first time of asking in 2014.
Fergal Browne, who took the final seat five years ago, is Fine Gael's sittting councillor in this area but they field an experienced team with former councillors Wayne Fennell and Tom O'Neill seeking to win back their seats having lost out the last time.
John Cassin now runs as an independent having been elected on the first count for Sinn Féin in 2014. He parted with the party after HQ sought to run two candidates in the area. In any case Sinn Féin are represented on this occasion by Graiguecullen native Ciarán Dooley.
Indeed Dooley isn't the only Graigue person on the ballot paper – Mary Hande is running for Aontú, the new party set up by former Sinn Féin pro life TD Peadar Toibin from Meath.
Adrienne Wallace runs for Anti Austerity Alliance, as she did in the 2016 General Election in Carlow-Kilkenny and the by-election the previous year. Wallace is fighting on two fronts as AAA's candidate in the European Elections in Ireland South.
Kevin Byrne is running for Labour while the 10-strong field is completed by local optician Bernard Jennings, who has grabbed national attention by promising not to canvass, not to put up posters, not to have a photo on the ballot sheet and to "sing 'Follow me up to Carlow' in a Wicklow accent if he does get elected.
Carlow candidates
Bold denotes a sitting councillor
Fergal Browne (Fine Gael)
Kevin Byrne (Labour Party)
John Cassin (Independent)
Andrea Dalton (Fianna Fáil)
Ciarán Dooley (Sinn Féin)
Wayne Fennell (Fine Gael)
Mary Hande (Aontú)
Bernard Jennings (Independent)
Ken Murnane (Fianna Fáil)
Tom O'Neill (Fine Gael)
Fintan Phelan (Fianna Fáil)
Adrienne Wallace (Solidarity-People Before Profit)
Muinebeag – 5 seats
Having been reduced from eight seats to five Muinebeag will certainly be an interesting one as while there are only nine candidates, six of them are sitting councillors.
Muinebeag candidates
Bold denotes sitting councillor
Josie Daly (Fianna Fáil)
Michael Doran (Fine Gael)
Denis Foley (Fine Gael)
Philip Gahan (Fianna Fáil)
Andy Gladney (Sinn Féin)
Tommy Kinsella (Fine Gael)
Arthur McDonald (Fianna Fáil)
David O'Brien (Independent)
Willie Quinn (Labour Party)
Tullow – 6 seats
This new area sees 10 candidates go for six seats – and six sitting councillors will be hoping to hold on.
Current cathaoirleach of Carlow County Council Brian O'Donoghue from Rathvilly is one of them hoping to hold on. The 30-year-old was elected the last time at his first attempt and is steeped in FG history as his great-grandfather Richard Mulcahy was once leader of the party and came to the fore after the death of Michael Collins.
Maria Ansbro (Fine Gael)
Helena Byrne (Renua Ireland)
Jim Deane (Sinn Féin)
John McDonald (Fianna Fáil)
Charlie Murphy (Independent)
John Murphy (Fine Gael)
Billy Nolan (Independent)
Brian O'Donoghue (Fine Gael)
William Paton (Labour Party)
John Pender (Fianna Fáil)
SEE ALSO – Changes on the way in new-look Kildare County Council
SEE ALSO – Nine candidates in the mix for six seats in Graiguecullen-Portarlington