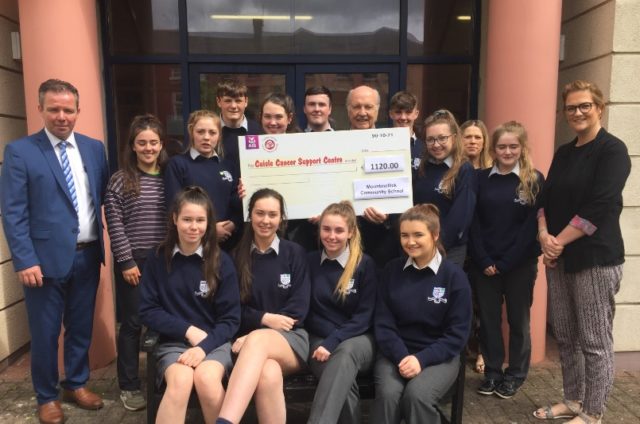 One Laois school has taken on the challenge of being the first ever secondary school in the country to take part in Hell and Back in Kilruddery House, Wicklow, and all for a very worthy cause.
On Wednesday May 1 2019 some of Mountmellick Community School Transition Year and fifth year students took on the immense challenge of Hell and Back.
Hell and Back challenges are where participants must complete a 10-15KM trail route crossing rivers and lakes, climbing hills and mountains and crawling through bogs and swamps.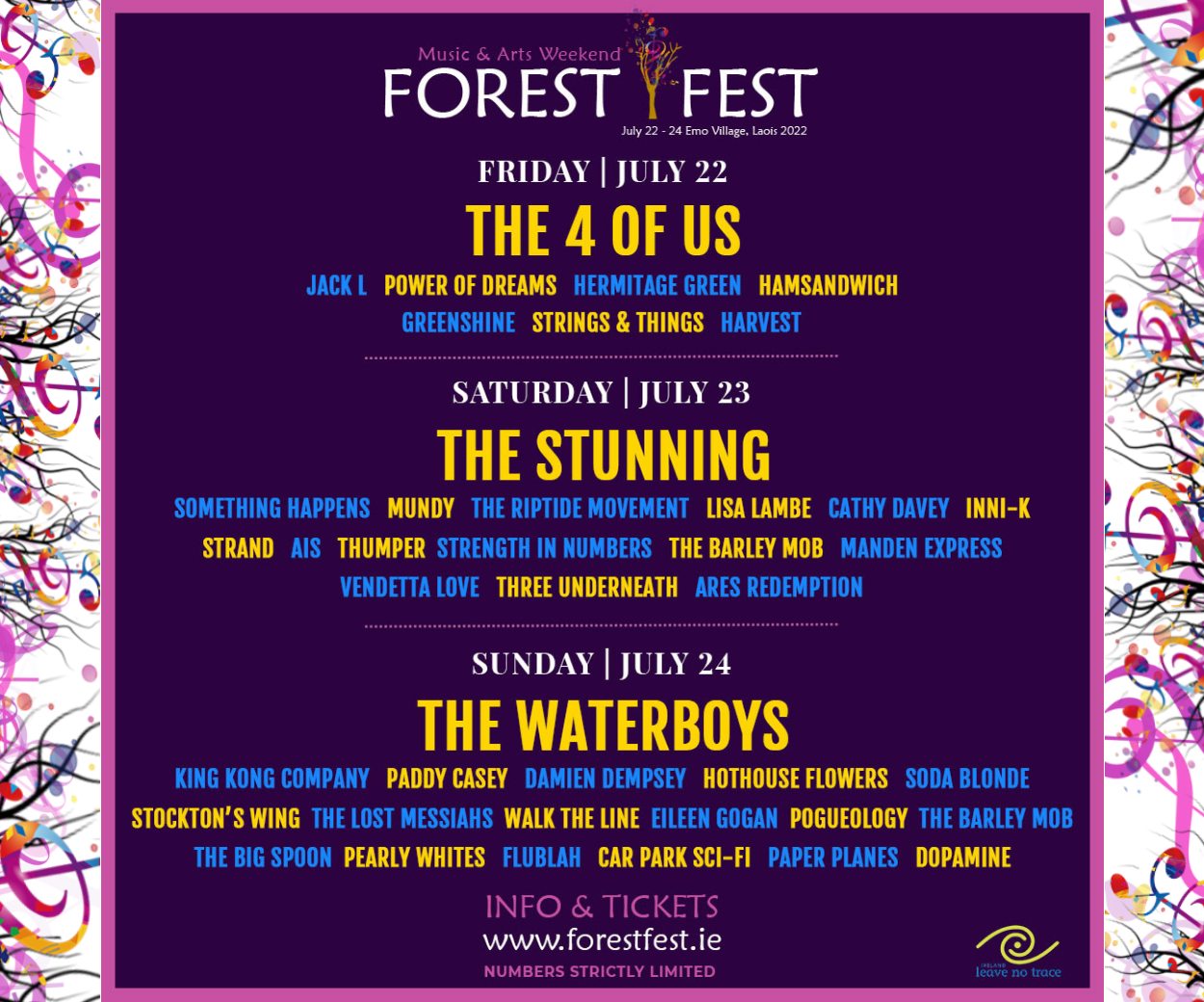 To survive, you must conquer all the elements thrown at you, whether that is the temperamental weather conditions, the gruelling natural environment or the torturous man-made obstacles.
The bus trip was a comfortable but anxious journey as they anticipated what lay ahead.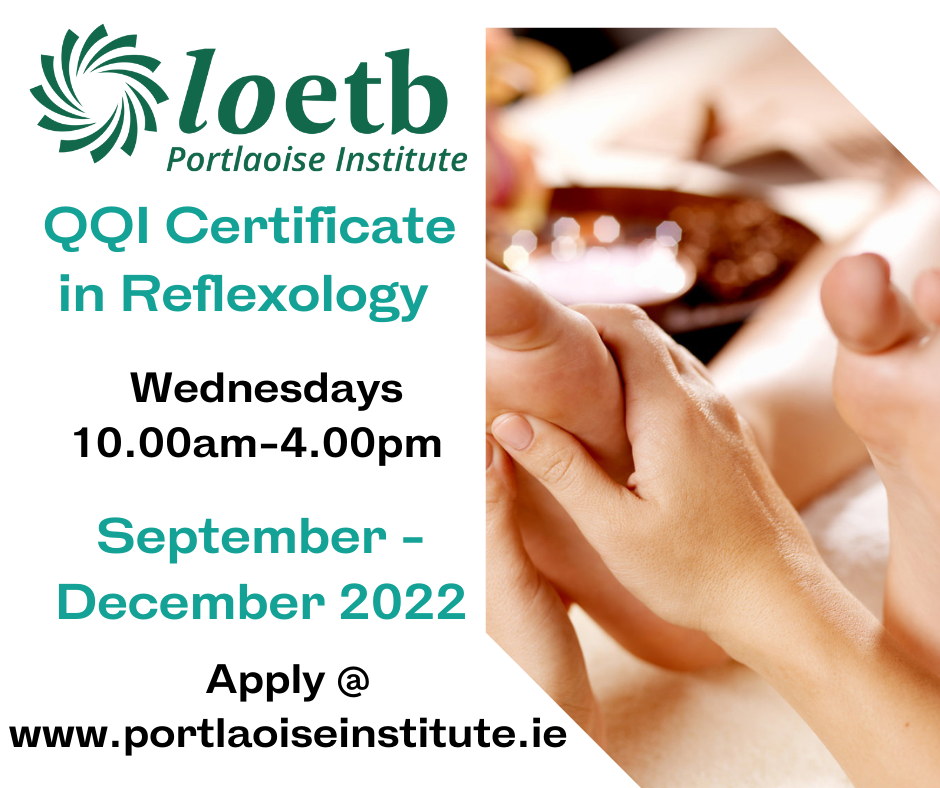 They had the pleasure to being accompanied by our supportive teachers, Ms O'Brien, Ms McLoughlin, Ms Shortall – who the students ended up supporting towards the end of the course!
Shortly after the Mountmellick school arrived, they were called to the start line to take the plunge into the ice baths.
The ups and downs of the hills to the tumbles, bumps and bruises that we still have and the memories and bonds they made will stay with us forever.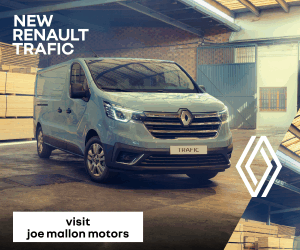 Teamwork was essential for survival for without it, they could not of overcome the 10 foot walls and the sinking swamp.
To say it was difficult that would be an understatement, nonetheless they faced the challenges with determination, stubbornness and gusto.
They put ourselves through this hardship in order to raise awareness and money for the Cuisle Centre inn Portlaoise.
The Cuisle Centre is a very hard working organisation who support cancer patients and their families through very difficult times. The students were delighted to have the opportunity to contribute to this worthy cause that has touched them all.
Thanks to Eva Kavanagh and Teigan Lane for this wonderful write up and for Ms Foynes for sending it in.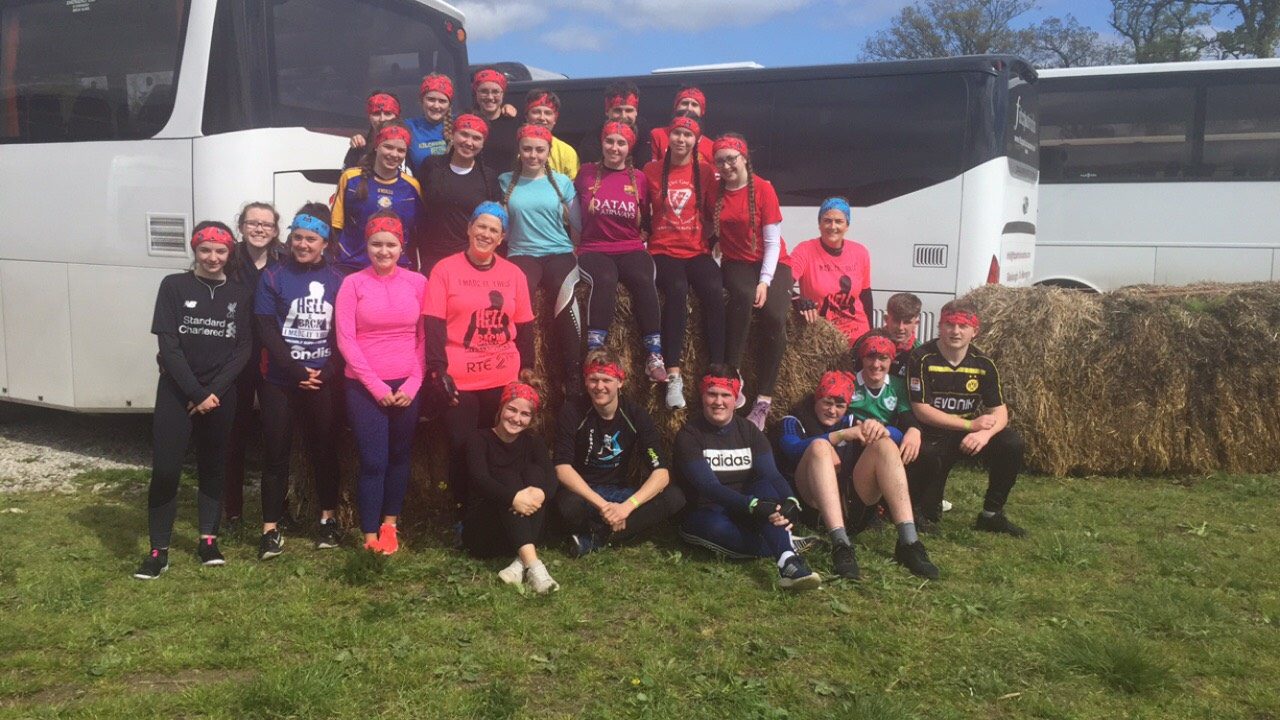 SEE ALSO – Design team wanted for Kolbe Special School