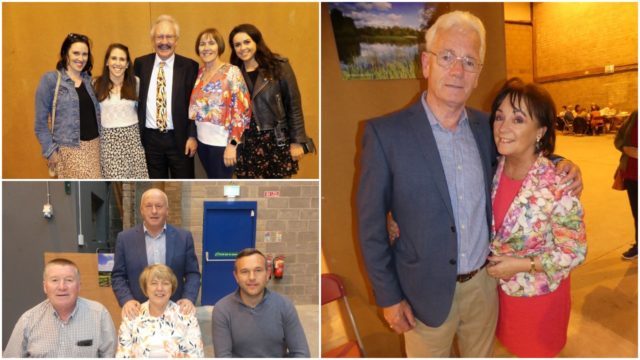 Brought to you in association with People First Credit Union
Padraig Fleming (Fianna Fáil), Aidan Mullins (Sinn Féin) and Tom Mulhall (Fine Gael) are the first people elected to the Portarlington-Graiguecullen Municipal area.
Padraig Fleming topped the poll for the first time in this 2019 election in what is surely the highlight of his political career thus far.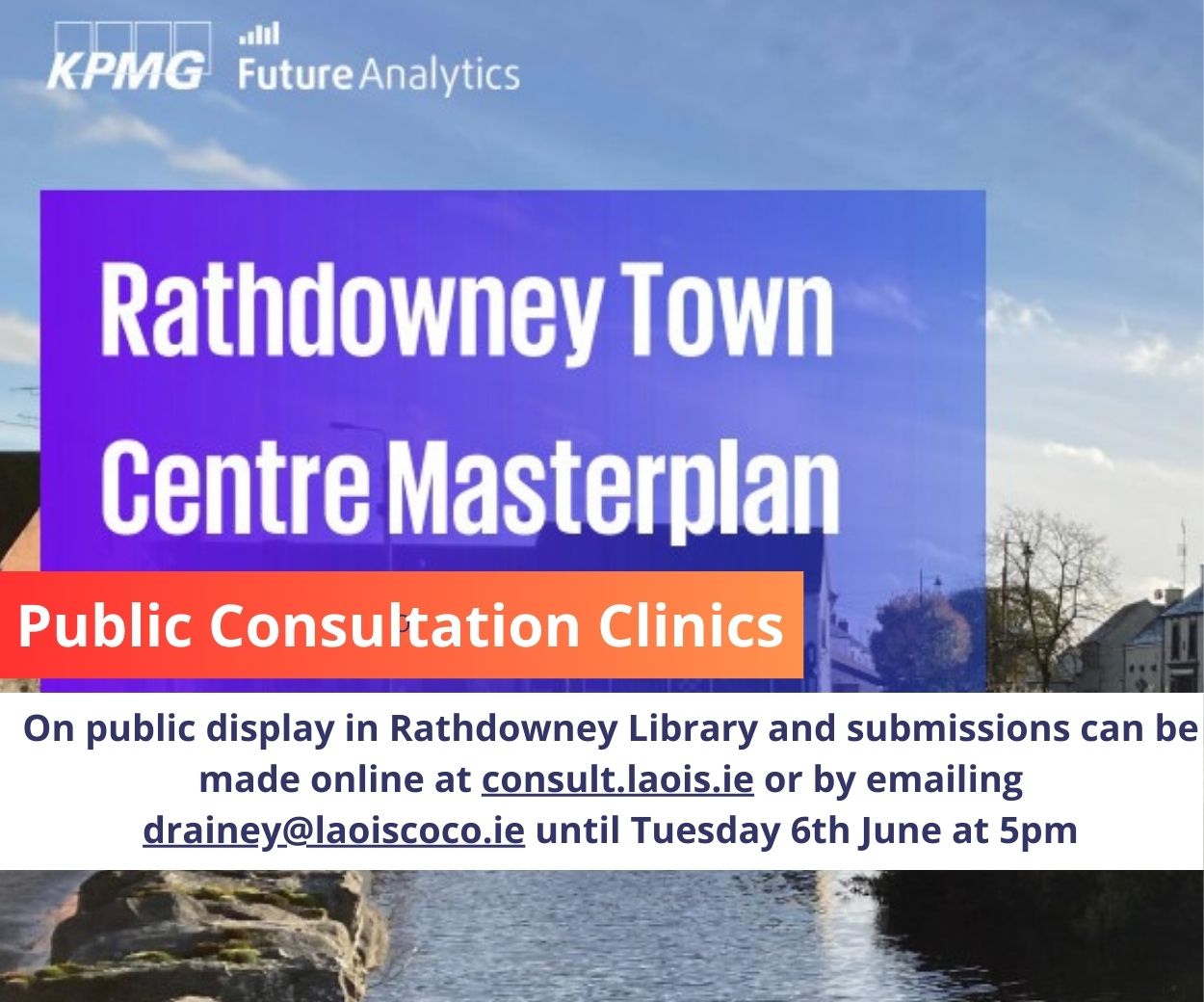 Out of a total of 10,126 valid votes, Fleming received 1752 while Mullins gained 1606 and Mulhall earned 1,539.
First full count
Padraig Fleming (FF) 1752 votes
Aidan Mullins (SF) 1606 votes
Tom Mulhall (FG) 1539 votes
Paschal McEvoy (FF) 1410 votes
Ben Brennan (Ind) 1264 votes
Aisling Moran (FG) 894 votes
Eoin Barry (Lab) 756 votes
Vivienne Phelan (FG) 541 votes
Deirdre O'Connell (FF) 364 votes
Fleming has retained his seat for the second time, after being first elected to Luggacurren Electoral Area for Laois County Council in June 2009 and was then re-elected in May 2014.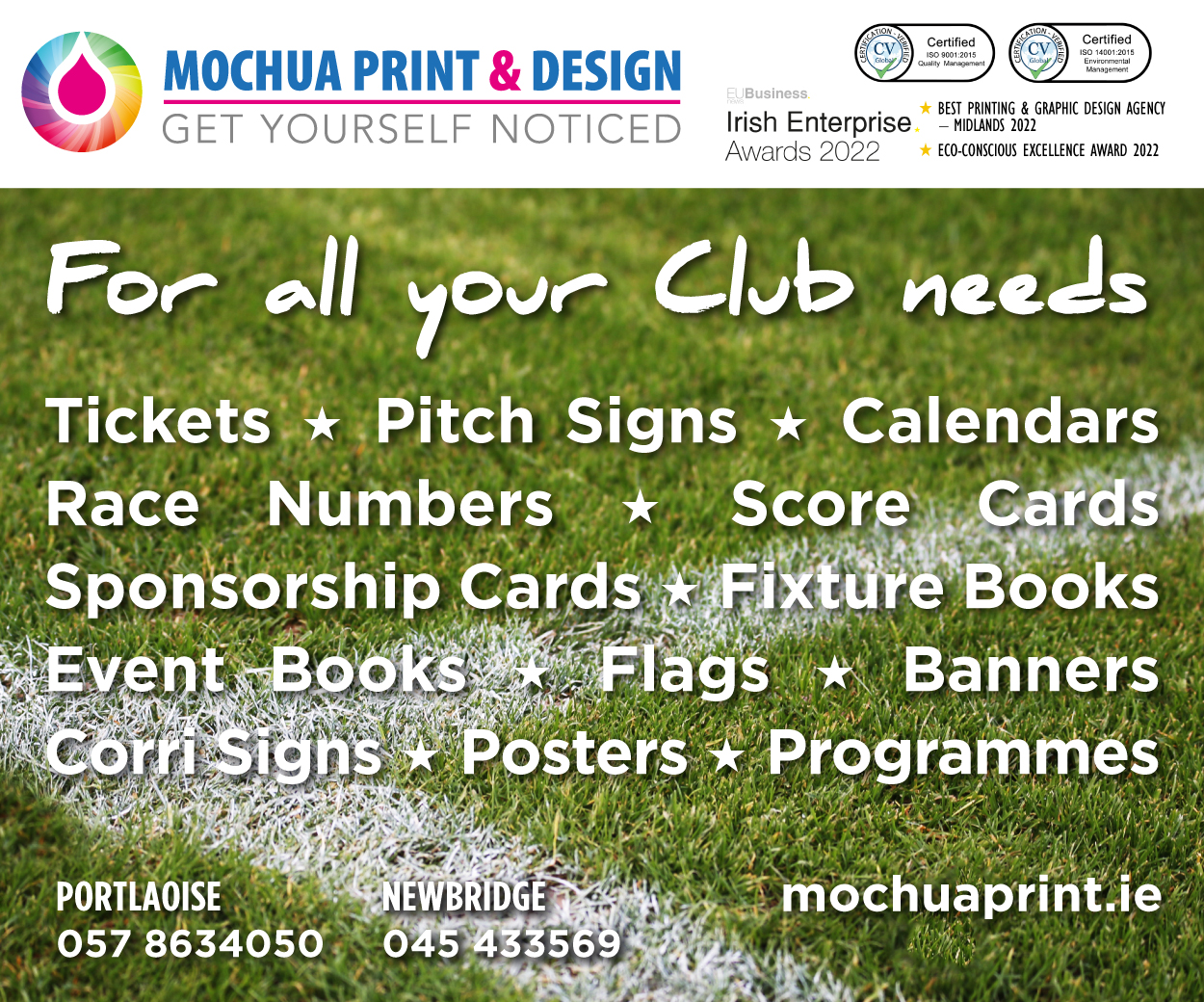 Brother of TD Sean, Padraig held the role of the Cathaoirleach of Laois County Council in 2017.
Aidan Mullins came second in the polls and was the first elected as councillor to the Graiguecullen-Portarlington area at the 2014 election when he polled over 1500 first preferences and was elected after the first count.
He had previously just missed out in the old Emo Electoral Area in 2009.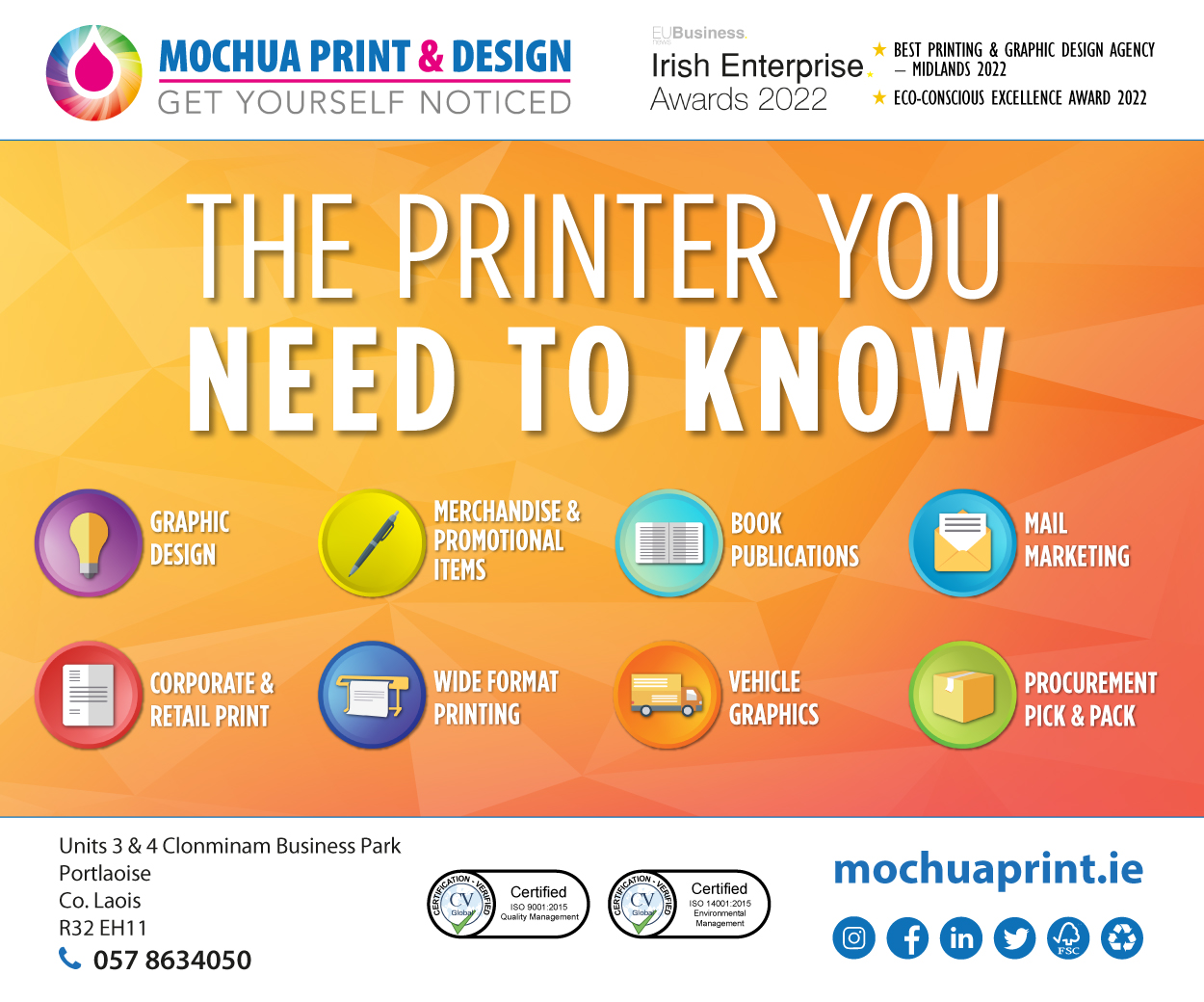 Emo man Tom Mulhall came third and was first elected to Laois County Council in 2009 for the old Emo electoral area.
In 2014 he retained his seat when was re-elected for the Graiguecullen-Portarlington area.
In 2016-17, he served as Cathaoirleach of Laois County Council.
Padraig Fleming's 305 surplus votes are now going to be redistributed to the second count.
Padraig Fleming's votes over the years
2019 – 1,752 (17.3%)
2014 – 1,246 (11.79%)
2009 – 789 (14.04%)
Tom Mulhall's votes over the years
2019 – 1,539 (15.19%)
2014 – 1,034 (9.79%)
2009 – 747 (13.41%)
Aidan Mullins votes over the years
2019 – 1,606 (15.57%)
2014 – 1,547 (14.64%)
2009 – 571 (10.25%)
Aidan Mullins elected for Sinn Fein in Graigue-Port with over 1600 first preferences pic.twitter.com/U4OiKqYgY7

— Steven Miller (@steven_miller12) May 26, 2019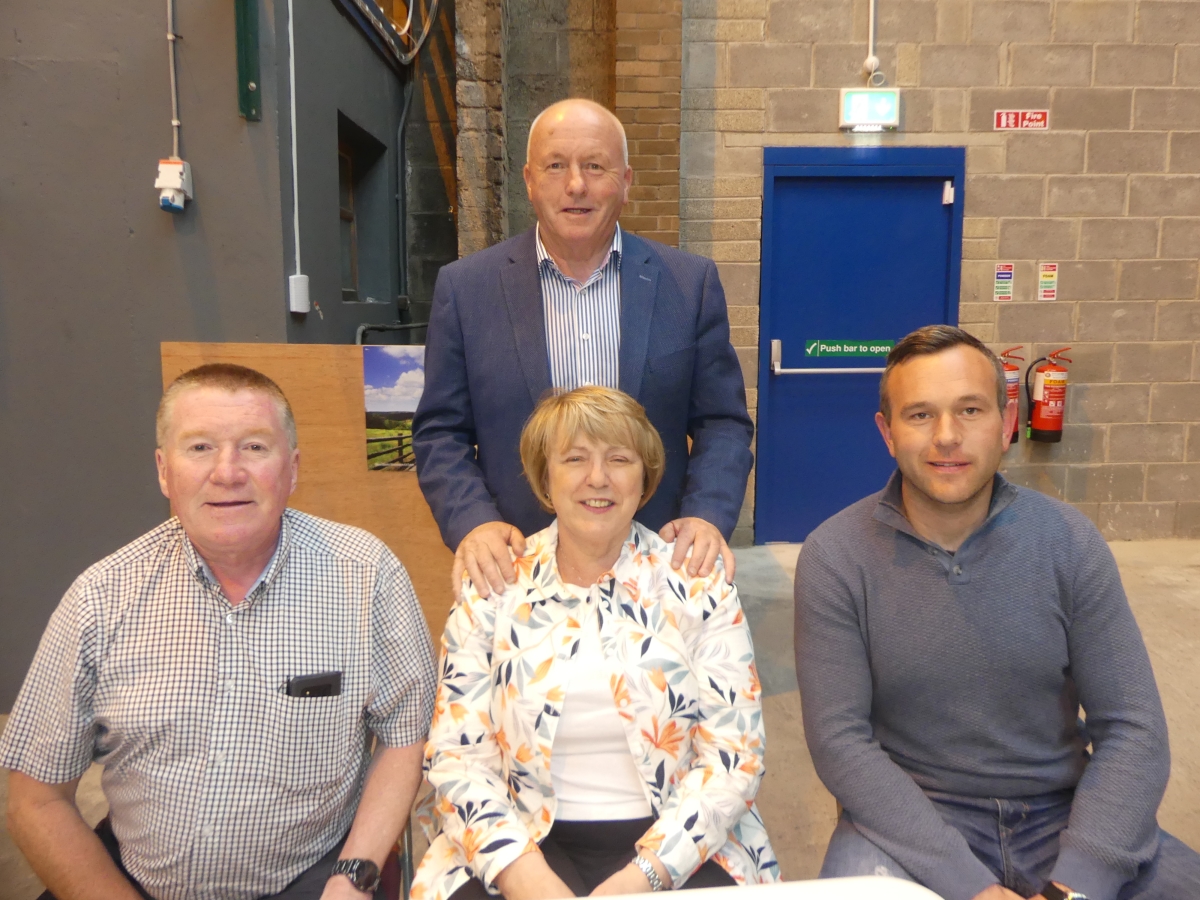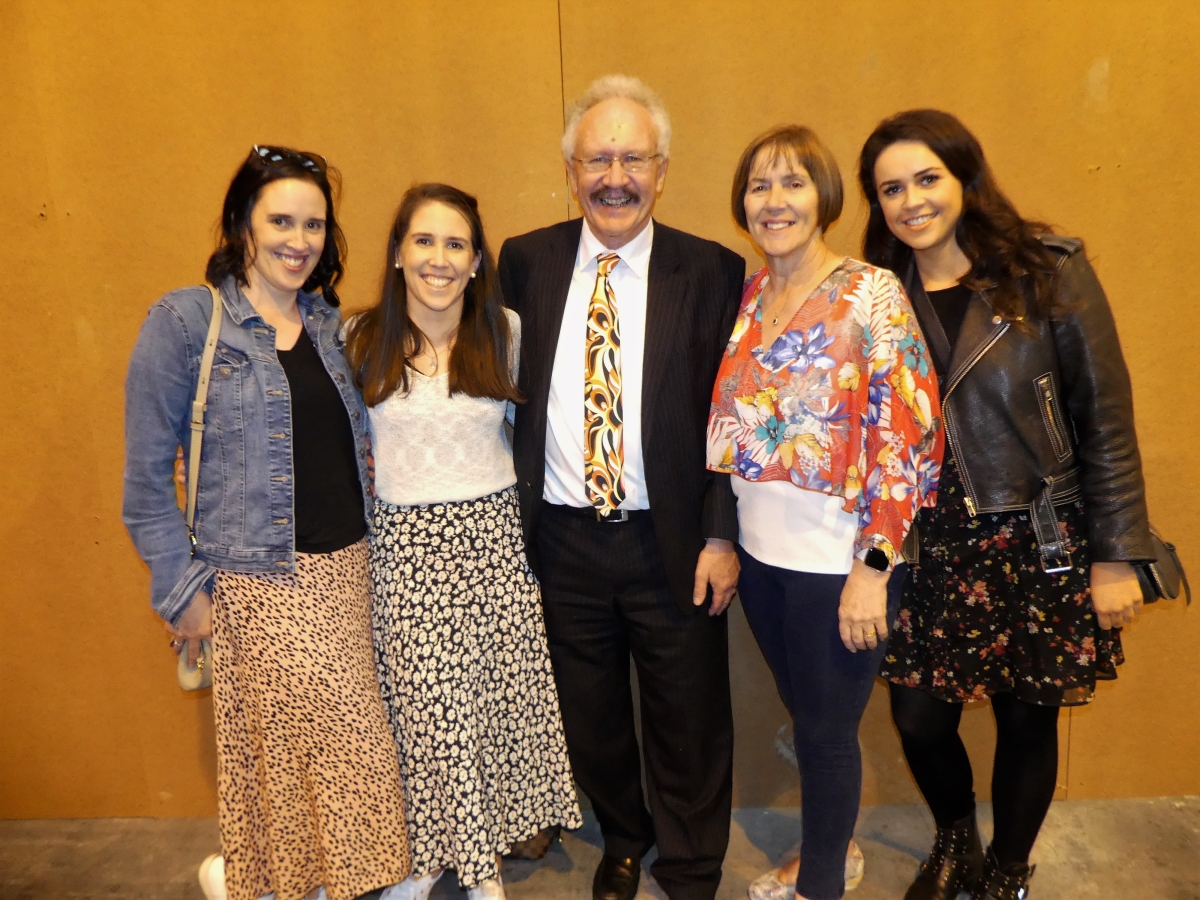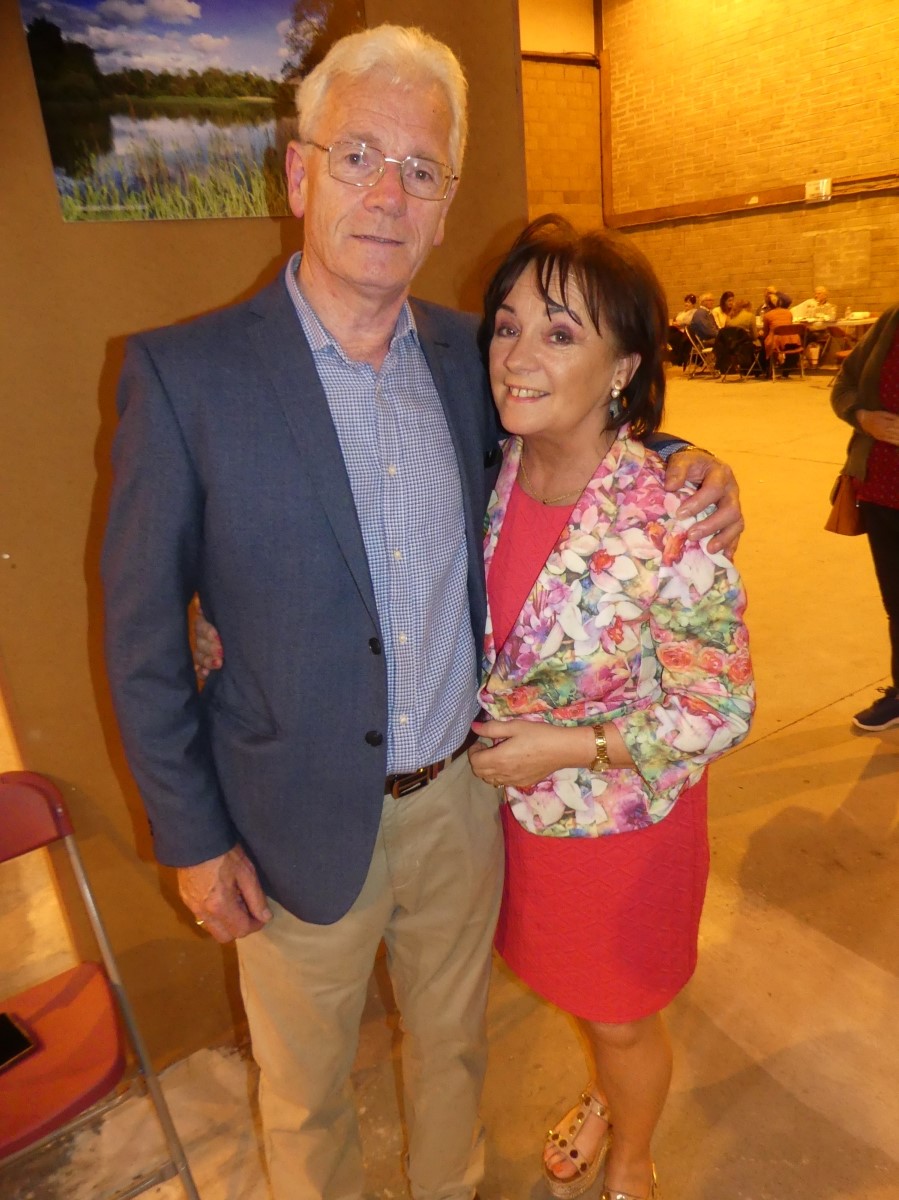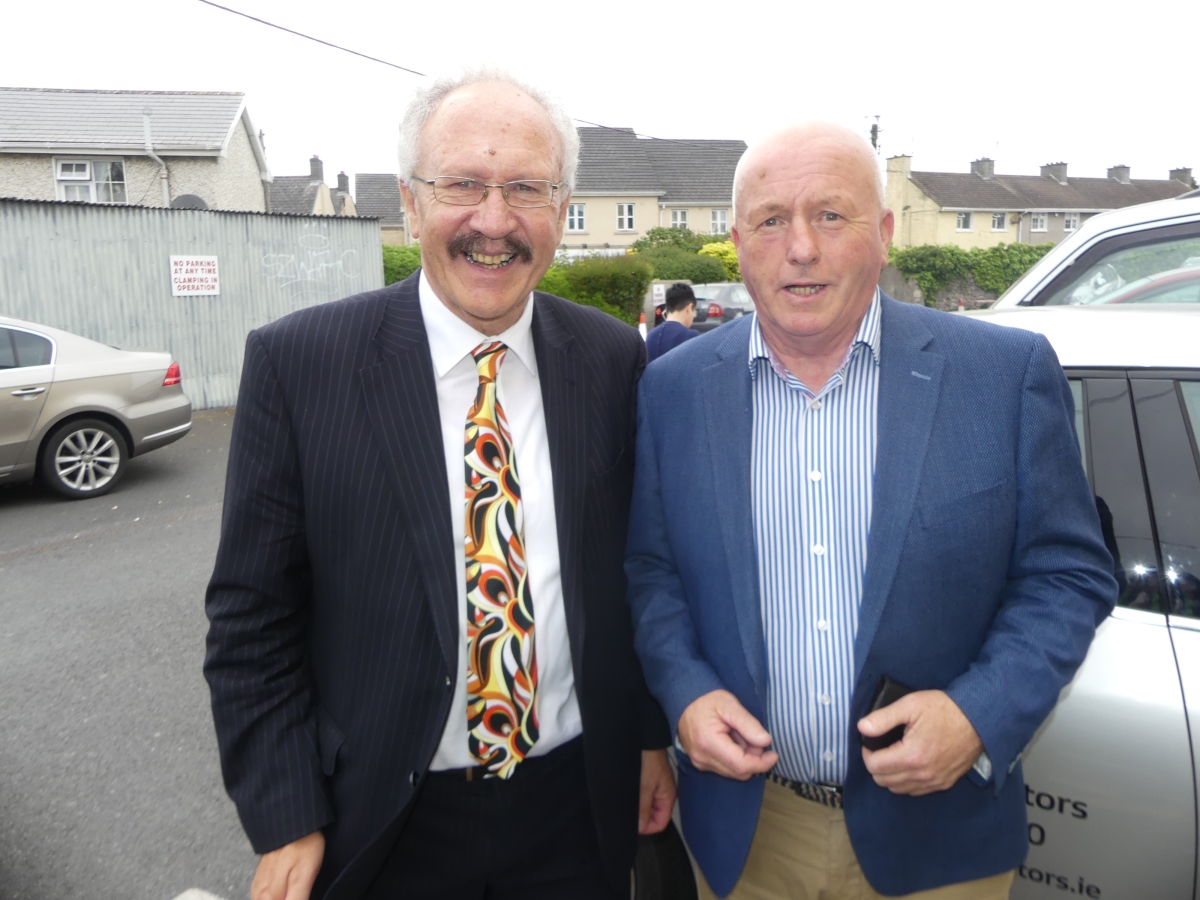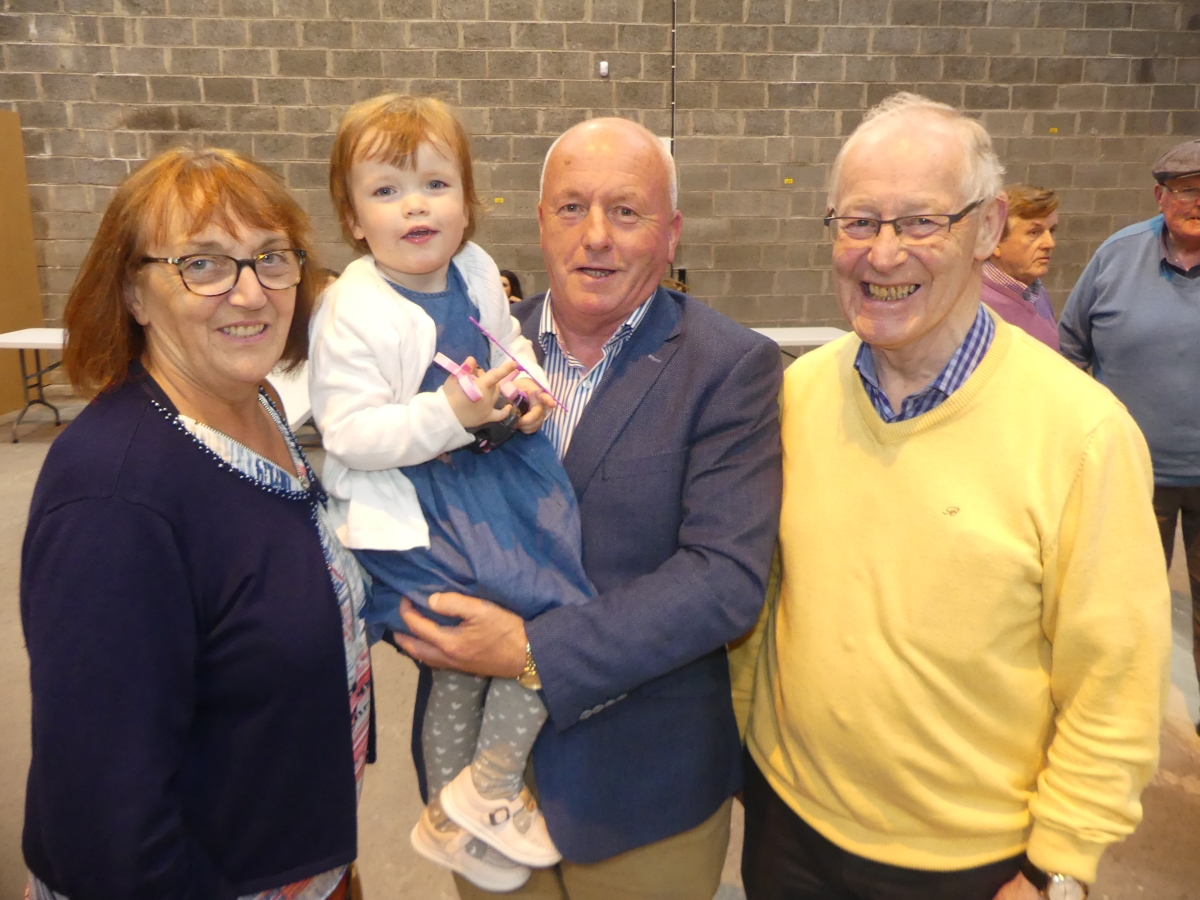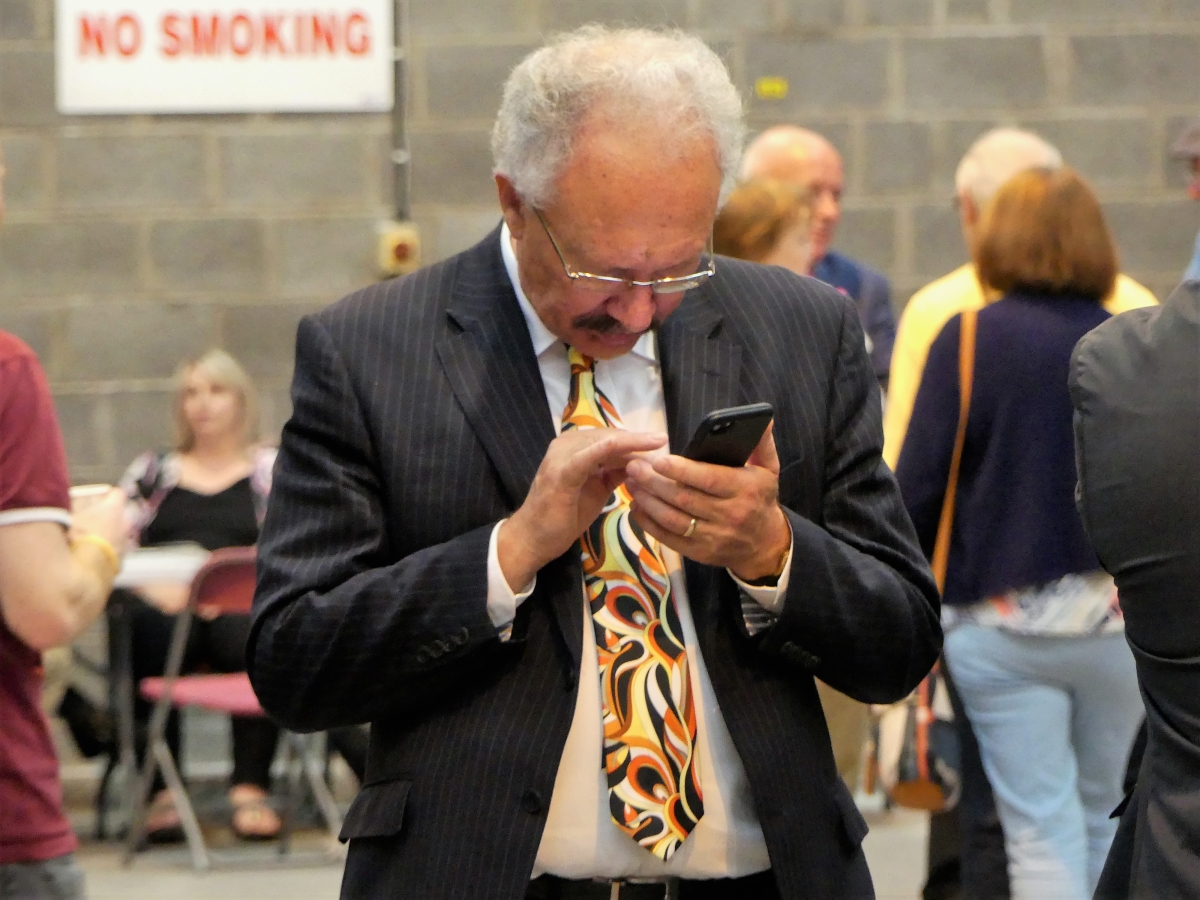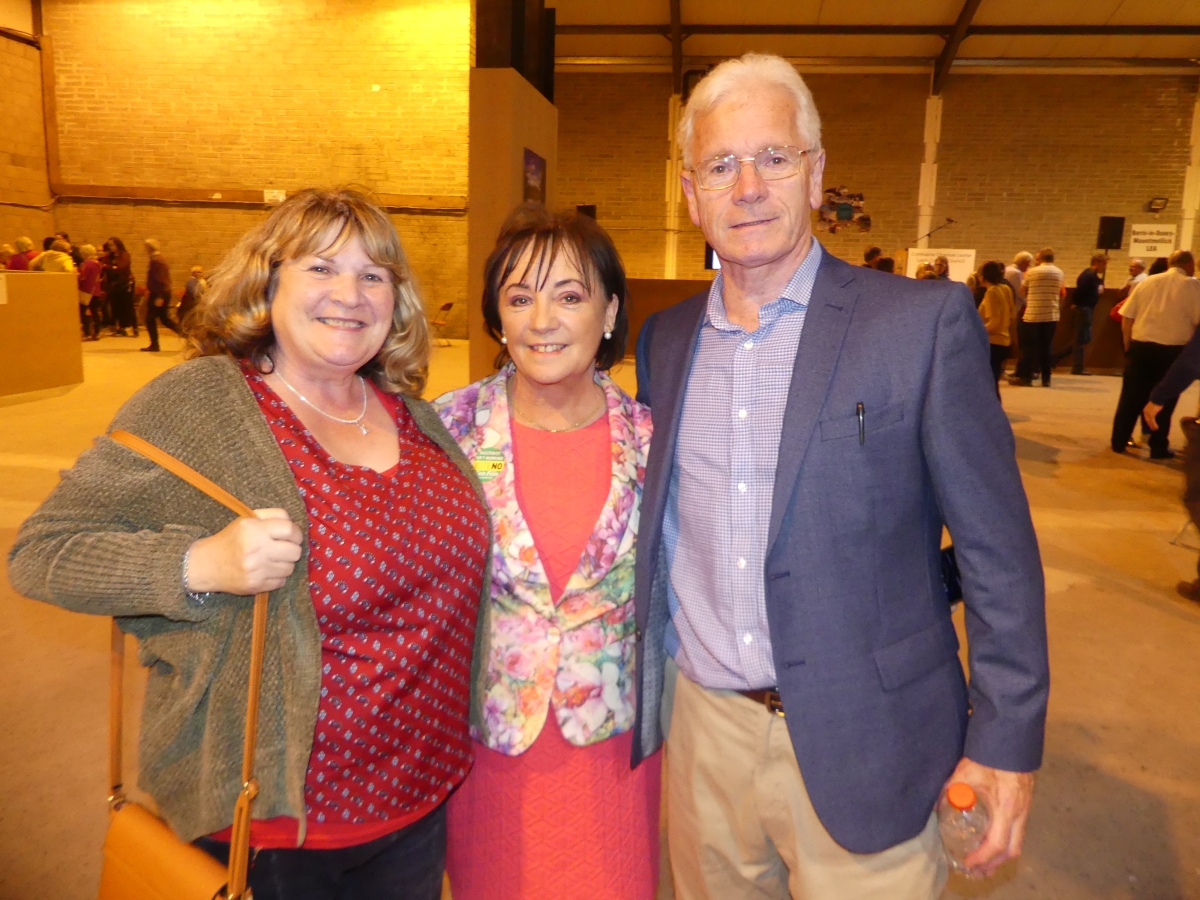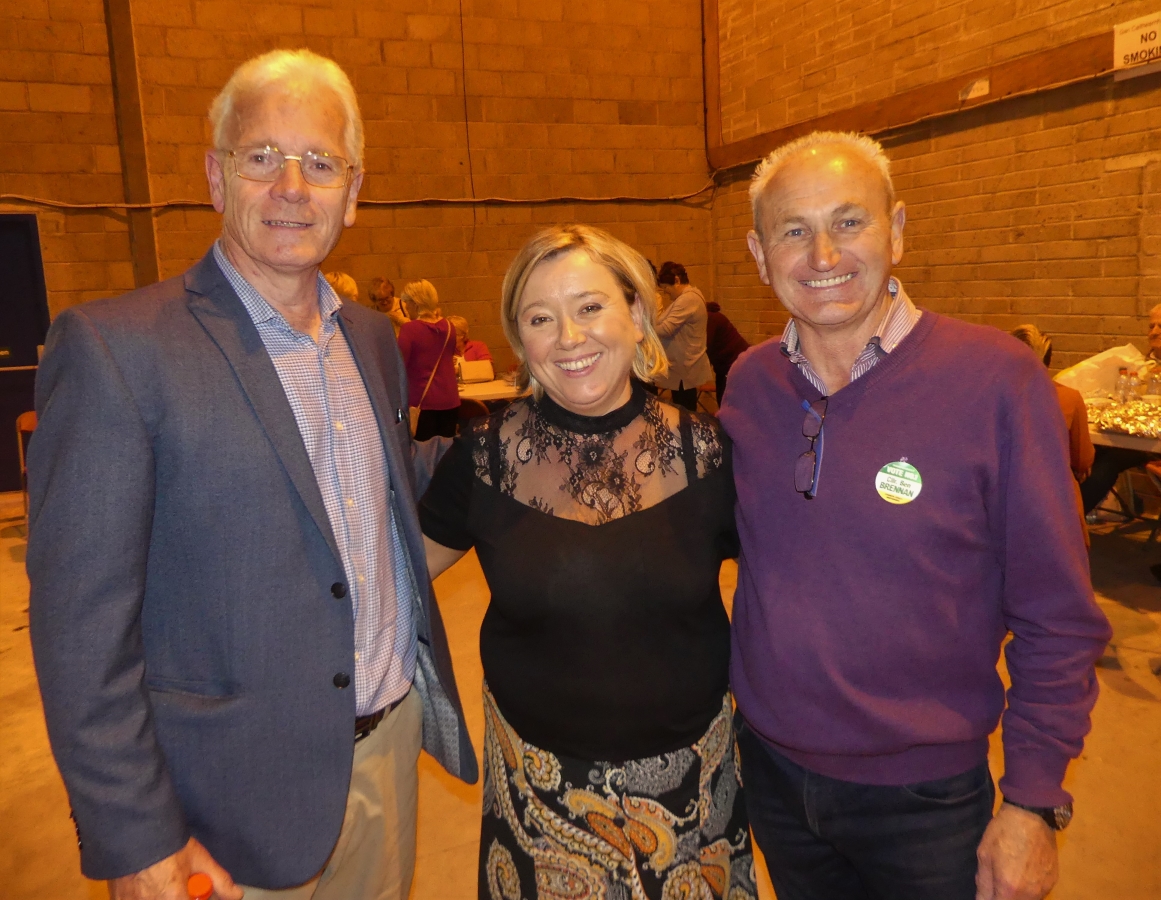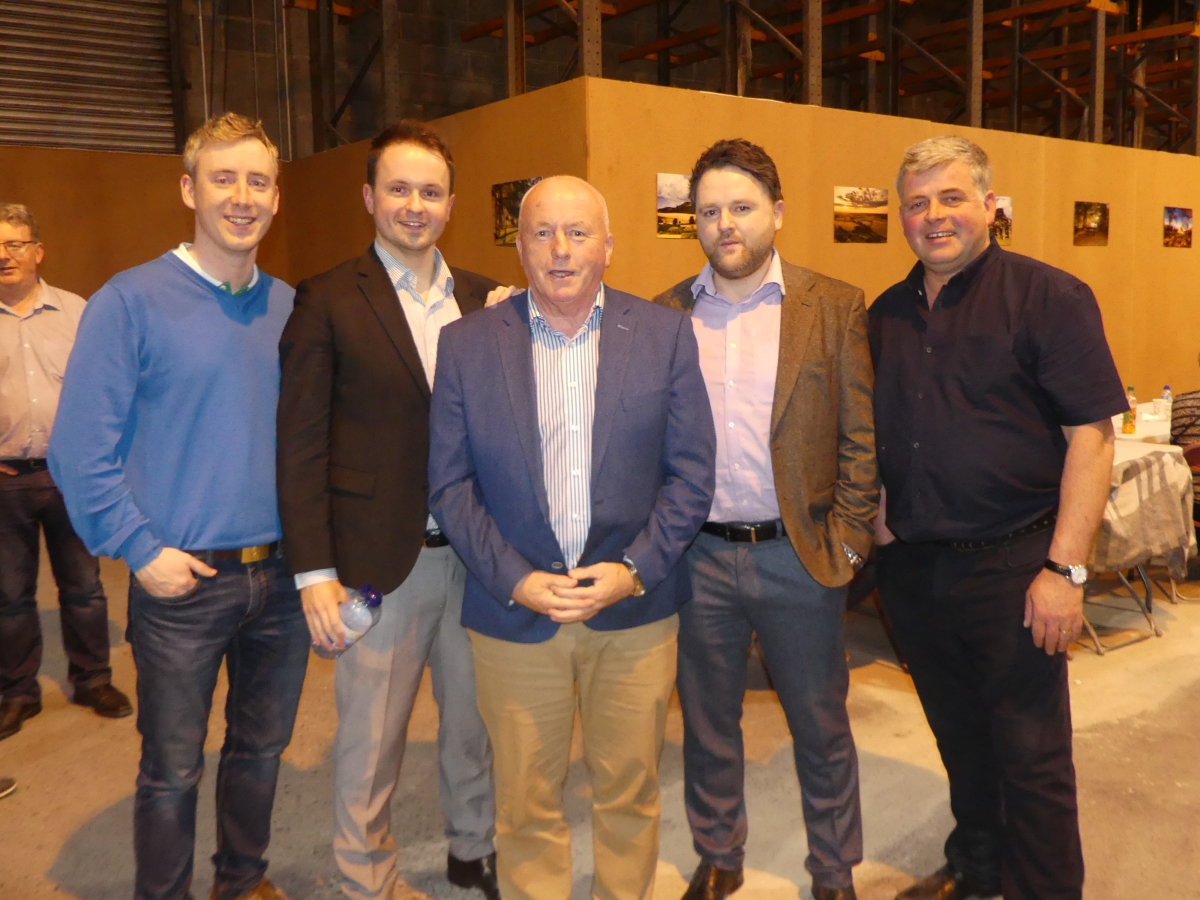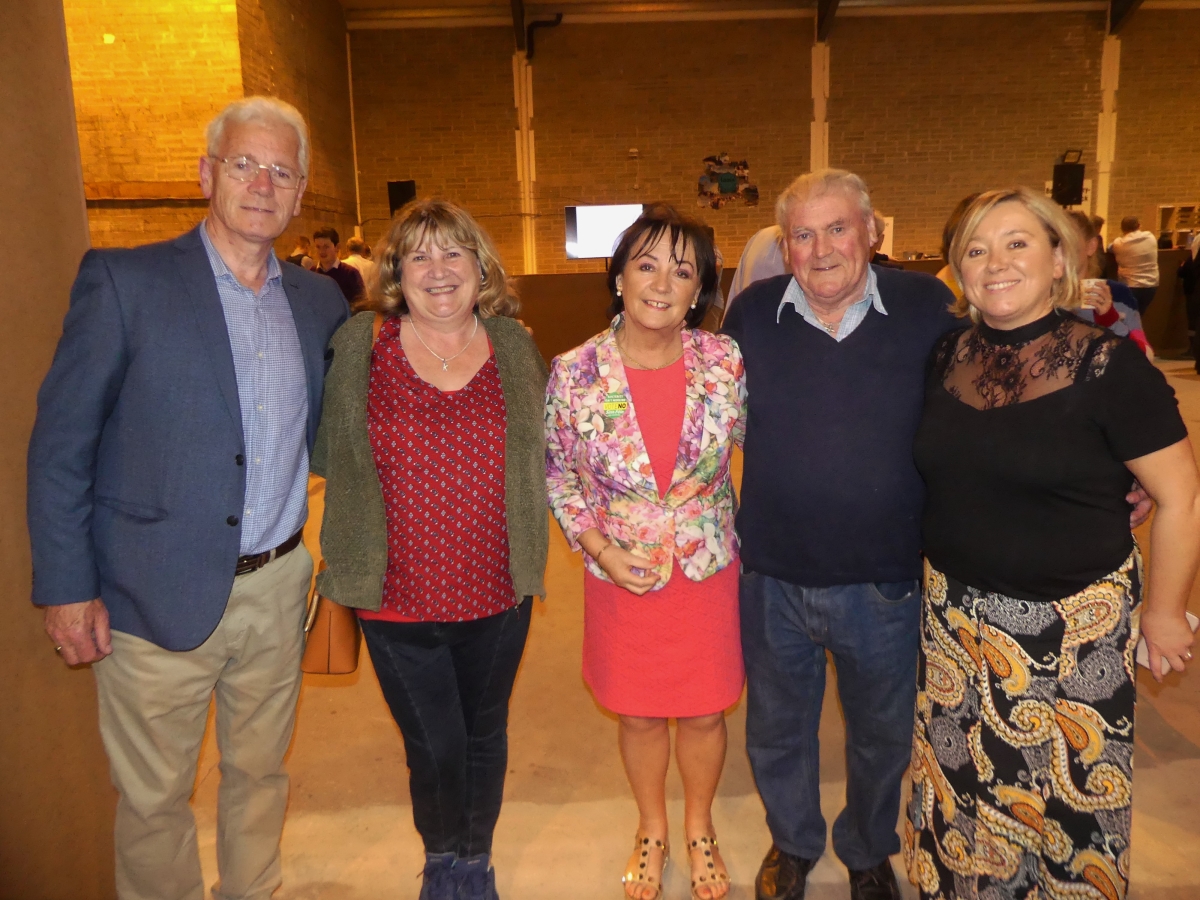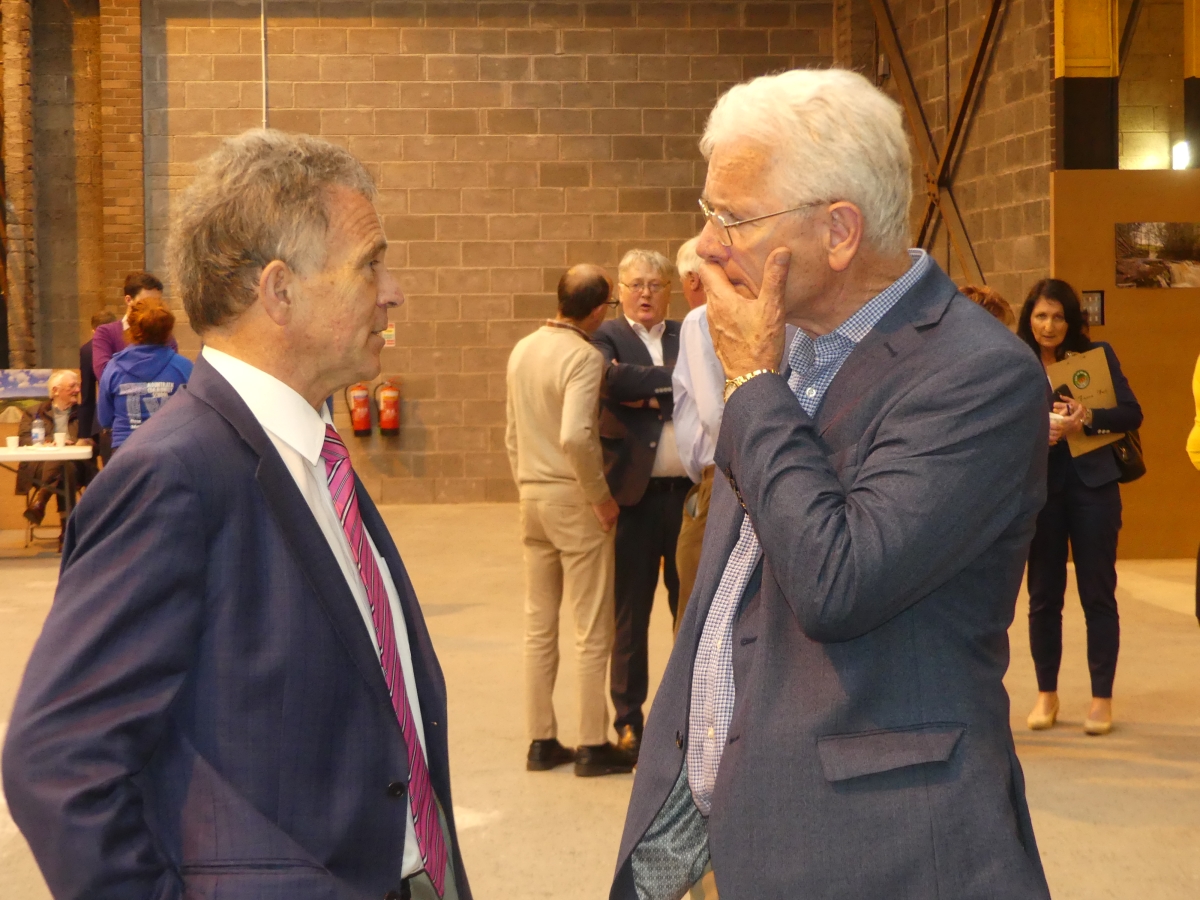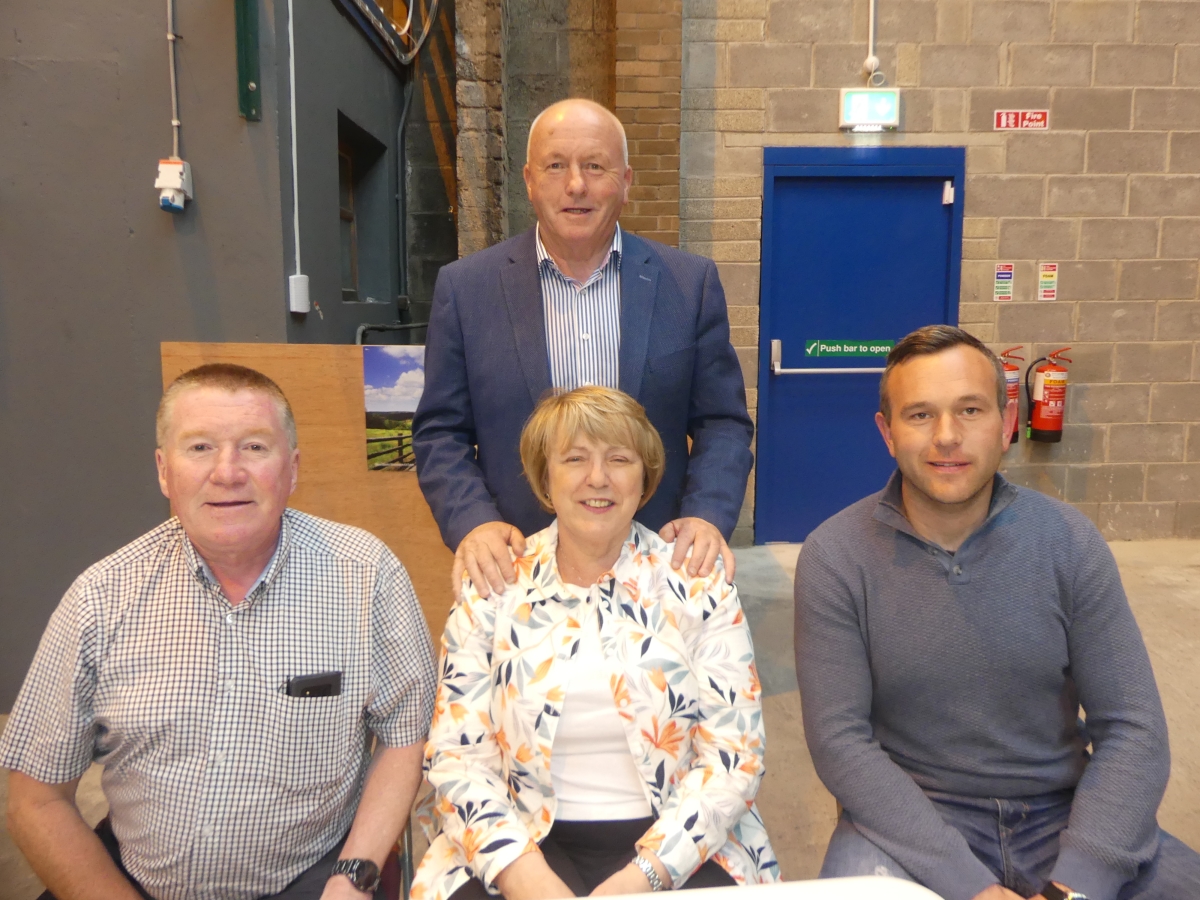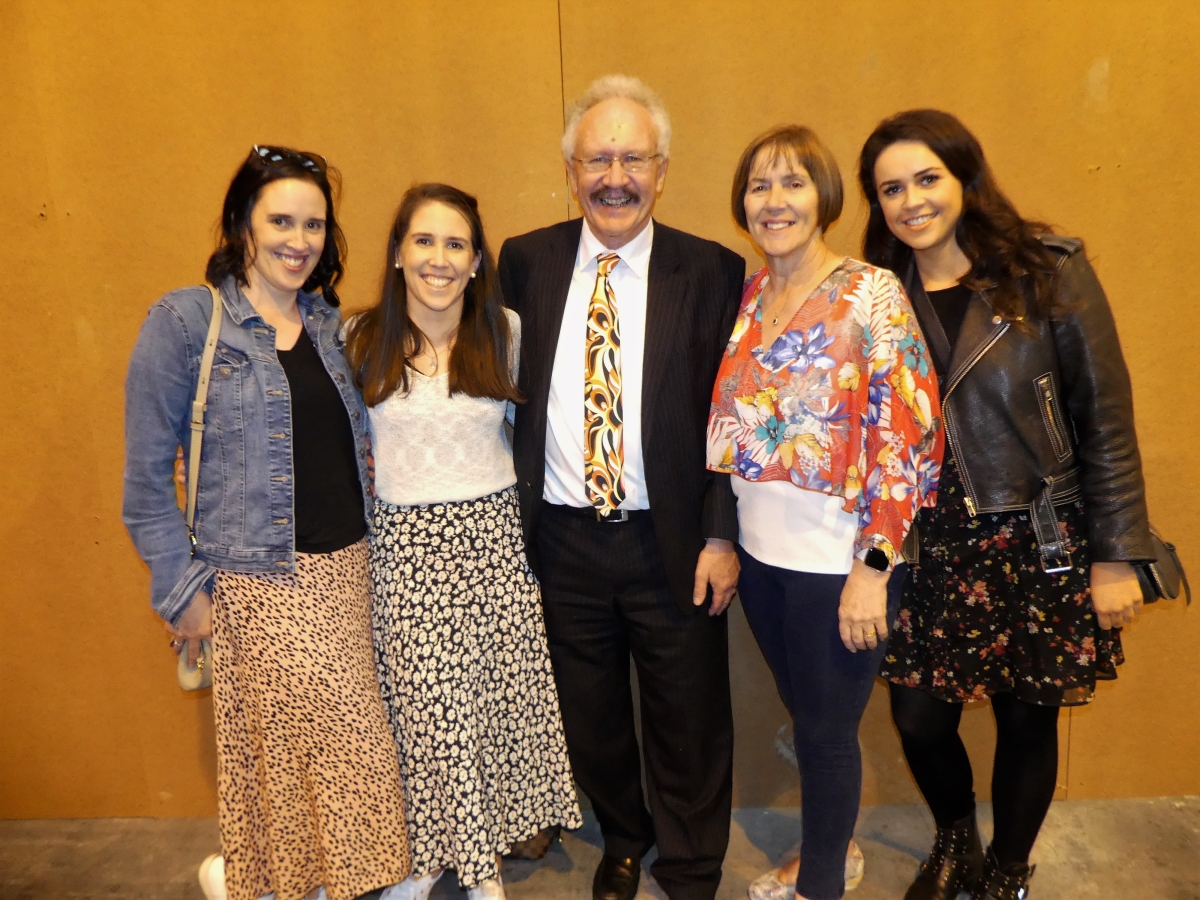 SEE ALSO – LIVE BLOG: Follow all of our coverage from Day 1 of the Local Election count