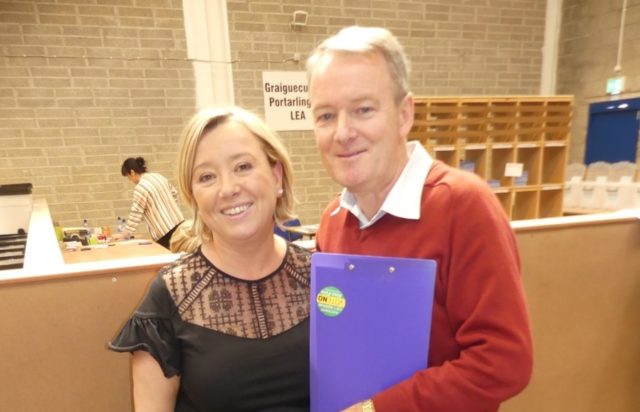 Brought to you in association with People First Credit Union
Sinn Fein's Caroline Dwane-Stanley has retained her seat in the Portlaoise Municipal District.
She polled 1,210 First Preference votes and transfers from Willie Aird, John Joe Fennelly and the eliminated Judith Preston Grace left her just 26 votes short of the quota of 1,278.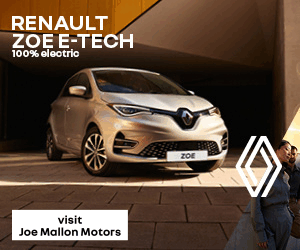 Caroline's running mate John Gormley was then eliminated and his votes got her over the line on 1,334.
Yesterday, Willie Aird managed an astounding feat by topping the poll in the Portlaoise Municipal Area for the fourth election in a row.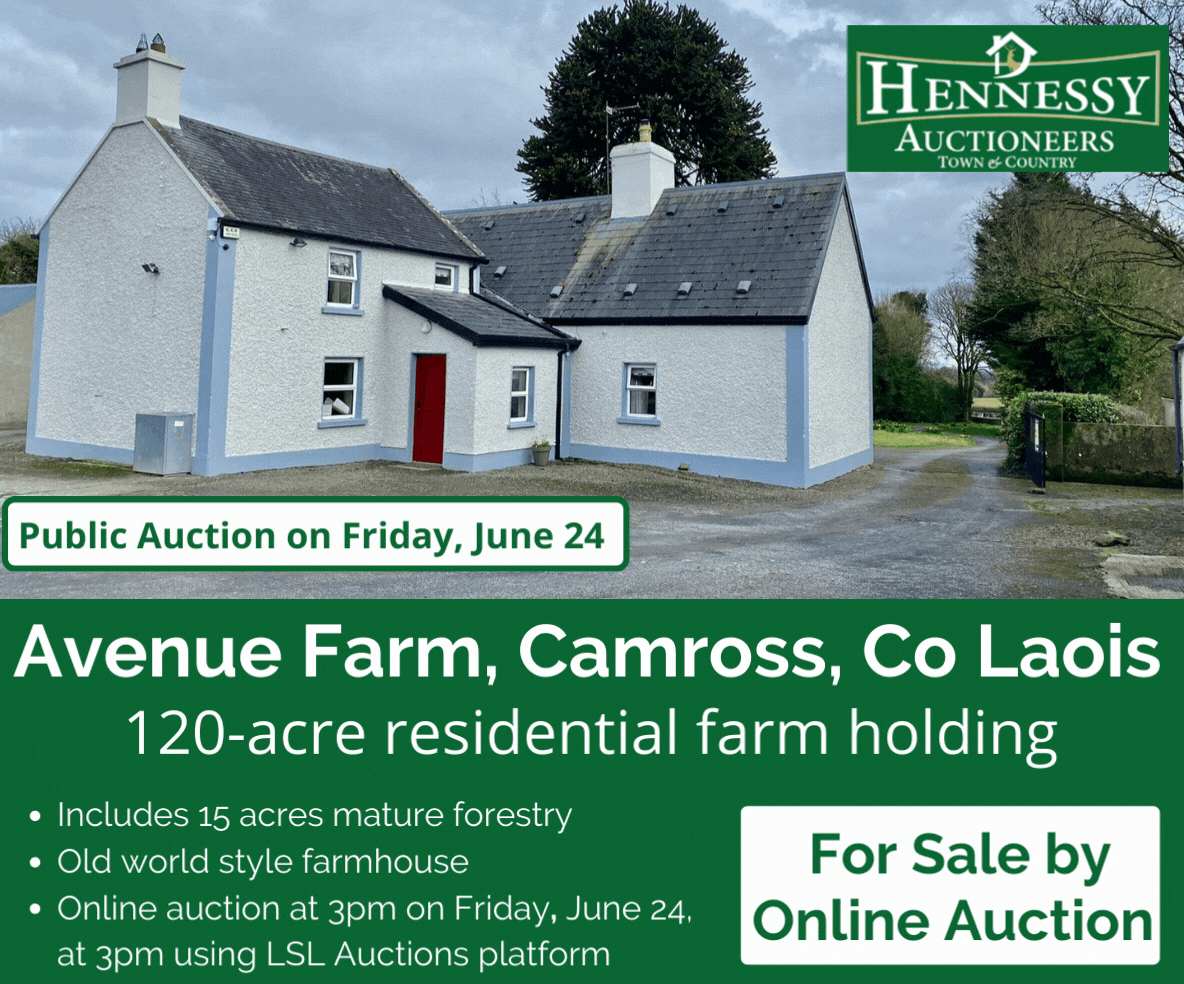 The Fine Gael councillor has served as a local councillor since 1979 when he was elected at the age of 18 to Portlaoise Town Commission.
Abbeyleix native, Fianna Fail's John Joe Fennelly, was also elected on the first count.
The quota for the first count was 1,278. Willie Aird received 1,573 while John Joe Fennelly received 1,456.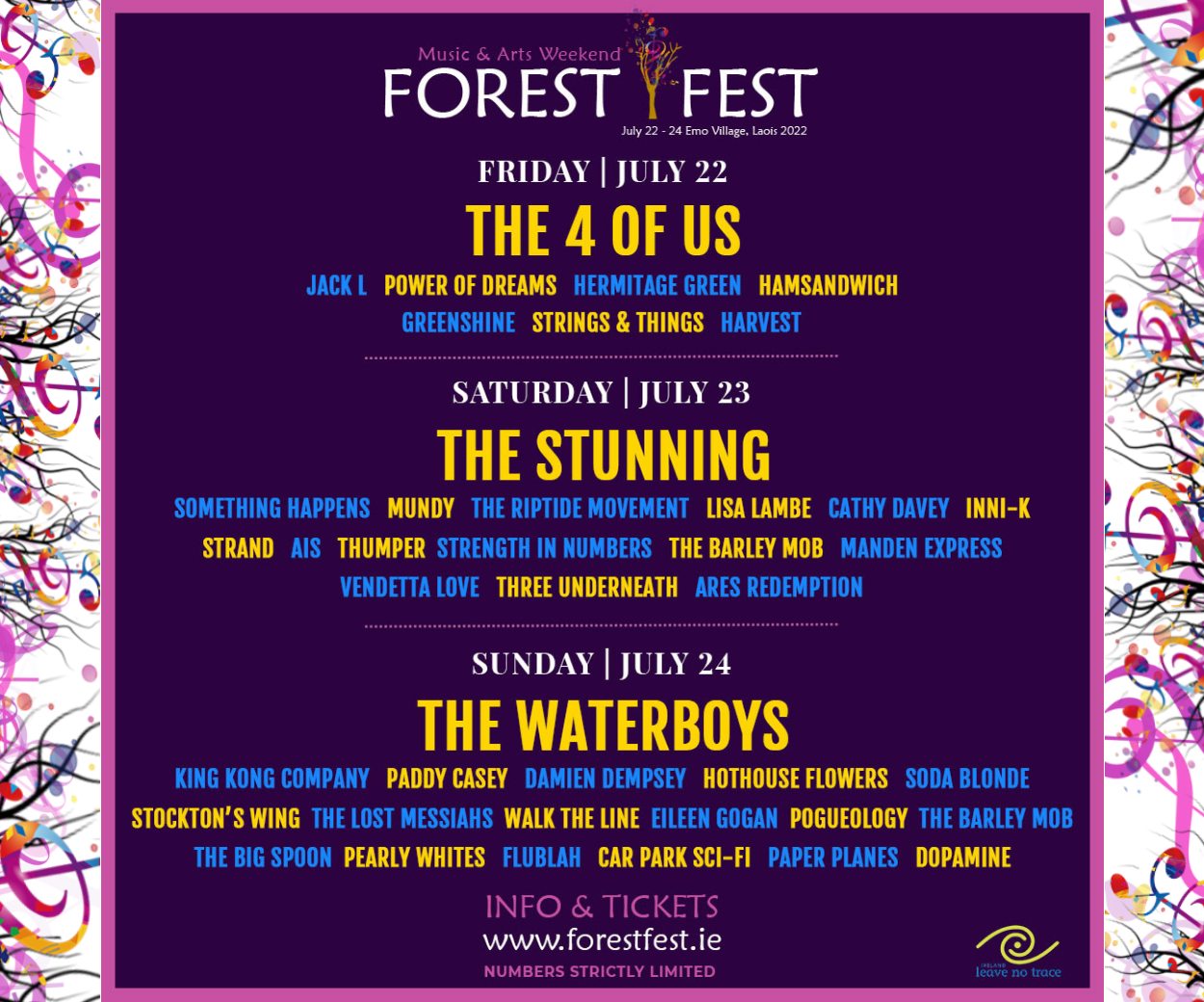 The total number of votes was 10,317. There was 151 invalid votes, leaving 10,219 valid votes.
Her surplus of 56 votes will now be distributed.
Speaking to LaoisToday, Caroline said: "I am very pleased. I'm delighted with the vote considering the national trend.
"I held my own and so did Aidan Mullins as well. It just wasn't to be in terms of increasing our representation in the county this time.
"But I'm really pleased. Our key base held very very strong for me in Knockmay, O'Moore Place and those places."
This is the state of play here now:
Willie Aird 1573 ELECTED on 1st Count
John Joe Fennelly 1456 ELECTED on 1st Count
Caroline Dwane-Stanley (+82) 1334 ELECTED on 5th Count
Mary Sweeney (+11) 1189
Catherine Fizgerald (+4) 1177
Noel Tuohy (+10) 1116
Thomasina Connell (+6) 525
Naeem Iqbal (+0) 468
Dom Dunne (+4) 415
Timothy Adejumo (+0) 374
Donal Kelly (+0) 359
Pauline Madigan (+0) 355
Tom Duffy (+3) 167
Noel O'Rourke (+2) 150
Caroline Dwane-Stanley's surplus of 56 votes will now be distributed
SEE ALSO – LIVE BLOG: Follow all of the action from Day 3 of the Local Election count