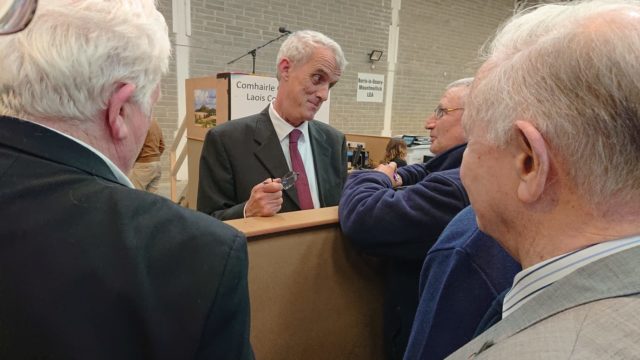 Brought to you in association with People First Credit Union
A full recount of the Borris-Mountmellick electoral area is now firmly underway in the Portlaoise count centre.
It is anticipated that it could take between four and five hours to complete and will almost certainly throw the Laois count into a fourth day on Tuesday.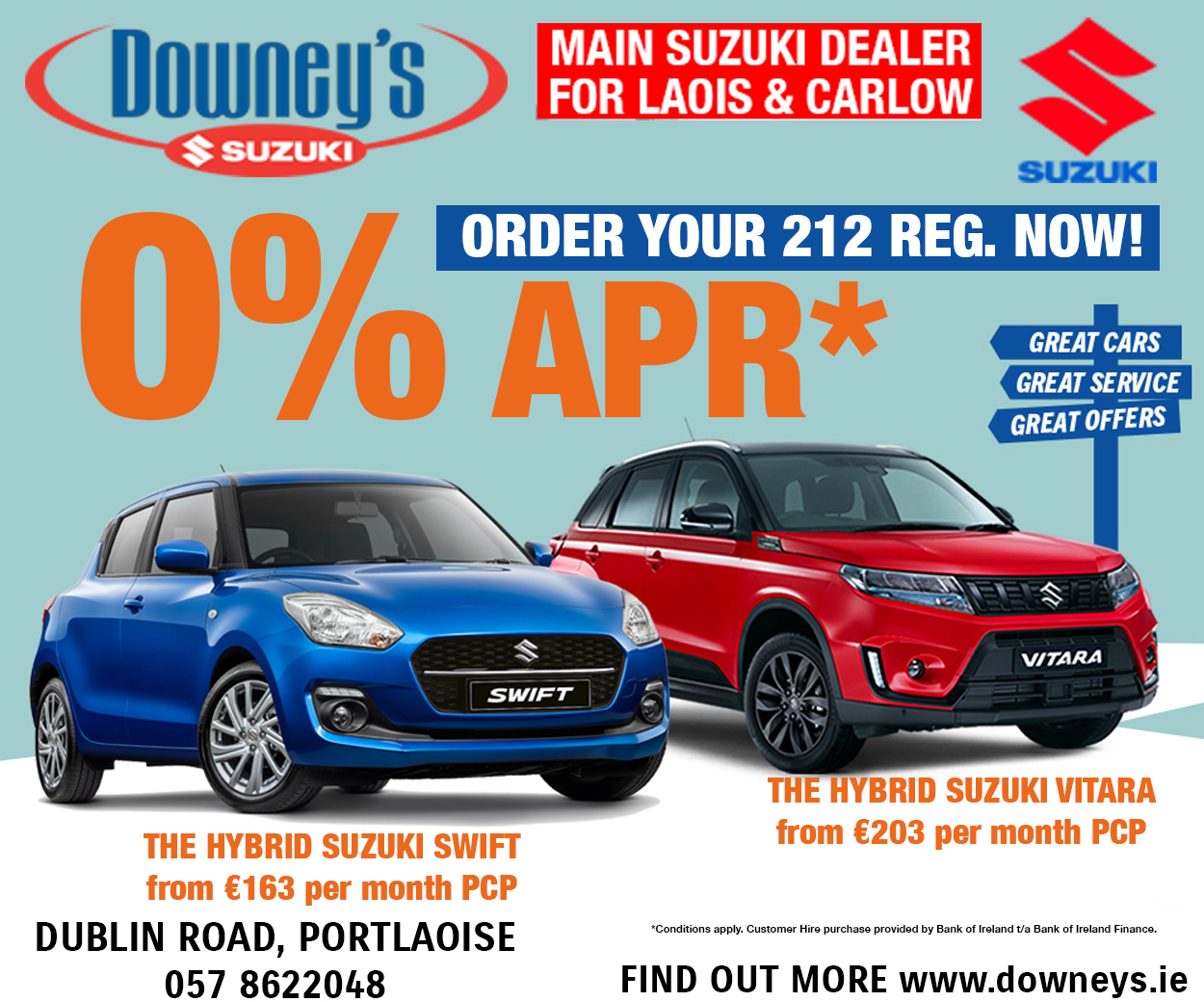 The recount was called for by veteran Rosenallis councillor David Goodwin of Fine Gael.
He is at risk of losing his seat which he first took back in 1973. He did lose before in 1991 and won it back again in the next election in 1999. The seat was previously held by his father Bill Goodwin.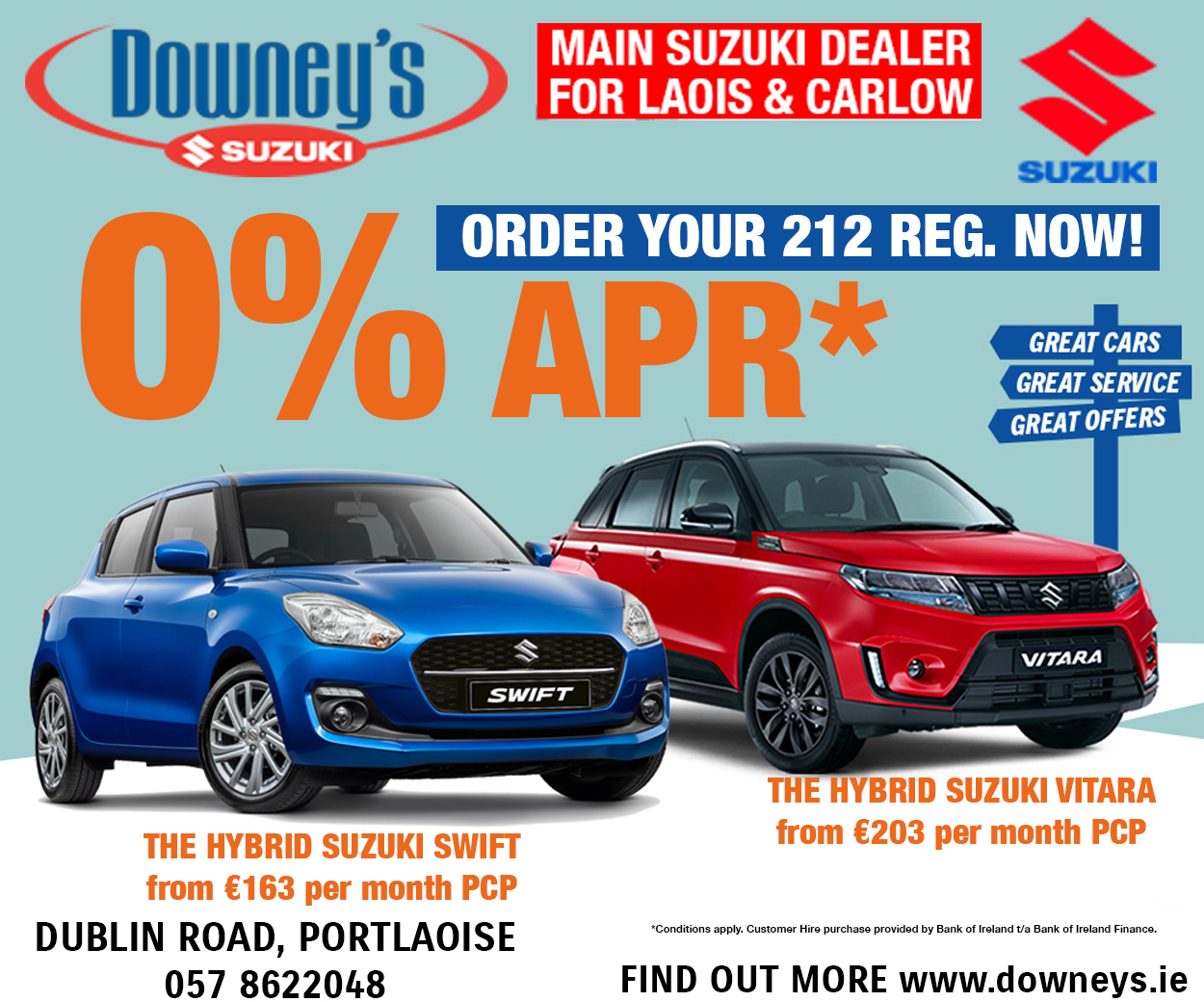 On this occasion the pressure is being put on by a new first time candidate, Conor Bergin, a young man from Borris-in-Ossory. He works as a PA in the office of Justice Minister Charlie Flanagan.
The Returning Officer at the count, Donal Brennan acceded to the request for a recount following lengthy discussions between the candidates and their agents.
There is a lot at stake in the recount too for another councillor Brendan Phelan as he too is in danger of losing his seat to Durrow based vegetable farmer, Ollie Clooney.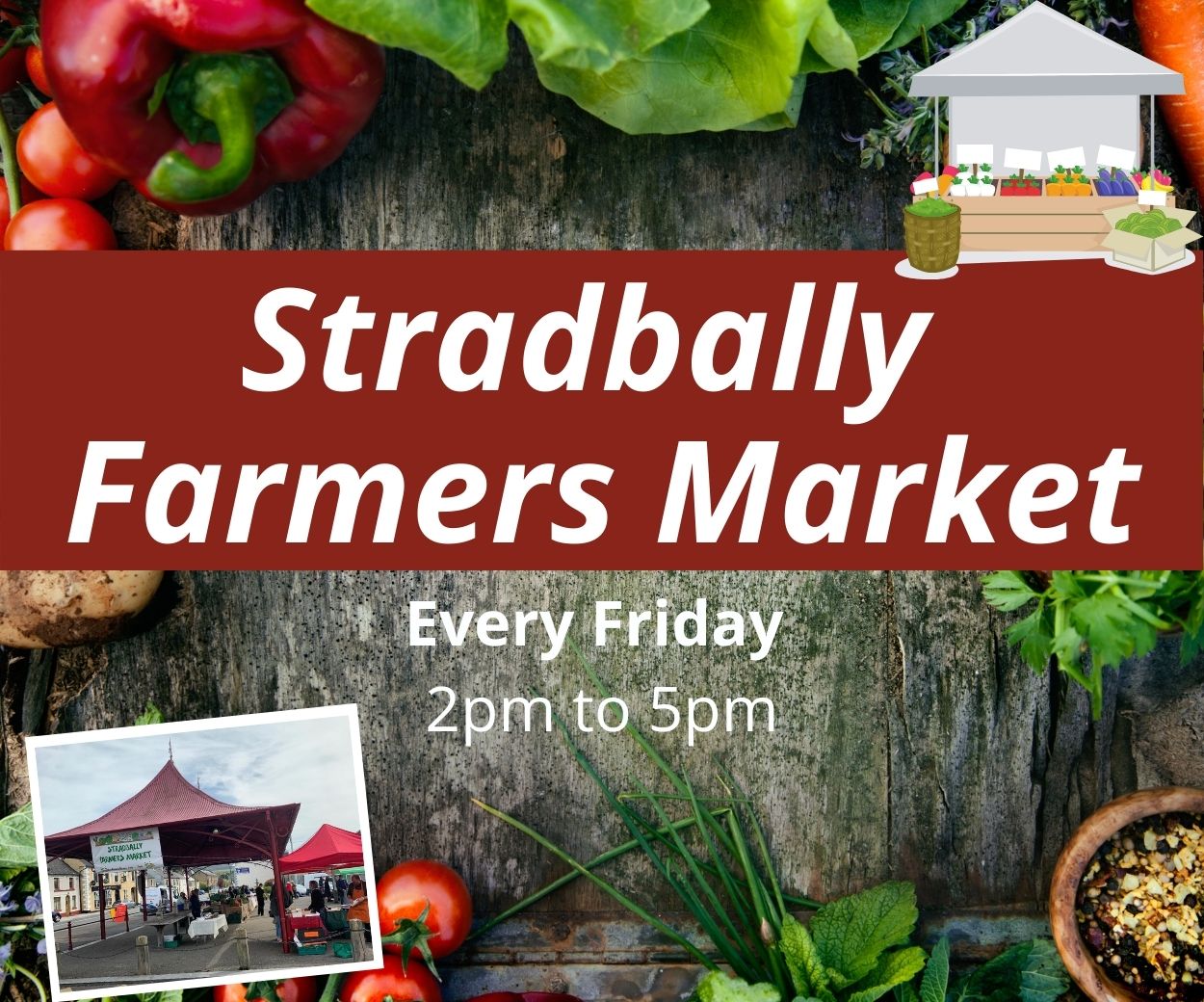 Ollie Clooney opted to run as an independent after he was overlooked by Fine Gael at their selection convention and he put together a strong cross-party campaign team in the Durrow-Cullahill area which was crying out for a councillor of its own.
As of now it looks like Ollie Clooney is all set to deliver that seat.
Outgoing Council Chairman, John King seems safe to retain his seat and Paddy Bracken, James Kelly and Seamus Mc Donald were all deemed elected before the recount was ordered.
The standing of the other candidates after the 8th count was John King 1,357; Ollie Clooney 1,334; Conor Bergin 1,198; Brendan Phelan 1,186 and David Goodwin 1,169.
If the recount does not throw up any discrepancies then David Goodwin faces elimination and the loss of his seat as the count would then move on to distribute his votes in count ten.
But it could be 10 o' clock before we know the outcome of the recount either way.
SEE ALSO – LIVE BLOG: Follow all of the action from Day 3 of the Local Election count