Brought to you in association with People First Credit Union
Thomasina Connell has secured a Council seat on her first attempt.
She was elected on 796 votes which was less than the quota of 1,278 but more than the only remaining candidate – Renua's Dom Dunne on 743.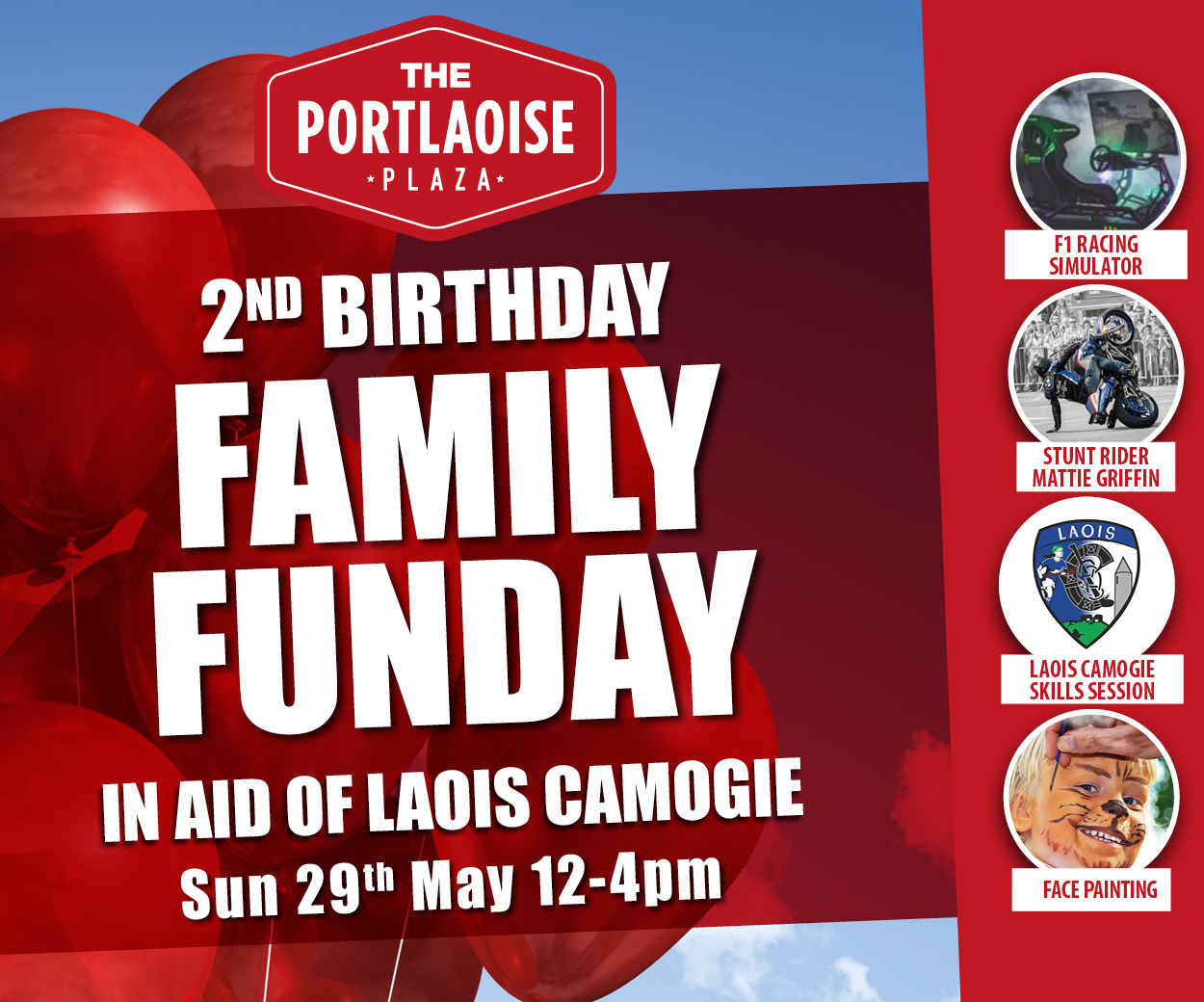 The Portlaoise based solicitor from Coolroe, between Ballybrittas and Vicarstown took the seat at the expense of Fianna Fáil, delivering a significant gain for Fine Gael.
While she is a newcomer to local government elections Thomasina did have an impressive outing in the 2016 general election when she secured 4,233 first preferences, marking her out as a potential prospect for the future.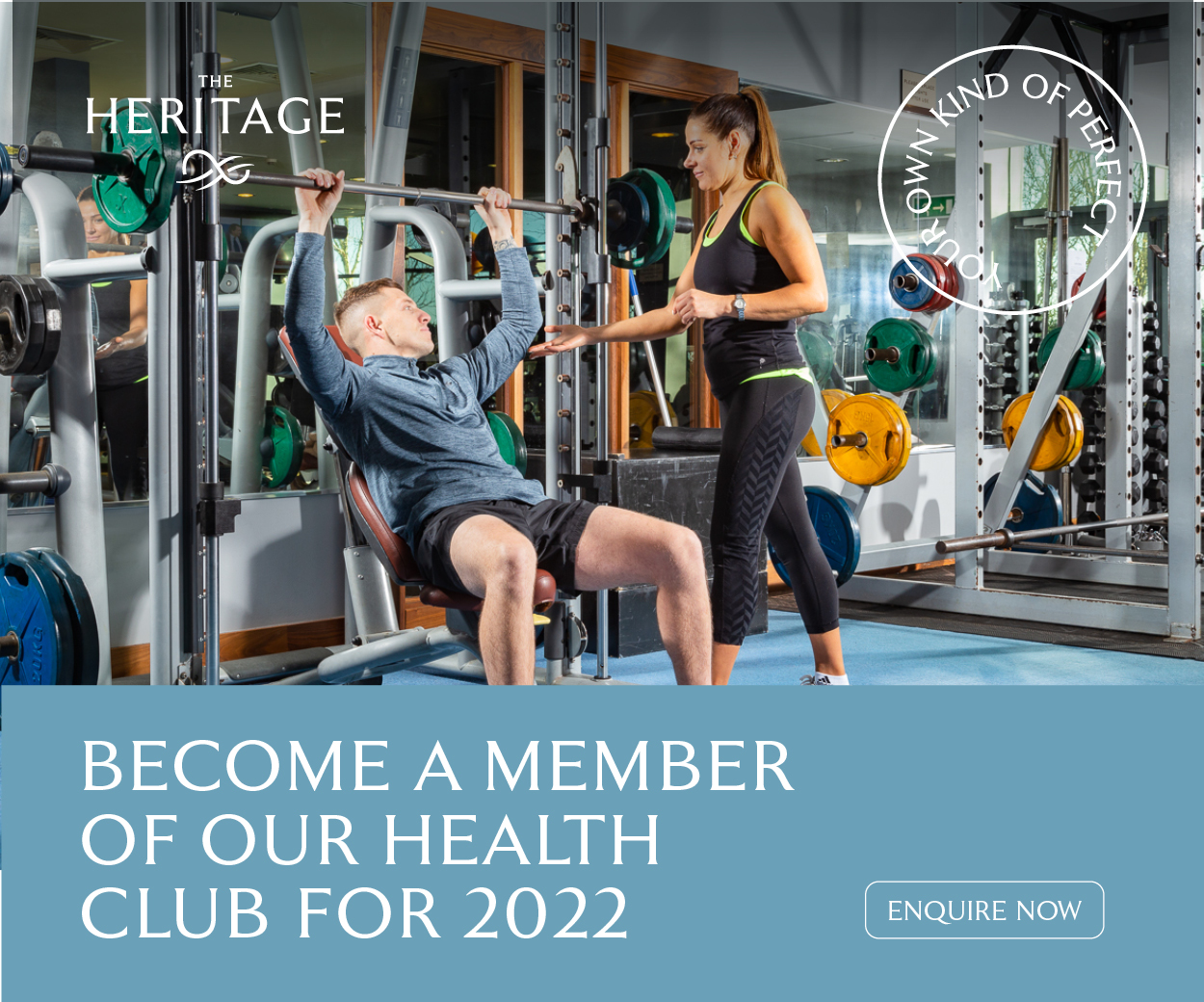 Her choice of contesting the Portlaoise electoral area did not seem the best option at first but Thomasina doesn't lack in confidence or ambition and set about a determined and energetic campaign.
Polling only 437 first preferences it did not seem enough to prevail but over the two days of the count she secured preferences from candidates of all political hues, even a fair few from Fianna Fáil.
She also certainly benefited from the ructions and divisions in the FF camp over candidate selection. Fianna Fáil for their part will rue the personality clashes which has cost them the 'Jerry Lodge' seat which they held for over 40 years.
Pauline Madigan it was who lost the seat as she was co-opted in place of Jerry Lodge when he died a year ago.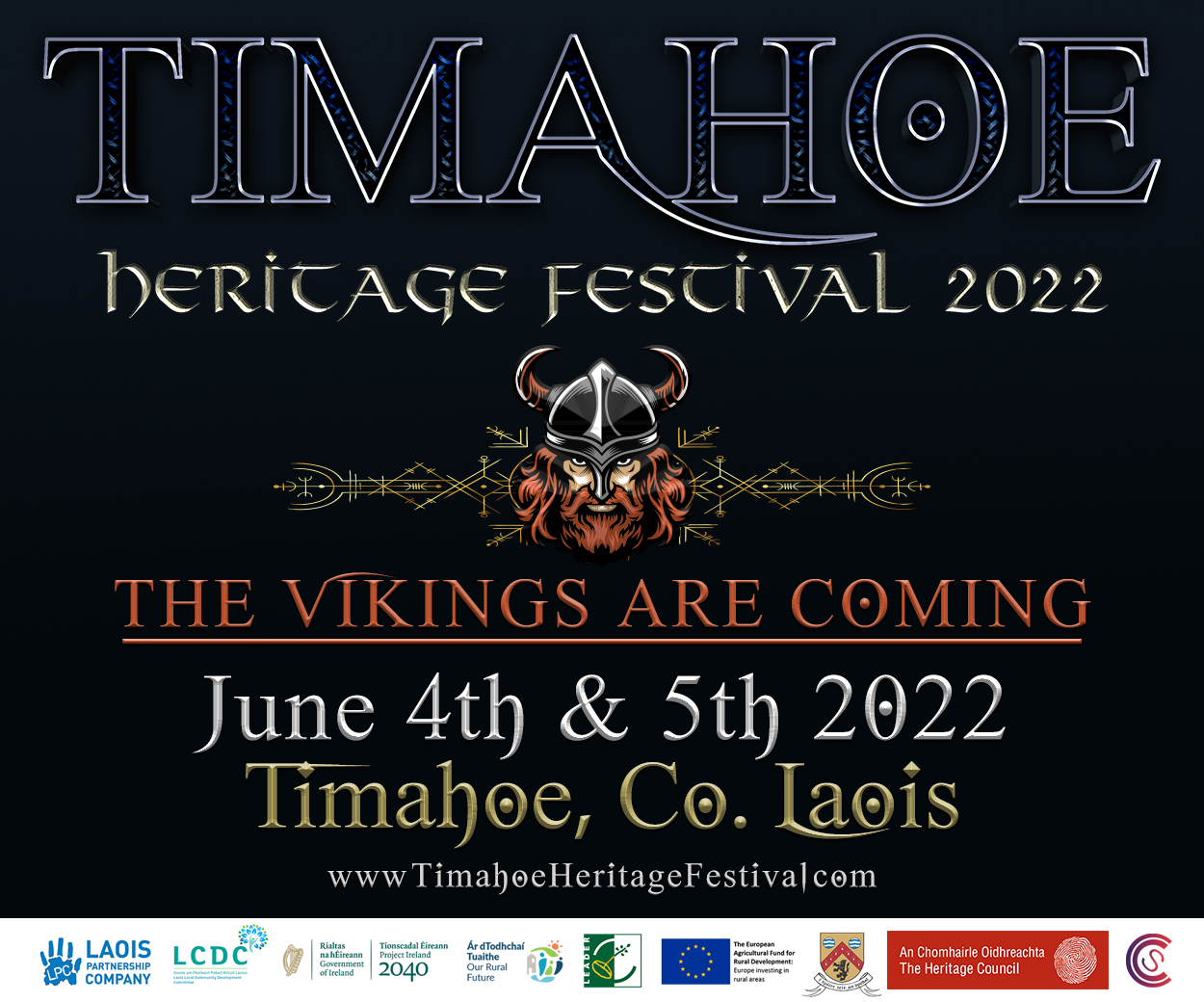 Thomasina also saw off the challenge of Renua's Dom Dunne who had shadowed her right throughout the count but he never made sufficient inroads into her lead, even from the distribution of Pauline Madigan's 366 votes.
Thomasina picked up 32 votes and Dom only 31 from Pauline Madigan on the 9th count even though Dom and Pauline are neighbours in the same estate in Portlaoise and Dom was previously a staunch Fianna Fáil campaigner.
He quit the Portlaoise cumann and joined Renua when FF did not select him either to fill the Jerry Lodge co-option or to contest the local elections.
The number of woman on Laois County Council will now be five out of 19 with Thomasina and another FG newcomer Aisling Moran joining Catherine Fitzgerald, Mary Sweeney and Caroline Dwane-Stanley of FF, FG and SF.
Thomasina's success also gives Fine Gael the slight edge on numbers in the new chamber as FG will have 7 councillors to Fianna Fáil's 6.
Starting the day with 437 votes, by the 13th count Thomasina Connell had amassed 703 votes, putting her ahead of Dom Dunne on 654 and Naeeem Iqbal on 638.
Naeem Iqbal was then eliminated making way for the decisive 14th count in the Portlaoise electoral area and the distribution of his 638 votes. It had also proved a credible first time performance from the Pakistani accountant.
Thomasina Connell will now join all 19 councillors elected this week for the first meeting of the new Council term on June 7th, when a Chairperson will be elected and the allocation of places on the subsidiary bodies and committees decided.
Thomasina will be joined in Portlaoise by fellow Fine Gael Cllrs Mary Sweeney and Willie Aird along with Catherine Fitzgerald and John Joe Fennelly (Fianna Fail) and Caroline Dwane-Stanley (Sinn Fein)
There is little doubt that her success on this occasion will fuel her ambition to make a breakthrough on the national political scene and have another shot at a general election.
SEE ALSO – LIVE BLOG: Follow all of the action from Day 3 of the Local Election count