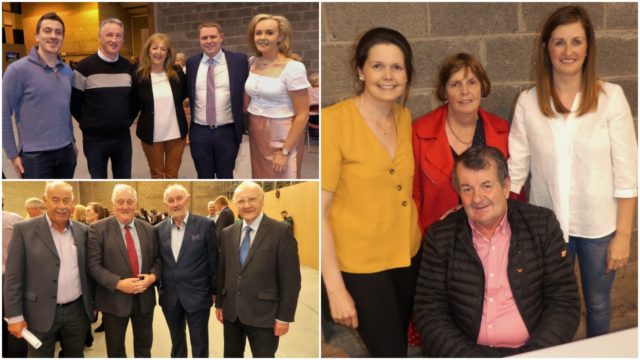 Brought to you in association with People First Credit Union
John King, Conor Bergin and Ollie Clooney have all been elected to Borris-Mountmellick this evening to conclude the counting.
In a dramatic twist, David Goodwin's votes did not bring any of the four remaining candidates to the quota but Conor Bergin, Ollie Clooney and John King all had more votes than Brendan Phelan and were deemed elected.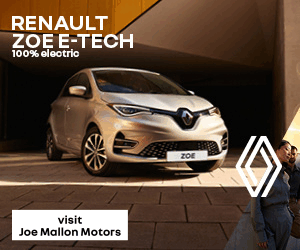 James Kelly, Paddy Bracken and Seamus McDonald had previously been elected over yesterday and today.
Conor Bergin came in fourth place for Fine Gael with 1,548 votes in the end – a brilliant tally for the 25-year-old in his first campaign.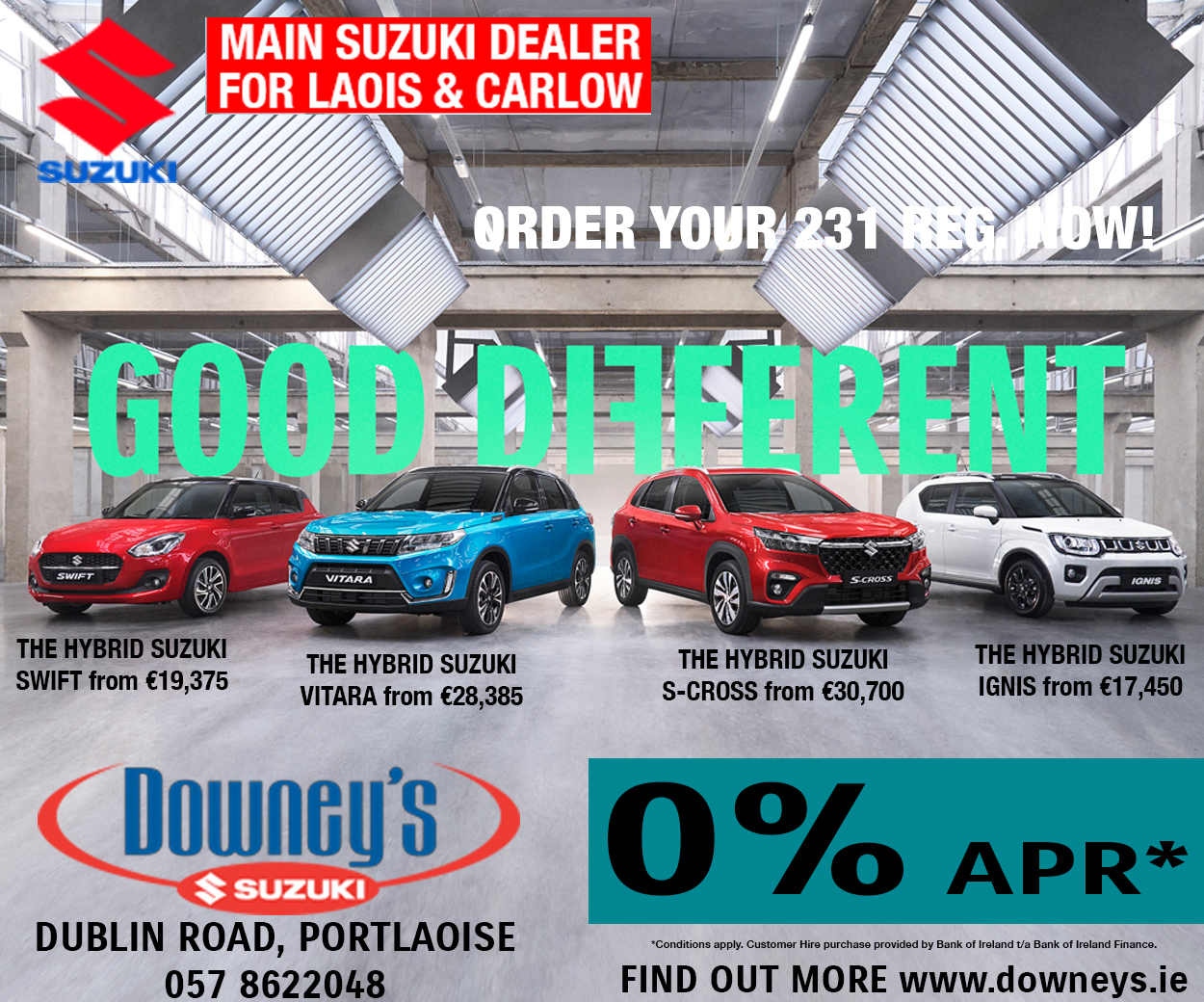 He said: "I am honoured and humbled to receive such a large vote, especially on my first outing.
"I intend to work very hard for the people who have voted for me."
The vote was held up for five hours earlier when a recount was called for by veteran Rosenallis councillor David Goodwin of Fine Gael.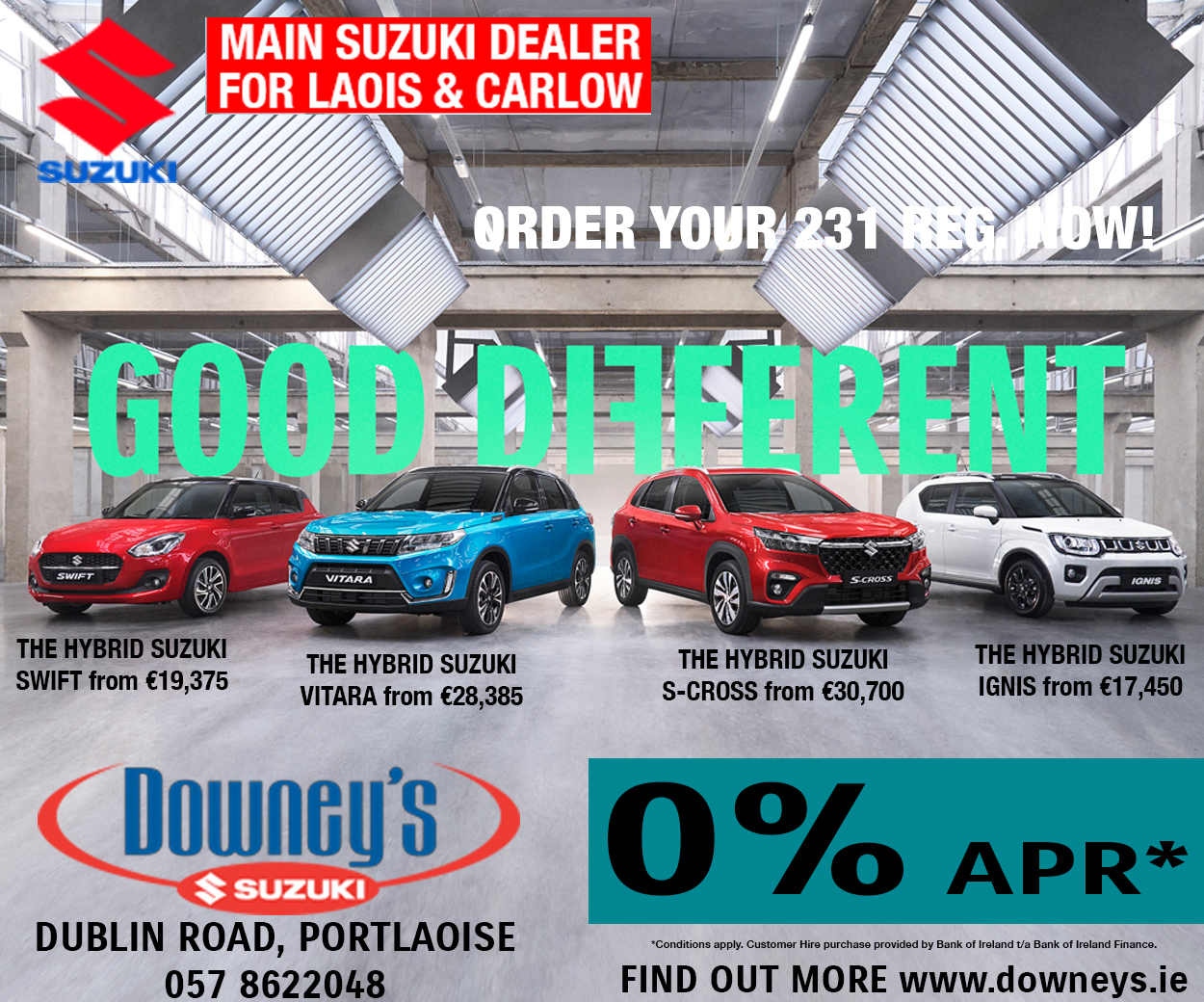 The count did not yield any changes and Cllr Goodwin was eliminated and lost his seat.
That left a showdown between Conor Bergin, John King, Ollie Clooney and Brendan Phelan which the latter ultimately lost.
Quota: 1704
Paddy Bracken 1,752 Elected Count 5
James Kelly 1,811 Elected Count 6
Seamus McDonald 1,710 Elected Count 9
Conor Bergin 1,548 Elected Count 10
John King 1,532 Elected Count 10
Ollie Clooney 1,405 Elected Count 10
Brendan Phelan 1,273
All Councillors have now been elected – thank God!
SEE ALSO – LIVE BLOG: Follow all of the action from Day 3 of the Local Election count