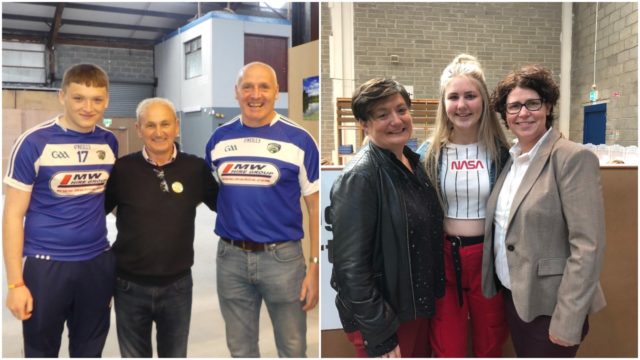 Brought to you in association with People First Credit Union
Independent Ben Brennan and Fine Gael's Aisling Moran have taken the final two seats in the Graiguecullen-Portarlington Municipal in the 7th Count.
Independent Brennan is returned for a third term while Aisling Moran is in for the first time and takes the seat vacated by her dad John who retired.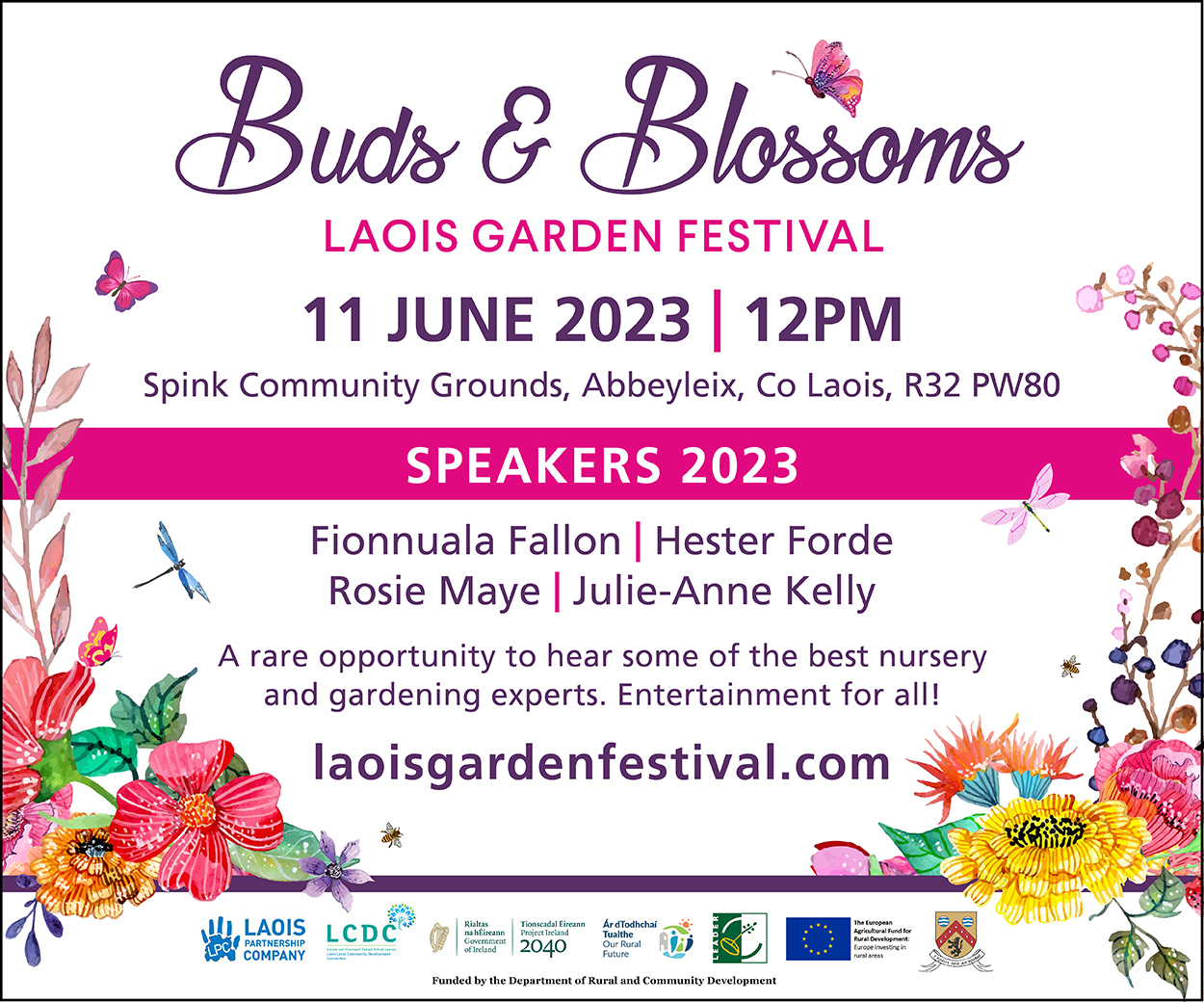 Fine Fael's Vivienne Phelan was eliminated on the final count and her transfers saw Brennan go over the quota with 1,525.
Aisling Moran did not reach the quota of 1,452 but she was elected as the gap between her and Eoin Barry was greater than the surplus available from transfers from Ben Brennan.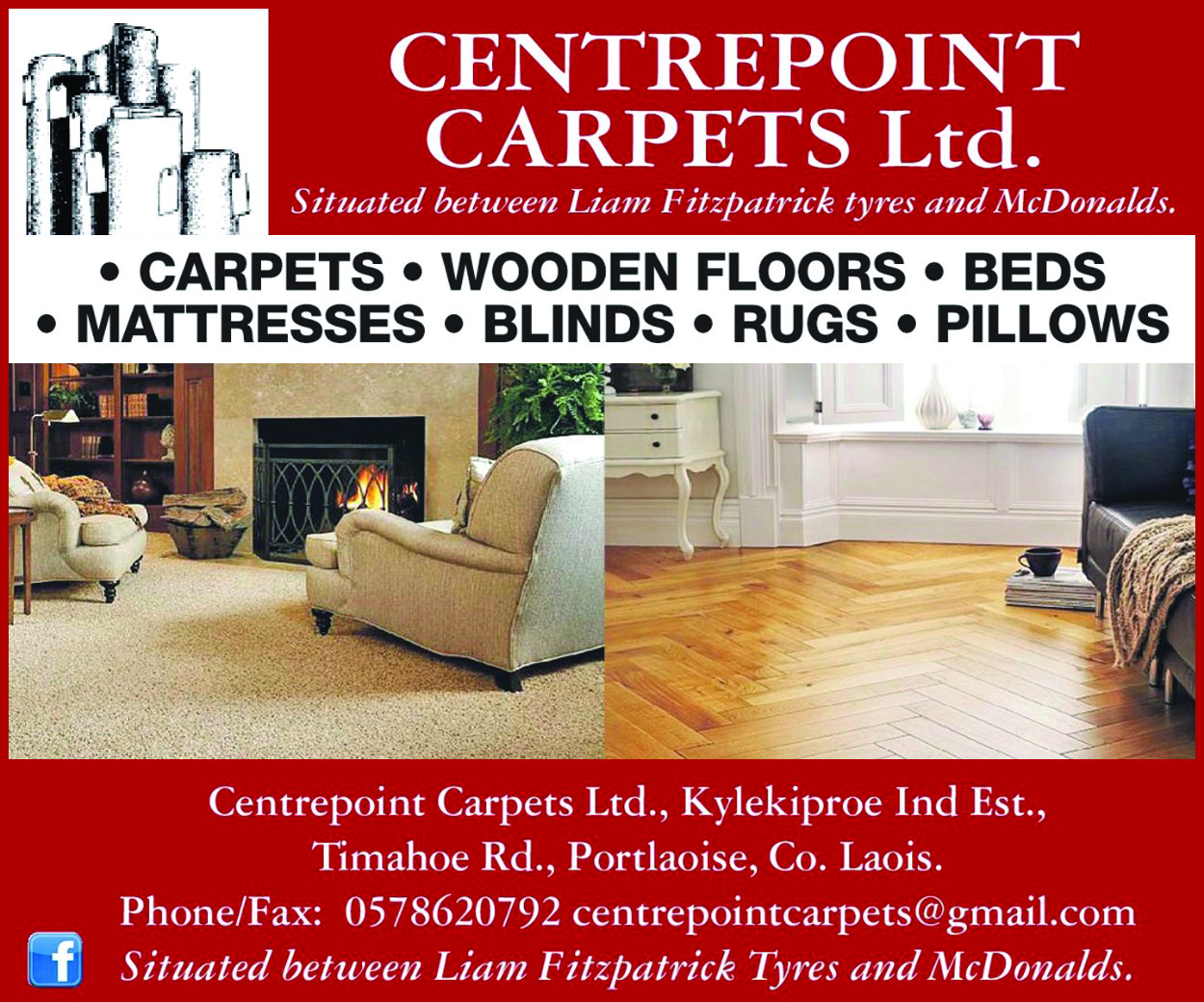 This came almost 24 hours after Paschal McEvoy claimed the fourth seat in the early hours of this morning. 
Padraig Fleming (Fianna Fáil), Aidan Mullins (Sinn Féin) and Tom Mulhall (Fine Gael) were elected to the Portarlington-Graiguecullen Municipal area in the first count.
With 309 votes to be distributed from Fleming's vote, fellow Fianna Fáil man Paschal fared well – earning 79 votes.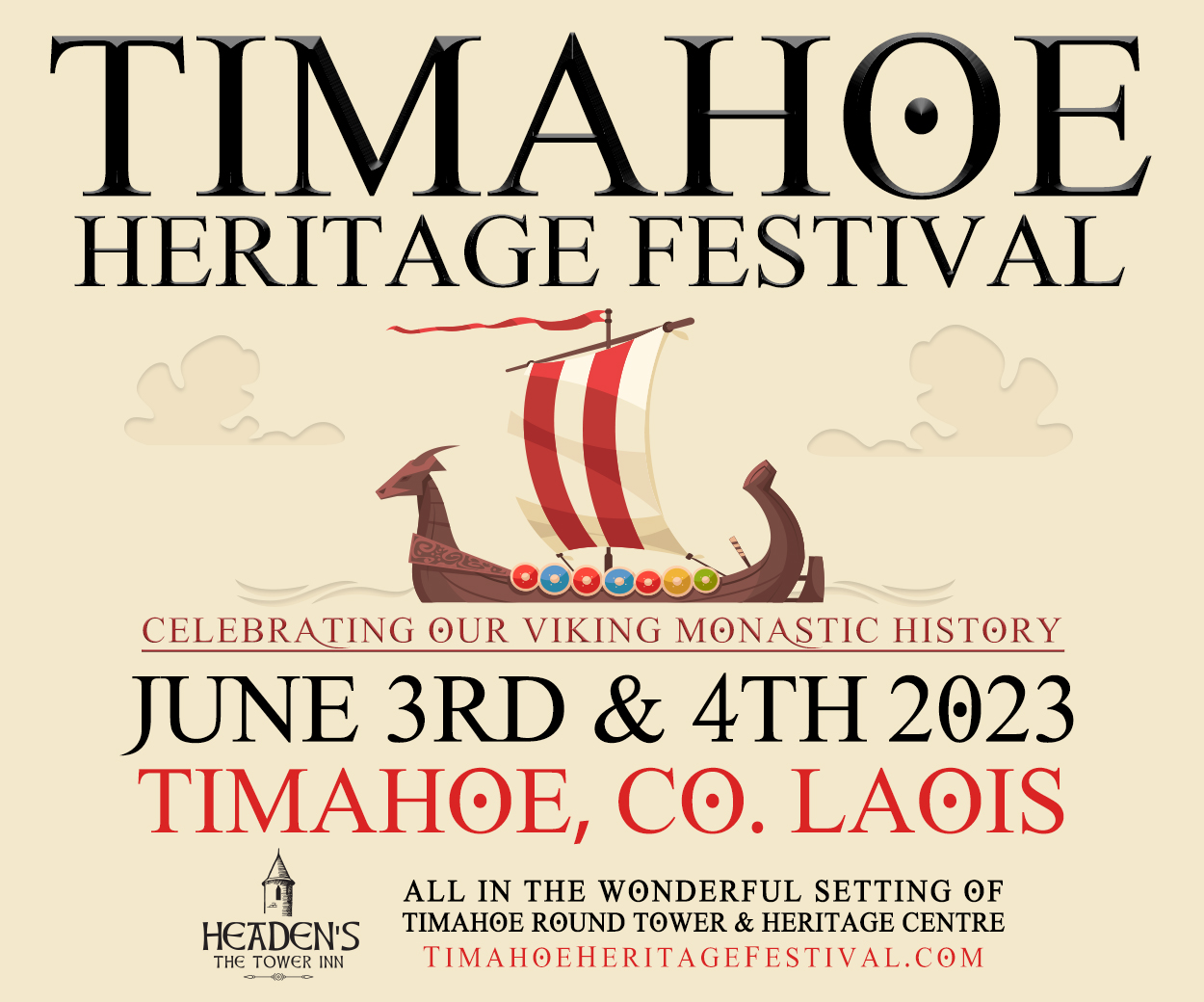 The line up is now as follows for the next five years: Padraig Fleming (FF), Paschal McEvoy (FF), Tom Mulhall (FG), Ben Bre
SEE ALSO – LIVE BLOG: Follow all of the action from Day 3 of the Local Election count