Brought to you in association with Roll n Bowl Portlaoise
Killenard 4-7 Ballyadams 4-2
Roinn 3 Hurling Championship
A John Whelan inspired Killenard, who scored all but one point of his sides total, defeated Ballyadams to claim the Roinn 3 hurling title this afternoon.
Killenard had a brilliant keeper in the form of Kian Doyle and he needed to be at his very best to repel Ballyadams, who, through Darragh Farrell and Eoin Johnson, mounted a serious second half comeback that just fell short.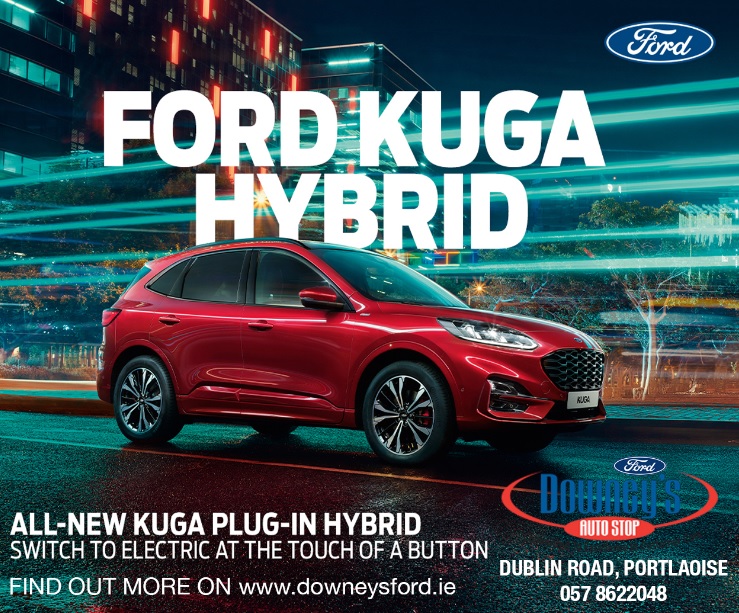 Killenard and Ballyadams schools service O'Dempsey's and St Joseph's football clubs but both sides had some really fine hurlers and served up a thoroughly entertaining affair.
Killenard were on top from the start as full forward John Whelan landed a free and then followed that with a goal which flew into the top corner of the net from an angle.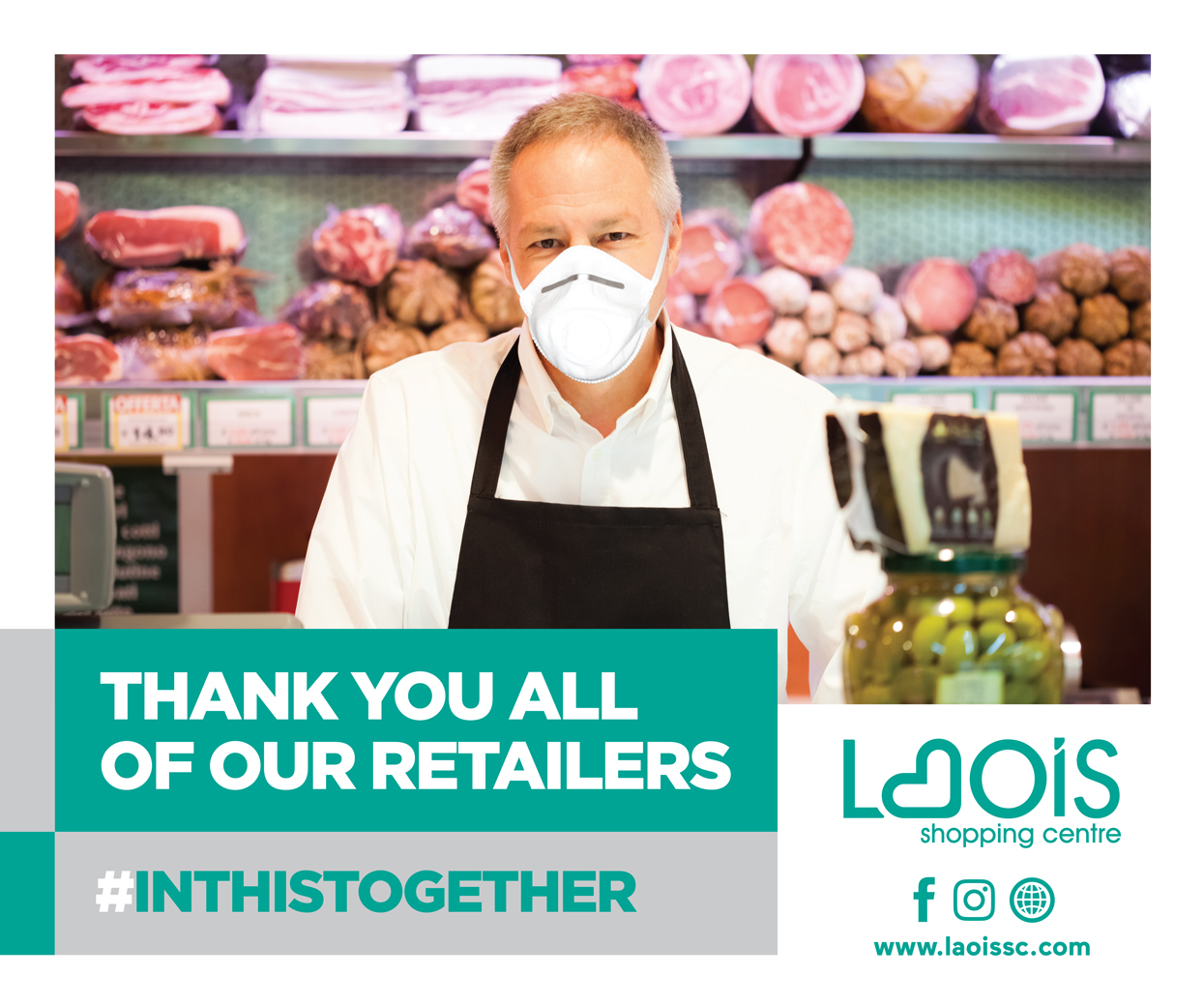 Ballyadams were struggling to get forward in the opening stages and Whelan soon completed his hat-trick when two long range shots also found their way to the back of the net.
Whelan added another free but Killenard were thankful to keeper Kian Doyle who pulled off fine stops to deny Ballyadams forwards Jack Murphy and Darragh Farrell.
Whelan went in search of his fourth goal but this time it was the turn of Ballyadams keeper Sean Rowan to make a stunning save.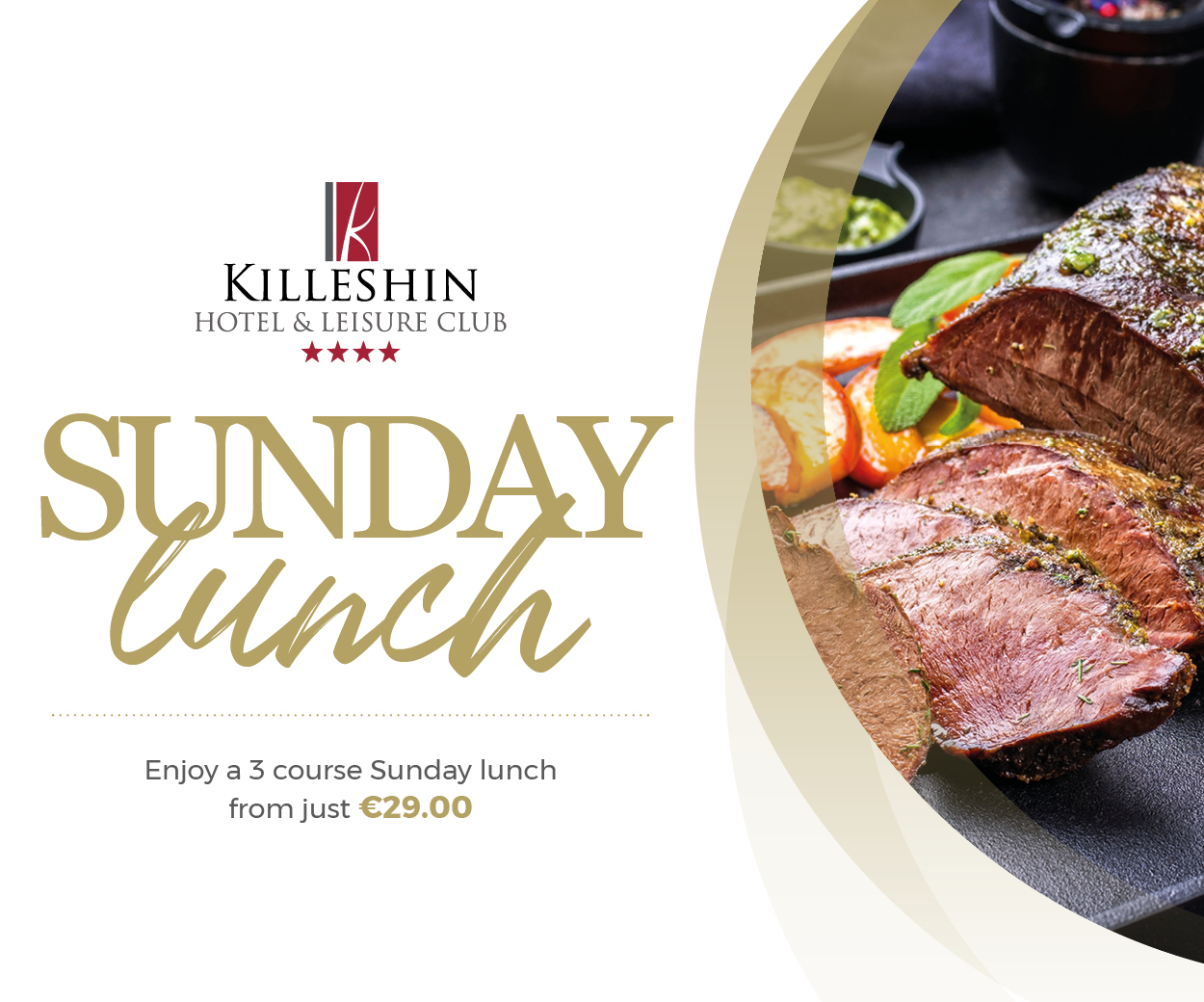 Killenard added another point through Whelan and that left them 3-3 to no score ahead at half time.
Ballyadams needed to start the second half well to give themselves any hope and a Darragh Farrell goal from a very acute angle gave them that.
Whelan replied with a free and Alex Craig raised his first white flag for Killenard before Whelan smashed home his fourth goal of the game.
Ballyadams weren't ready to throw in the towel though and Eoin Johnson, now operating in midfield, reeled off 1-1 inside a minute.
John Whelan hit a point but Killenard keeper Kian Doyle was heroic again as he did brilliantly to keep out efforts from Darragh Farrell and Eoin Johnson.
He could do nothing about Farrell's second goal which came from a rebound after Johnson's shot had come back off the crossbar.
But Killenard would not be denied as, although Eoin Johnson got another 1-1, Whelan took his tally to 4-6 before the end as they ran out 4-7 to 4-2 winners.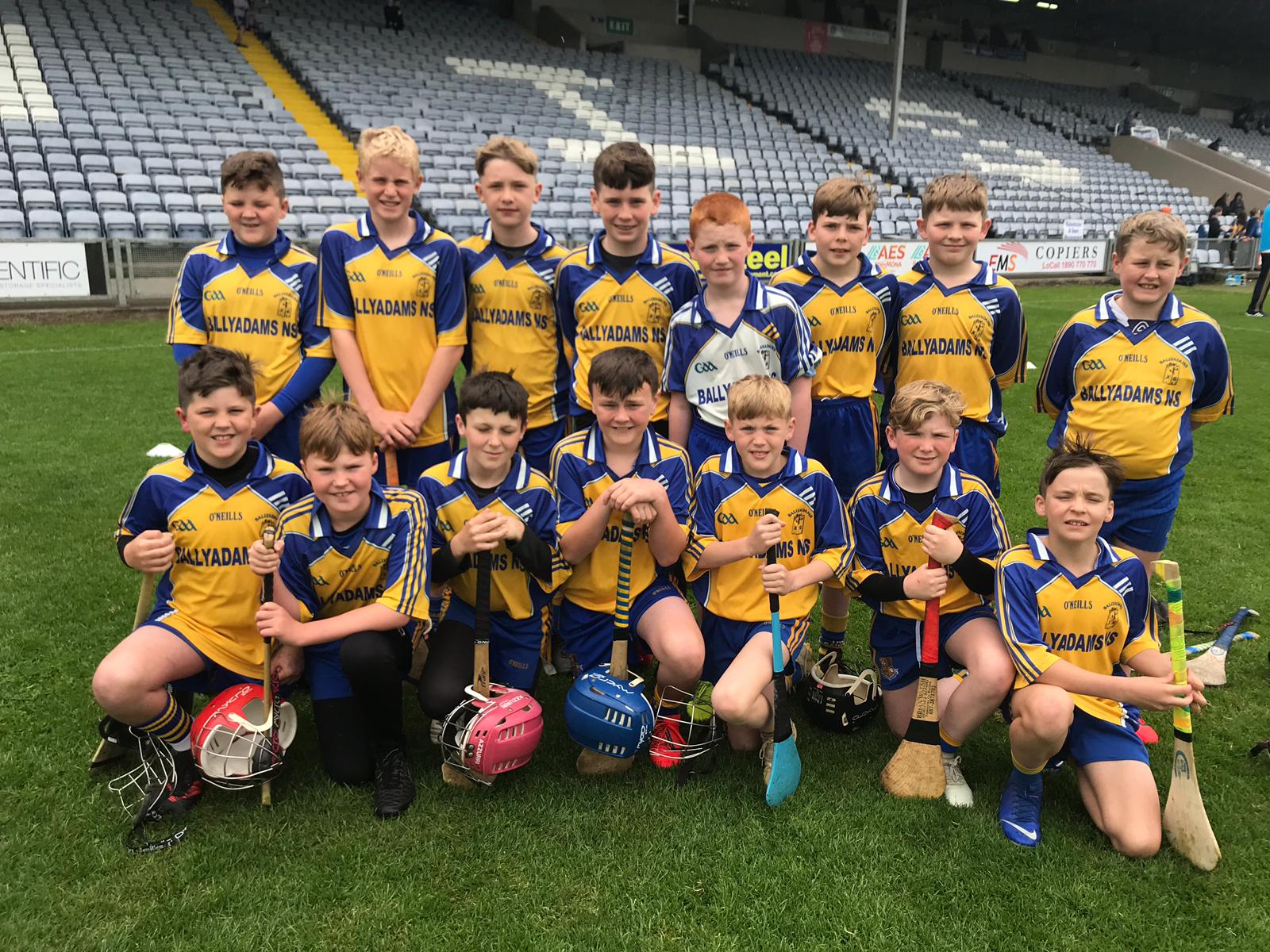 SCORERS – KILLENARD: John Whelan 4-6, Alex Craig 0-1 BALLYADAMS: Darragh Farrell 2-0, Eoin Johnson 2-2
KILLENARD: Kian Doyle, Jim Holland, Rory Tully, Jack Murphy, Alex Craig, Ryan Phelan, John Whelan. Subs: Miguel Medellin, Tristan Punch, Lorchan Coleman, Rian Brerton, Calum Carty, Finn Craig
BALLYADAMS: Sean Rowan; Sean Dunne, Eoin Johnson, Robbie Murphy, Logan Brennan, Darragh Farrell, Sam Lynch. Subs: Seamus Lynch, Jack McDonnell, Craig Whelan, Roan Brennan, Patrick Deegan, Danny O'Brien, Alex Hooney, Matthew Nelligan, Jack Deegan